Behind every famous meme, there is a person. (Or a cartoon, or a cat.)
They may be caught in a particular emotion, or giving a particular look, or just wearing a particular hat.
But through the magic of incessant repetition by strangers all over the world, they become famous memes and their image or 3-second reaction becomes internet shorthand to express a certain emotion or idea.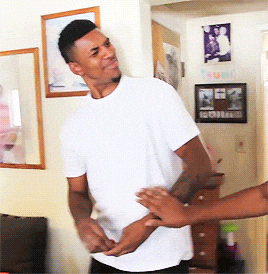 Some of these famous meme stars are actors or Youtubers, while others are just regular Joes and Janes whose images were seized by fate (Reddit) and immortalized in internet history.
And we honestly owe them a lot. Being a famous meme star is generally uncompensated and results in very little lasting fame or fortune.
And yet when you need to quickly describe an emotion like "WTF?" or "Here we go again…" these meme stars are there for you, on a helpful loop, repeating forever until all the servers burn out.
Here's a look at what the people behind famous memes are doing IRL, many years later.
1. Blinking White Guy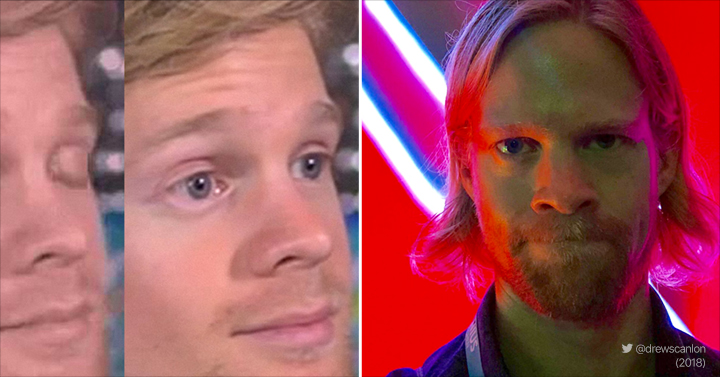 This ubiquitous meme expressing mild surprise in an extremely surprising world has been everywhere for the past couple of years and a is a contender for meme of the decade. The brief GIF stars Drew Scanlon, a podcaster and gaming journalist and was taken from a video in which Scanlon reacts while watching someone play a video game. Today, in addition to looking more like Beck, Scanlon runs Cloth Map, which describes itself as a "Youtube travel show that explores cultures through games and sports."
So, if you're a new follower of mine because of the meme, I feel like a proper introduction is in order!

My "day job" is @clothmap, a YouTube travel show that explores cultures through games and sports. Here's the latest video.https://t.co/dmppdYVCCL
1/ pic.twitter.com/UFCsm0XASi

— Drew Scanlon (@drewscanlon) November 7, 2019
2. Roll Safe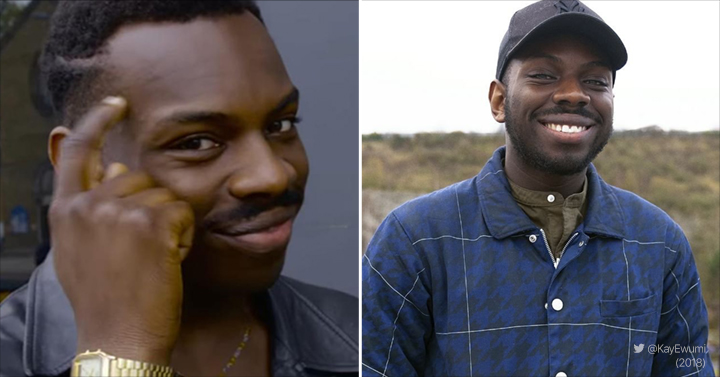 A great meme for those who are clever, sarcastic, or just cocky. Roll Safe comes from a 2015 mockumentary short called "Hood Documentary" and stars actor Kayode Ewumi who played an over the top character named Roll Safe or "R.S." in the film. Today the British actor has a long list of credits on IMDb that followed the role.
3. First World Problems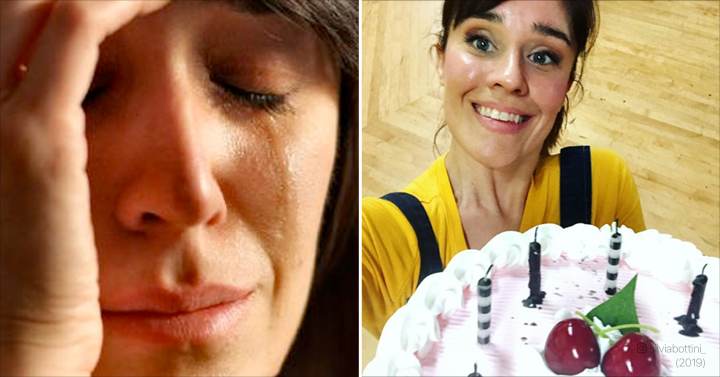 The face of white privilege and fragility is actually that of generally much happier-looking Italian actress Silvia Bottini, and was taken from a stock photo site that Bottini modeled for at the time. The image's popularity made her the most downloaded Italian model of all time. Bottini has won a number of acting awards and has acted in a number of short films.
View this post on Instagram
4. Scumbag Steve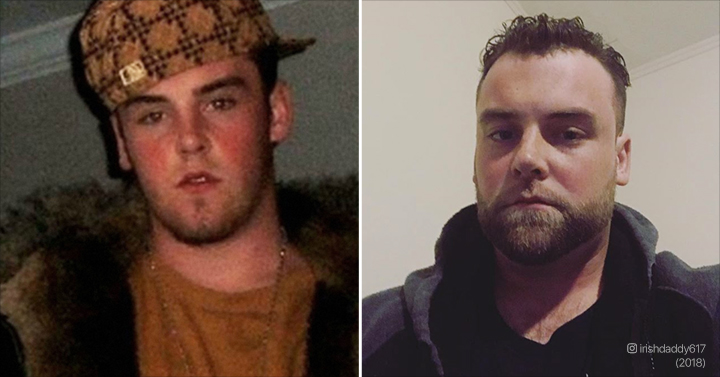 An oldie but a goodie. Scumbag Steve was sporting just the right combination of puffy coat, cocked hat, and glazed expression to become a symbol of scumbags everywhere, even if he himself is a perfectly upstanding individual. While the image was taken from the album cover of a rap group called "Beantown Mafia" the man behind the famous meme is named Blake Boston and he told Know Your Meme years ago that the photos were taken of him at age 16 by his mother. Today Boston is a father, laughs about the meme, and has a Twitter account with some 6,000 followers. His beard has also really filled out nicely.
5. Grumpy Cat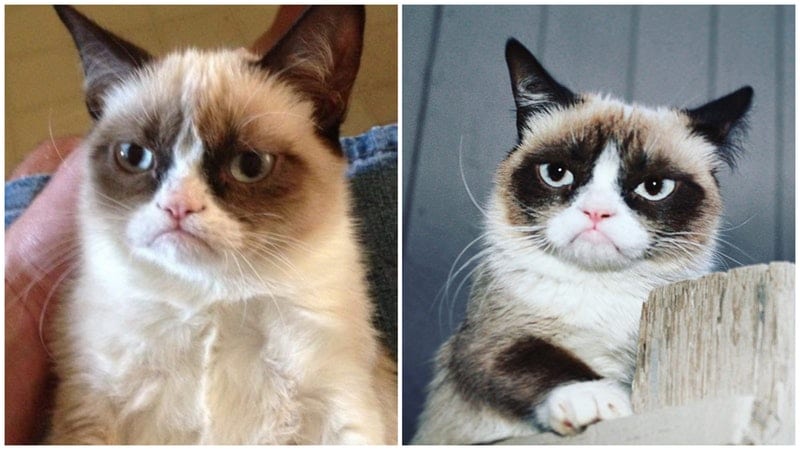 Though a bigger deal at the start of the decade than recently, Grumpy Cat was one of the most famous internet felines of all time and truly redefined the level of status a cat could achieve in a post-Egyptian society Tragically Grumpy Cat passed away this year (so we're not going to show you a picture of him TODAY) but he remained gloriously grumpy till the end.
6. Side Eying Chloe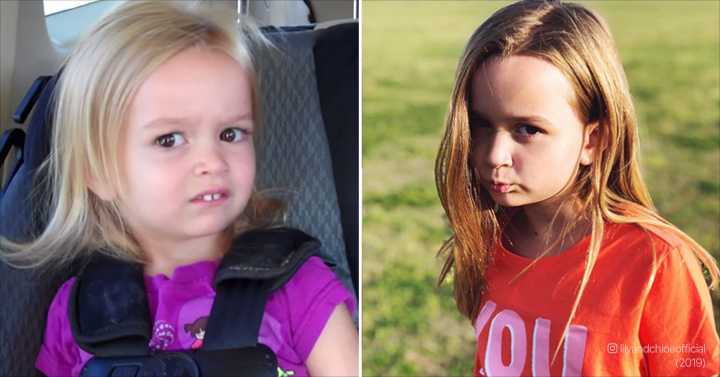 Taken from a 2013 home video titled "Lily's Disneyland surprise..AGAIN" the now-famous reaction image feature's the family's younger daughter, Chloe, reacting with some mild confusion at the news about a Disney trip while her big sister weeps with joy. Now 8, Chloe seems to be enjoying the life of a famous meme star, travels the world, and has her own Instagram account, with 500,000 followers, where she proves she does, in fact, enjoy trips to the Magic Kingdom.
View this post on Instagram
7. Confused Math Lady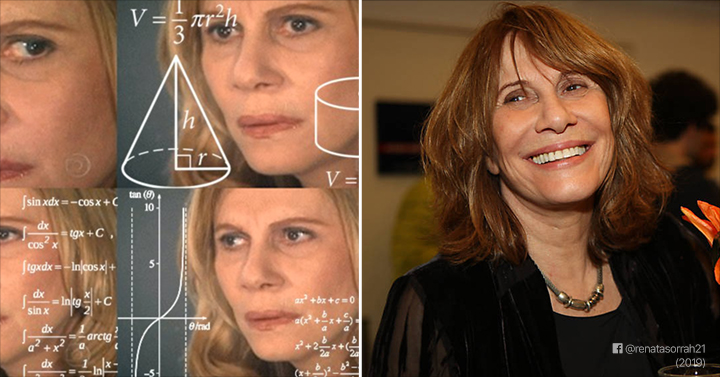 Math Lady, also dubbed, "Confused Lady" is the meme version of real-life Brazilian actress Renata Sorrah and was culled from the 2004 telenovela Senhora do Destino. In an age where the world is increasingly confusing and we're all increasingly bad at math (thanks, computers) it may be the perfect reaction GIF. Today the 72-year-old actress is still acting regularly on television, most recently in the 2018 series "A Second Chance."
8. Ermahgerd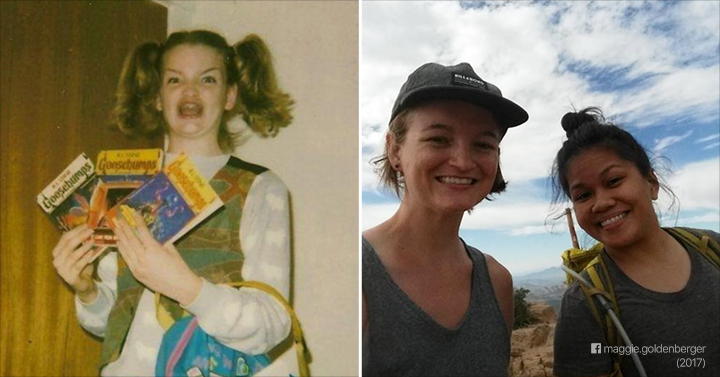 This photo of an ecstatic-looking girl with pigtails and braces holding aloft a bunch of Goosebumps books that became a Reddit meme in 2012, which means zoomers probably don't even know what it is. The picture was of a then-11-year-old individual named Maggie Goldenberger doing her best nerd impression and is generally captioned with text suggesting a speech impediment or someone too excited to properly pronounce words. While many gullible folks didn't realize it, Goldenberger was joking around at the time and playing a goofy character with her friends for comic effect when taking the snap. Now 30, Goldenberger told Vanity Fair in 2015 that the whole experience of becoming a meme was "f*cking weird" which…is undoubtedly true. Goldenberger now works as a nurse and has no problem laughing at the meme that made her weirdly famous.
9. Conceited Reaction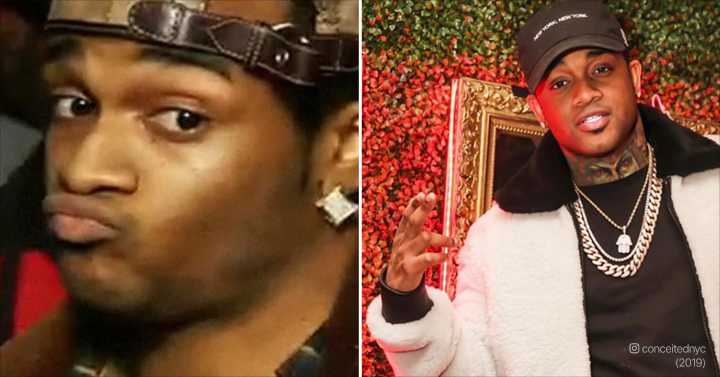 A telling look into the camera captured by the perfect zoom was enough to make this meme immortal. It originated from a 2013 video of a rap battle between rappers Jesse James and Conceited, who stars in the meme and lent it his name. Today Conceited has worked with Nick Cannon and is known as an accomplished battle rapper.
10. Ridiculously Photogenic Guy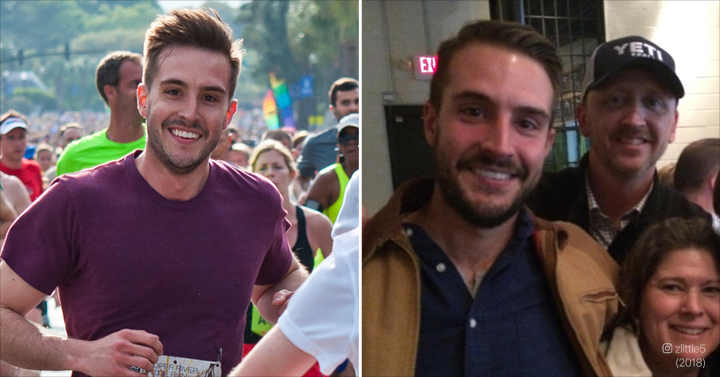 Often people are caught in their most awkward moments in photos, but the case of Ridiculously Photogenic guy was quite the opposite. The man in the meme is named Zeddie Little and the image of him flashing a bright smile and looking fresh as a daisy while running in a race instantly catapulted him to internet fame. If his Instagram is any indication, Little is still running, having participated in the 2017 New York City Marathon, and is doing fine.
View this post on Instagram