These feminist memes and images touch on but a few of the important concepts and issues that women face on a daily basis.
Feminism itself, while it is perhaps often misunderstood, is a pretty straightforward ideology. Its primary goal is to establish equality of the sexes in regards to political, economic, personal, and social concerns.
But these are not the only issues and feminism, with the equality of rights it promotes, expands in an intersectional way with many other issues, including: racial concerns, class disparities, body positivity, concepts involving sexuality, physical/mental ability, transgender issues, the struggles of indigenous women, and multiple others.
Yes, many of these feminist memes are intended to make you laugh, but these are also serious issues and some are meant to empower and maybe even trigger those who need to be triggered.
We hope you can sit back and enjoy some of the best feminist memes and images on the internet today. After all, it is always the right season for equality.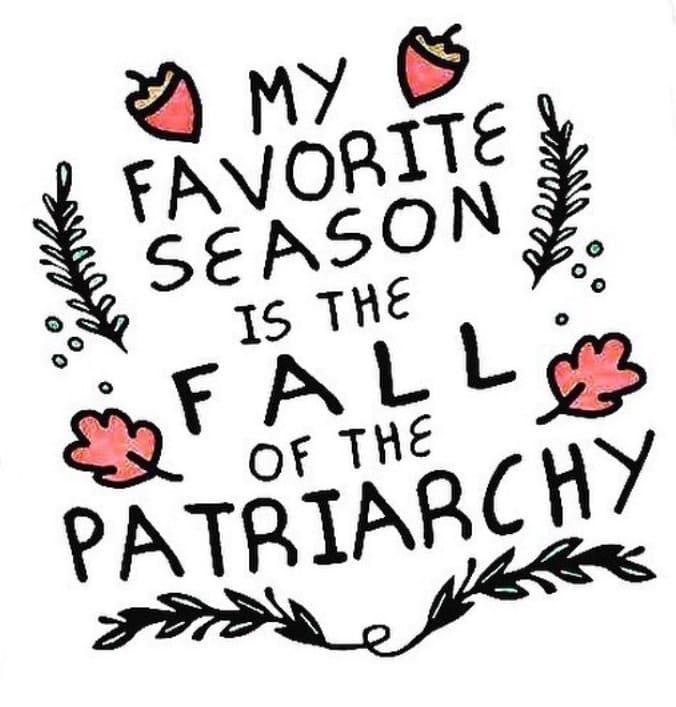 1.

2. And I would roll them further if I could…

3. 'Is thissss better?!'

4. The only reason you need…

5. Nonsense turned tasty treat…

6. Because apparently they think women don't actually have to deal with life…

7. 'No, I meant my understanding of natural…'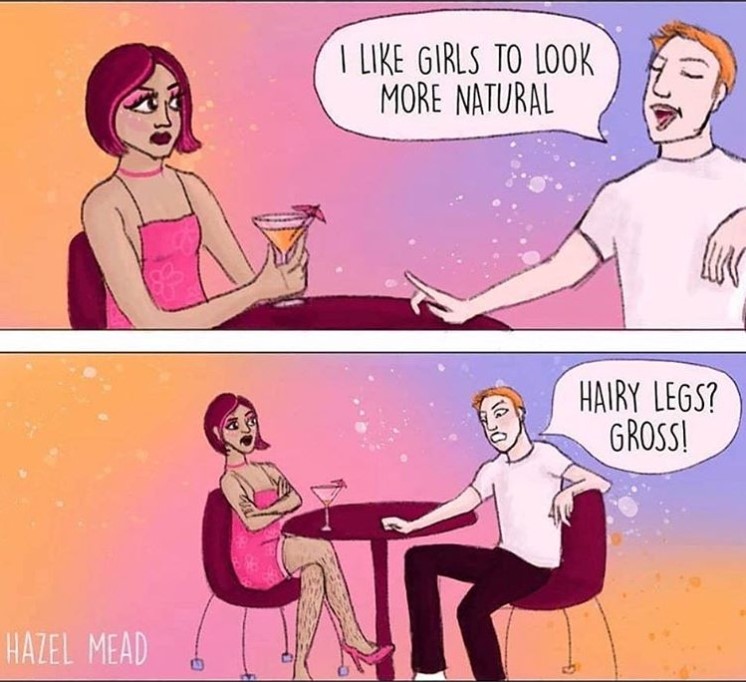 8. That settles that…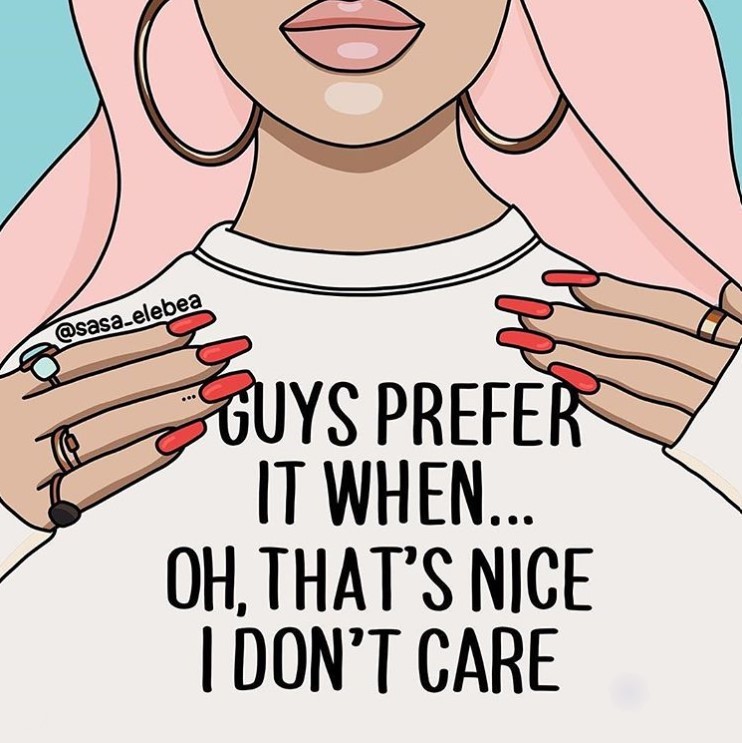 9. Yes, you can…

10. 'You…get…NOTHING!'

11. They might need a little NiceTea with that…

12. 'I seem to have misplaced the necessary anatomical structures…'

13. Indeed

14. 'I shall…'

15.

16. …???…

17. Apparently it's 'inconceivable!' to some…

18. Heart's in the right place…

19. Fragile Rock

20. Pretty straightforward…

21. I see where your going with that…

22. I knew it!

23. Just a few of many you probably shouldn't mess with…

24.

25.

26. Finishing the list off right…
27.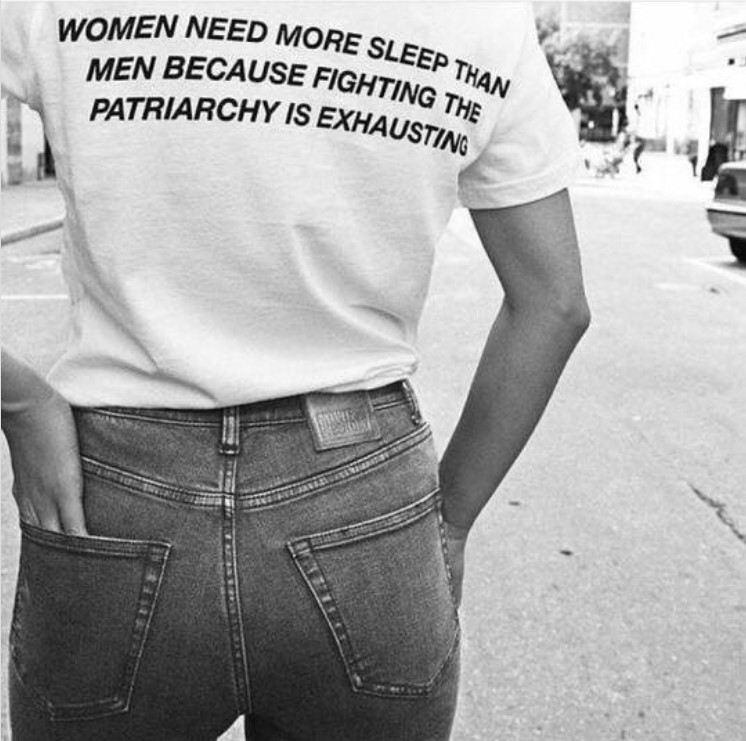 28. We all win…

29. Like the Sahara…

30. Not sure if they listed it enough times…

31.

32.

33.

34.

35.

36.

37.

38.

39.

40.

41.

42.

43.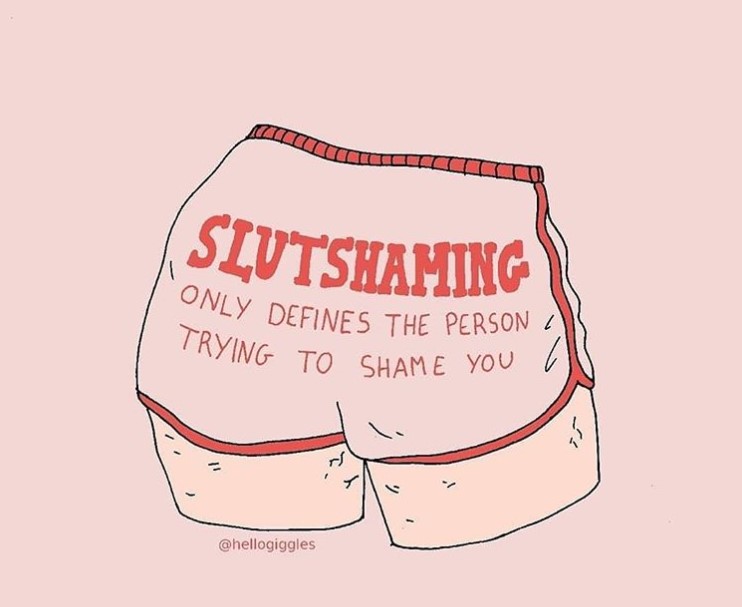 44. 'The what?'

45. Better?

46. But maybe their nonsensical constructs should catch the Rona…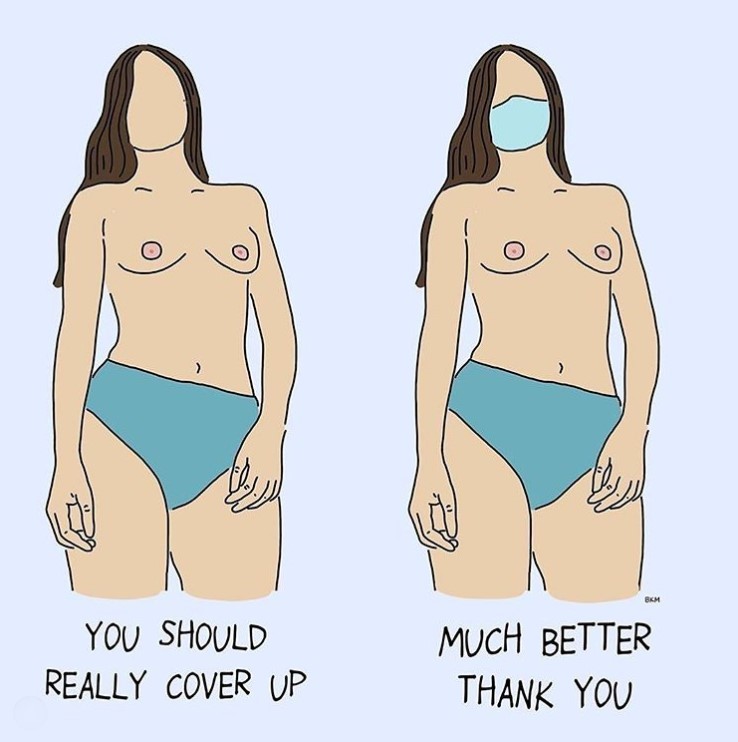 47. 'Oh, now evvverything is better…'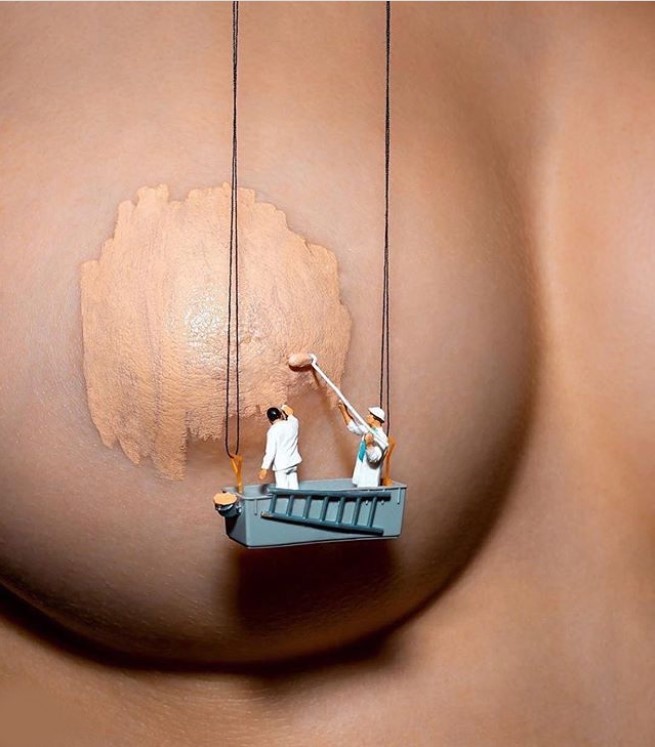 48.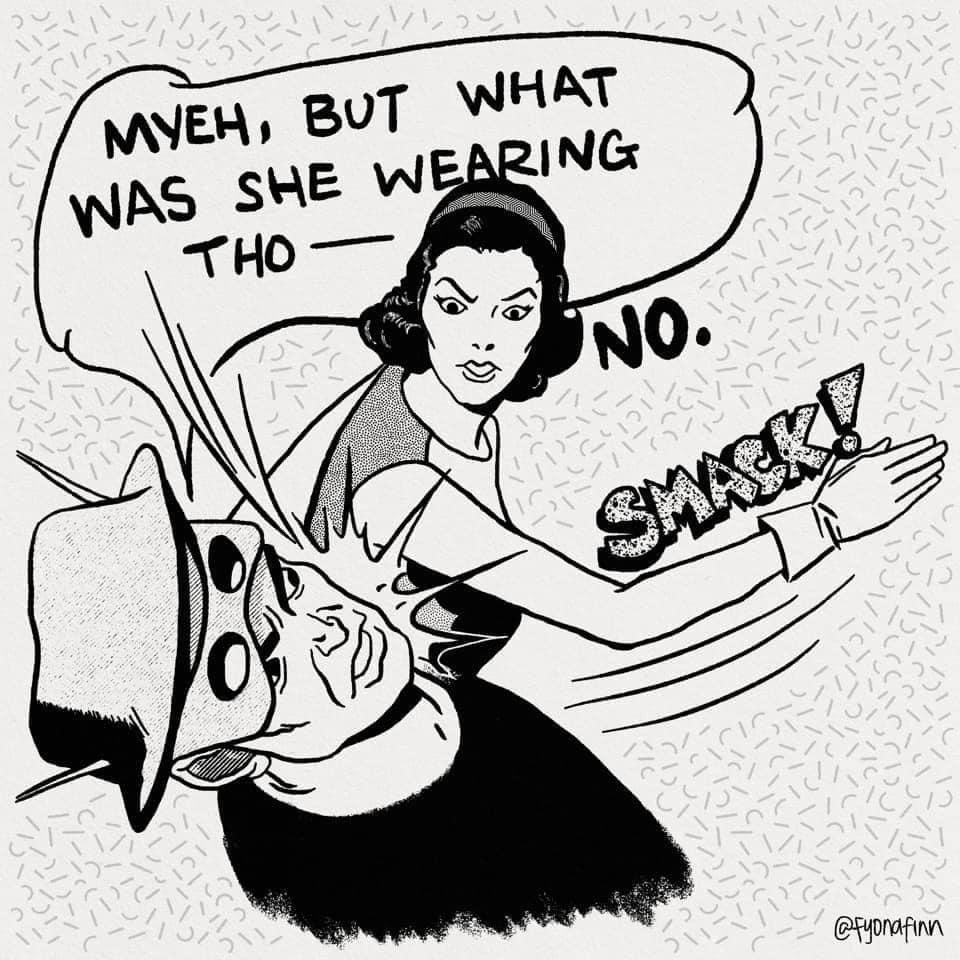 49.
50.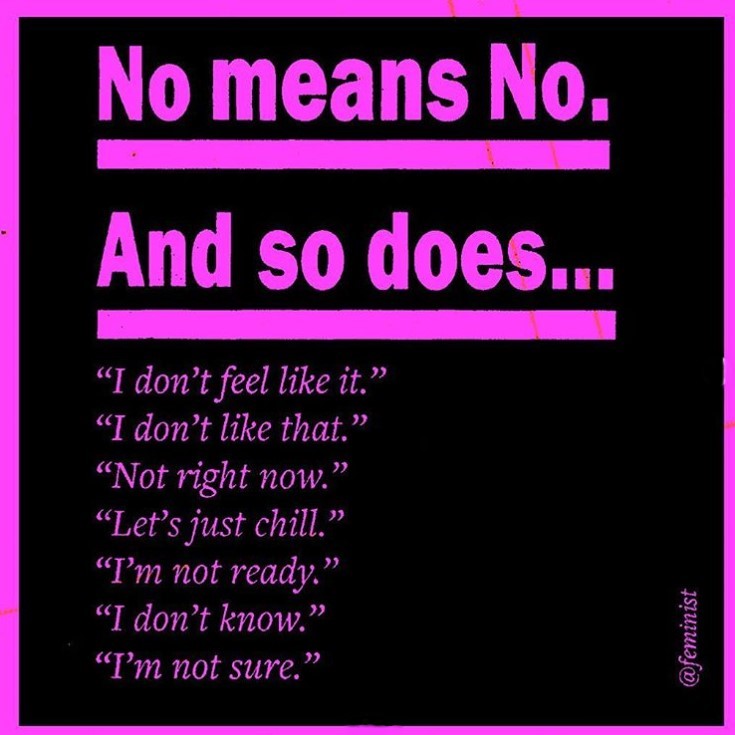 51.

52.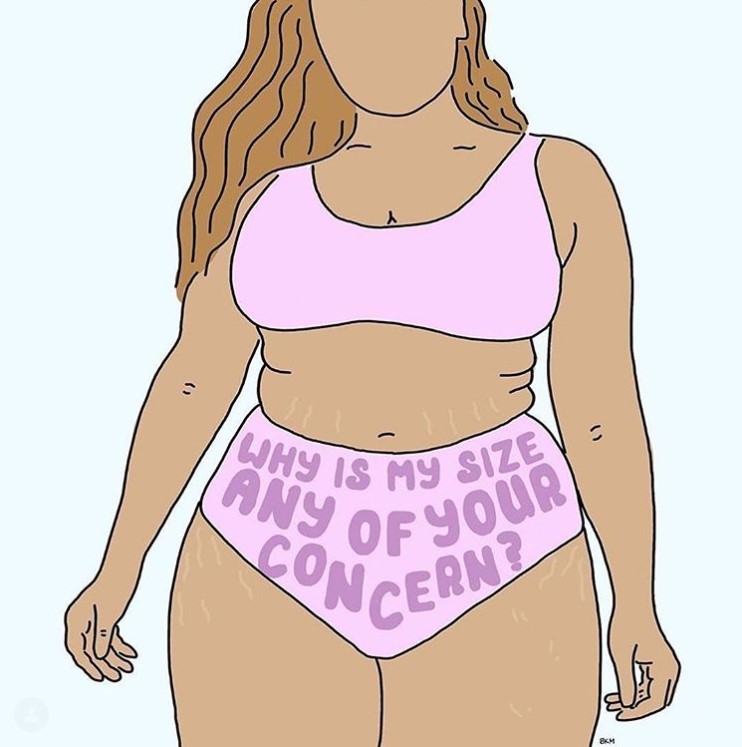 53.

54. Now, you give me a smile!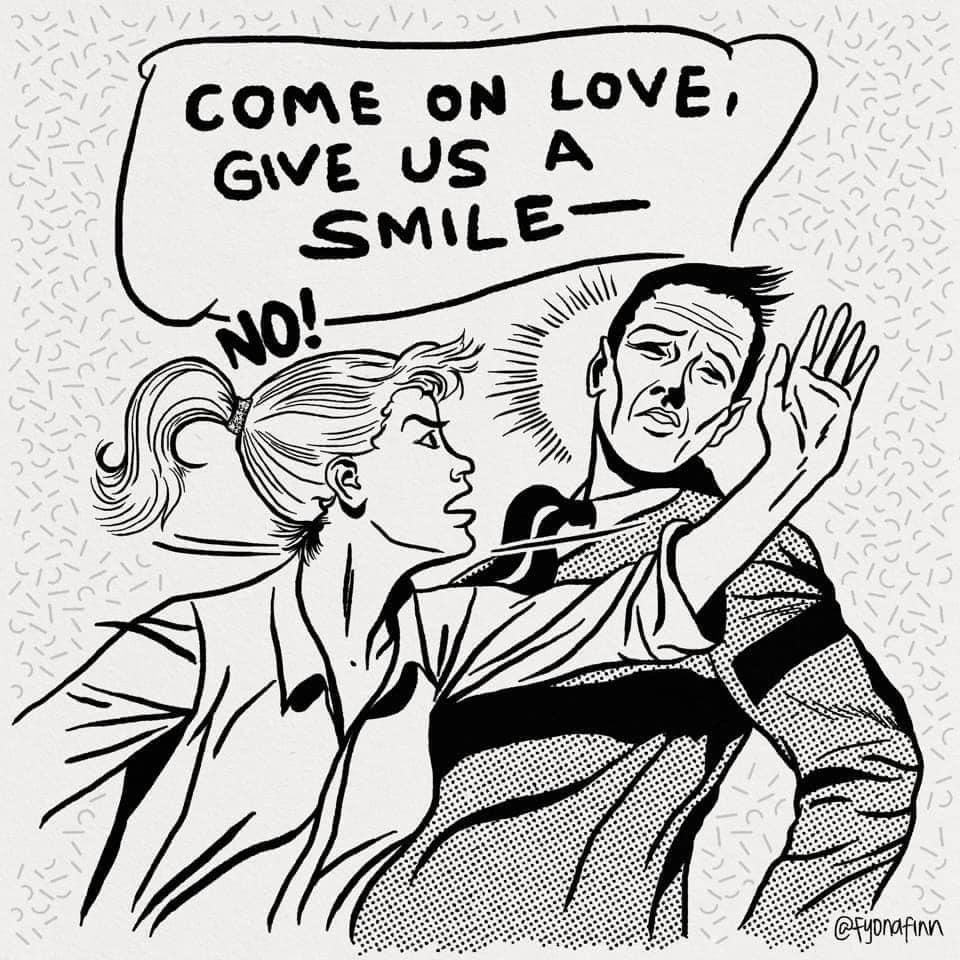 55. You are beautiful…

56. That, you are…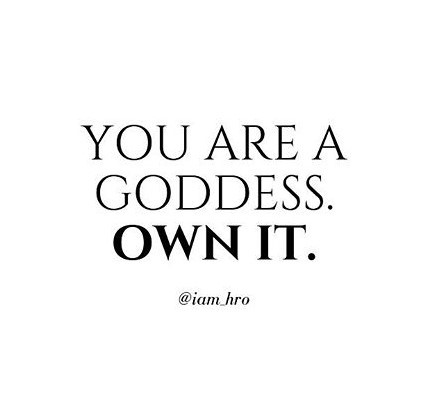 57.

58.

59.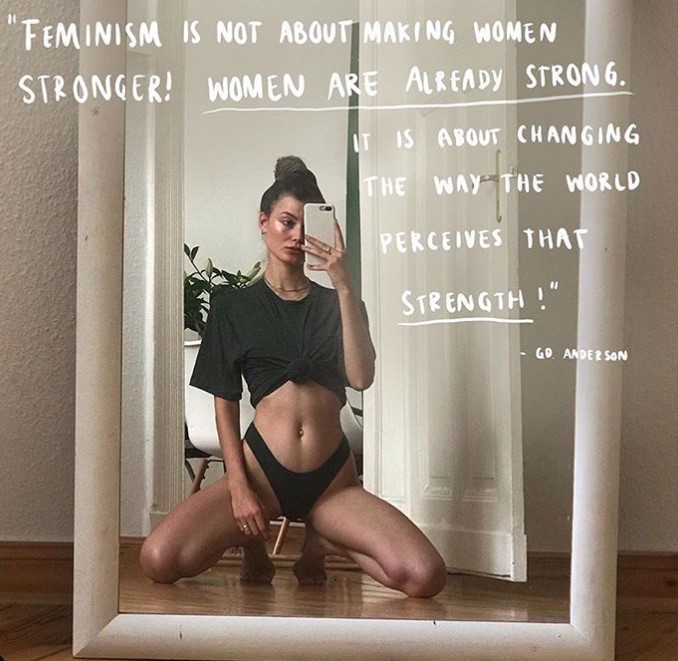 60.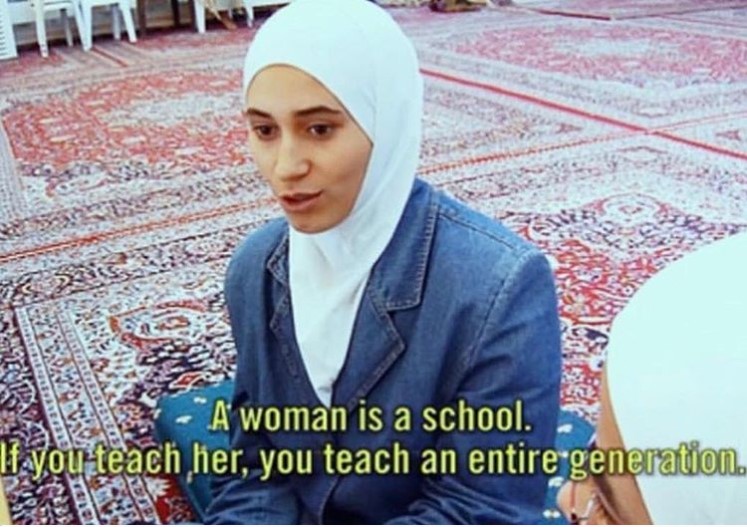 61.
If you enjoyed these feminist memes and images, you may also enjoy these high-quality links: