Millennials catch a lot of heat for delaying, or straight up never reaching life milestones such as marriage, home-buying and baby-making. There are tons of reasons for this that I won't even bother getting into—reasons that have to do with previous generations more than current ones— but suffice it to say, it's not surprising that millennials are choosing pets over kids.
According to research firm GfK, fifty-seven percent of millennial households own a dog versus 51% of all U.S. households. Psychology professor and author of Generation Me Jean Twenge told The Washington Post that "pets are becoming a replacement for children" because "They're less expensive. You can get one even if you're not ready to live with someone or get married, and they can still provide companionship."
Certainly that's a big reason. But for many millennials, pets are just more enjoyable and less of a responsibility than kids. Delaying life milestones means we have more time to figure out our own selves before helping another human do the same.
1.
2.
3.
4.
5.
6.
You May Also Like…
— Ruin My Week (@RuinedWeek) January 10, 2019
7.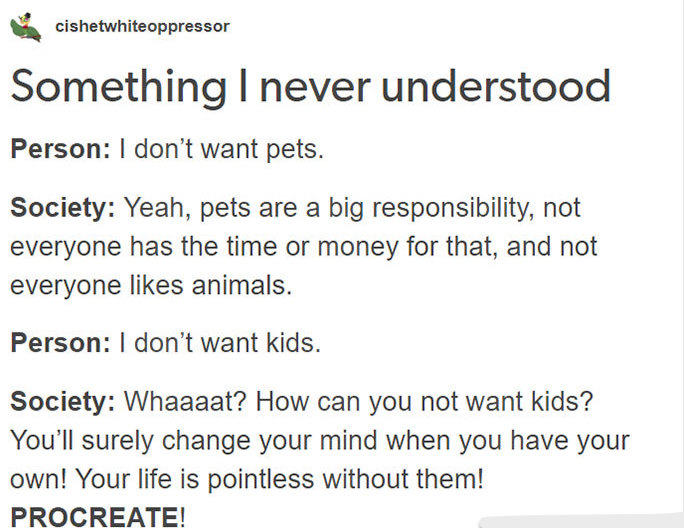 8.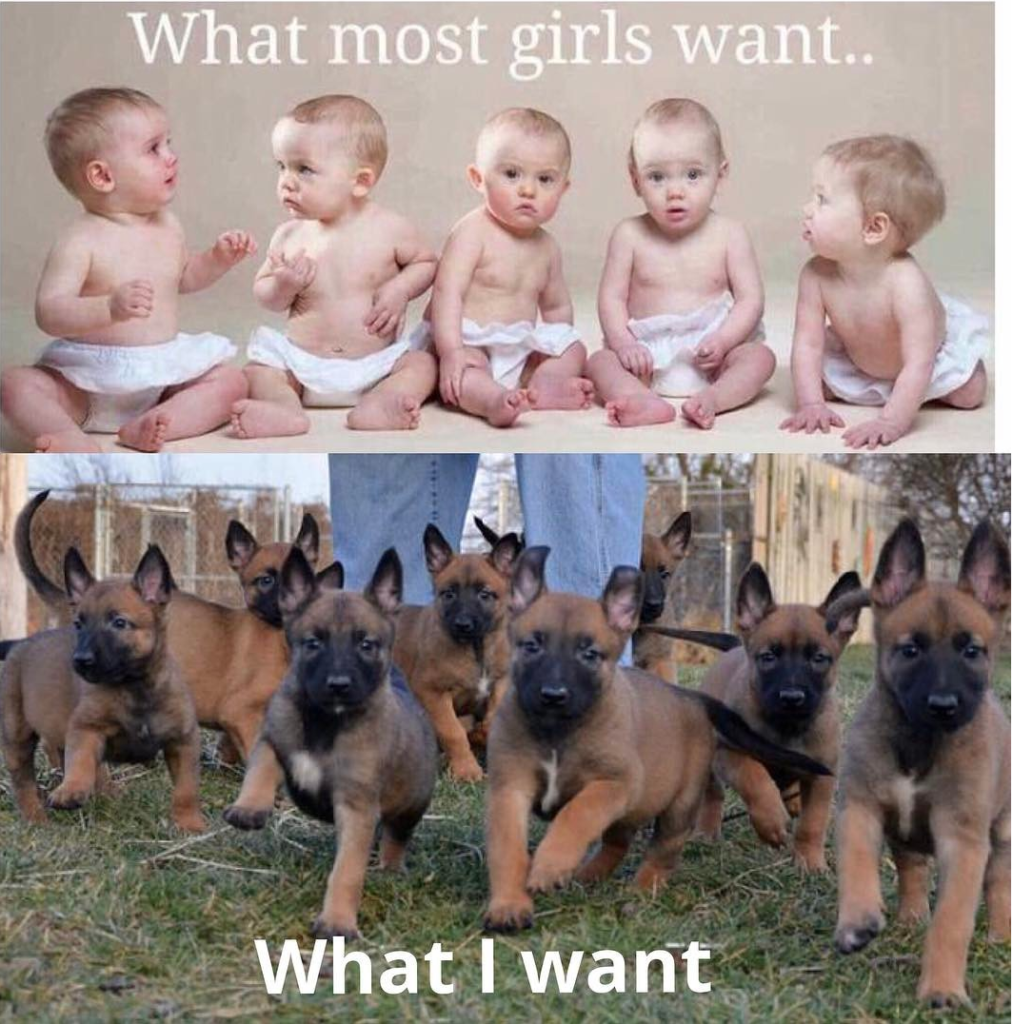 9.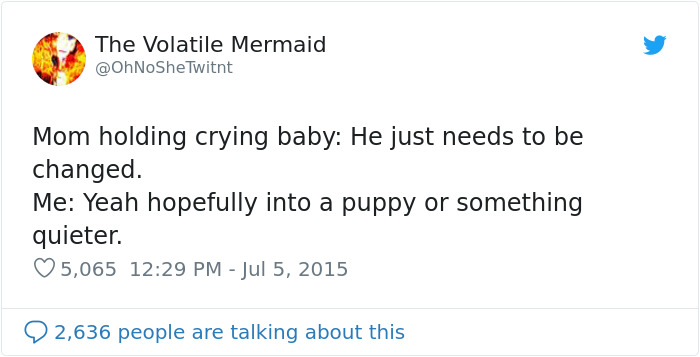 10.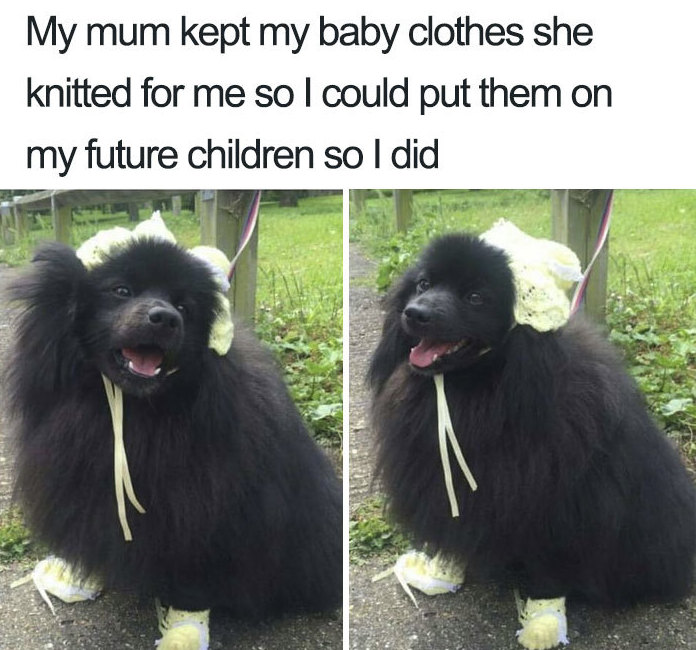 11.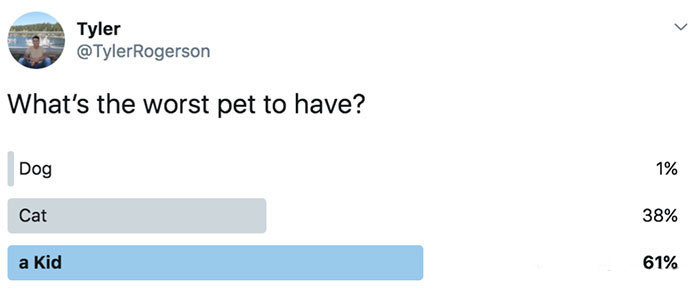 12.
13.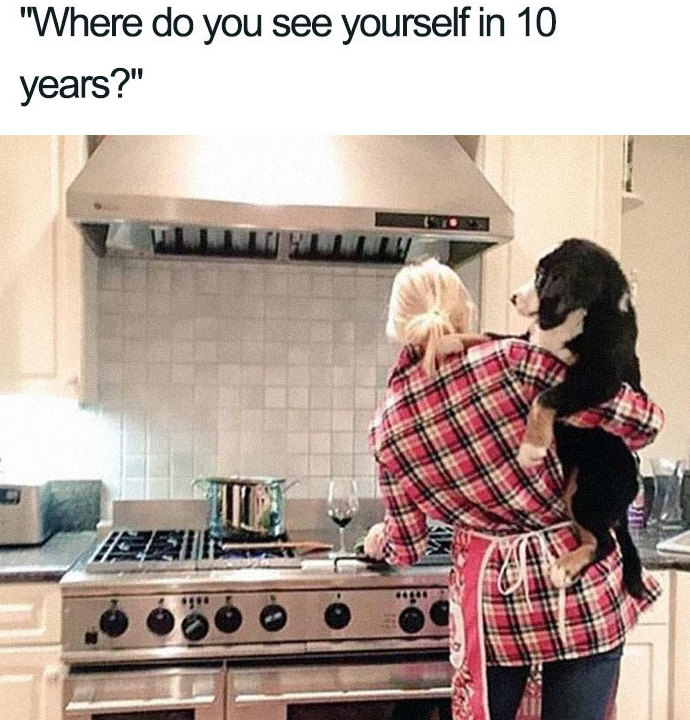 14.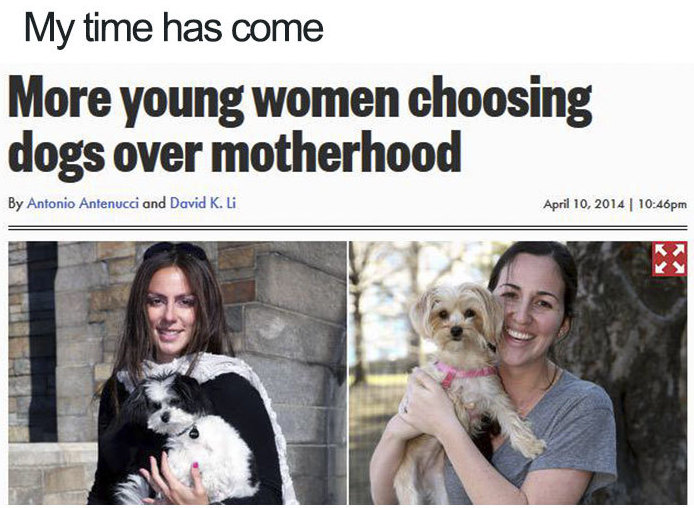 15.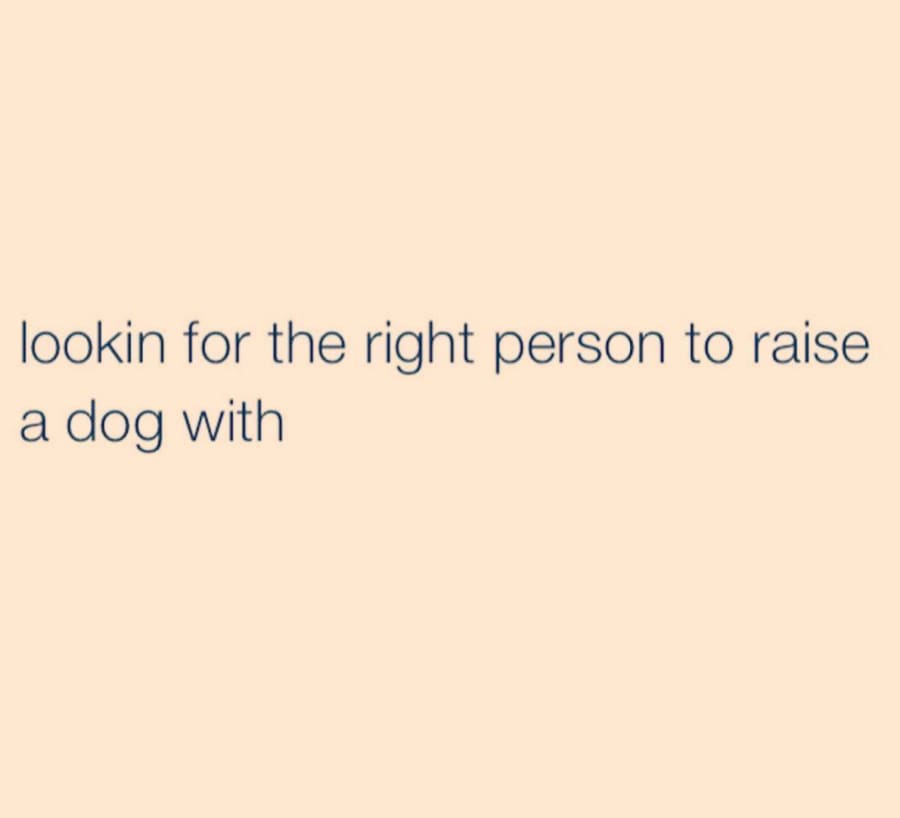 16.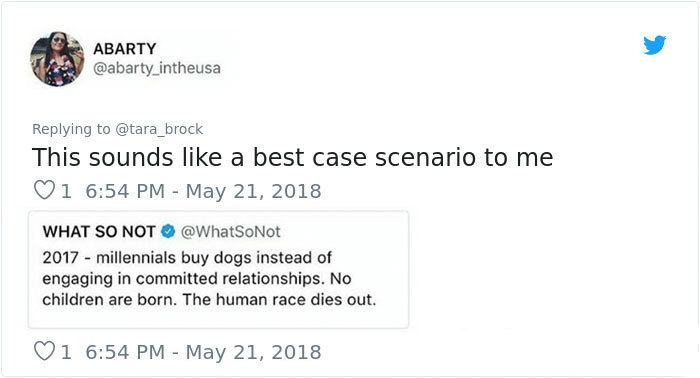 You May Also Like…
— Ruin My Week (@RuinedWeek) January 10, 2019
17.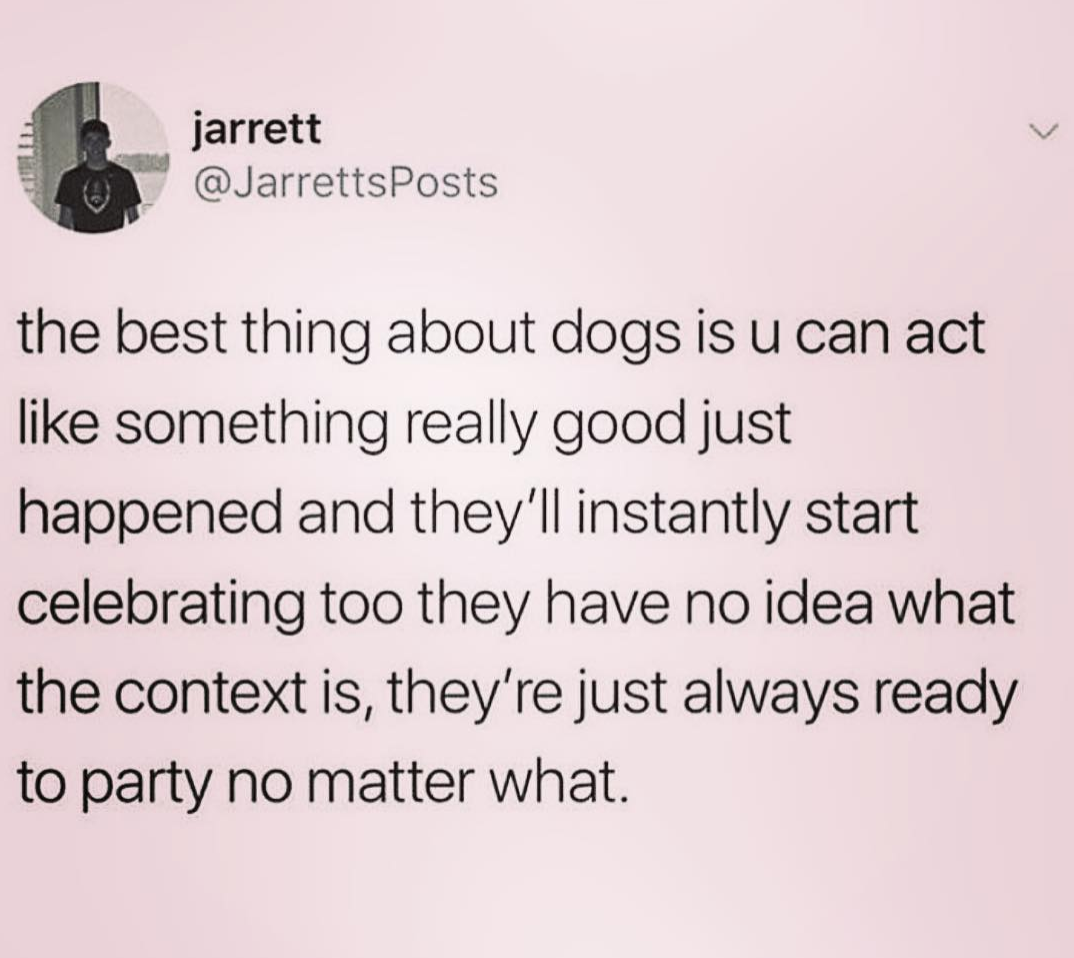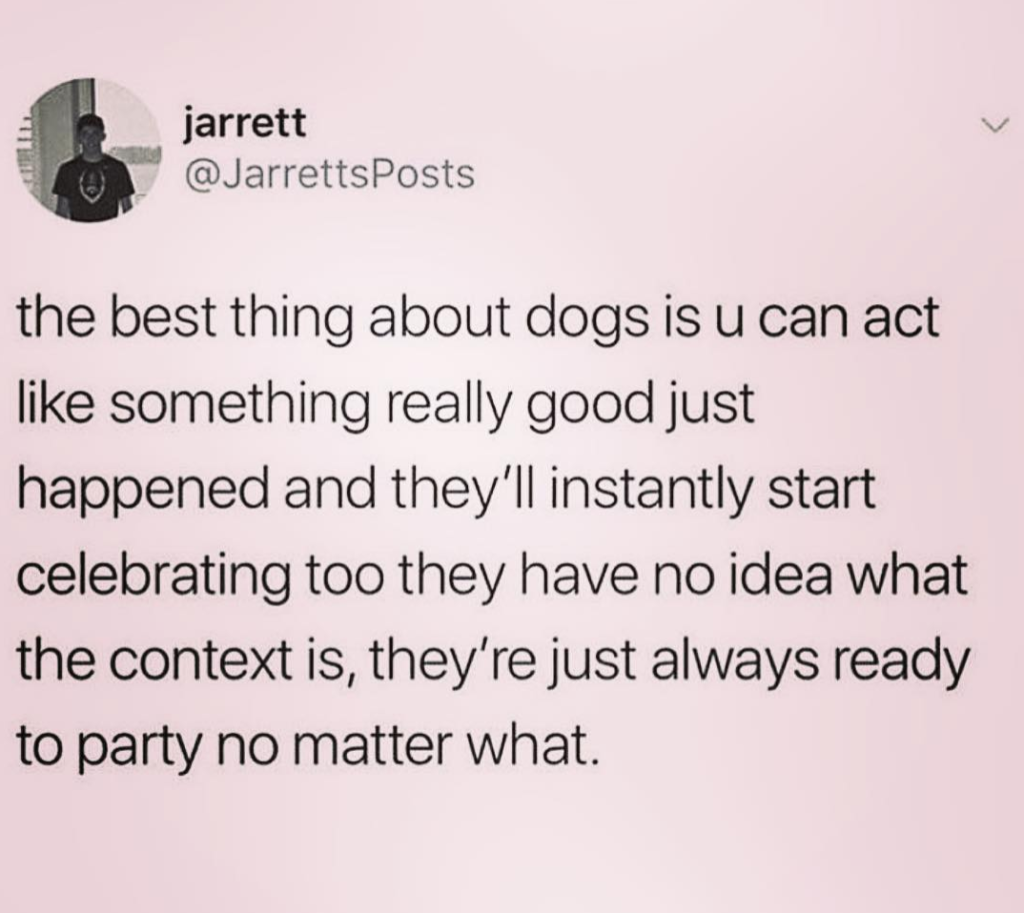 18.
19.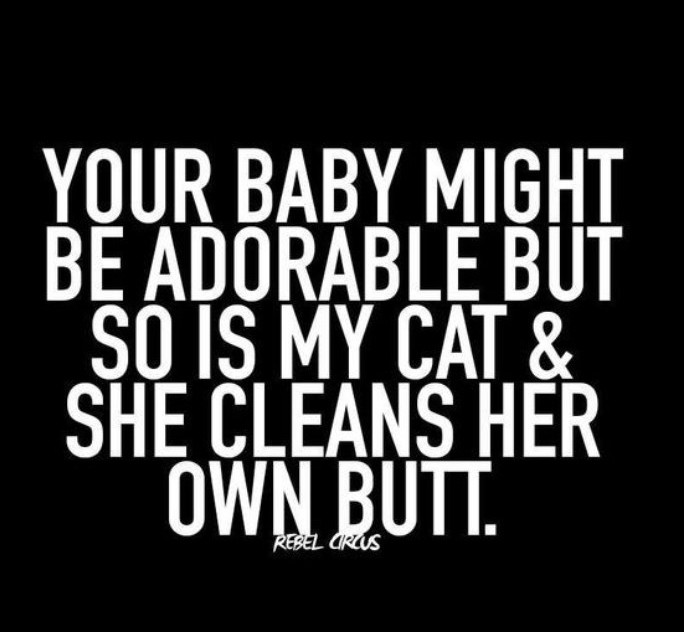 20.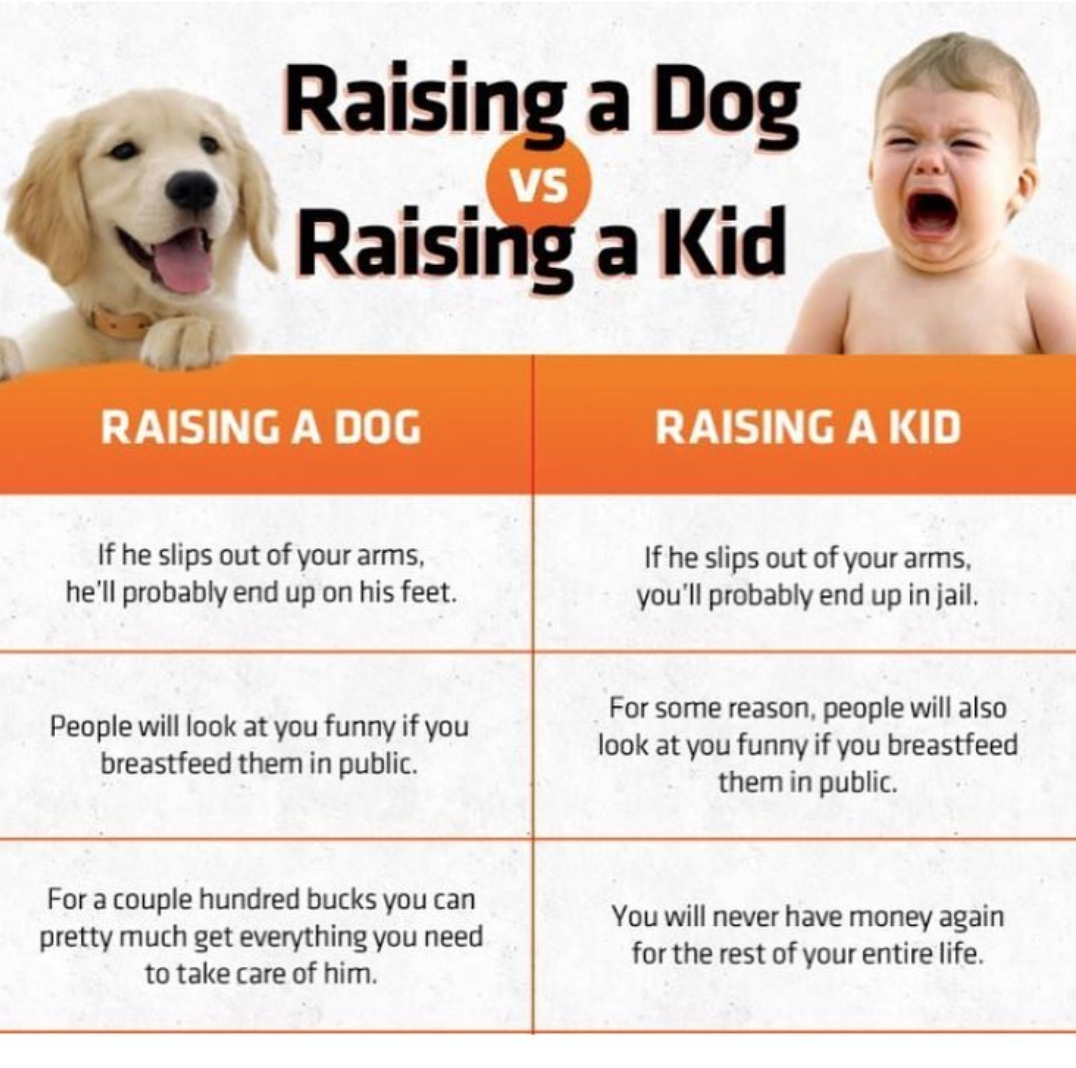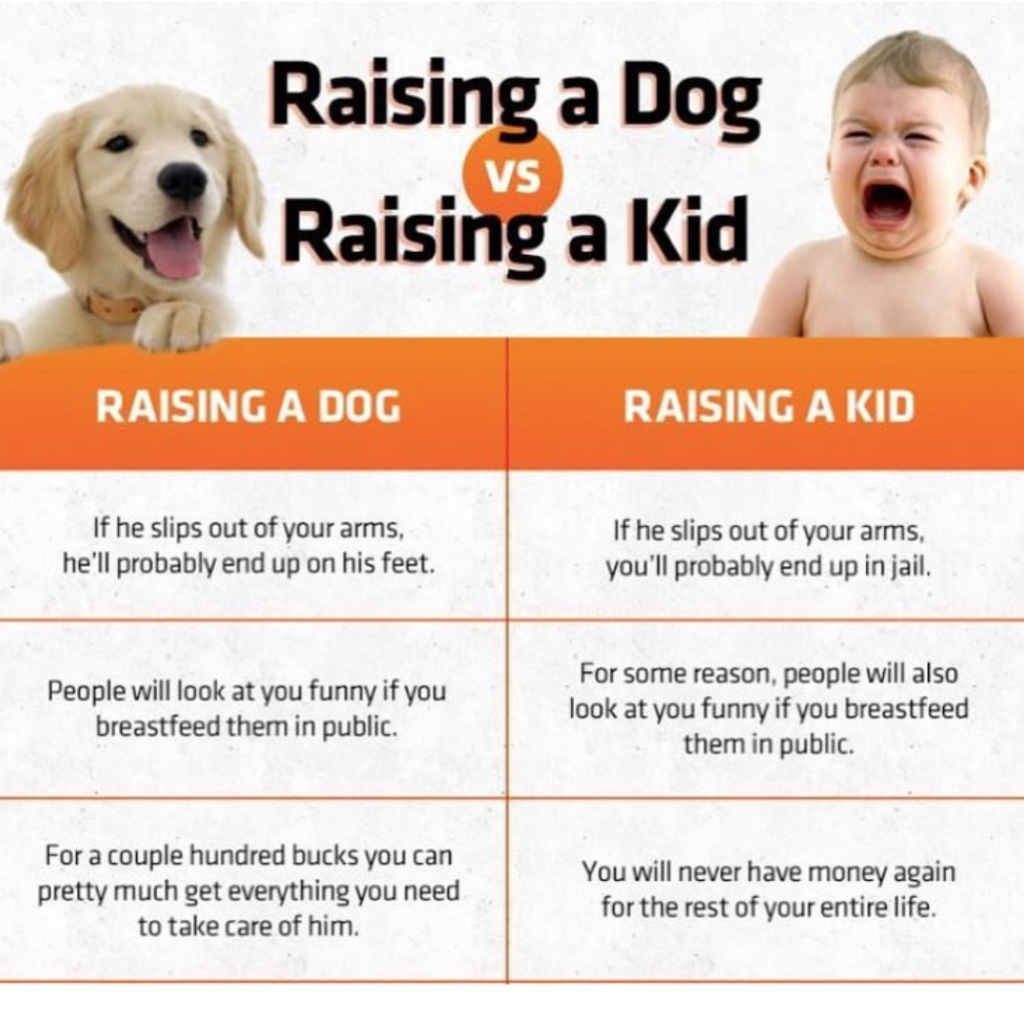 21.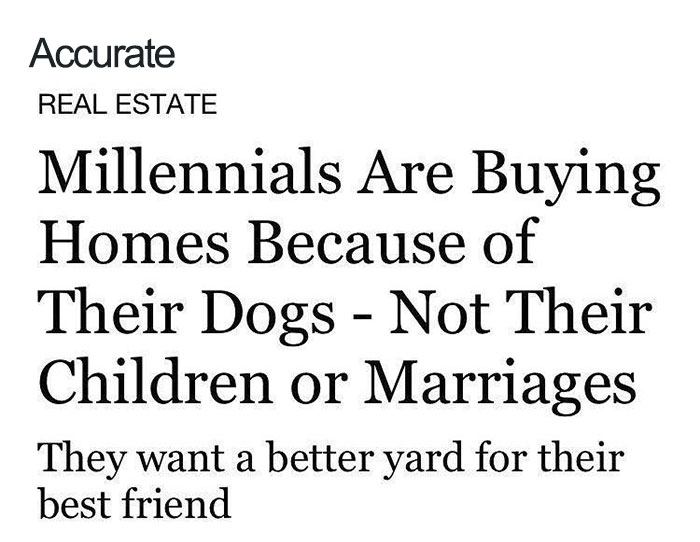 22.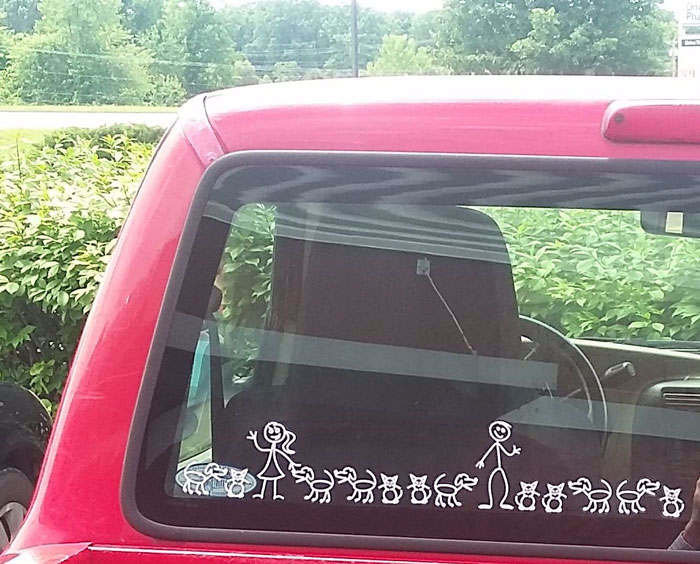 23.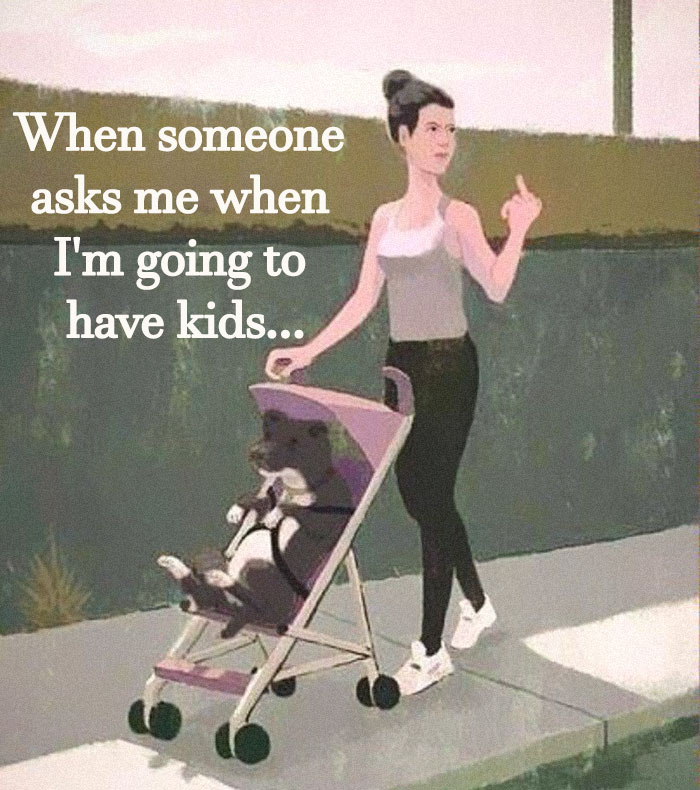 24.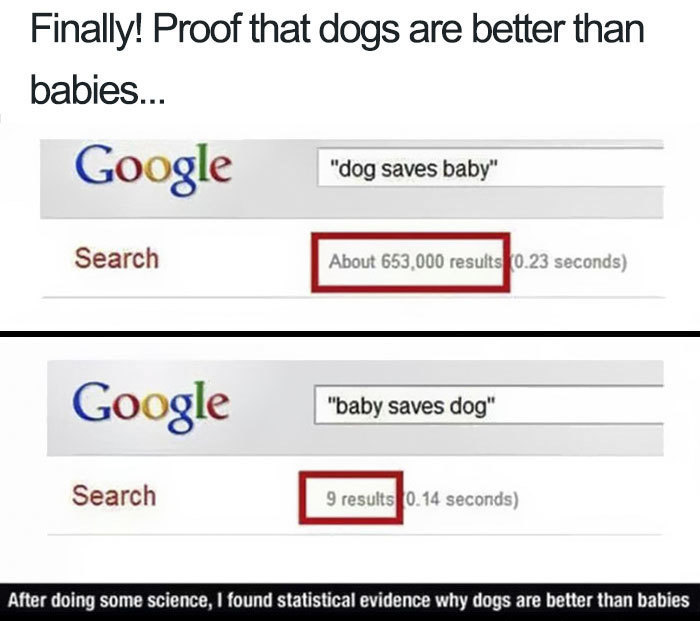 25.