At least one of the benefits of Pumpkin Spice Season is that it naturally brings us pumpkin spice memes.
Regardless of how you feel about the seasonal flavor bombardment that is Pumpkin Spice, it is that time of year. It has become a cultural mainstay, bringing comfort and joy to many. And perhaps some humorous irritation to others.
Instead of resisting this cultural current of spiciness, we put together a list of some of the funniest pumpkin spice memes and pictures on the internet today.
Pumpkin spice season and the funny memes it brings about might even be what turns this whole year around.
Well, we can hope.
Enjoy these hilarious pumpkin spice memes and tweets!
---
1. An Origin Story
2. There Are Cultural Variations

3. Disregard the Naysayers, It Is Upon Us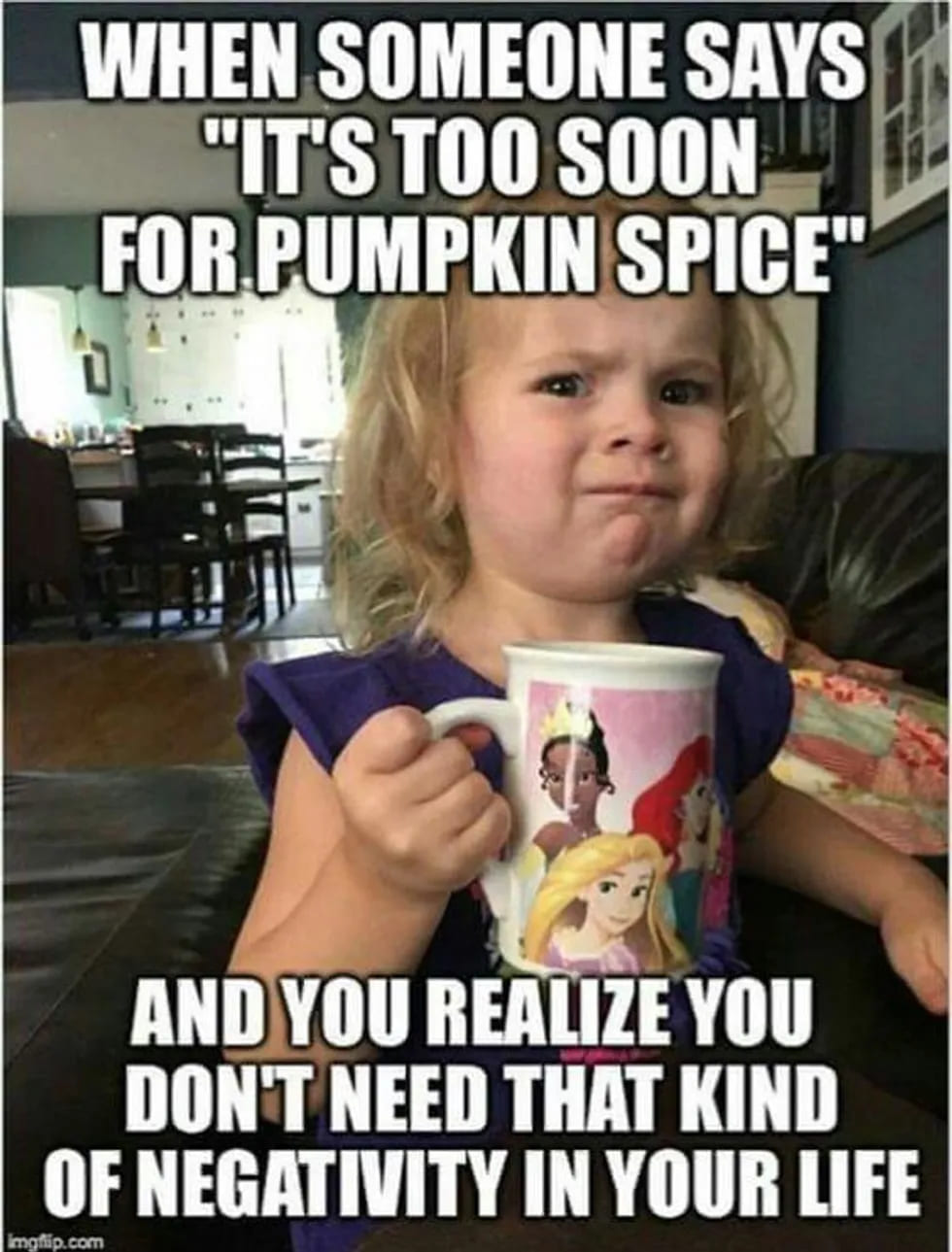 4. I Can Corroborate, I Was There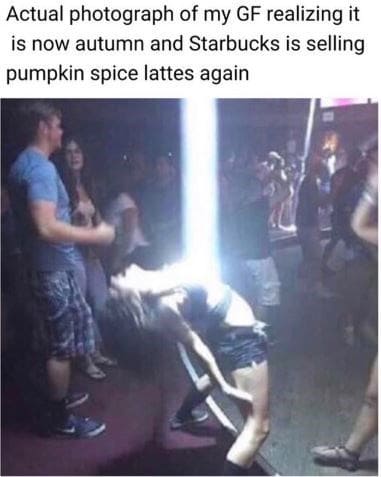 5. I get it. I read books.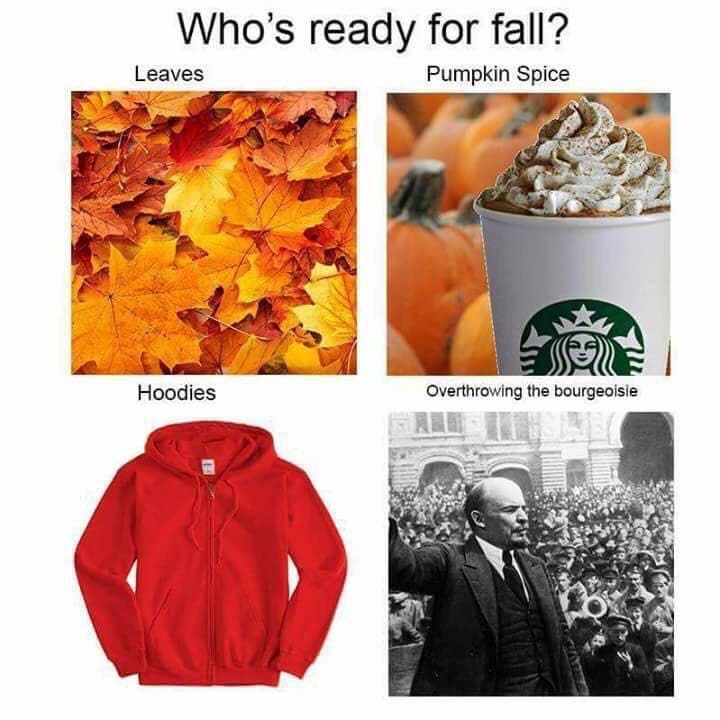 6. We Don't Blame You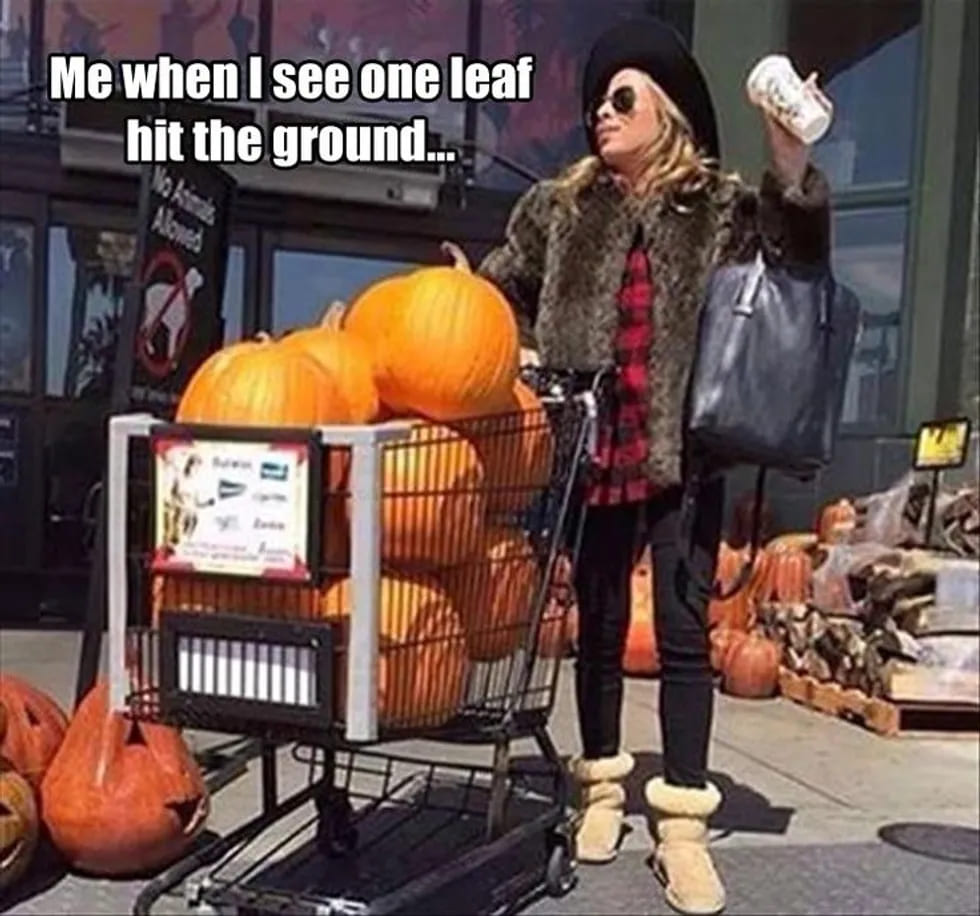 7. It Recognizes and Appreciates All You Do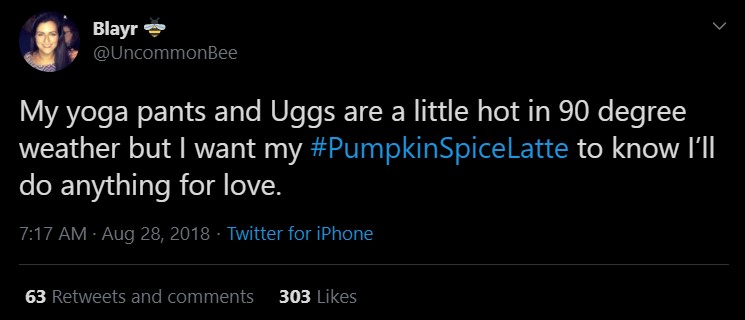 8. Just Keep Being Your Best Self
me when people judge me for ordering a pumpkin spice latte pic.twitter.com/ZWJOCfEKGF

— megan YELI MVP brown (@thatgirlondeck) September 1, 2016
9.

10. Become One With The Spiciness
11. And Often Longer

12. PSA – Please Do Your Part

13. The Spice Berries Taste Like Spice Berries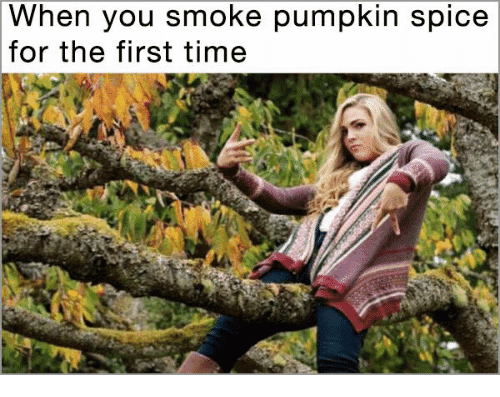 14. That Pumpkin Spice Kush Hits So Good

15. But There Is A Fine Line Between Recreational Use And A Problem

16. For Example…

17. Just A Little Bump, All I Need Is A Little Bump

18. There Goes Another One…

19. But It Can Make Occult Circles Festive And Fun!

20. You Can Decide For Yourself Whether It's A Noble End

21.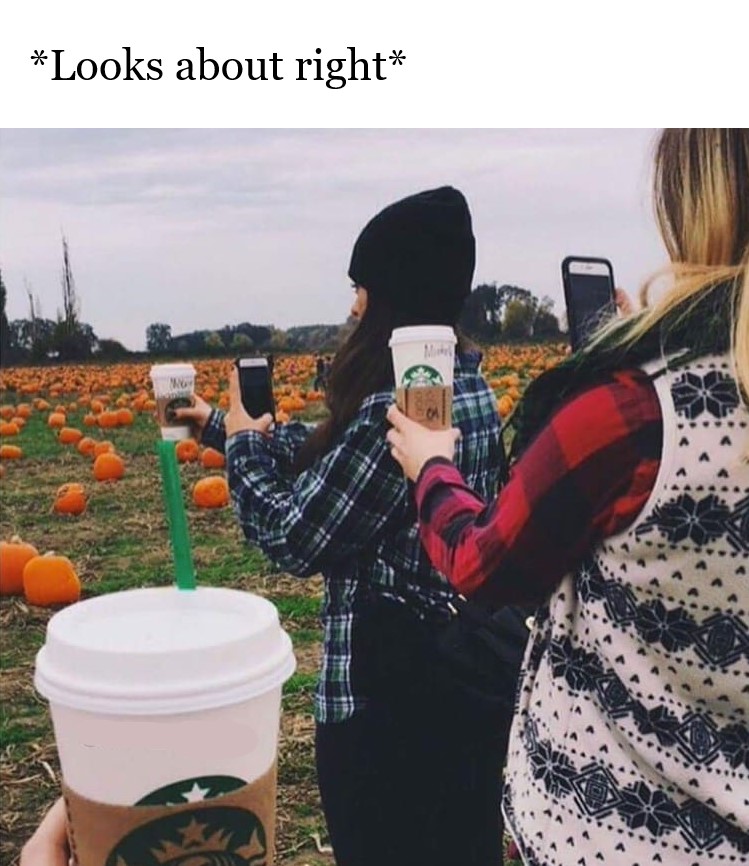 22. Conga Yourself To Pumpkin Spicy Bliss
The Starbucks line during pumpkin spice latte season! pic.twitter.com/1ncEhc3AiG

— 🖤K🖤 (@gymlifeanimal) August 20, 2019
23. It Can Be An Intense Weight To Bear

24. It Sure Looks Like It, Buddy

25. It Doesn't Matter, Go Ahead And Treat Yourself

26. They're Not Wrong

27. We Didn't Fact Check, But Sounds Like It Could Be True

28. I Am Ready

29. Yesssssss…

30.

31. Ummm…OK, Maybe Not ALL The Things

32. This Bologna Has A First Name And It Probably Shouldn't

33. Another Example Of Confusing CAN It Be Done? With SHOULD It Be Done?

34. Borderline

35. I Mean, Maaayybe…

36. Ask Your Local Barista If This Is Right For You

37. For That Seasonal Itch

38. Seasons Greetings To Your Family And Flow

39. Pumpkin Spiced, For Your Pleasure

40. Sorry. Some People Are A Little To00o Into Pumpkin Spice.

41. This One Is Actually Real, And I Support It

42. ABC You Soon
A perfect marketing campaign doesn't exsis…..

"Pumpkin Spice White Claw"

I am not worthy pic.twitter.com/Y1KnRLqQFJ

— Broman (@Professorbroman) September 3, 2019
43. Now We're Talking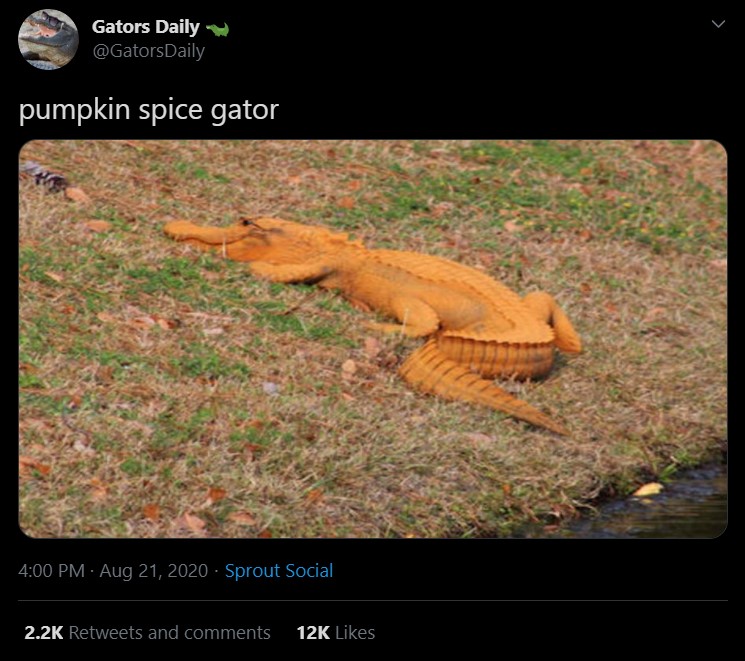 44. Keep Hope My Friend

45. Because It's The Small Things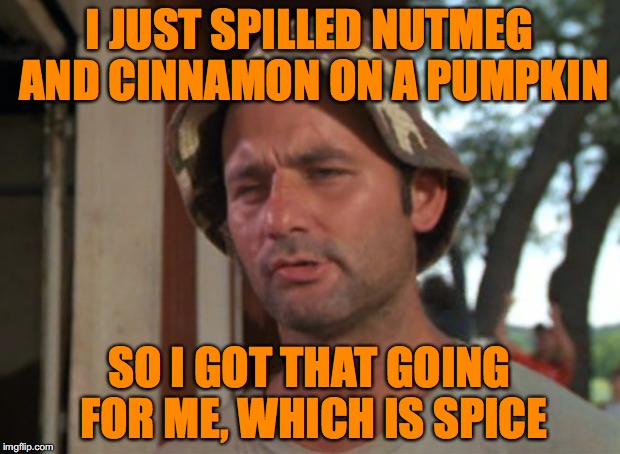 And We Hope You Do Too!

If You Enjoyed These Funny Pumpkin Spice Memes, You May Also Enjoy: