It's hard to believe summer is only weeks away.
Every year around this time, social media is flooded with people talking about their "summer bodies."
All of the exercise and dieting pics get to be a little much after a while.
Sure, we all want to feel great in our bikinis and swimsuits, but sometimes staying in the "best shape" just means accepting that the shape you have is already killer.
That being said, if you do feel the urge to hustle for that six-pack, more power to you, but if you'd rather order that pizza and watch Netflix that's great too.
For anyone who's currently having a love/hate relationship with their "summer body," these memes will make you laugh so hard it'll count as cardio.
1.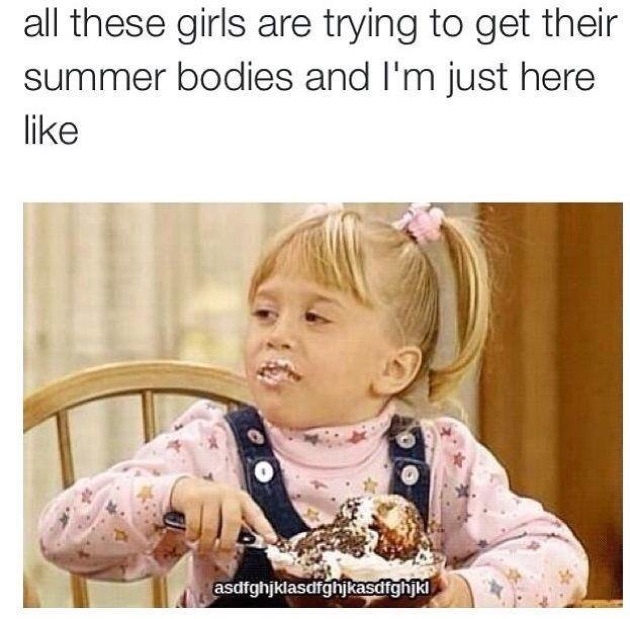 2.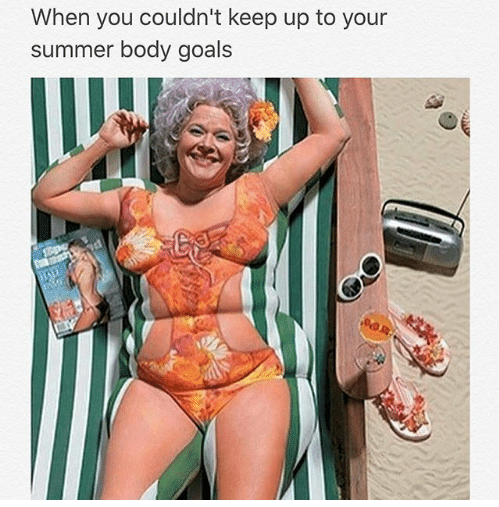 3.
4.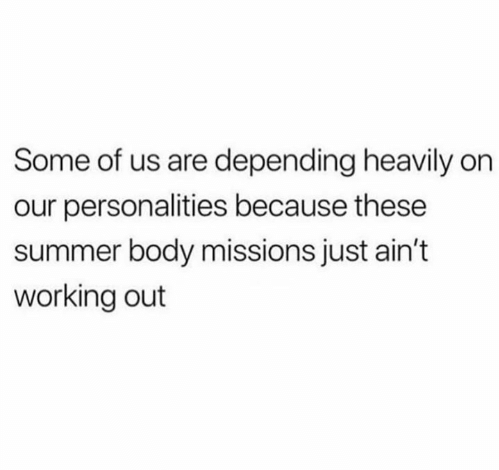 5.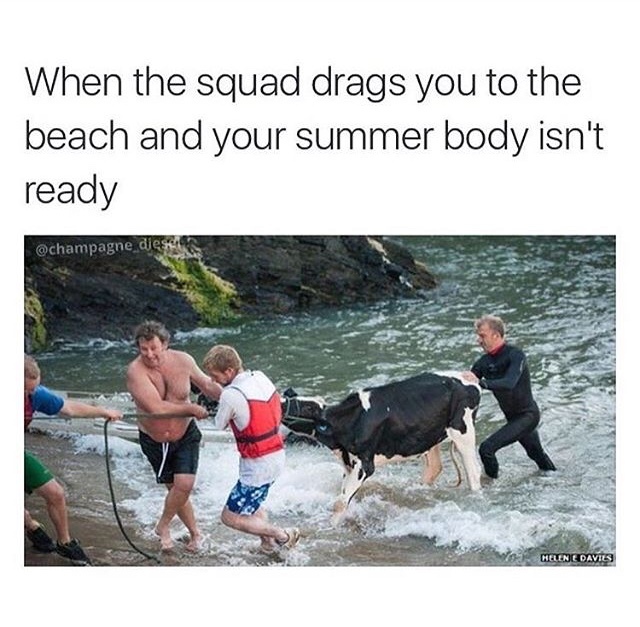 6.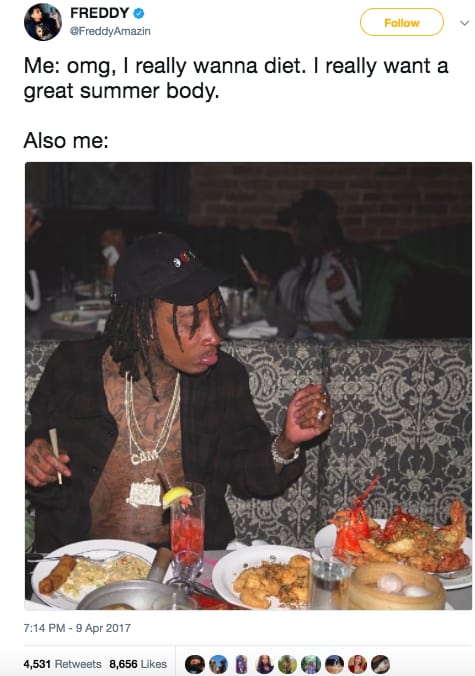 7.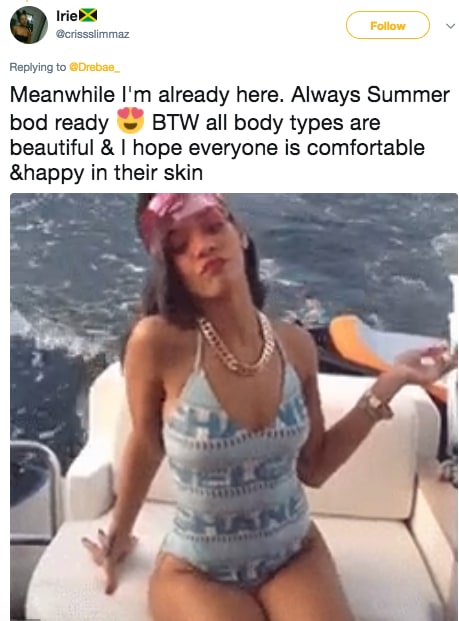 8.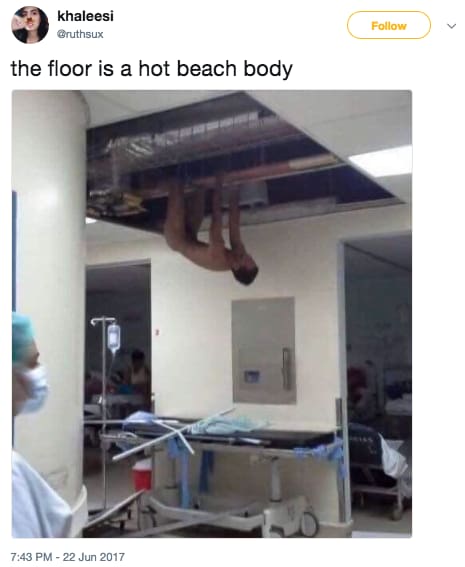 9.
10.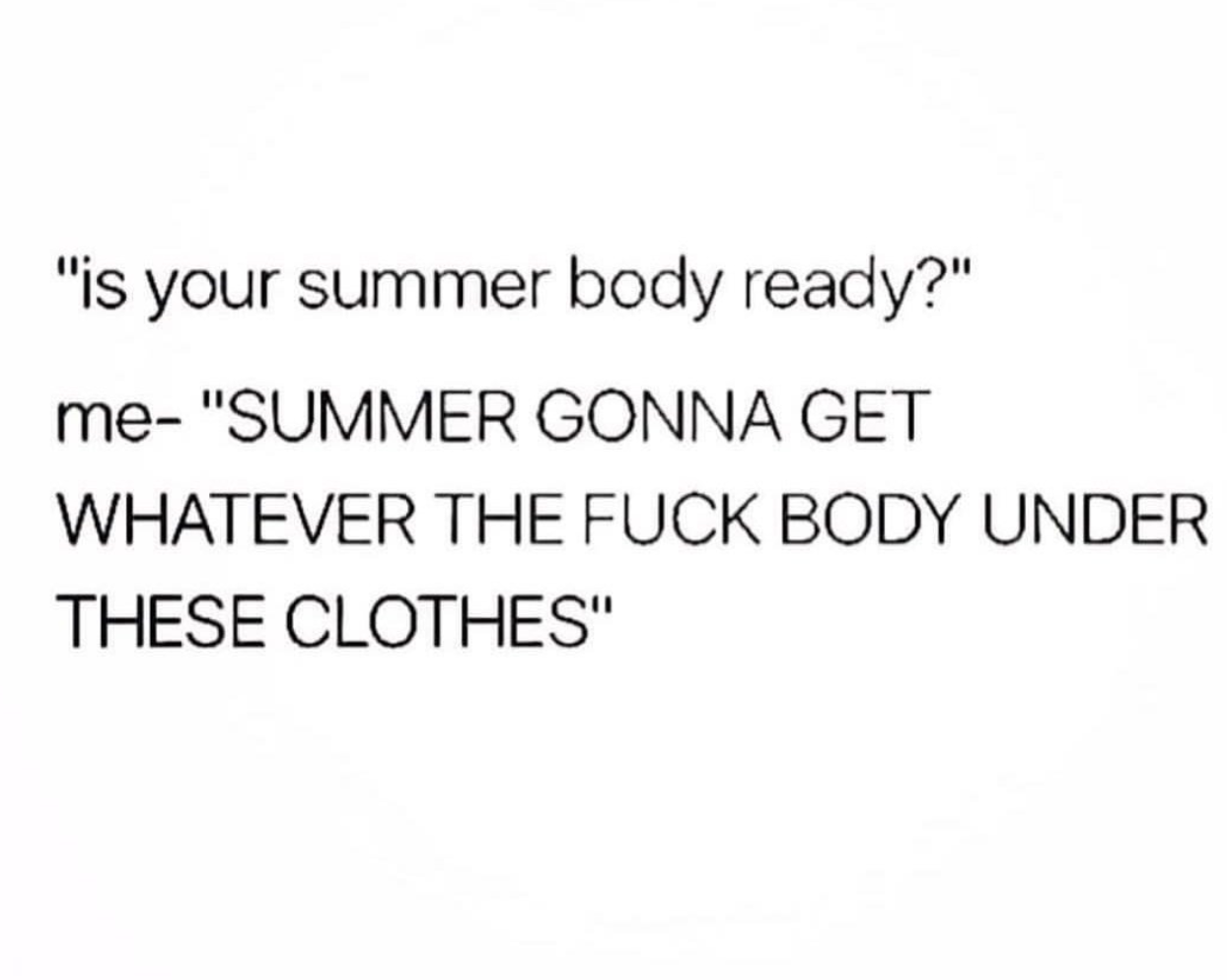 11.
12.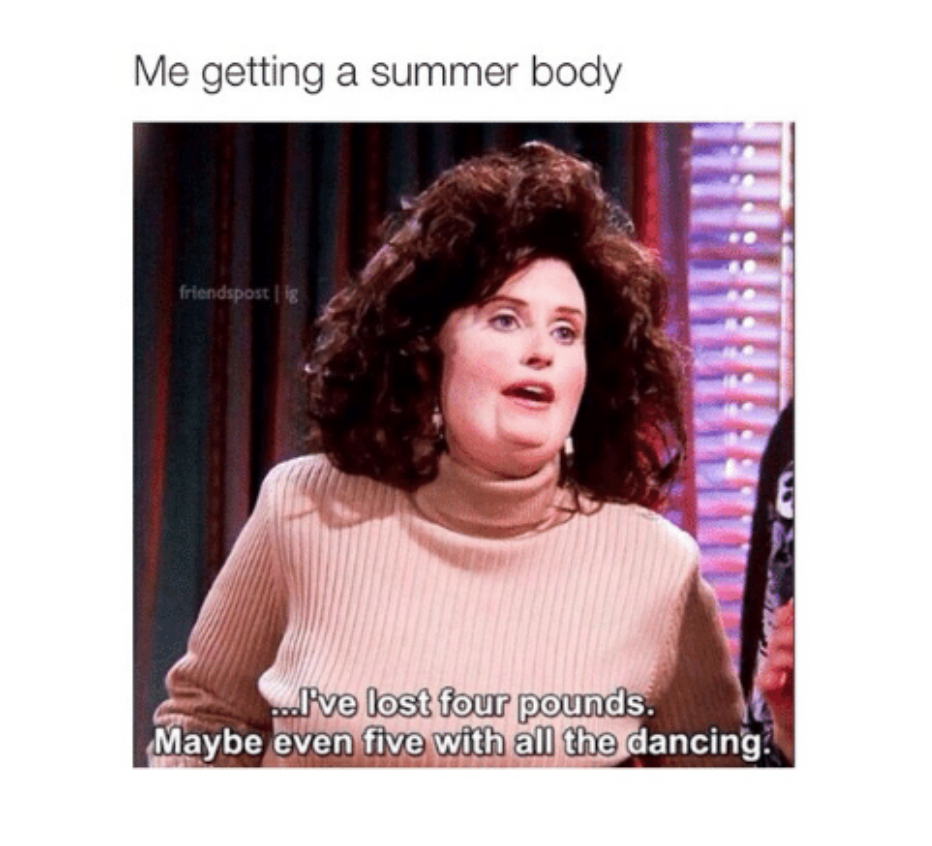 13.
14.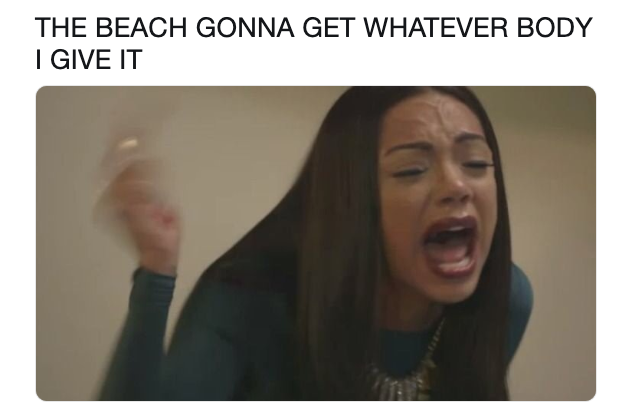 15.