Teachers have it rough.
Every new generation of kids are somehow even more monstrous than the last, the pay isn't any good, and parents are more likely to side with their kids than you.
These memes about being a teacher won't fix those problems, but they'll at least let you laugh in-between parent-teacher conferences.
1.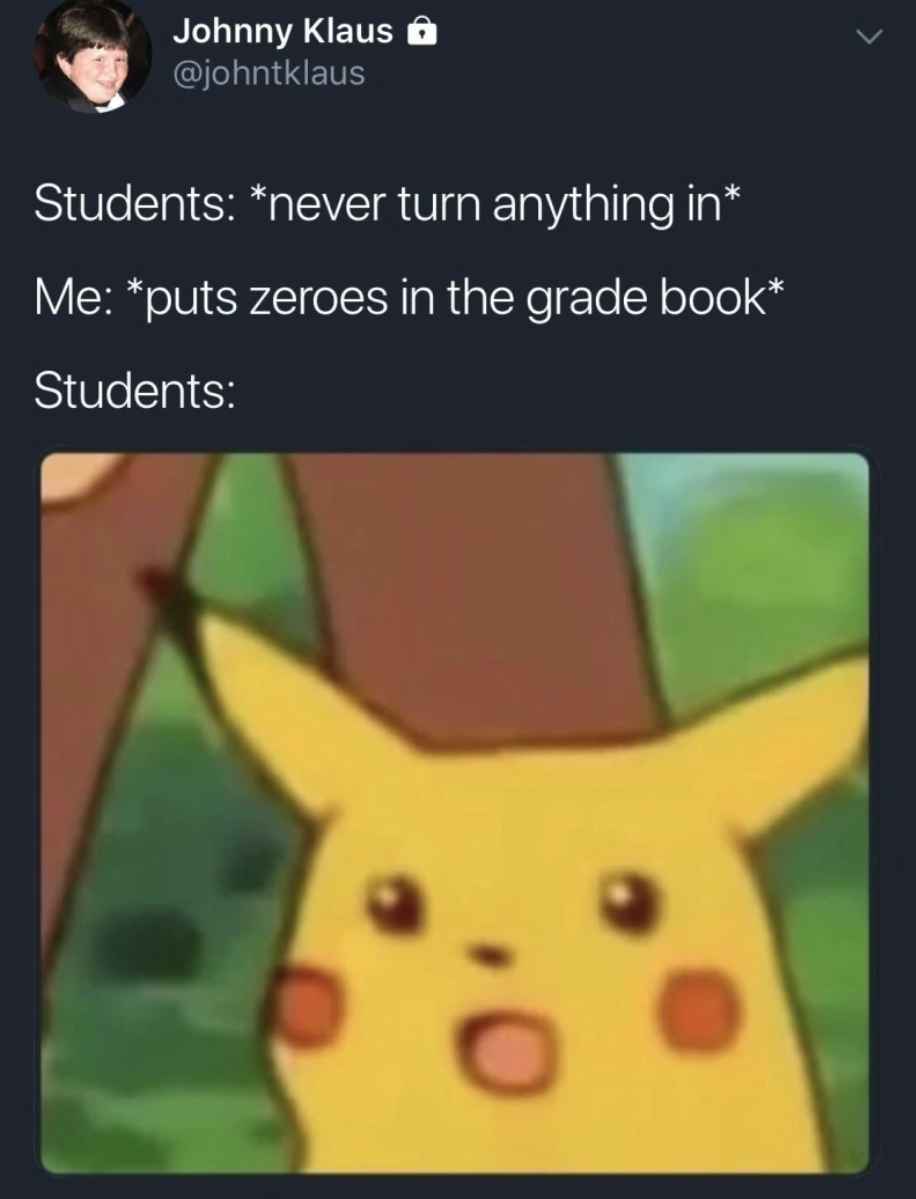 2.
going to school inbetween thanksgiving and christmas break feels like the last lap in mario kart where the music is all fast and gets really stressful

— hannah (@HANNAHFALLSHAND) November 26, 2018
3.
Y'all want a self esteem booster? Work in a kindergarten classroom lol my students are literally my personal hype men. They really be like "I like your boots today and that freckle on your left cheek"

— ☻ (@kaytaysayhey) October 25, 2018
4.
*waits for class to be silent*

My brain:
Don't say it
Don't say it
Don't say it
Don't say it
Don't say it
Don't say it
Don't say it
Don't say it
Don't say it
Don't say it

Me:
"It's your time you're wasting, not mine."

— Tooze 🌍 (@MrTooze) November 15, 2018
5.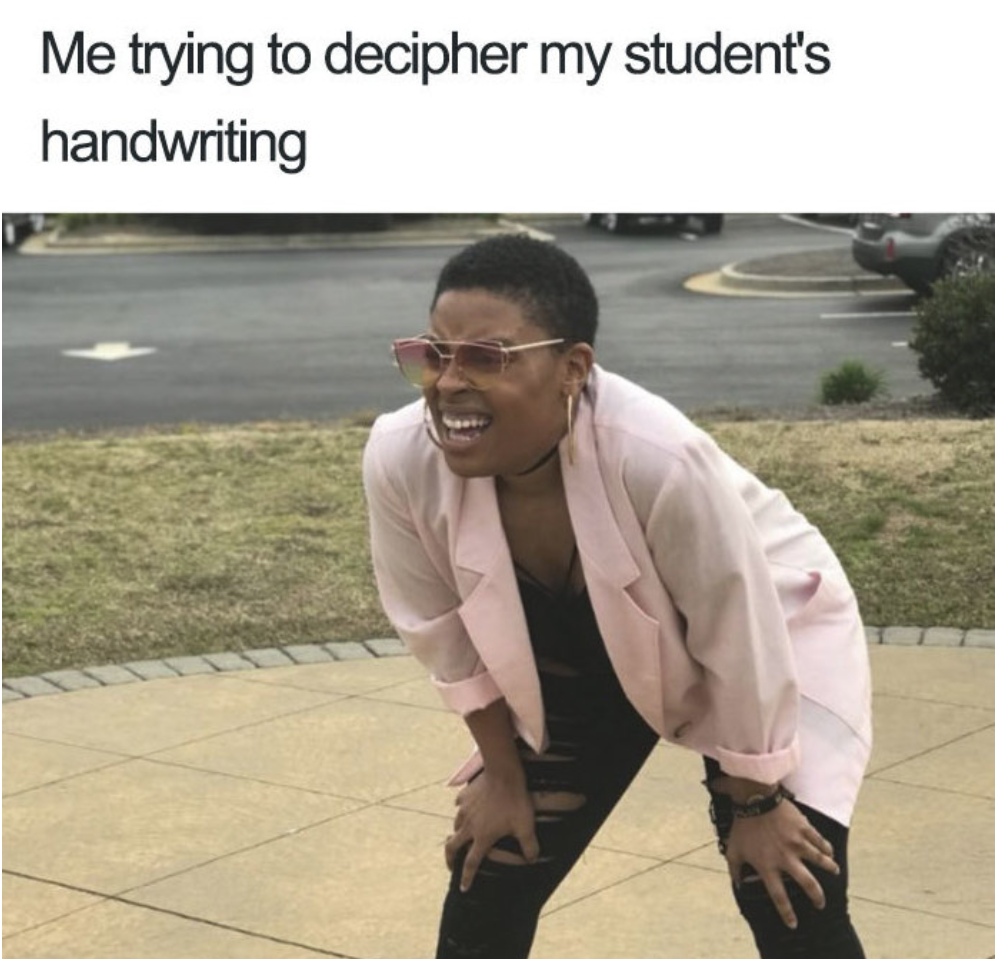 6.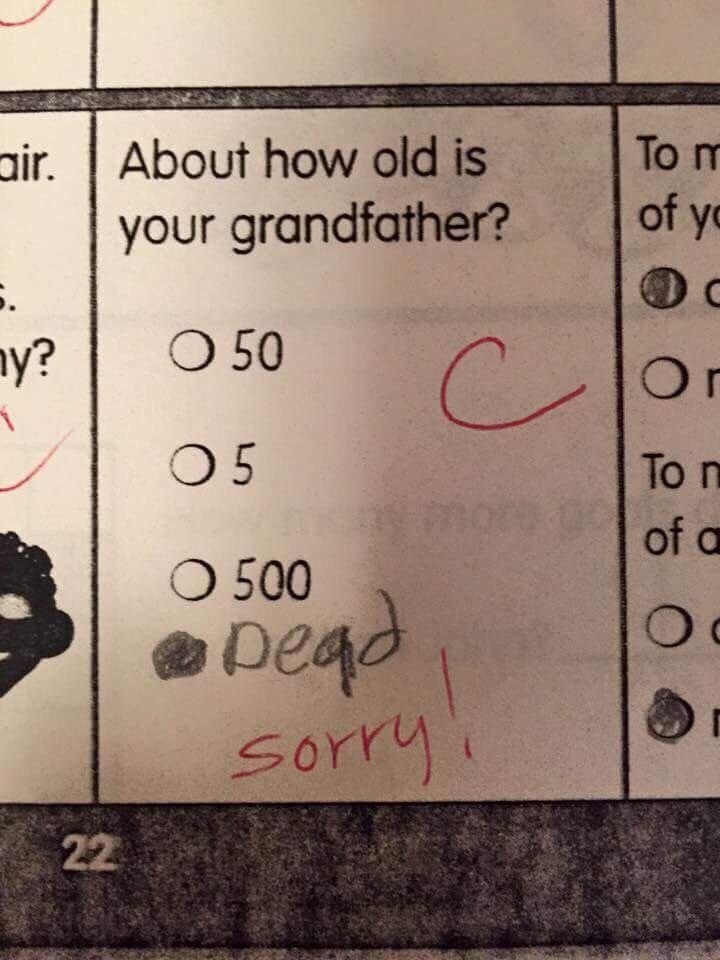 7.
Do you know what profession would last the longest in the zombie apocalypse? Teachers. Because they already know how to survive with little to no resources.

— Kate Lambert (@itskatelambert) October 8, 2018
8.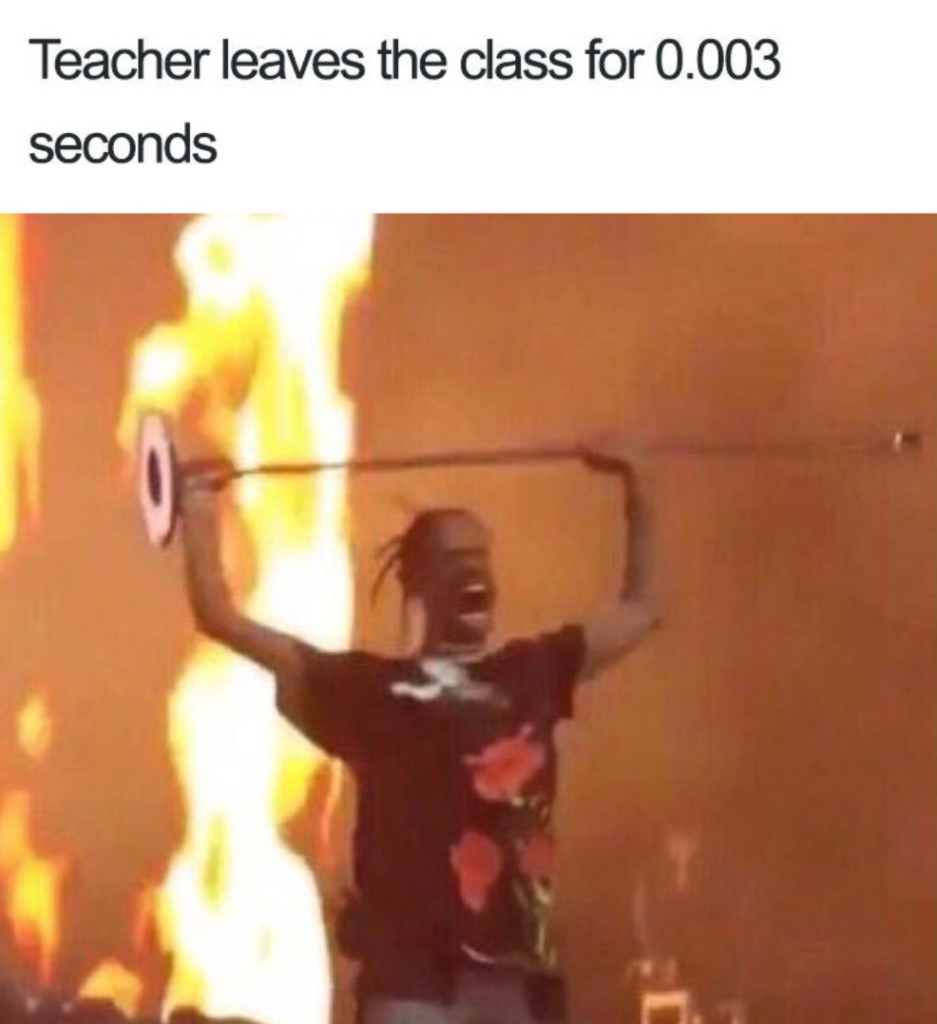 9.
Today one of my fifth graders told me my hair looked "disheveled." I didn't know whether to be offended or impressed by his vocabulary. #teacherproblems #teacherlife

— Rachel De Boer (@Chrysalosity) March 26, 2019
10.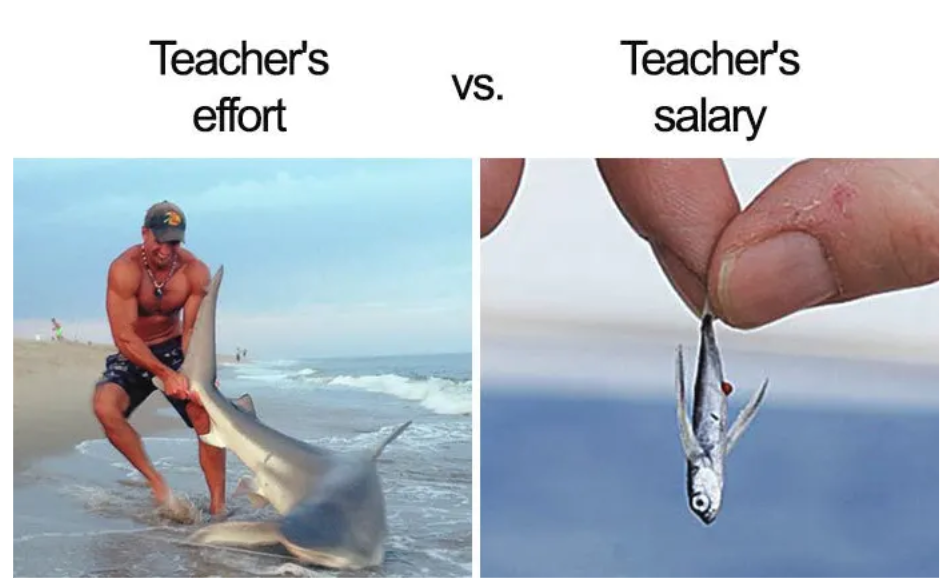 11.
Every teacher will get this look first day back pic.twitter.com/NXVmcD7ivE

— Armel (@_ArmelJ) February 15, 2014
12.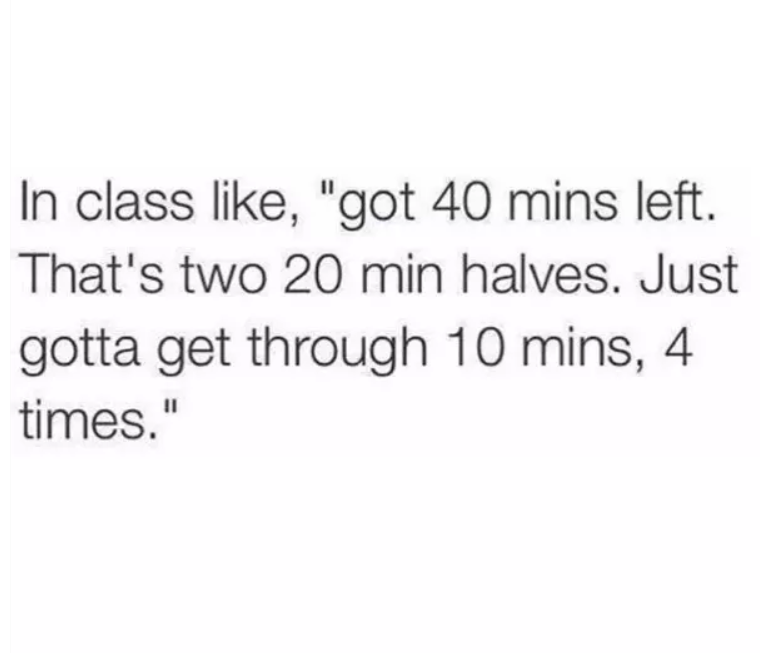 13.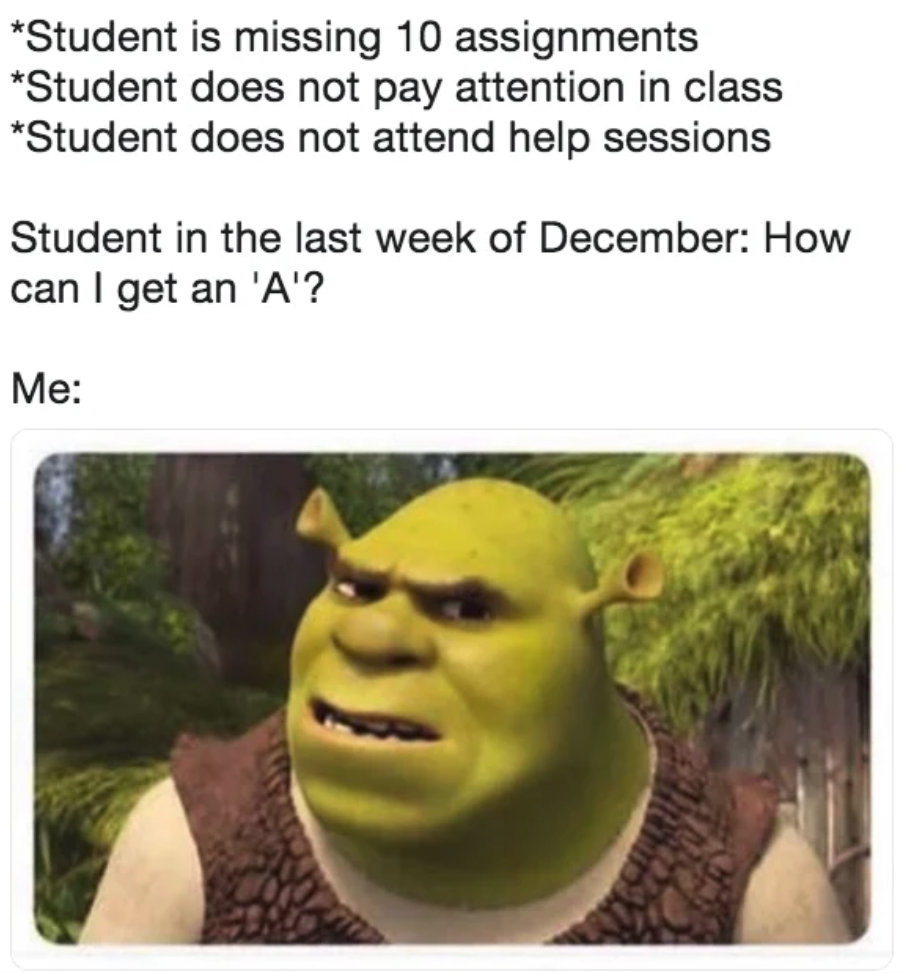 14.
15.
https://twitter.com/iammegantoy/status/991010455522070528
16.
17.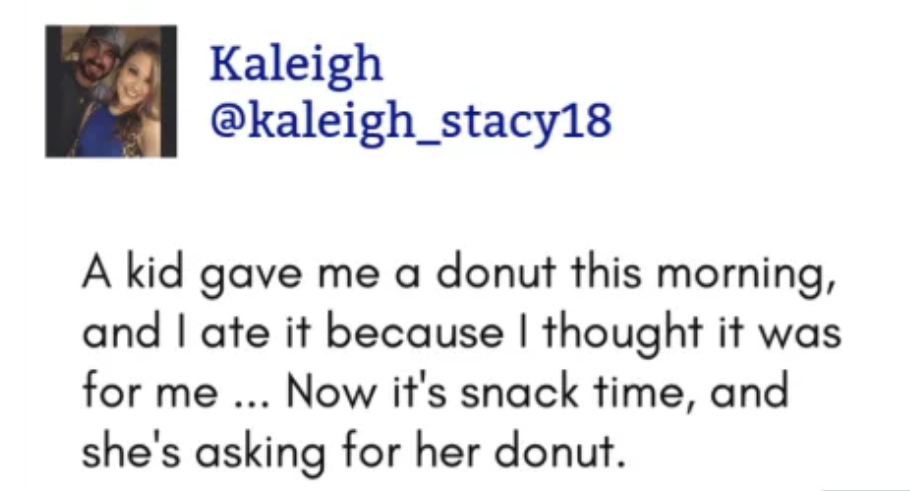 18.
https://auburn-autumn-skies.tumblr.com/post/59103908668/firelorcl-the-doctors-rose
19.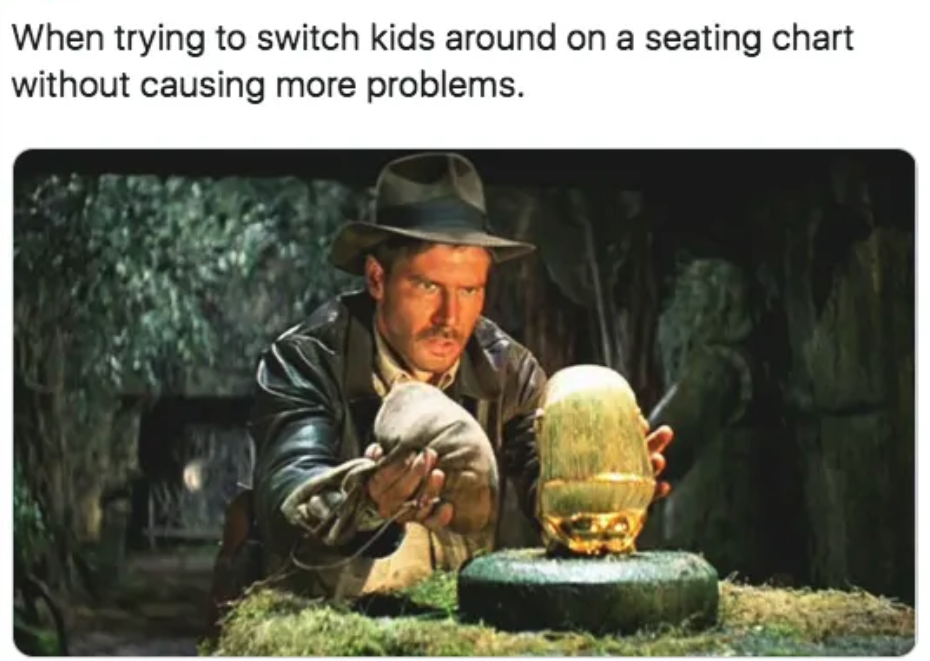 20.
21.
22.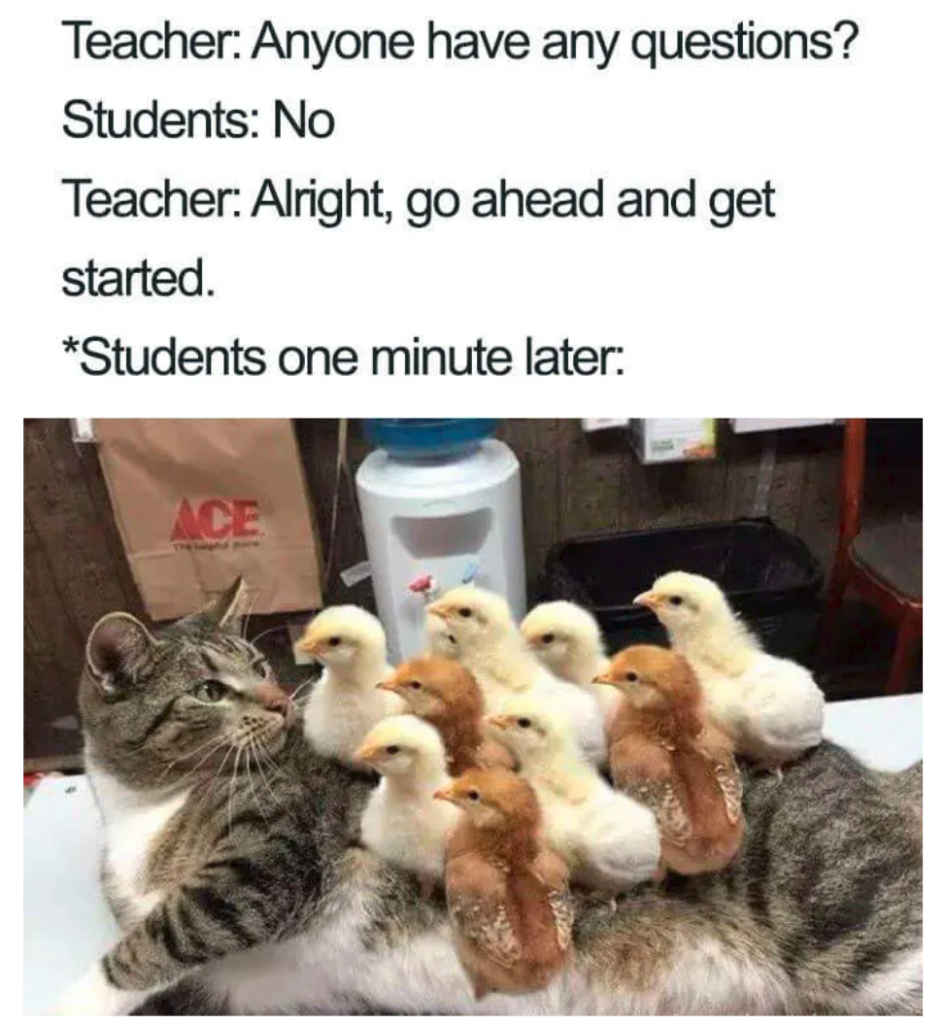 23.
https://twitter.com/Redwards0810/status/1121553253899149312
24.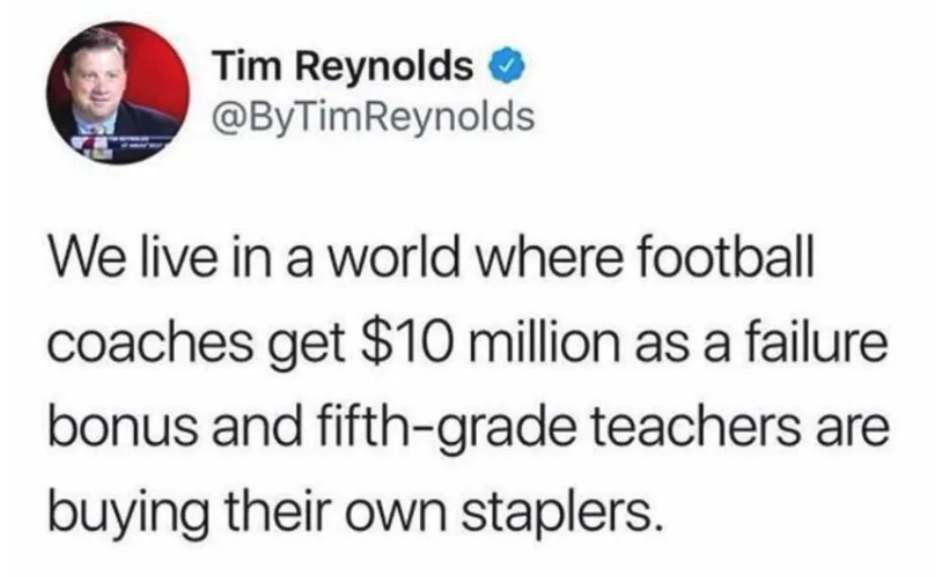 25.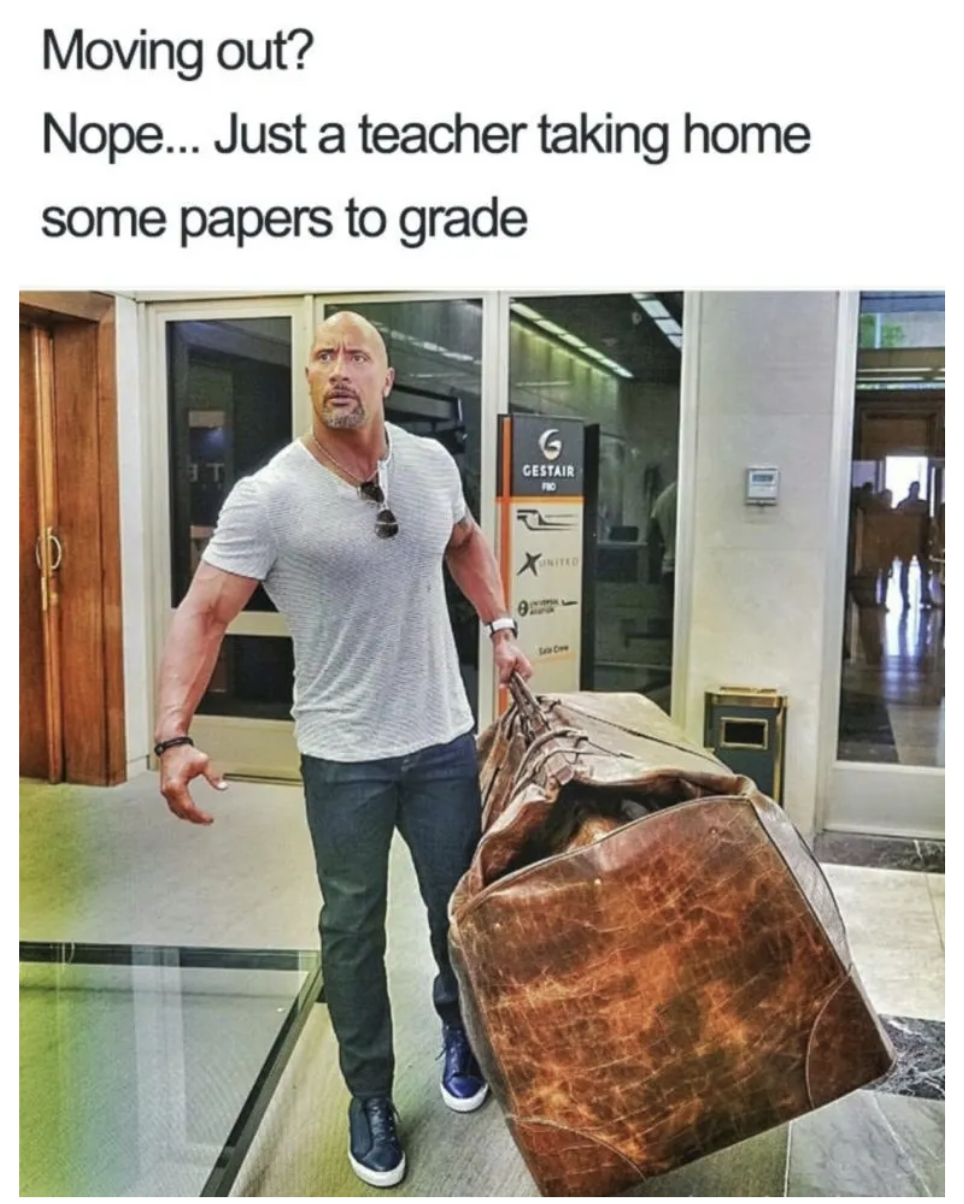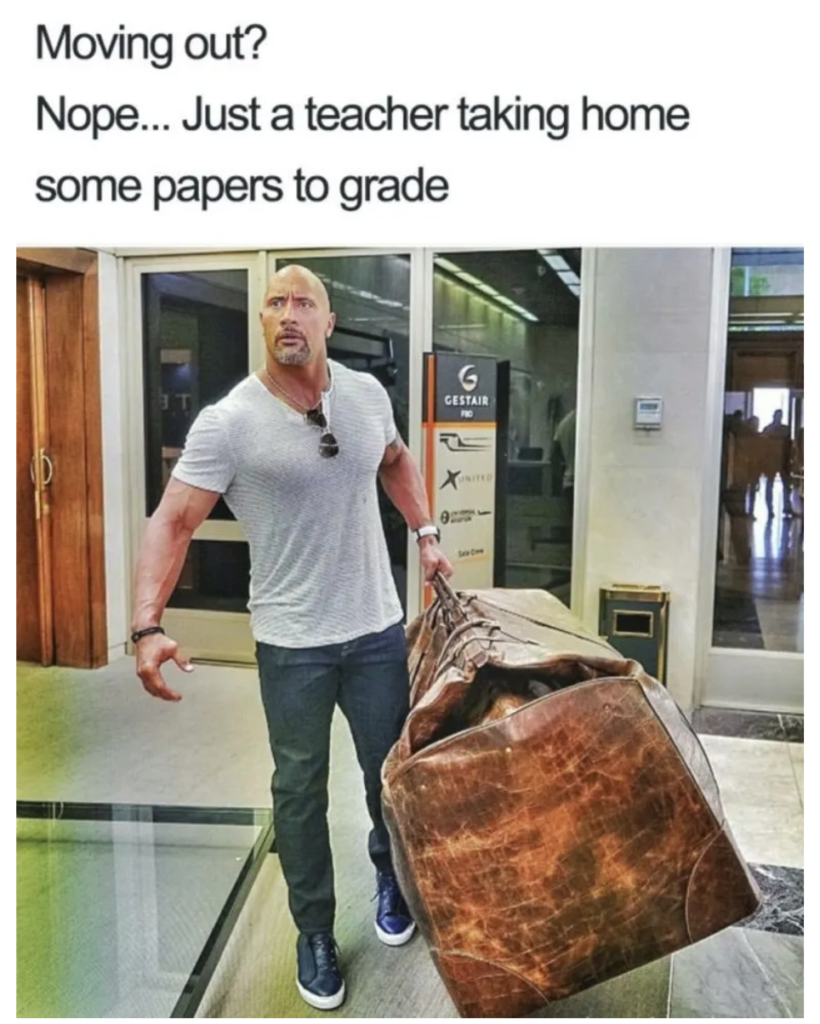 26.
Ain't no tired like end of the year teacher tired

— ferris bueller (@readandteach16) May 2, 2017
27.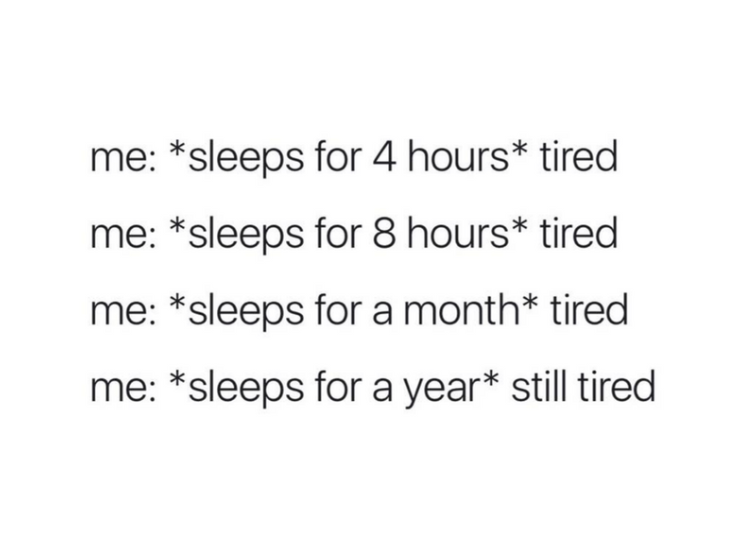 h/t: Buzzfeed, Bored Panda