Netflix recently dropped its new documentary series Tiger King: Murder, Mayhem, and Madness and the reaction has been lightning fast, especially the Tiger King memes. (Listen during the coronavirus/COVID-19 pandemic any distraction will do.)
Whether you've seen the big cat-centric true-crime series yet or not you've probably seen images of its titular character, Joe Exotic aka the "Tiger King", floating around. An eccentric zookeeper who looks like a cross between both Siegfried and Roy and Dog the Bounty Hunter, Exotic was convicted of taking part in a murder-for-hire scheme to take out one of his enemies in the big cat world, which is a wild sentence to type.
Naturally, an insane story like this means plenty of Tiger King memes.
Tiger King a truly bizarre story, and Joe Exotic is a highly colorful character, so it's no surprise that the internet seized on him like a big cat on a hunk of raw meat.
Here are of the best Tiger King memes and tweets out there today:
1.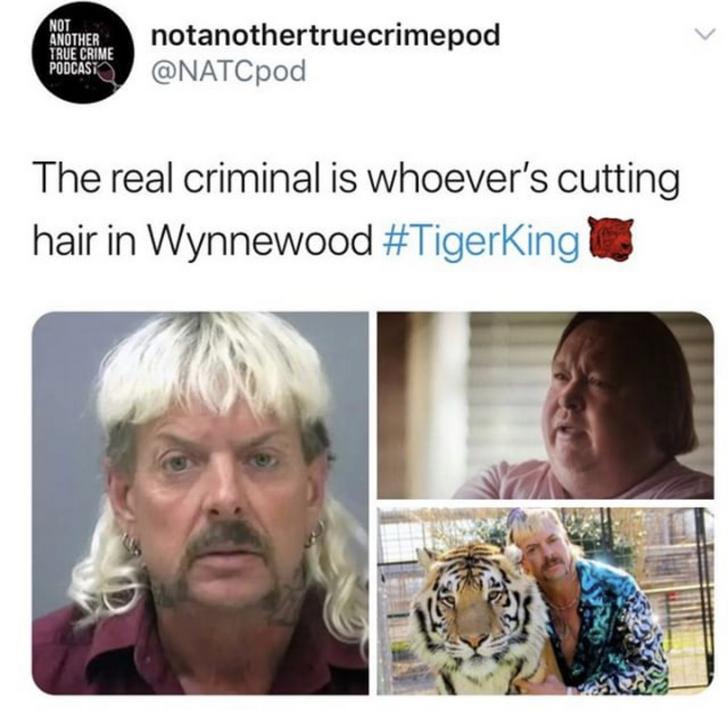 2.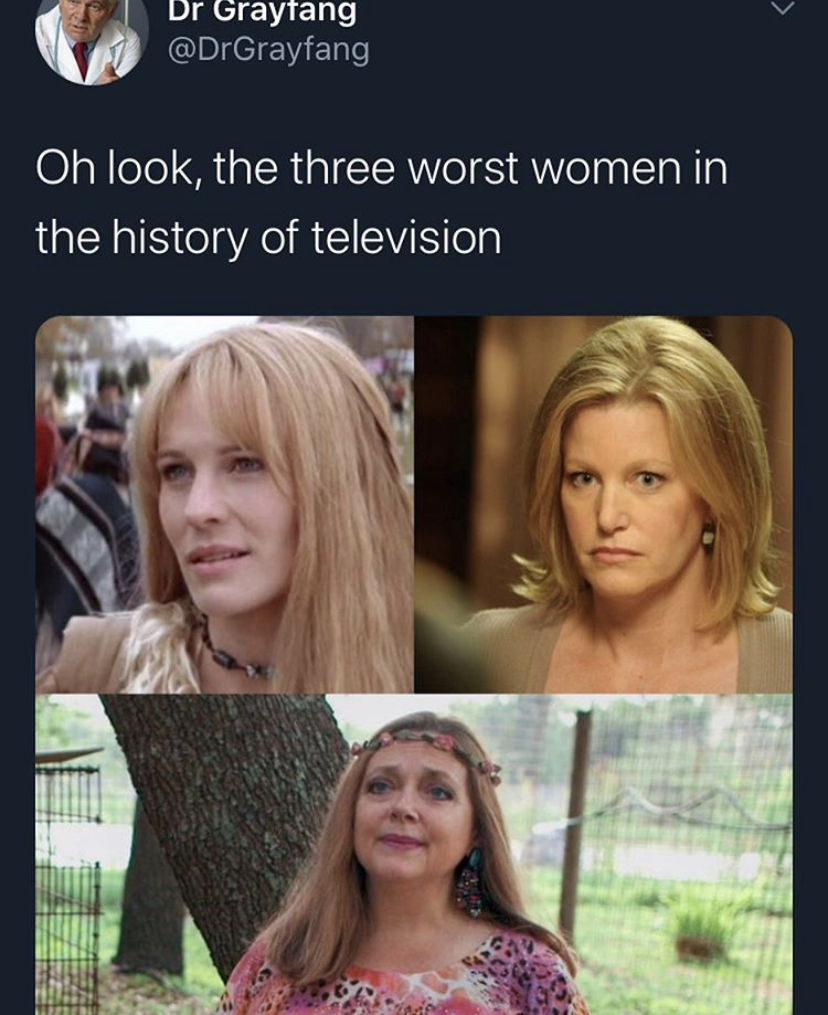 3.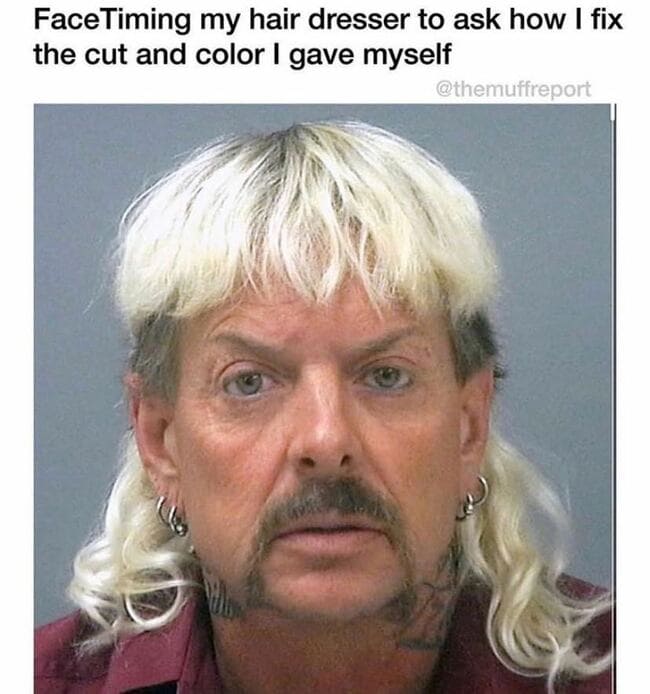 4.
5.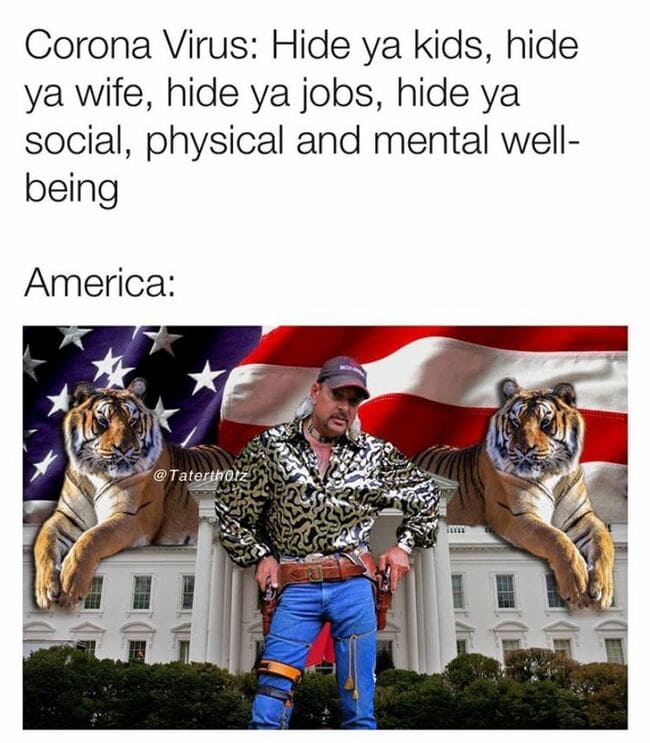 6.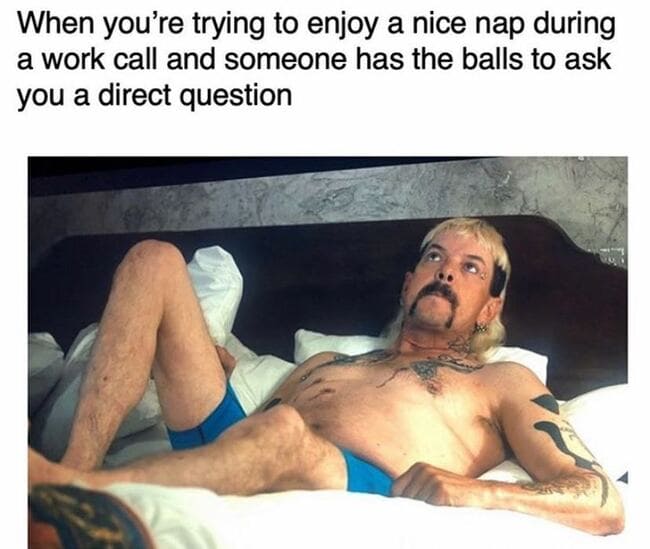 7.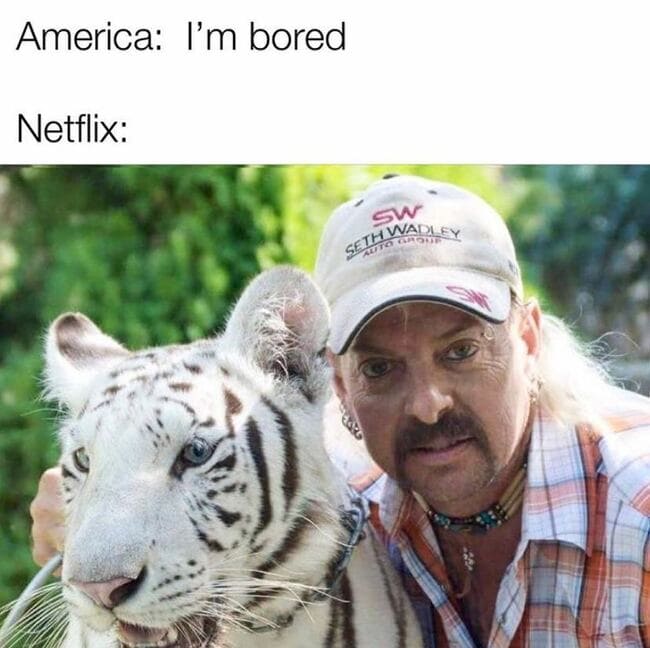 8.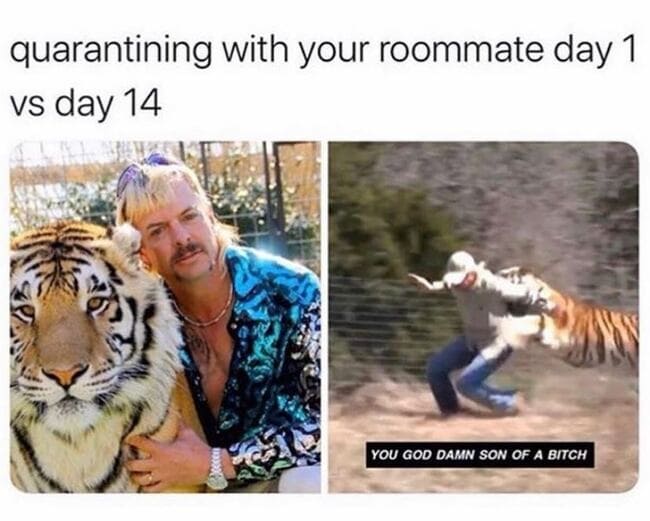 9.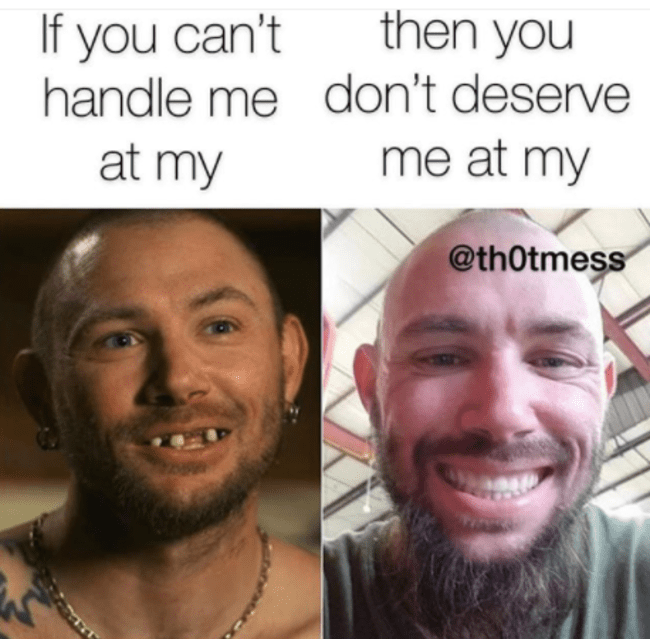 10.