I remember when the Wayne's World soundtrack came out (the early '90s) and I was playing it in the car with my dad, rocking to this brand new song that was clearly made for the Wayne's World soundtrack and only cool kids like me knew about it.
That song was "Bohemian Rhapsody" by Queen, and as it turns out, my dad, who was not cool or hip or even knew what Wayne's World was, had heard the song. Long ago.
A similar thing happened recently to writer Jeff Sharlet (50 years old), who shared a story on Twitter not long ago, about his son "discovering" a band "few people have heard of" called "The Cure"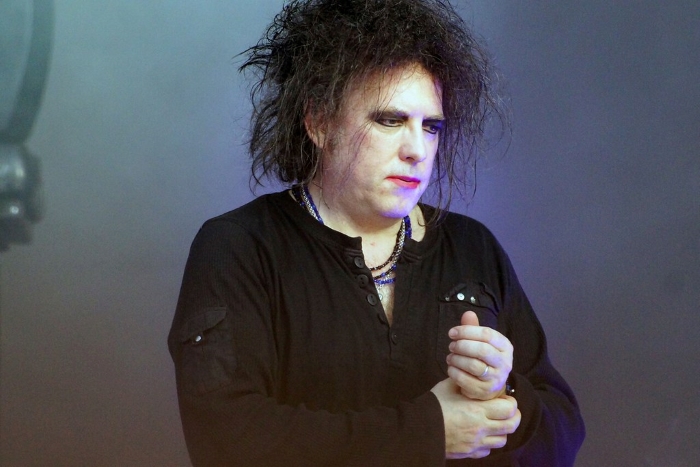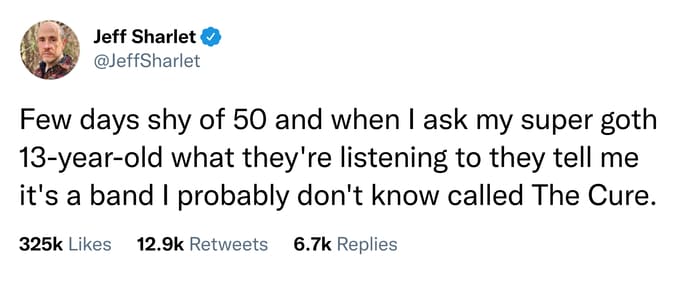 The tweet sparked an entire thread where other millennials, boomers, and Gen-Xers started sharing the adorably wholesome instances of today's generation "discovering" new, but quite old music.
Here are some of the best replies: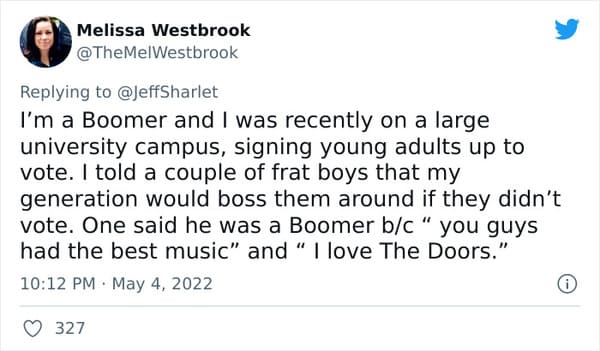 3.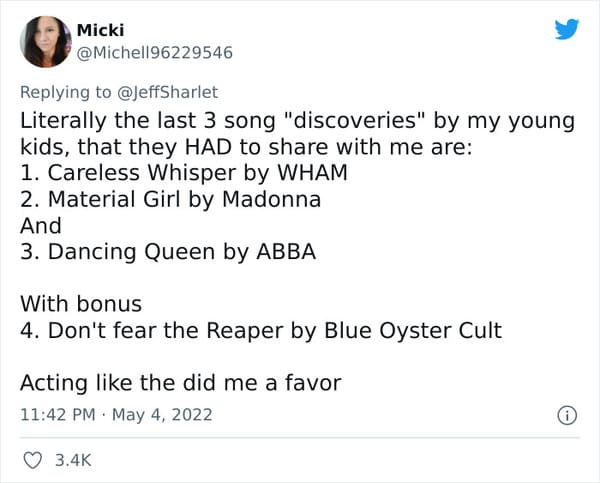 4.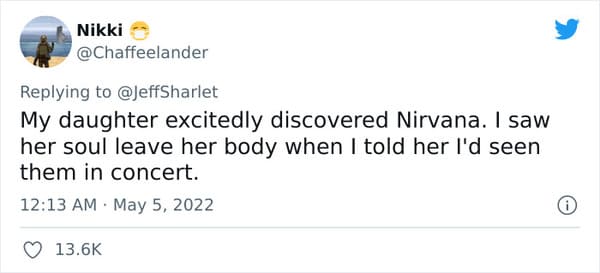 5.
6.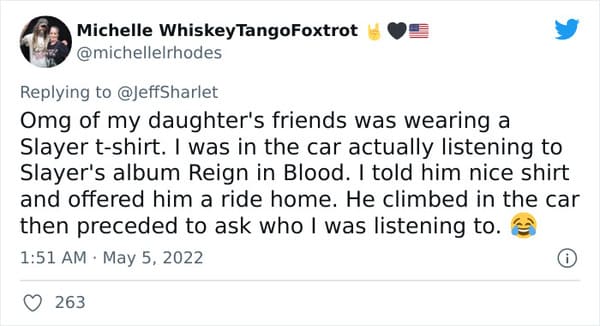 7.
8.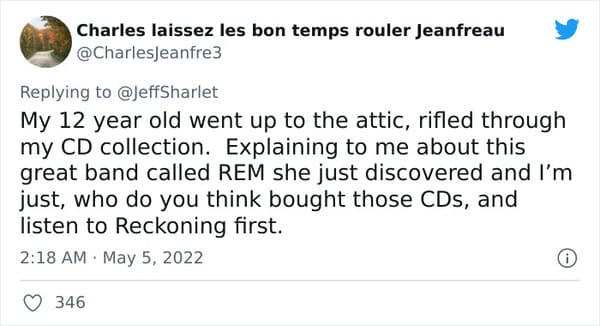 9.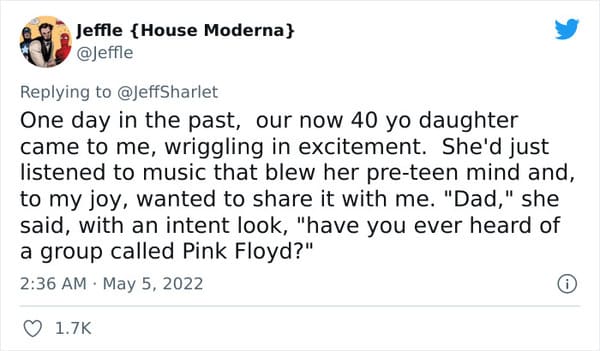 10.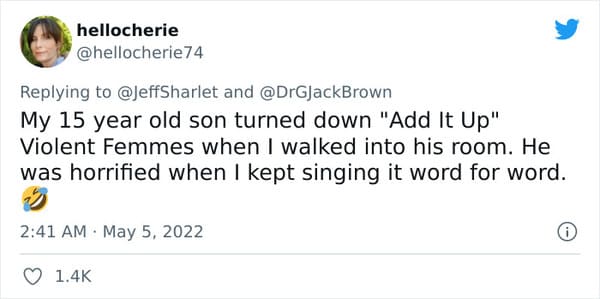 11.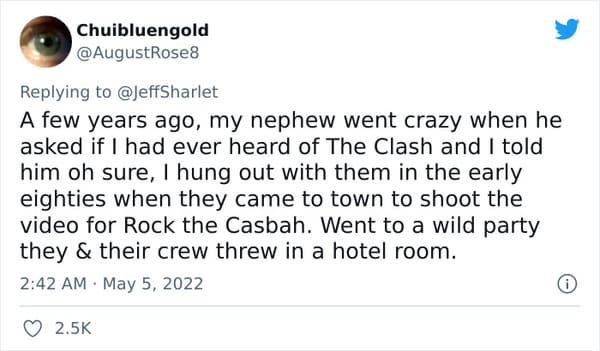 12.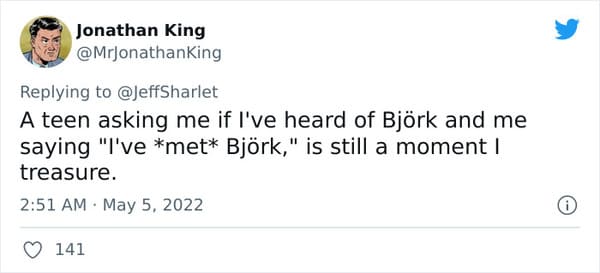 13.
14.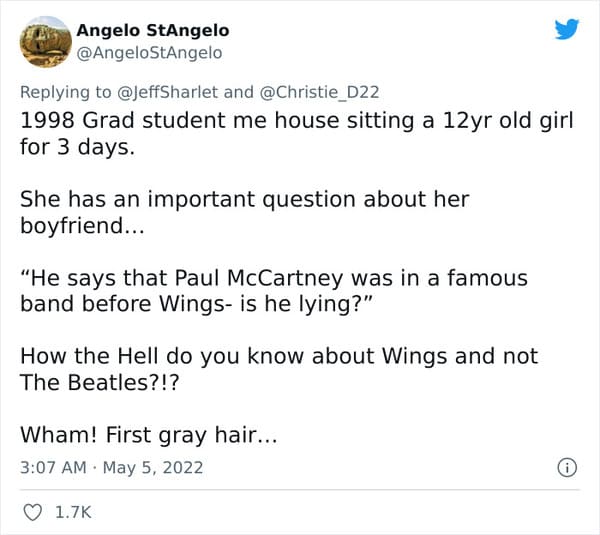 15.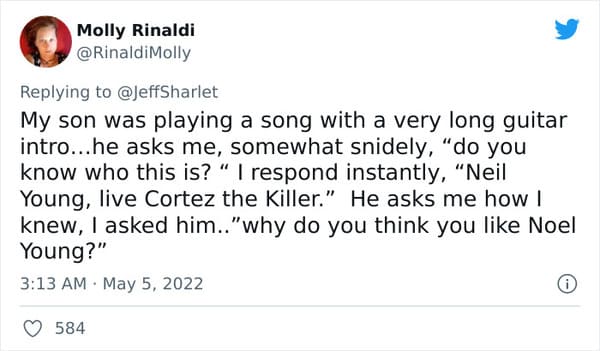 16.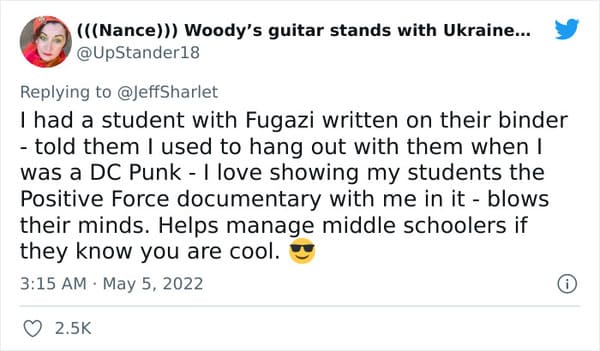 17.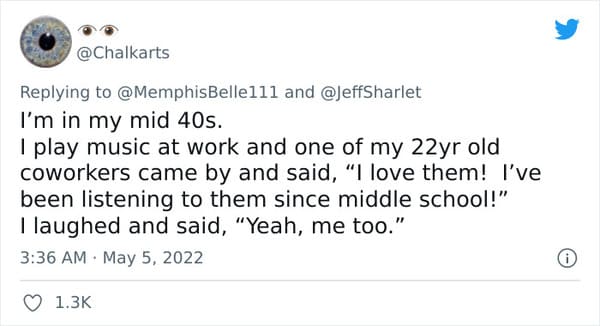 18.
19.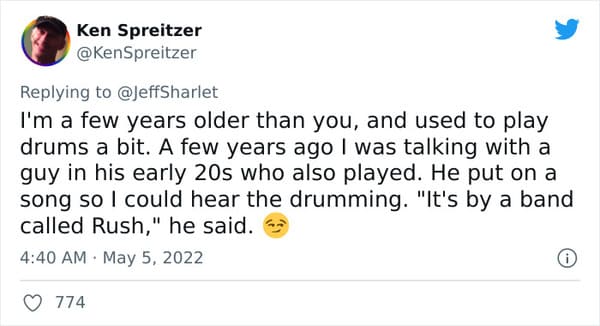 20.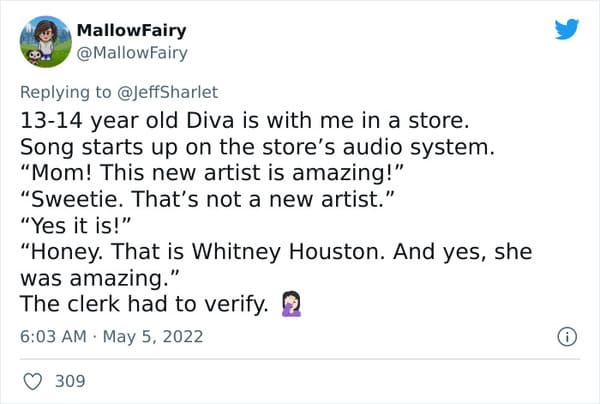 21.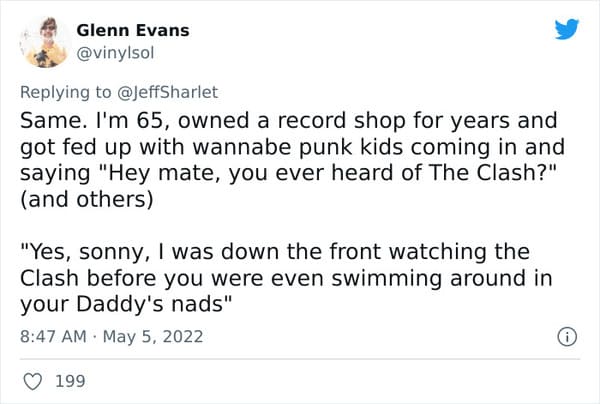 22.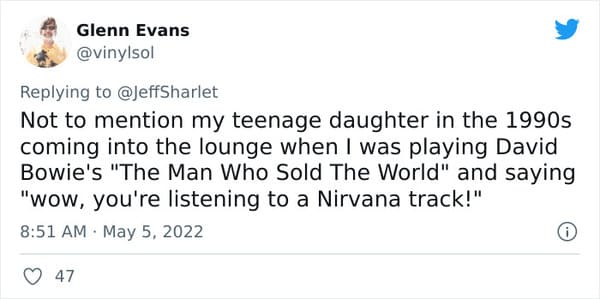 h/t BoredPanda