We're now in either Week 2 or Month 1,000 of widespread quarantines due to the coronavirus/COVID-19 pandemic. Frankly, we've lost count.
After all the panic buying and freaking out things have settled a bit as people get used to their strange, new routines. For many people this means working from home or logging in to online classes with mixed results. For many younger students and their parents, however, life in the time of social-distancing means something else: homeschooling. So here's a handy case study.
Candice Kennedy and her husband Matthew, of Kentucky, have three children: Tyler, who is 12, Emily, who is 10, and Ben, who is 8.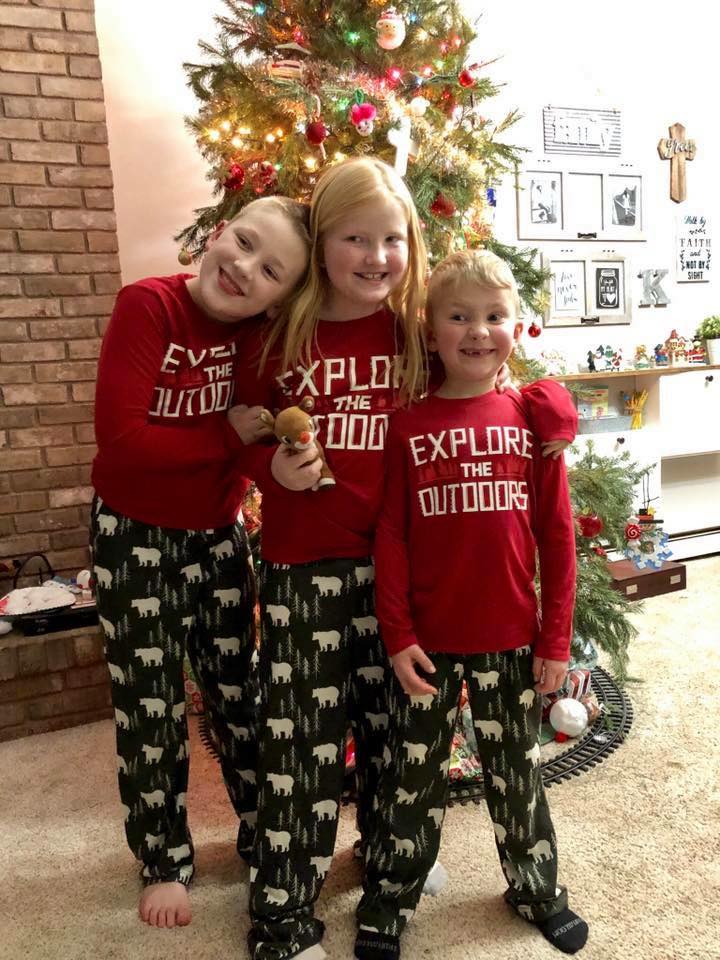 Like most families, they're facing a host of new challenges in the shutdown.
So, with her husband still at work, Candice took on the admirable but daunting task of homeschooling her three kids during the quarantine. According to BuzzFeed, while the experienced stay-at-home mom was initially optimistic, the three kids each have half a dozen teachers sending them assignments and things quickly got out of hand.
There was the sheer amount of work on top of trying to remember how to solve math problems (a task most adults are honestly rarely faced with after finishing school.)
What takes the cake, however, in this story is 8-year-old Ben's journal entry about how his family's homeschooling experience has been going thus far, which is hilariously blunt and reads like the grim entry of an explorer fighting to survive in harsh conditions. "Day 24…supplies are low…" or as Ben put it:
"I'm telling you, it is not going good." – Ben, age 8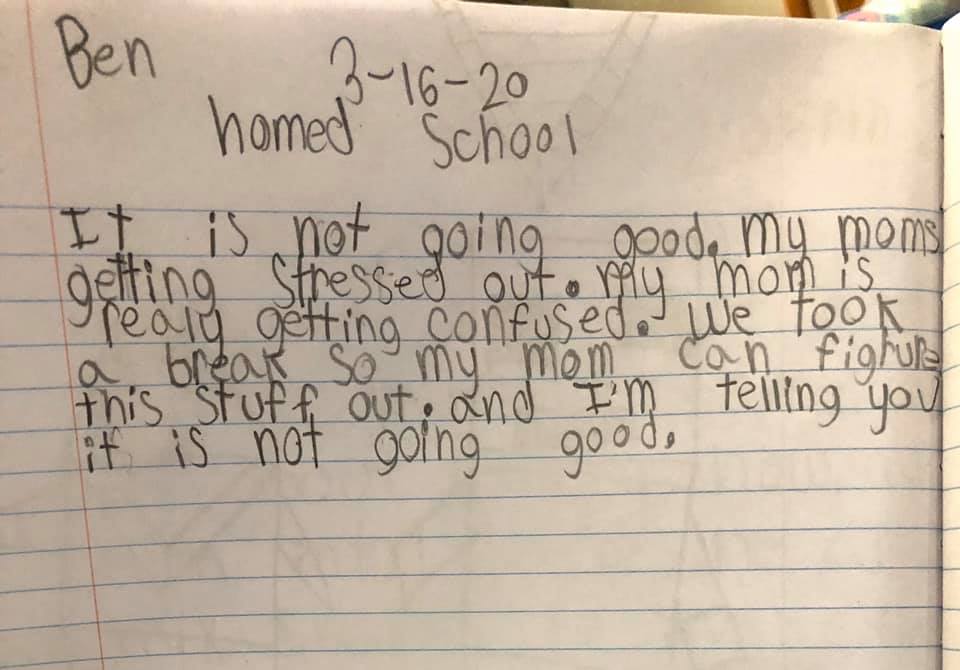 In his hilarious journal entry Ben details the stress his mom has been experiencing trying to homeschool three kids and the confusion that all their homework was causing her, citing the fact that the family needed to take a break. He wraps his note up by hilariously reconfirming that "it is not going good."
The family appears to be tackling the situation with good humor, however, as Candice Kennedy wrote on Facebook when she shared her son's journal entry that it was making her crack up, saying "Y'all I'm dying!!!' followed by a series of laugh-crying emojis and the self-deprecating hashtags: "#imgettinthehangofitnow #maybe #kidsseeeverything #8yearoldcalledmeout."
Hopefully, others are dealing with the pandemic and all its ensuing challenges with an attitude like the Kennedy's. Maybe right now it's "not going good" but it will get better!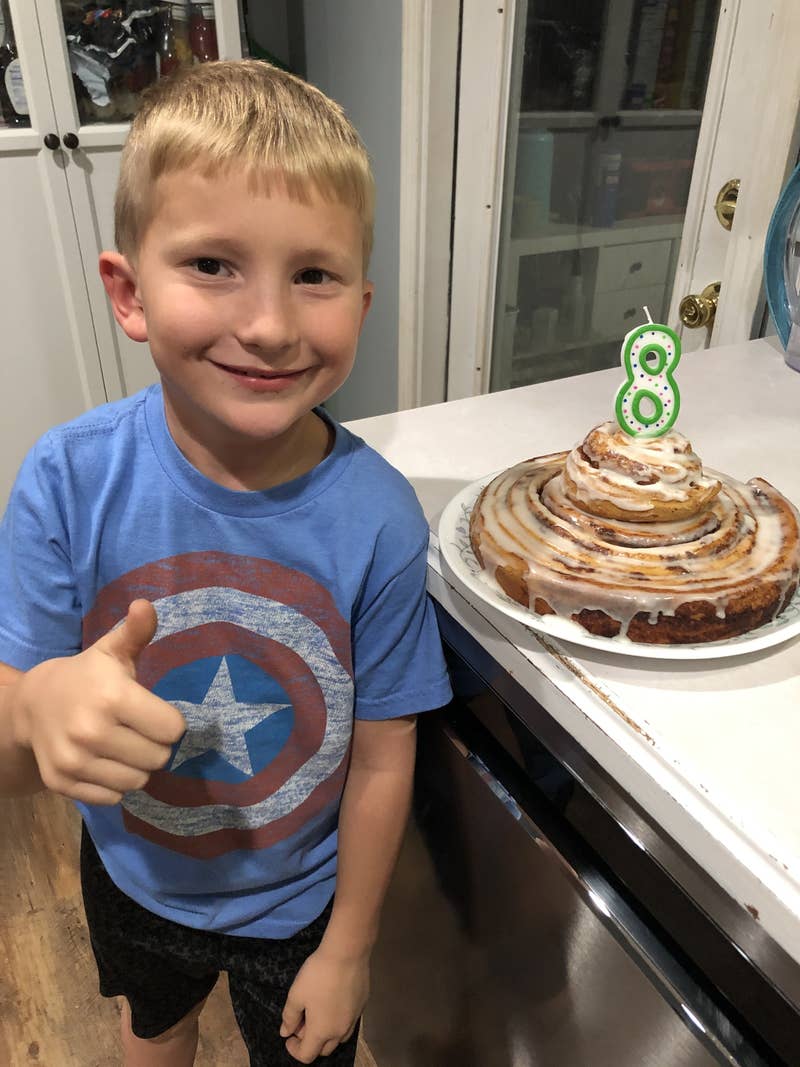 More life under quarantine: