21. This dad created his own letterhead just to drag his son. Go hard or not at all.
22. Was thinking about masturbating after I finish this post but now I'm not in the mood.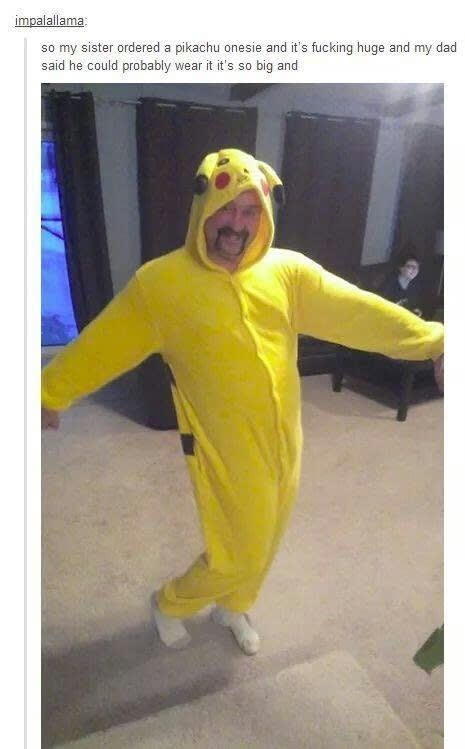 23. Dad noticed some similarities. Like, don't press the soft spot.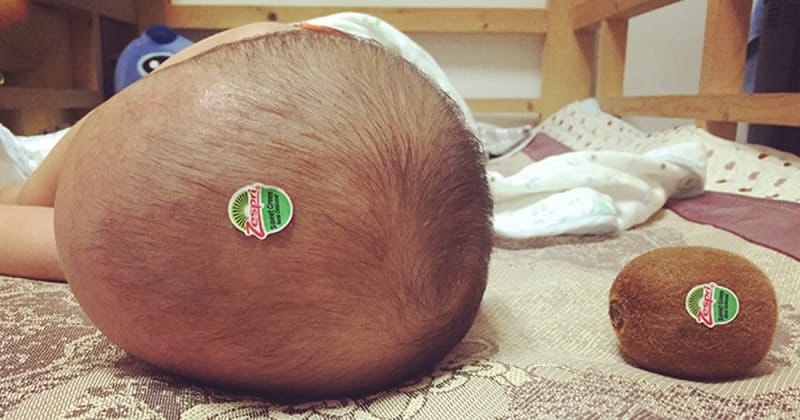 24.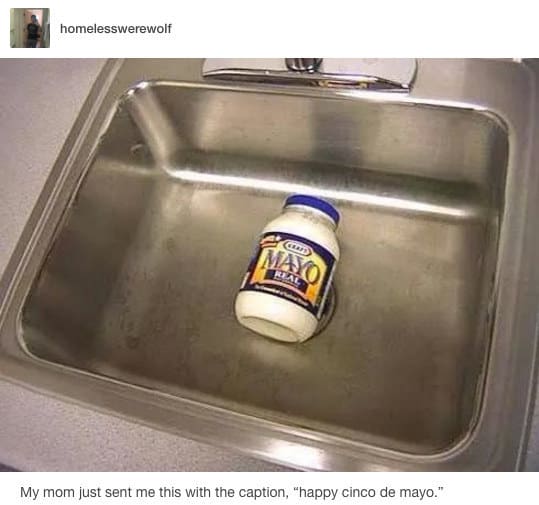 25. "Wearing"
26. Spending all day with the baby can be dull. You gotta make your own fun. Vin Deisel looks great btw.
27. She has a way with words.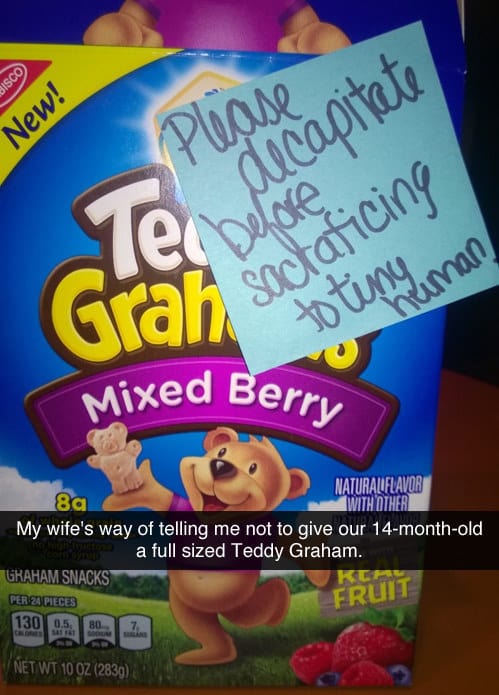 28. RIP Travis.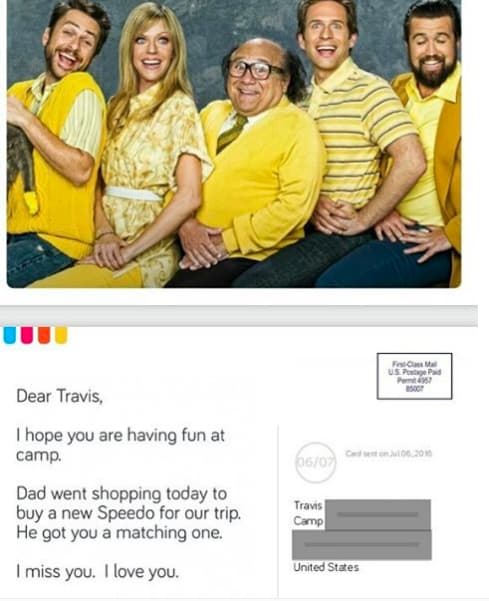 29. When your son jokingly says he wants a "urinal cake" for his birthday.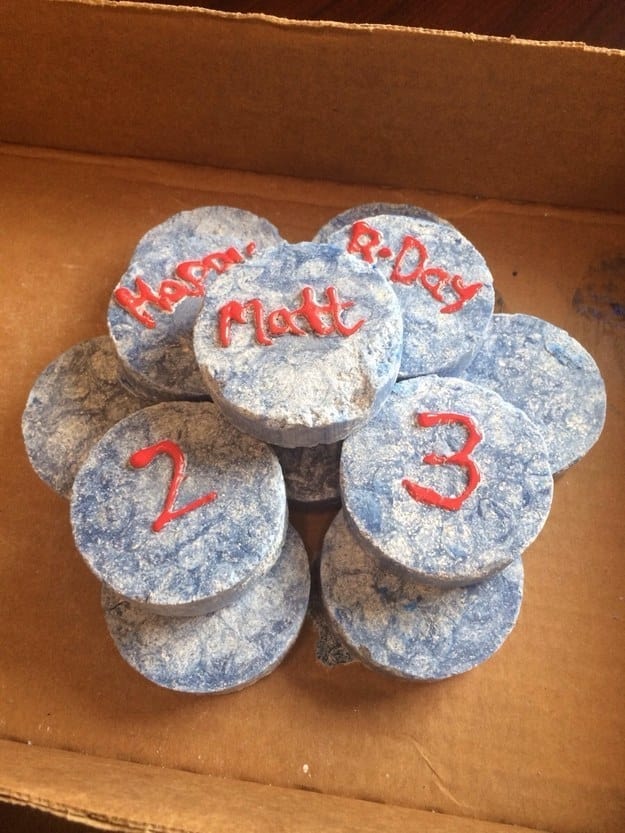 30. I'm not even mad at this. This is spectacular.