11. Sometimes dad jokes land.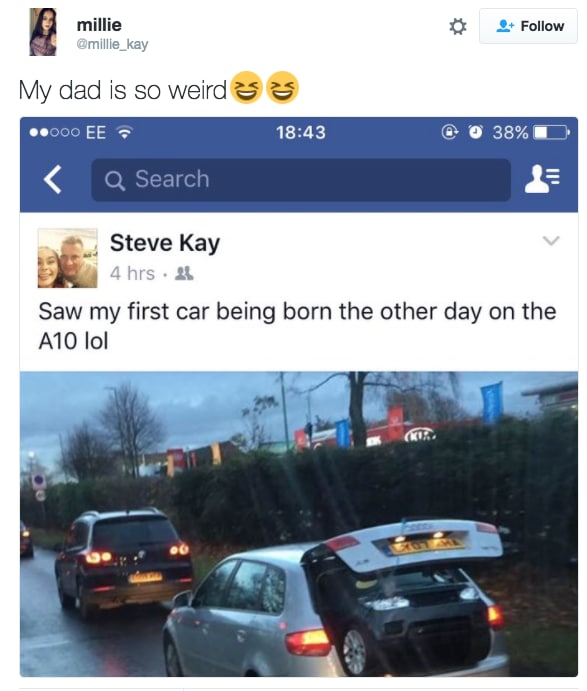 12. But most of the time not so much.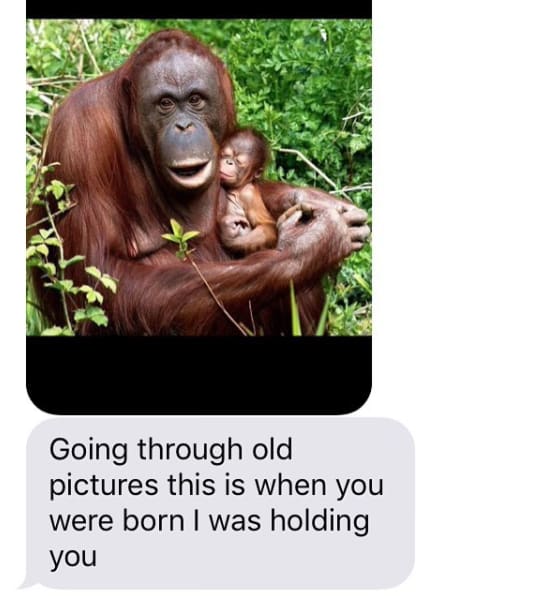 13. Was pretty sure this was unintentional until I looked at her face.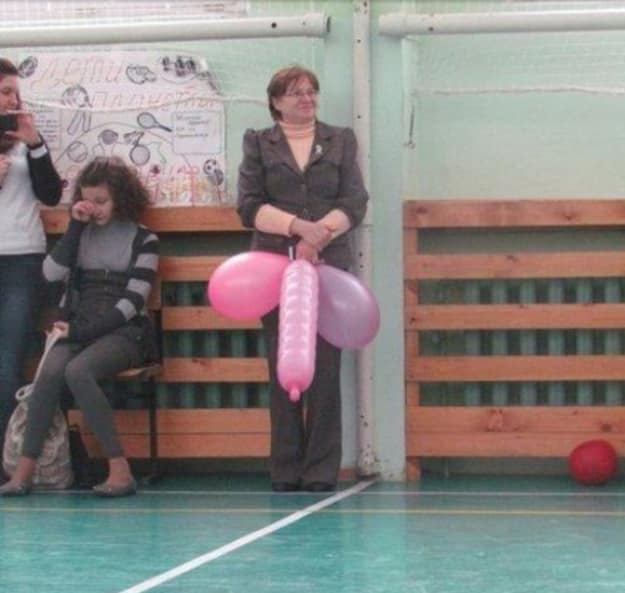 14. Imagine being called out like this and then having to sit down to dinner with your family.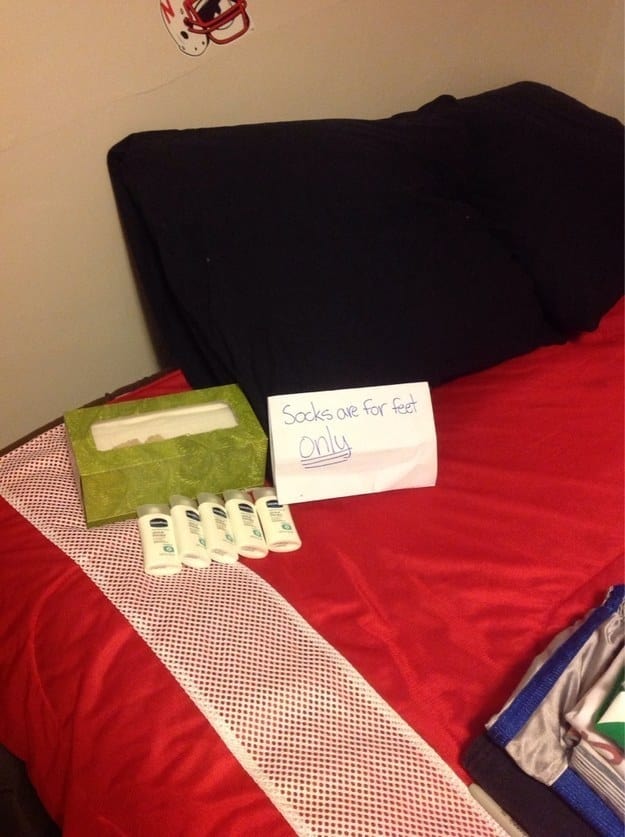 15. The look of betrayal.
More in funny parents:
16. With extra cheese 🙄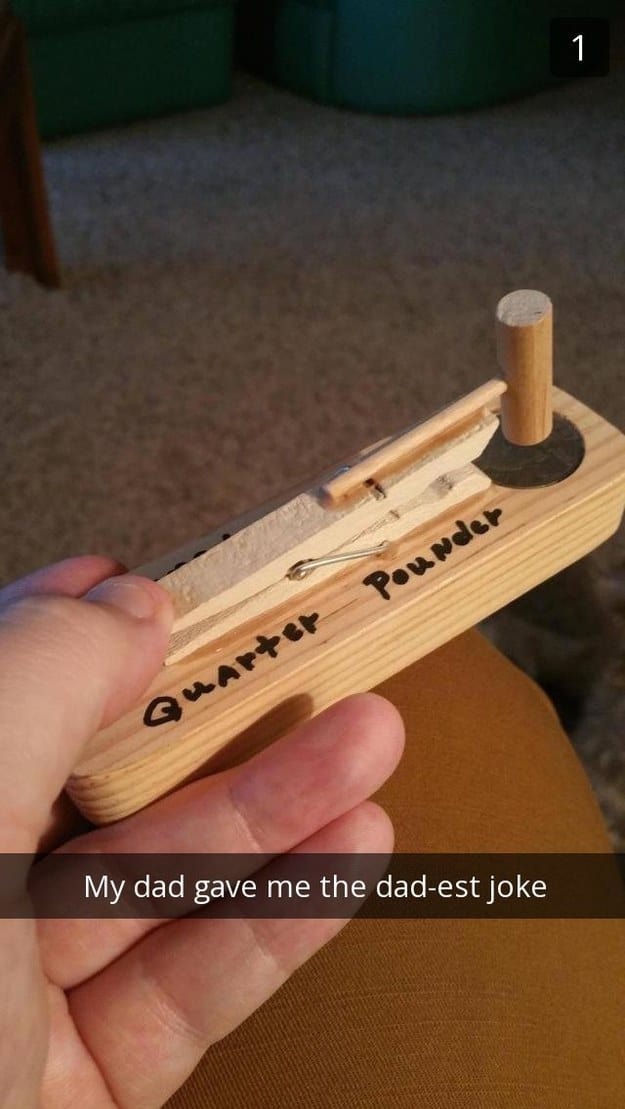 17. Parents repainted their house except for their son's room. I'm guessing he didn't help.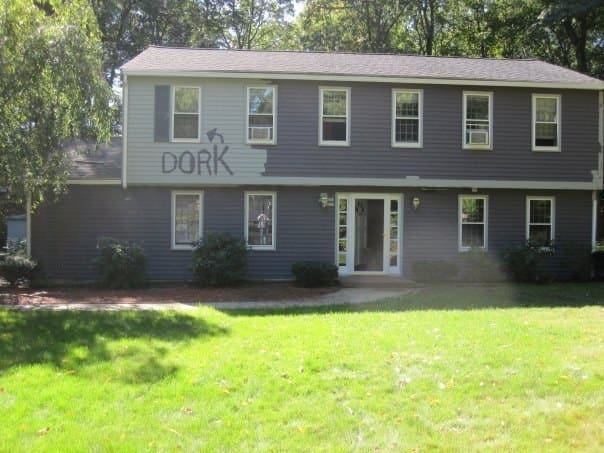 18. You know this was the dad's idea.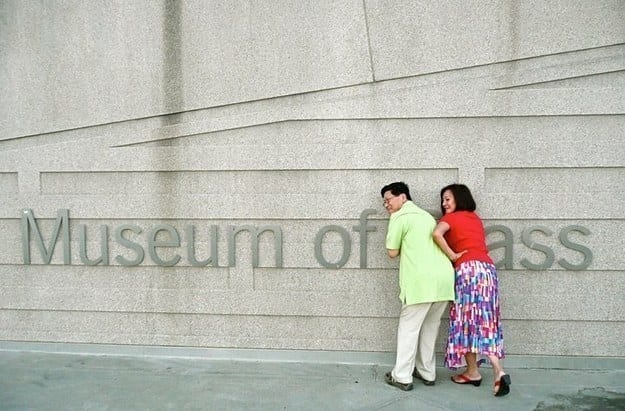 19. They nailed this. (that's what she said)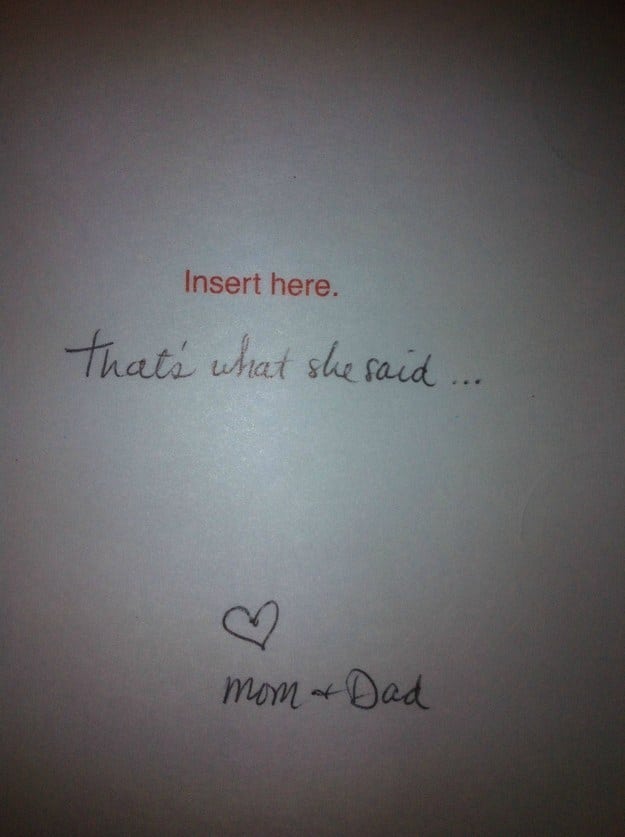 20. How considerate?