Parental leave policies in the United States are not awesome.
Often, there's just not enough time given to attend to the new baby and recover from the stressful, sleep-lacking experience of caring for a newborn.
Mothers often have to get back to work way too soon, which can cause exhaustion and emotional distress.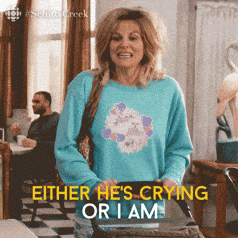 Unfortunately, that's how it is right now.
One mom, Rachel Larsen, recently told her story of returning to work after giving birth.
She said it took four years for her to get the courage to share her experience of getting back to work. Larsen, who is the director of product operations at a Salt Lake City education company, explained in a LinkedIn post, that "the shame around raising a family and working full-time is real."
Like so many working parents, Larsen did not feel like she had a choice but to return to work after 12 weeks of maternity leave. However, she also saw herself as having the "extreme privilege" to take those 12 weeks and receive partial pay.
Larsen shared a photo of herself looking stressed out and sad to accompany her story.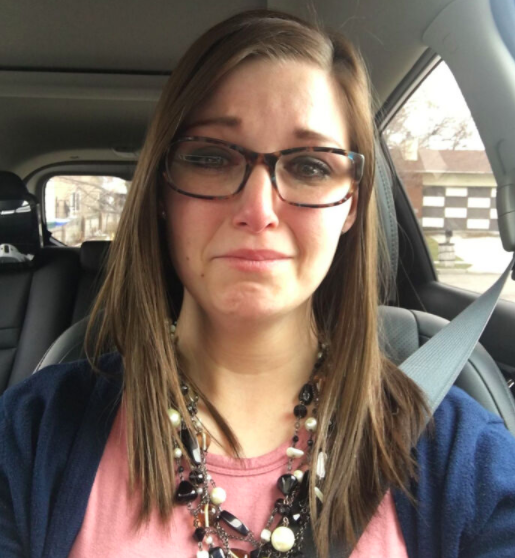 "I took this on my first day back to work after my second daughter was born. I wasn't ready. My daughter wasn't ready. She wasn't sleeping and was extremely fussy. I woke up five times the night before to feed her," she wrote.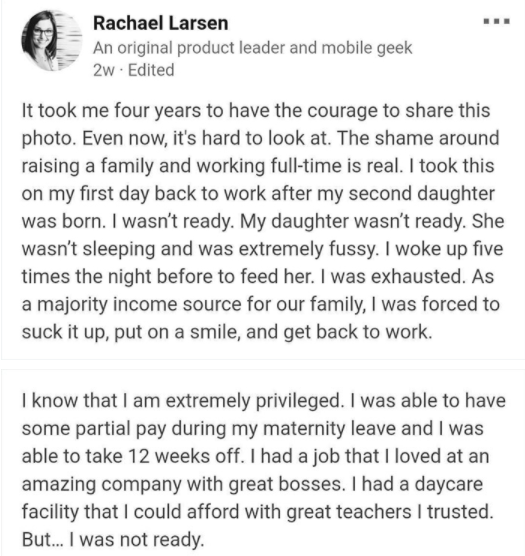 "I know that I am extremely privileged. I was able to have some partial pay during my maternity leave and I was able to take 12 weeks off. I had a job that I loved at an amazing company with great bosses. I had a daycare facility that I could afford with great teachers I trusted. But…I was not ready."

"We need to do more to support parents and families," she concluded.
More like this:
Featured Image: LinkedIn