I'm sure babies and toddlers get a lot of Twitter-love from their exhausted parents, but c'mon: teenagers are wild. We've rounded up 20 of the greatest exasperated-parent tweets from their moms and dads. Enjoy!
---
1. Looks vacuumed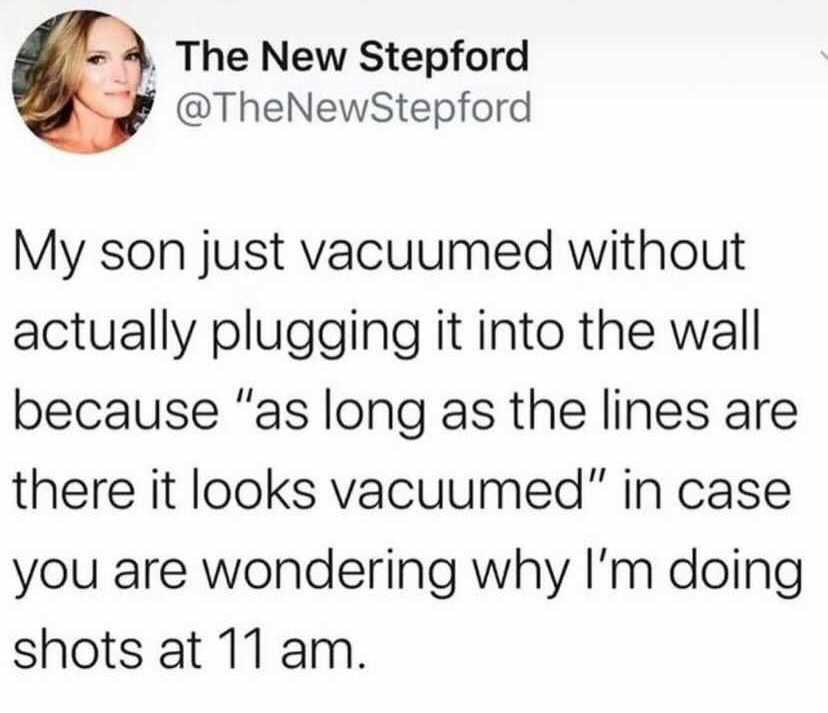 2. Just wait
3. Such fun?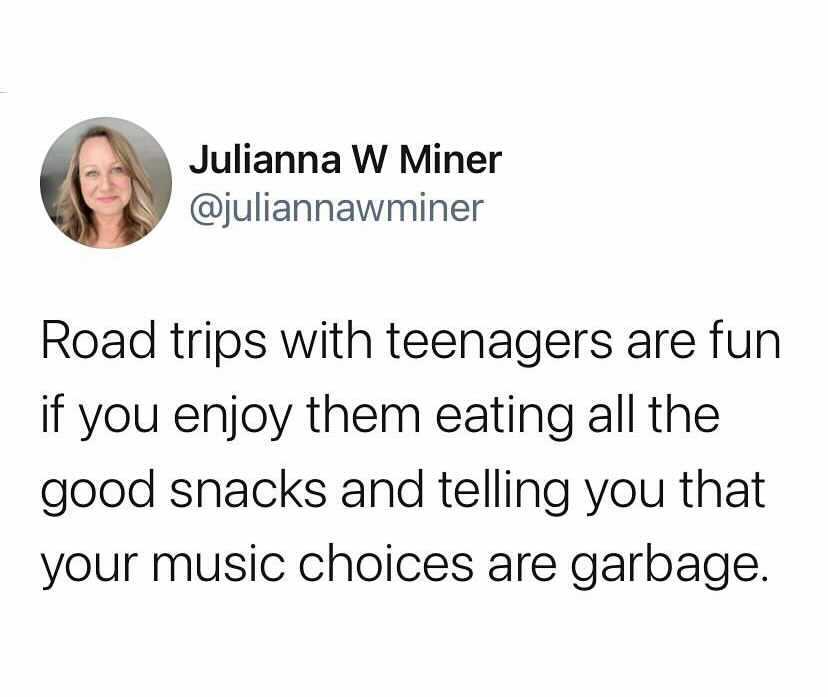 4. Watch them lose it
5. Texts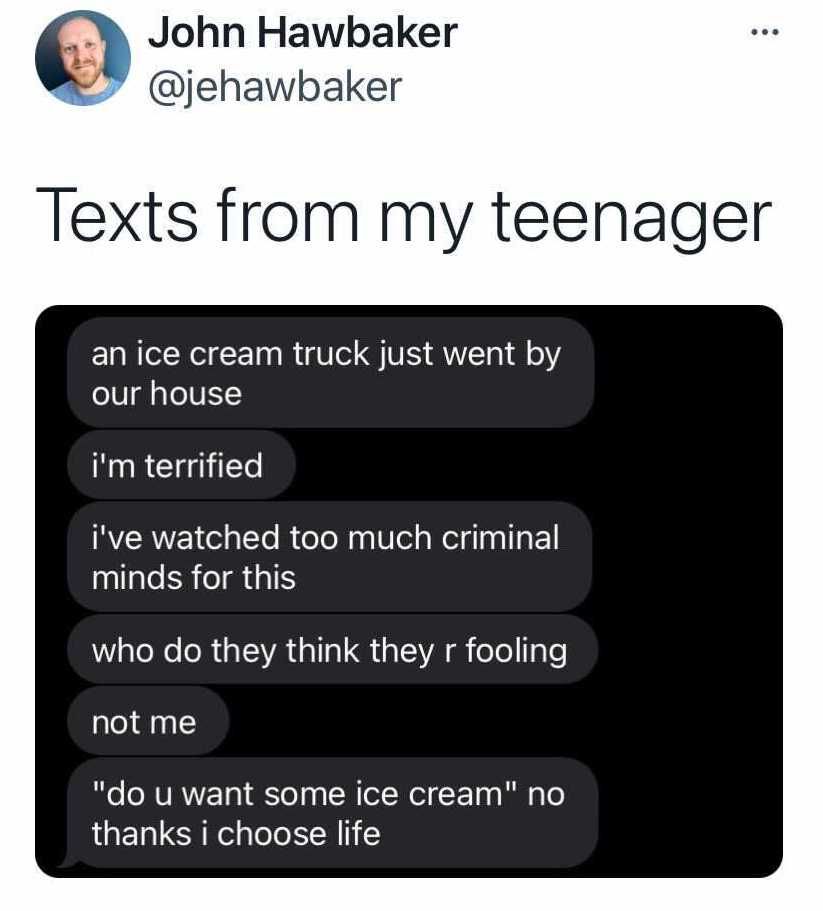 6. Sooo much axe body spray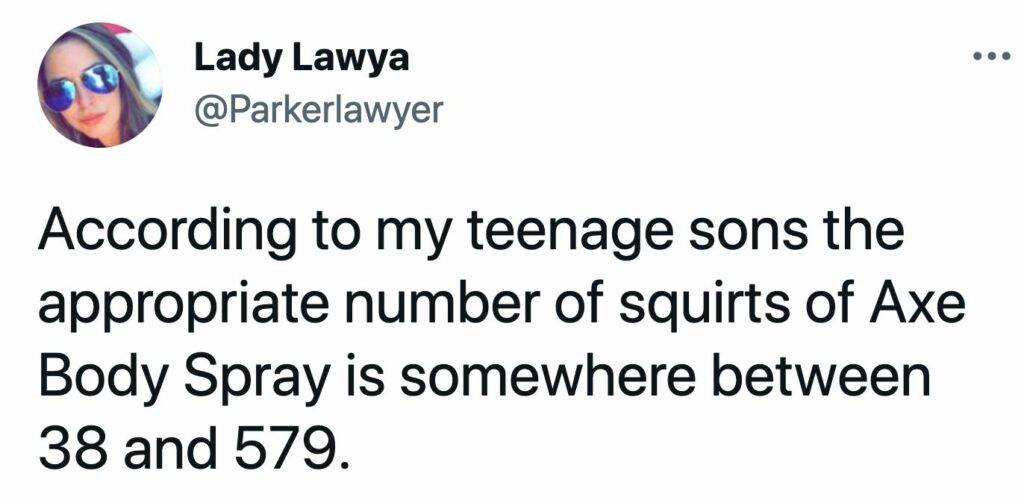 7. What did you do?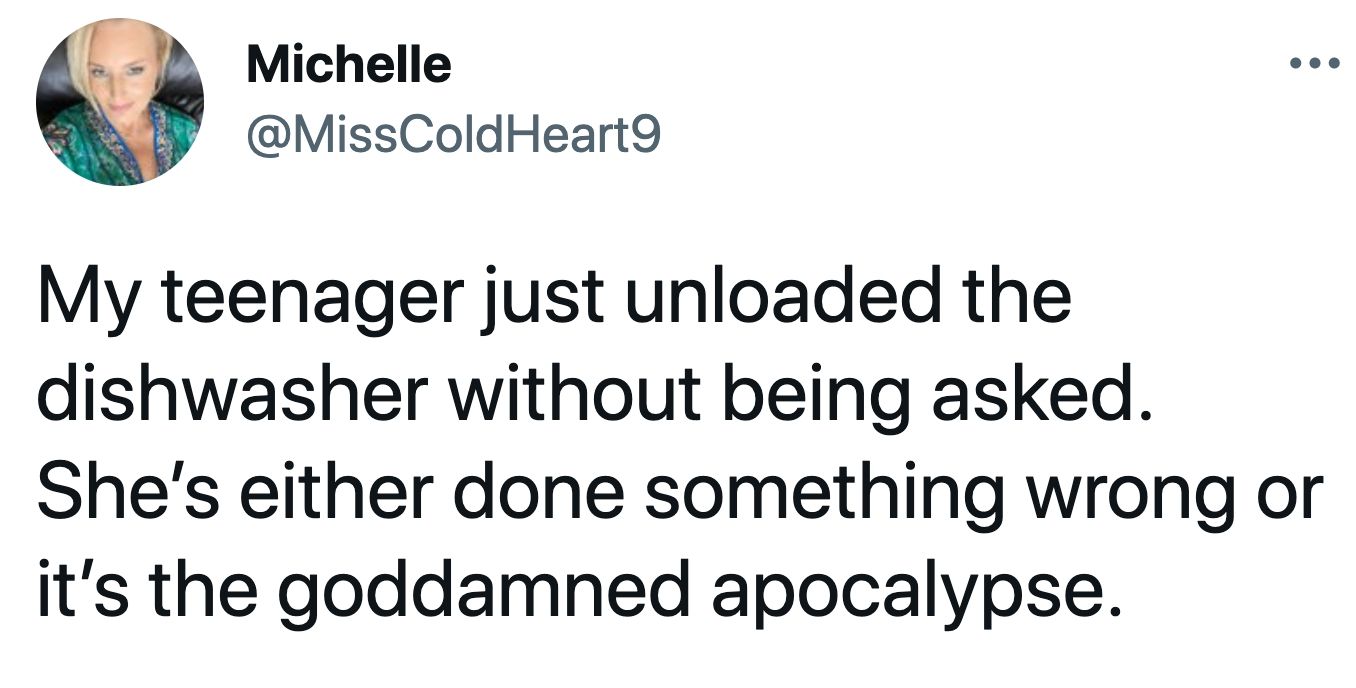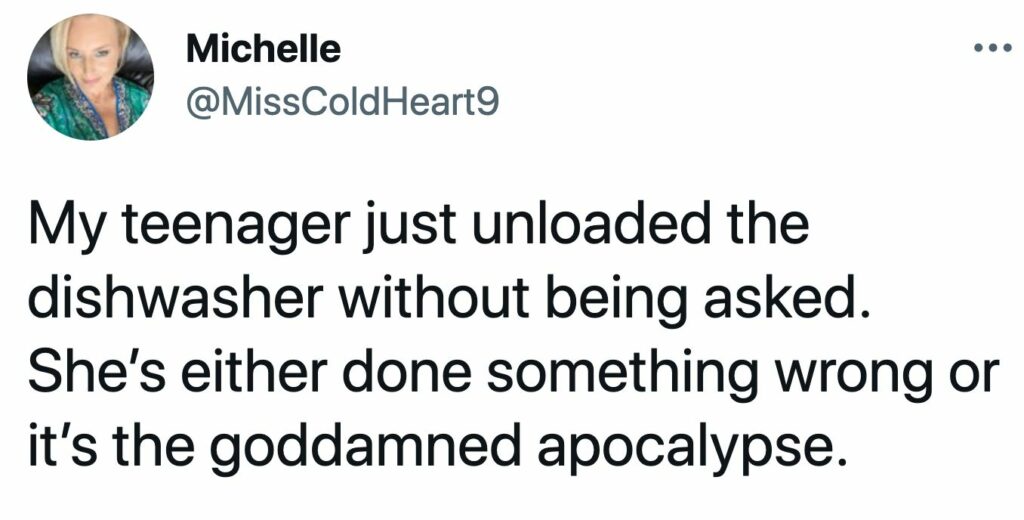 8. Just… there…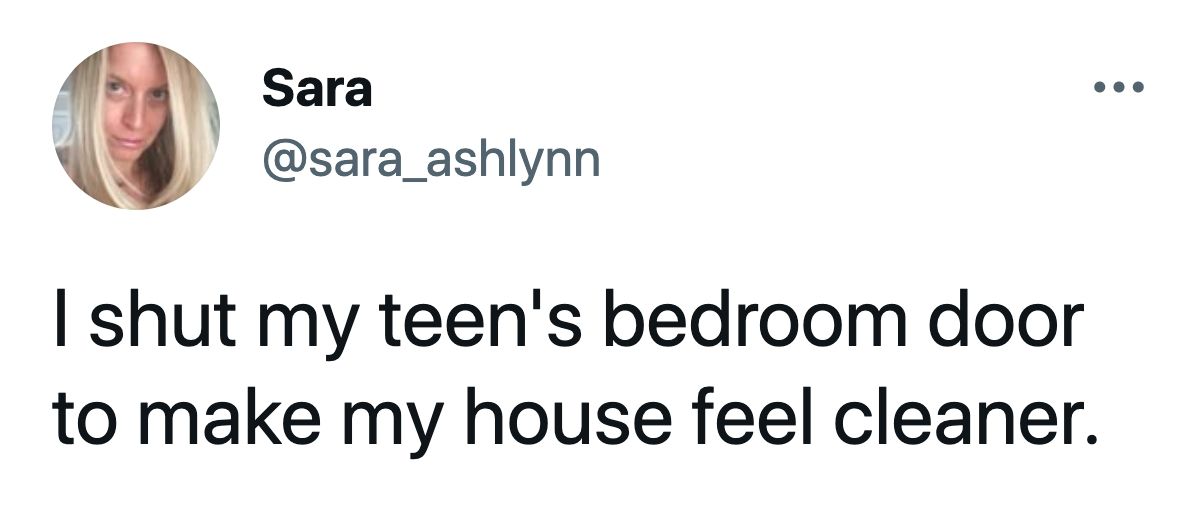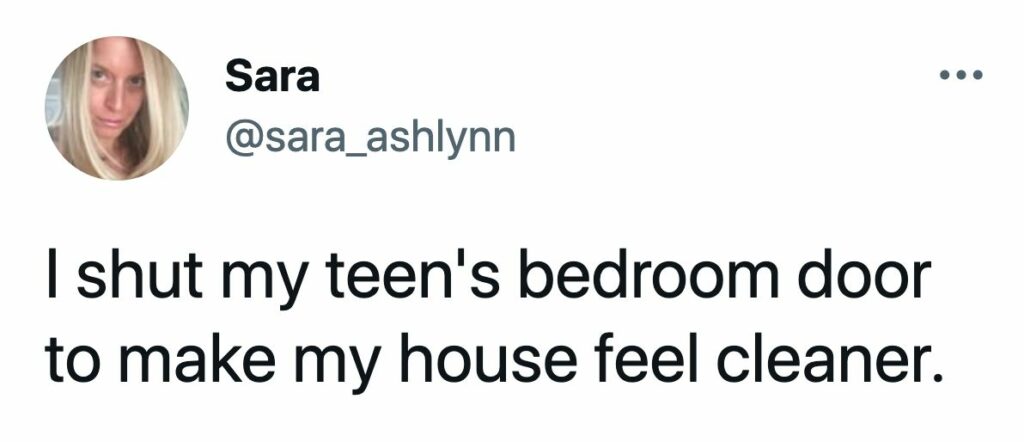 9. HISSSSS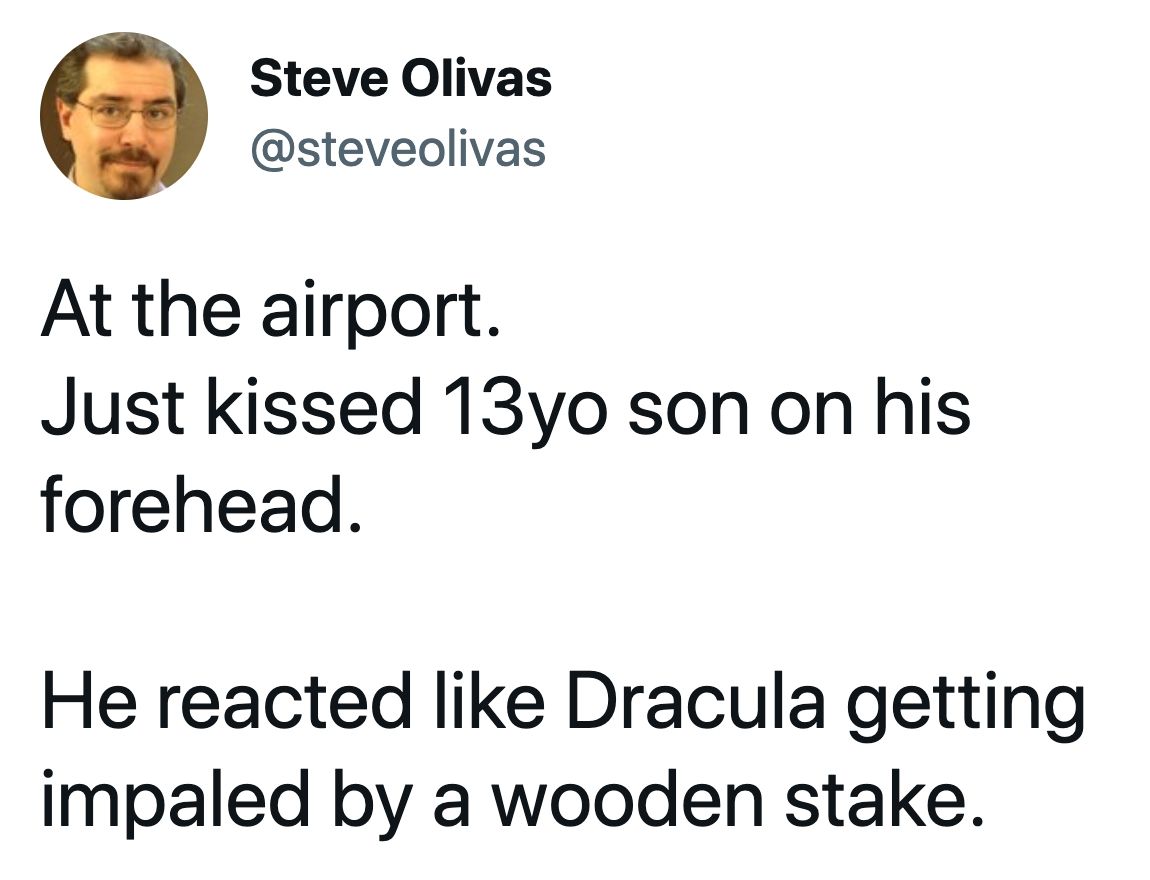 10. Can't pour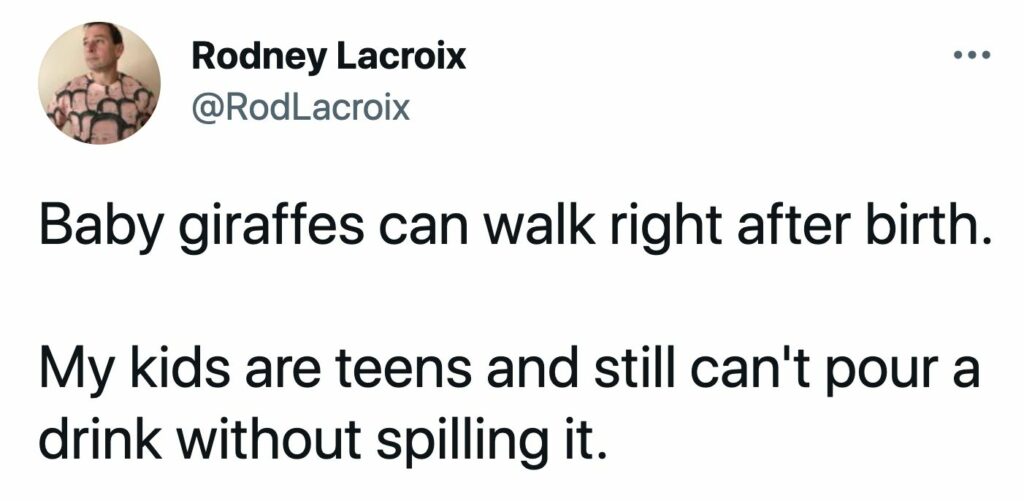 11. Don't do A N Y T H I N G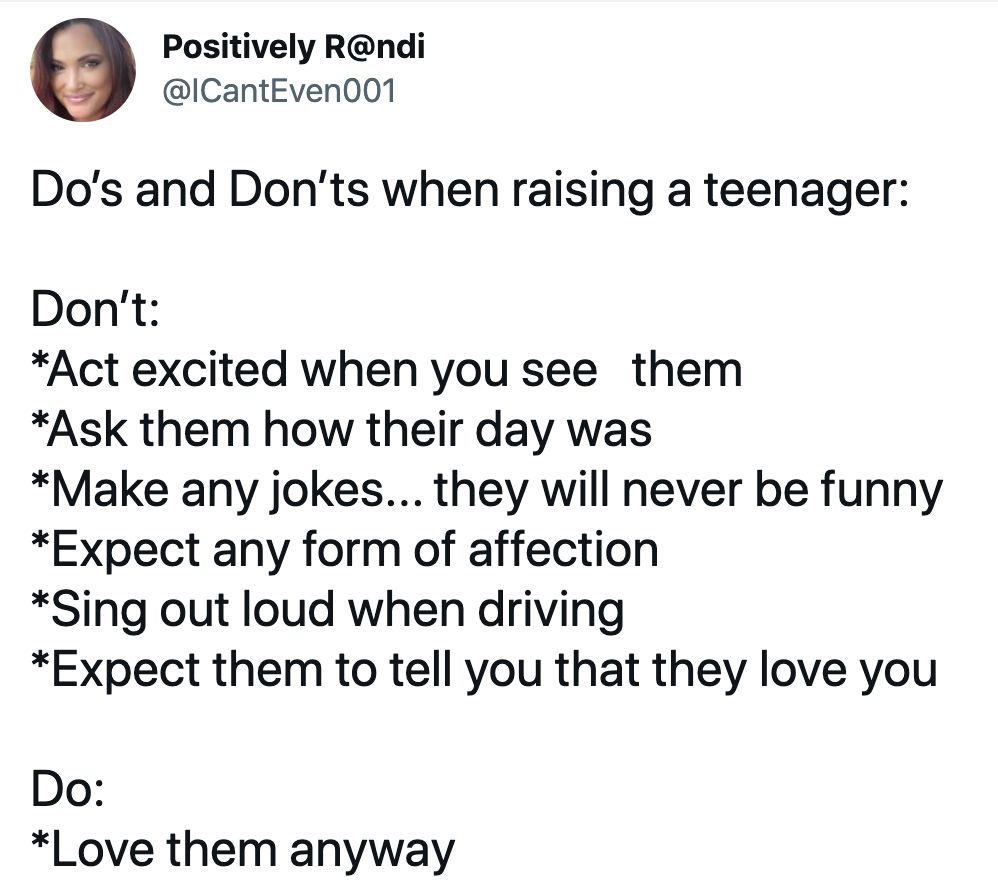 12. They were right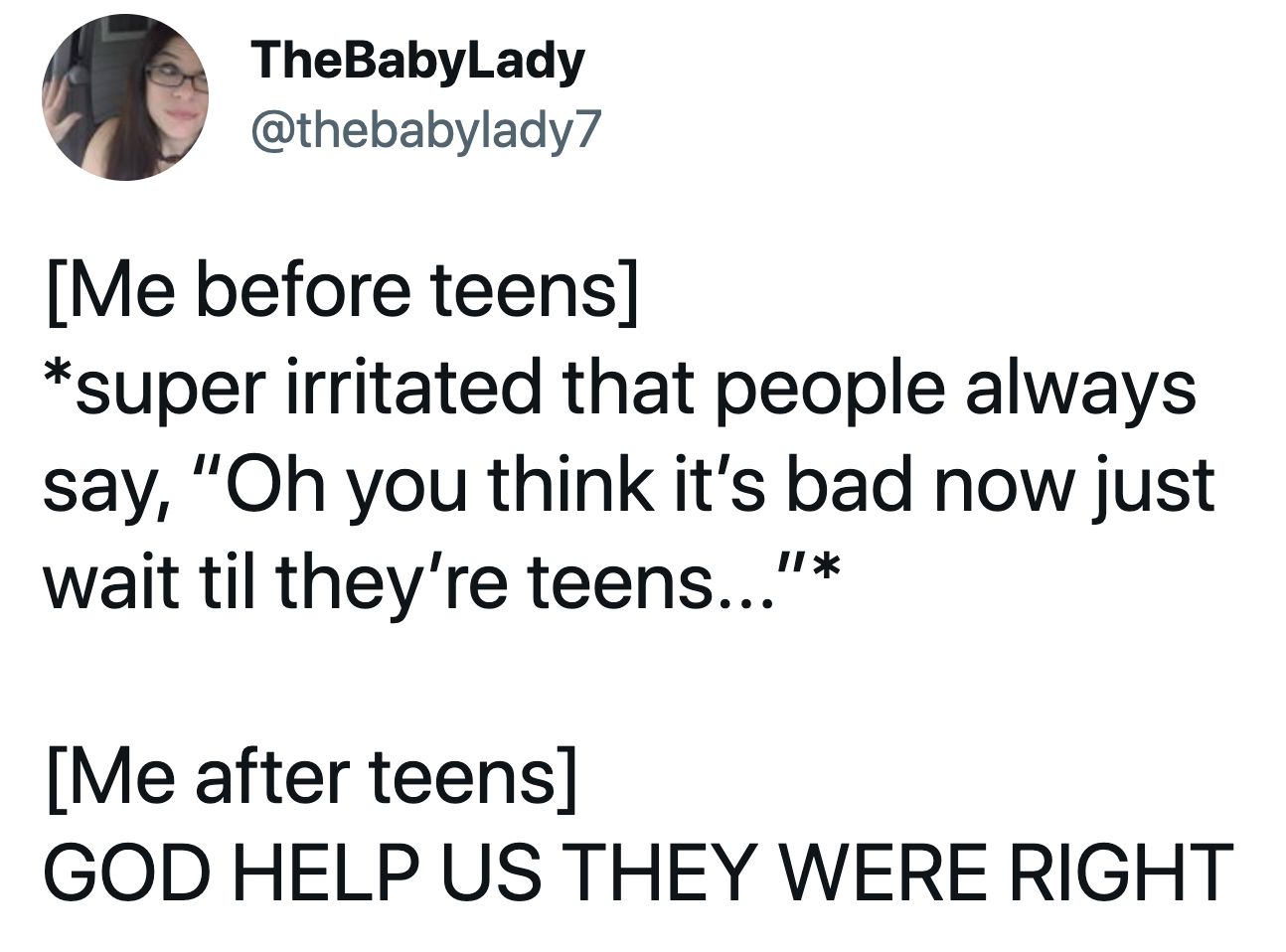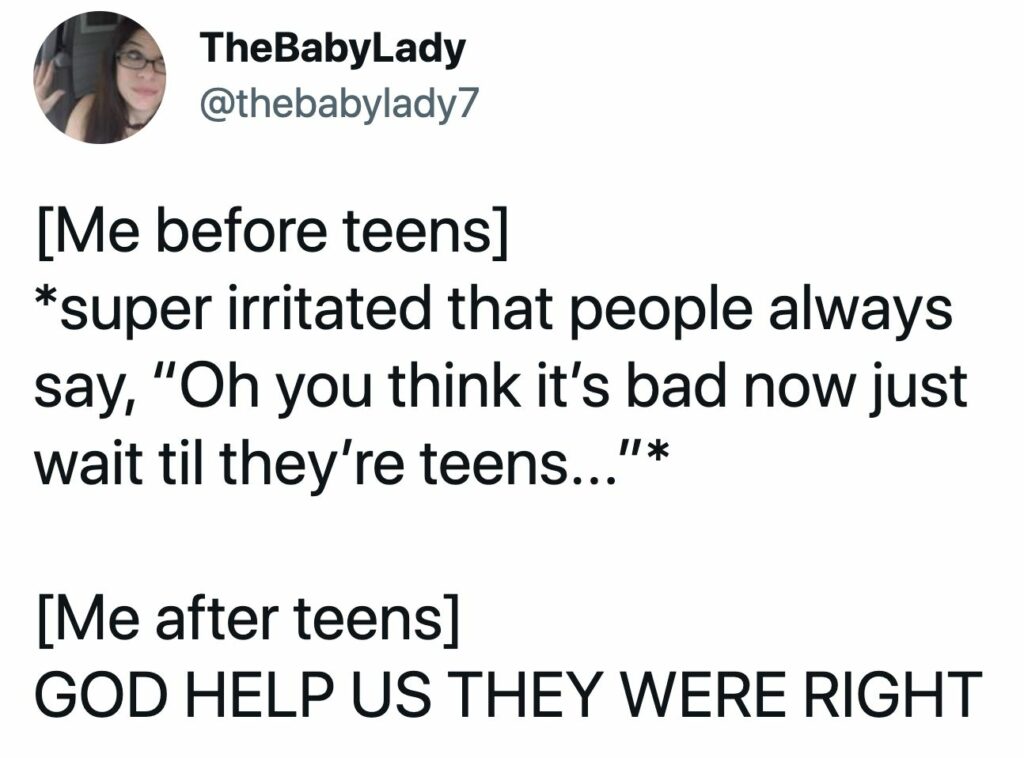 13. Thank you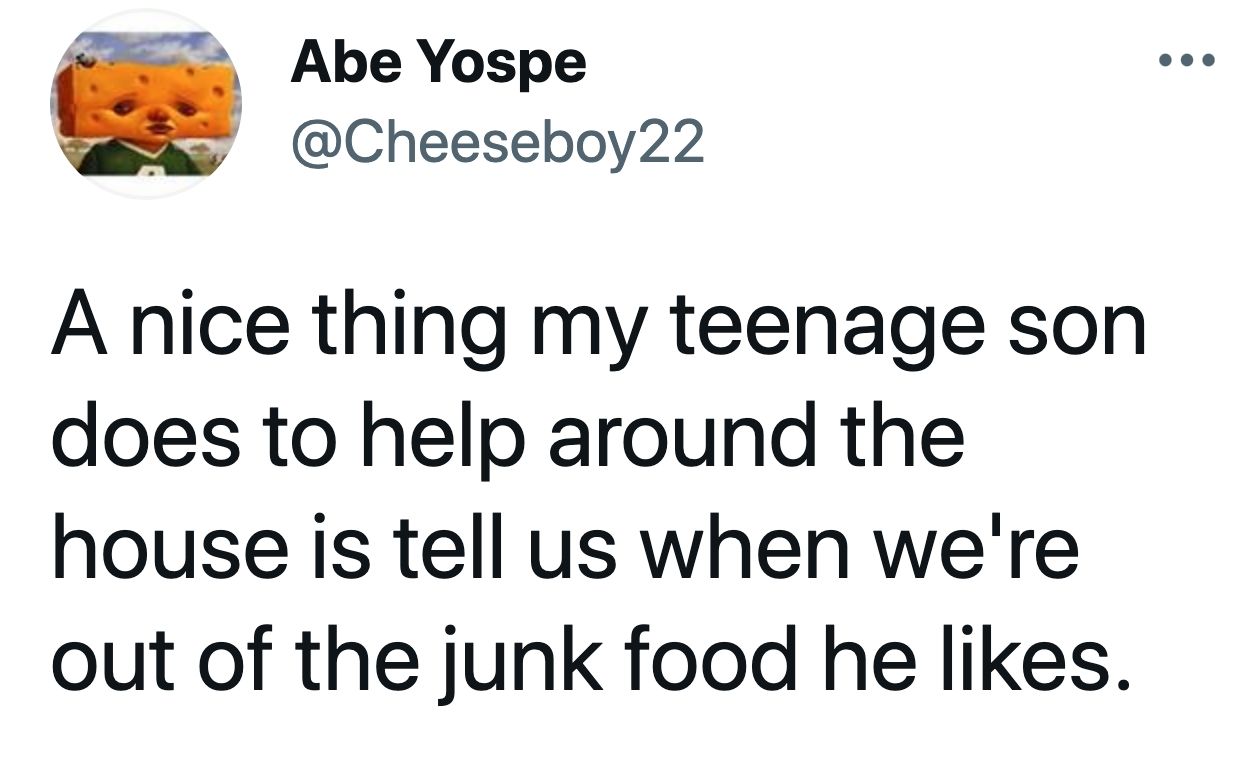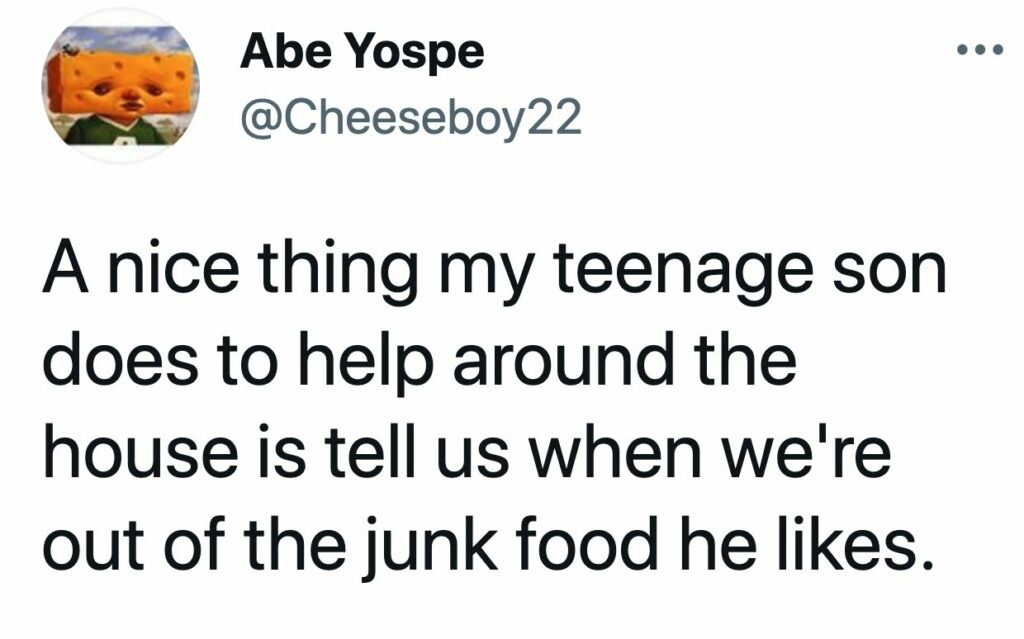 14. WHERE IS IT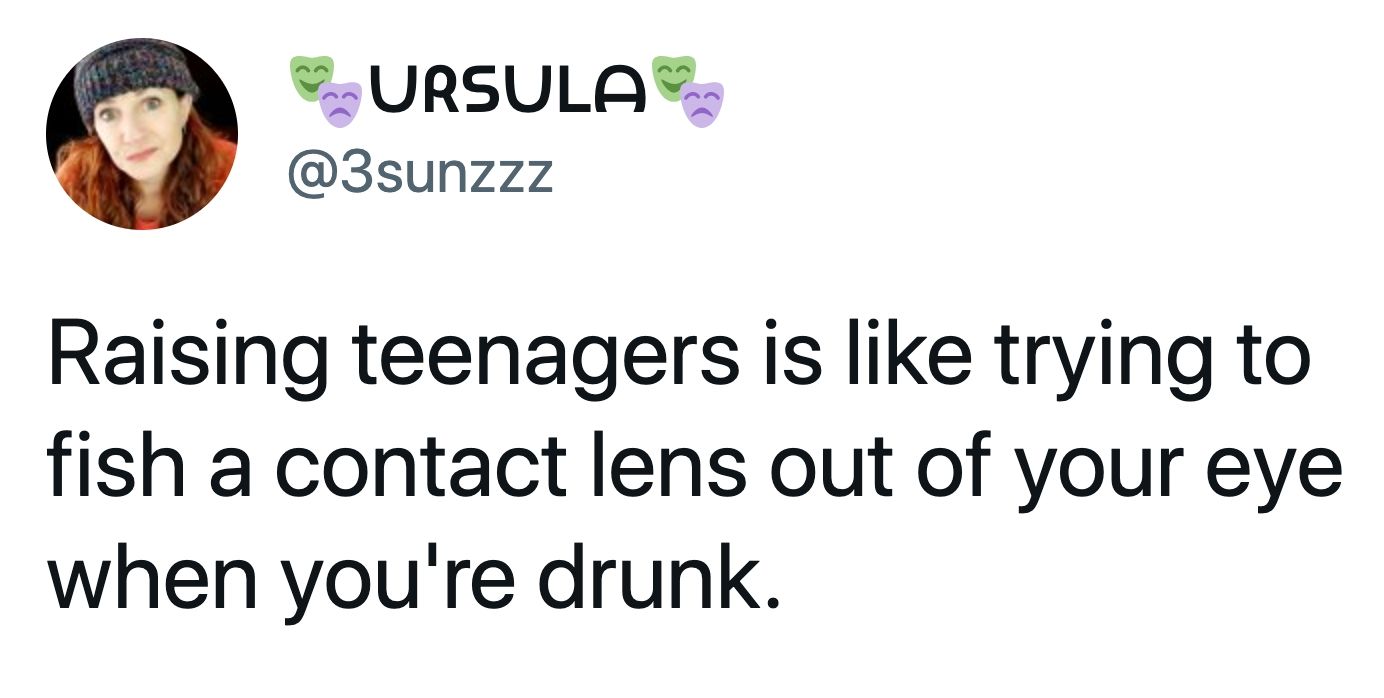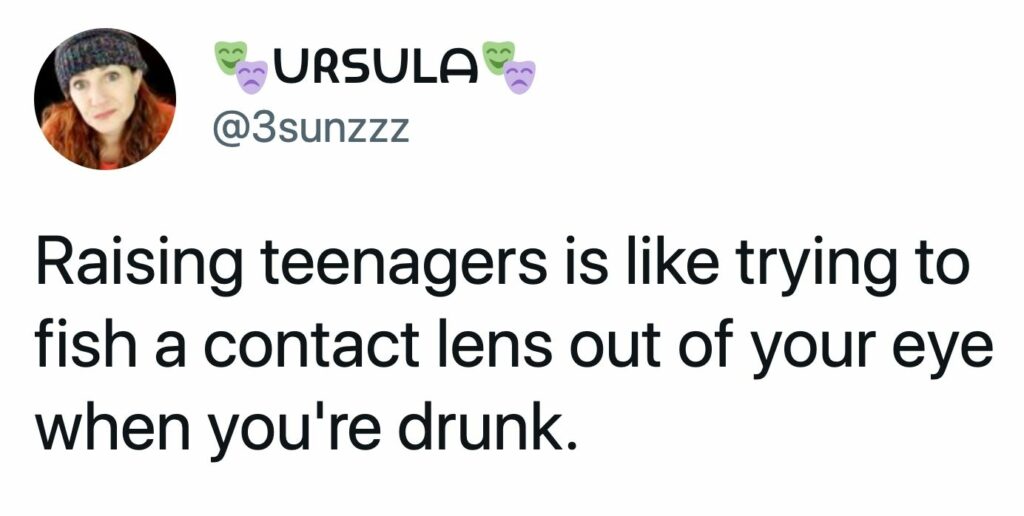 15. How are you?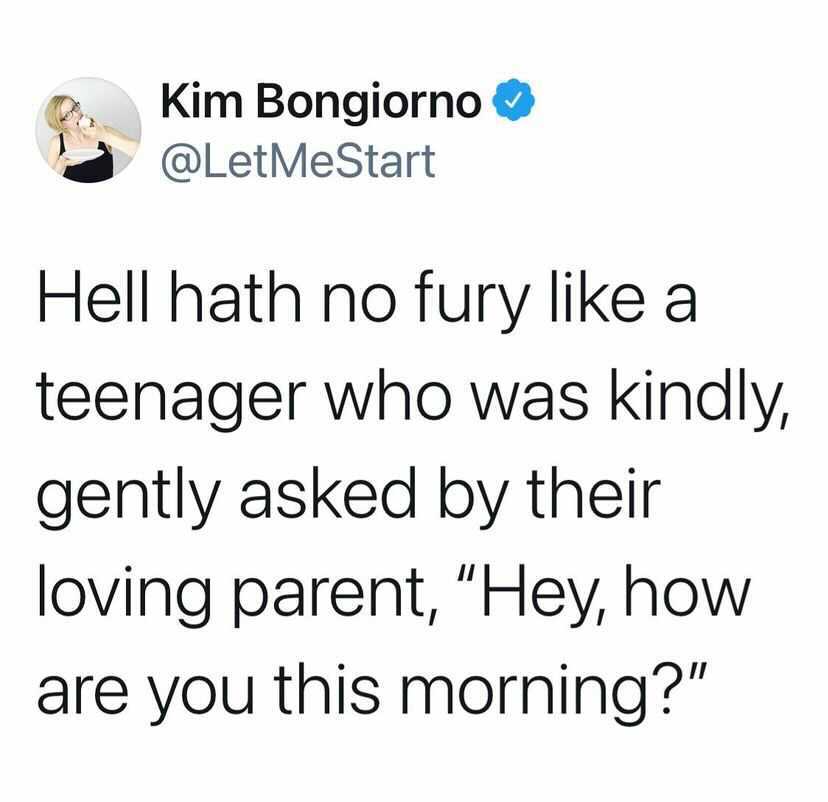 16. Mild annoyance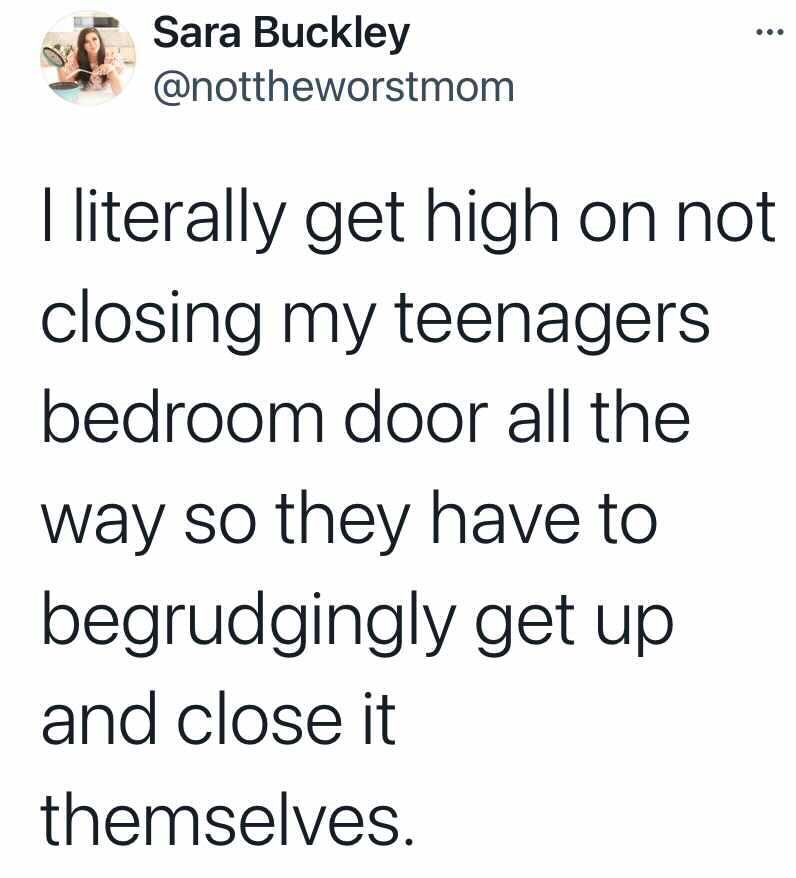 17. Hate coats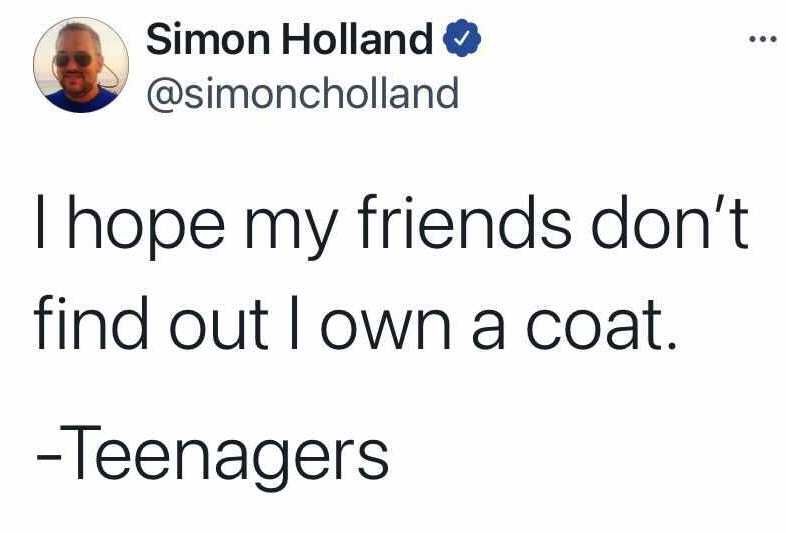 18. When are you home?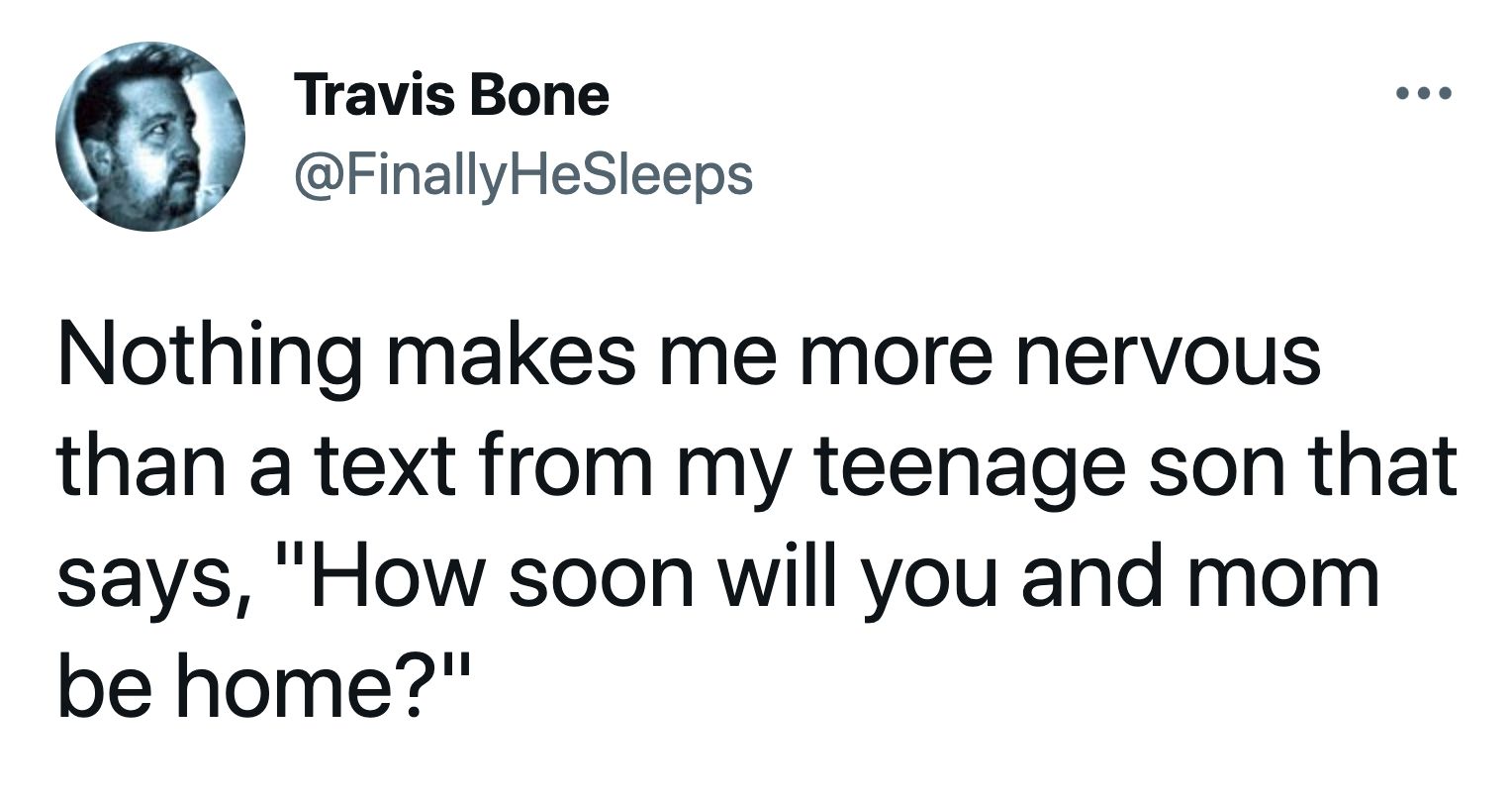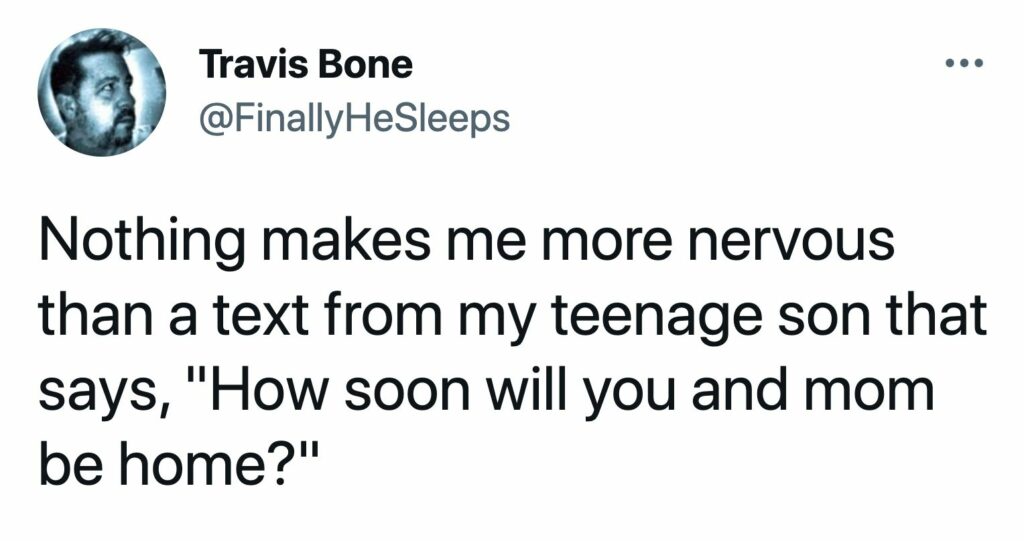 19. Dabbing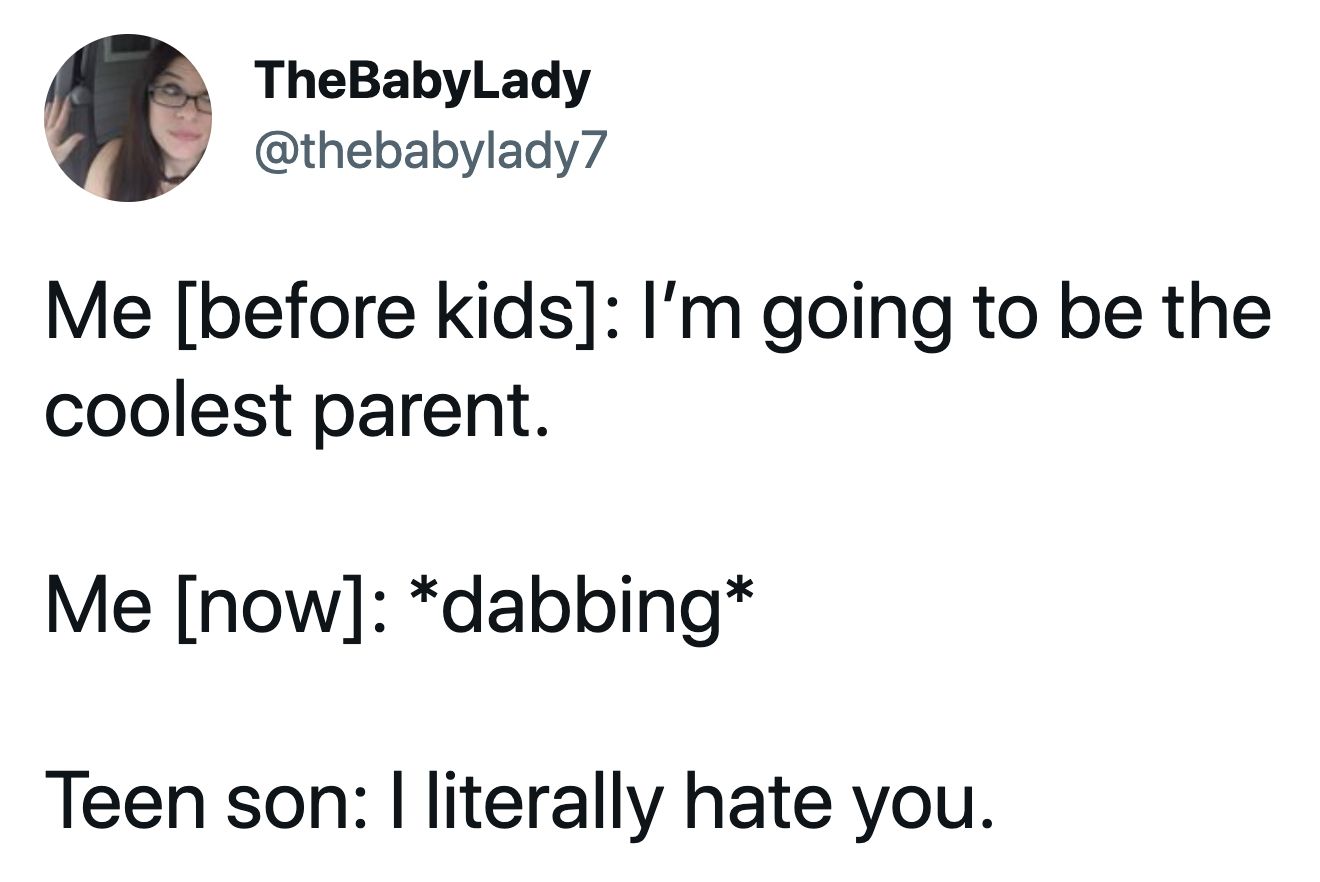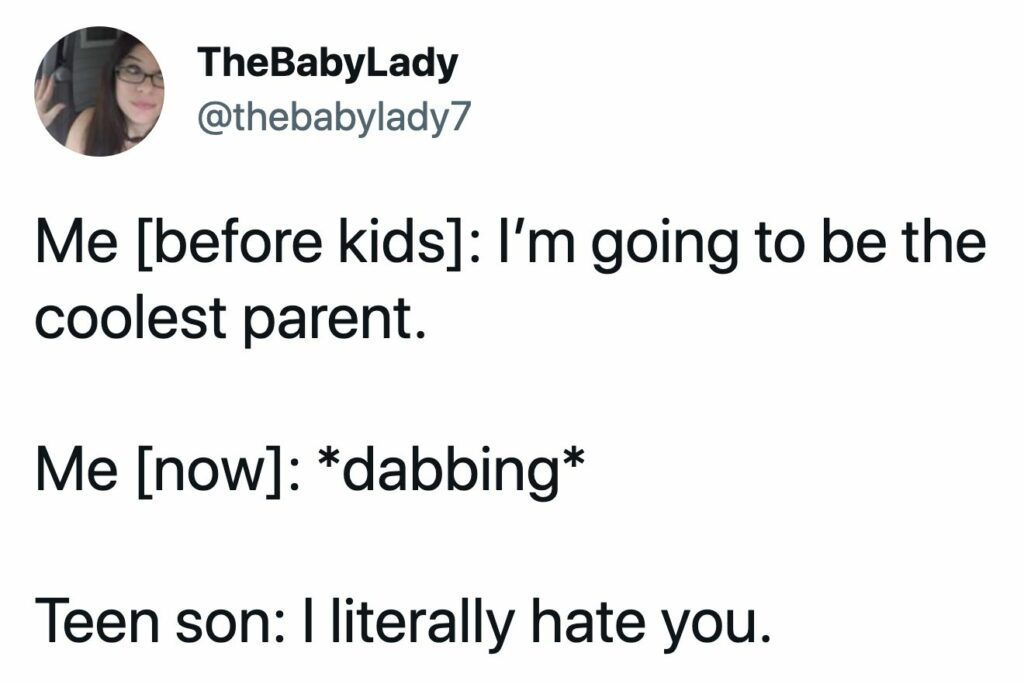 20. Dear god