Naming your child can be tough in the age of new parents posting everything about their baby to the internet, and the internet then judging everything about that baby, including the name.
Chalkboard Mom knows all about the struggles of naming babies, and getting dragged for it…
As does Elon Musk, who, let's me honest deserves what came his way.
Is that the name pic.twitter.com/Y3SzA2gVVW

— broti gupta (@BrotiGupta) March 10, 2022
There's just something about modern parenting culture today that lends itself to overly 'unique' name choices, which are just gonna create hilarious memes about it.
Here are some of the funniest posts about baby names we've ever seen online.
1. You're asking the wrong question I think?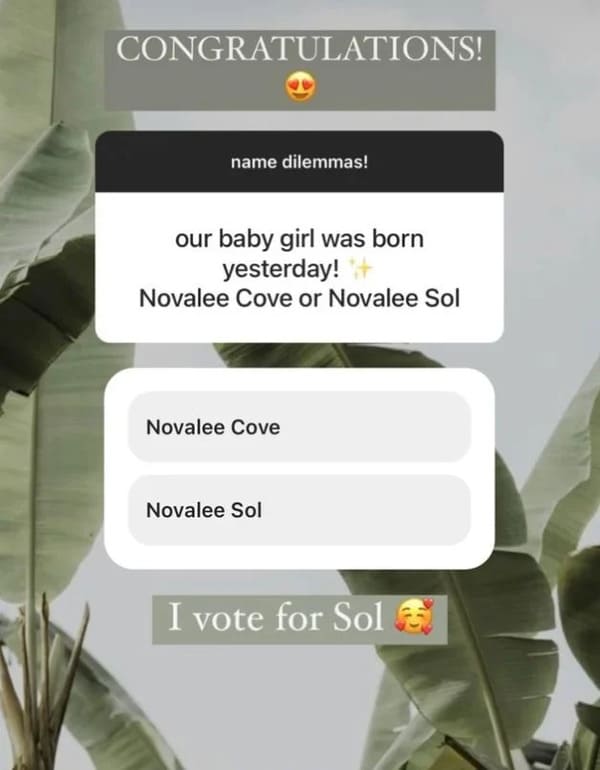 2. (From the same parents as #1, poor kids)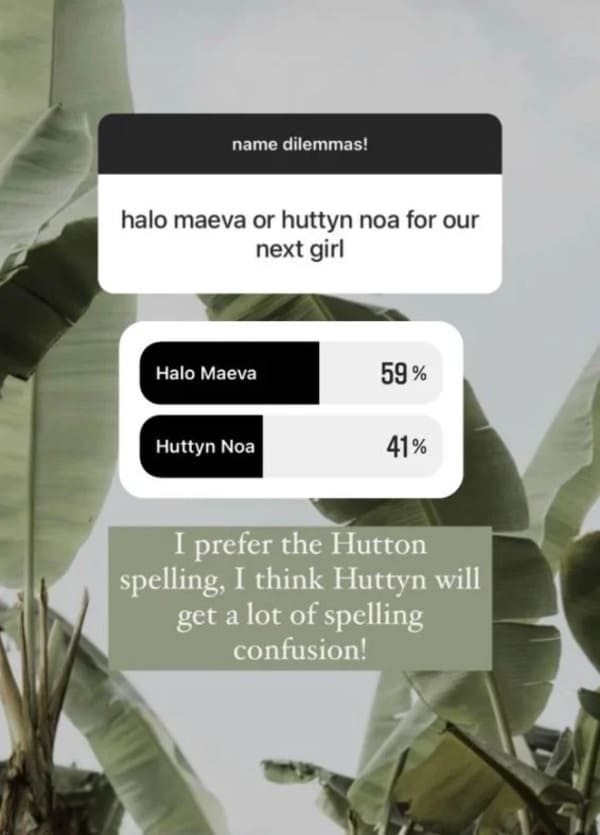 3. WHY?
Found on Hinge. WHY would you spell it like that?? from NameNerdCirclejerk
4.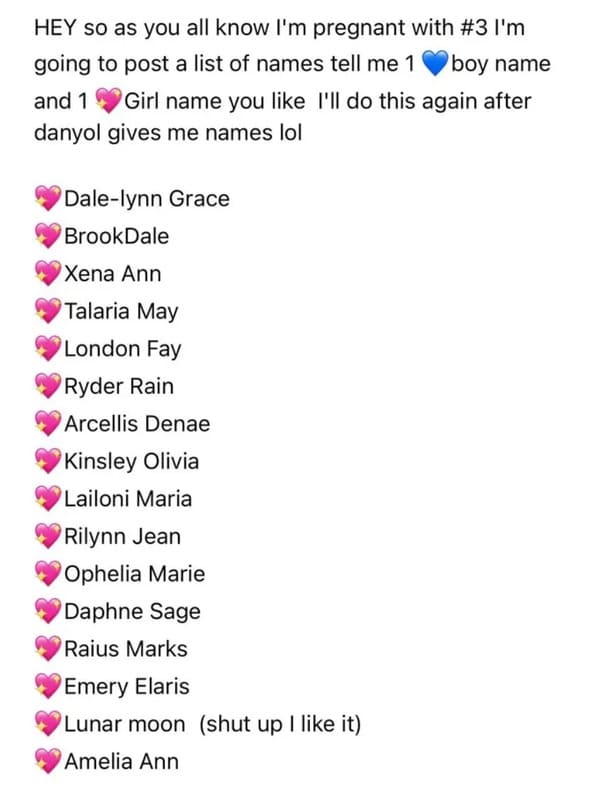 5.
6.
7. Is this a trick question?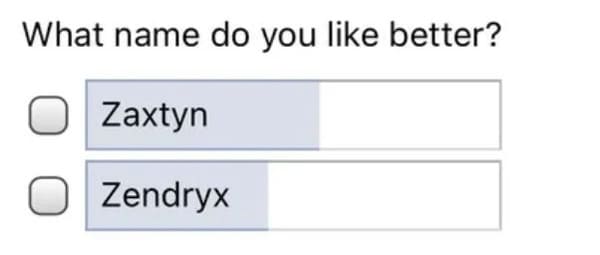 8.
9.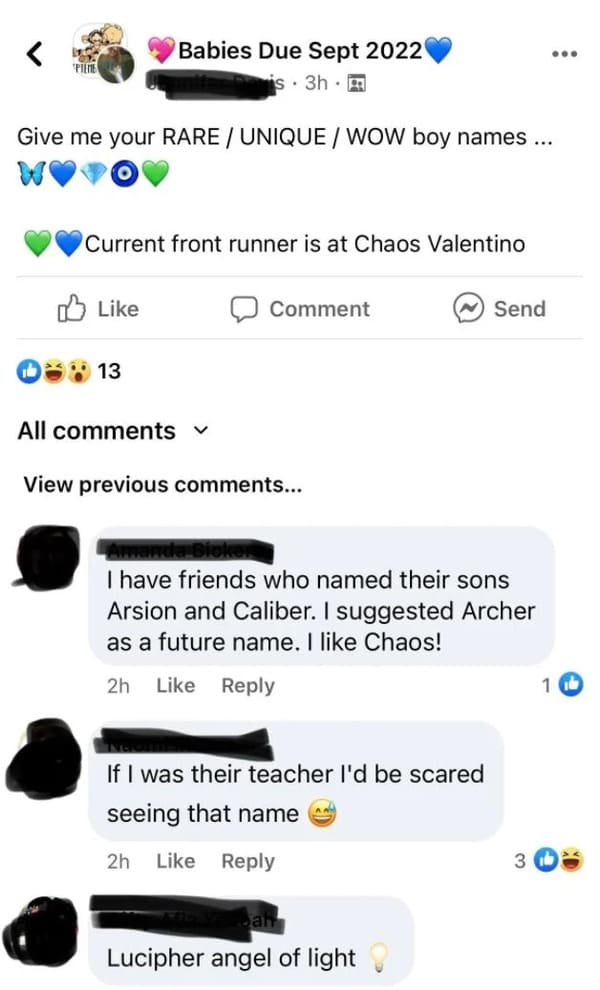 10.
I can see why him copying your horrible name would make you sad, now two kids have atrocious names. from NameNerdCirclejerk
11.

12.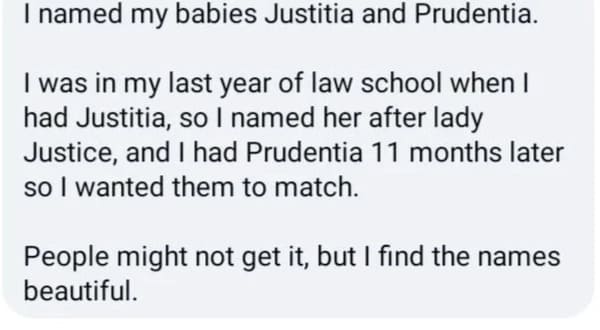 13.
14.
Another old-timey occupation as a name… why from NameNerdCirclejerk
15.
16.
17.
18.
Found in my local fb group. Lots of gems here. from NameNerdCirclejerk
19.
An unholy combination of Addison and Aniston, found in my due date group from NameNerdCirclejerk
20.
i hate to judge this mom because she's been through a LOT but i cannot get over this name… WHO NEEDS THAT MANY FIRST/MIDDLE NAMES? from NameNerdCirclejerk