The pandemic spreading across the world is pretty scary and not just for the people who are sick. One of the most effective ways to stop the spread of COVID-19 is social distancing, or avoiding large public gatherings where rapid transmission is almost guaranteed. That means people might be spending a lot of time at home in a kind of loose quarantine, and some folks are freaking out about that. They're freaking out so bad that they're fist-fighting each other at the grocery store over toilet paper.
Why are people stockpiling toilet paper? Unclear. But it does make sense to have supplies at home, especially non-perishable items that could last a while. Even if food is readily available in stores, constantly going back and forth to stores isn't wise in this situation since it puts people in further contact with one another.
Hoarding supplies, however, is bad. Many people can't afford to do so, but they still need access to stuff like hand soap to keep healthy—and that's what we want! The more people who are healthy, the better! It's a complicated conversation.
It's also pretty interesting to see how people are choosing to stockpile supplies and what sort of preparations they're making. On Reddit, a post from u/Jak2437 on subreddit r/MealPrepSunday is impressing everyone. They titled the image of their stocked refrigerator, "Fully prepared for the coronas (90+ meals)."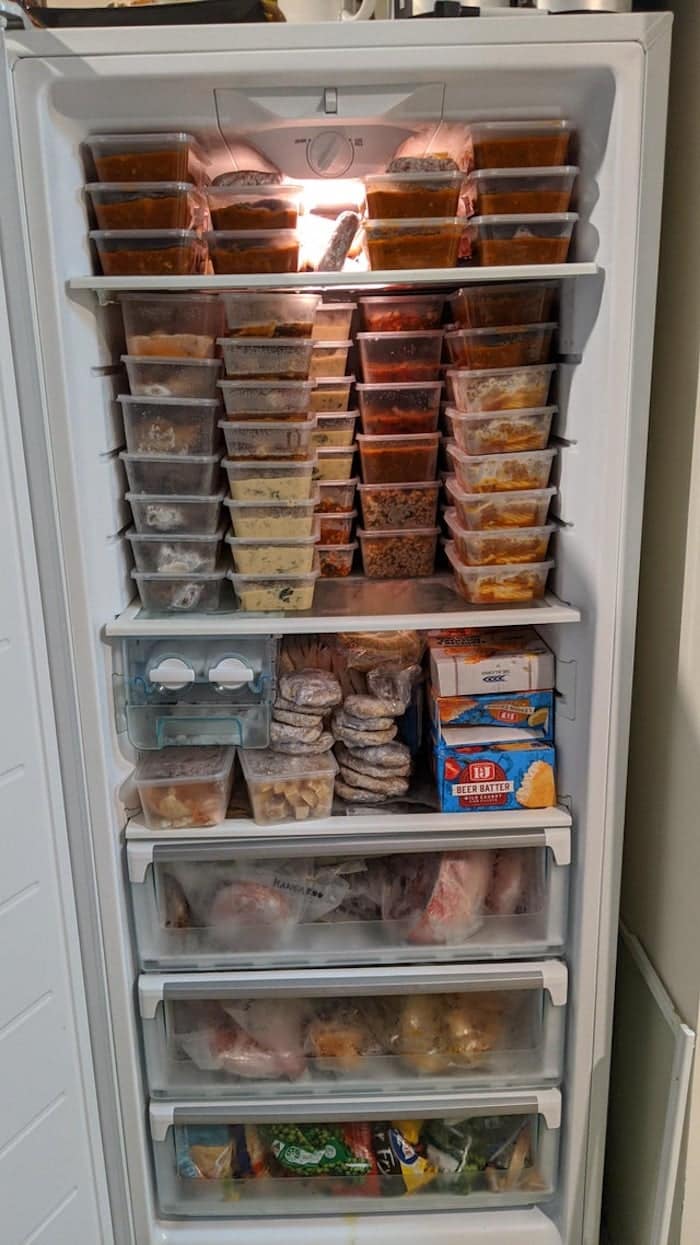 That's a full fridge. The Daily Mail reports that images like this have been on the rise as people circulate pics of their own stuff on Facebook and Instagram. The hashtag #stockpiling has been increasing, too. Some of the images are from people making sensible plans, some are from die-hard extreme couponers who feel like they're finally having their moment, and some are from folks in an absolute panic who have snatched whatever TP and soda packs they could find. It's wild.
Keep calm and scroll on:
1.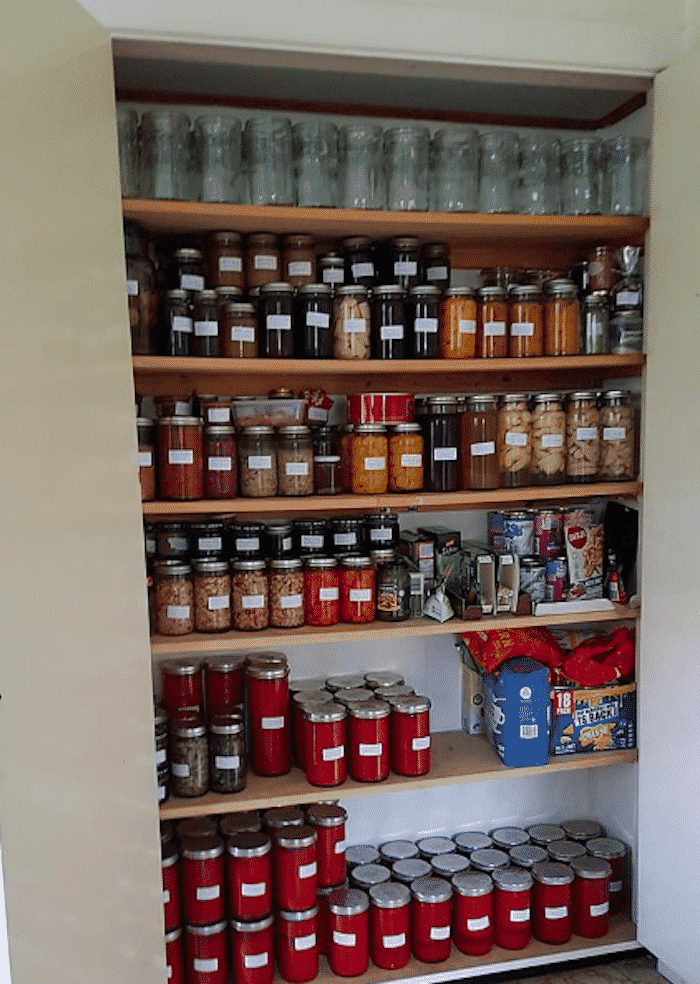 2.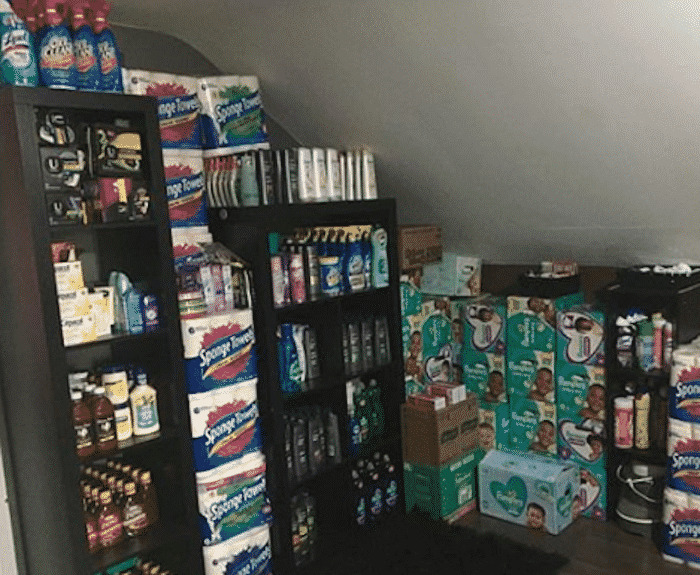 3.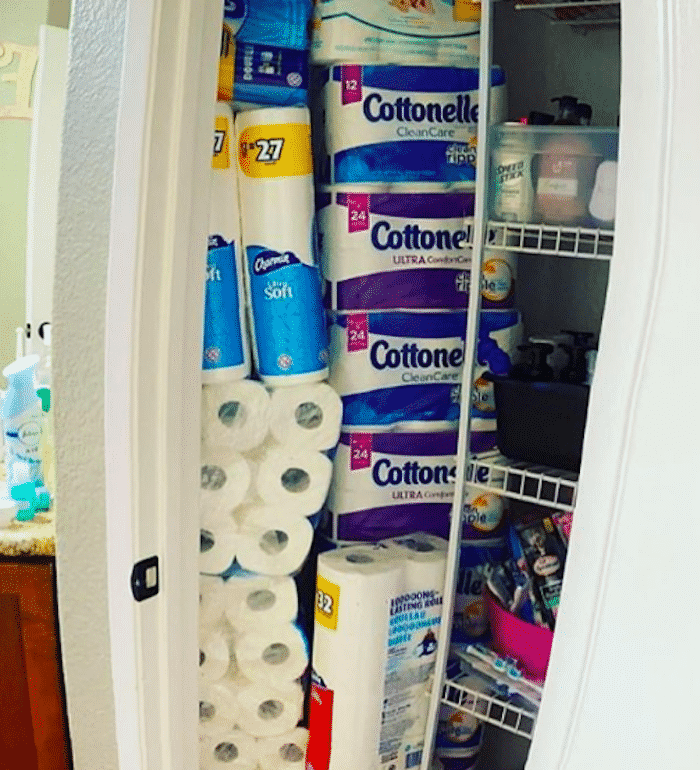 4.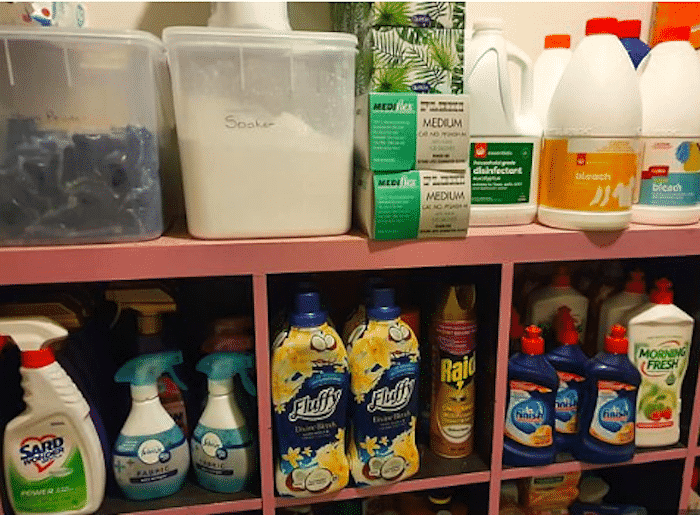 5.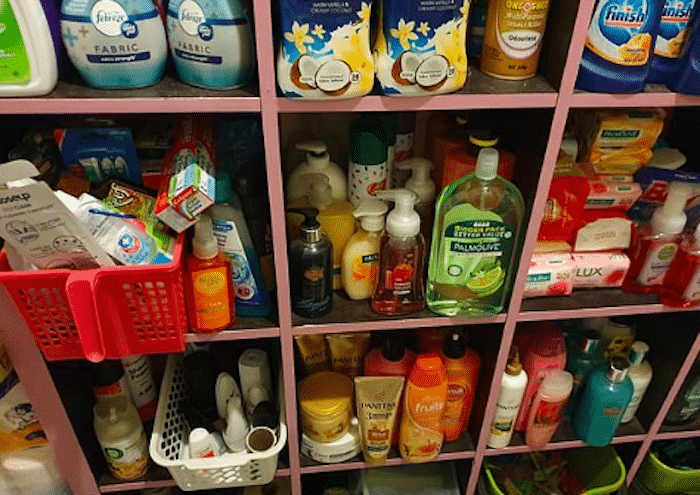 6.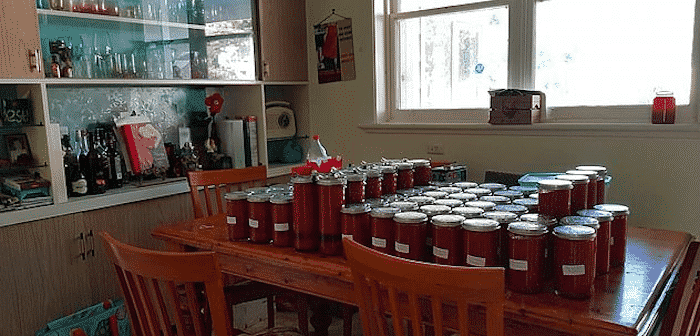 7.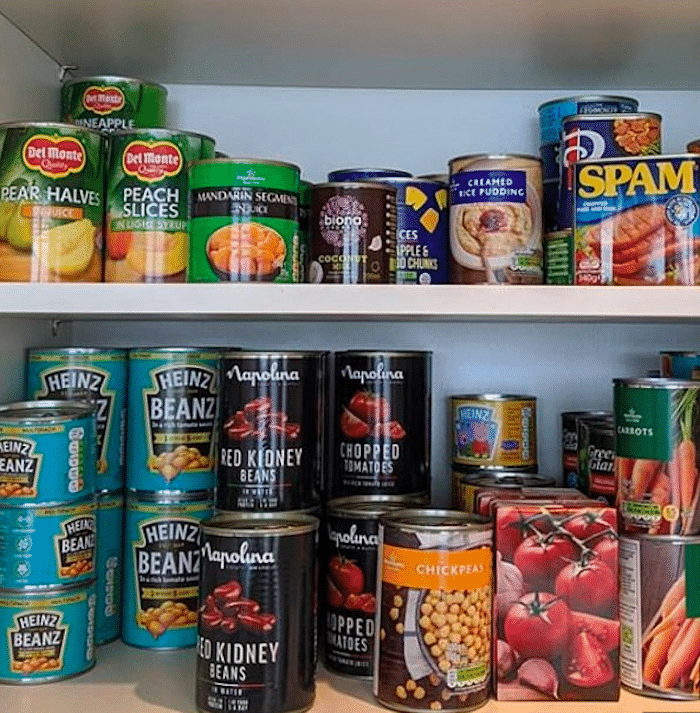 8.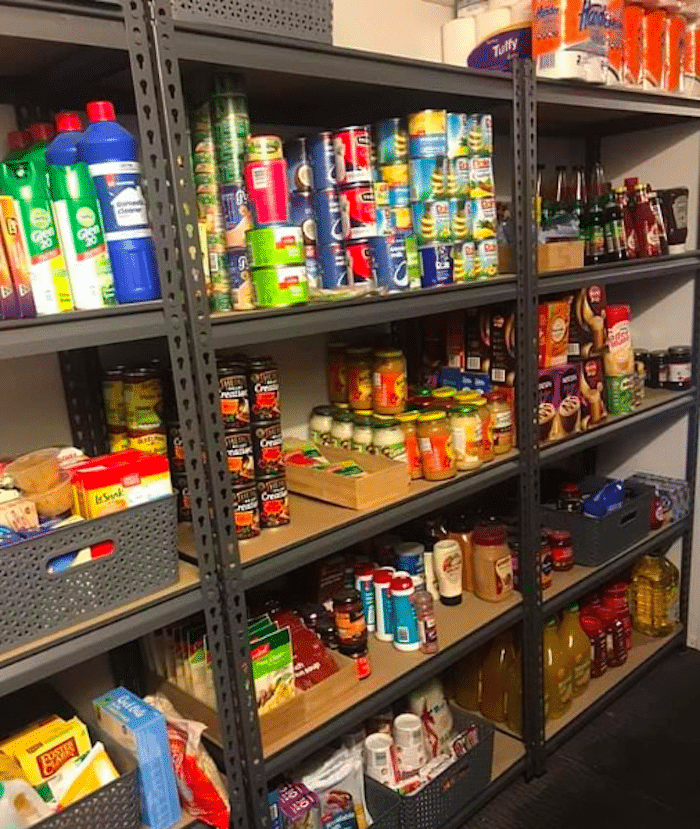 9.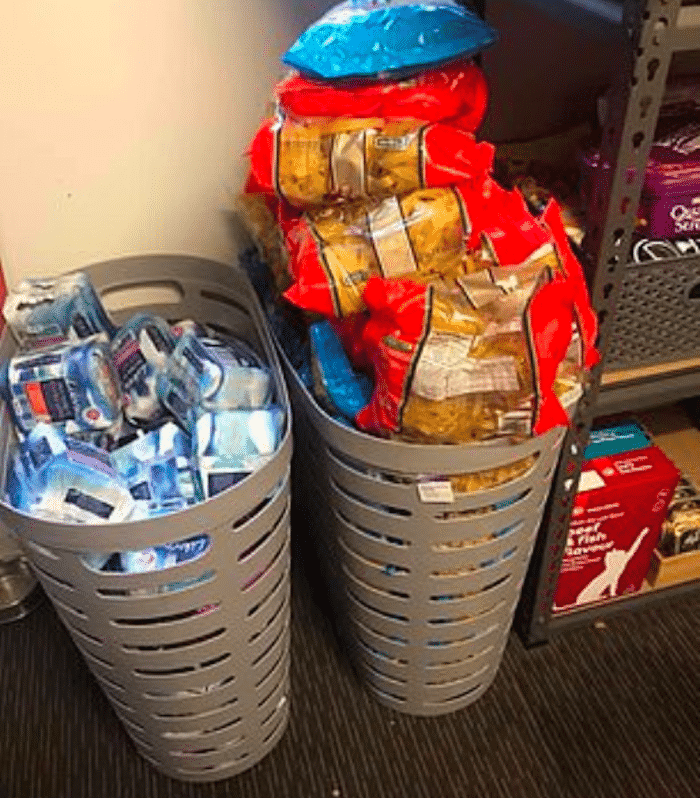 10.