Travel enriches the mind, body, and soul by challenging the individual with new experiences outside of their usual comfort zone. This is why some people love it and others hate it. Another reason people hate it? The inevitable travel fails.
One thing that's nearly guaranteed when entering a new environment that may have different languages, customs, and norms than your own is that you will experience confusion, problems, and, possibly calamities.
In some instances, travel is ruined by the traveler, because they're inflexible or unreasonable in the face of the challenges of navigating unfamiliar terrain. But often travel is simply ruined by circumstance, bad weather, or bad luck. For every story of a great vacation, there are two of an absolute travel fail or disaster, man-made or otherwise.
So here are some of the best/worst travel fails we found.
1. "My view of the mountain I trekked about 15 hours to see"

2. "48 hours traveling through cancelled flights, finally found a place in the airport that serves food. This was $8.50 plus tax."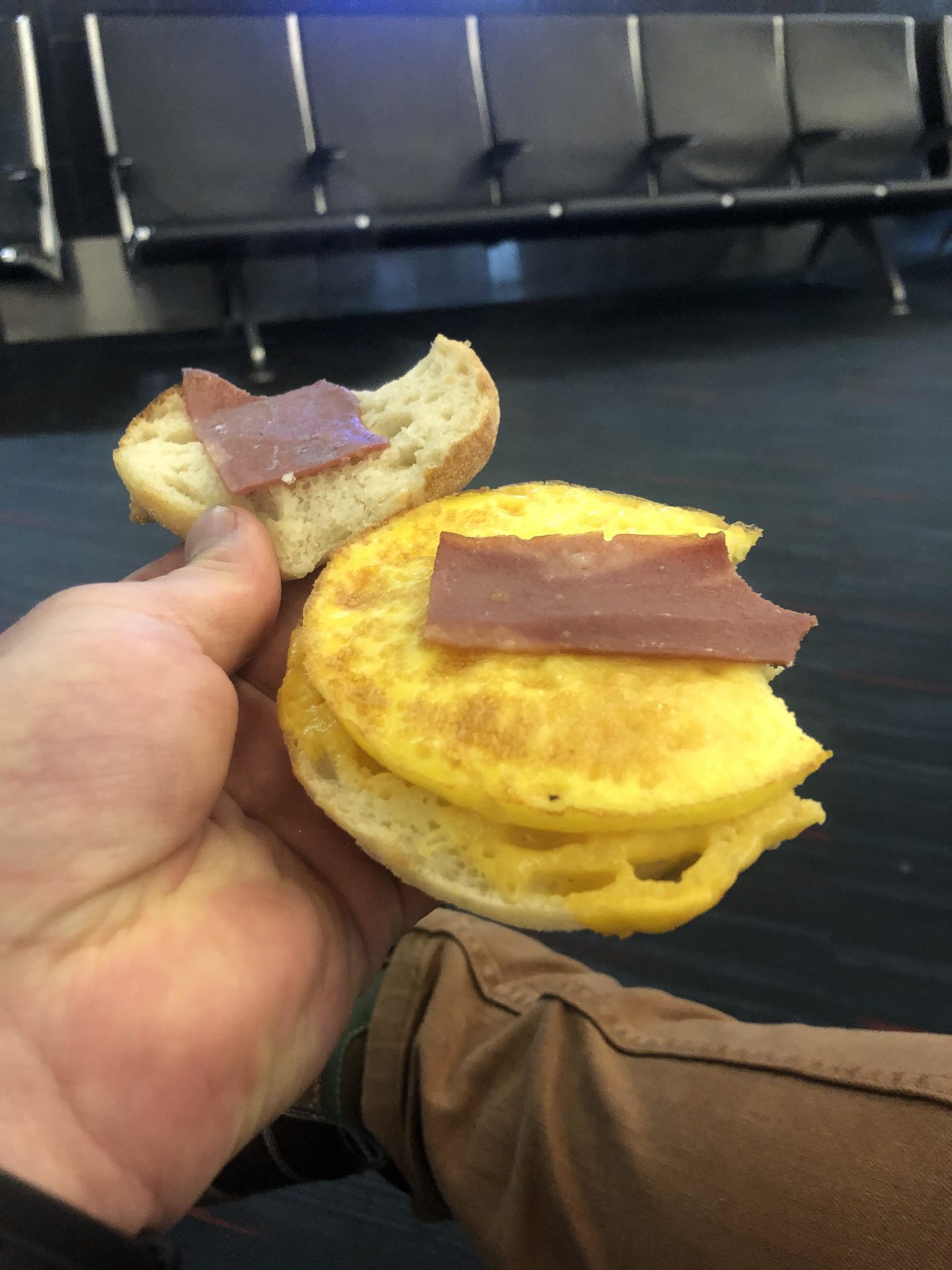 3. "A friend of mine travelled all the way to Italy and somehow managed to take a picture of the leaning tower of Pisa that doesn't show it leaning 😂"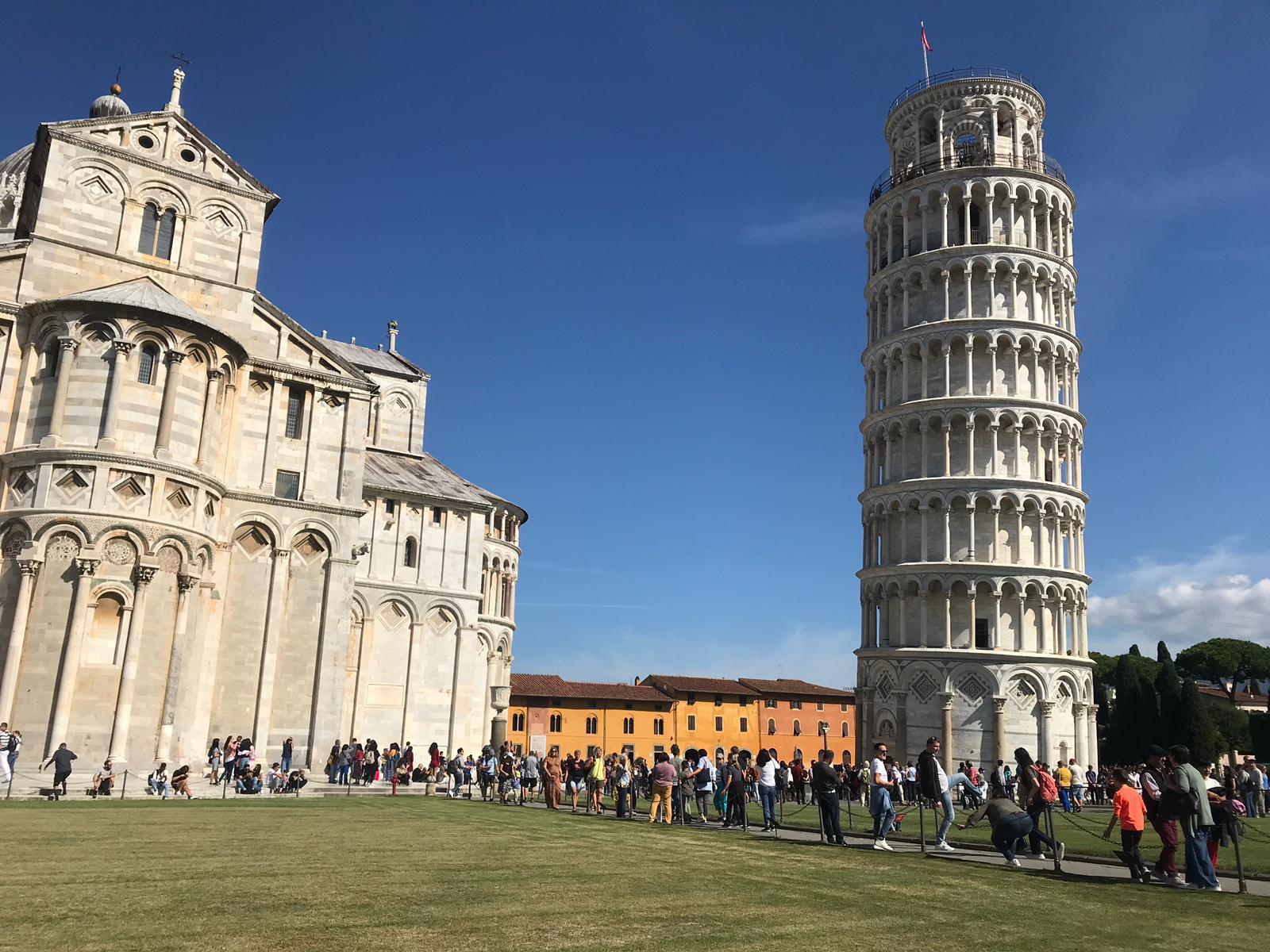 4. "Traveled​ to Wittenberg, Germany in 2011. The door Martin Luther nailed the 95 Theses to was being restored."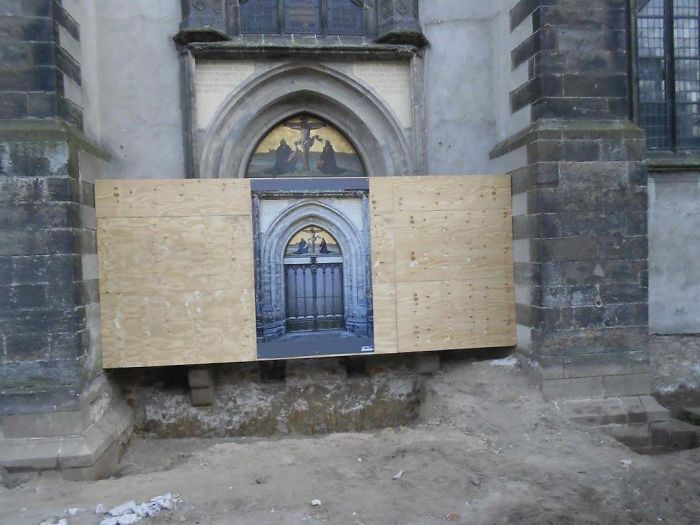 5. "My moms first time visiting Paris"
6. "Traveled 4000 miles from the USA to Ireland to see the Cliffs of Moher"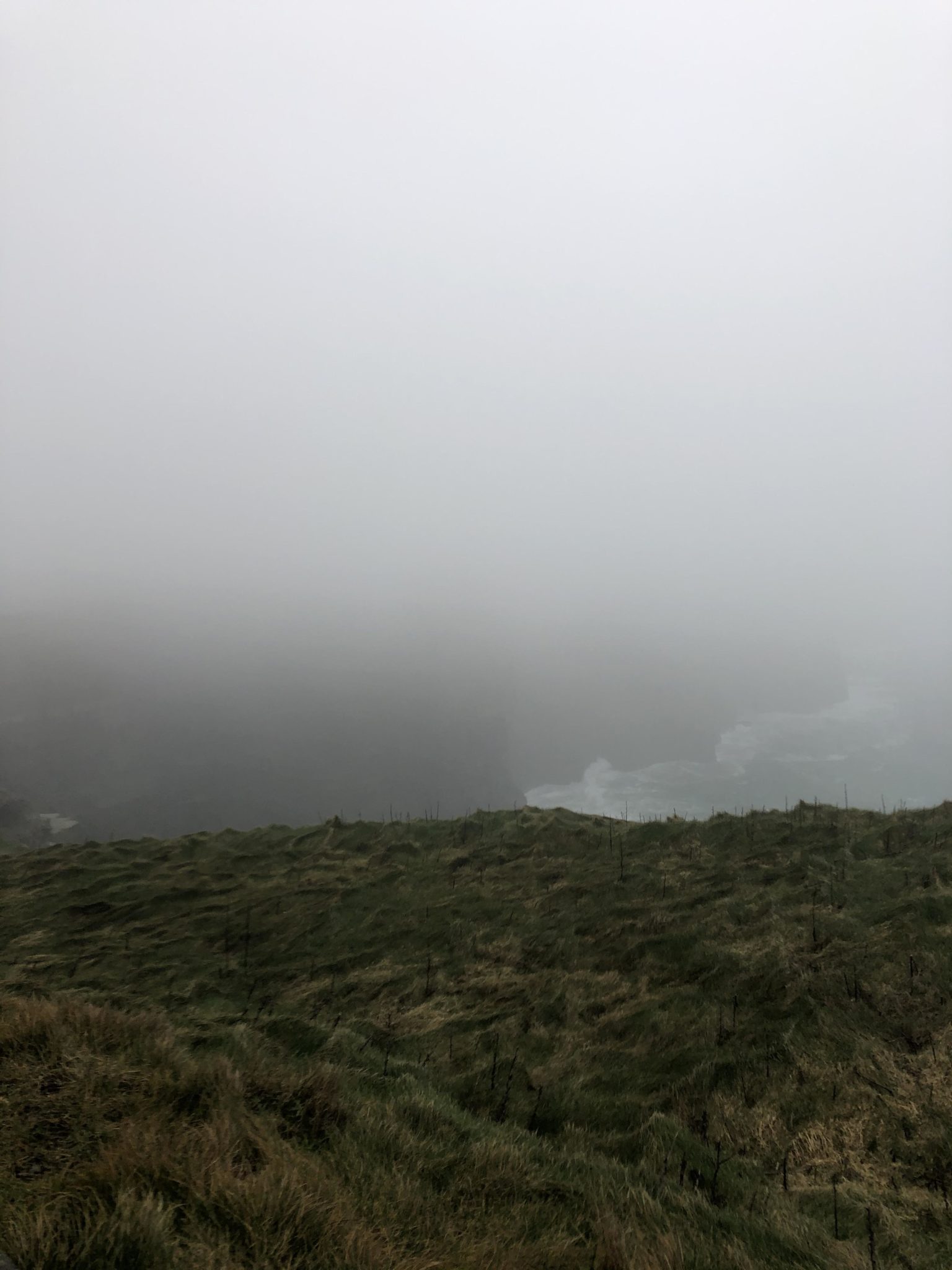 7. "Lid came off my shaving cream while traveling"
8. "When you go to London to see Big Ben."
9. "Visited Mt Fuji for the first time. The view was magnificent."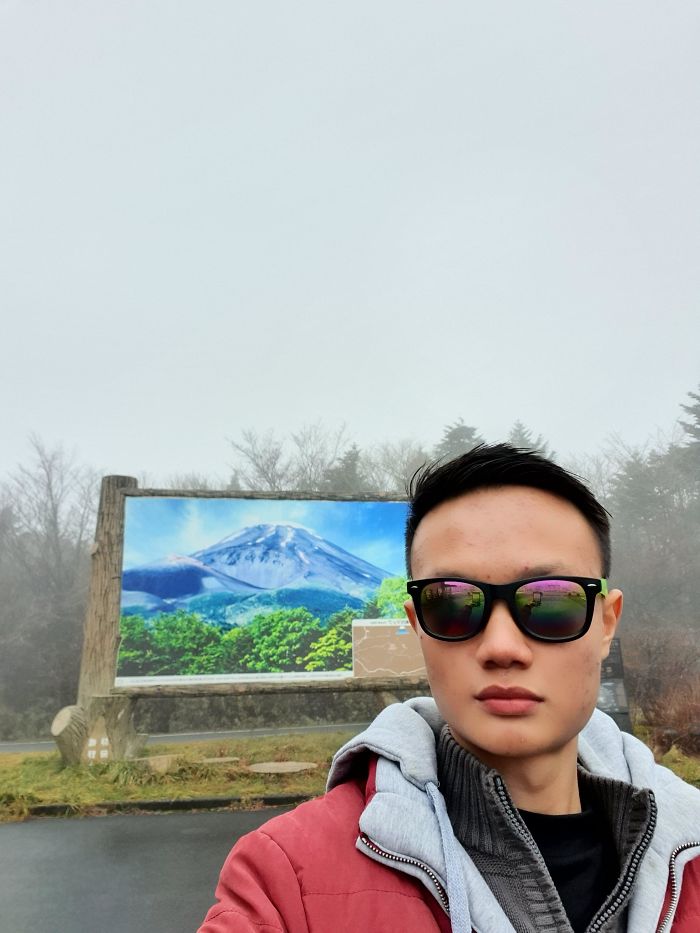 10. "Me and my family almost never travel, when we finally succeed, the coronavirus appears and in Las Vegas there is no soul alive."