Wedding photography holds a unique position within the vast realm of visual artistry. It is a delicate dance between capturing the timeless essence of classic beauty and infusing it with the photographer's distinct creative flair. In this age of ever-evolving trends and personalization, wedding photographers face a compelling challenge: how to develop their own unique style while still delivering the classic, cherished images that couples desire.
Well, photographer and artist Peter Adams-Shawn seems to have hit the nail on the head. His pictures seamlessly bring those two worlds together into something perfect. Here are some of our favorites.
You can see more at any of these sites: memoriesoftomorrow.net | Facebook | youtube.com | surgimago.com
1.
2.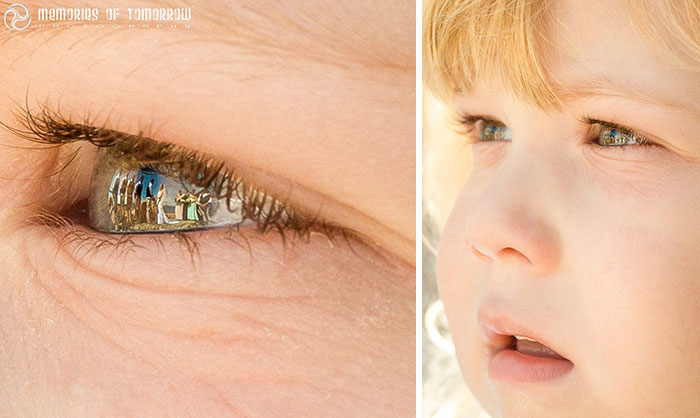 3.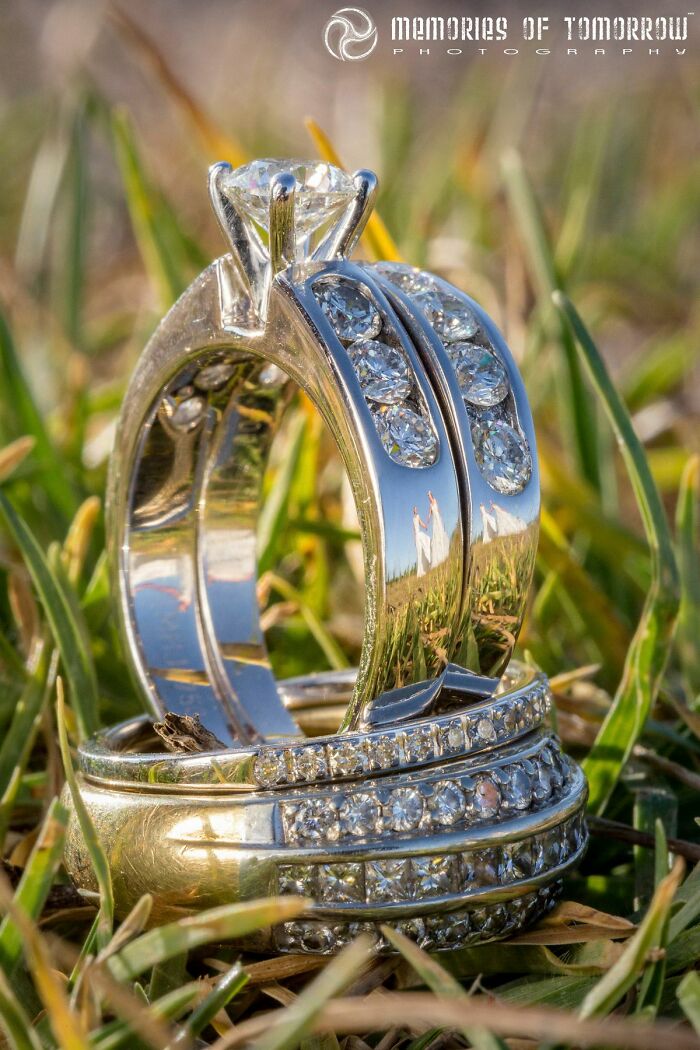 4.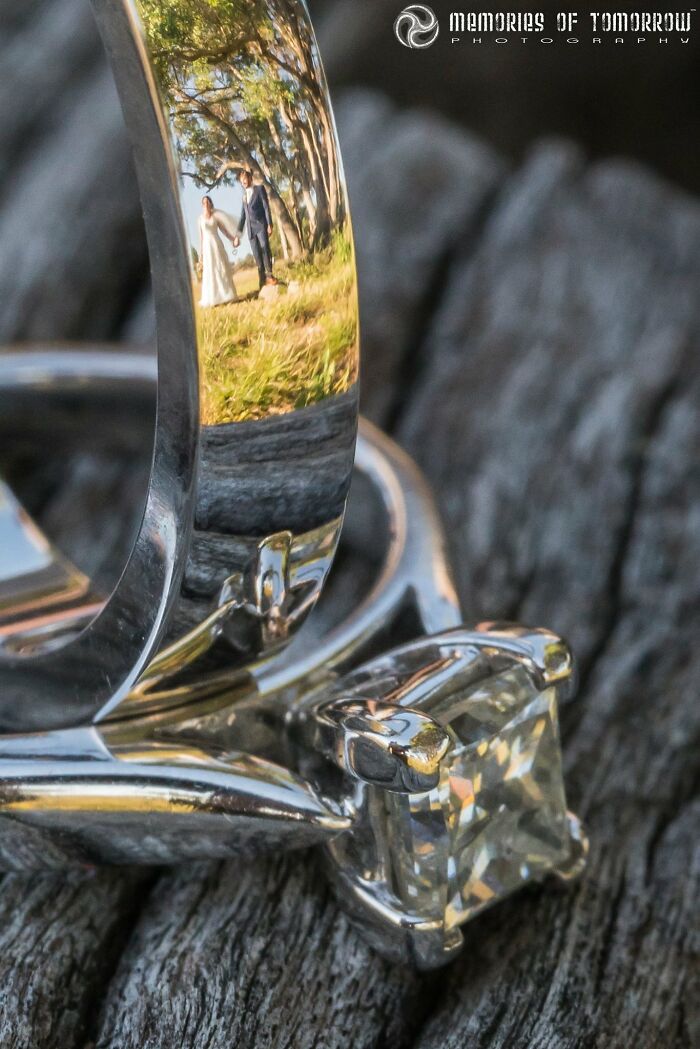 5.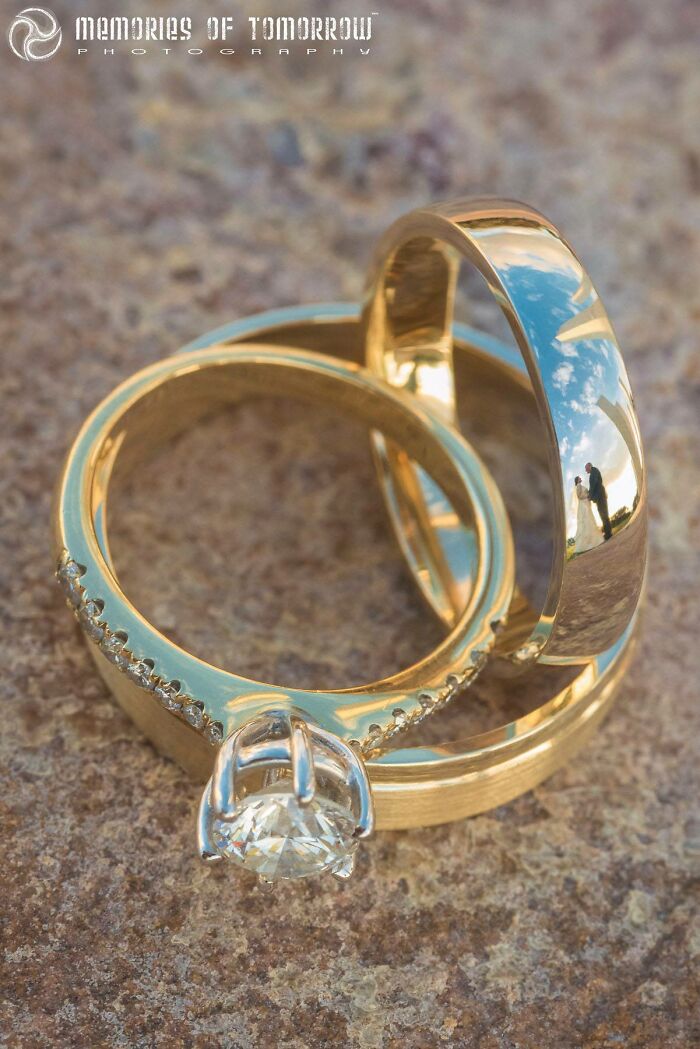 6.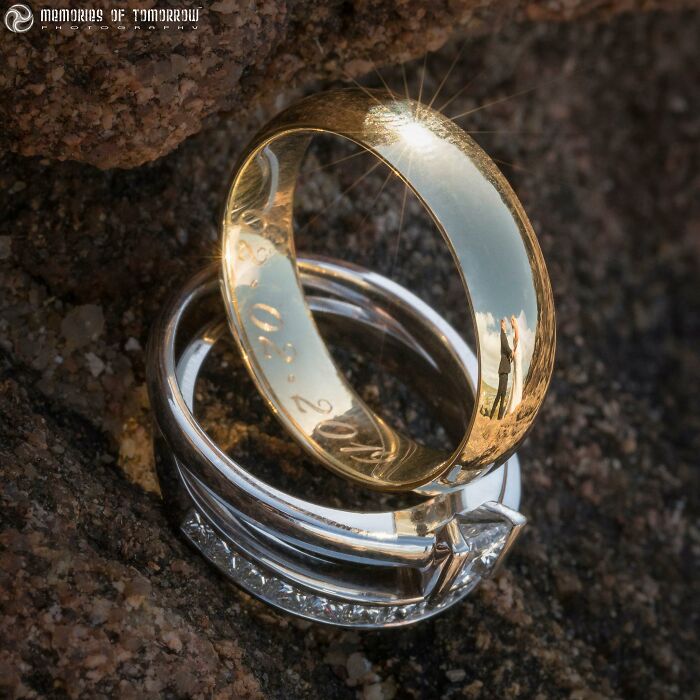 7.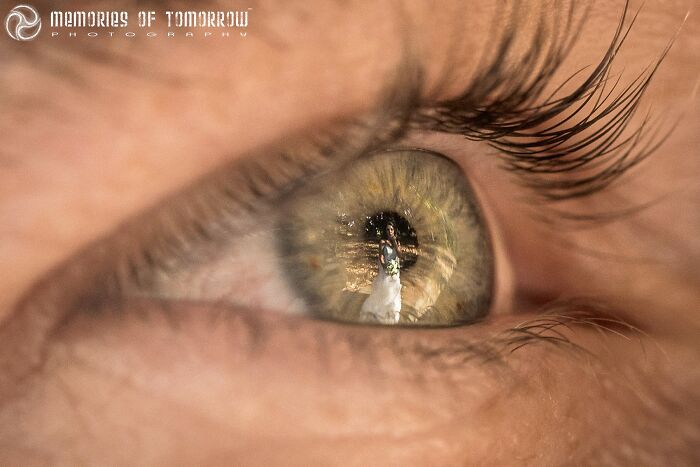 8.
9.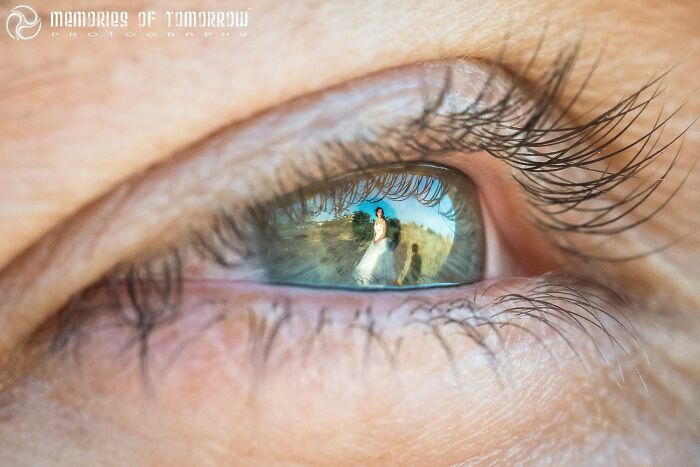 10.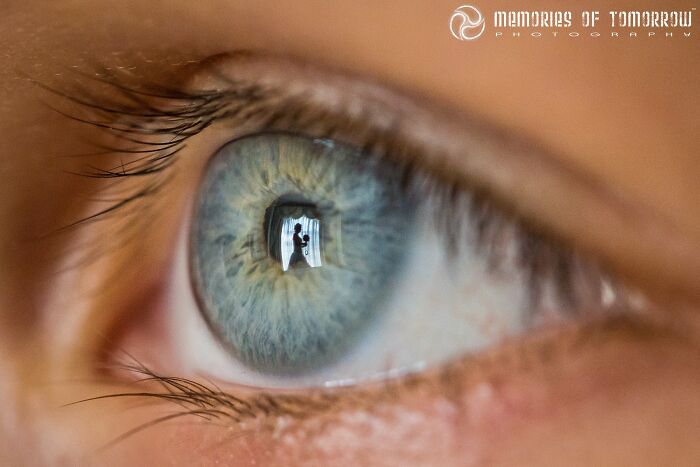 11.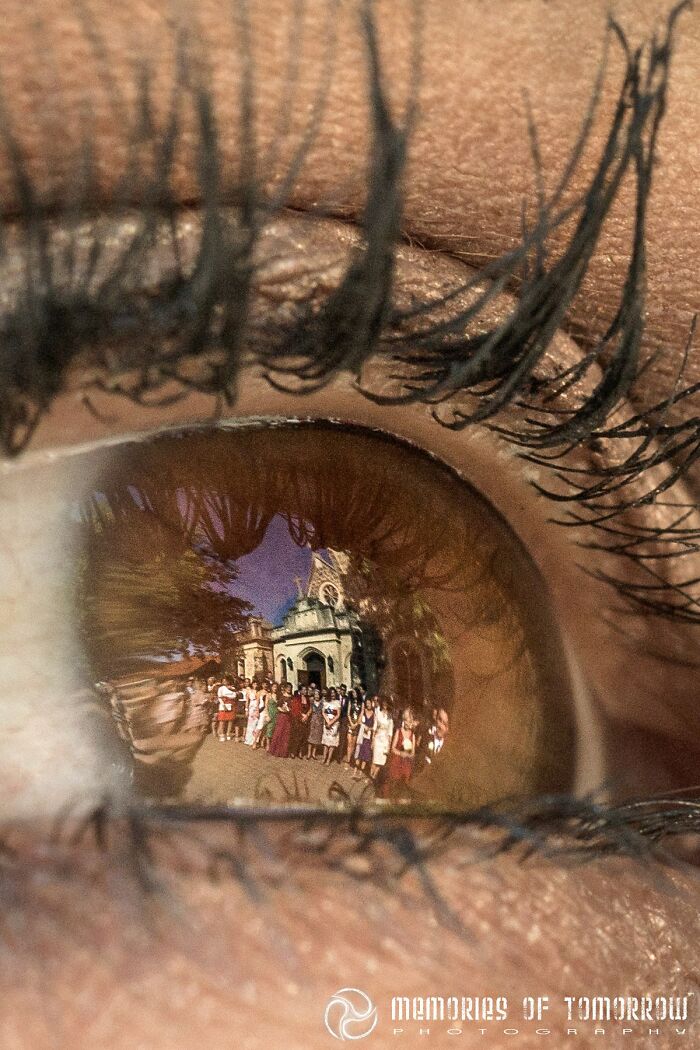 12.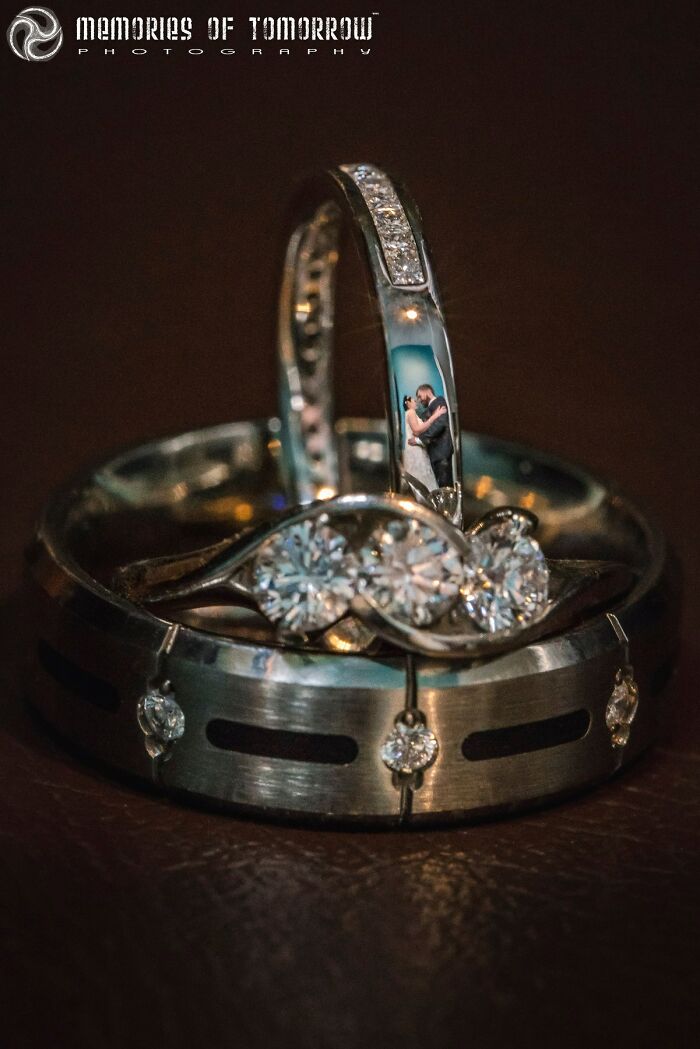 13.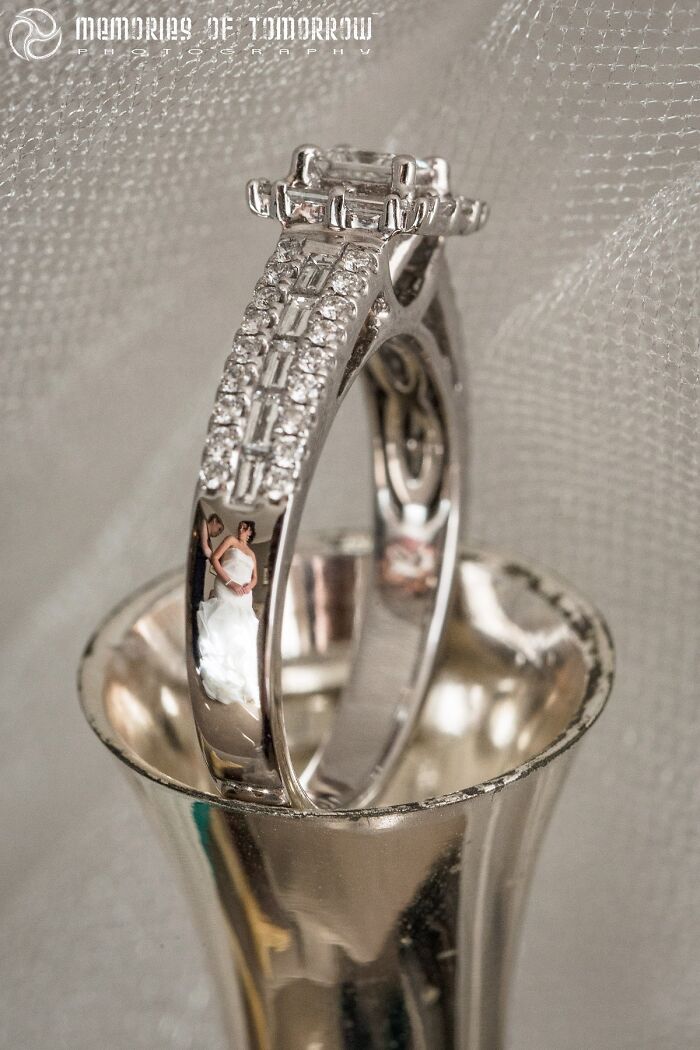 14.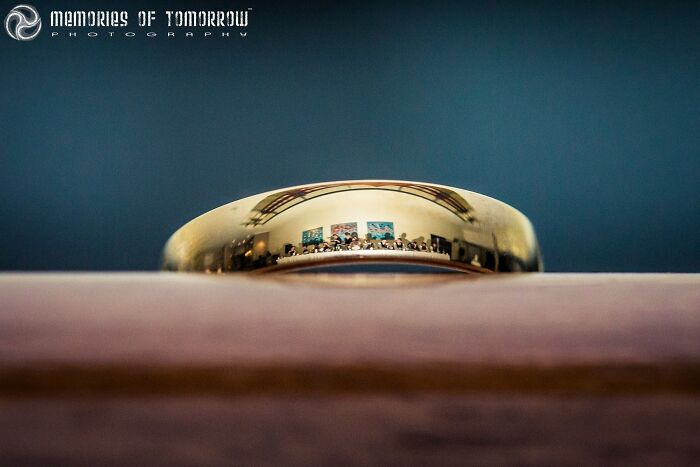 15.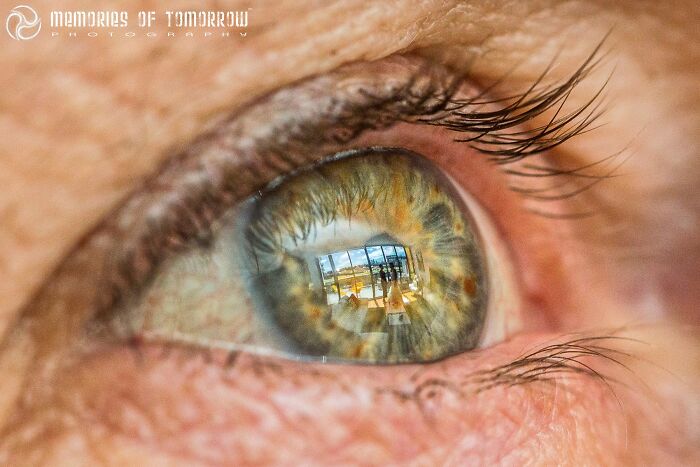 16.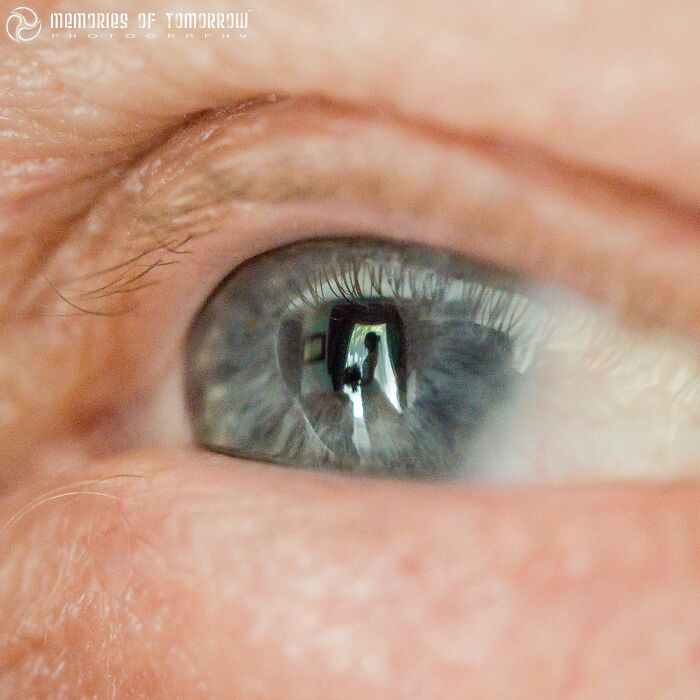 17.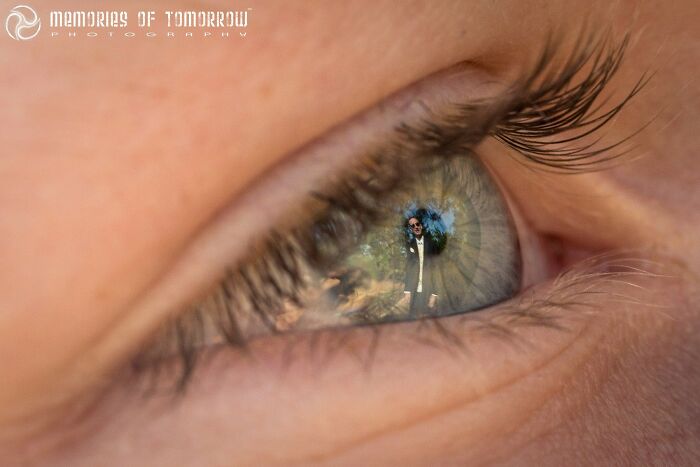 18.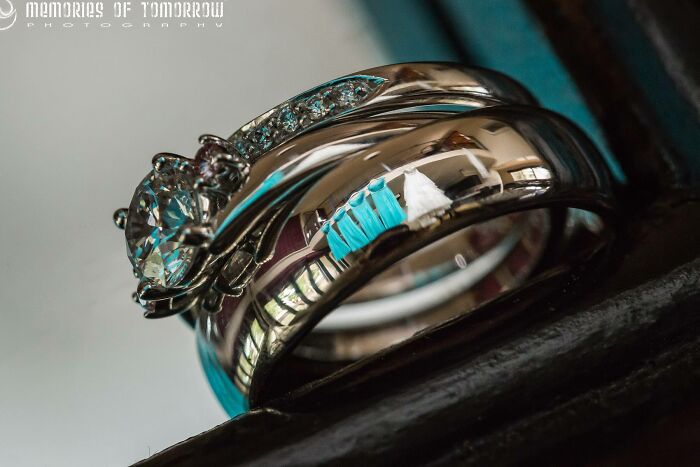 19.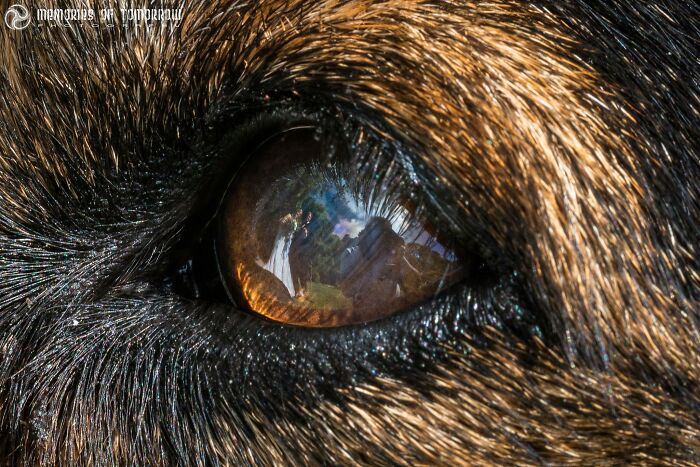 20.