11. A Santa Claus costume for your Christmas tree.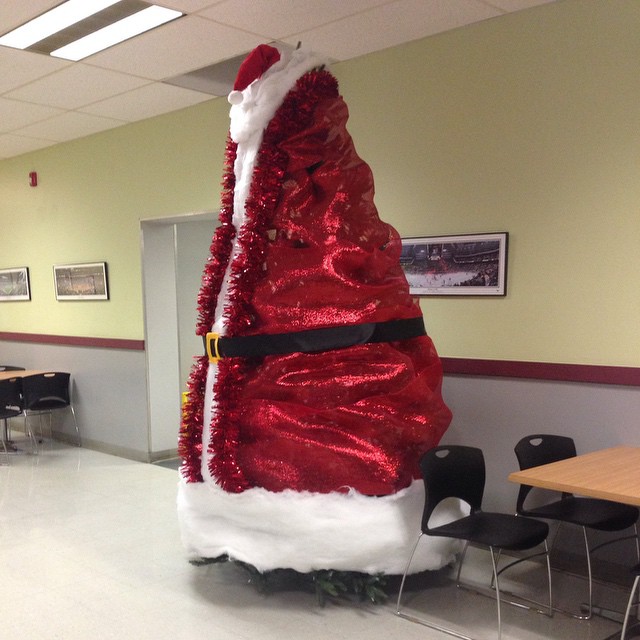 Pure laziness or pure brilliance?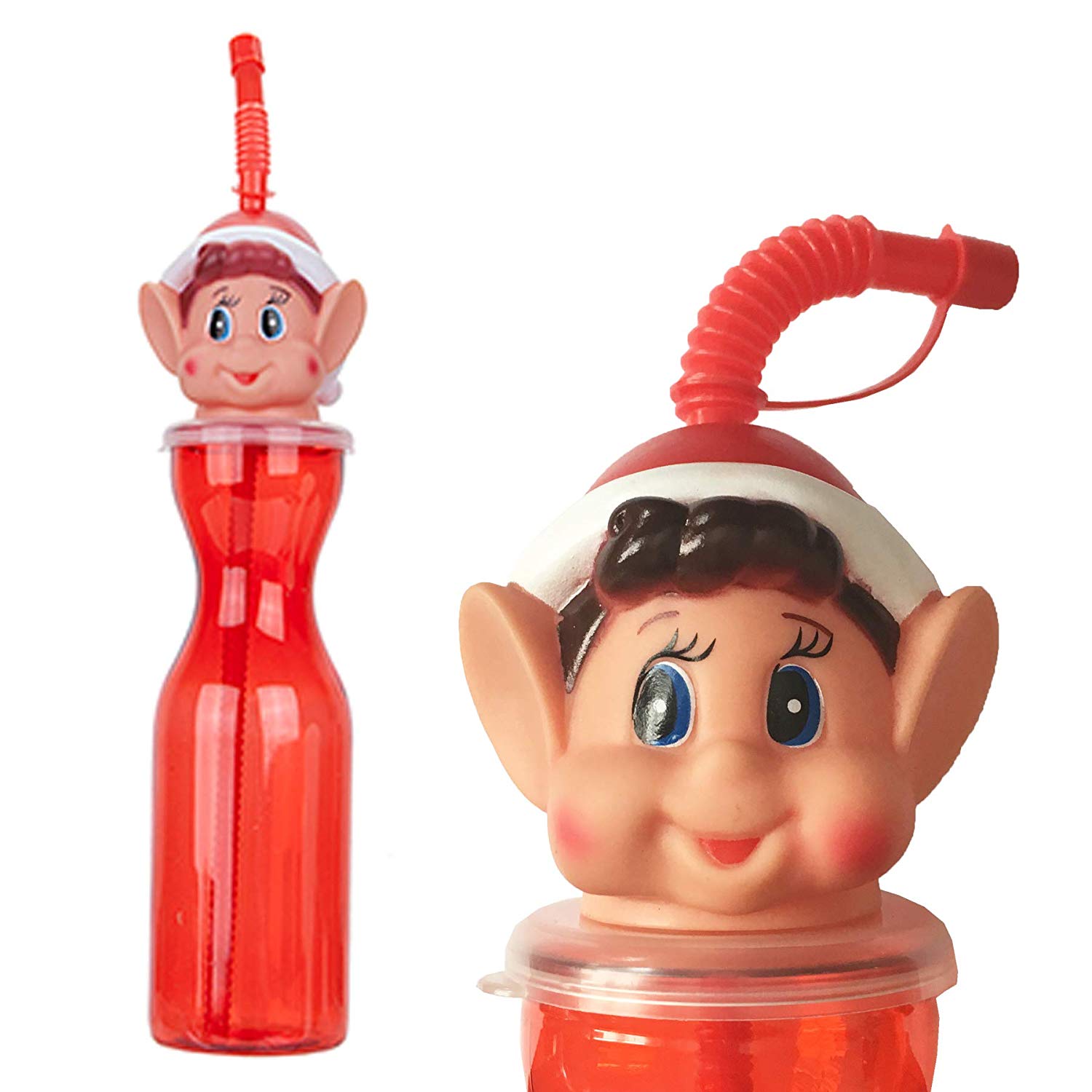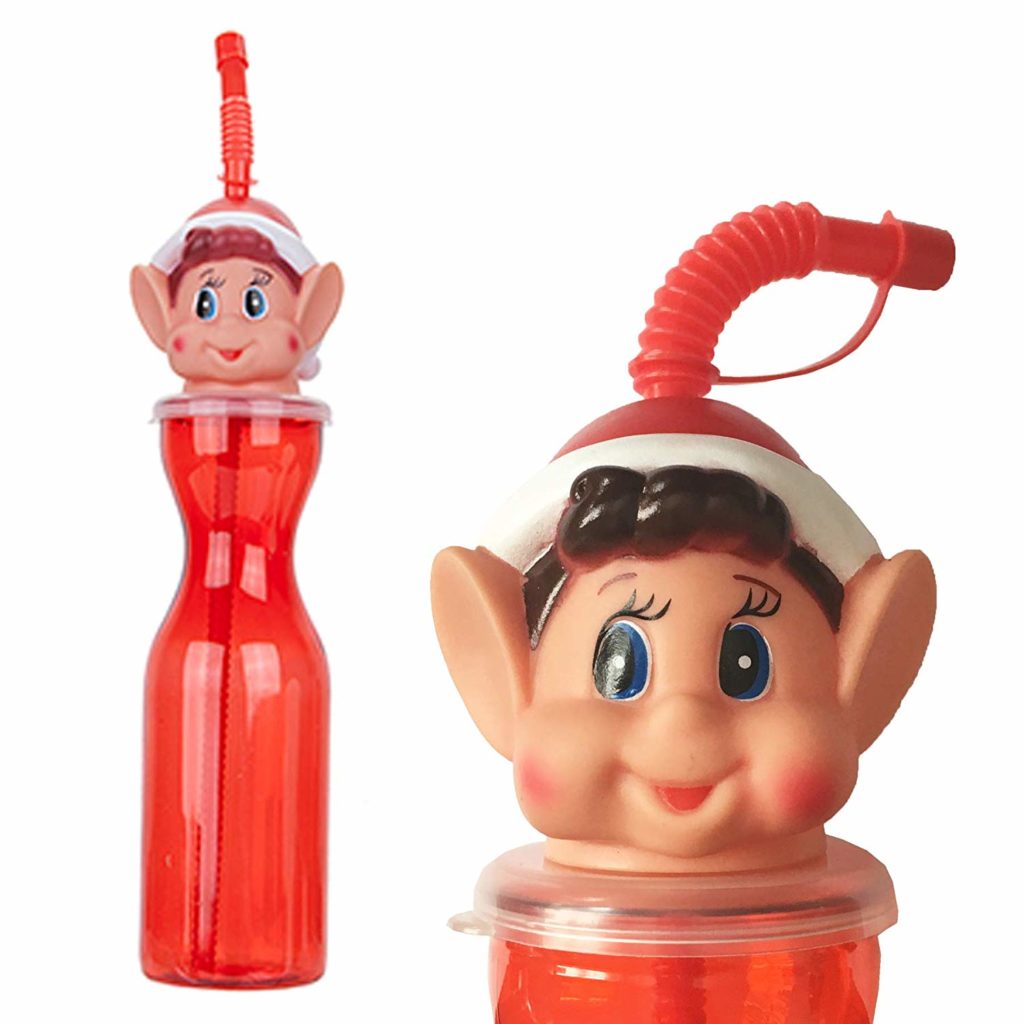 Like elf on the shelf, but in your mouth.
13. These wine bottle covers that are just a little too pointy.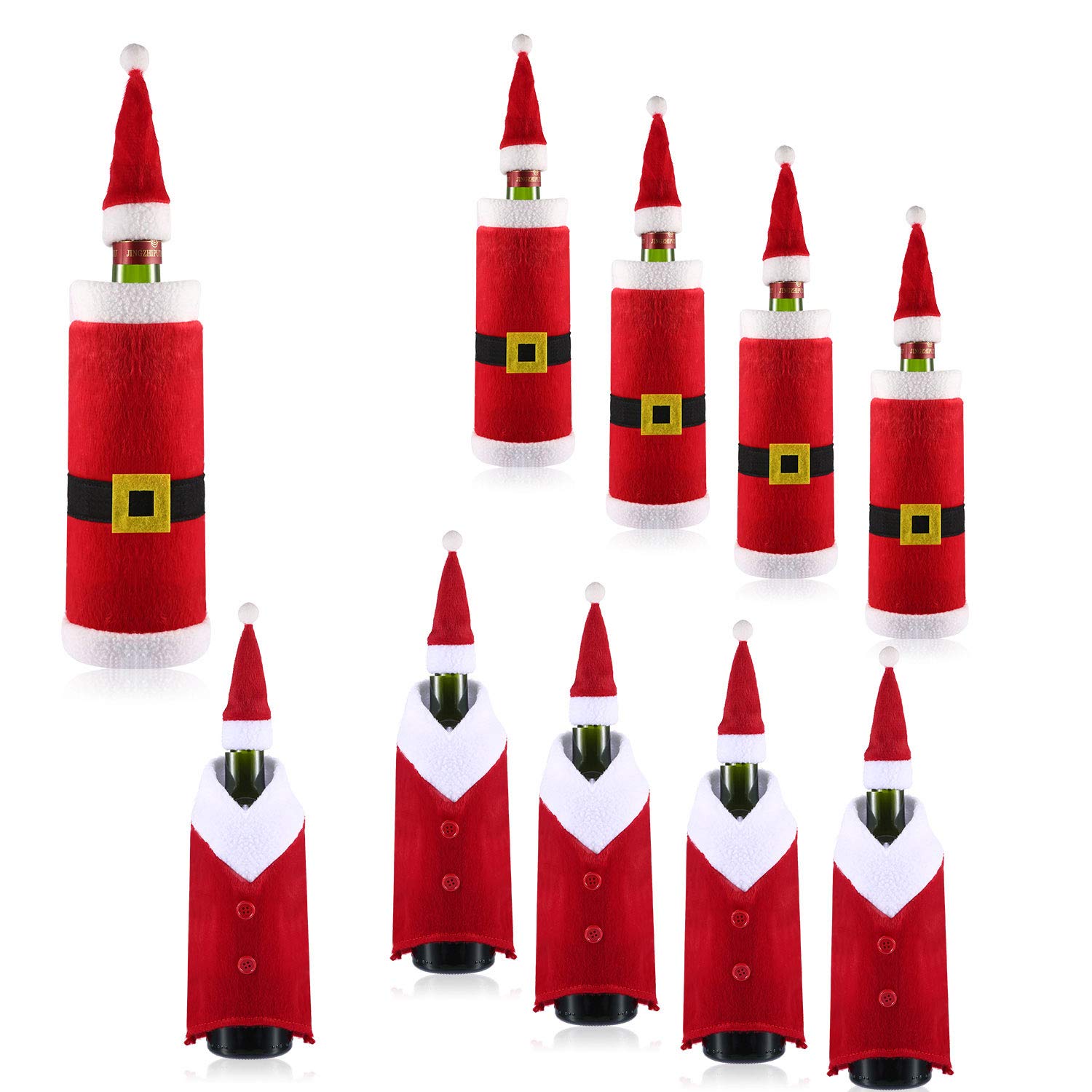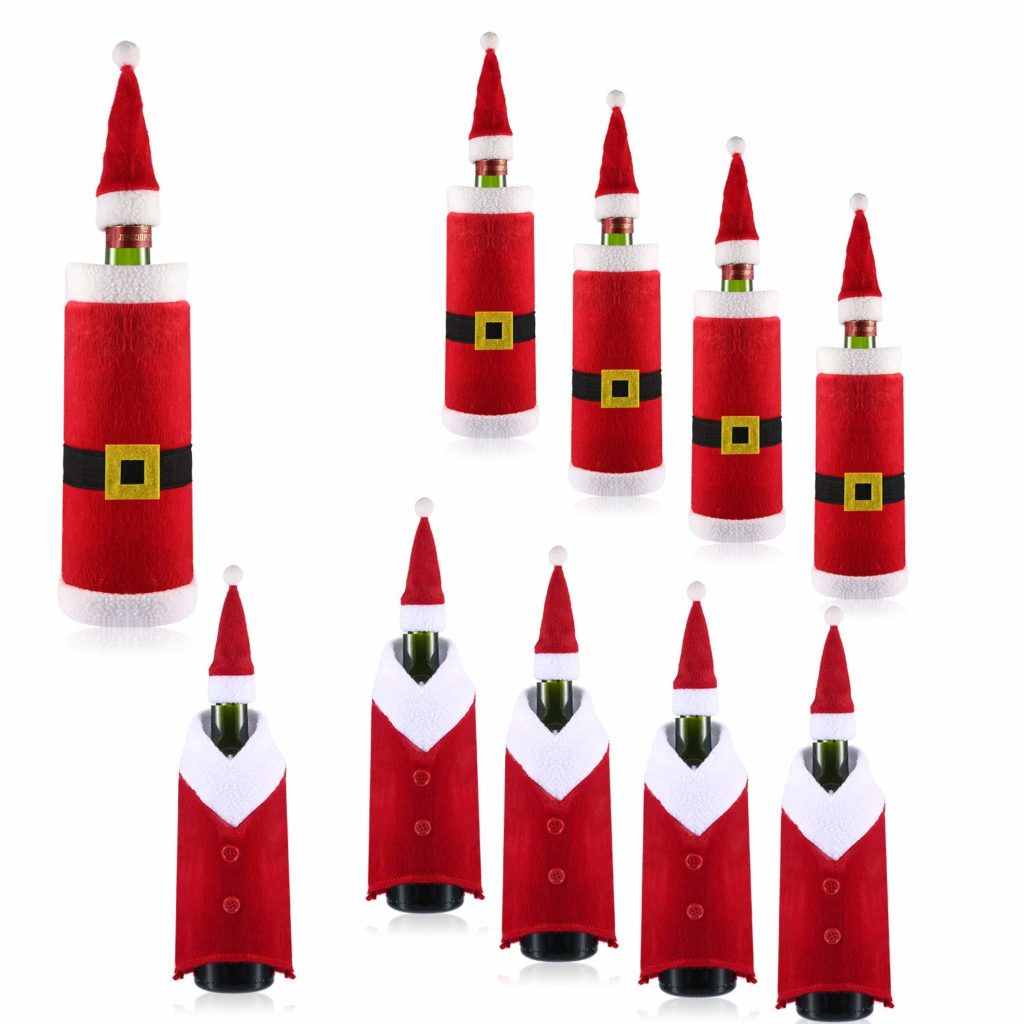 Why do those hats look familiar?
14. A lump of coal that's actually bubblegum.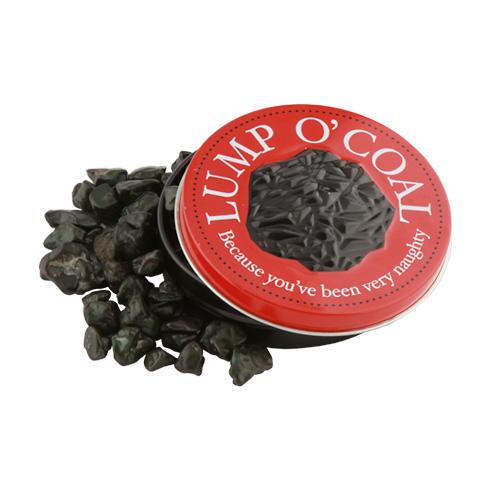 You know, for when you've been naughty and you need to freshen your breath.
15. This pooping reindeer because even sleigh-flyers need a pit stop.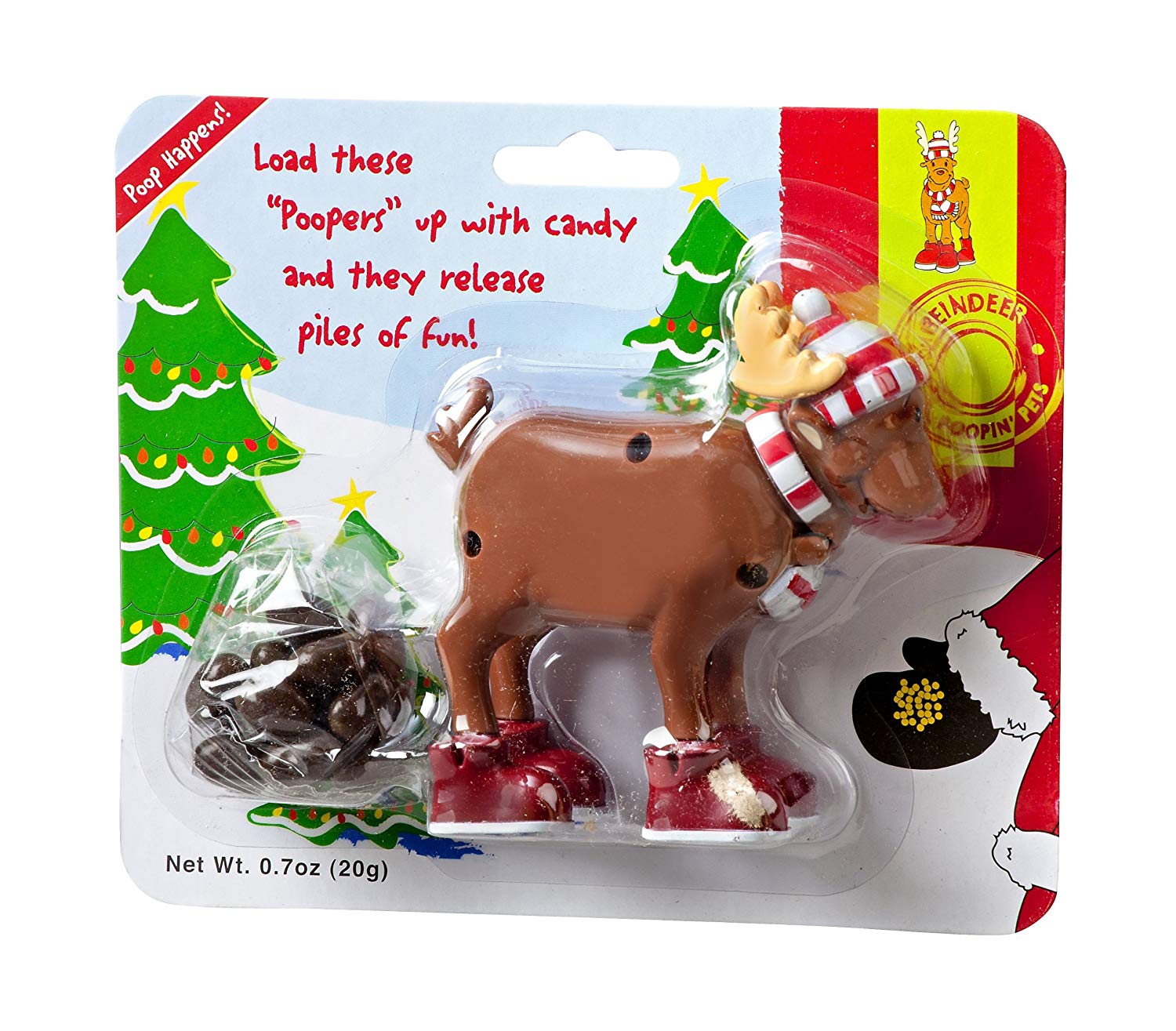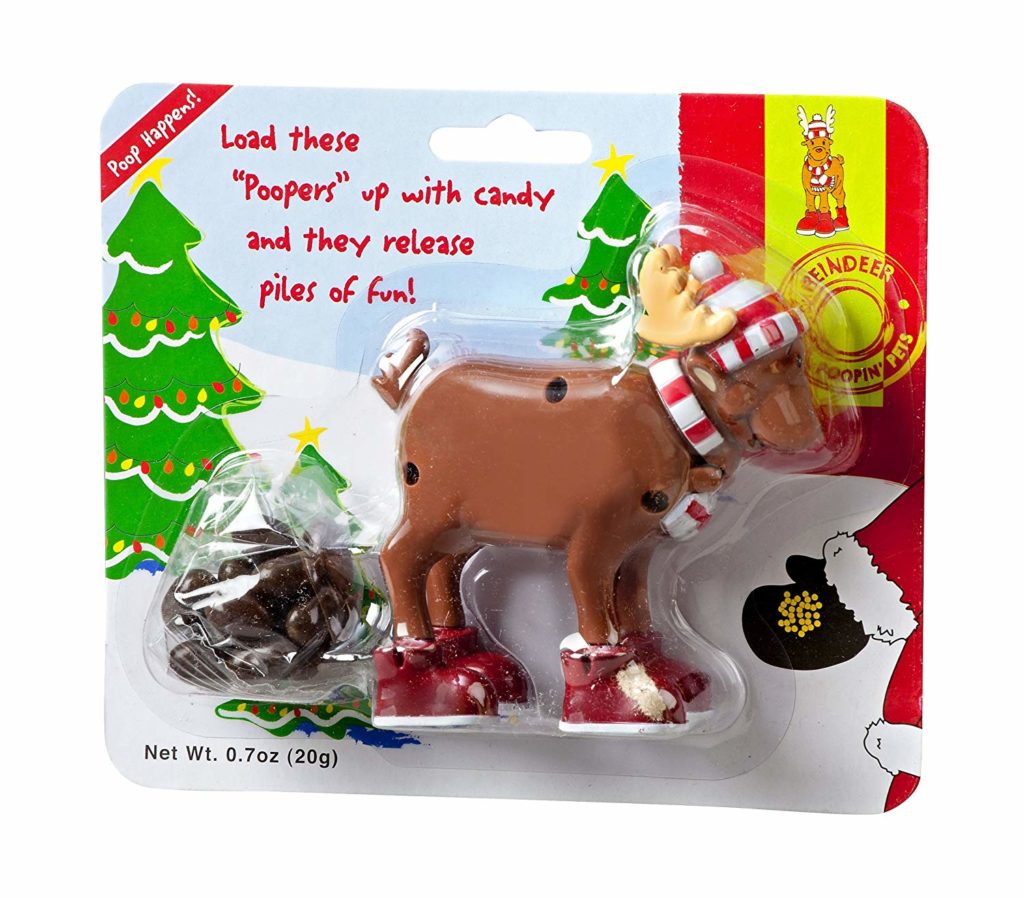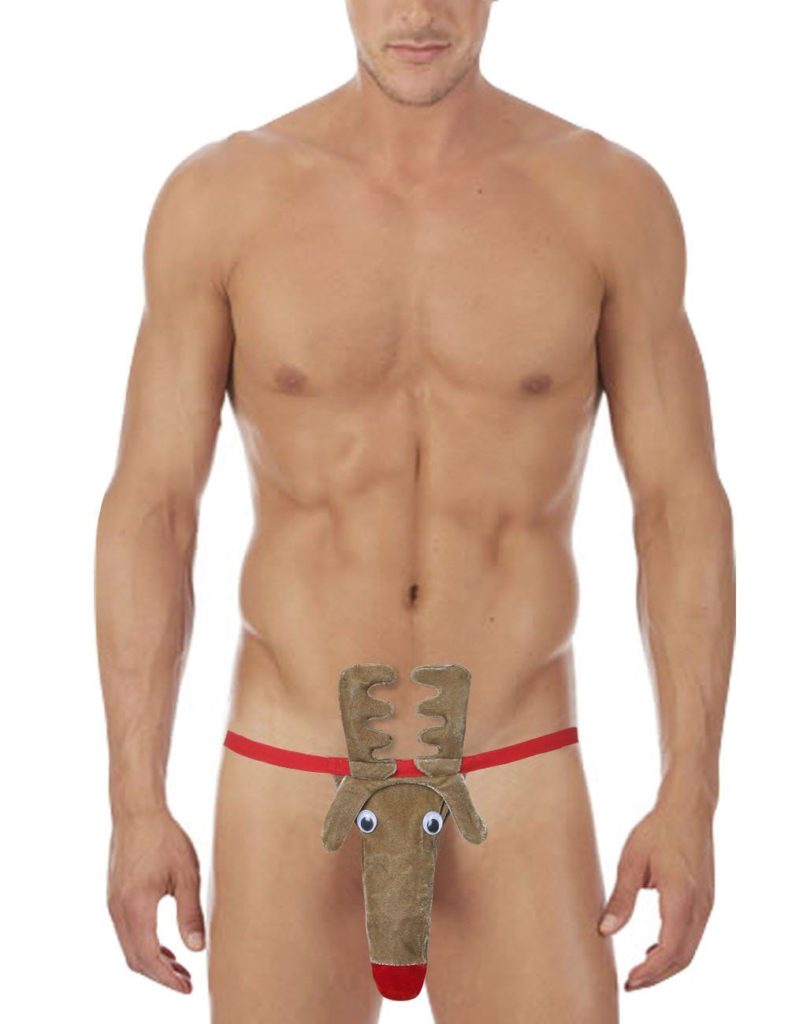 Rudolph has seen it all.
17. And finally, these Christmas wreath pasties that will definitely put you in the holiday spirit.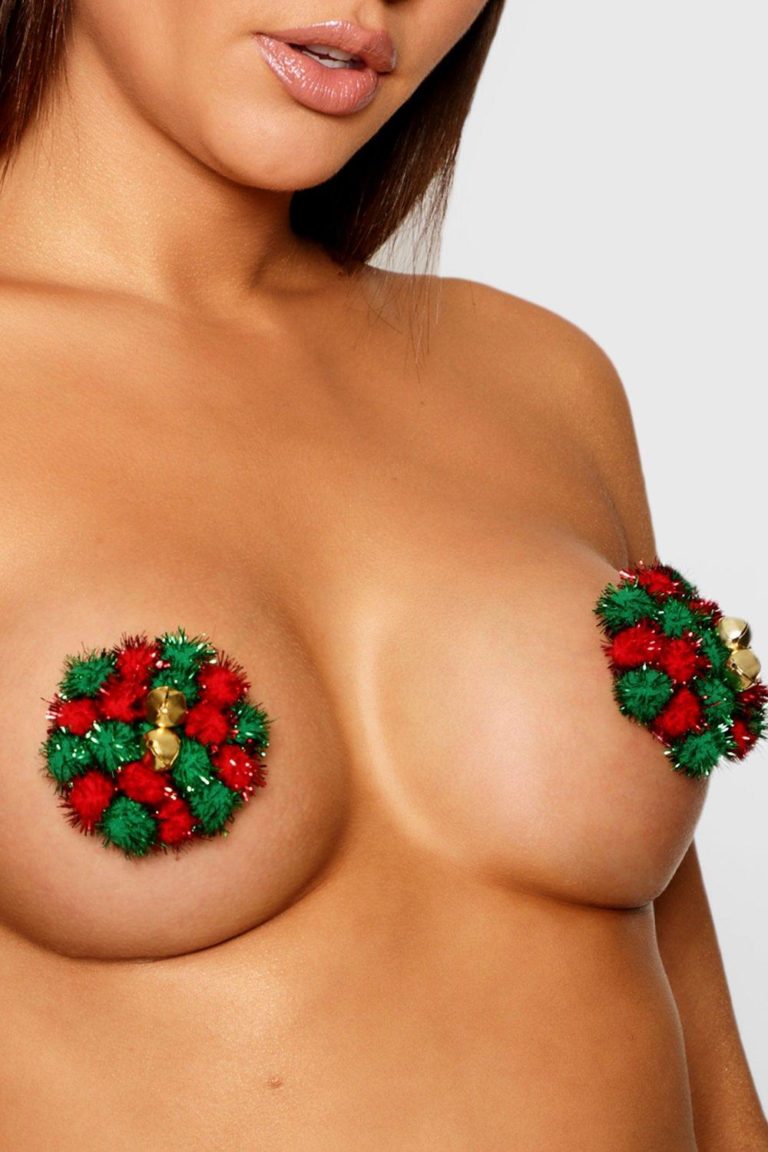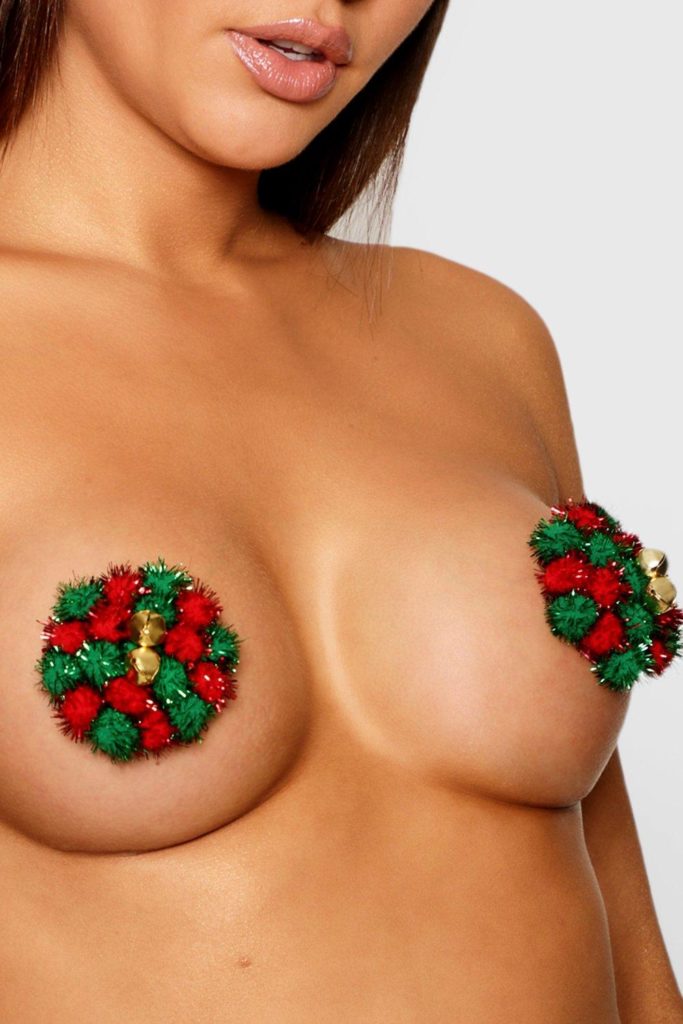 Personally, I think I'd prefer a mistletoe.
More Christmas joy: