Nope, irony is not rain on your wedding day.
That's just an unfortunate coincidence and YOU SHOULD'VE HIRED A TENT if you're having an outdoor wedding.
What is irony then?
Irony is actually what seems to be a specific, deliberately contrary occurrence vs. the expectation.
For example think O. Henry's The Gift of the Magi: he sells his watch to buy her combs for her luxurious hair, she sells her hair to buy him a chain for his watch.
So with that English lesson out of the way, let's enjoy some hilariously ironic pictures.
1. Ummmmm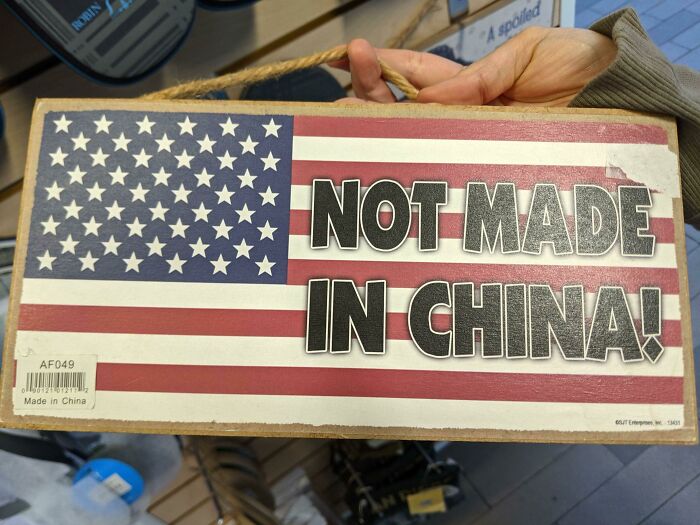 2. Less ironic, more … not so, anymore.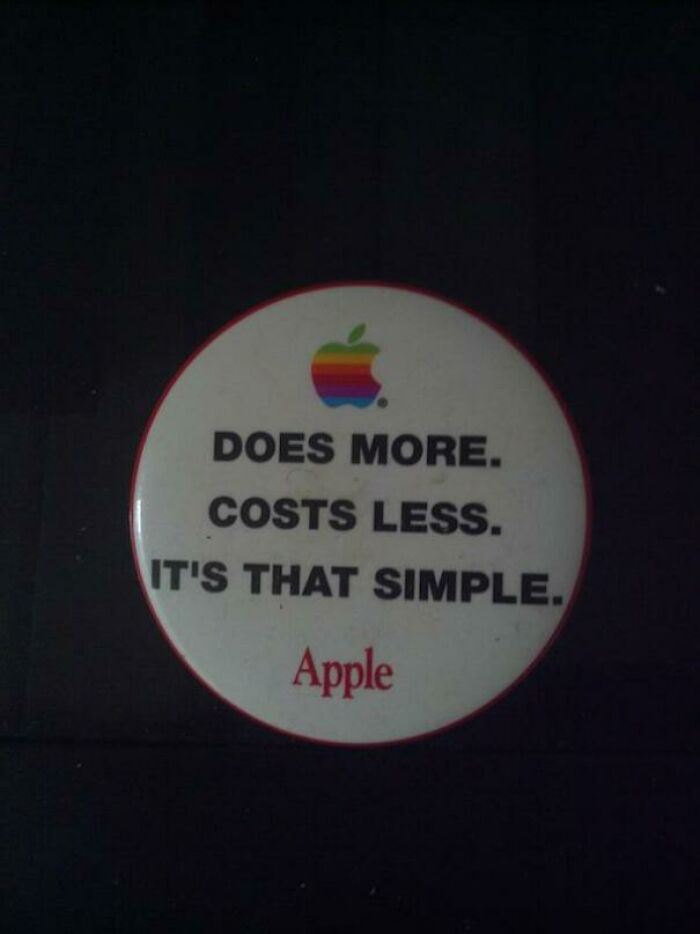 3. Hilarious coincidence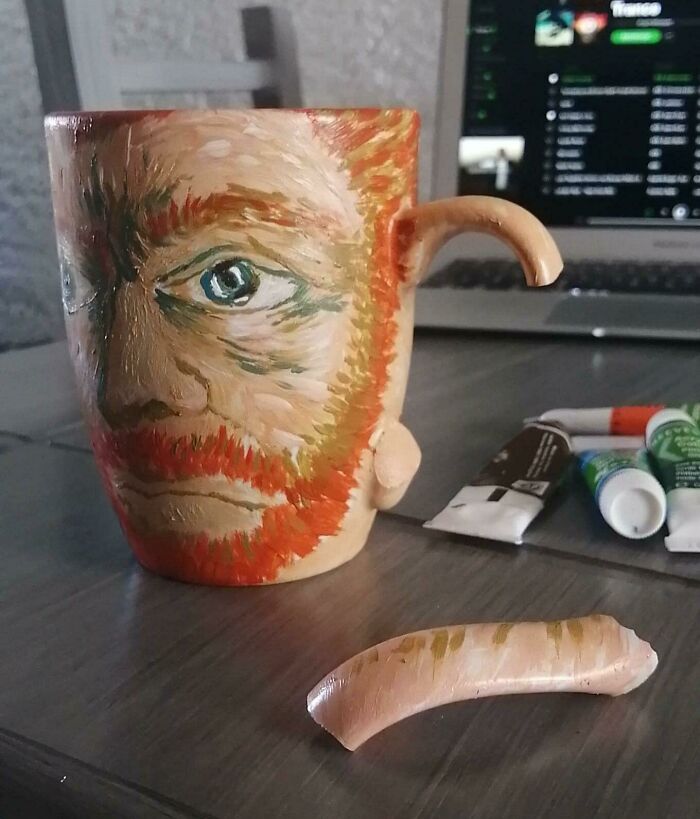 4. Hilarious vandal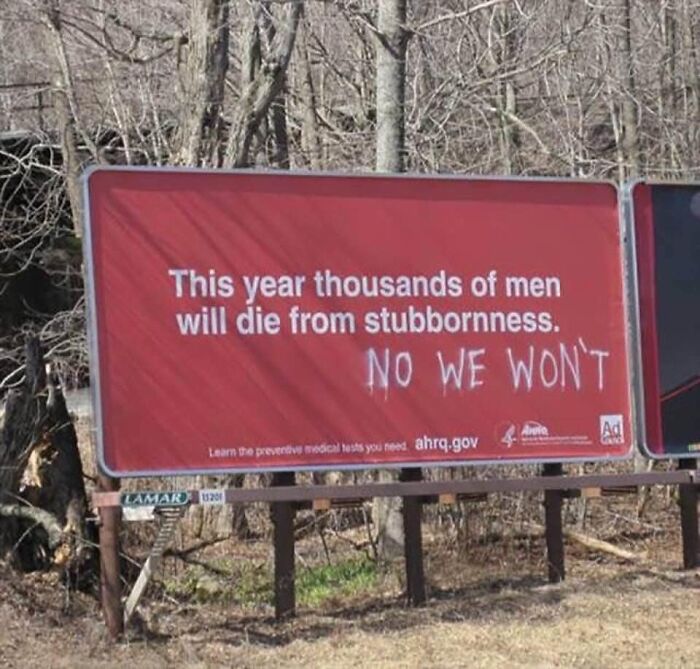 5. Again, this isn't really ironic, but it's funny!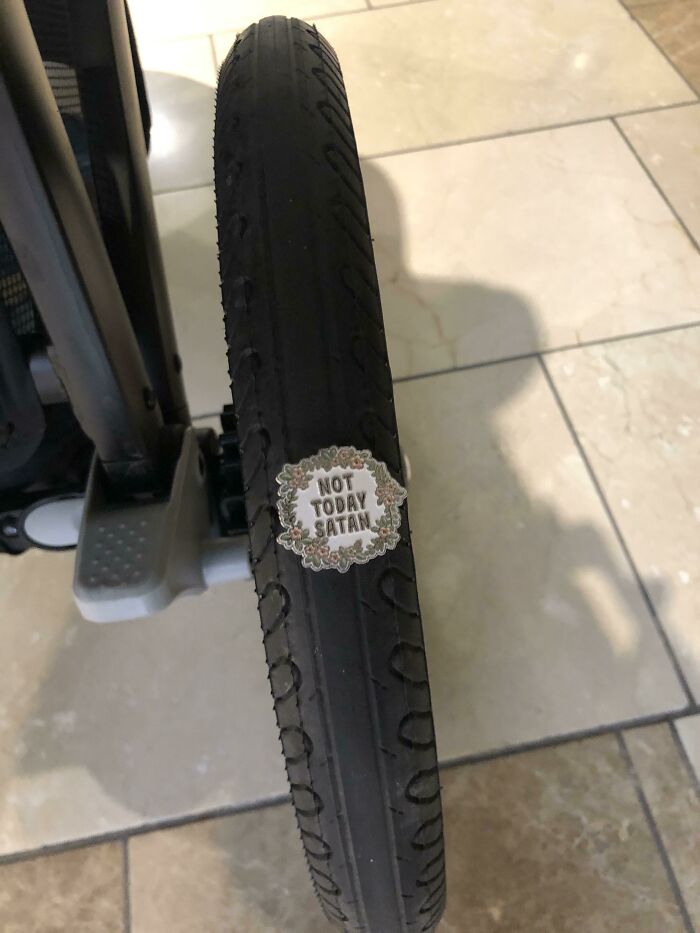 6. Yup, total irony. Water, water, everywhere…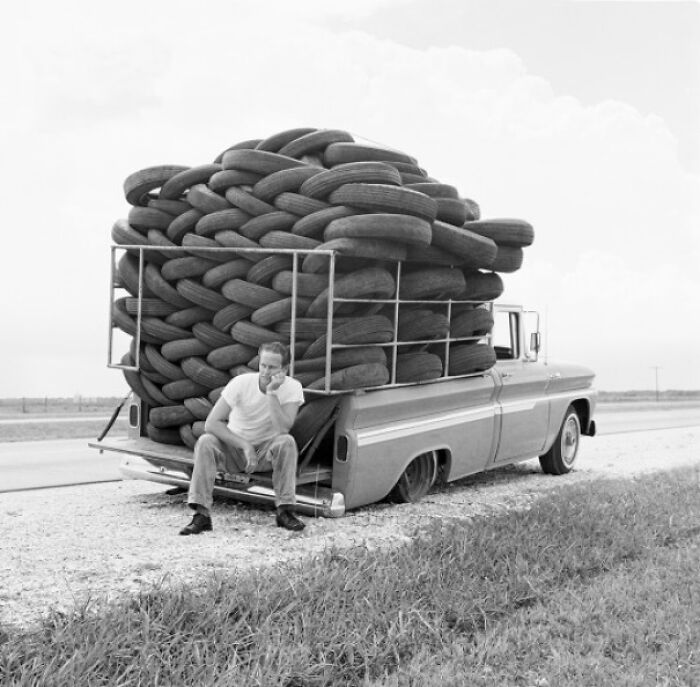 7. Dog, no.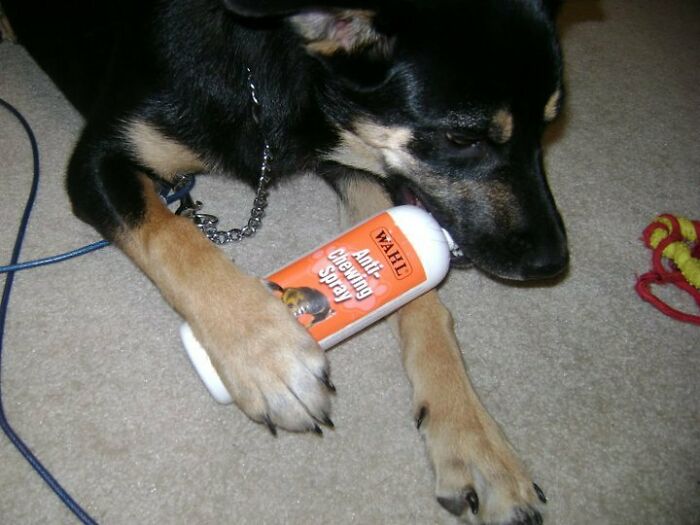 8. Absolutely not ironic; this is a delightfully great marketing team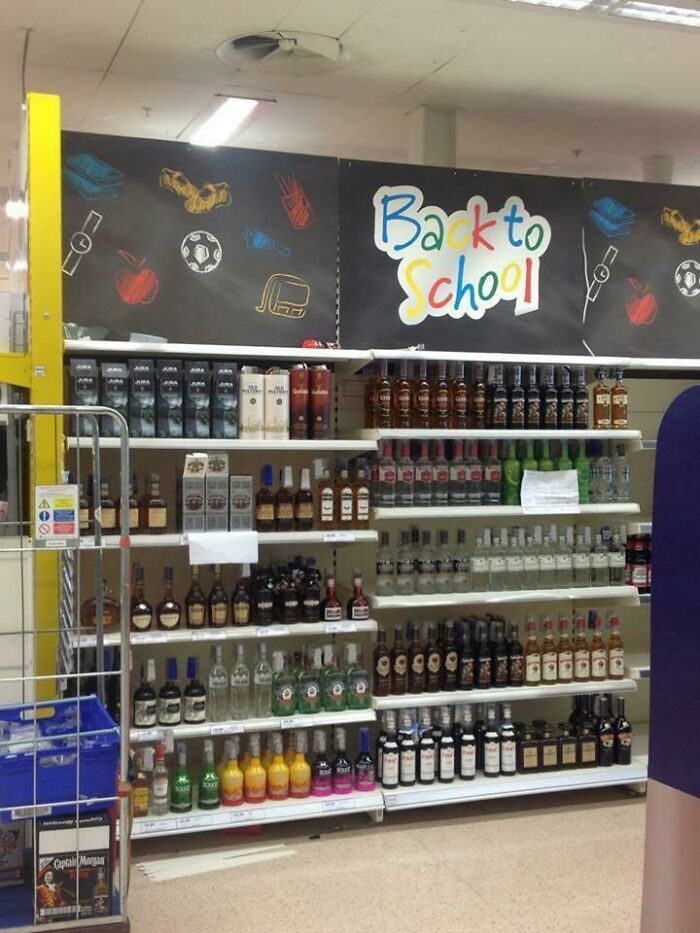 9. Yup. That's ironic.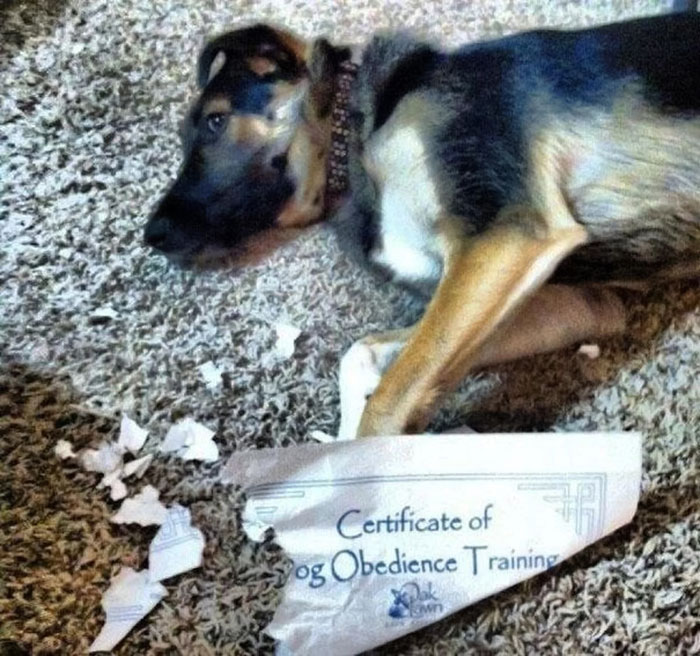 10. So on the nose.
11. No rocket surgeon
12. No kidding
13. Changes!
14. Meep
15. Okay okay, this isn't irony
16. Oh no!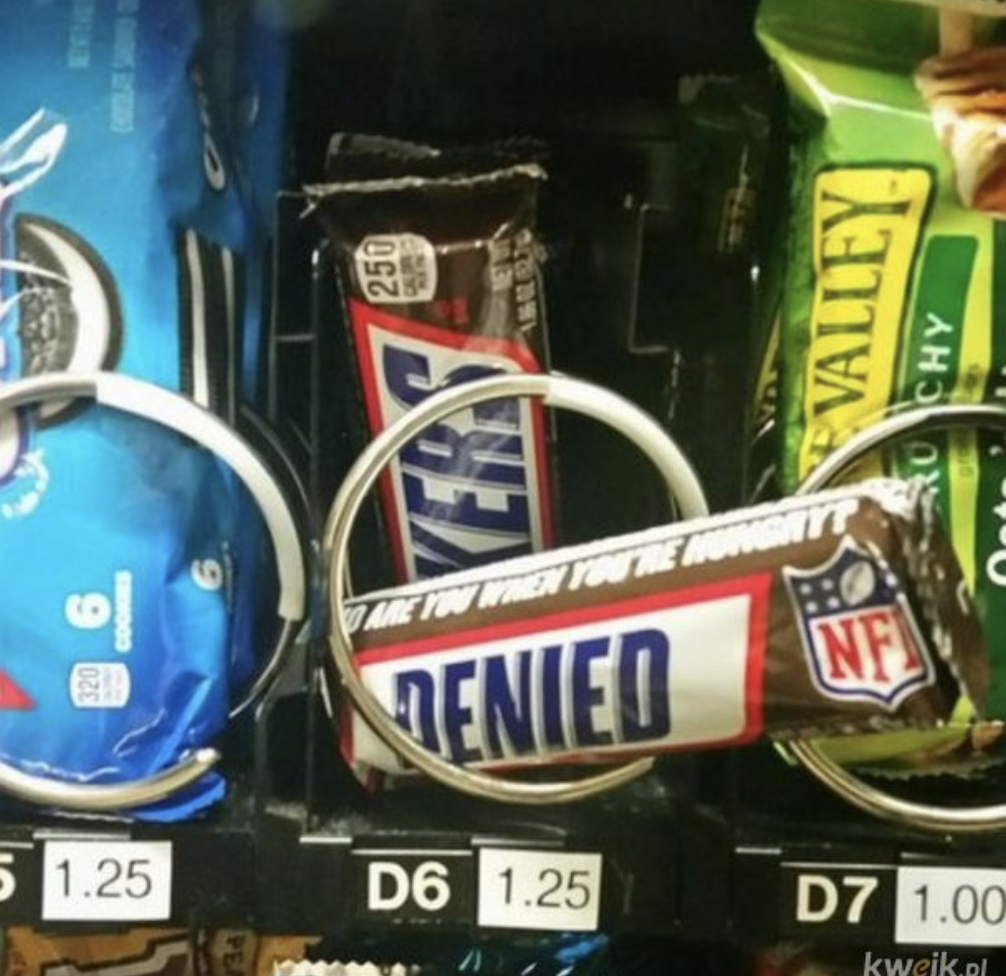 17. Hope he found it
18. They did not.
19. Worst spot
20. Also not ironic, but … noted
21. Except that!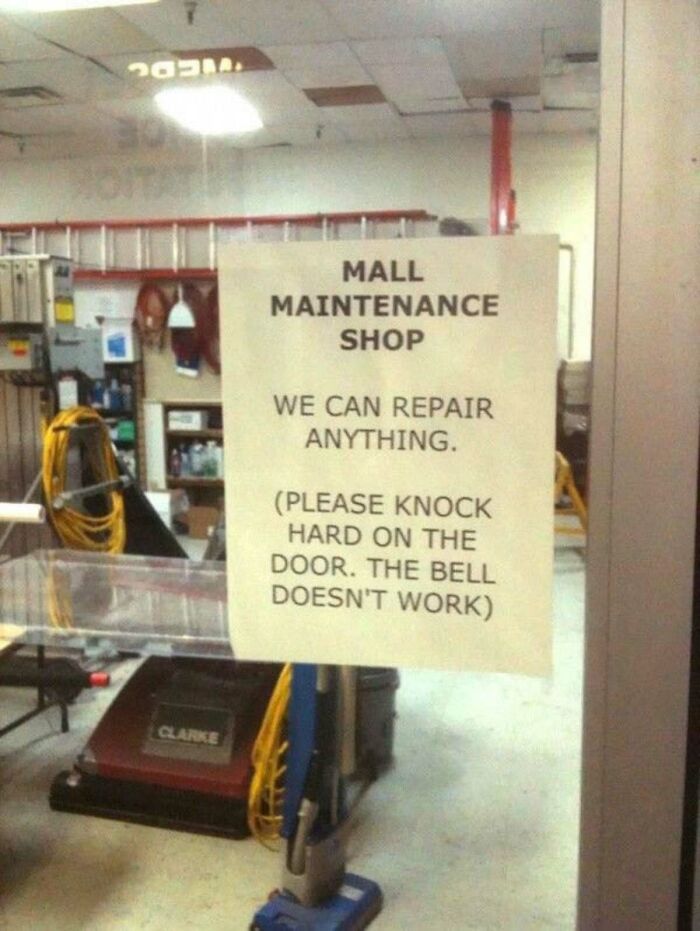 22.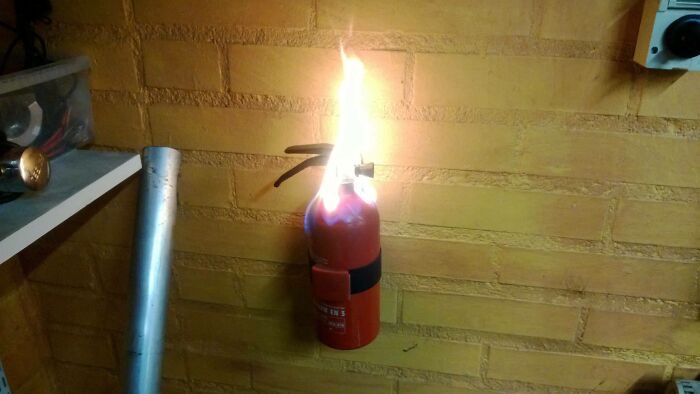 23. Write to me and Escape!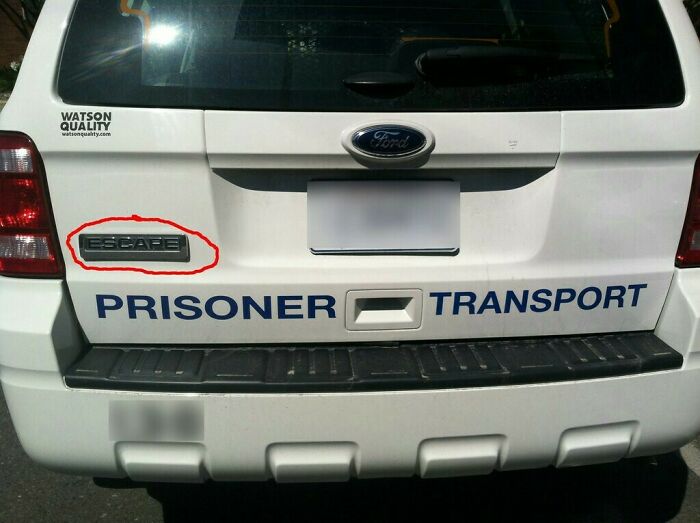 24. "Dog Came To The Vet Today For Swallowing A Monopoly Piece"
25.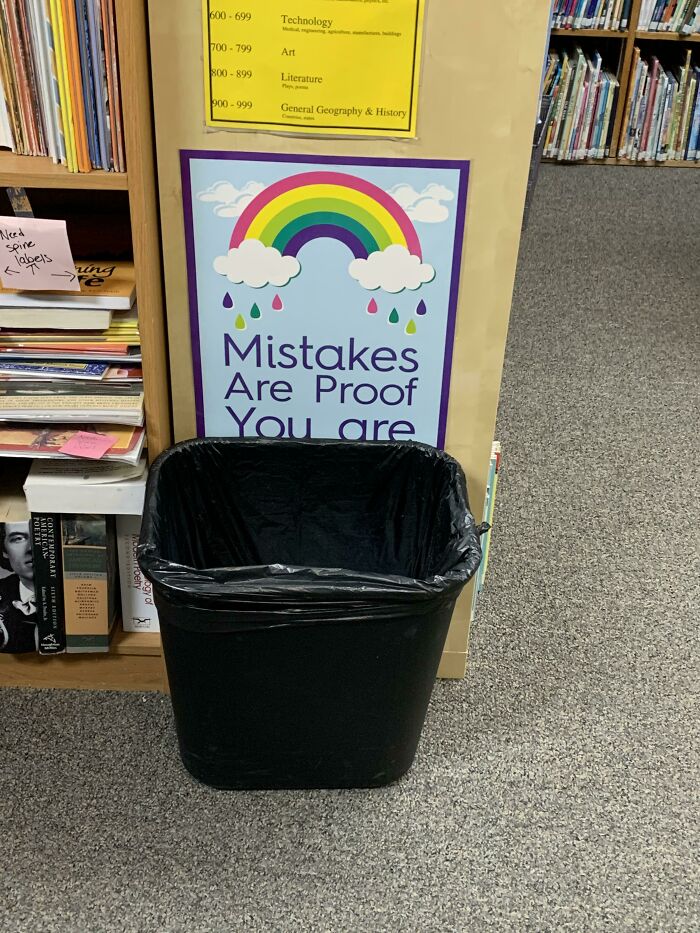 26.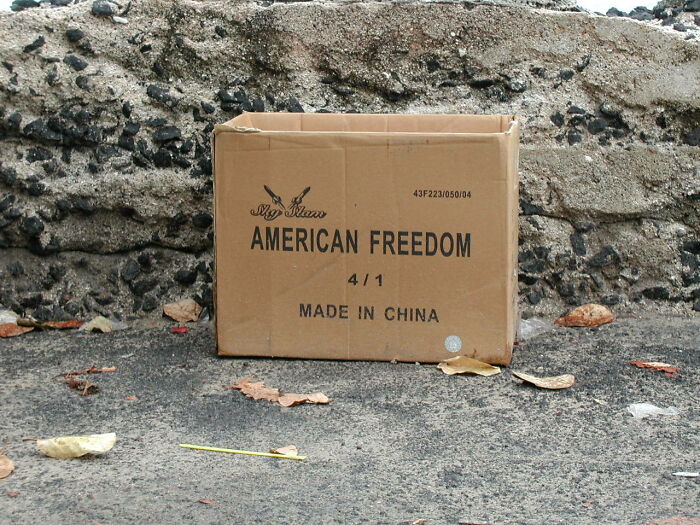 27.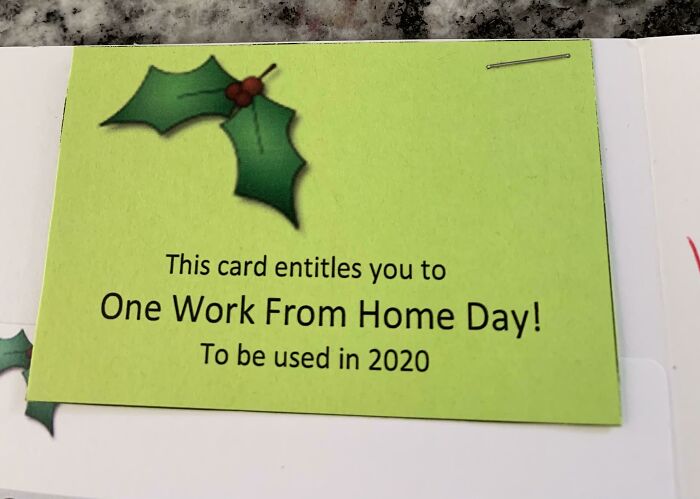 24.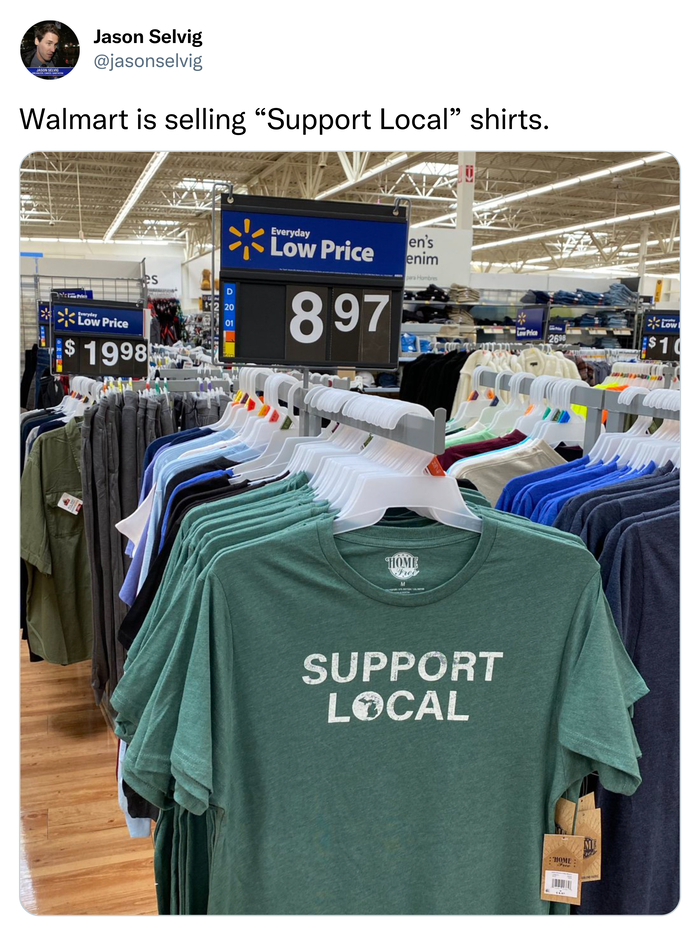 More like this: