When a couple decides to have a baby, it's up to both parents to take care of it. From the moment it's conceived, that baby is their responsibility. As we all know, sometimes these partnerships fall through, but when a couple is still "happily" together, it's a given that they should both contribute to the child's well-being.
One pregnant mother and Redditor has had to go through the unnecessary pain of dealing with a distant husband after he refused to go with her to their babies doctors appointments. After presenting weak excuses such as "game nights with the boys" and "fish n chips day," his wife finally had enough.
In her post to the "AITA?" subReddit, OP explained that she was currently refusing to tell her irresponsible husband their babies gender after he failed to show up at their ultrasound appointment. Read the full story below and let us know how you feel about the situation.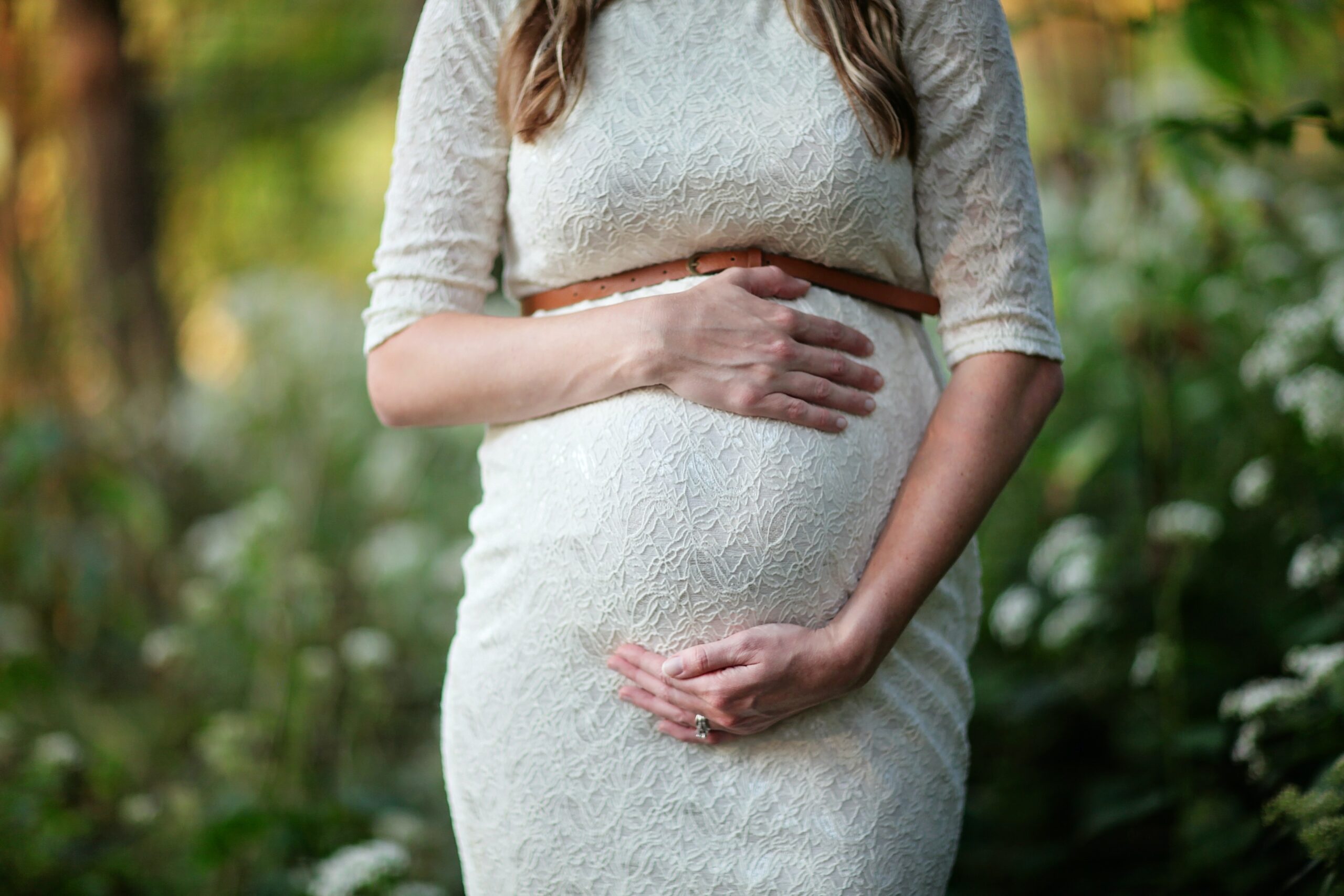 "AITA for refusing to tell my husband the gender of our baby after he skipped going to the dr appointment with me?"
My husband & I are expecting. This is our first baby and we're excited. Thing is he barely attends any dr appointments with me and his excuses aren't even valid. He's willing to miss the dr appointment over soccer or a drink or board game with friends. His response is always "I'm not the one carrying the baby, why do I have to go see the dr with you?".
After her husband made the outlandish claim that he didn't need to attend their babies doctors appointments, OP finally drew the line.
Last week was my final straw. He was supposed to come with me for the baby's gender reveal appointment but he chose to not come last minute because his friend invited him to fish 'n' chips meal. I was pretty livid but didn't make a fuss about it. Mom went with me instead.
Suddenly, OP's husband couldn't take a dose of his own medicine and begin calling his wife repeatedly for information.
He texted asking me to tell him the results (boy or girl) but I refused to tell him. He kept spam calling me but I hung up each time. He came home fuming demanding I tell him the results but I refused and bluntly told him, since he refused to attend the appointment then he gets no results til after the baby's born and said I was wiling to die on this hill. He went off calling me spiteful and immature for doing this and punishing him. He said he's the father and has the right to know. He then called me dramatic since I wasn't alone and mom was with me. I said he gets no results period.
He's been fuming about it and told his family and they're now pressuring me to stop playing mind games with him and tell him but I declined. AITA?
In an update to her post, OP claimed that her husband had went behind her and called their doctor in hopes of confirming their babies gender.
EDIT/UPDATE: Hi, so, first of all, wow!!! I did not expect this to blow up. Sorry, can't answer any comments because of feeling overwhelmed…um I just wanted to mention that my husband just attempted to contact my dr to get the results. It didn't go well and we had another argument over it. He couldn't get it since his mom was the one who made the call.
Obviously the "A-hole" in this situation is very clear. OP's husband has some serious responsibility and maturity issues. After all, who doesn't go with their expecting wife to her doctor appointments over something as mediocre as fish and chips?
Redditors who saw the post were rightfully enraged, backing OP on her decision and some even calling for a divorce. What are your thoughts on the scenario? Is it fair to not go to these appointments since he technically isn't the one carrying the baby? To most, that would be all the more reason to go, but some may disagree. Let us know what you think!
The top comments on the 'AITA?' post deemed OP as "Not the A-hole." Read them below: