It's rough out there for service workers. The stories below run the gamut from refusal to pay to horrible one-star reviews. The stories come from r/ChoosingBeggars over on Reddit and BOY are they rough.
---
1. Nightmare person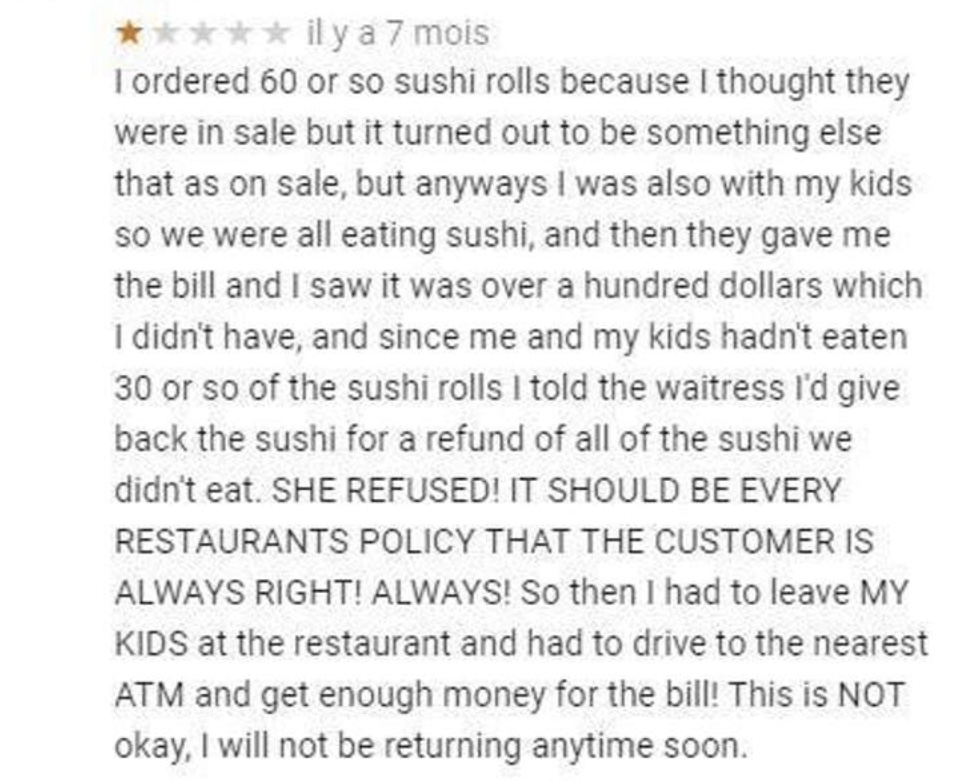 2. So fast!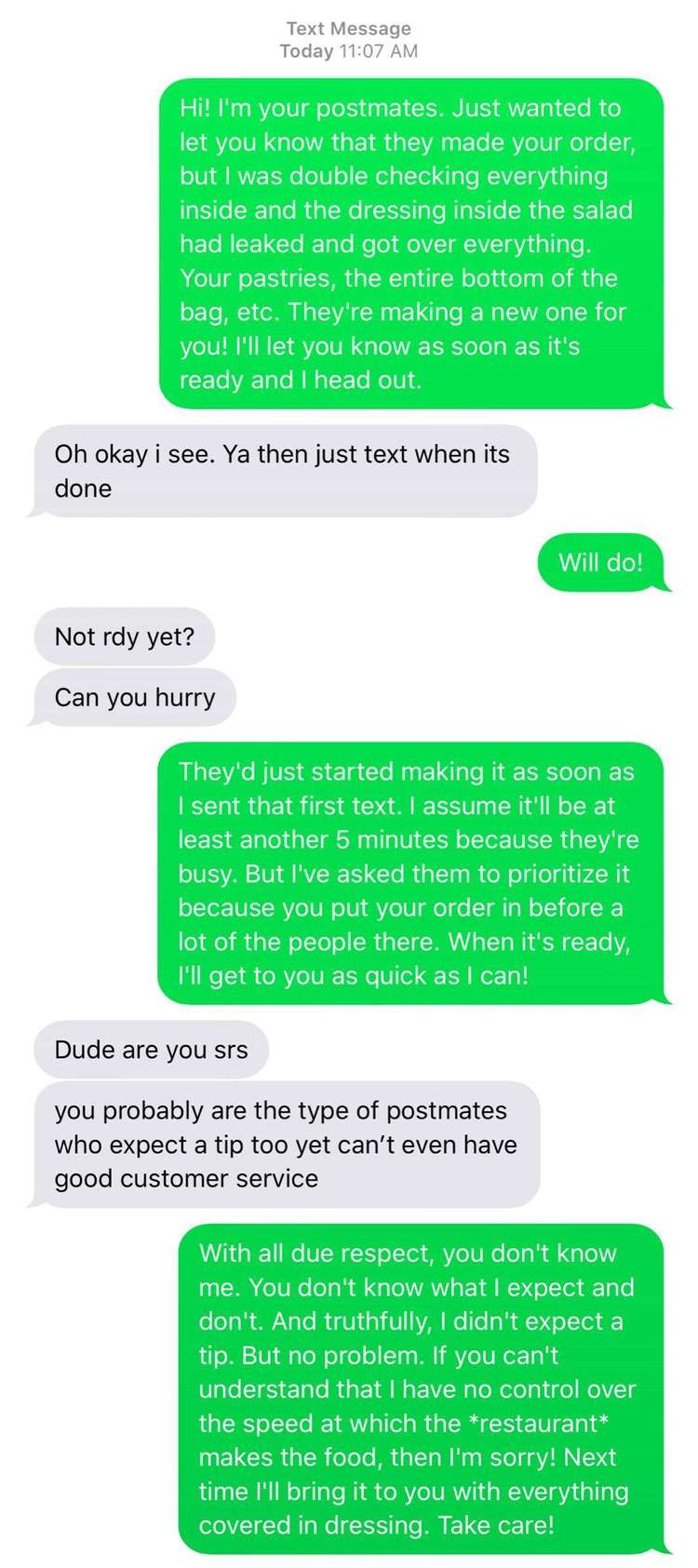 3. Angry Yelper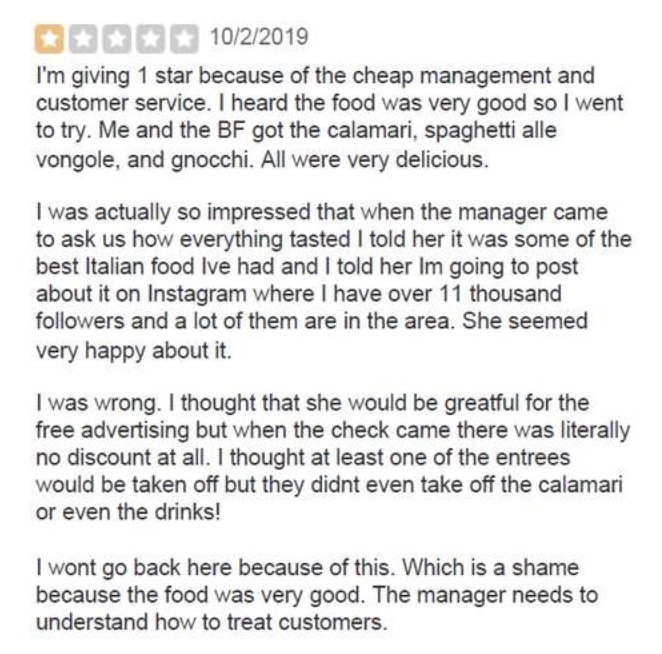 4. But I moved

5. Such a choosy beggar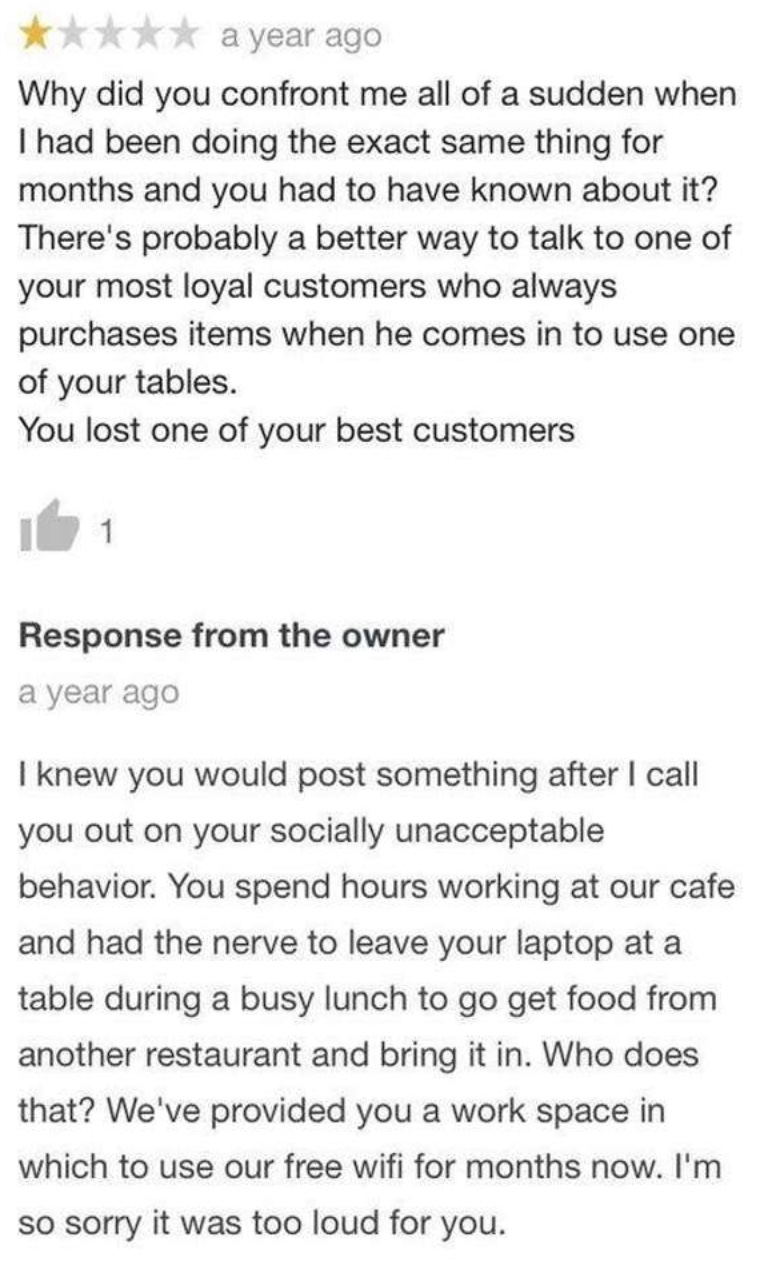 6. Free brownie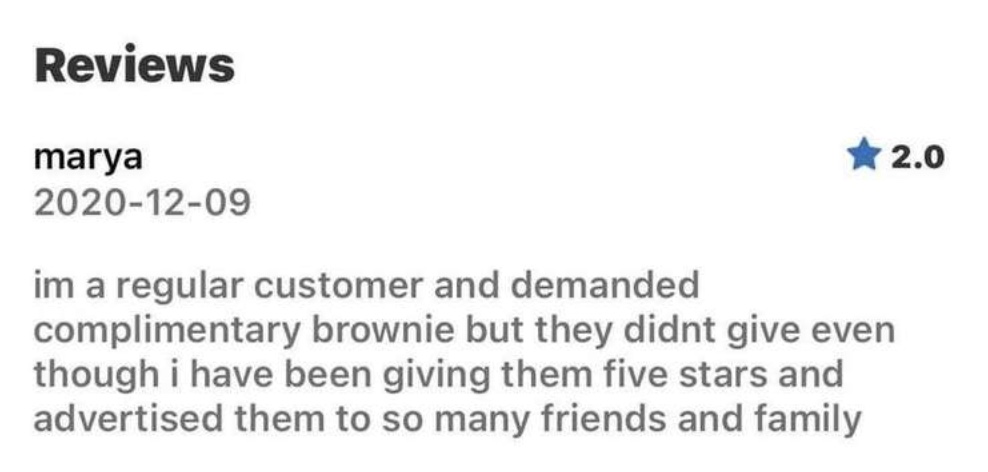 7. SPECIFIC clawback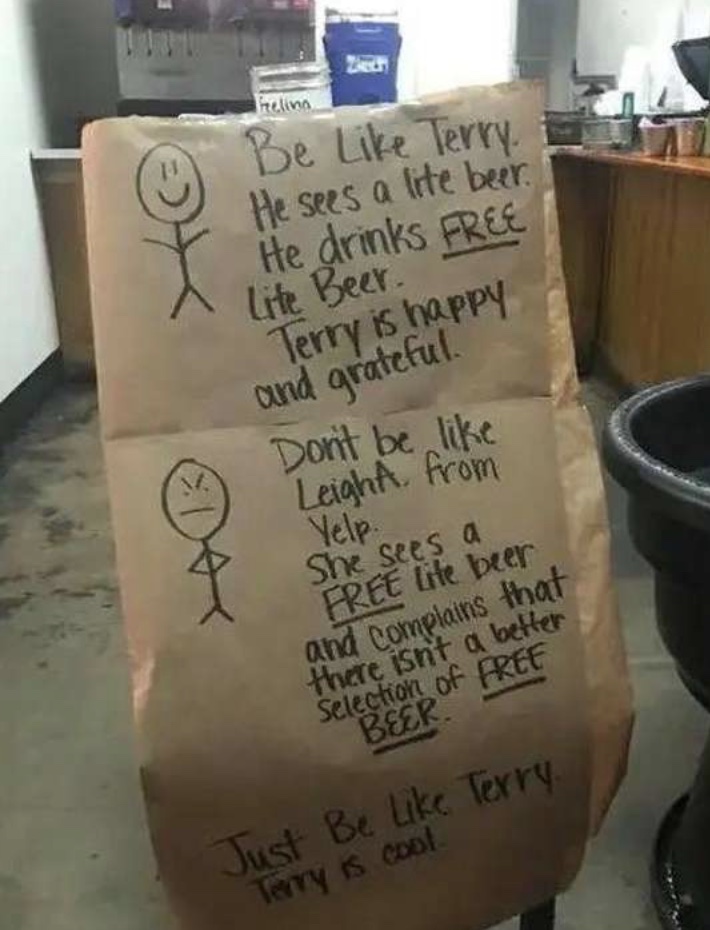 8. William D. Yikes.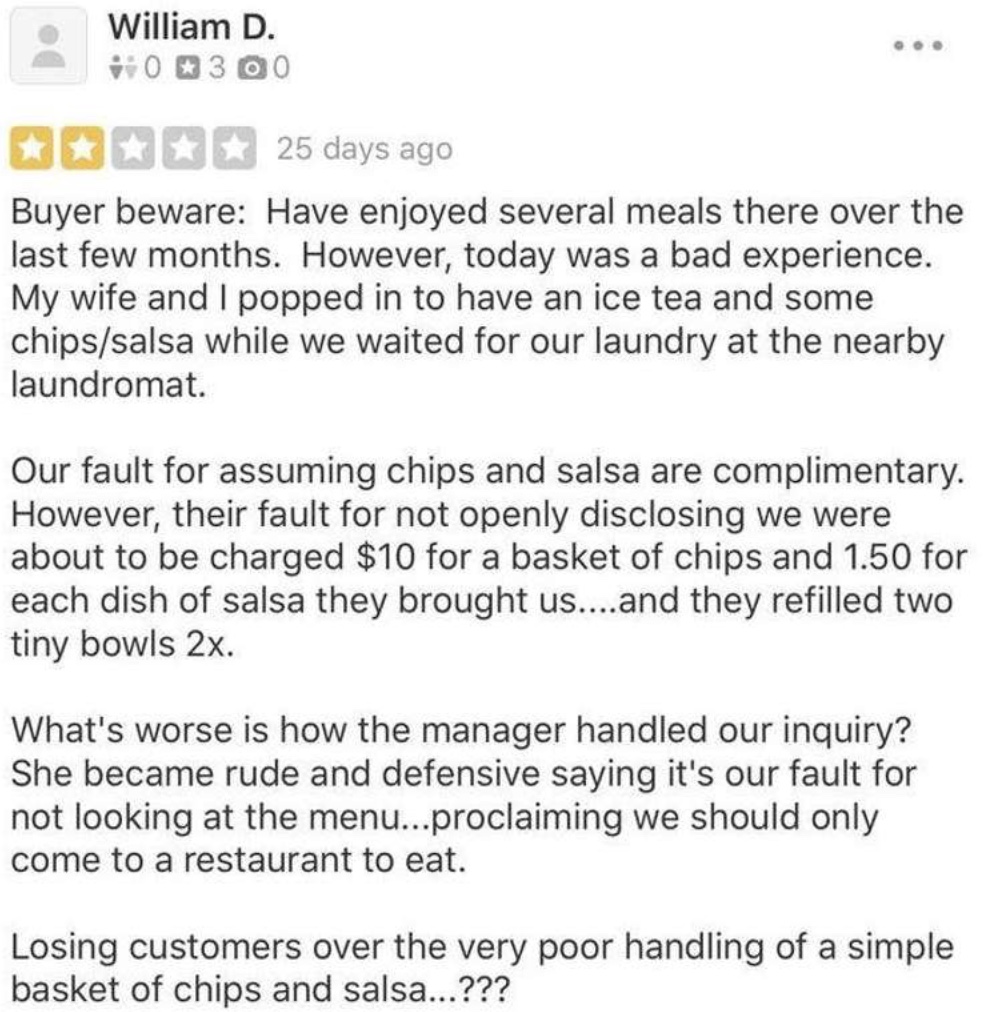 9. Blogger wants money AND free food!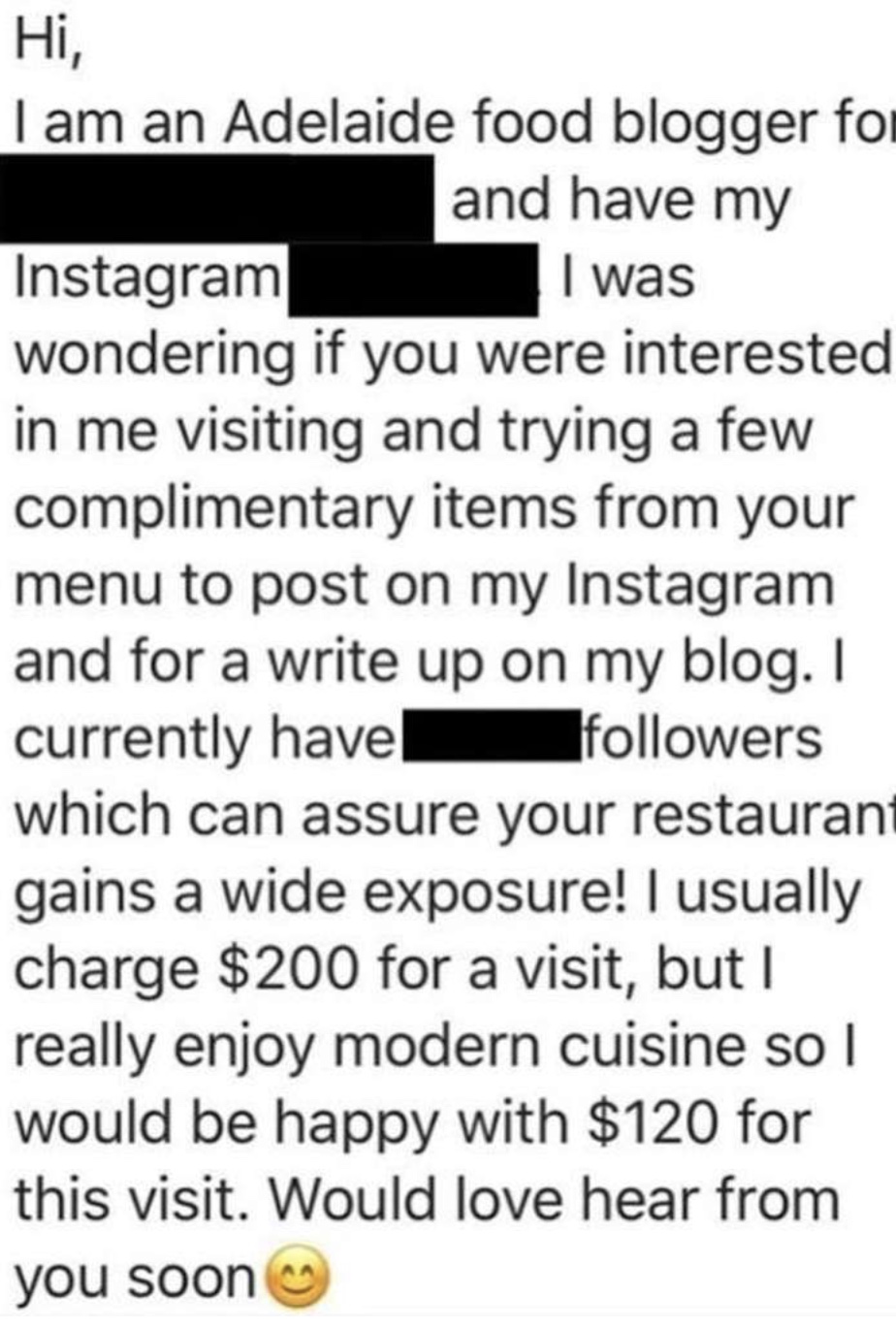 10. Review of a homeless shelter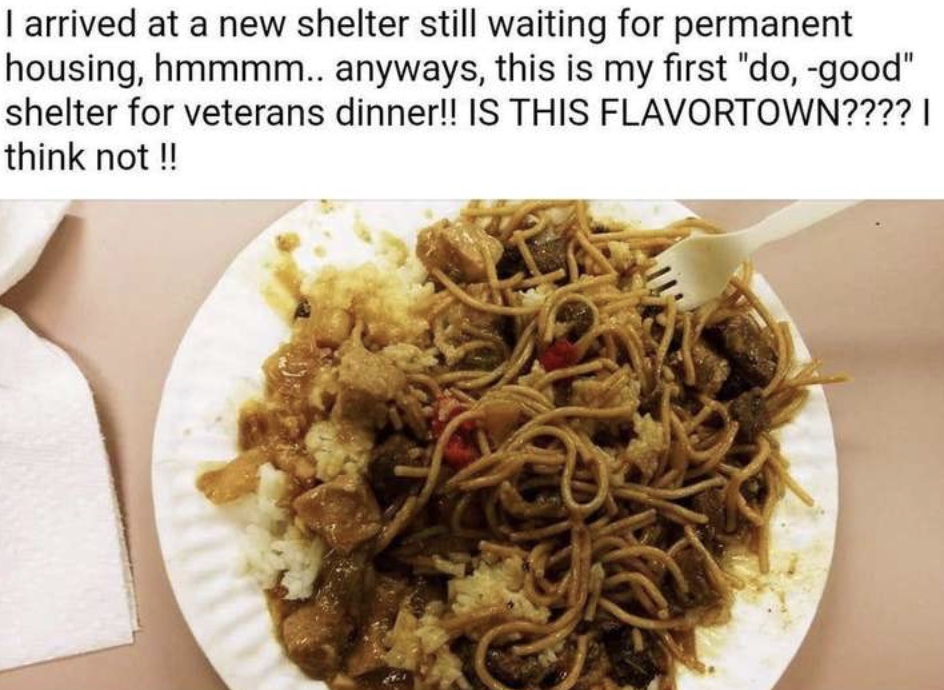 11. Fake 1-Stars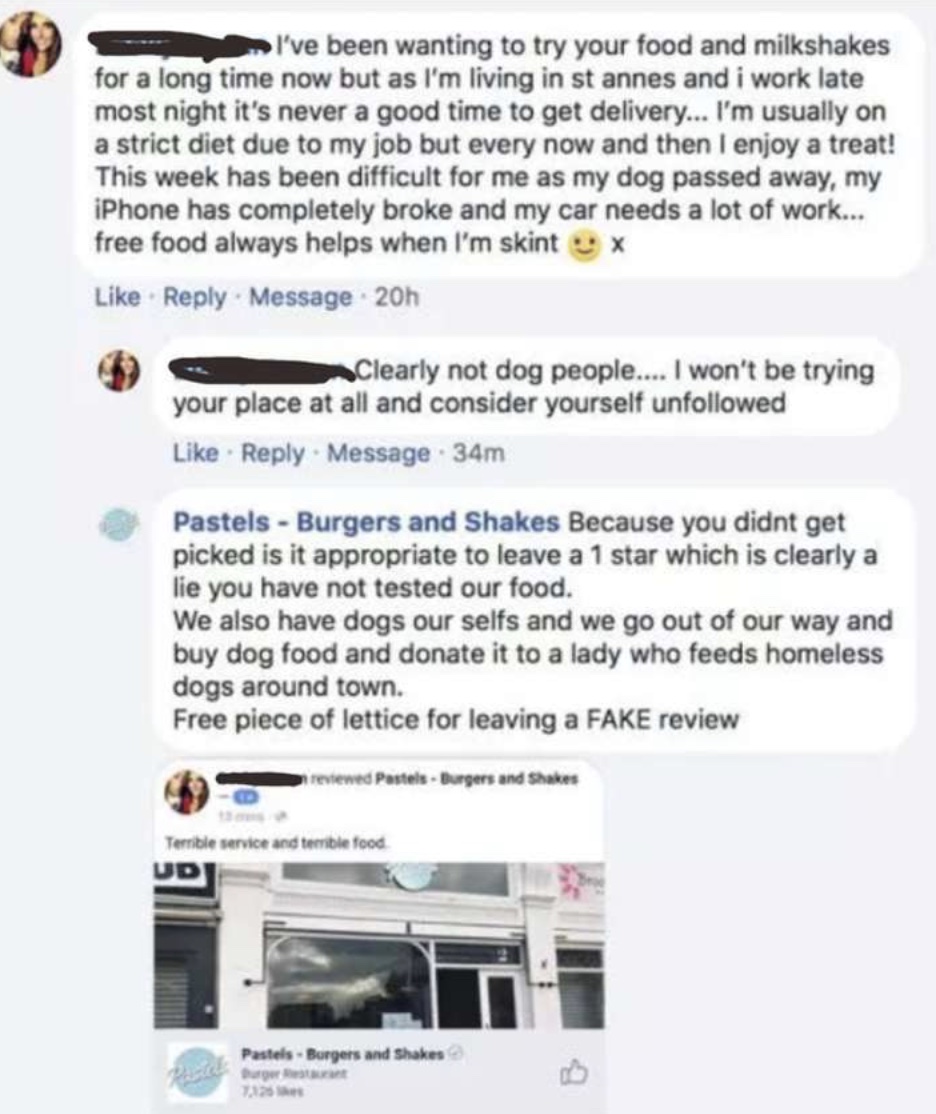 12. ~*Exposure~*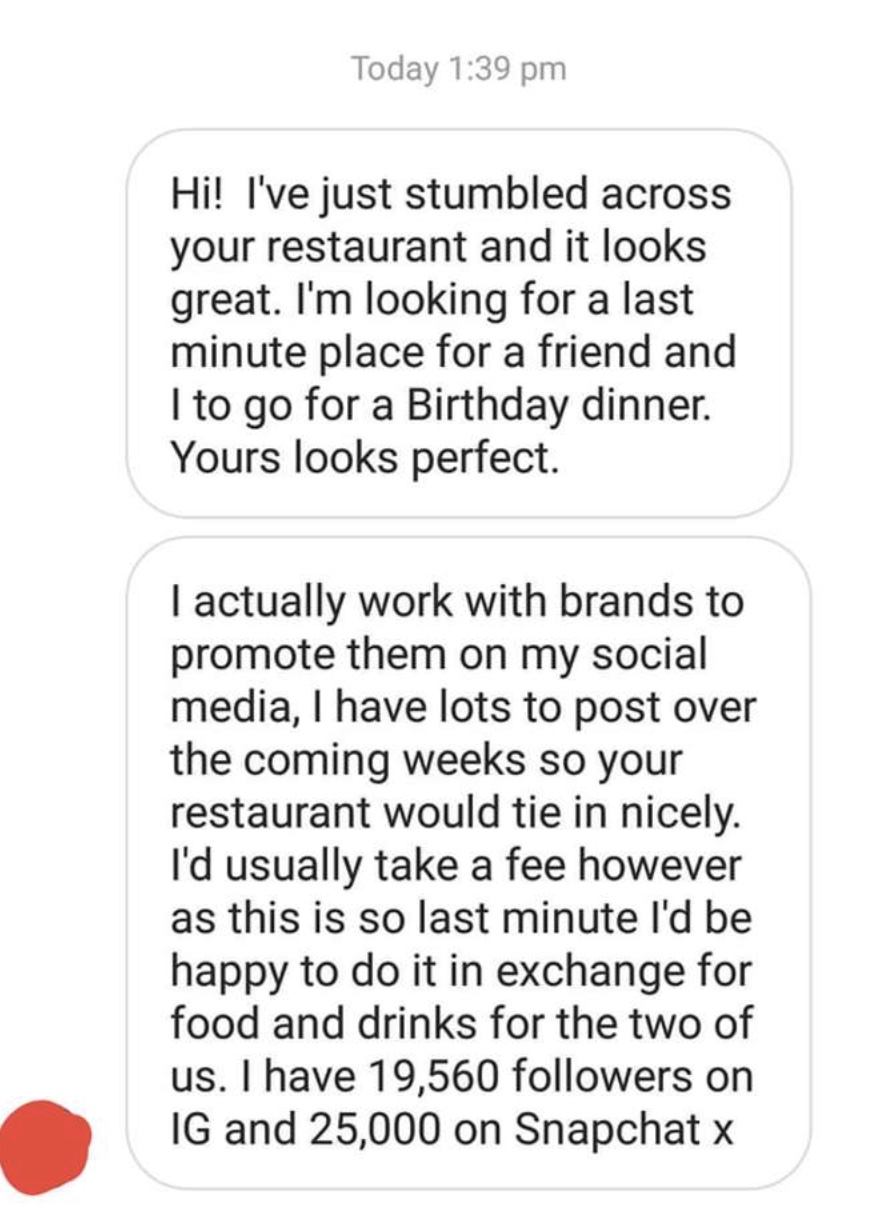 13. Not Really Support, Then

14. Ugh, people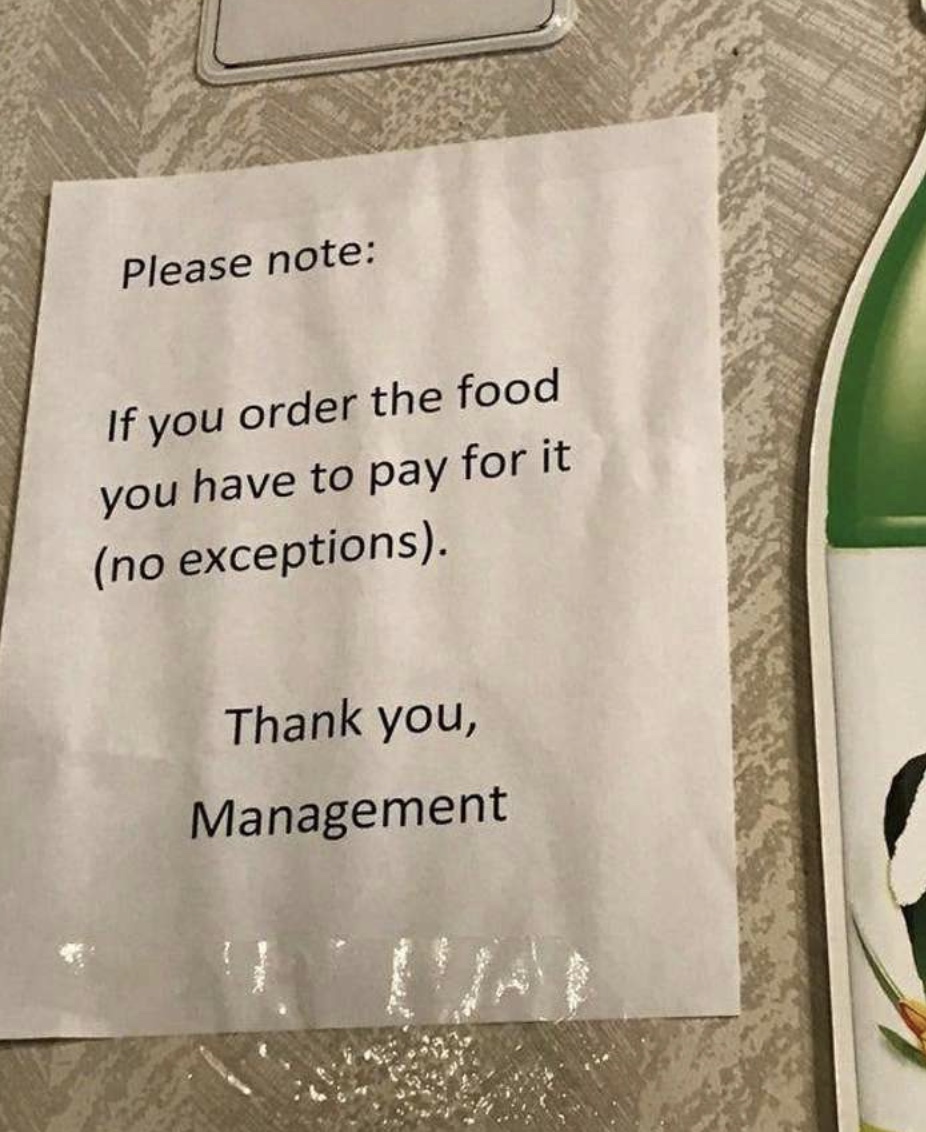 15. Free Pizza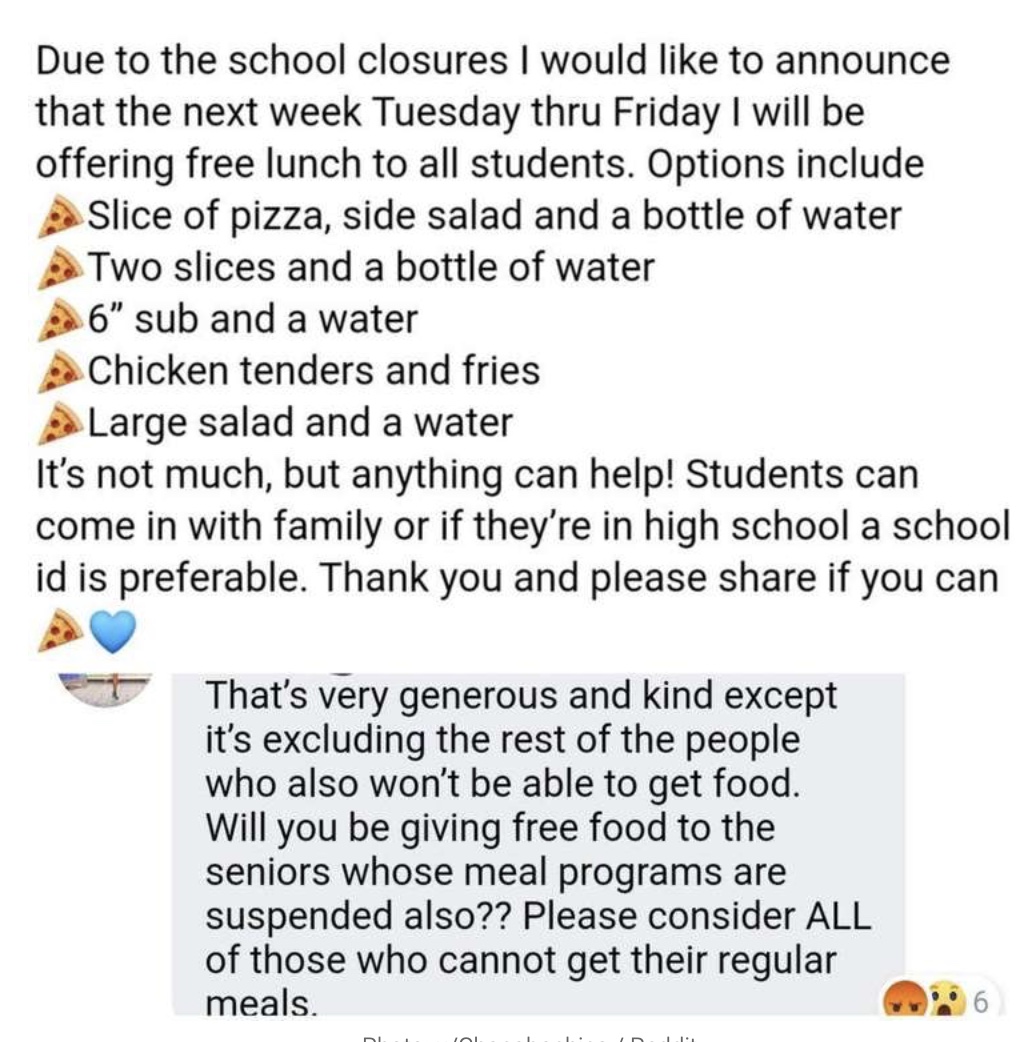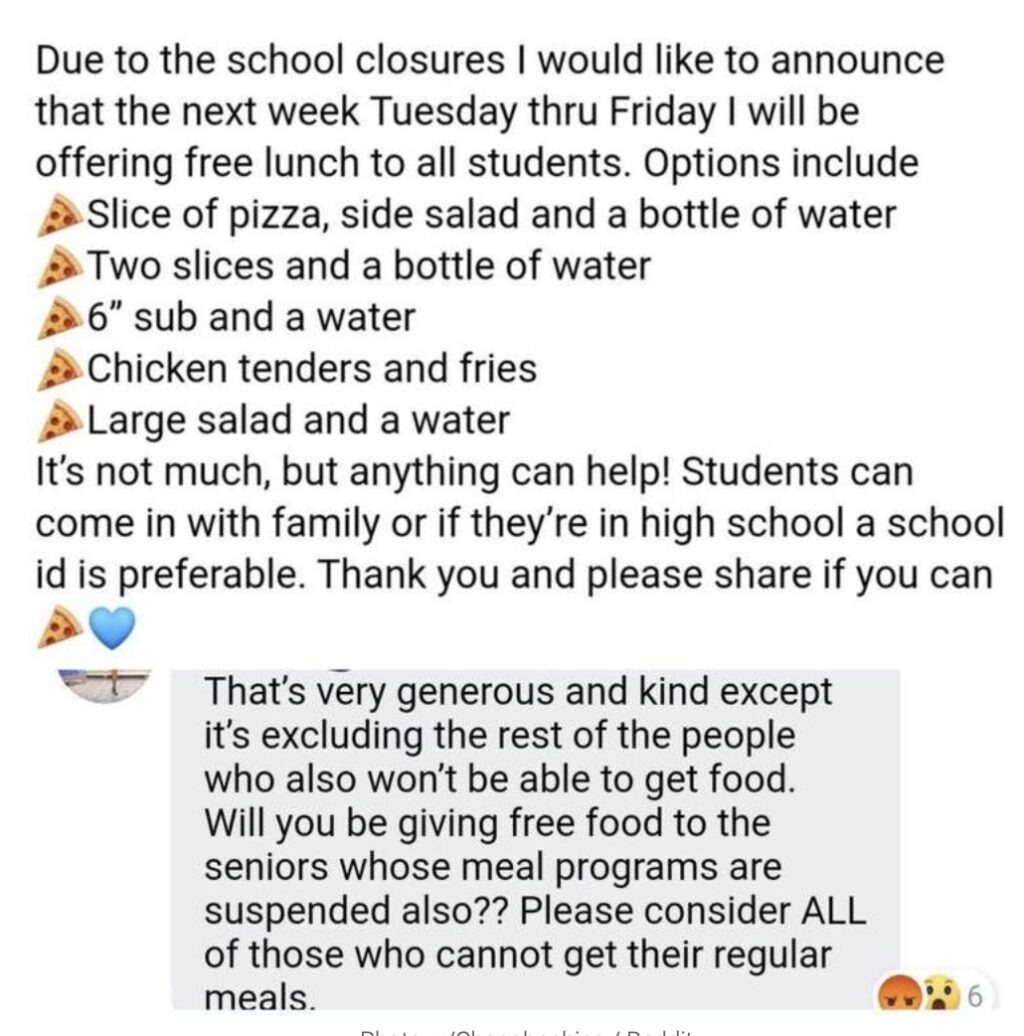 16. I don't believe this person took Econ for a SECOND.
17. Calls them out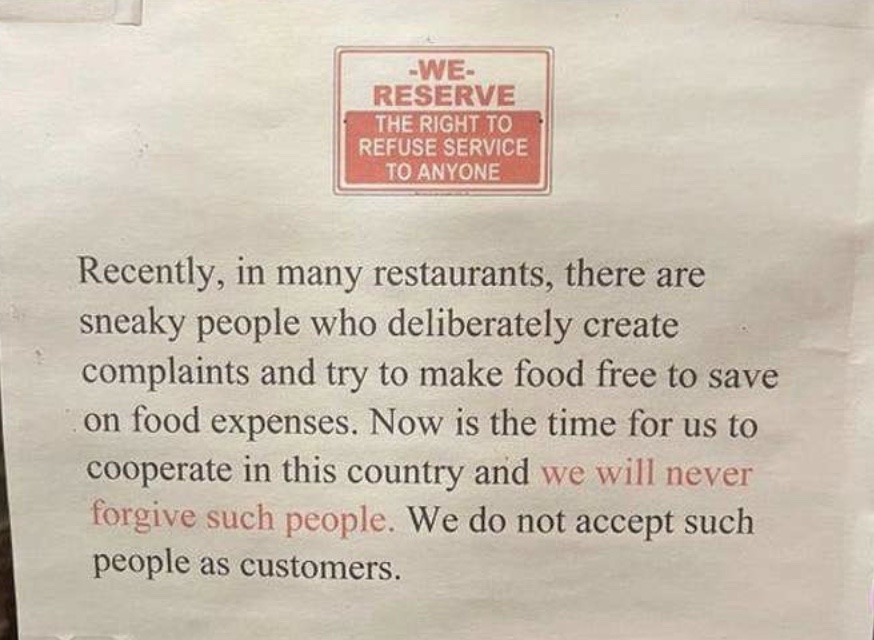 18. Three stars because it wasn't free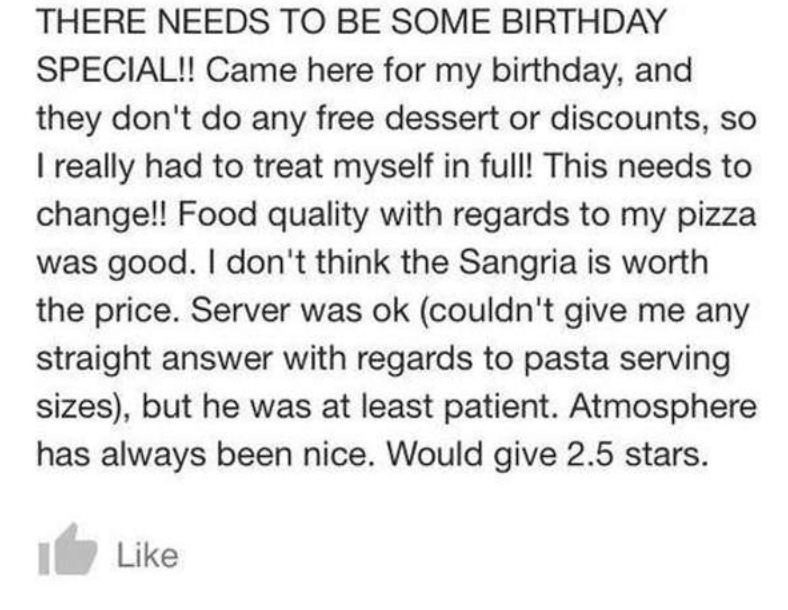 19. How restaurants work.