If you've never taken a stroll through ChoosingBeggars, you're in for a real treat. Below, we've compiled some of the most entitled, spoiled people posted in that sub for you to cringe, eye roll, and get furious at — what a way to start your week! Just remember: at least you aren't these absolute wastes of space.
1. Influencers are the worst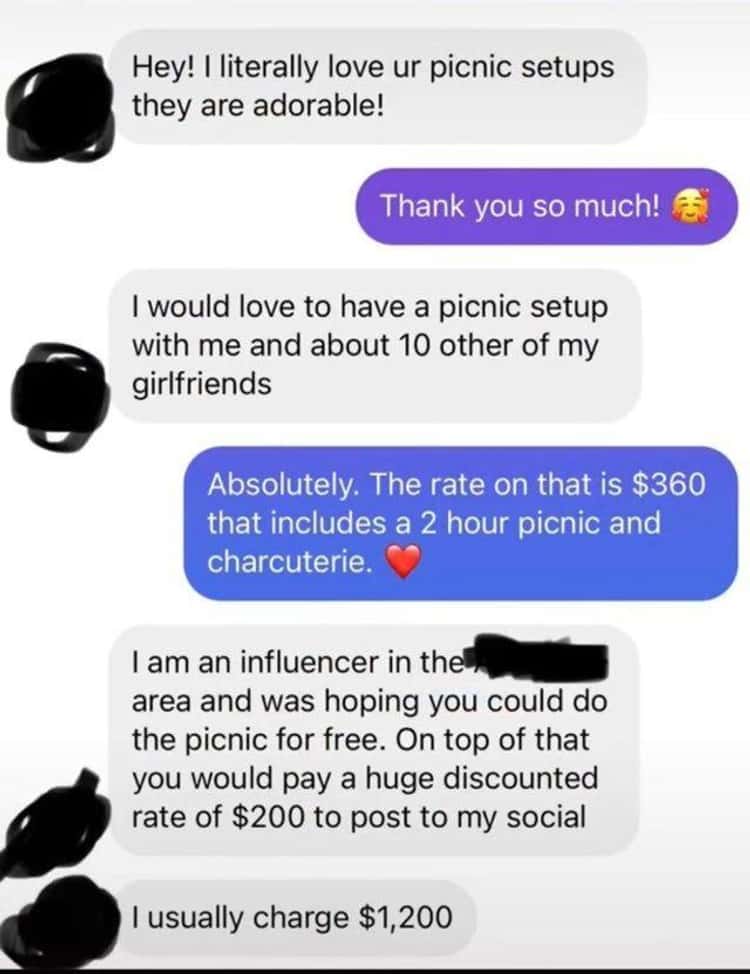 2. This was free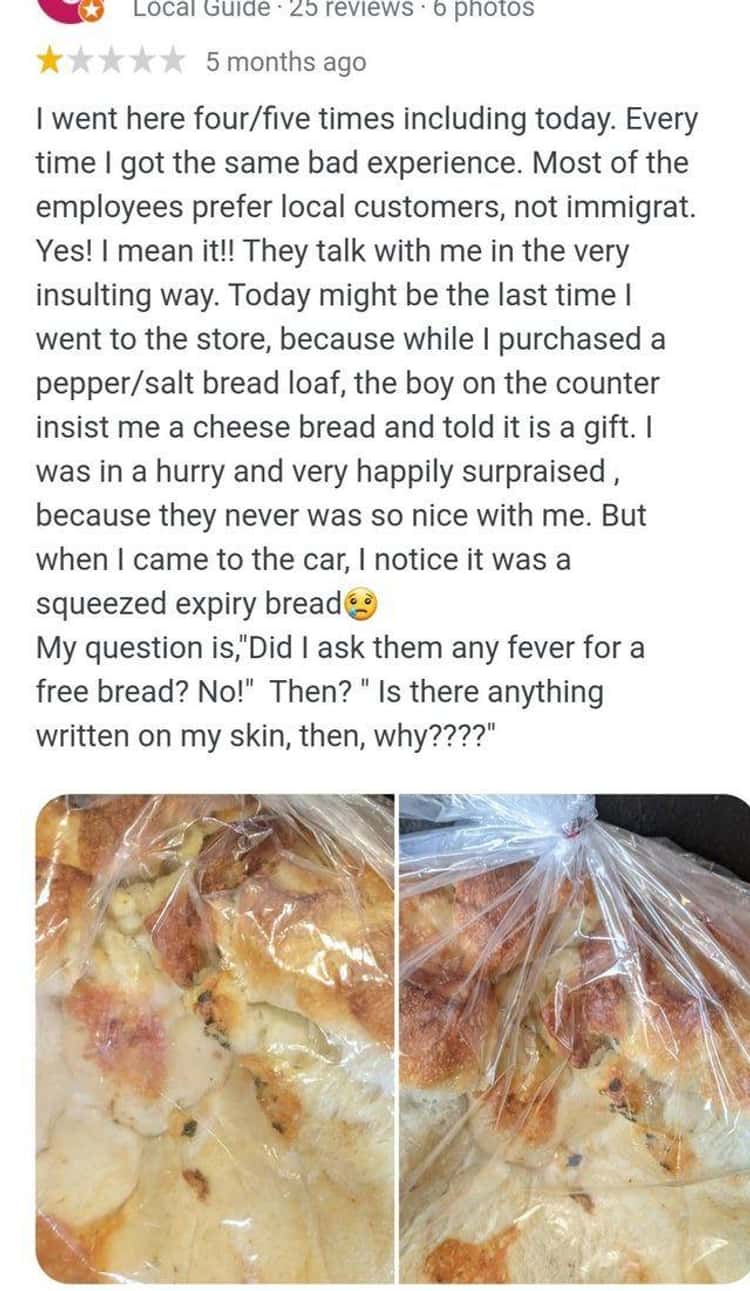 3. Can't afford it
4. Upcharge buyer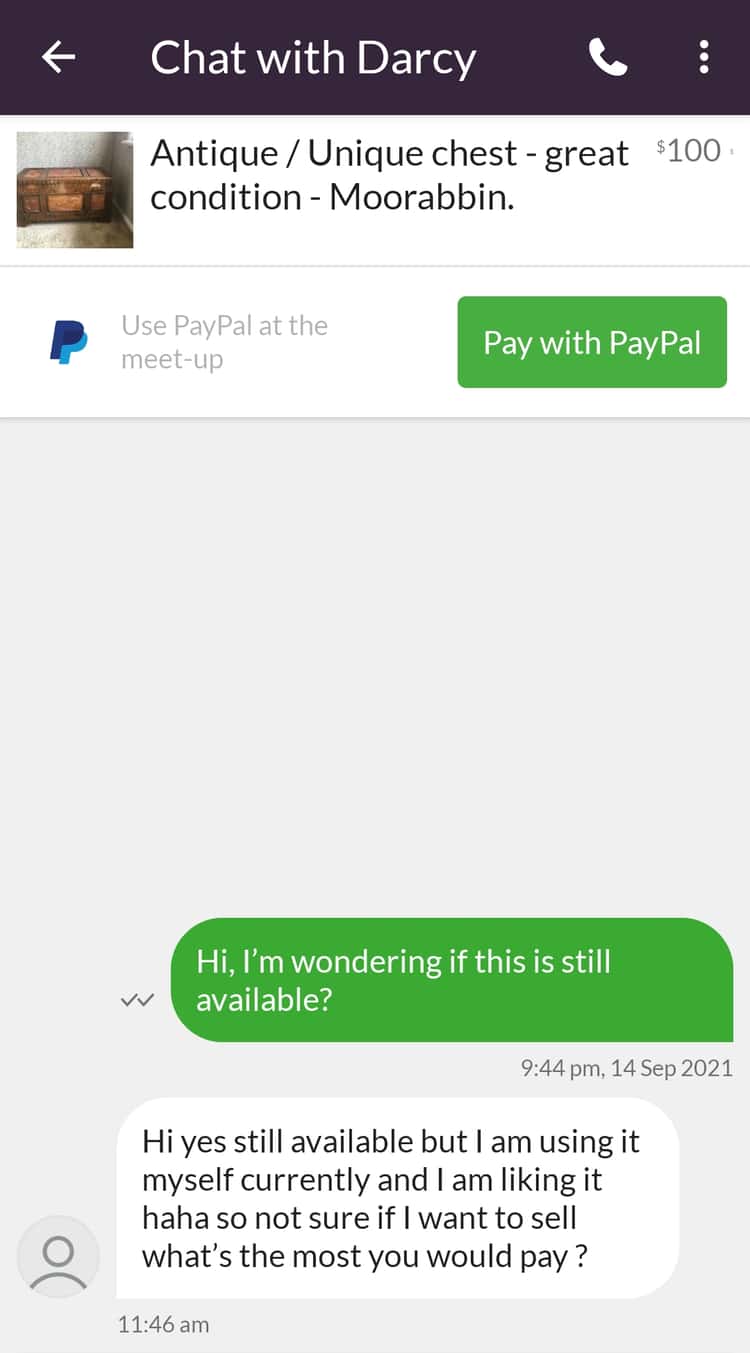 5. Not free?!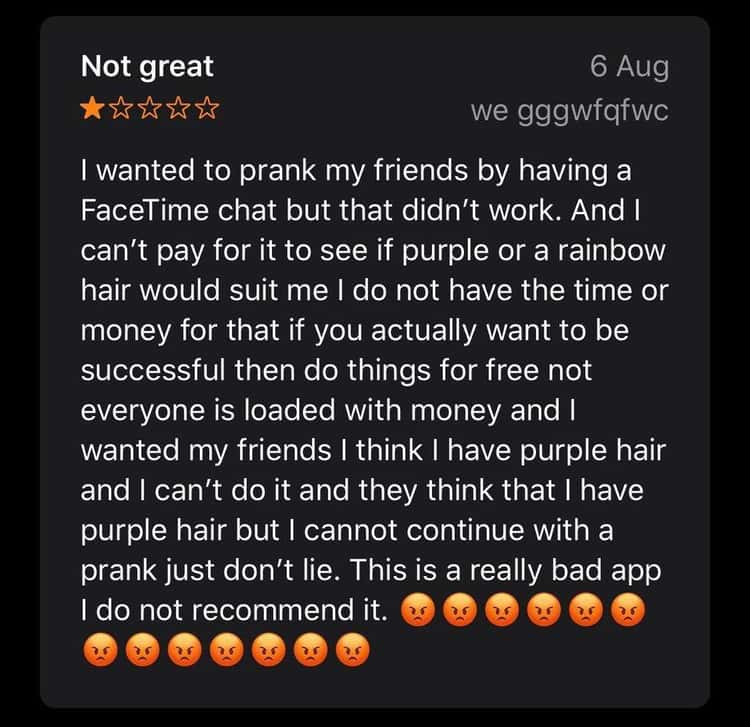 6. Free song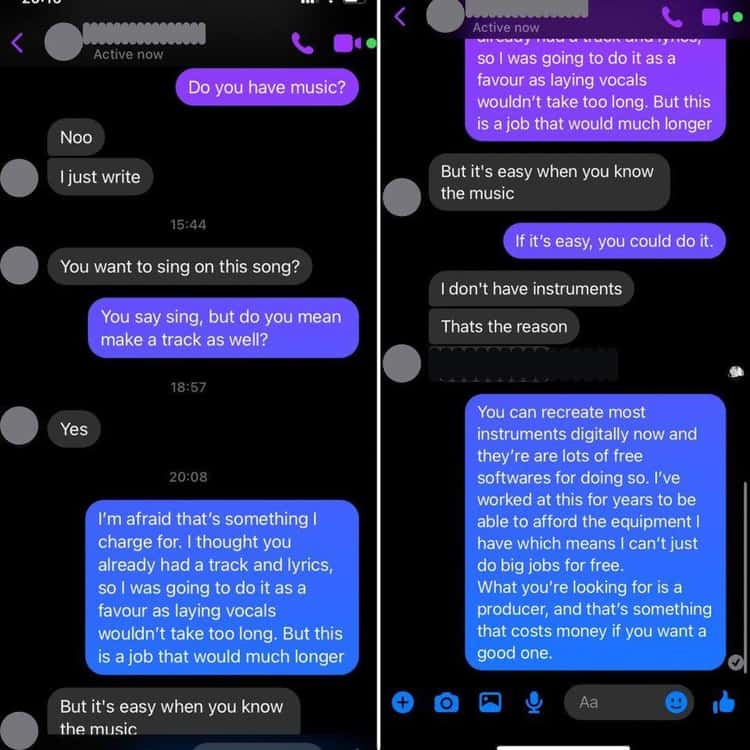 7. Nice try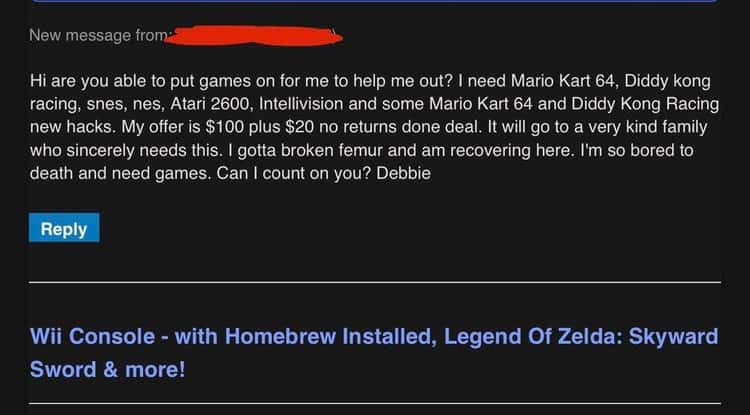 8. Free big tv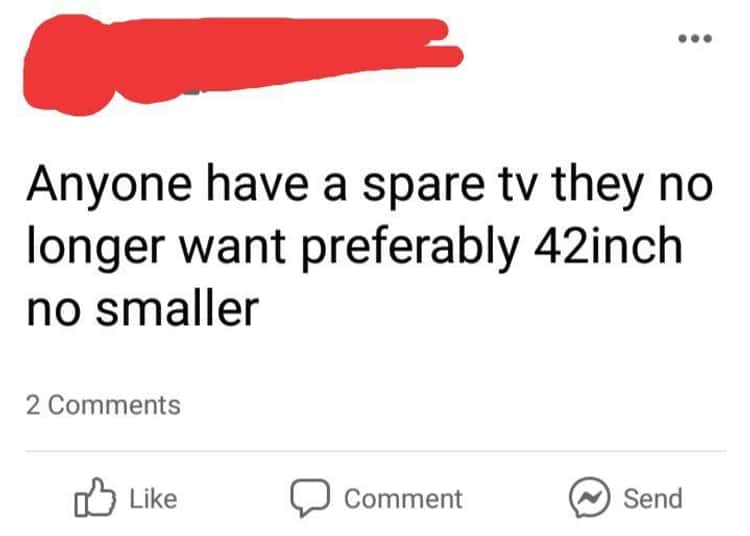 9. Free SUV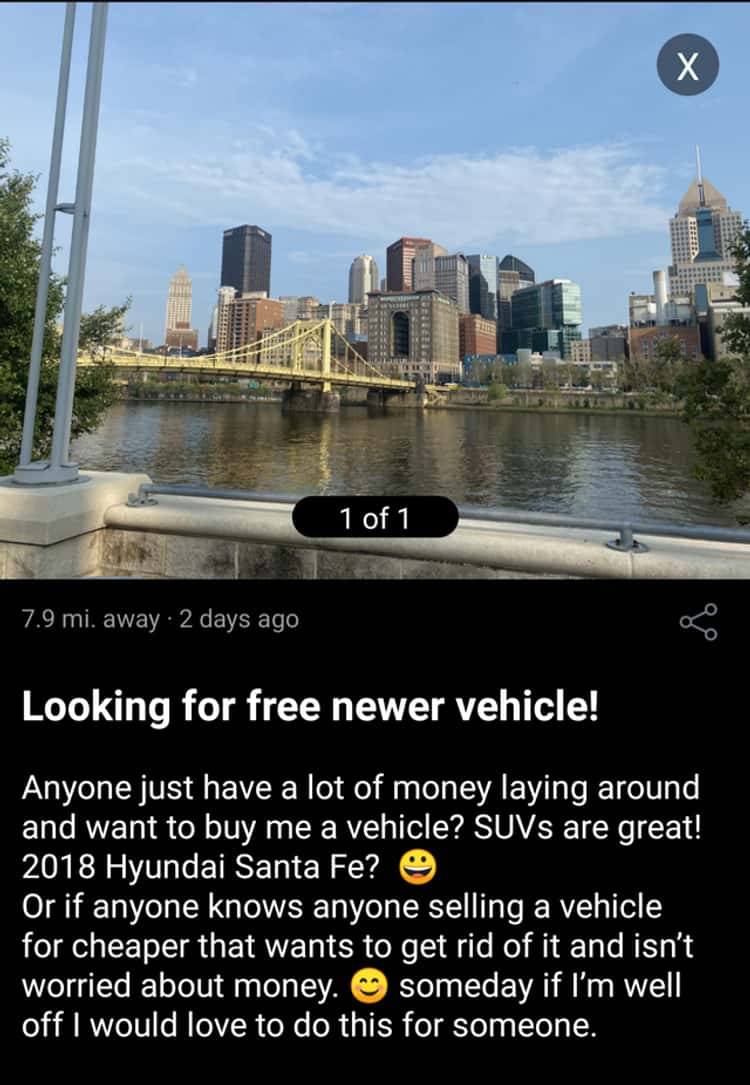 10. This is a homeless shelter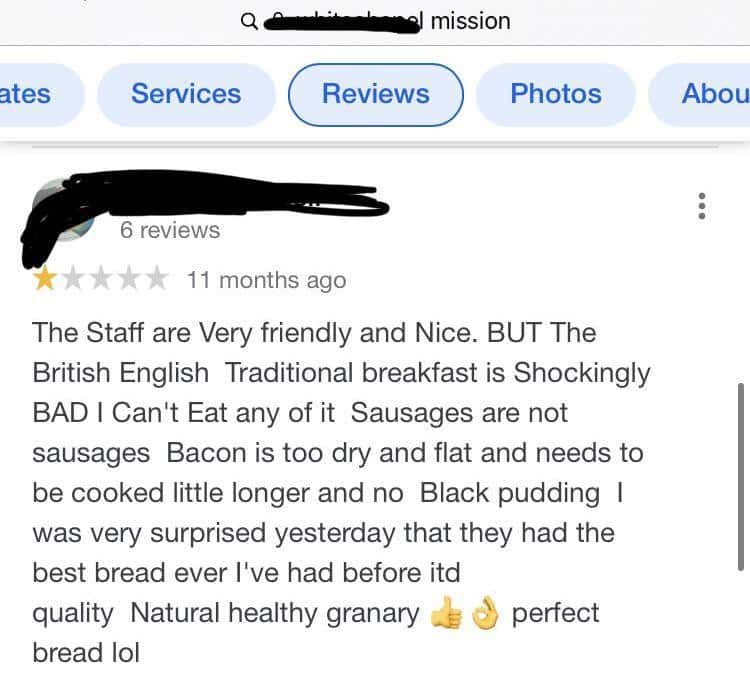 11. Jesus Christ.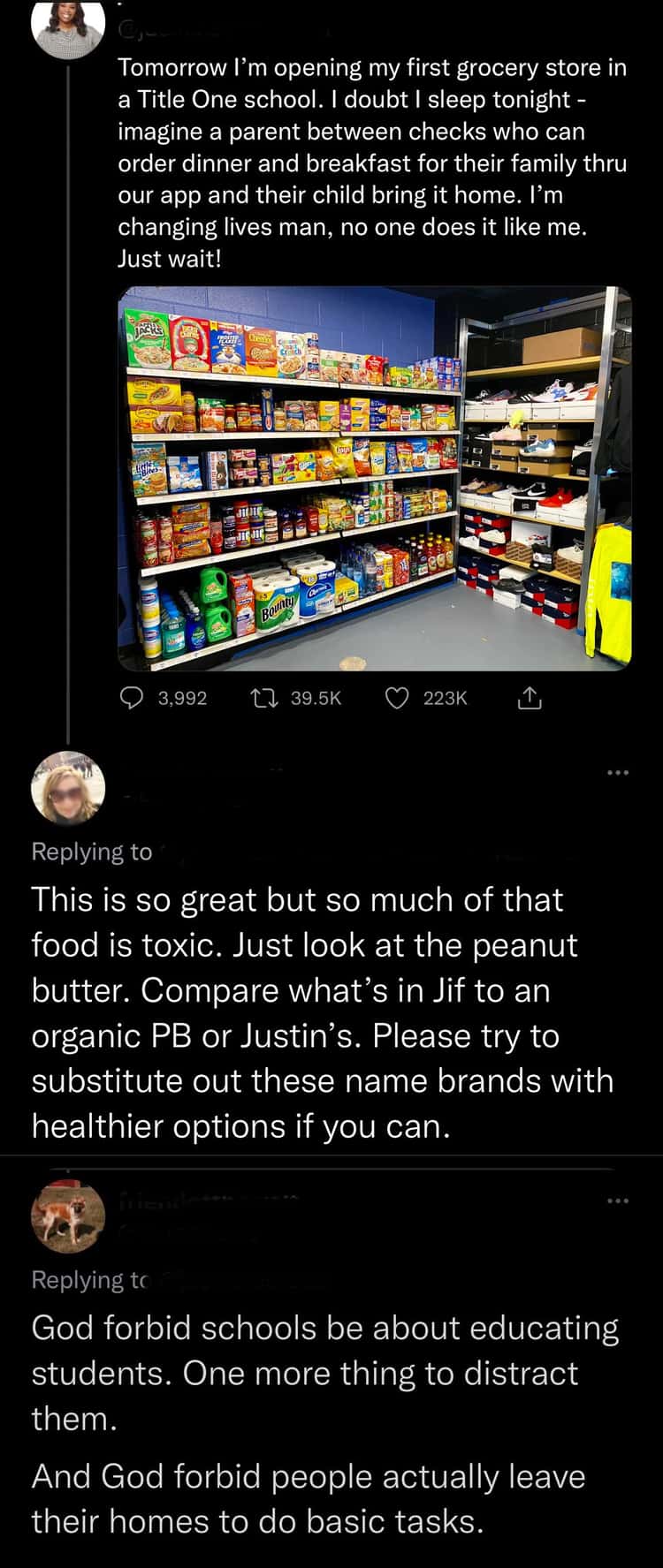 12. Xmas demands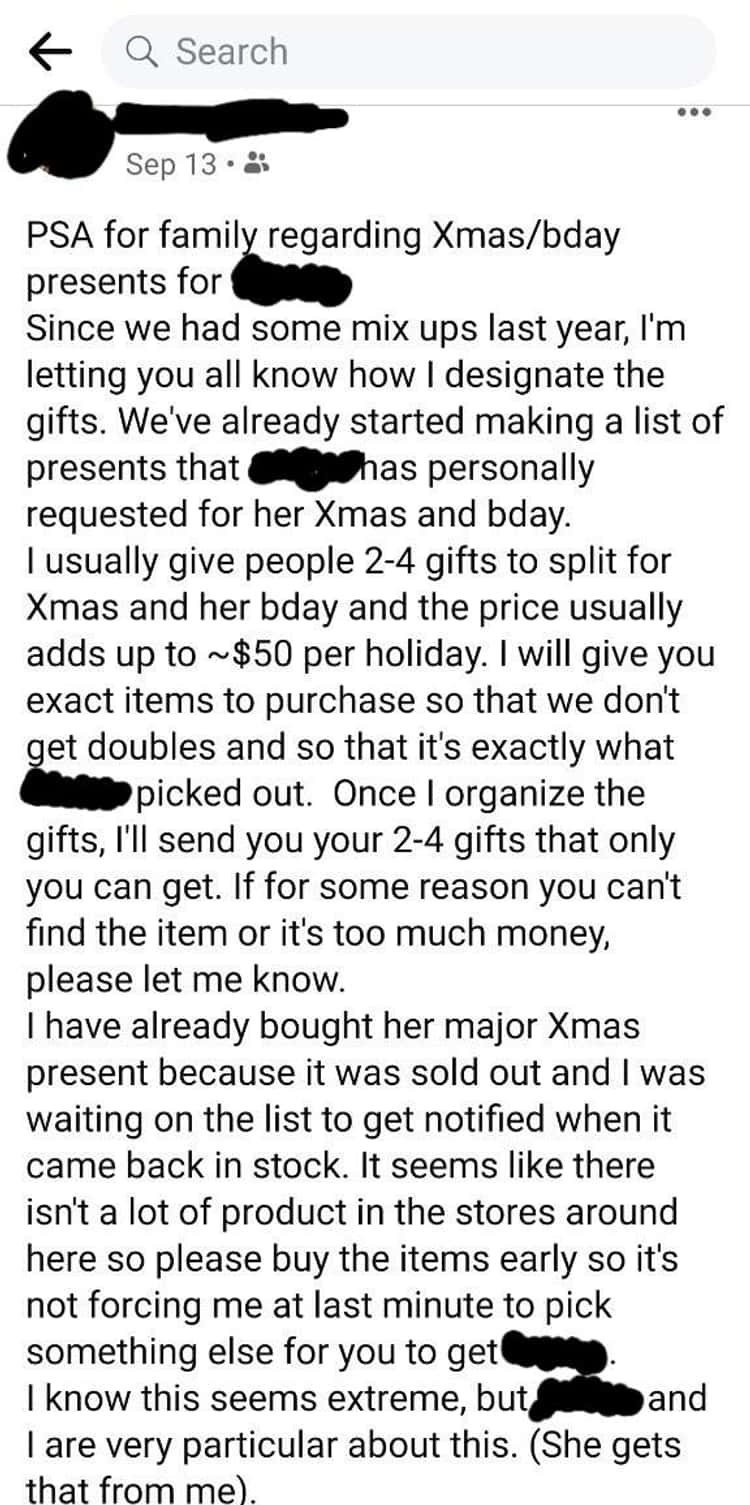 13. Cheap performance
14. Too white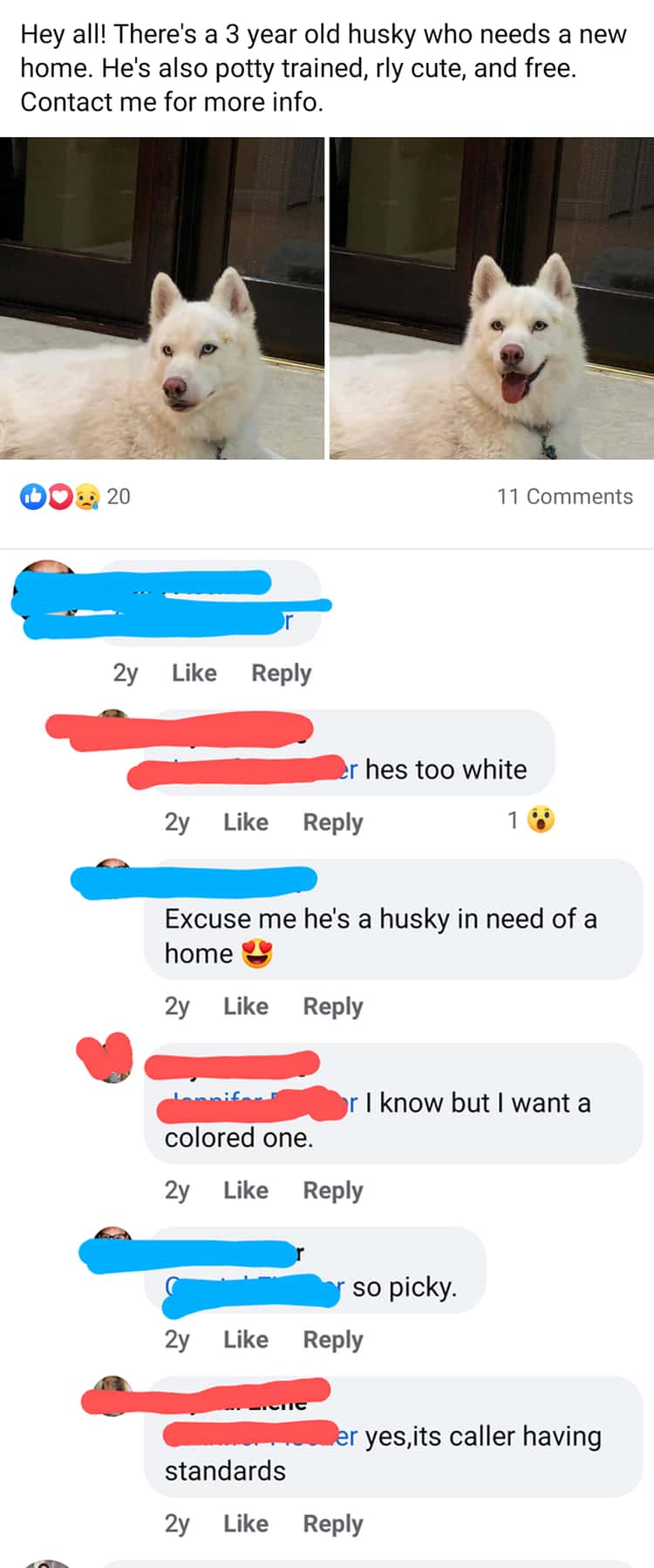 15. Free art because what?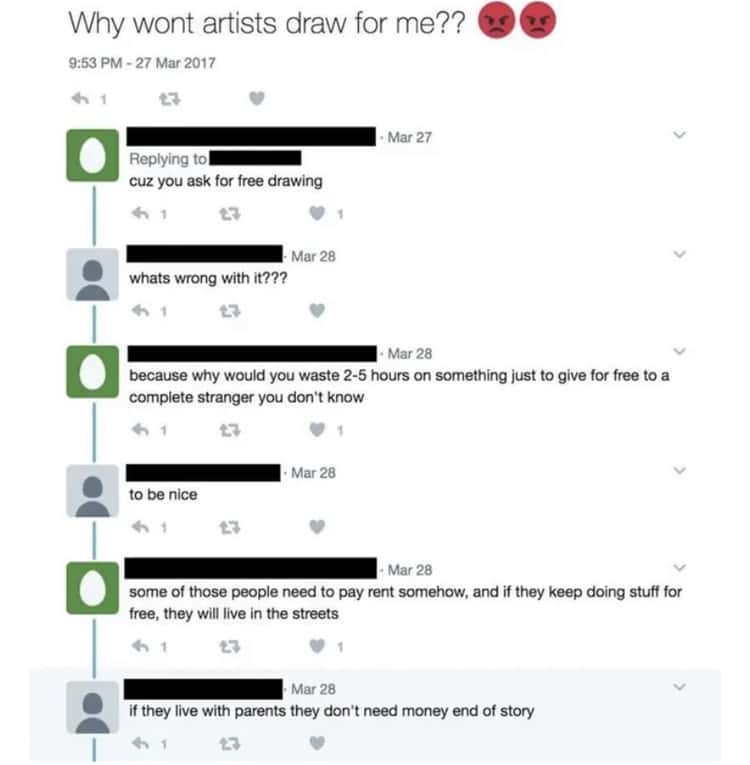 16. Clean my house for free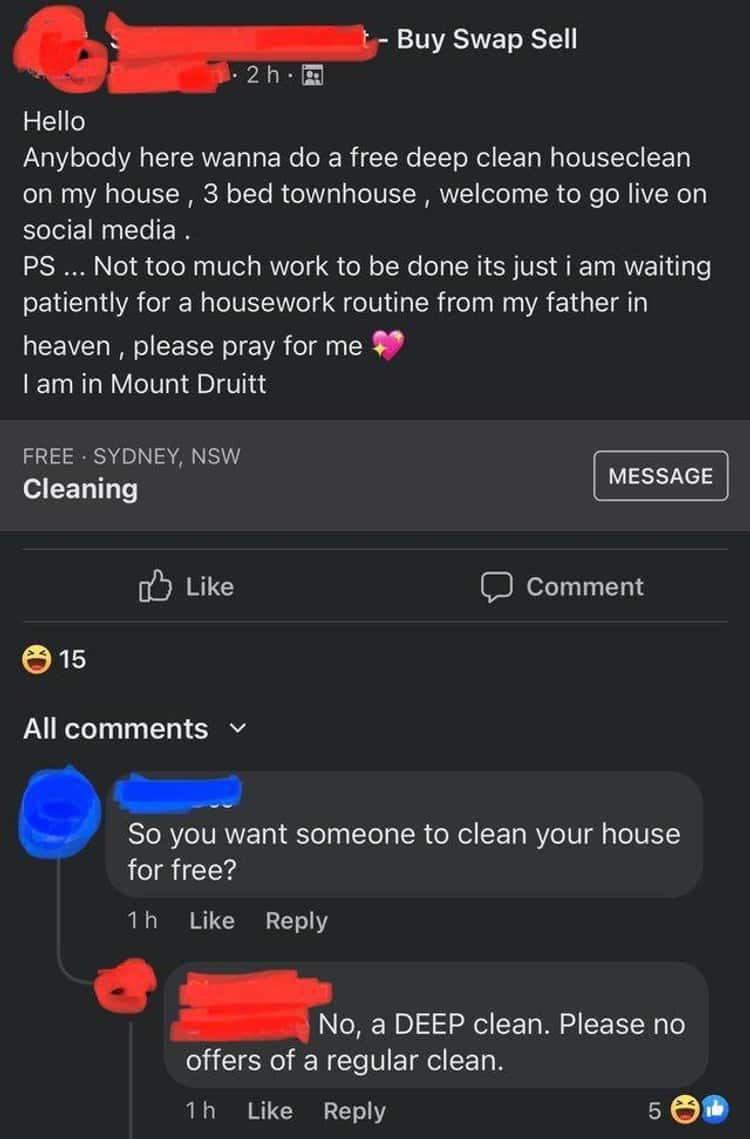 17.