There are more than 40 countries in Europe, and all of them have something cool to offer, but Spain is especially cool.
Spain is the 4th largest country in Europe, and one of the world's first global empires. Its rich history and cultural impact on Europe make it a fascinating country to visit.
These pics are just a tiny sample of the beauty in Spain and after scrolling, you'll want to start planning a trip.
---
1. "Shade On A Street In Jerez, Spain"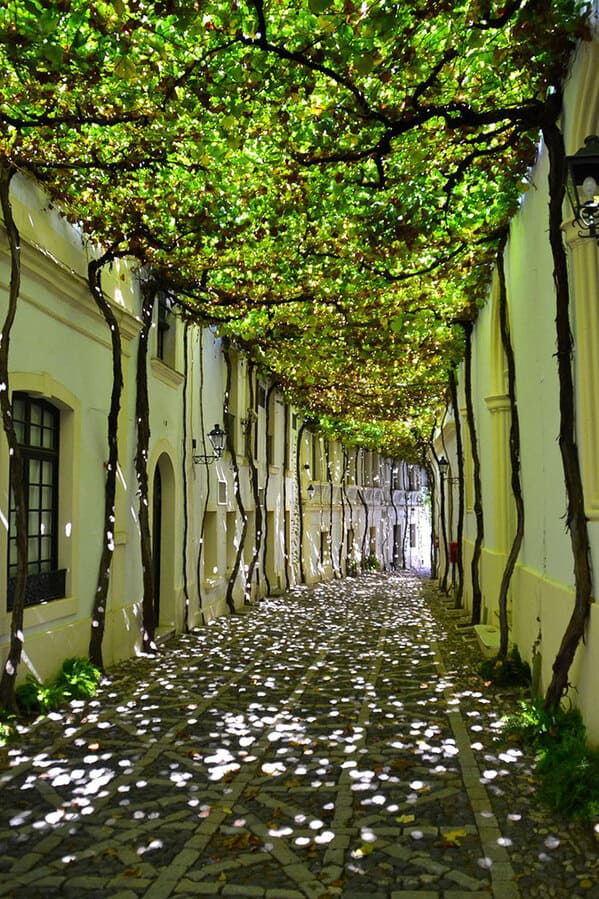 via
2. "In Spain There's A Winery That Has A Fountain With Free Wine"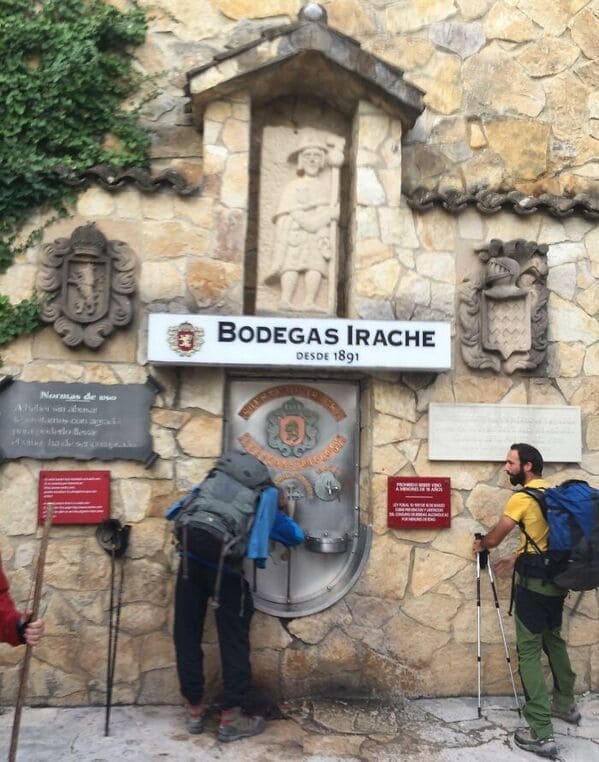 via
3. "Puente Nuevo (New Bridge) In Ronda, Spain Is One Of The Most Beautiful Places On Earth"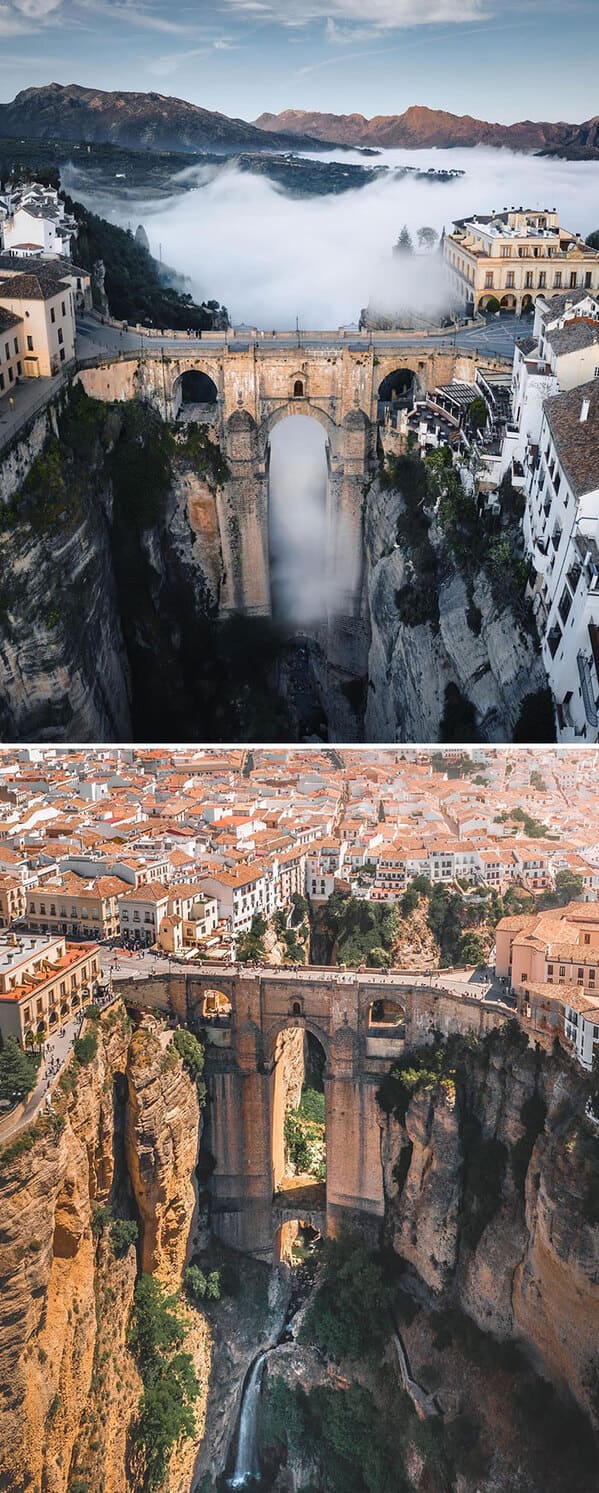 via
4. "This Church Has Been Under Construction Since 1882 – The Basílica De La Sagrada Família In Barcelona, Spain"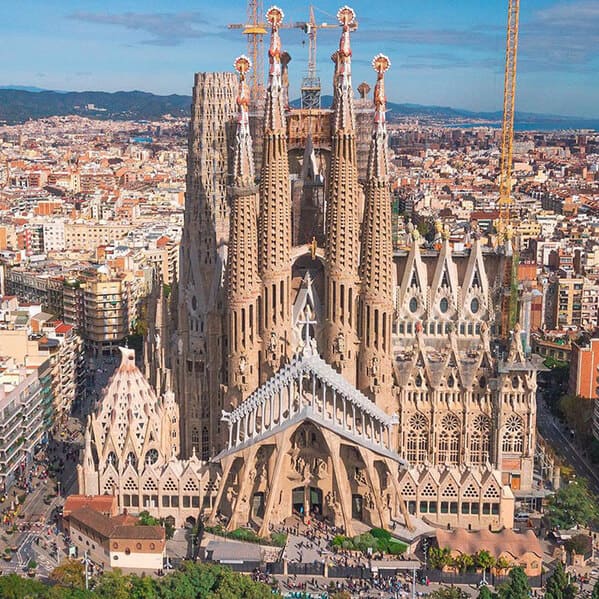 via
5. "In Spanish-Speaking Countries, The Tooth Fairy Is A Mouse (Ratoncito Pérez). This Is My Dentist's Office"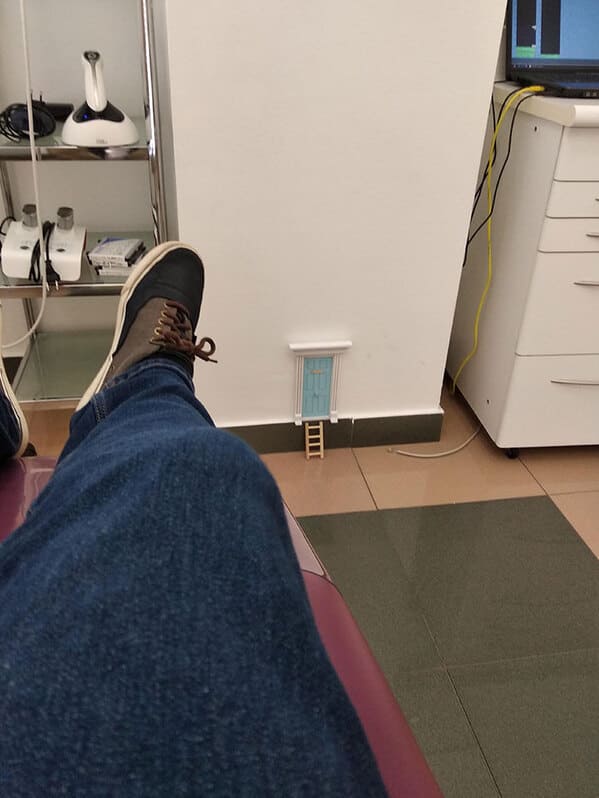 via
6. "Fighting The Heat: Spanish Artists Decorate The Shopping District In Malaga With A Colorful Crocheted Canopy"
via
7. "The Ticket To A Chocolate Museum In Barcelona Is A Chocolate"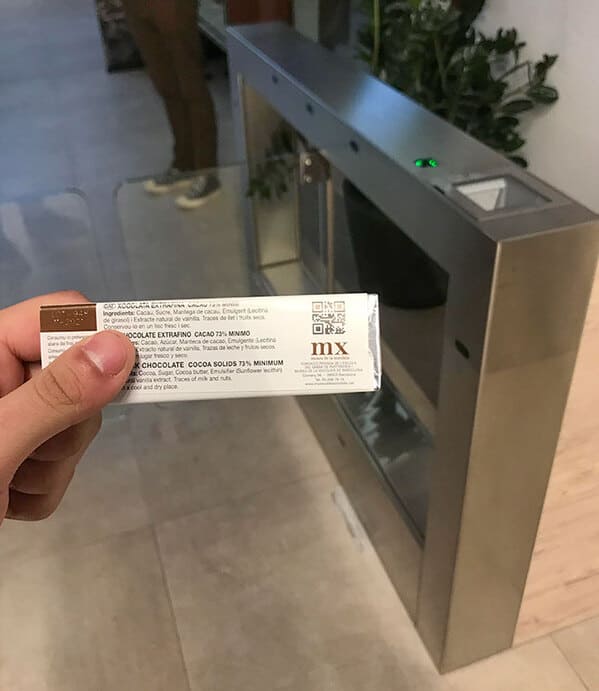 via
8. "The Los Ficus Building Is Built Under A Road In Tenerife, Spain. 60 Homes That Were Built In The '60s Supporting A Road That Goes Down To The Coastline"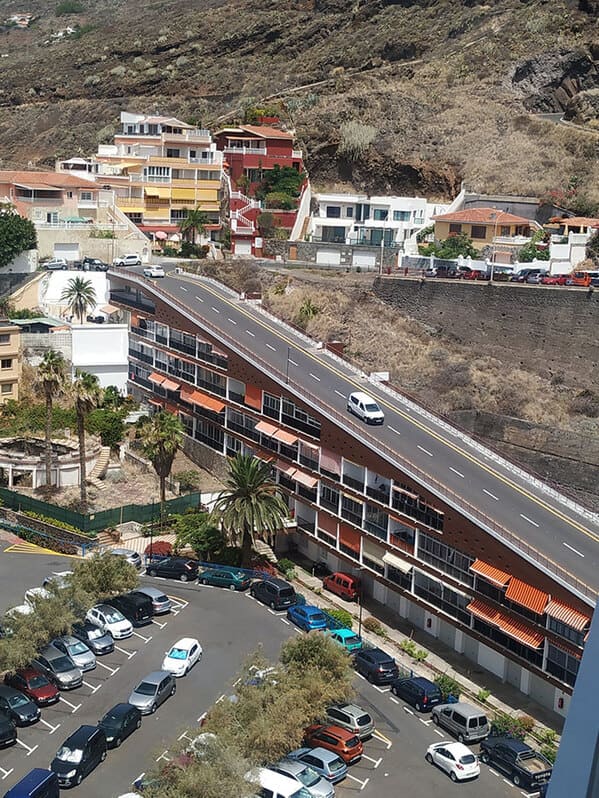 via
9. "Setenil De Las Bodegas, A Town In Southern Spain, Known For Its Whitewashed Houses Built Into The Surrounding Cliffs"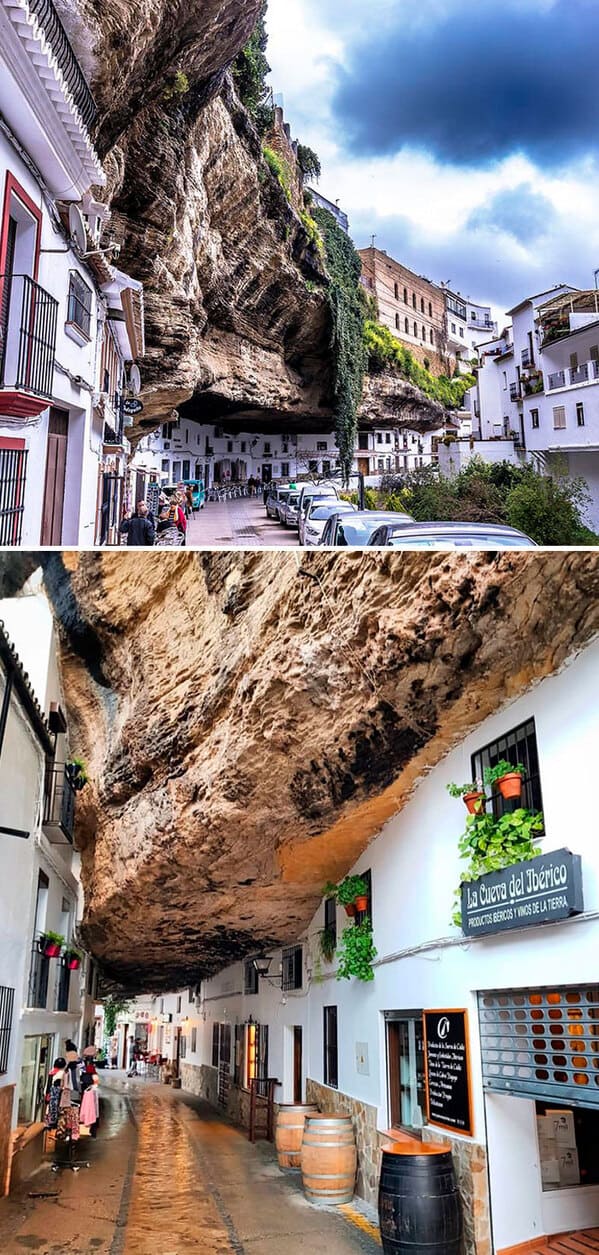 via
10. "Statue Of Neptune In Gran Canaria, Spain. Possibly, The Coolest Statue In The World"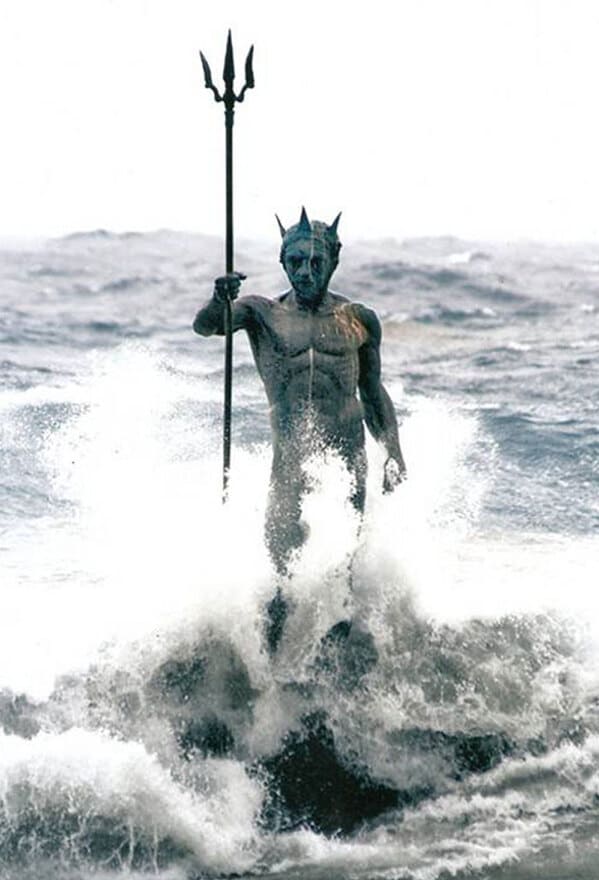 via
11. "Waterfall Clouds In Spain"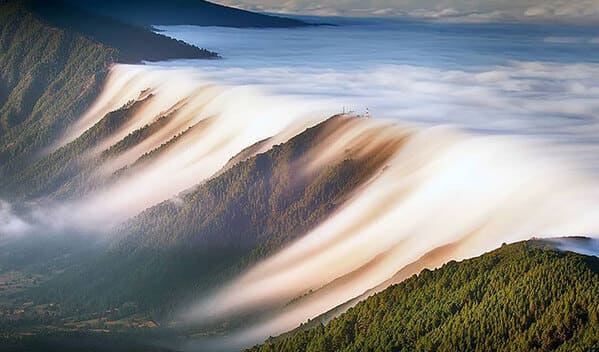 via
12. "Meanwhile In Madrid, Someone Sculpted The Venus De Milo Out Of Snow"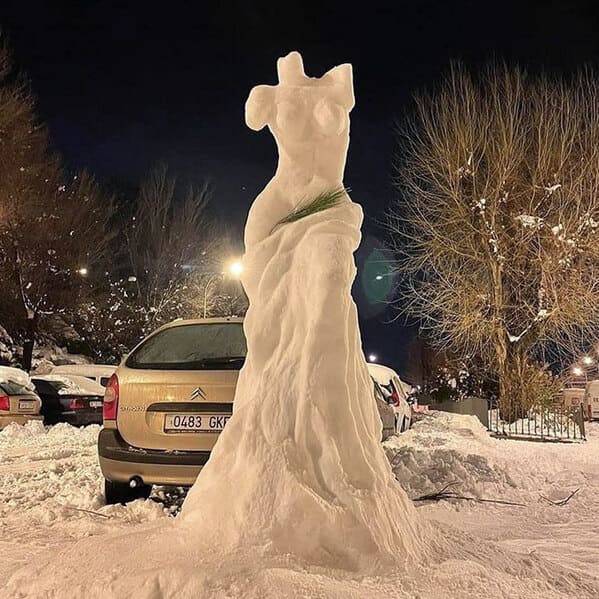 via
13. "Cordoba Patio Festival In Spain. Each Year In May, Residents Open Up Their Patios For The Public To View Their Unique Displays"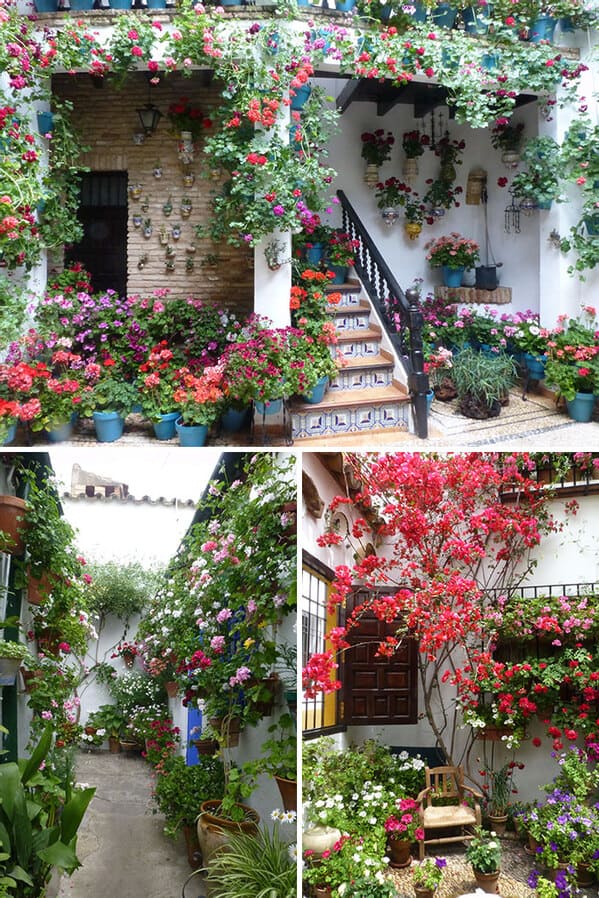 via
14. "Exploring The Hidden Beauty Of Andalucia, Spain"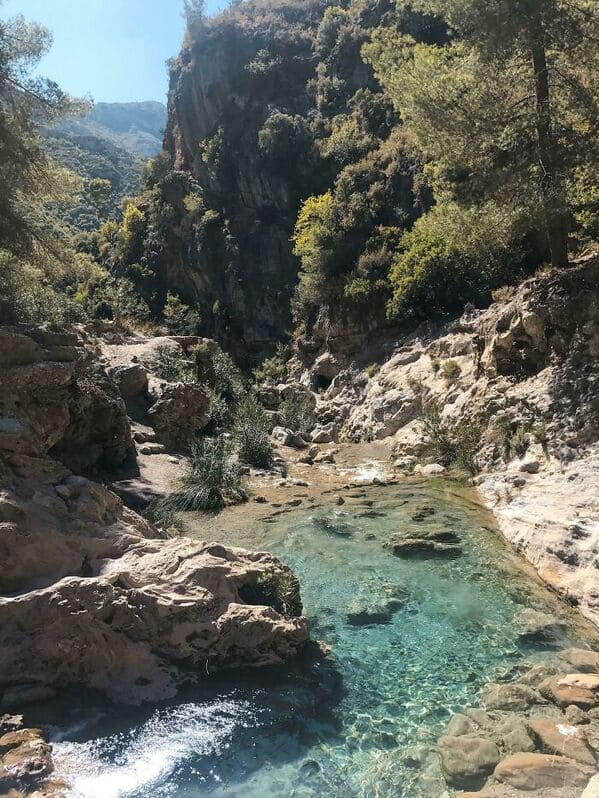 via
15. "There Is A Restaurant In Spain Called El Diablo That Grills Its Food Over An Active Volcano"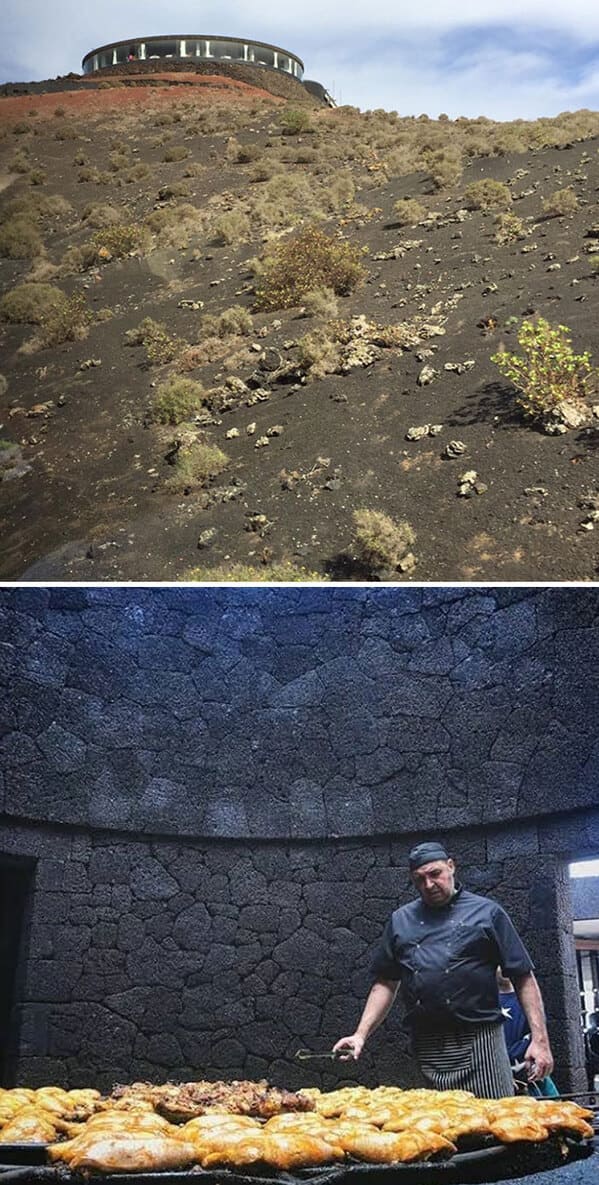 via
16. "These Bins In Barcelona Have A Free Throw Line And A 3-Point Arc"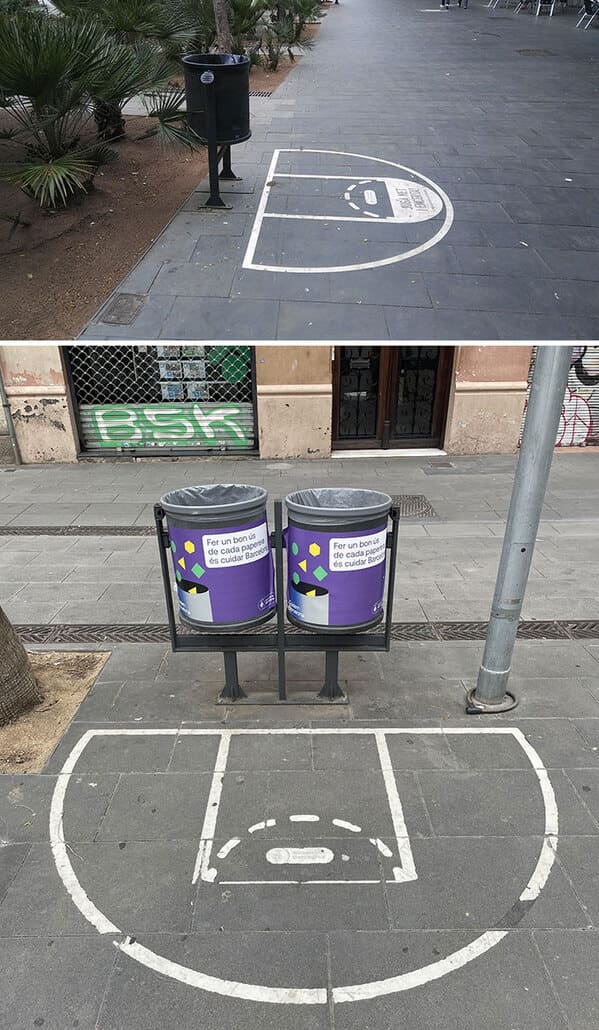 via
17. "Underwater Museum In Lanzarote Playa Blanca, Spain"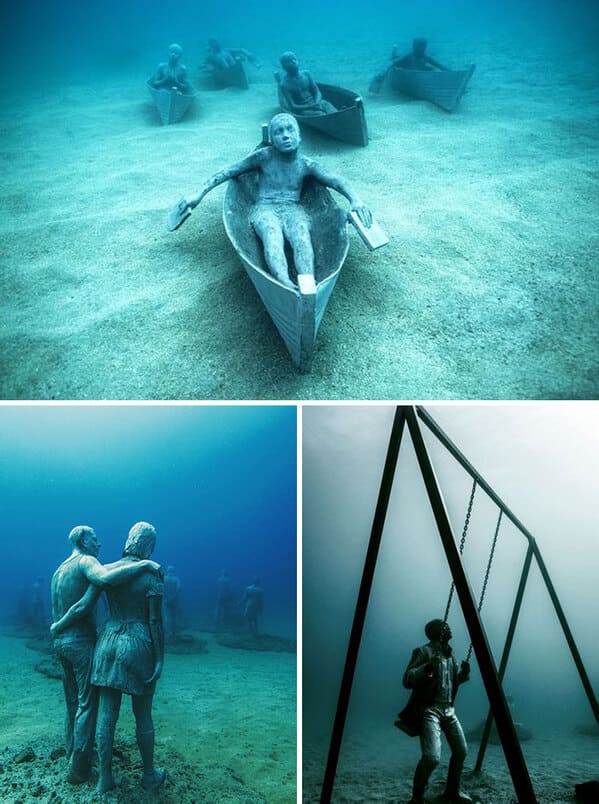 via
18. "A 100-Year-Old Church In Spain Converted Into A Skatepark"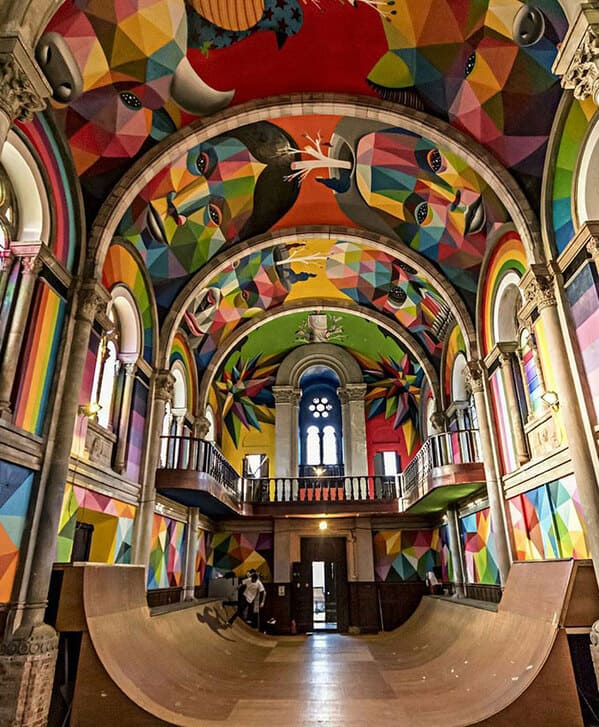 via
19. "This Forest With Trees Covered In Green Moss Right After All Of The Colorful Leaves Fell To The Ground In Basque Country (An Autonomous Region In Northeastern Spain)"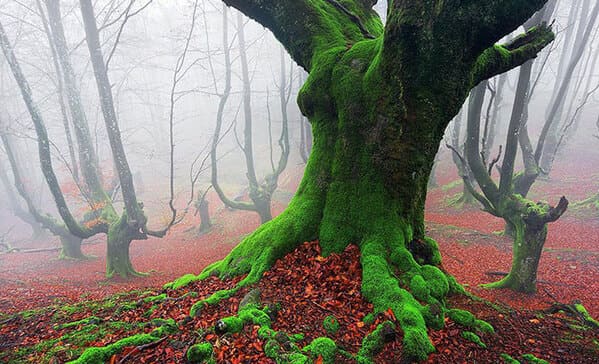 via
20. "Water Boat Fountain (Fuente Del Barco De Agua), Located At Playa De La Malvarrosa In Valencia, Spain"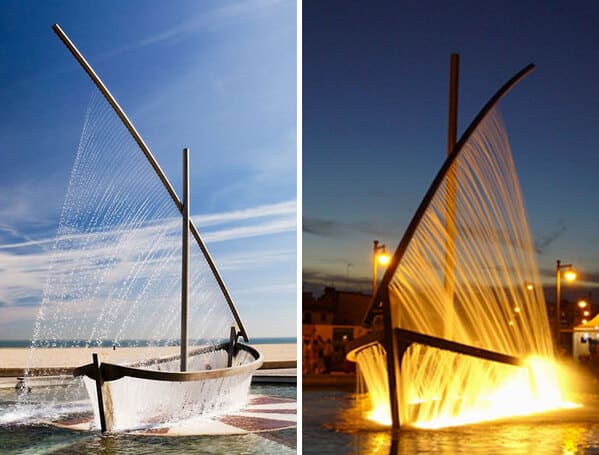 via
21. "This Cathedral In Murcia, Spain Has A 3D Model For Blind People To Touch And Feel What The Cathedral Looks Like"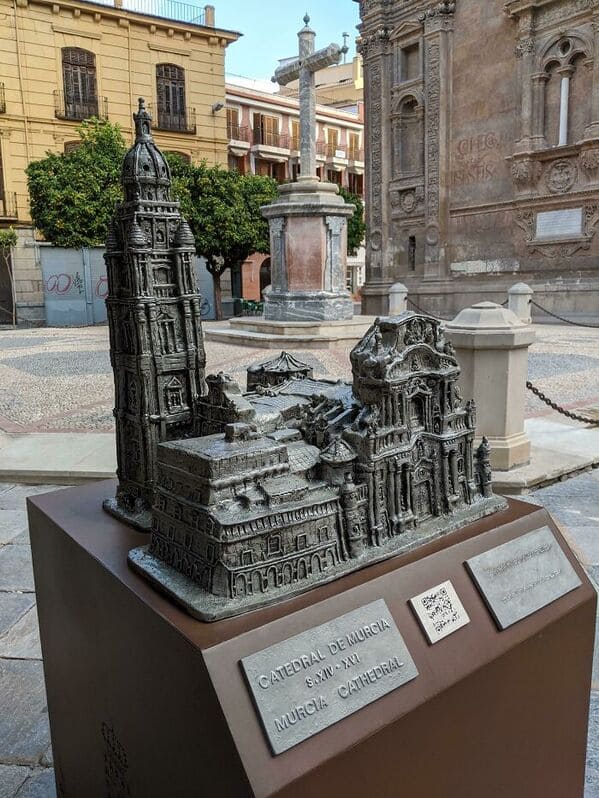 via
22. "Built In The Year 112 By The Romans Without Any Kind Of Mortar Or Cement, This Is The 15 Km Long Still Working Aqueduct Of Segovia, Spain"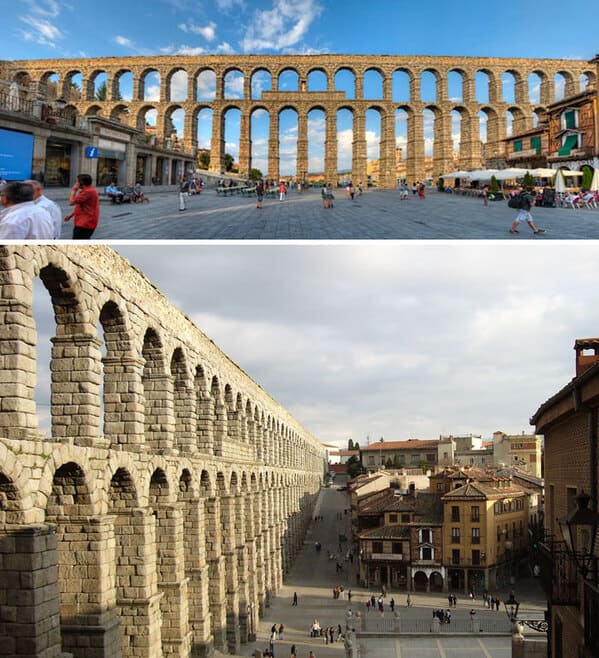 via
23. "Melting Ice In The Sierra Nevada, Granada, Spain"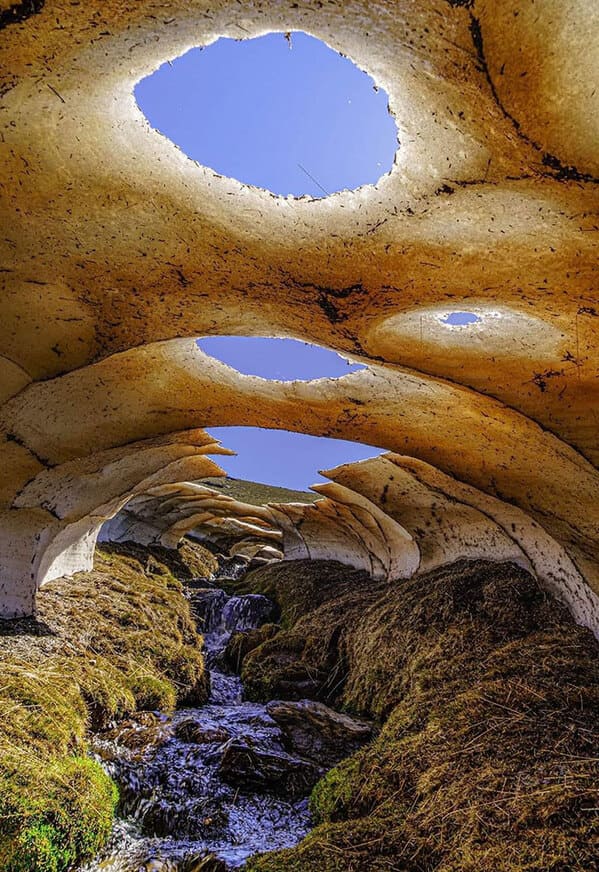 via
24. "The Urinals At This Bar In Barcelona, Spain Are Interesting"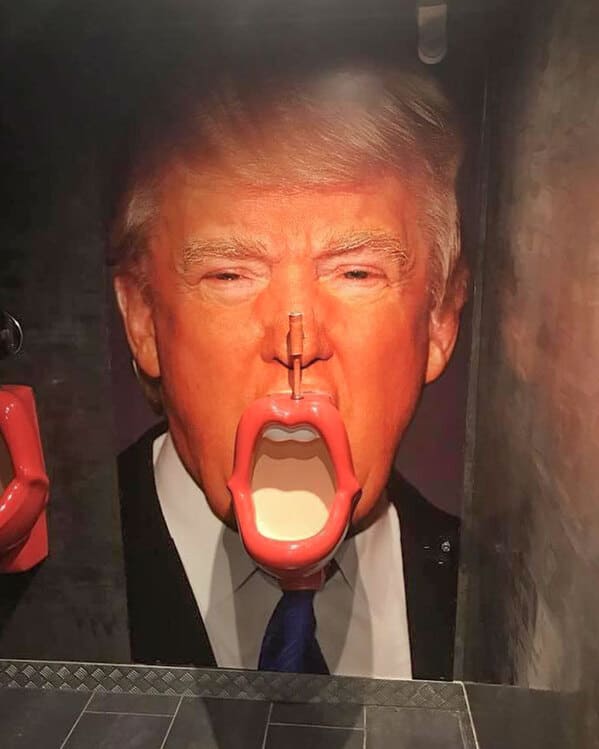 via
25. "The Before And After In La Palma, Spain Where The 'Cumbre Vieja' Volcano Erupted For 80+ Days In 2021"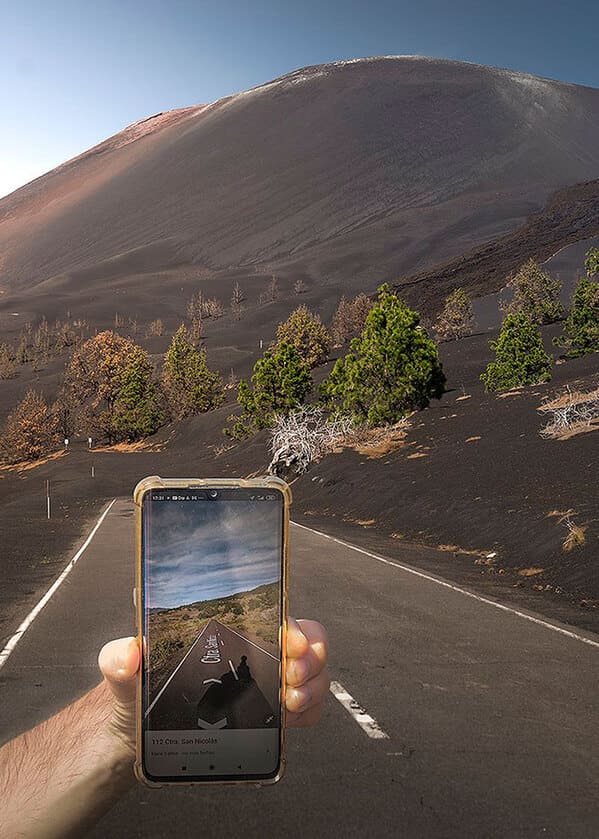 via
h/t: BoredPanda