Being a first-time mom is an exhilarating journey filled with a rollercoaster of emotions. But imagine the shock and frustration when, in the midst of the birthing process, the one person you trust and rely on the most refuses to support your decision.
In a recent reddit post, a first-time mom finds herself torn between worry and anger as her husband denies her the option of having an epidural. Read on for the details, and what other said in the comments.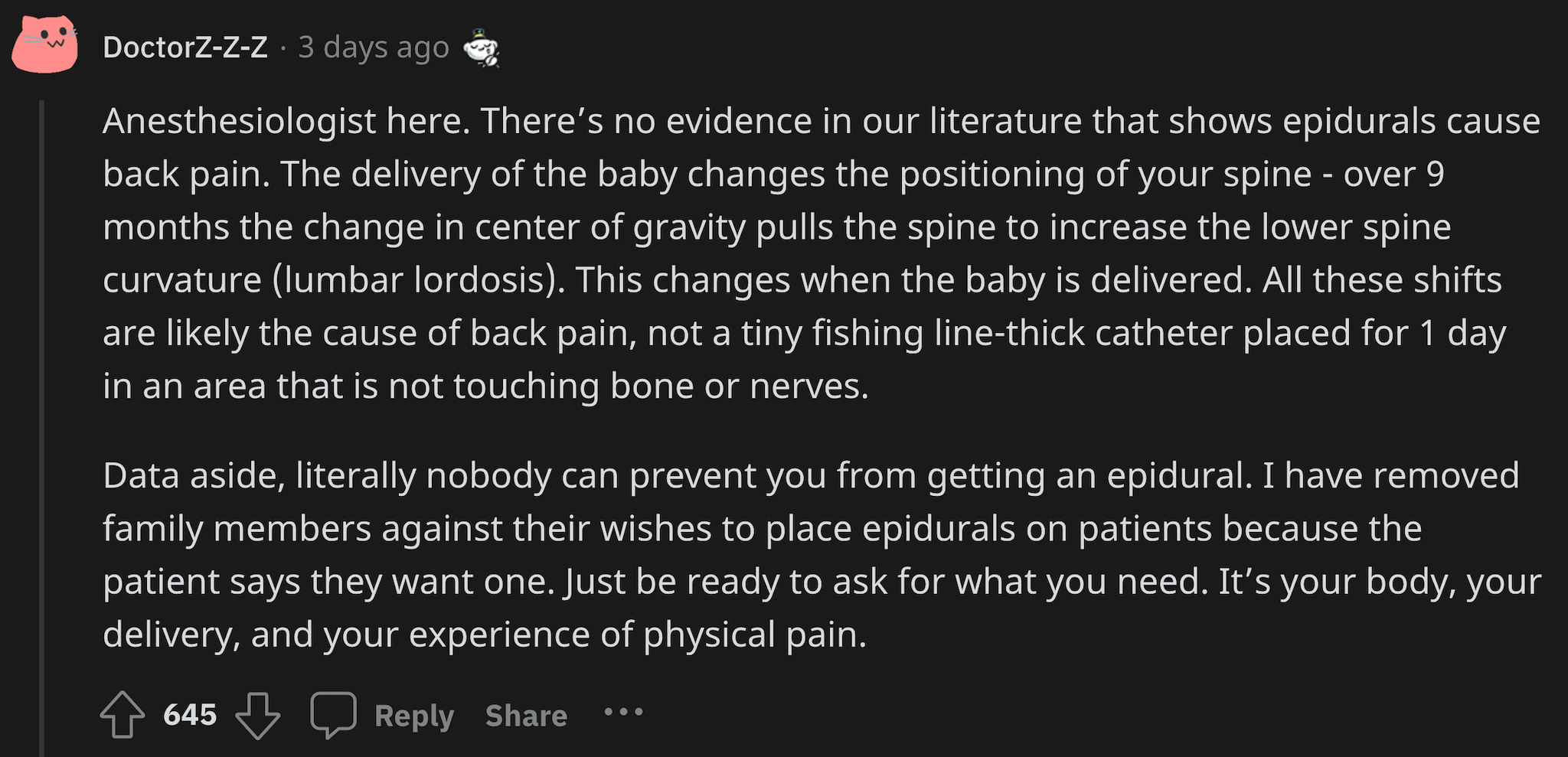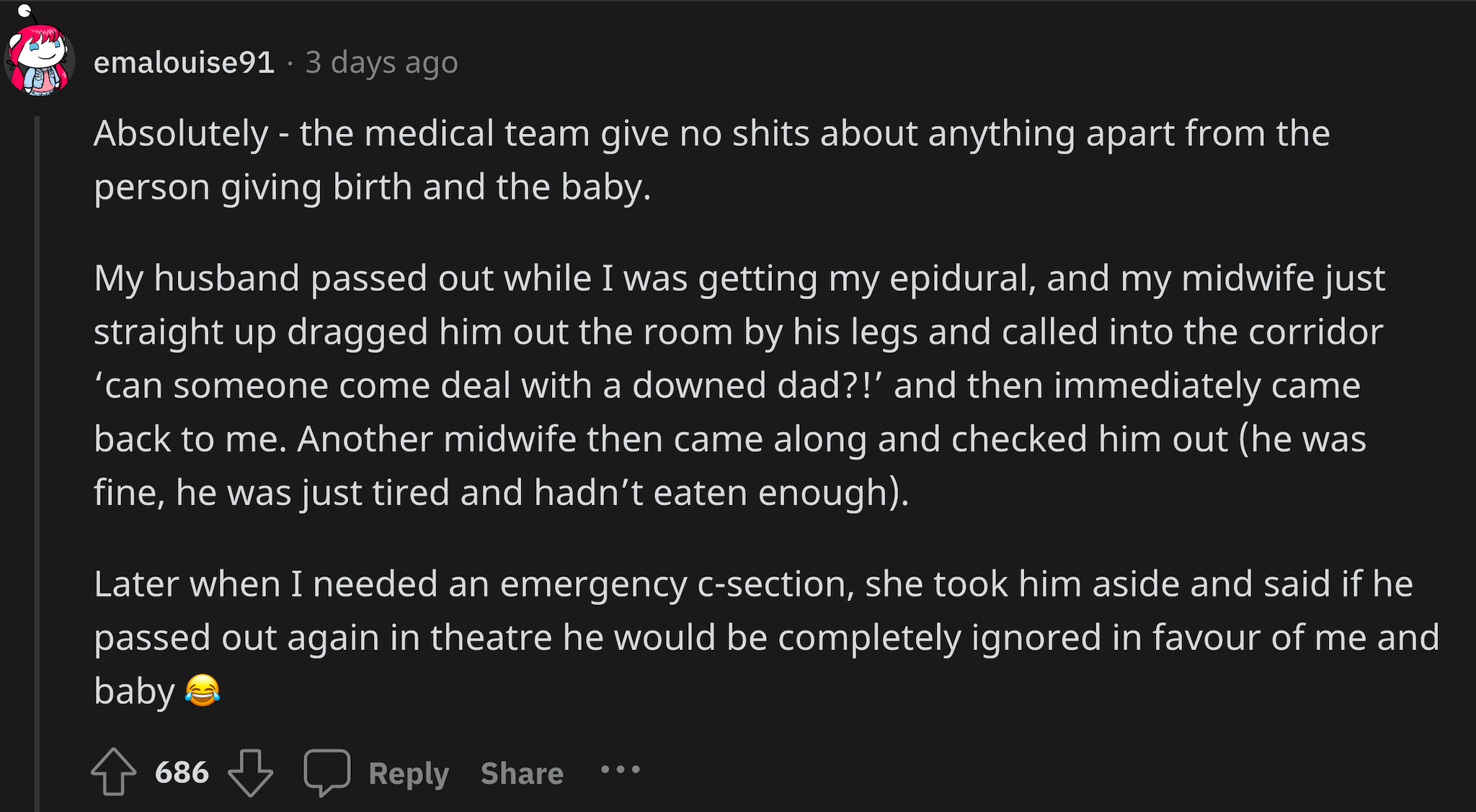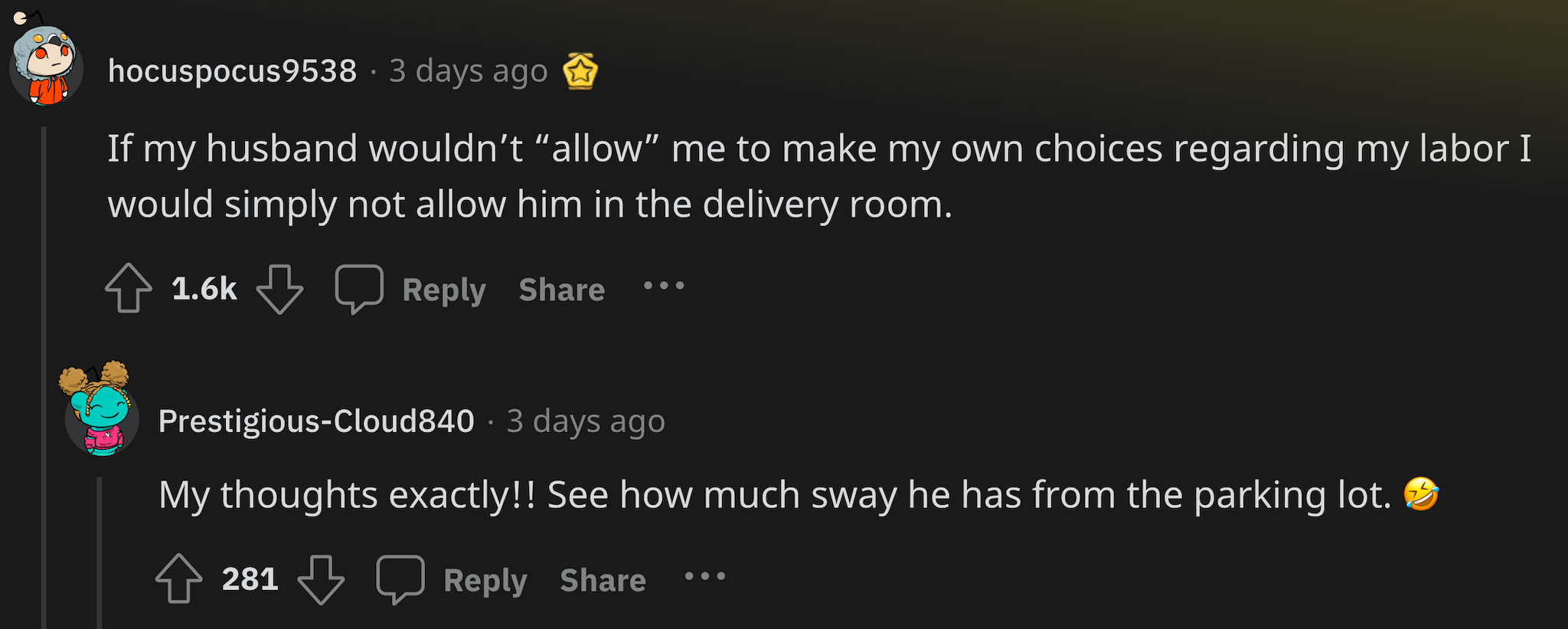 What are your thoughts on this? Is this a toxic relationship? Does the husband have a point? Let us know in the comments.