It earned itself a (sexist AF) nickname on the internet: A "Karen." Shaming people who behave rudely with a huge sense of entitlement has become quite the past time online… here are some times people have suffered at the hands of terrible people.
---
1. The owner
2. Celeb Karen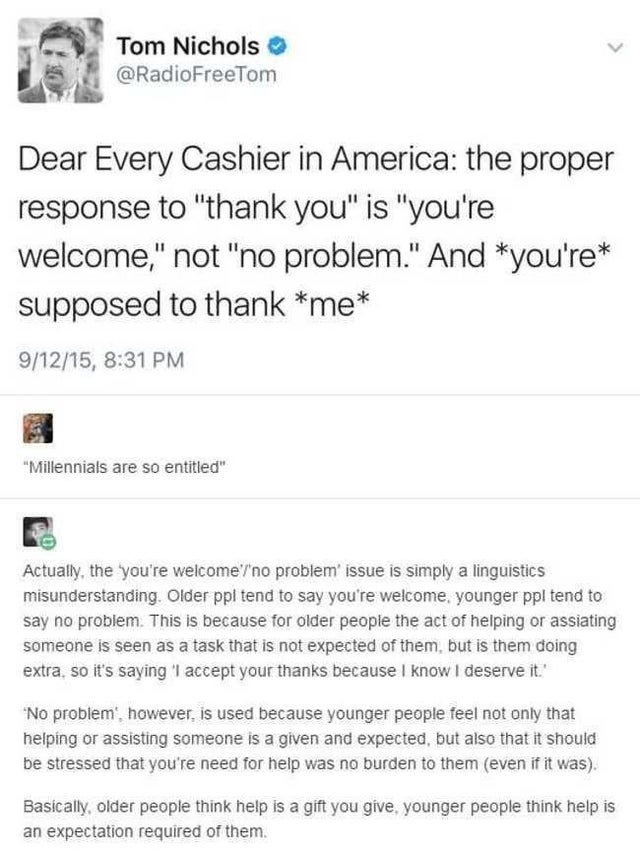 3. Vaccines really bring out the worst in us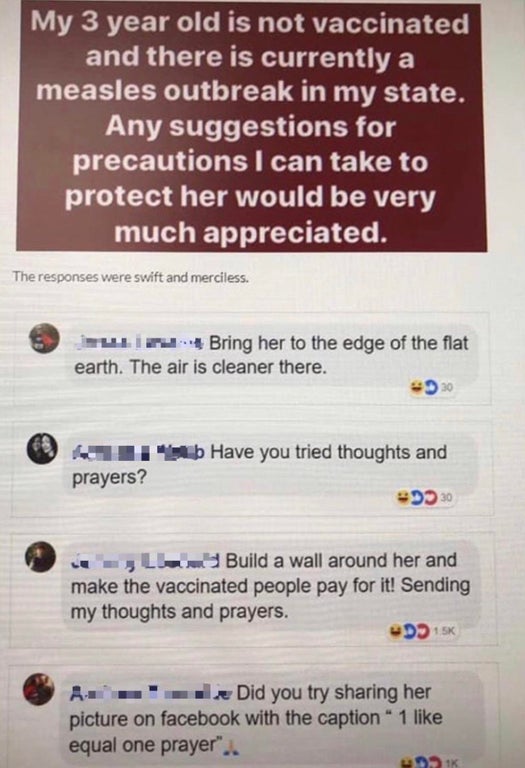 4. You're in Shanghai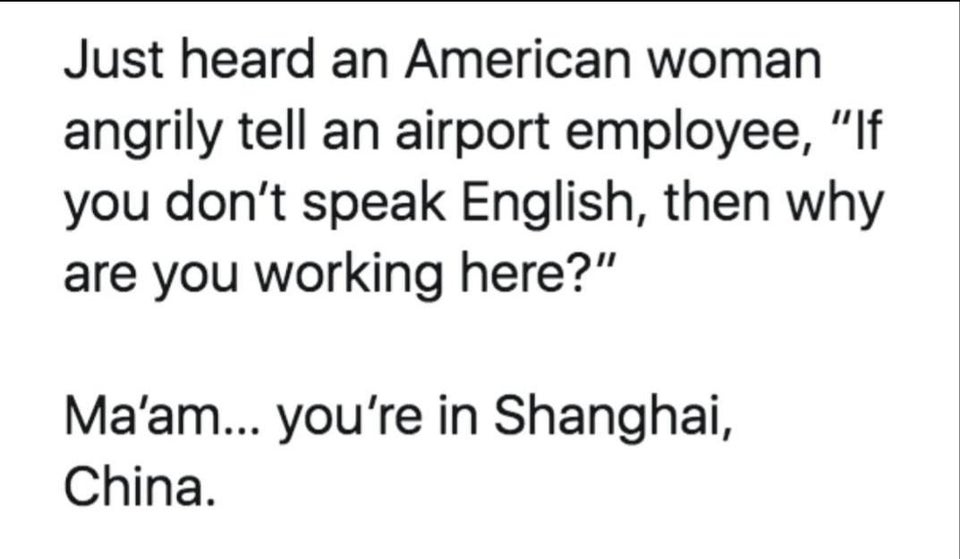 5. More vaccines, I guess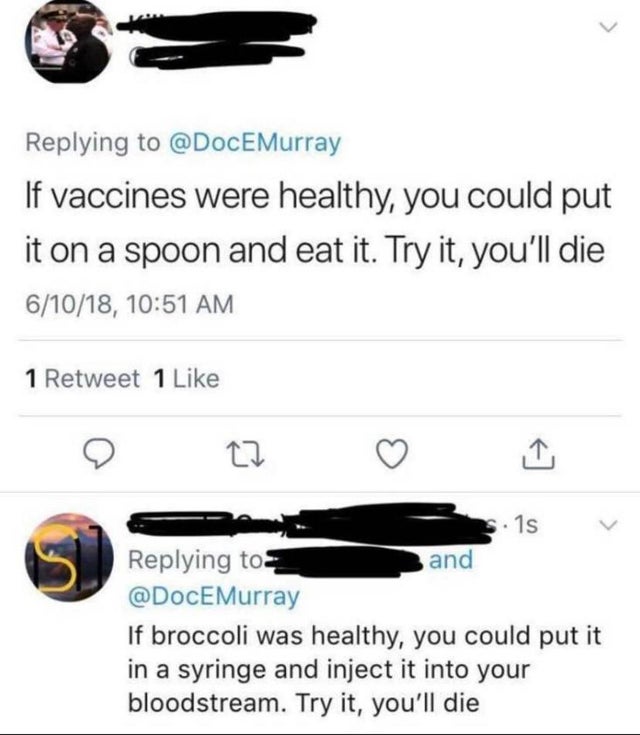 6. Enjoy your box
7. Gatekeeper
8. Dog racism
9. An entirely new level
10. When's it due?