Most of us are practical people. We need some convincing to believe the unbelievable. Without proof, you just have stories. "If it hasn't happened to me, it probably doesn't happen." Well, that's true until it happens to you. Paranormal experience stories aren't all from kooks.
There are things happening in the world we don't yet understand. Sure, "ghosts" like in the movies might not exist, but something is happening with energy and places that science can't yet pick up on. For every thousand crazy people claiming to have seen a ghost, there is one very reasonable person who sees something they can't explain, and it actually happened.
I did some digging on reddit and found some paranormal experience stories that really creeped me out. They also seem plausible. Idk, you be the judge.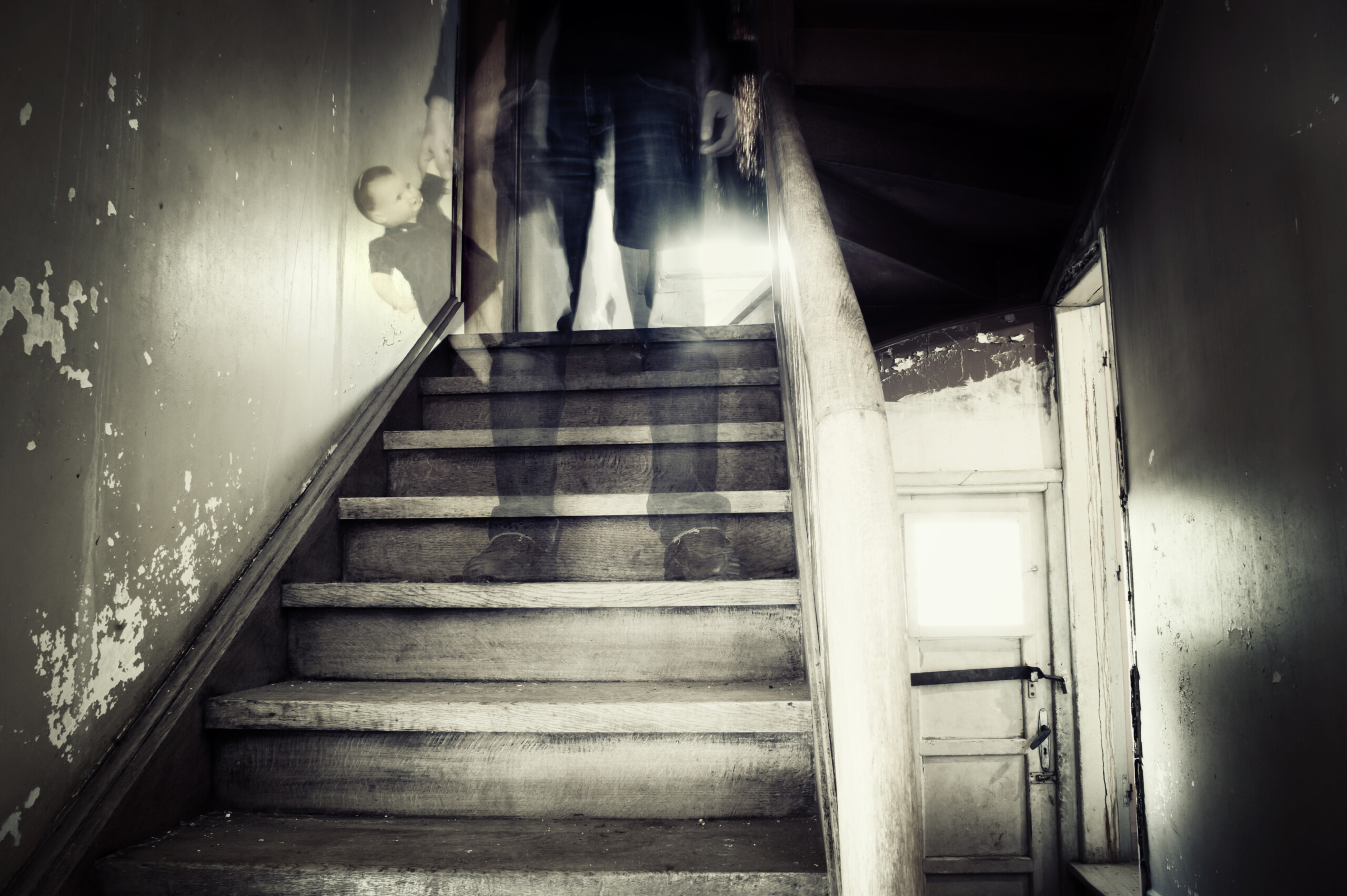 1.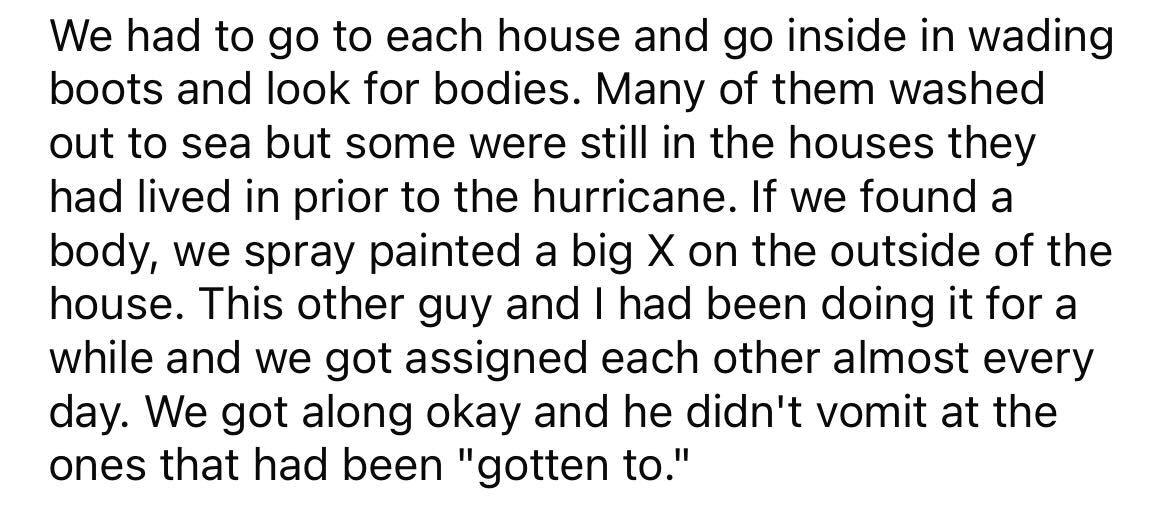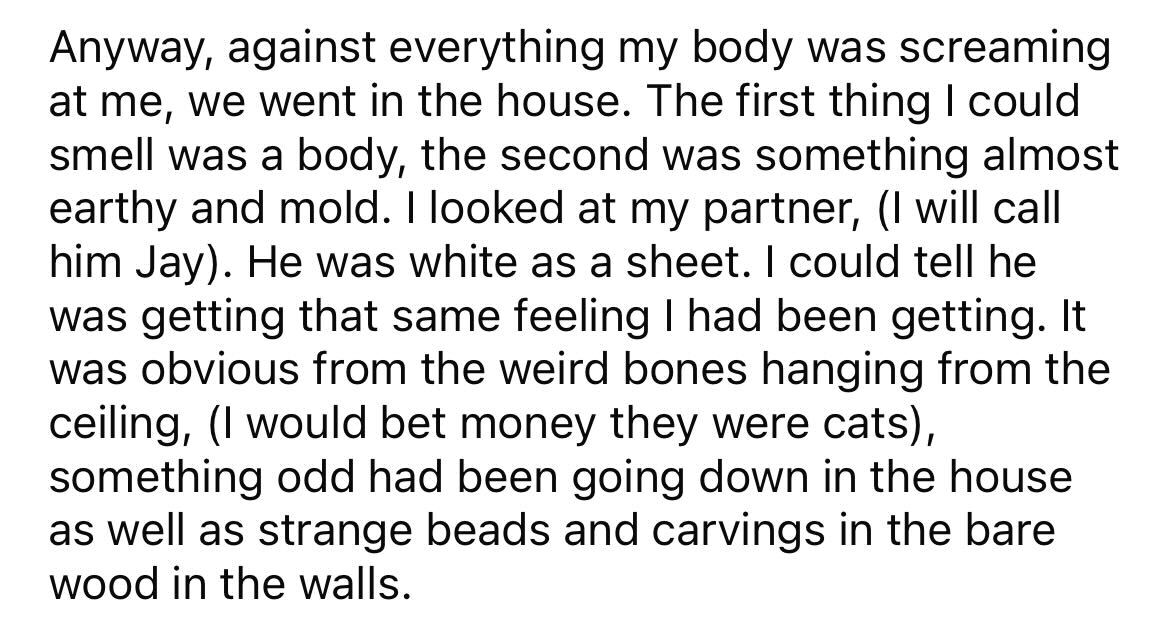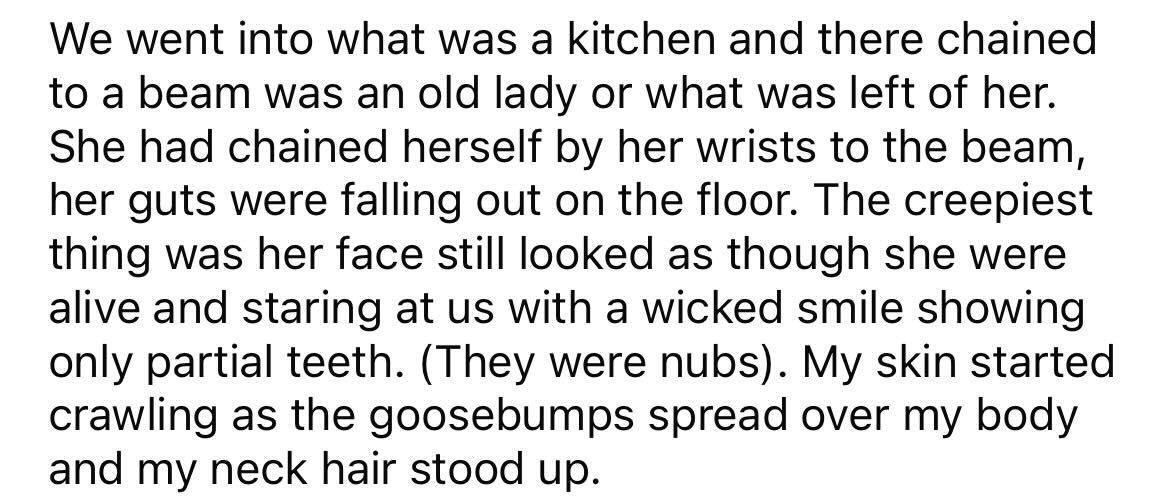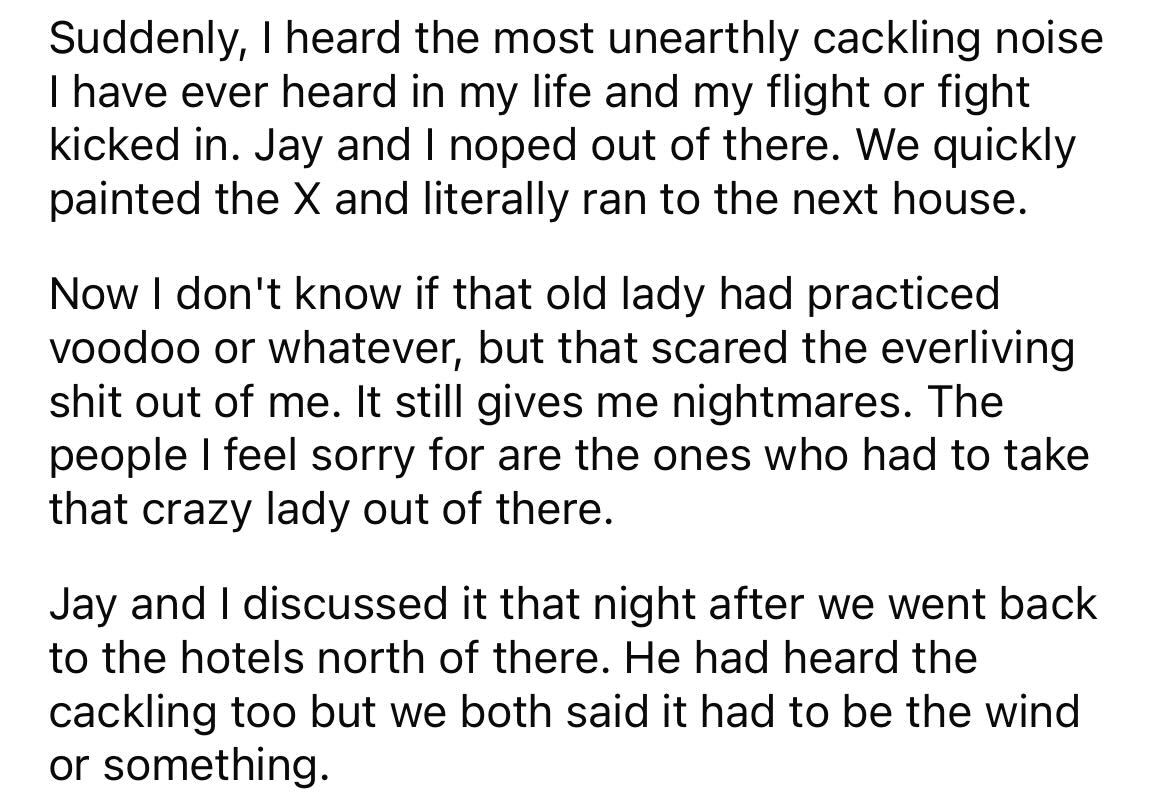 2.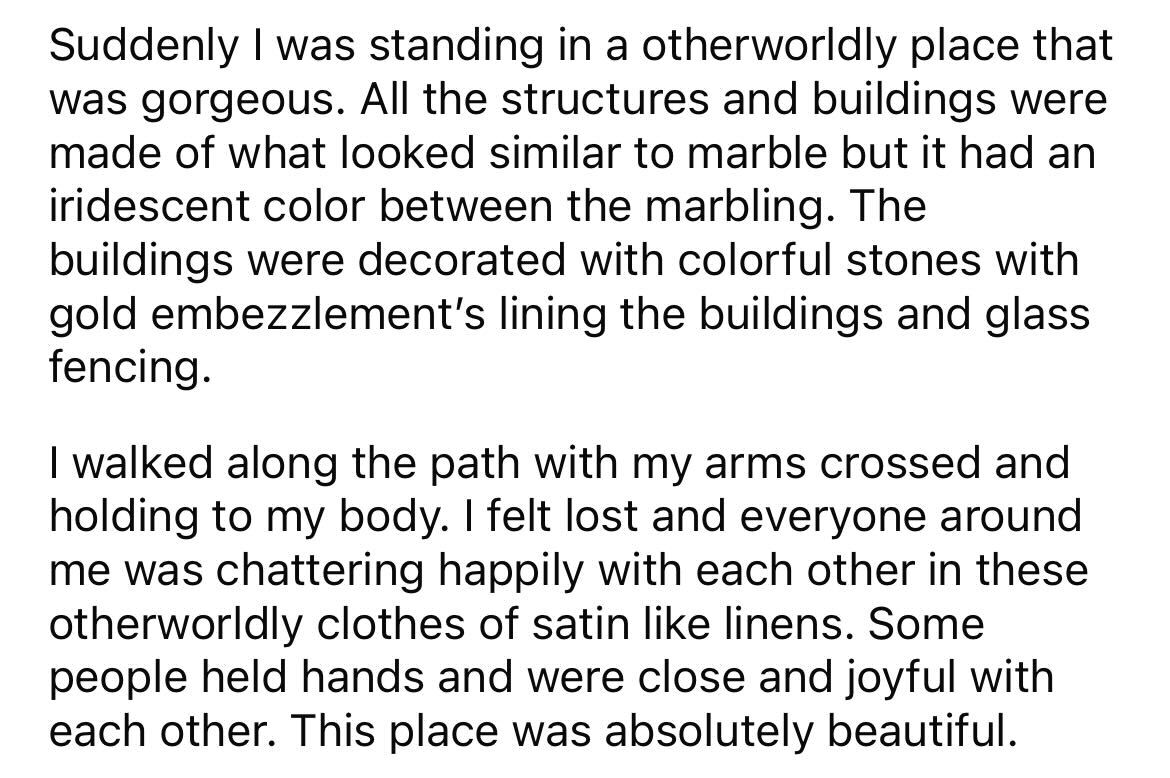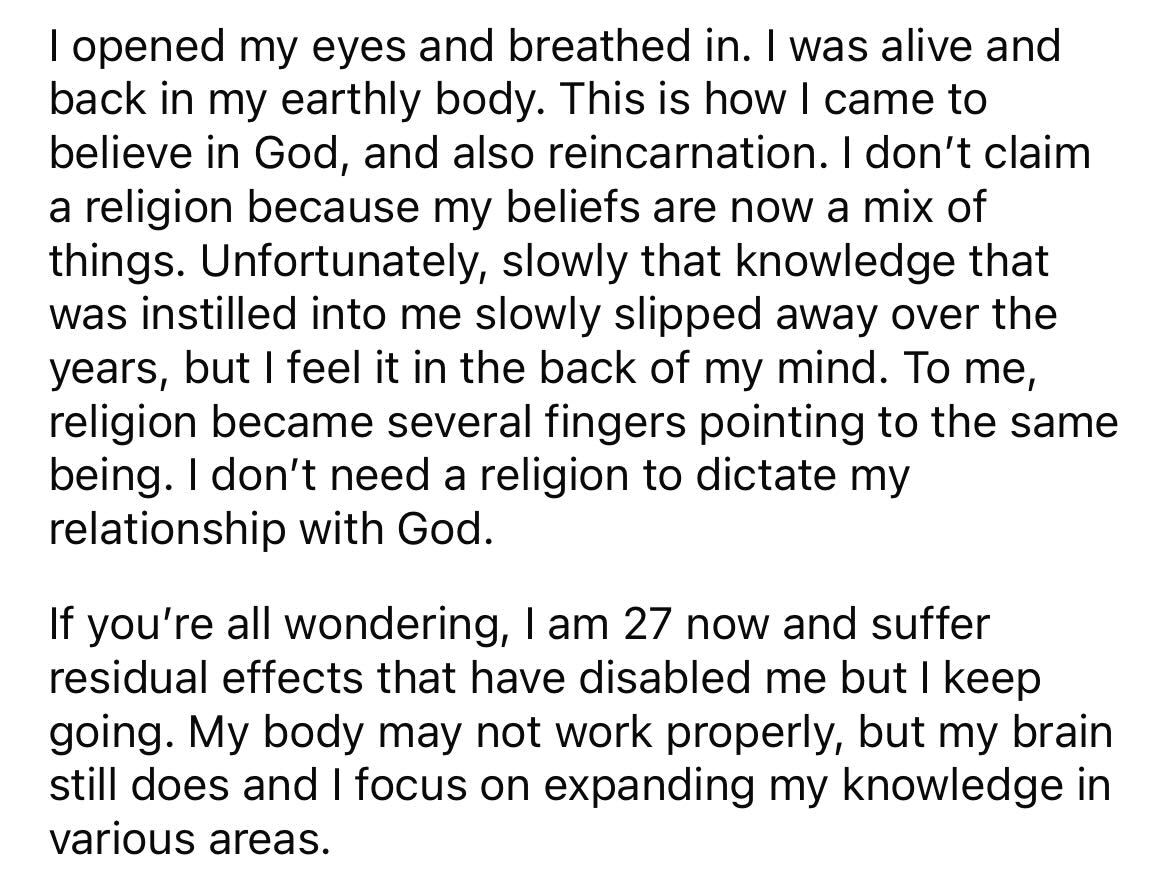 3.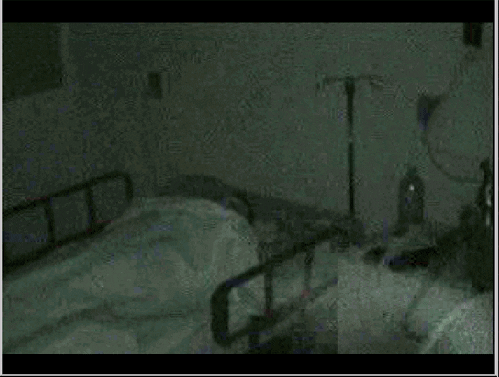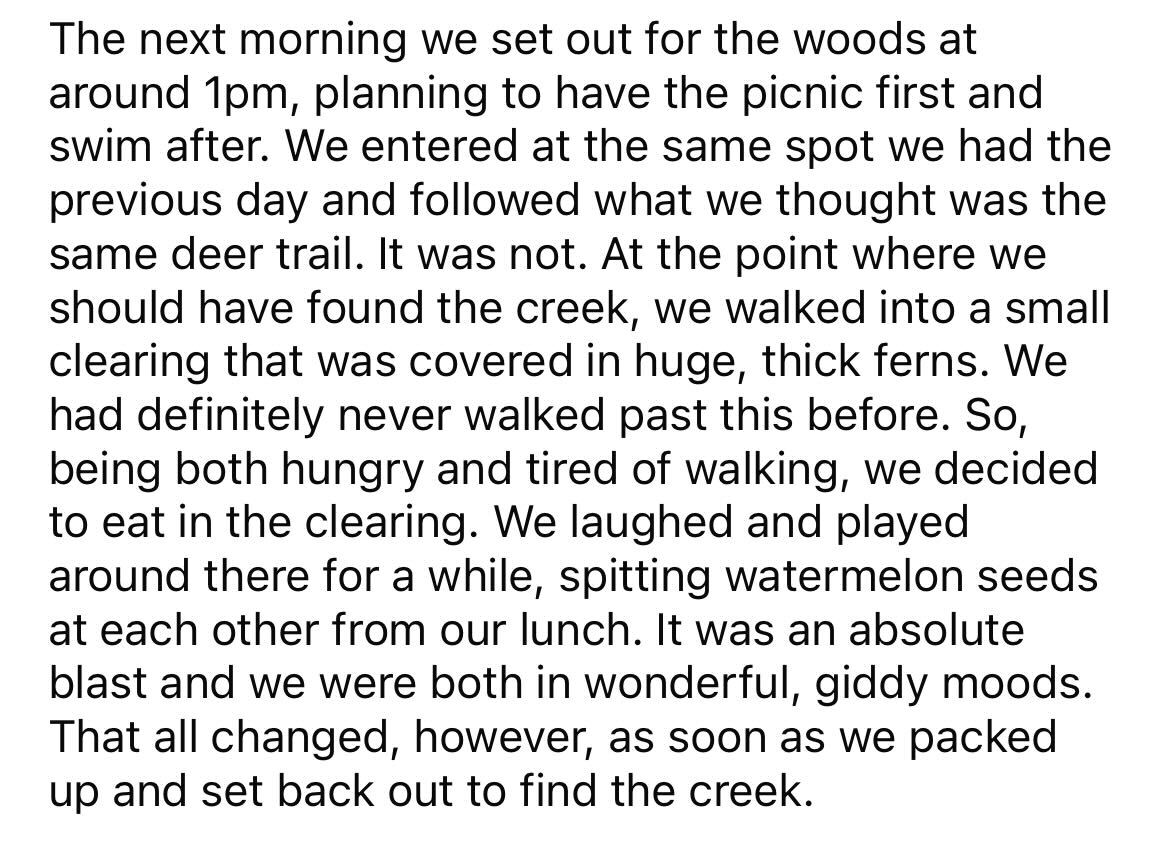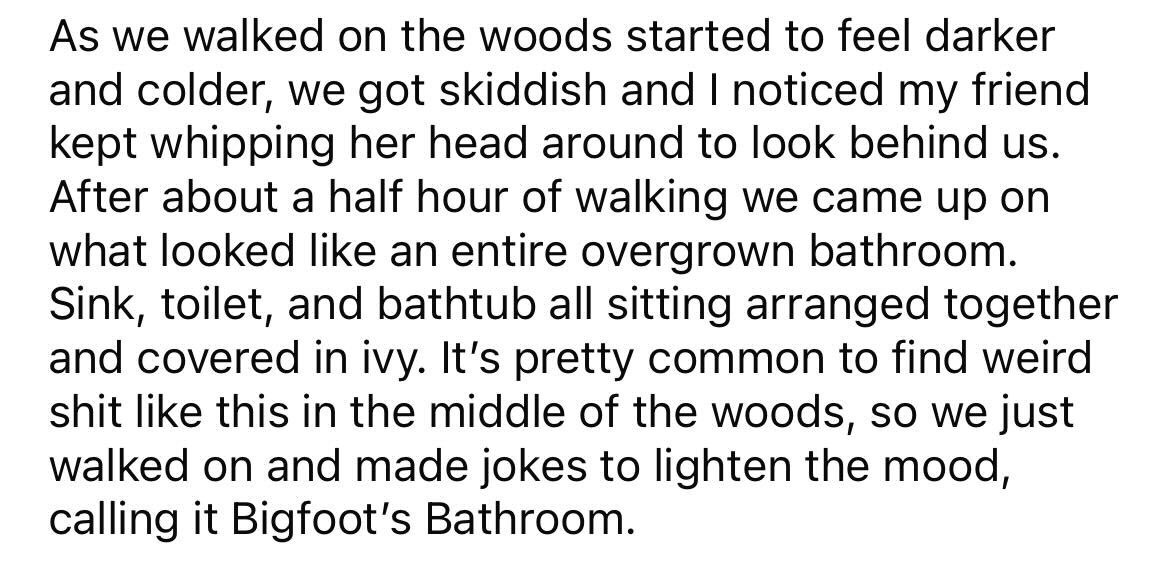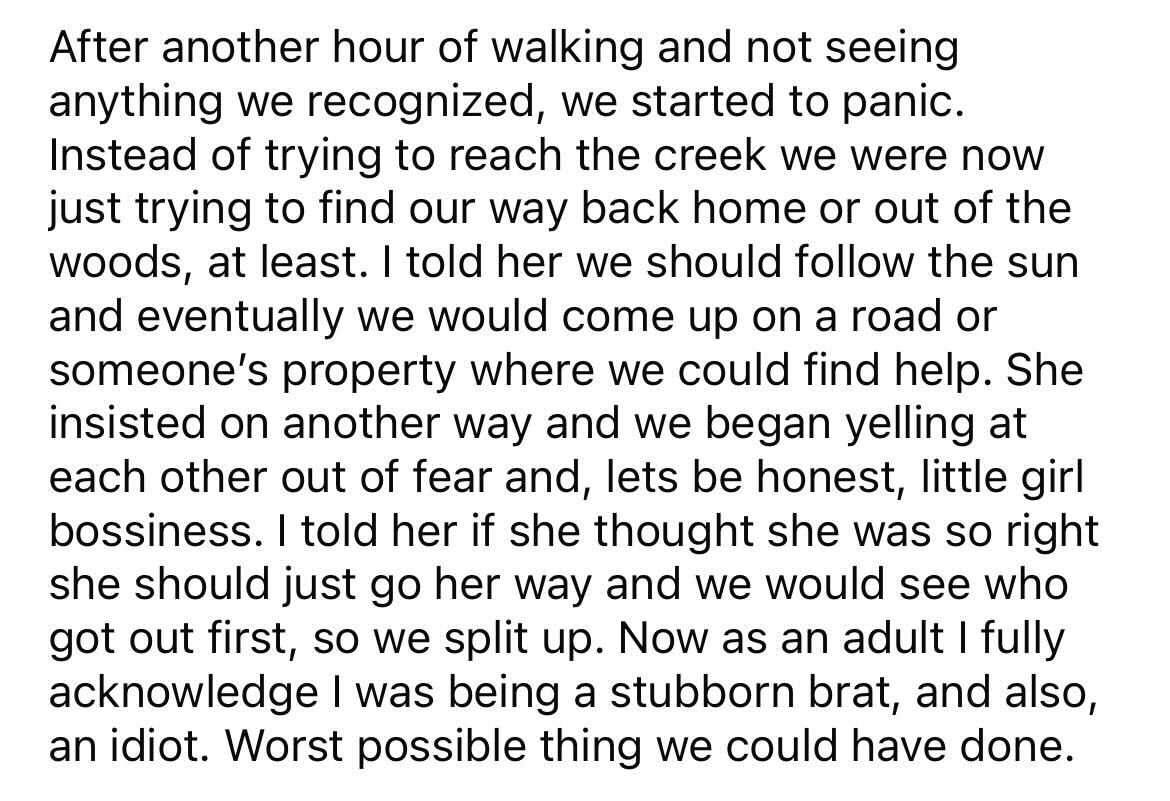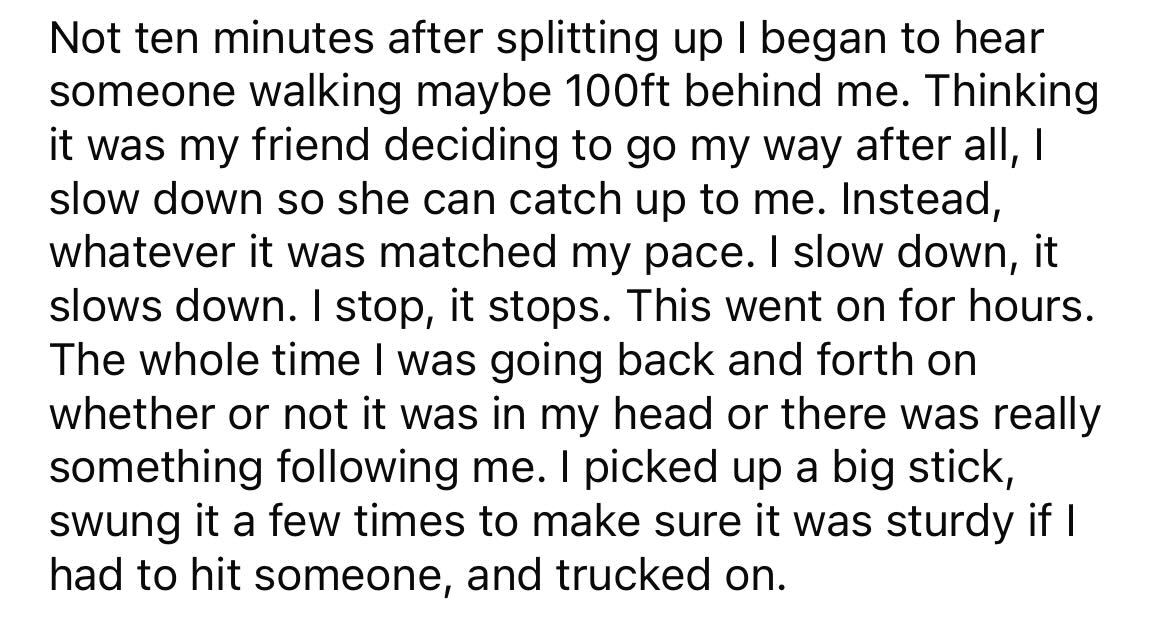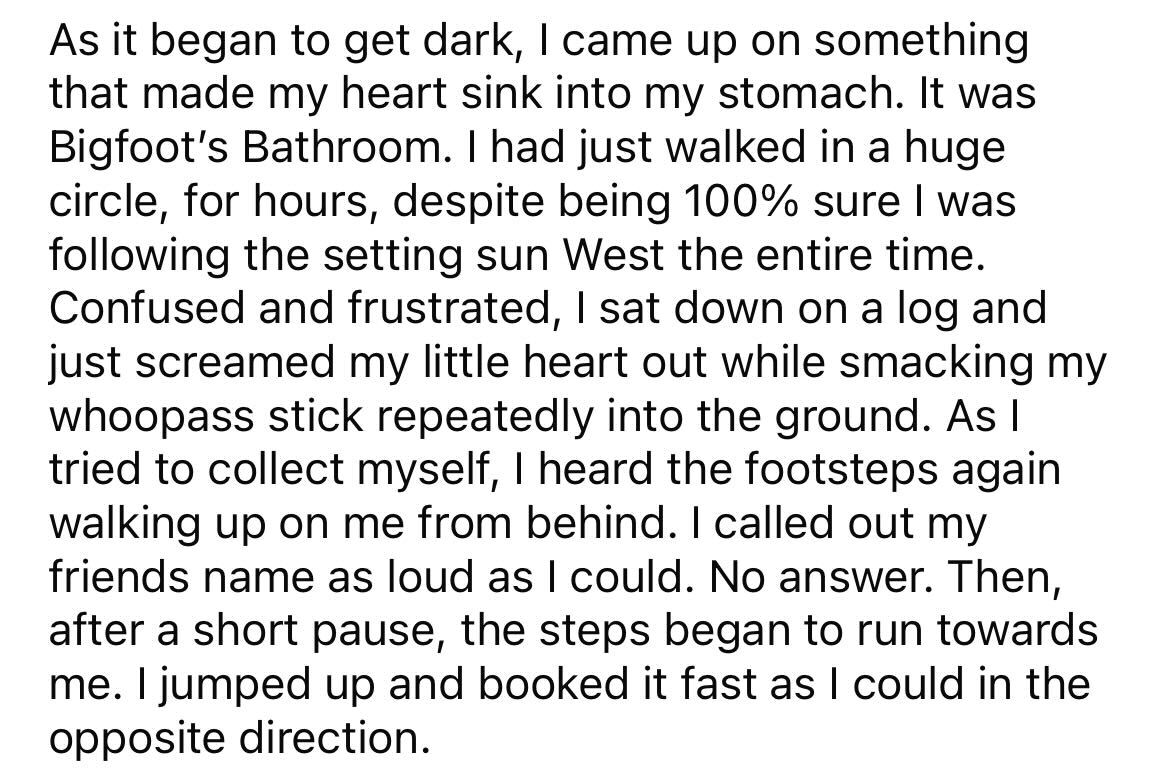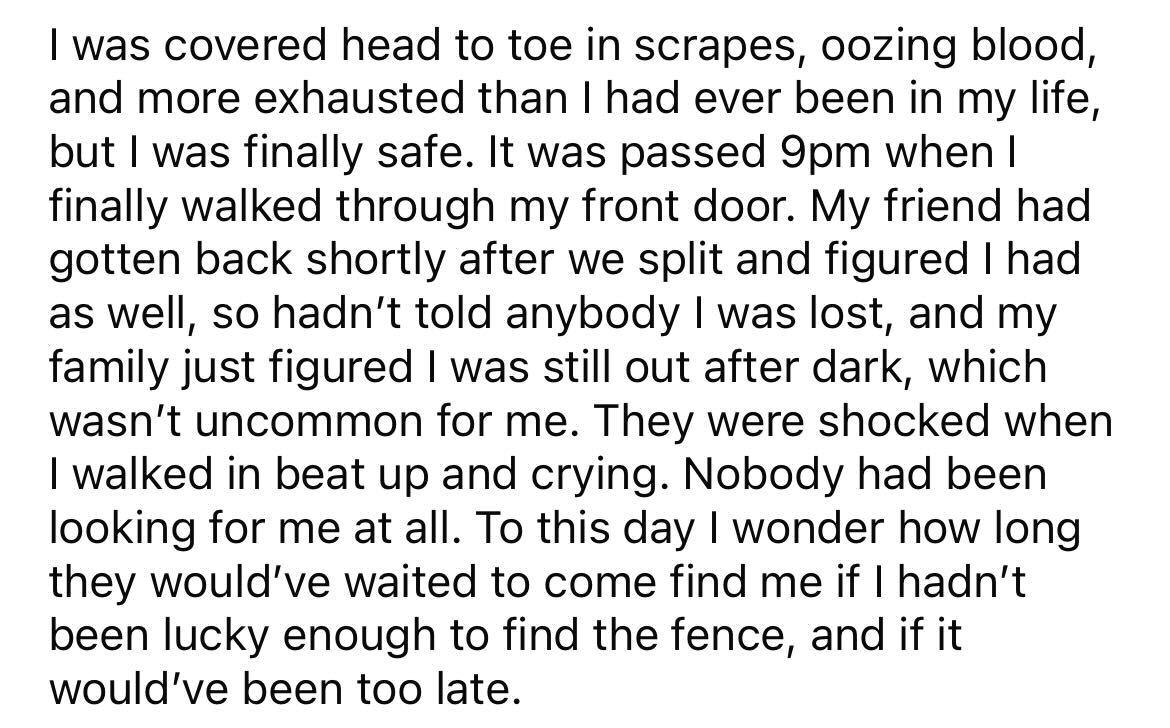 4.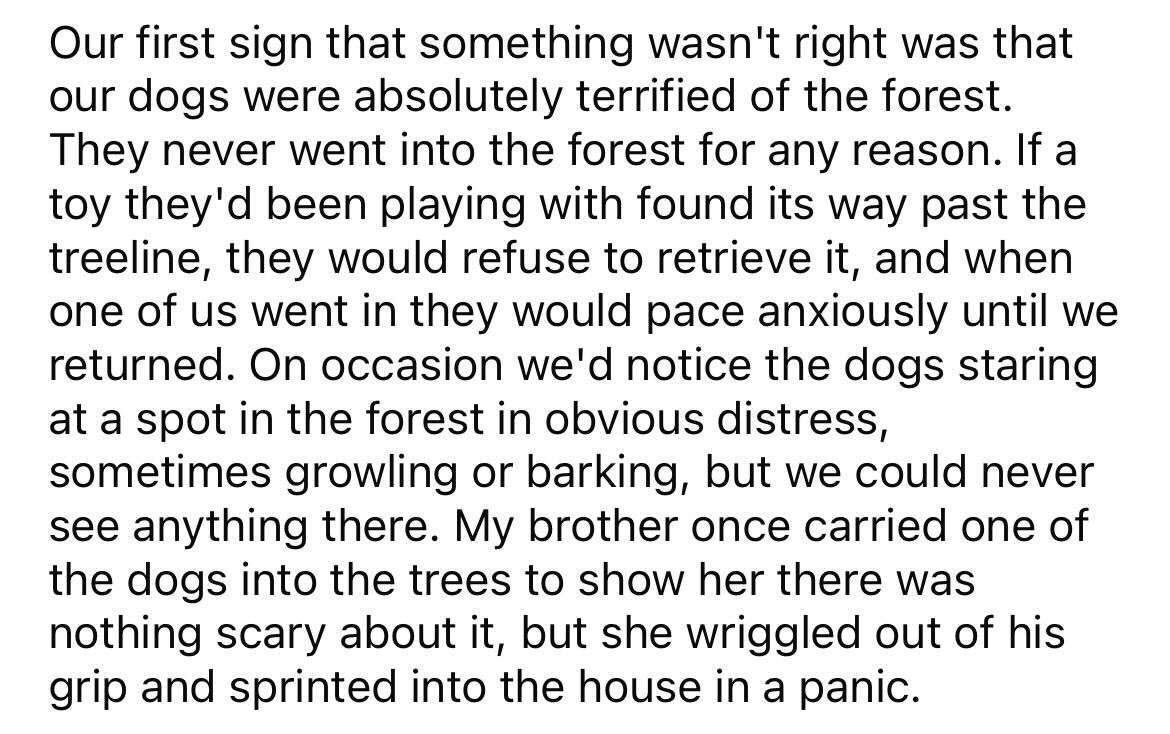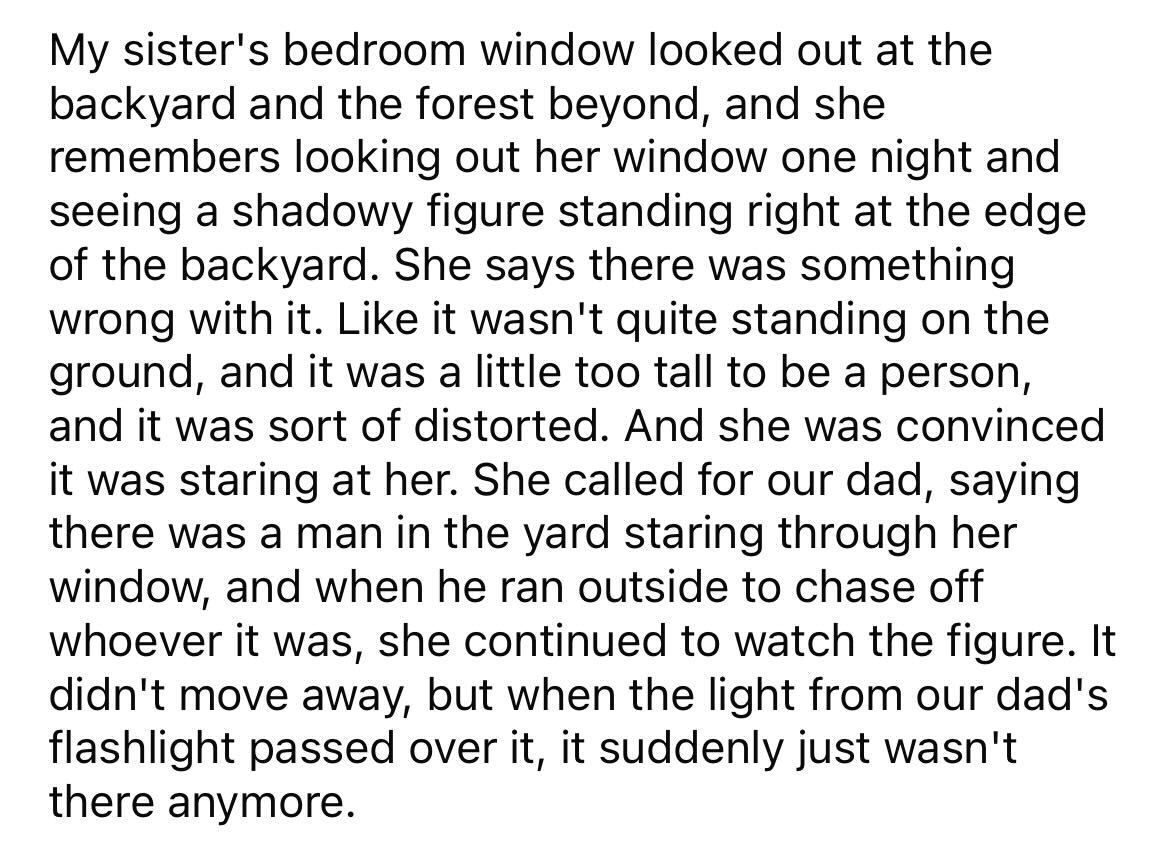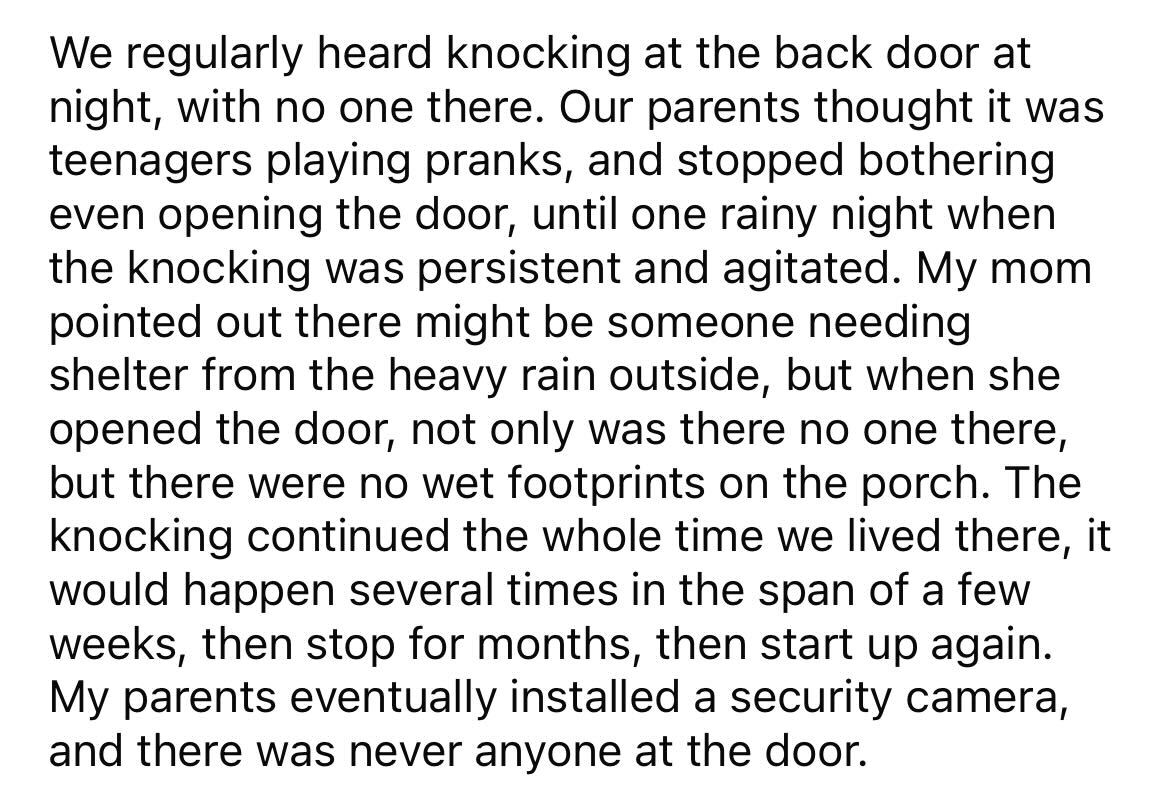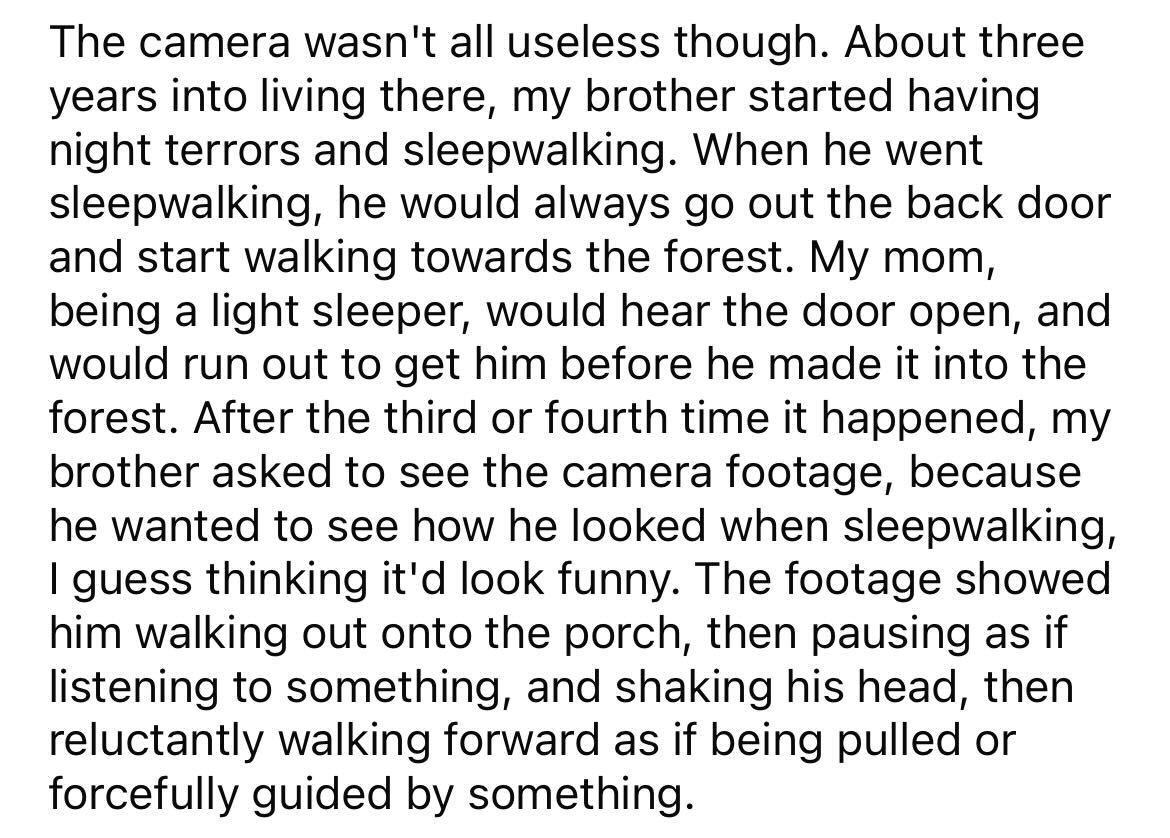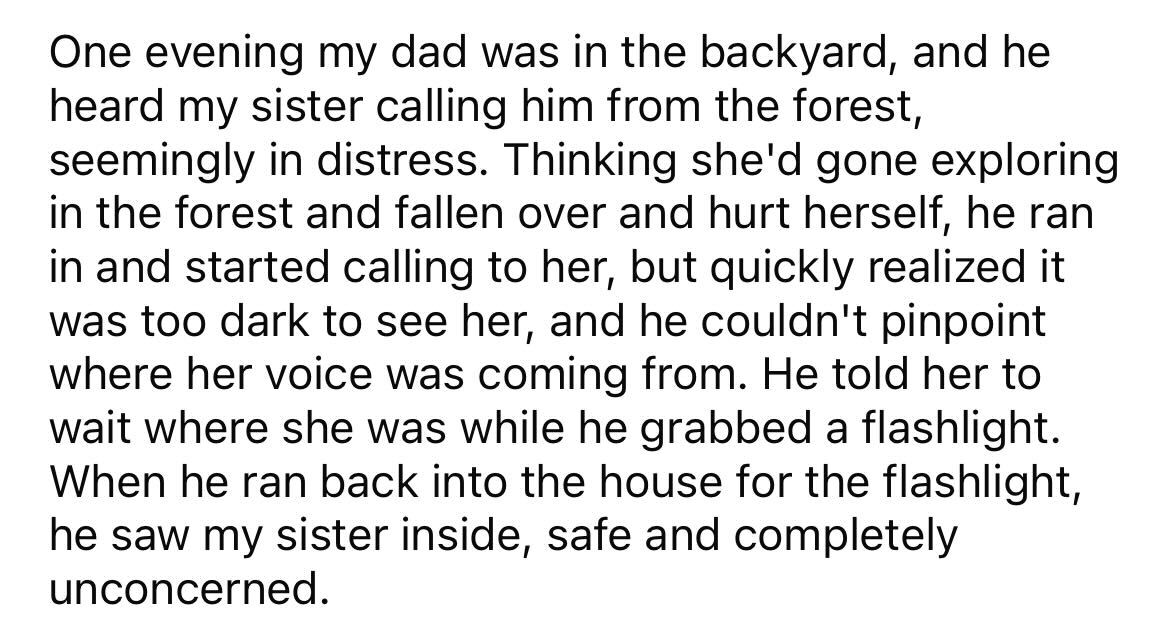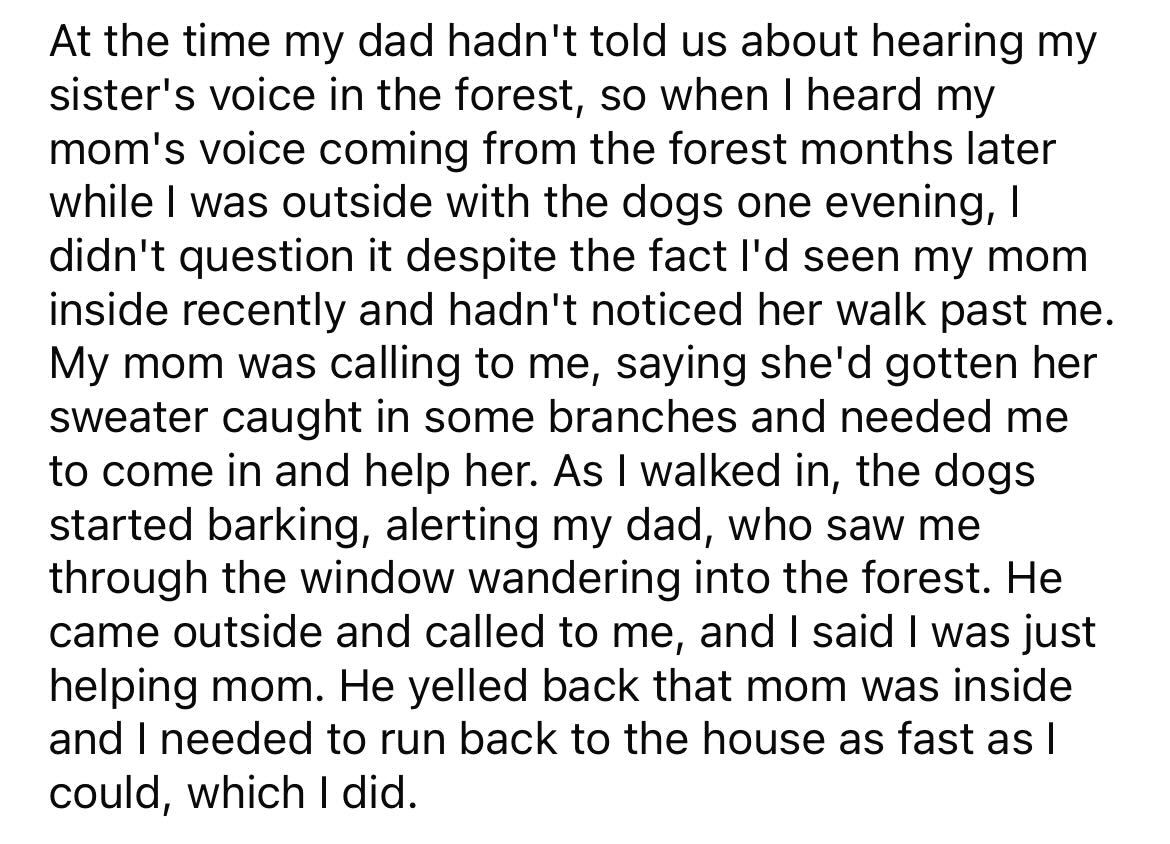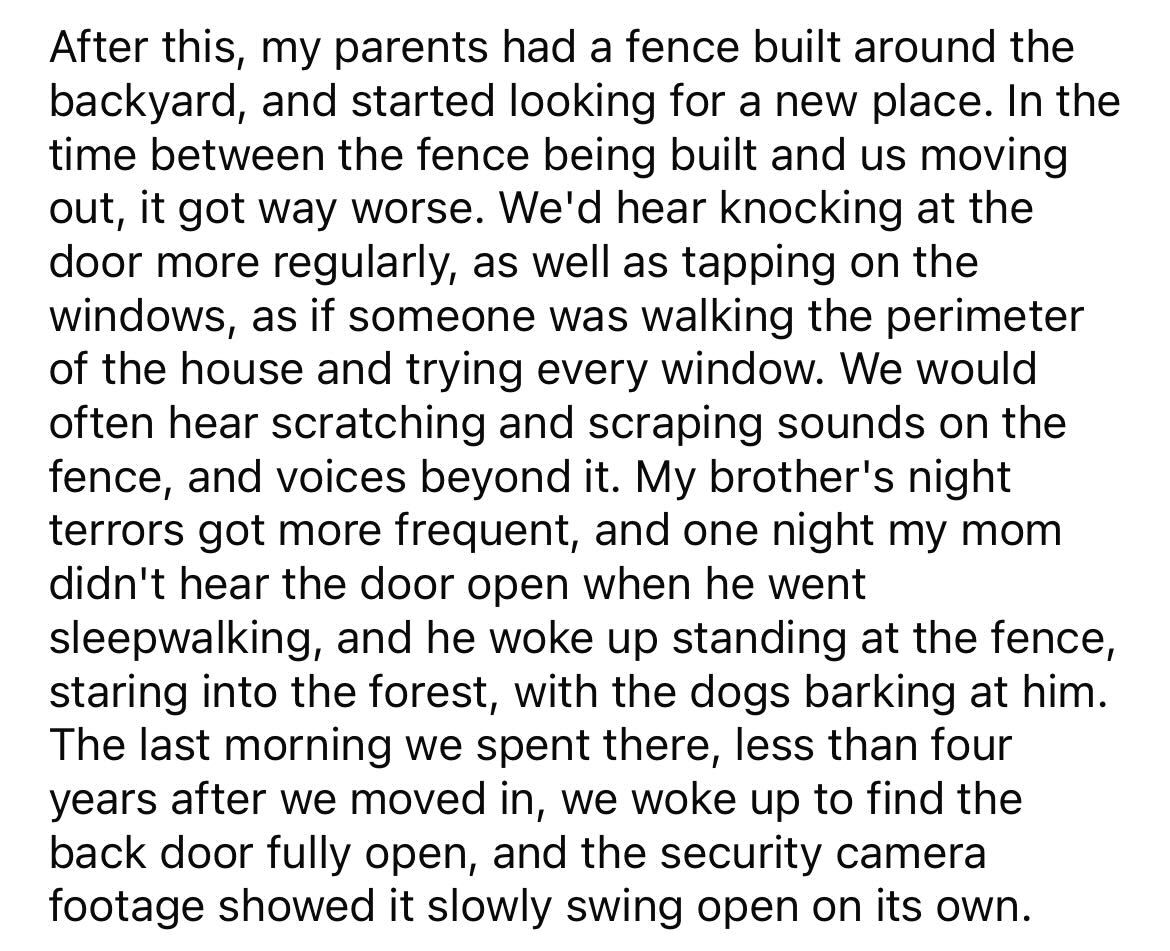 5.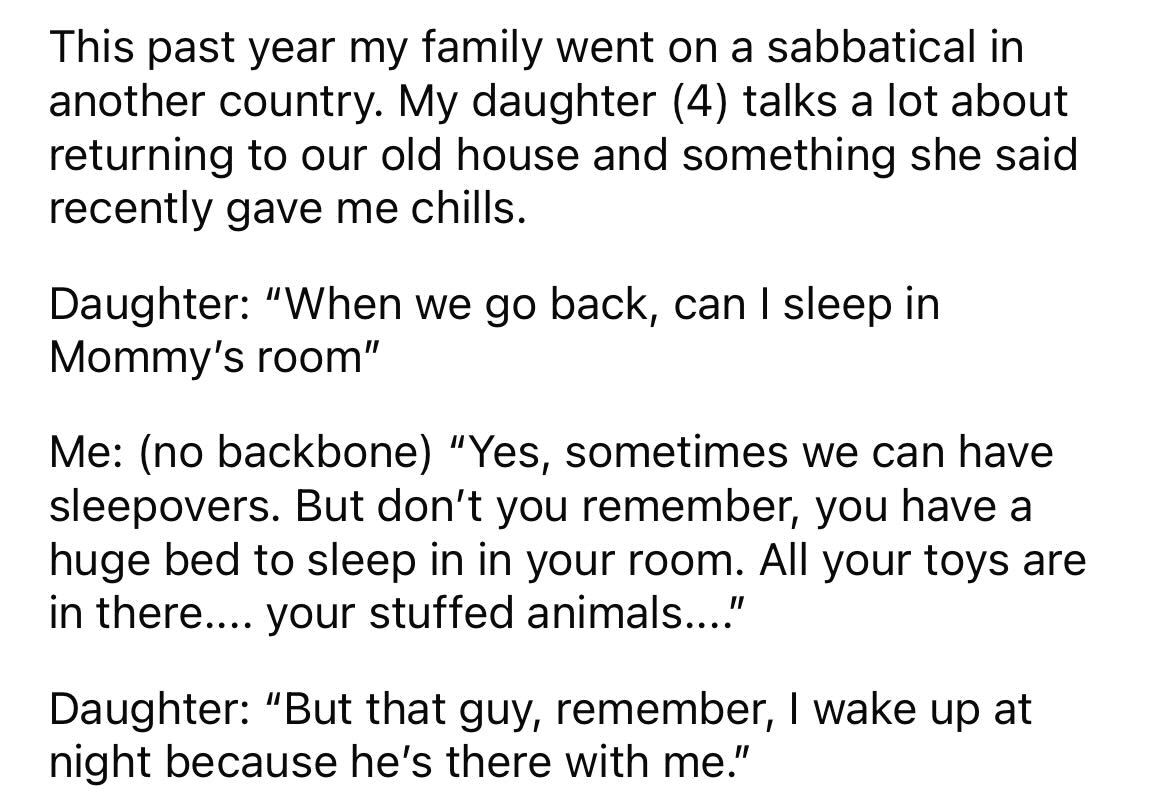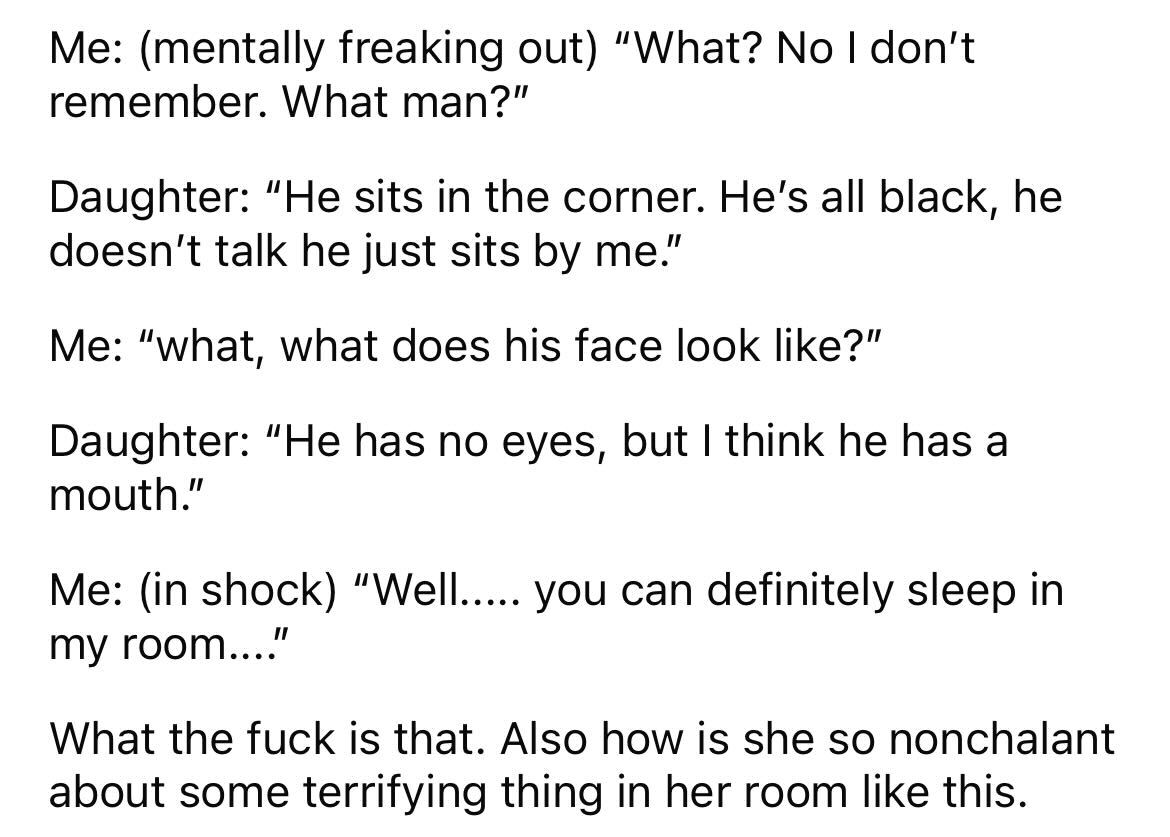 6.