The Twitterverse is locked in a heated battle after a video showing a woman scorned destroying her cheating ex-boyfriend's property went viral and prompted people to take sides.
Kianna Connelly shared content from her sister's Snapchat earlier this week that shows said sis cutting up her ex's things, filling his body wash with hair removal cream, and scrubbing his toothbrush on the toilet all while singing along to upbeat tunes.
"[Sister's] boyfriend cheated on her after having been together over a year and meeting her kids, her Snapchat has me in a kink," Kianna tweeted.
Sisters boyfriend cheated on her after having been together over a year and meeting her kids, her Snapchat has me in a kink pic.twitter.com/vjwZKoJX8e

— Kianna (@kiannaconnelly) December 30, 2019
The revenge is extensive, with Kianna sharing almost two and a half minutes worth of clips showcasing the destruction.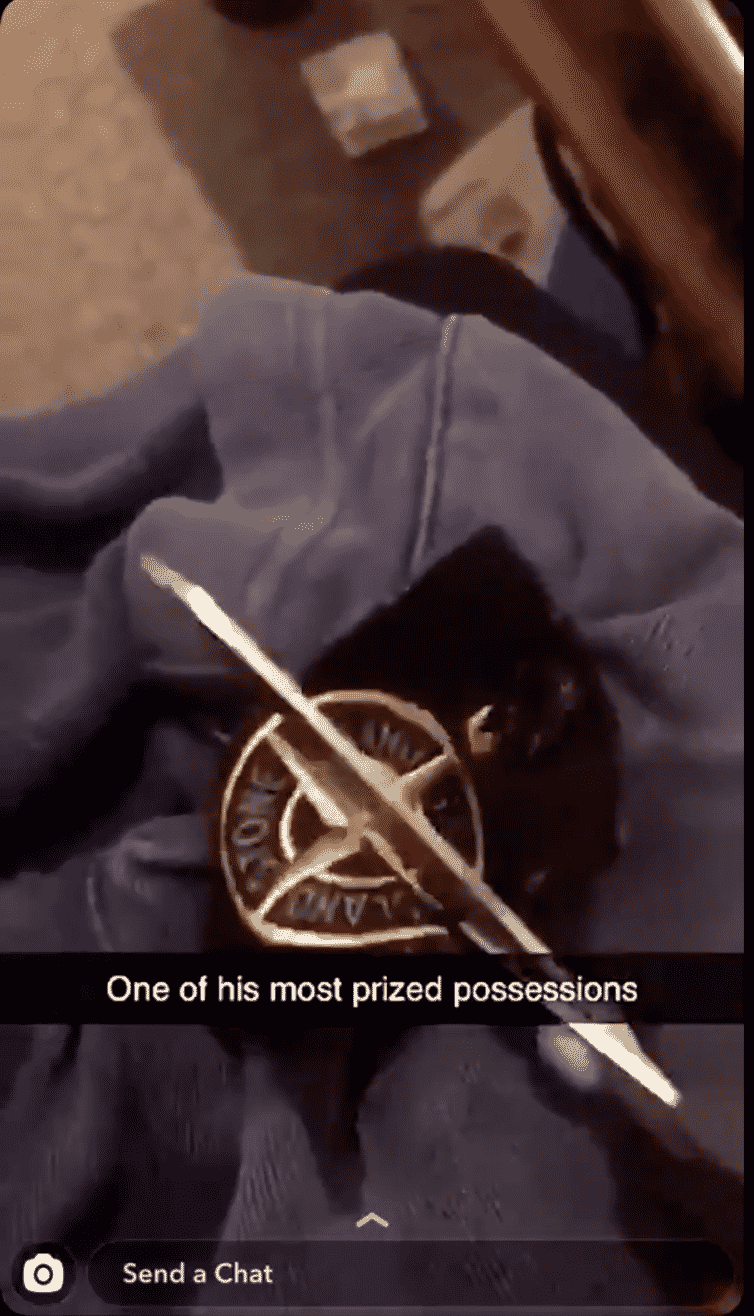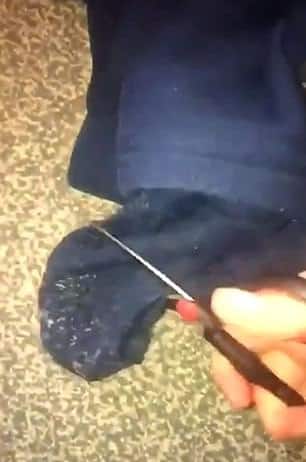 And while it starts off with some of the stereotypical things like slashing through his favorite clothes with some scissors, sis also gets creative, dumping yogurt in the cheating boyfriend's shoes and sewing together the sleeves of his shirt.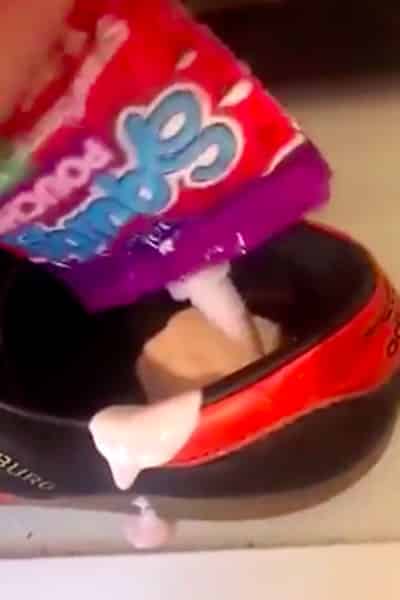 The whole thing looks incredibly messy, undoubtedly a reflection of the actual breakup.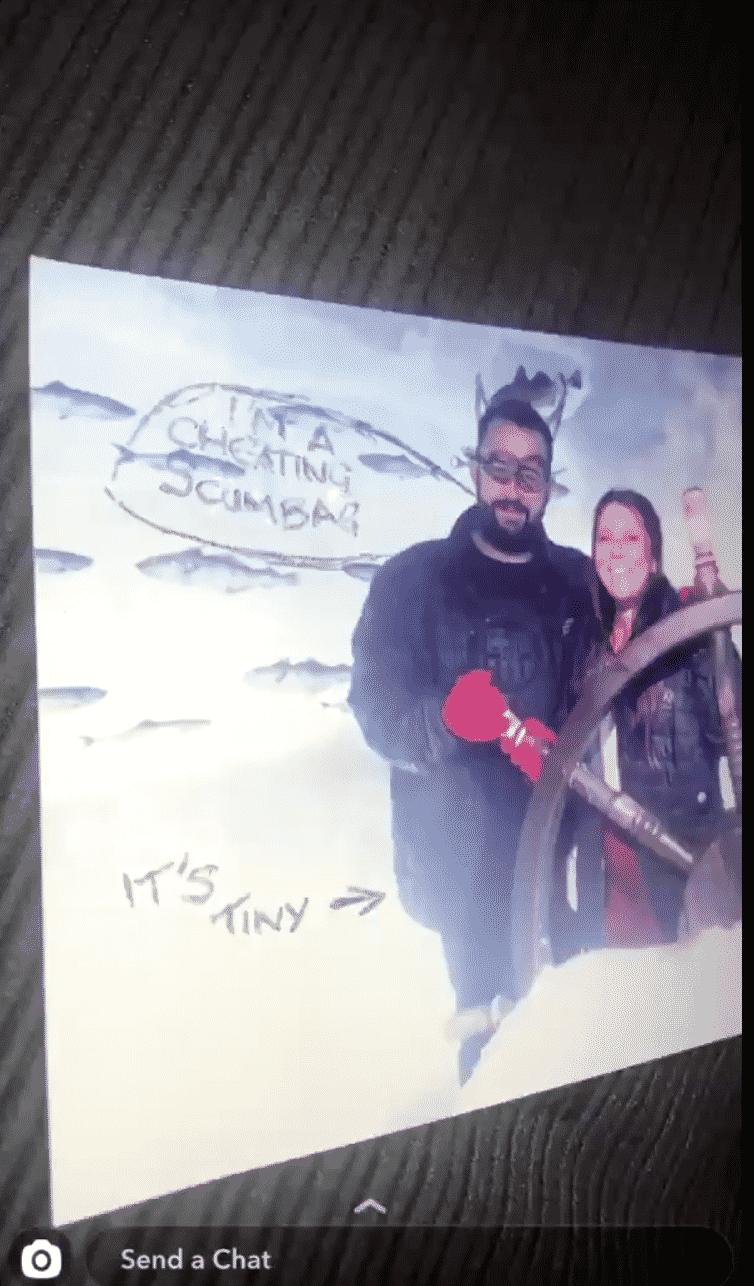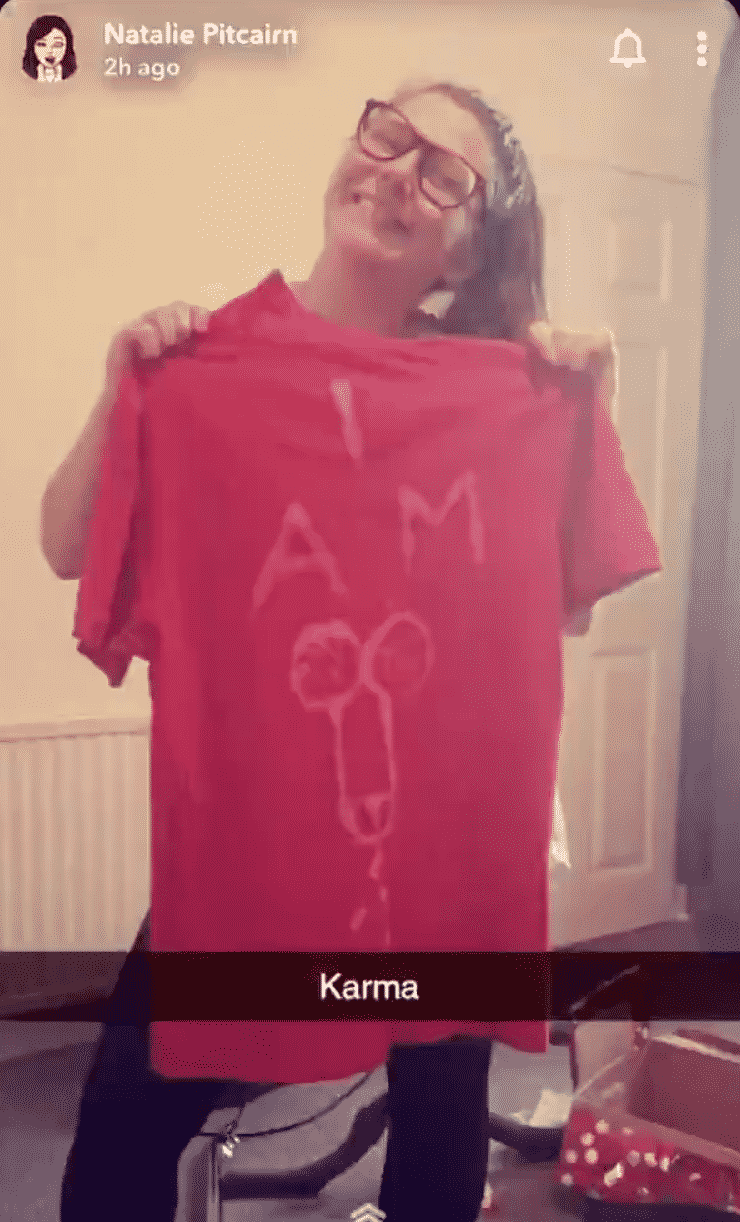 She even appears to get her kids involved in the destruction at one point.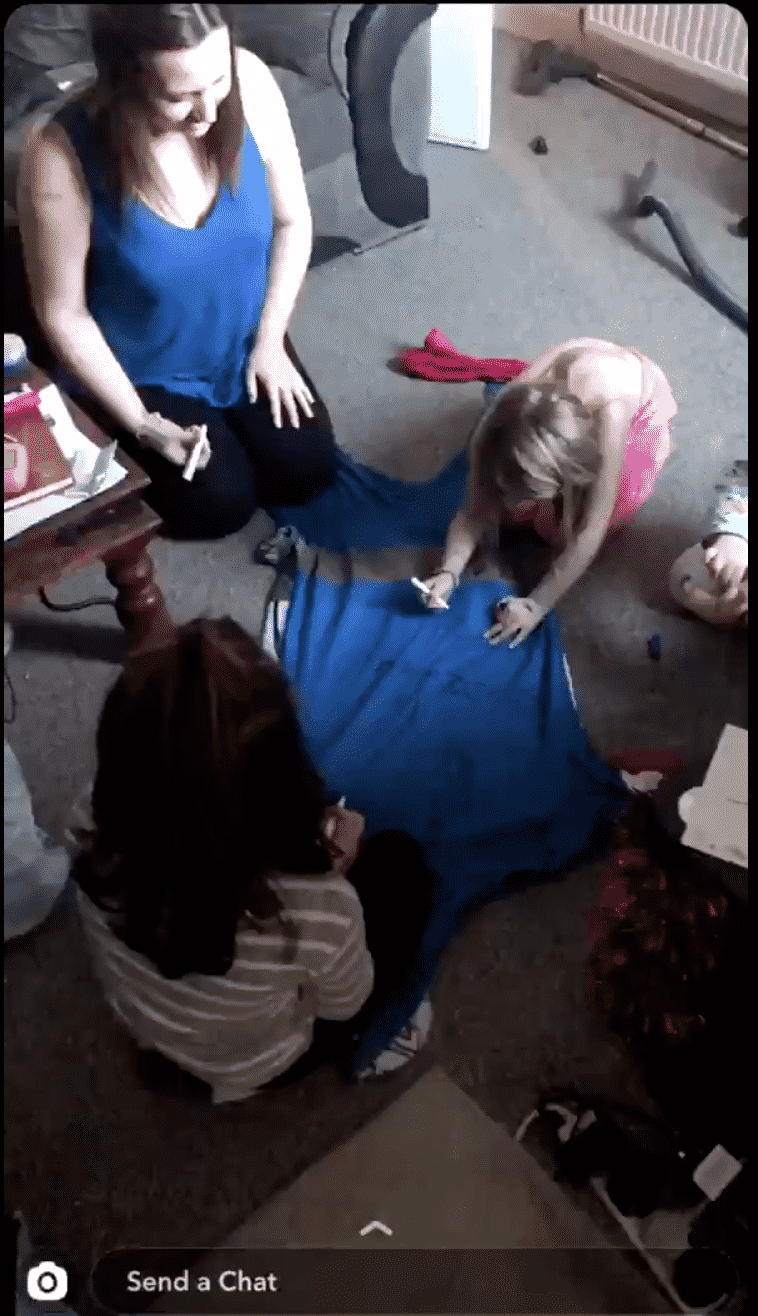 The video quickly went viral, with some people dying laughing over this modern-day revenge story.
Serves him right we're proud of you baby girl 👏🏽👏🏽👏🏽👏🏽

— OKURRRRRRRRT! (@k_barbiexx) December 31, 2019
Calculated and dedicated pic.twitter.com/gueqXGsArL

— OmnyPresent ‍♀️ (@RyannWinter11) December 31, 2019
I agree. But wrecking shit be fun sometimes too.

— UnfaithfulEvans (@honeei__) January 1, 2020
— magron (@pixxiewiizzard) December 31, 2019
I haven't laughed so much until she sent it to the gcbeccas really oot here doin it for the gals

— chloe (@chloeejadeeexx) December 31, 2019
But others weren't so impressed, calling it "childish" and "psycho" behavior.
And she wonders why he looked elsewhere, total crackpot who needs help.

— Markymark (@markymarkevony) December 31, 2019
Whether someone cheated or not, this is psychotic childish behavior. Just move on.

— DaisyyMichelle (@Daisyy_Michelle) December 31, 2019
The sister recording herself like pic.twitter.com/8hMDr1yavj

— Sp. (@RMAHshane) December 31, 2019
And some were quick to point out that um, recording yourself destroying property might land you in some legal trouble.
No evidence.. oh wait!

— Ham-es (@thejimmystone) December 31, 2019
So you basically helped him prove his civil case when he sues you for his property damage and order of protection against you by posting this video….I love this generation of idiots pic.twitter.com/xhCwB1vfUV

— BIGGS_YOU_GONE_2_FAR!!! (@MrGreyGoose101) January 1, 2020
Pouring veet and chilli powder in his shower gel is assault. Getting her kids to join in is just bad parenting. Easy to see why he went elsewhere. Well rid of the psycho .

— ‍♂️Glen Scott‍♂️ (@glenrules) December 31, 2019
So she's cheated on AND is gonna have a law suit. 2020 starting strong for her.

— TaxReturn.Papi (@ZayPeace) January 1, 2020
Of course, the easiest way to avoid a situation in which your ex destroys a bunch of your property is probably just not to cheat in the first place. Something to keep in mind for the future, Kianna's sister's ex!
Check out more revenge stories: