Tinder is a minefield: Sometimes there are duds…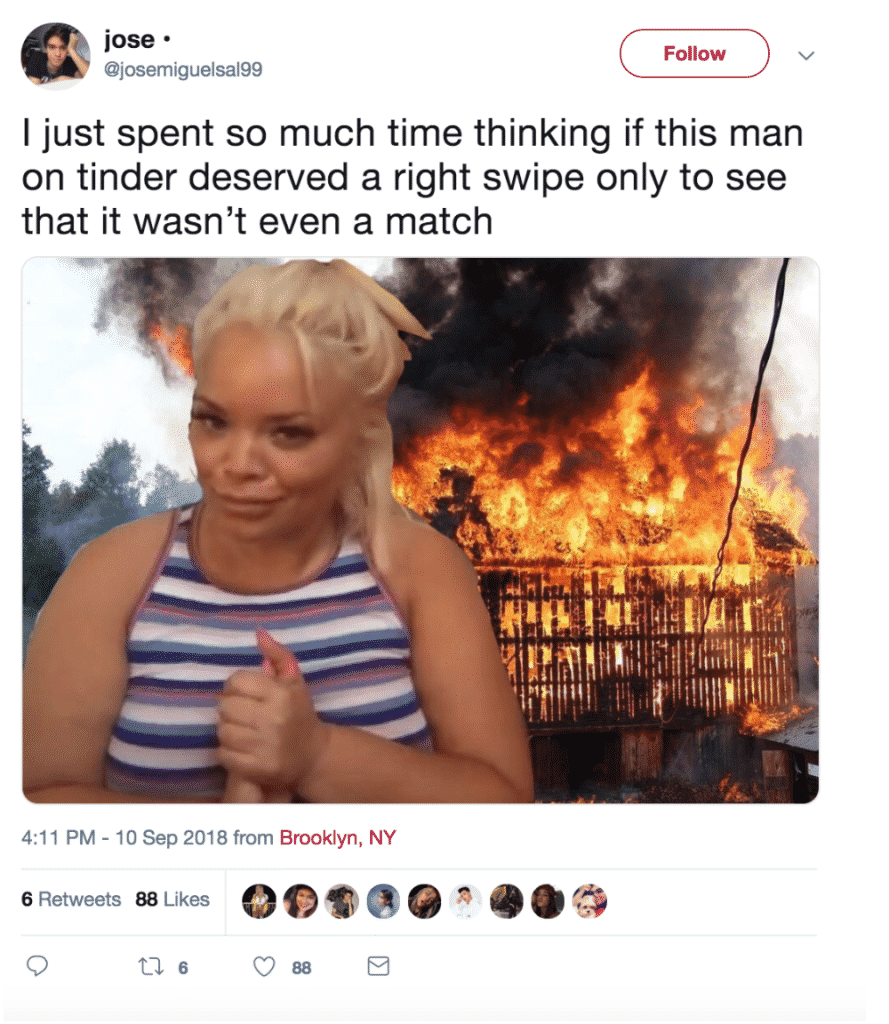 Sometimes you get a little lucky…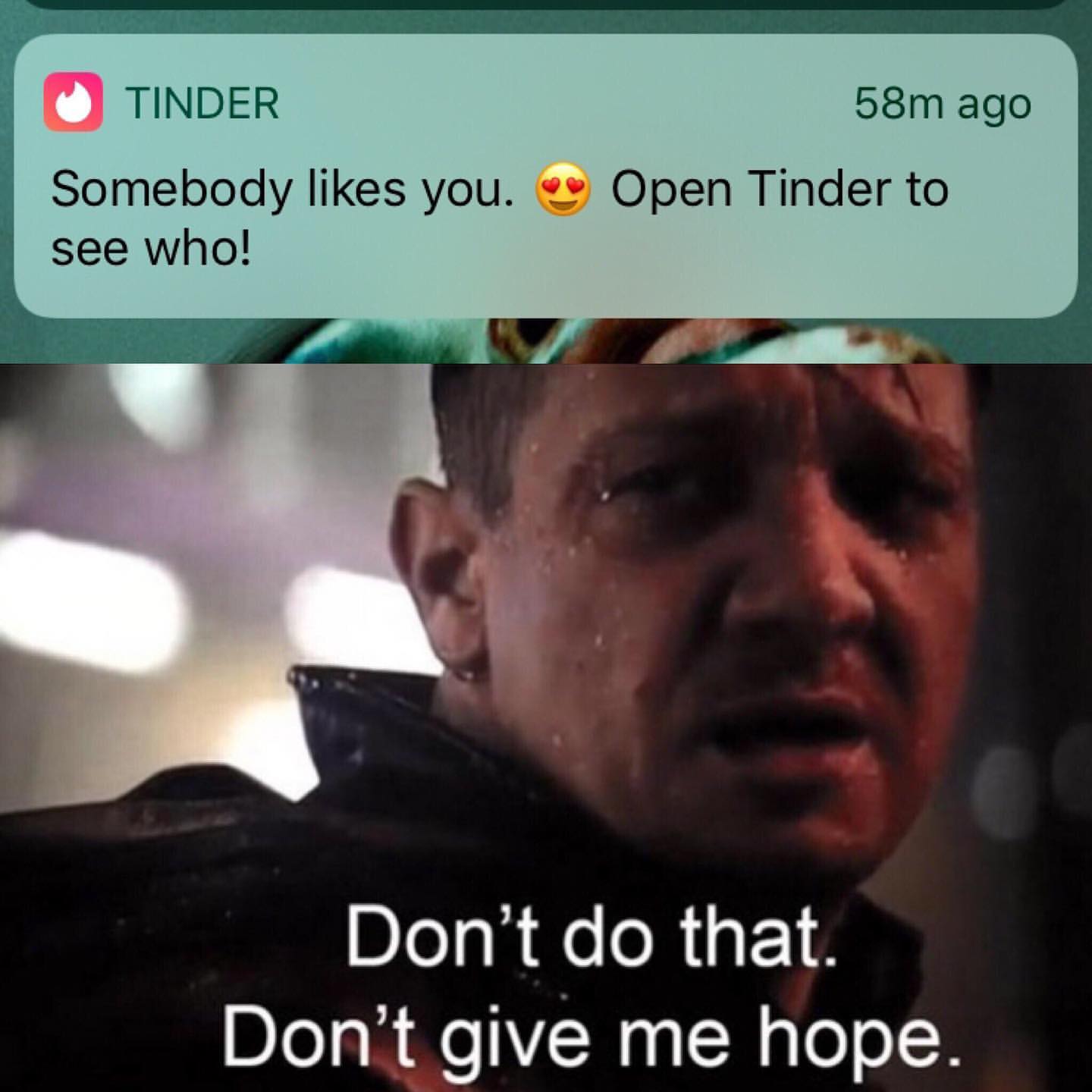 And sometimes things blow up in your face…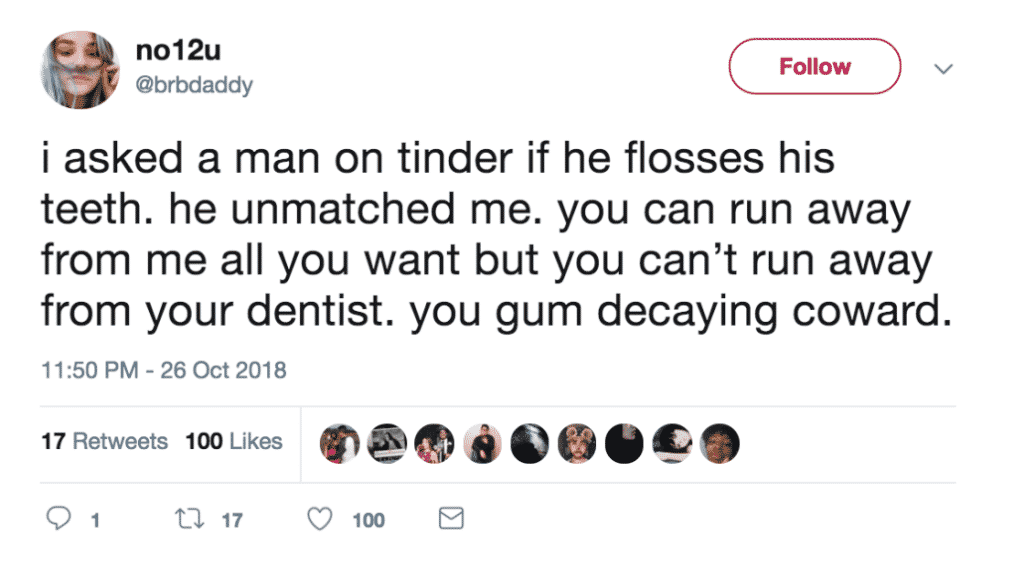 New Zealand comedian Melanie Bracewell isn't having a ton of luck on Tinder.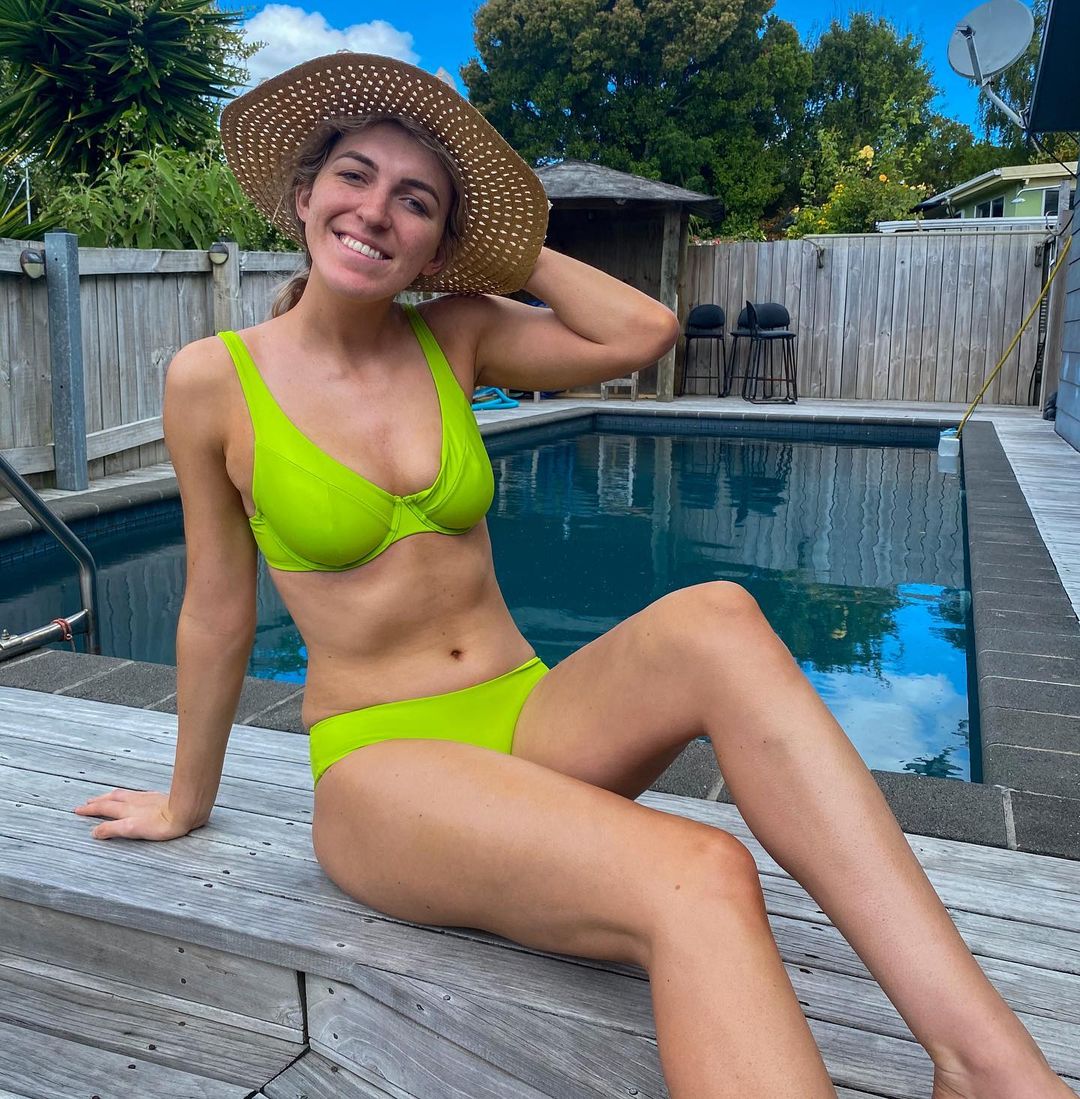 Bracewell, who is famous for playing New Zealand Prime Minister Jacinda Arden, recently posted a video to TikTok that has now gone viral.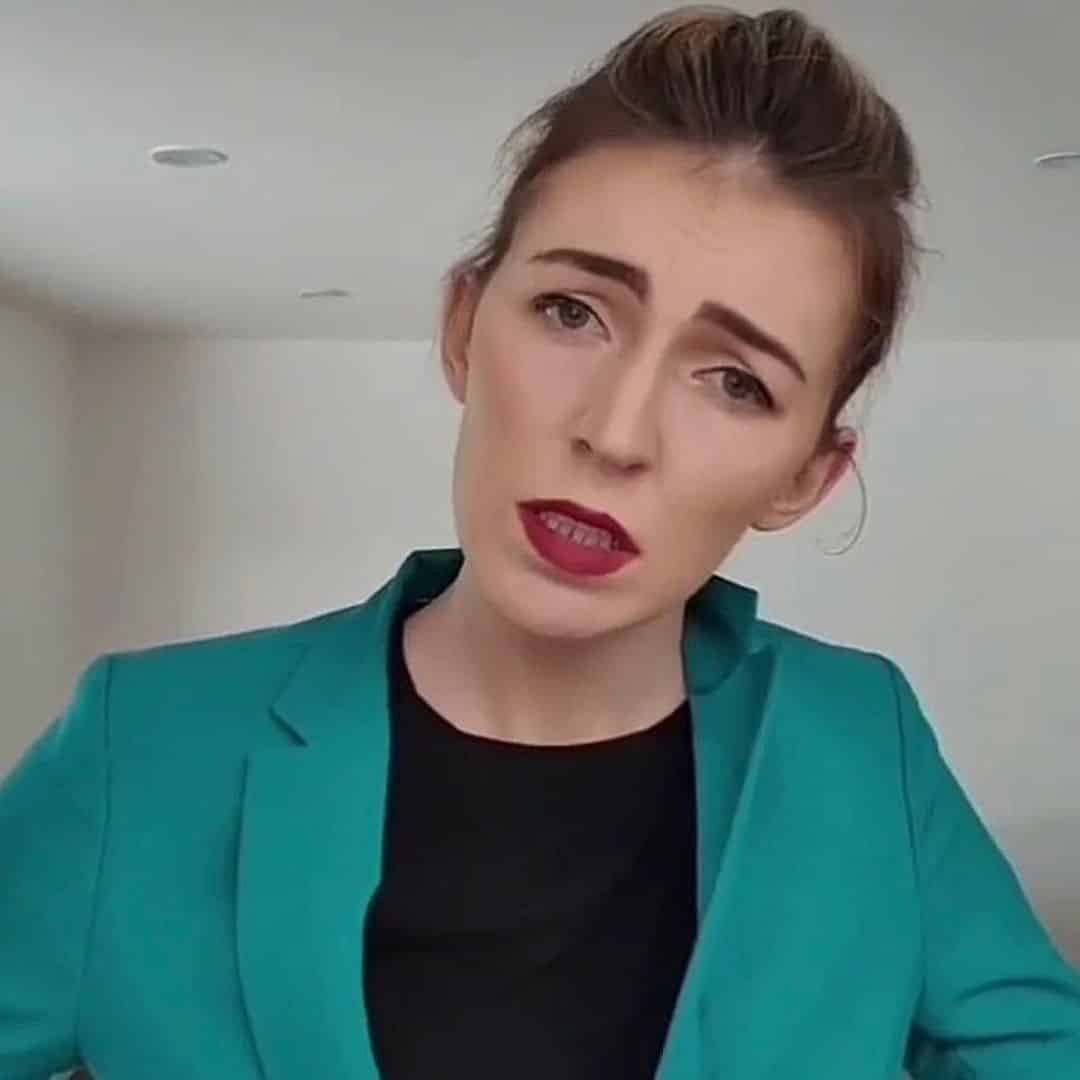 In the video, Bracewell shows her message exchange with a potential date that doesn't really go super successfully.
"I'm back on Tinder and I'm not handling it well," Bracewell says as the video starts.
She shows a text exchange between herself and a potential date in which the date "compliments" her on her sense of humor, saying "for a woman, you're pretty funny."
Yeah, now. Bracewell wasn't having any of that sexism.
"I replied a bit strongly," she said, showing what she wrote: "Shut the f*** up b****."
In another video, Bracewell shared a message she received from a stranger who had a specific request: "How much to buy your feet pics?"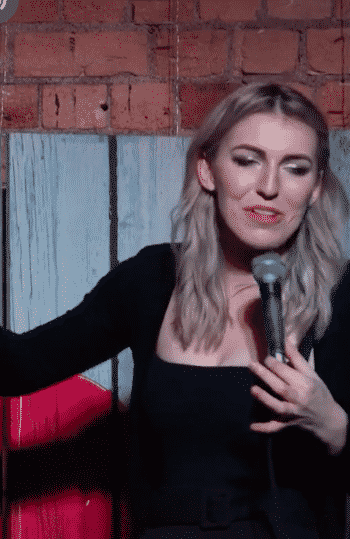 "1 million dollars," Bracewell said, which is fair. The person agreed.
"I didn't expect this to happen…very romantic opening line, I just threw a figure out there. Um…"
Better luck next time?
More high-quality links you may or may not like: