It's a horrible betrayal when someone you love and trust cheats on you. Sadly, it's also a common experience. What's not a common experience is finding out you got cheated on because your ex announces it to the world in a New York Times wedding vows story. That's what happened to Nikyta Morena, a 30-year-old who saw a piece about her ex-husband Robert Palmer getting married to his new bride, Lauren.
There were two things about the story that hit Morena right in the gut: one, Robert says he met Lauren in January of 2017—when they were still together. Two, he told the NYT that he'd never been married.
A lot of people would freak out over this, of course, but most would do so in private. Morena took things much further. She went and spoke to the New York Post and gave her side of the story and forced the NYT to issue one of the most understated corrections of all time:
An earlier version of this article misstated the previous marital status of the groom, Robert Palmer. Mr. Palmer had previously been married.
Morena told the Post that after that January when Robert met Lauren, he changed so much she wondered if something was wrong with him. The two had been married in a civil ceremony but were planning a big wedding for family and friends to join at the time.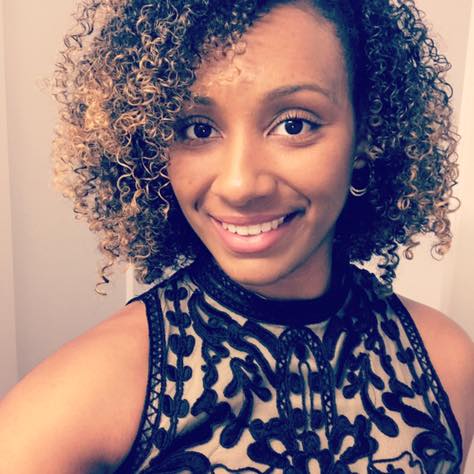 "Things abruptly changed," she said. "We went to Texas for his friend's wedding and to finalize our own wedding details. I could sense something was wrong. When we returned, he said he needed space."
Saying she was worried he was stressed about wedding planning, she went to stay with a friend for a week.
"When I came back, he said he wanted a divorce," she says. "It was like a light switch turned off. He stopped communicating with me and refused to go to therapy. I wondered if he had a medical ­issue that had changed his personality."
Now she knows what happened. To make matters even worse, during the month of their breakup, Morena discovered she was pregnant. She told Robert and he said she didn't want it. Soon after, she miscarried, which she thinks was due to stress. She says he wouldn't visit her in the hospital.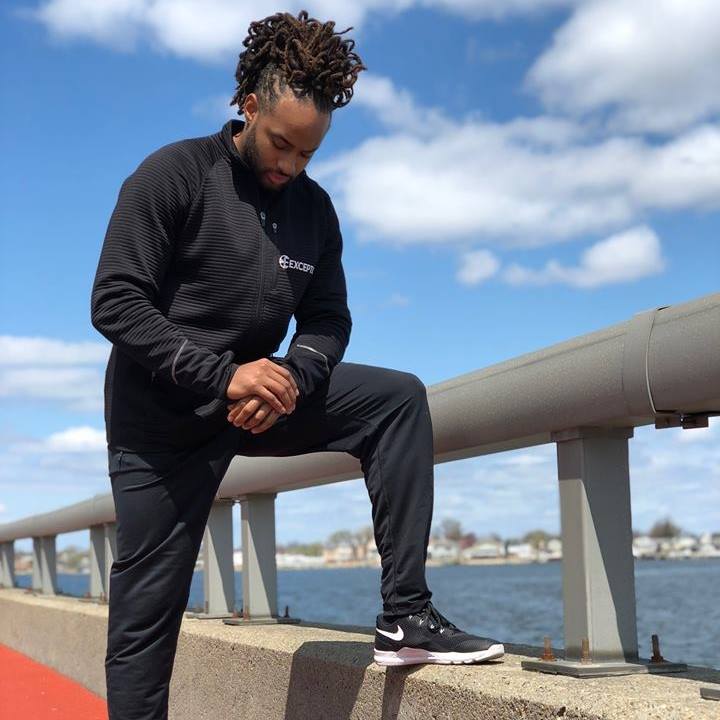 People cannot believe this story, because it brings up so many questions about what Lauren knew about her husband's other wife and what exactly those two thought would happen when their story came out:
Also I don't know this for sure, but I would bet this is also the first his new wife has heard of it! Could have avoided that too. If you're gonna scam you have to keep the scale manageable

— Amanda Mull (@amandamull) August 31, 2020
I thought my quarantine was chaotic but thank god it wasn't "find out an ex announced they were cheating on me via nytimes' vows" chaotic

— Kaitlyn Greenidge (@surlybassey) August 31, 2020
For this to come full circle we need the new wife to write, in the Daily News, that she found out about the old wife by reading the Post https://t.co/cX2mbYYmLJ

— julietlapidos (@julietlapidos) August 31, 2020
Would honestly be worth it for the Post to run a rebuttal to every Times wedding feature https://t.co/AdS8TgiasJ

— David Freedlander (@freedlander) August 31, 2020
The Robert Palmer Rule: The inevitable new rule at The Times whereby a journalist does not simply take his word for it when a would-be Vows groom claims that he has never been married before.

— NYTimes Vows (@NYTvows) August 31, 2020
yes?????????????????? is that in and out of the gym??????

— (@dodaistewart) August 31, 2020
And I know he's telling friends and family and *especially* his new wife's family that she's crazy. pic.twitter.com/VjYF1bgdwR

— Naima Cochrane (@naima) August 31, 2020
Light
His
Ass
On
Fire pic.twitter.com/qgNvnFiVb9

— Naima Cochrane (@naima) August 31, 2020
I see how this went (and though her photo/full name are out there I'm not posting the new wife's pic anymore bc this ain't on her) – this is a "let's build an empire" ni**a (personal trainers always seem to be. No shots. IJS) and felt "this is the kinda of woman I deserve." pic.twitter.com/2zHFBB7ebC

— Naima Cochrane (@naima) August 31, 2020
This man found two wives at the gym I'd never let him work out againhttps://t.co/XE3HcwHUOf

— Ira Madison III (@ira) August 31, 2020
Robert did give a statement to the Post, saying, "Nikyta and I were separated and both consented to a mutual and amicable divorce. This is all very surprising to me and I was unaware that there was ever an issue. I'm happy with my family and I wish Nikyta the best." But you were aware you were married, right? Sheesh.
More cheaters caught cheating: