Elf on the Shelf is a uniquely American and uniquely weird tradition. In fact, calling it a tradition at all is very generous as the concept has only existed in the culture since it was introduced by a children's book in 2005. Nevertheless frazzled parents desperate for new ideas to entertain and distract their kids have fully embraced the concept of a creepy little elf that lurks around the home watching their children and monitoring their behavior.
In theory this promotes good behavior in kids who know that they are living in a holiday-themed surveillance state where one wrong move will leave them with nothing but coal on Christmas morning. It's a new take on the traditional "naughty list" for those with uncooperative offspring.
The strange and maddening year that is 2020, however, calls for imagination and the reinvention of lots of annual traditions. In light of everything we've experienced this year thanks to our old friend COVID-19 some people are putting a new spin on the Elf on the Shelf, decking him out for quarantine and life in this brave new world.
Here's what people have dreamed up when it comes to the quarant-elf on the quarant-shelf.
1.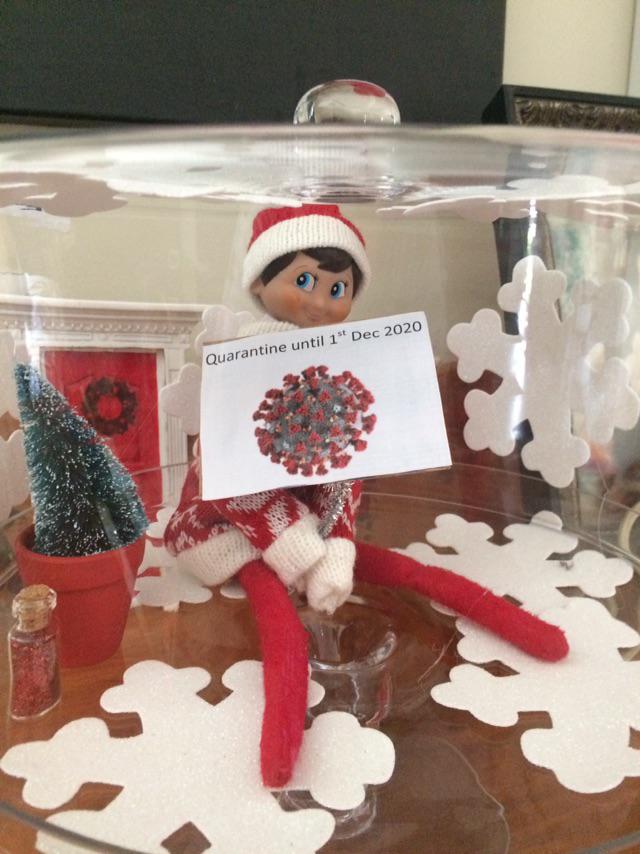 2.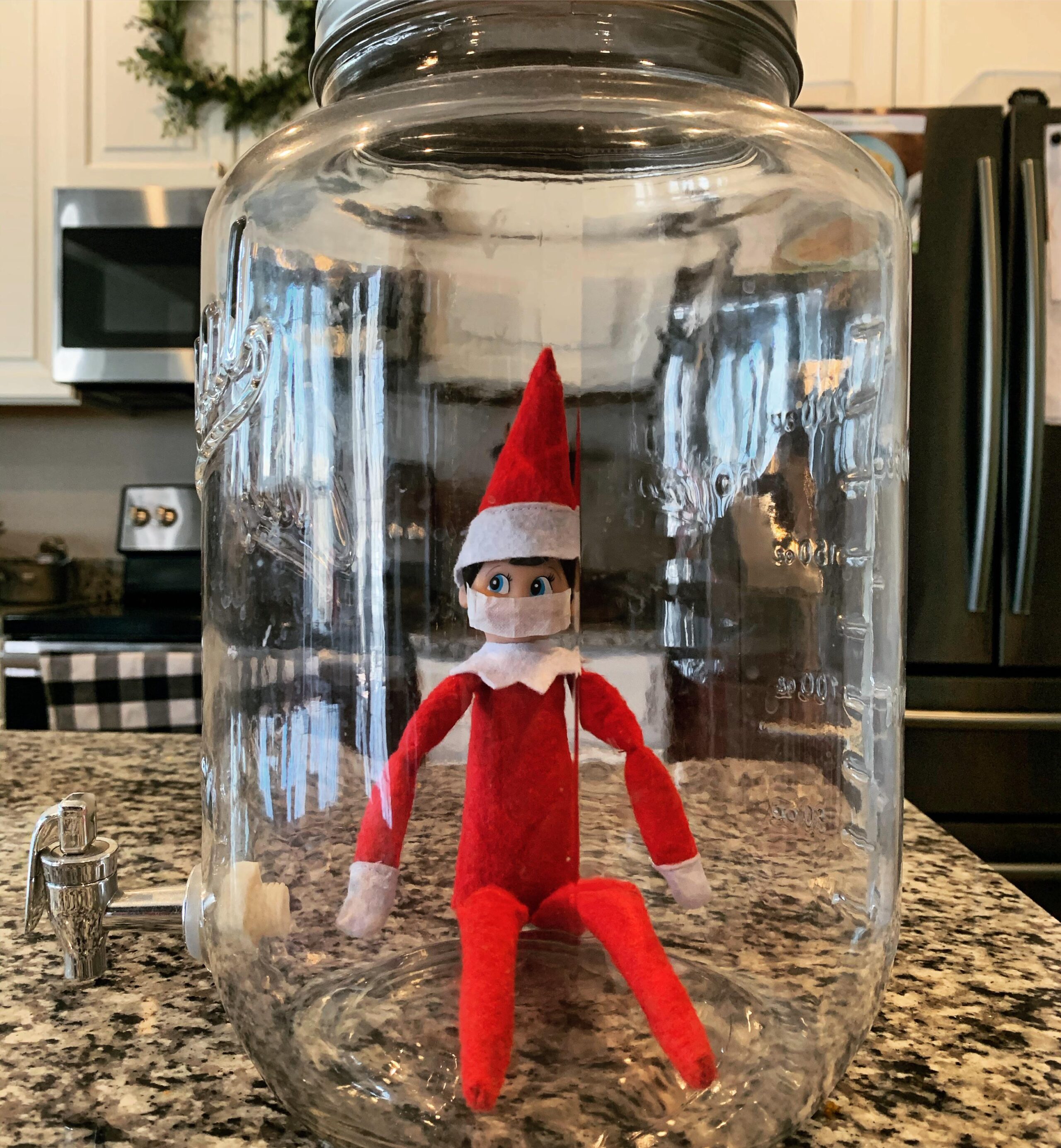 3.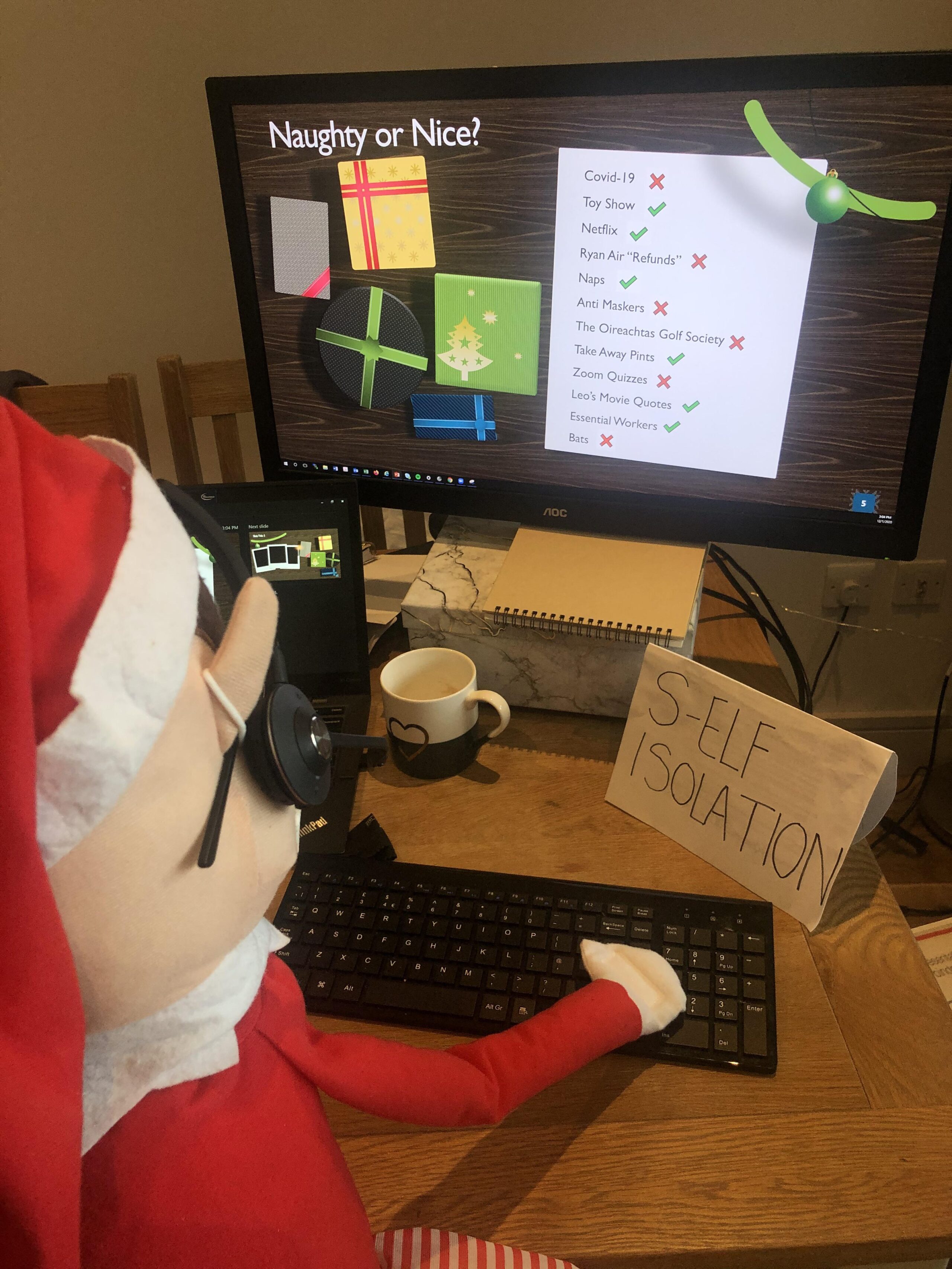 4.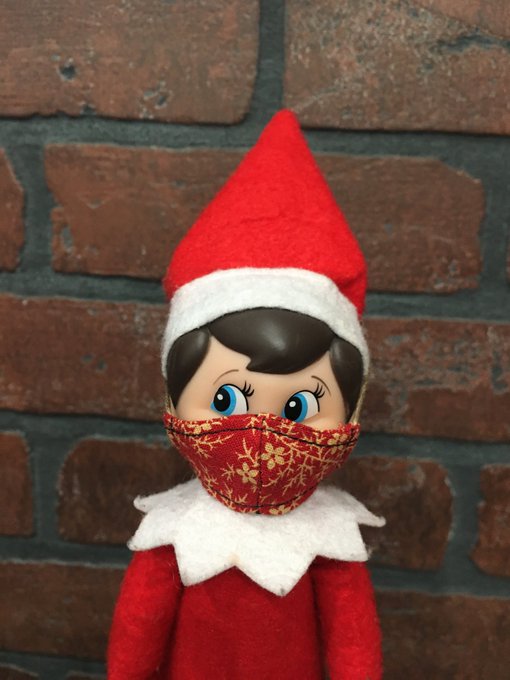 5.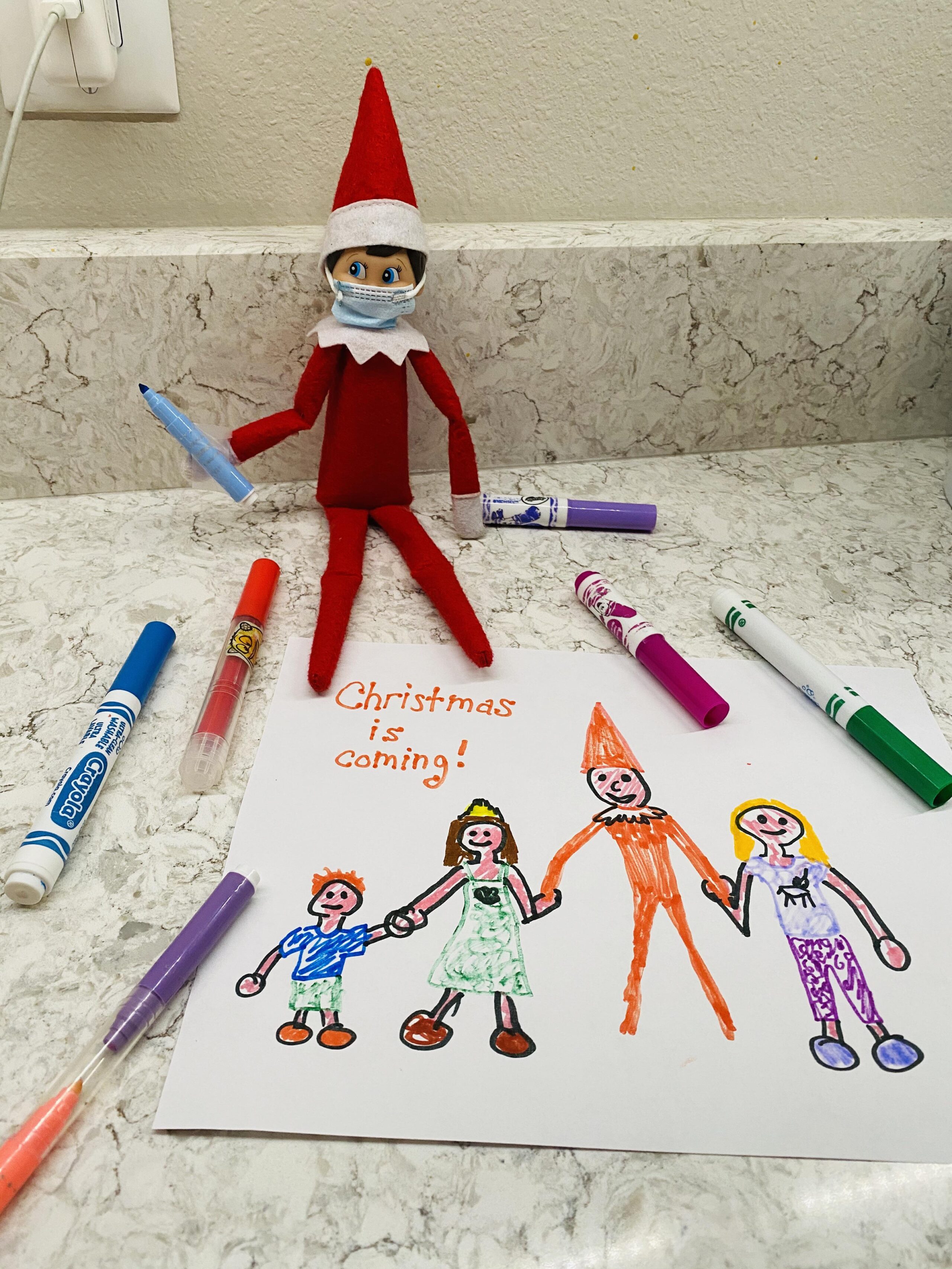 6.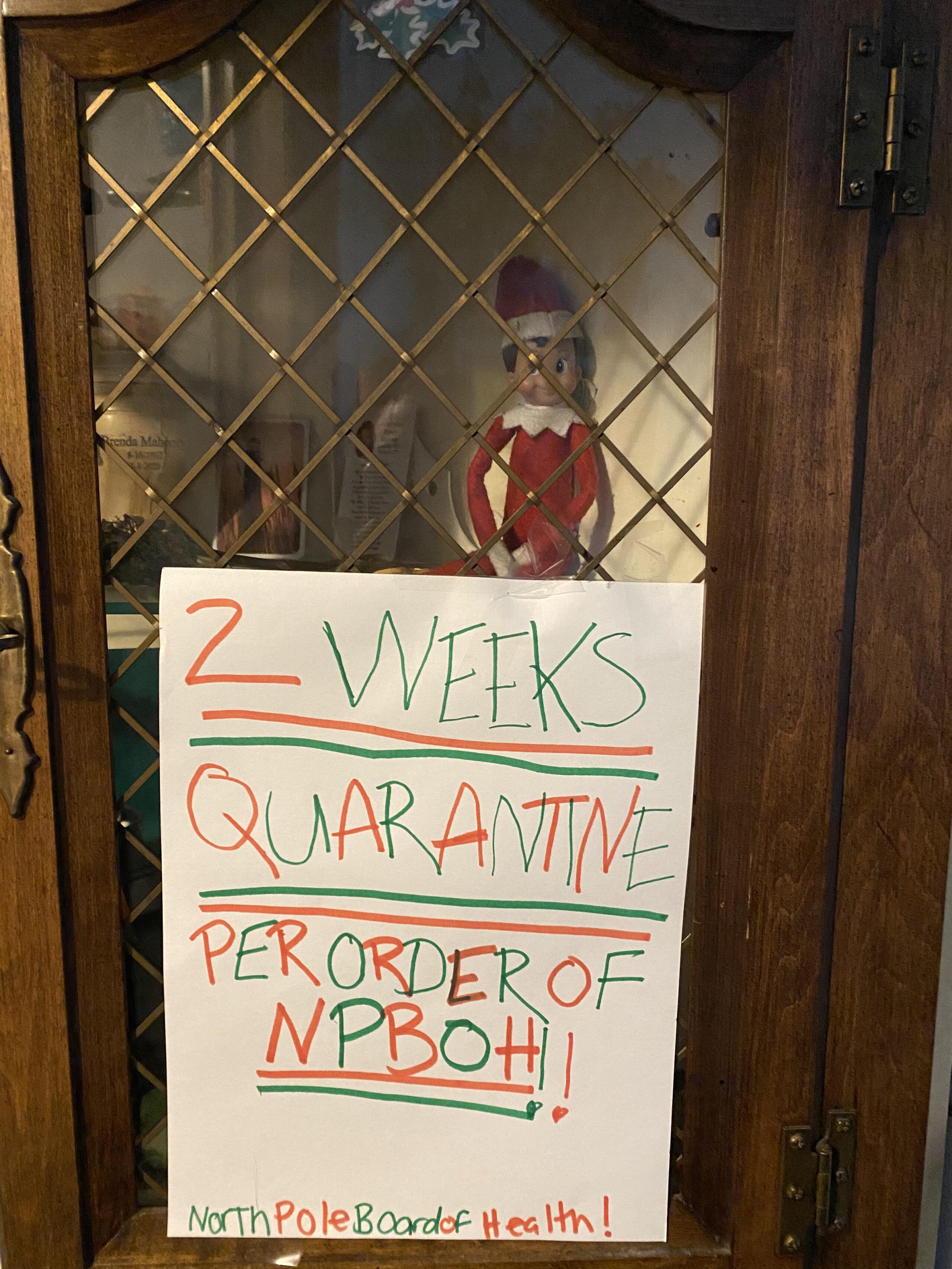 7.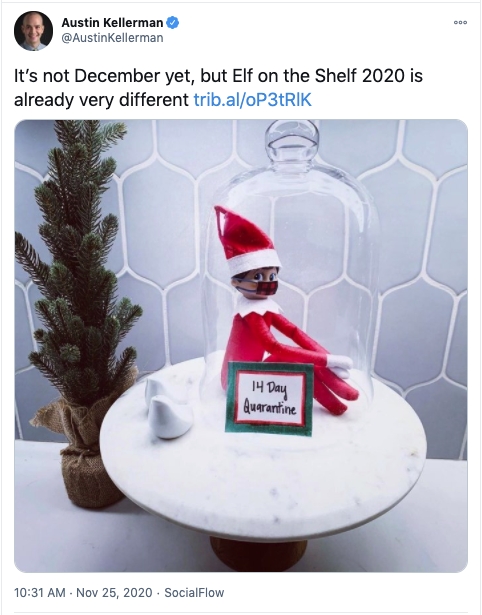 8.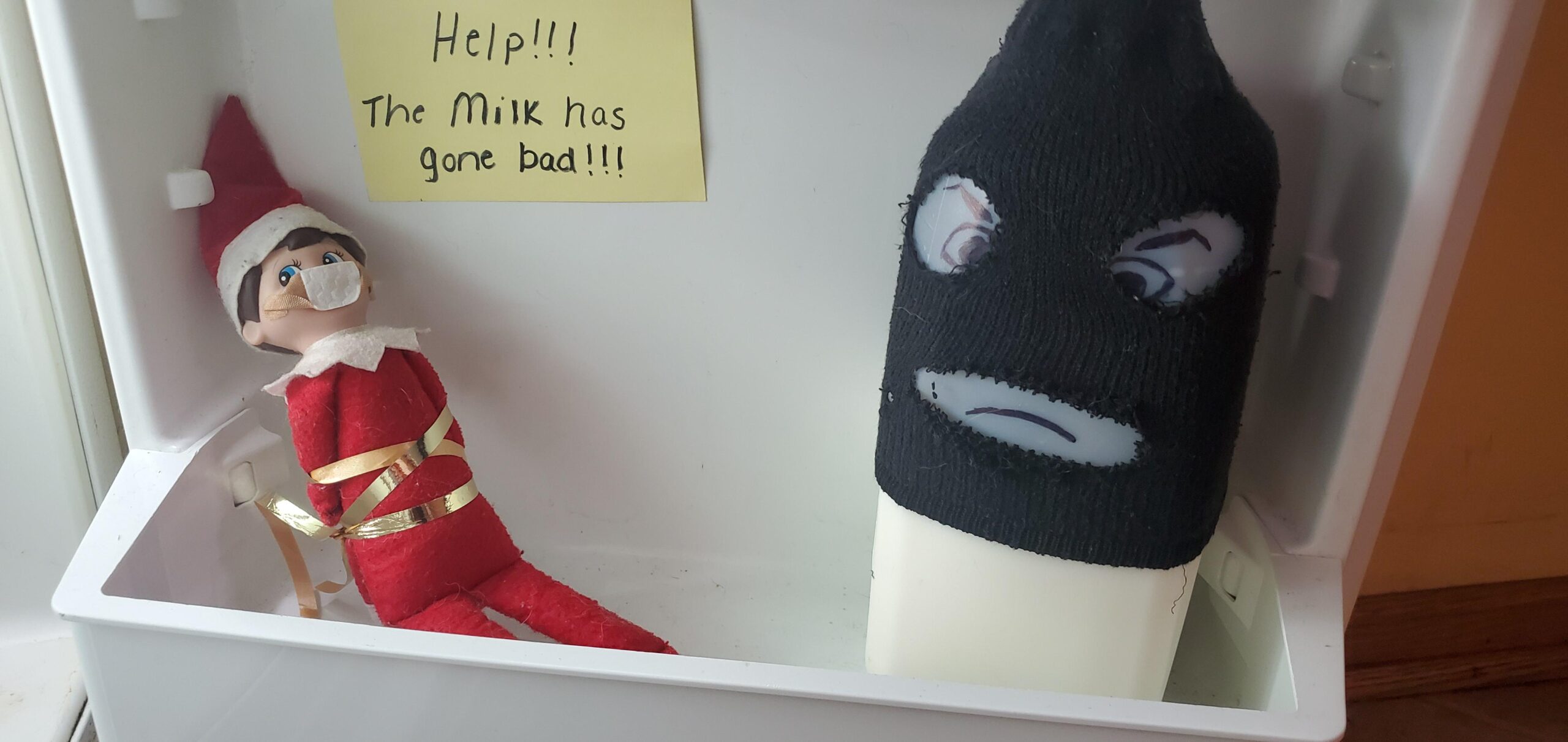 9.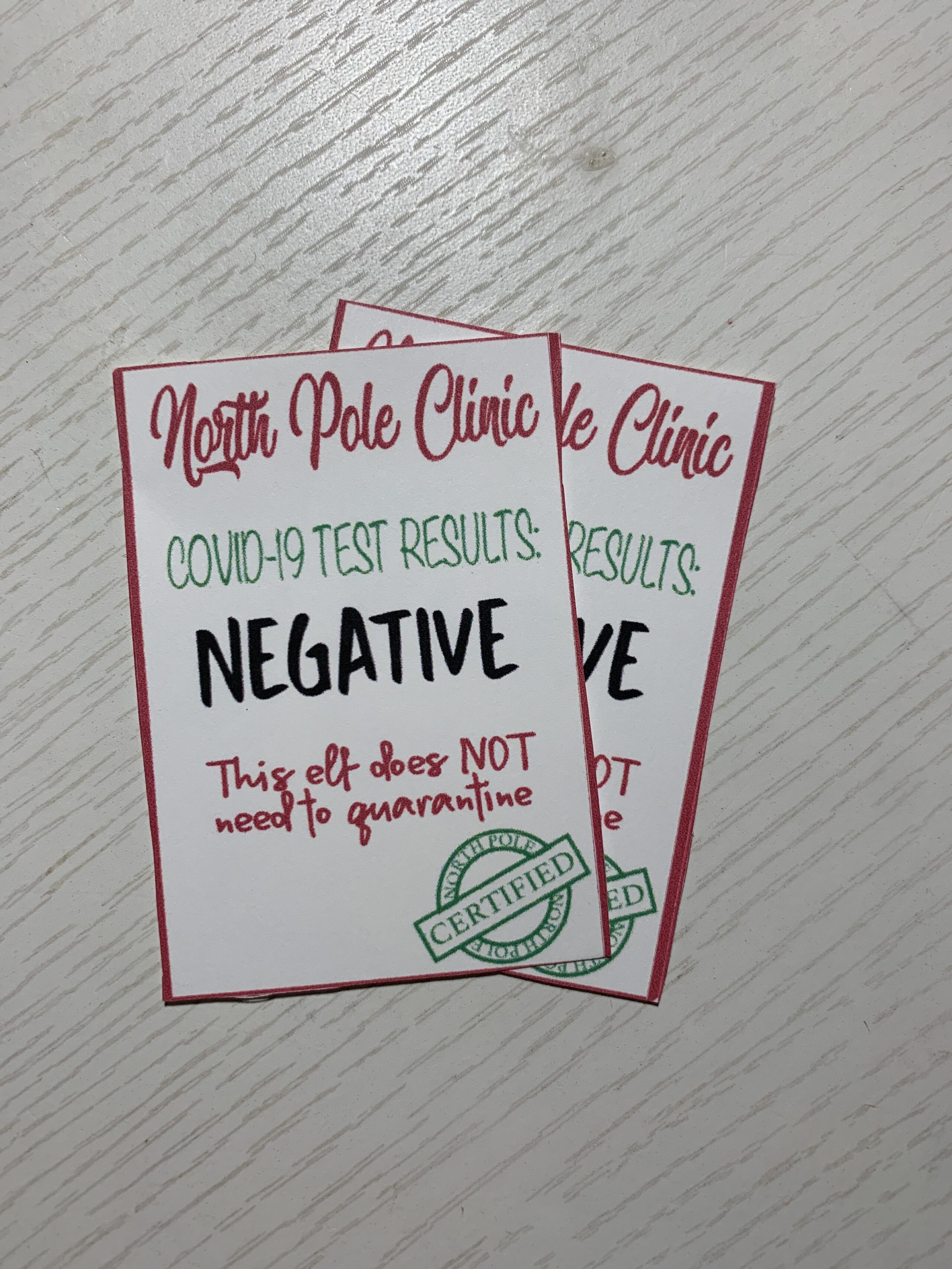 10.