More than ever, especially after the year we've collectively had, there is an increasing expectation of flexibility in our workplaces. But there are still some places that continue to impose draconian rules, despite evidence that it decreases worker productivity.
An employee of Amazon shared his experience on TikTok and it's not great.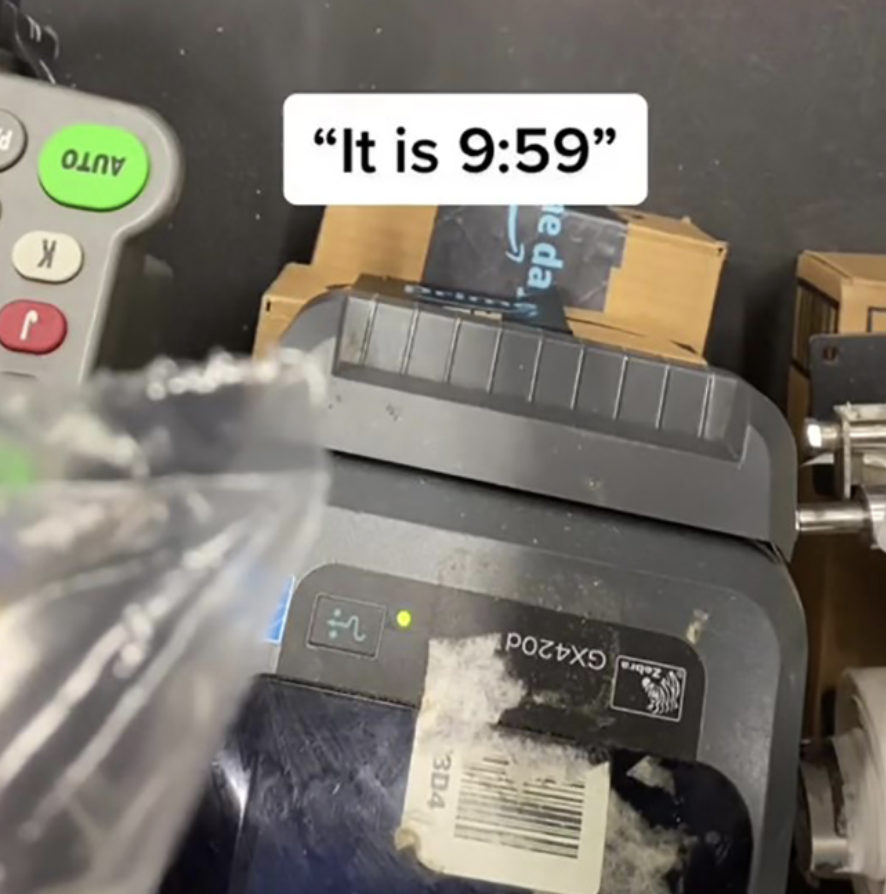 TikToker amazonassociatef1 shared a video from an Amazon packing house. The unseen person is packing an order when a voice yells "it's 9:59", implying that it's not until 10 that workers can leave their workspaces. If they DO get up to leave, they receive a "TOT", which stands for "Time Off Task" and isn't compensated or treated as a break. That means the worker leaving would not be paid for one minute.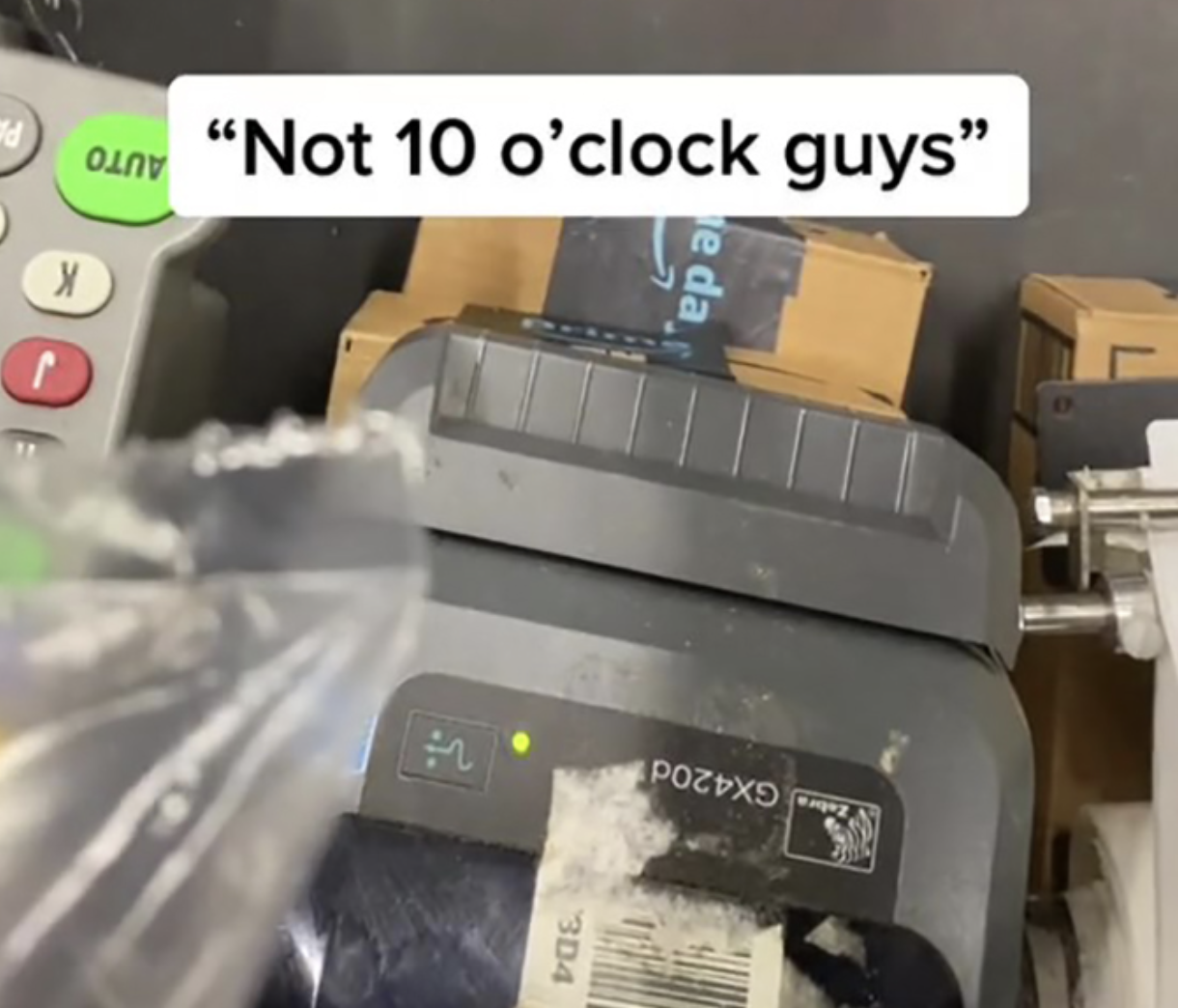 The same TikToker also shared a video of a supervisor yelling at employees for finishing their shifts a minute early.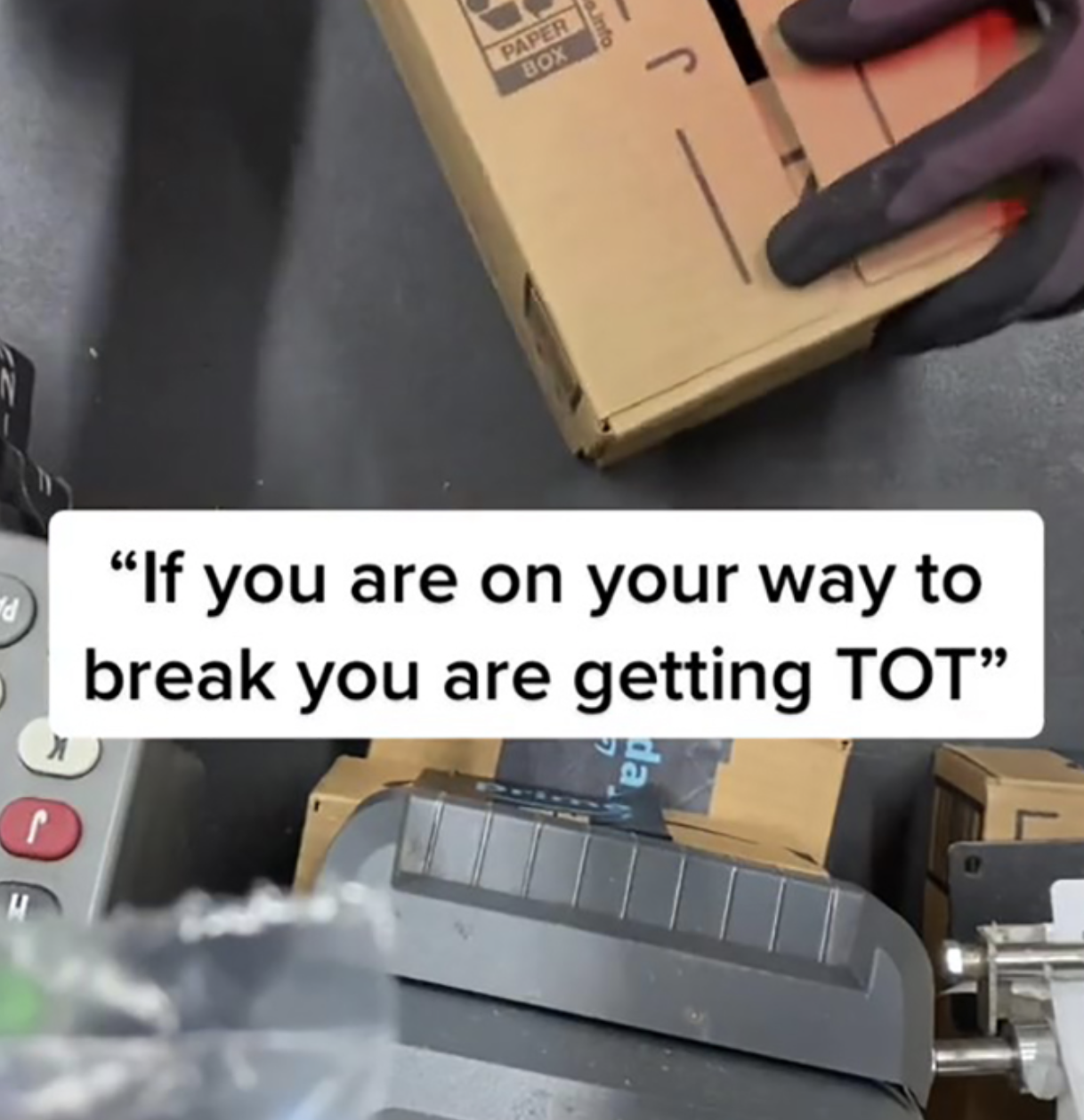 The video has over 4.5 million views and 631,000 likes.
TikToker comments ranged from sharing how it made them feel like they were back at school and a teacher would keep them until the SECOND the bell rang to noting that these workers need a union.
The worker also shares on TikTok what kind of things they pack and how quickly they need to do it.
Infamously, the warehouse workers also have to use up part of their breaks to even GET TO the bathrooms, which are far away in the enormous facility.
Conversely, there ARE comments noting that the employee is paid to do a job and there is nothing wrong with the company's expectations.
The entire video was marked private, even as it sparked debate online.
So what do you think? Should workers have such tight boundaries or do they deserve some latitude as long as the work gets done?