It's astounding how many women have at some point received unsolicited pictures of a penis, and artist Audrey Berck is using her talents as an artist to spark conversations revolving around consent.
Follow Audrey Berck Art: Instagram | TikTok | Website
She's been saving every unsolicited dick pic she's received and recreating them using graphite and paper in amazing detail.
Audrey says on her website, "This Benson First Friday show will spark conversations revolving around consent in relation to unsolicited, primarily phallic, photographs that were captured by a variety of individuals and then re-interpreted by myself through graphite on paper."
The overwhelming response that I received when requesting such images with these explicit guidelines and connotations was both humbling and disappointing. So many of my friends and community experience this lack of consent, which may seem small at the time. But it is only a preview of the blatant disregard for respect and consent in many sexual encounters that a large majority of us have experienced and have felt powerless to. My hope is that this show will cause change by starting the dialogue about these issues and giving the audience, and hopefully, the initial senders, pause in future situations.
I cannot express how thankful I am for each person that has assisted me in the 5 years of the creation of this 15-piece show and especially to the Sydney for hosting my debut in the BFF community. All artworks will be for sale via Venmo with a portion of the sales going to the Friendship Home of Lincoln.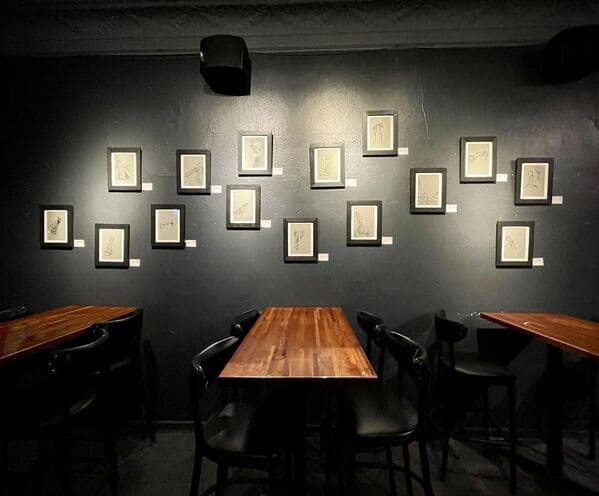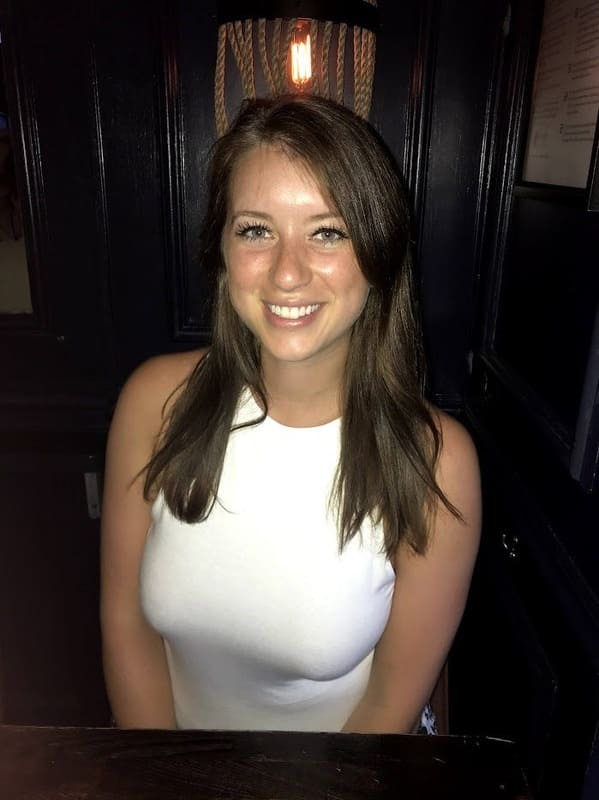 Here Are Some Of The Pieces Shared In Her Viral TikTok And On Her Website: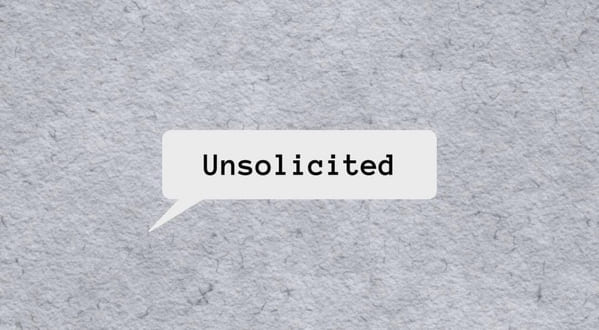 "SHORT SHORTS PROBLEM OR ANOTHER PROBLEM?"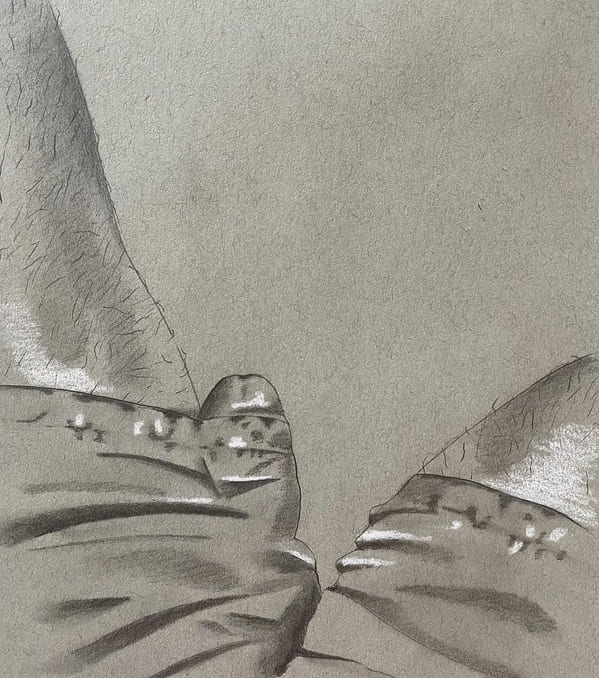 "TWO COCKRINGS"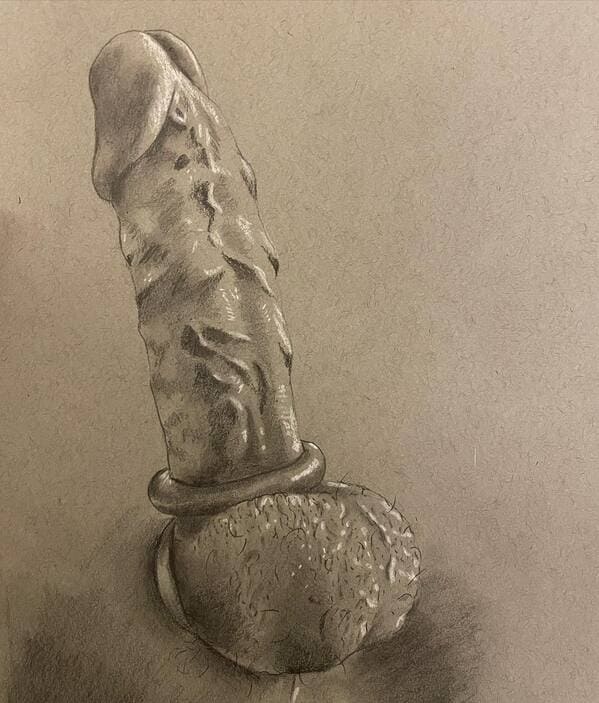 "7.5 INCHES"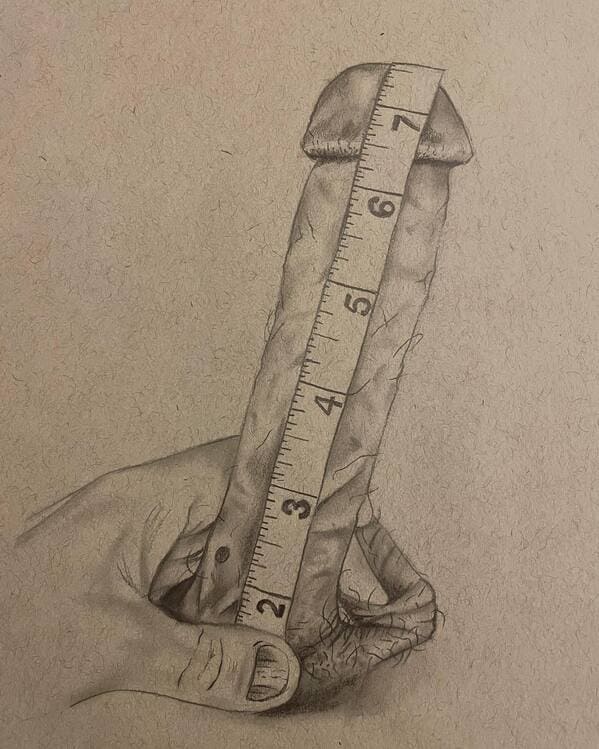 "FLAT-FOOT"
"MONDAY"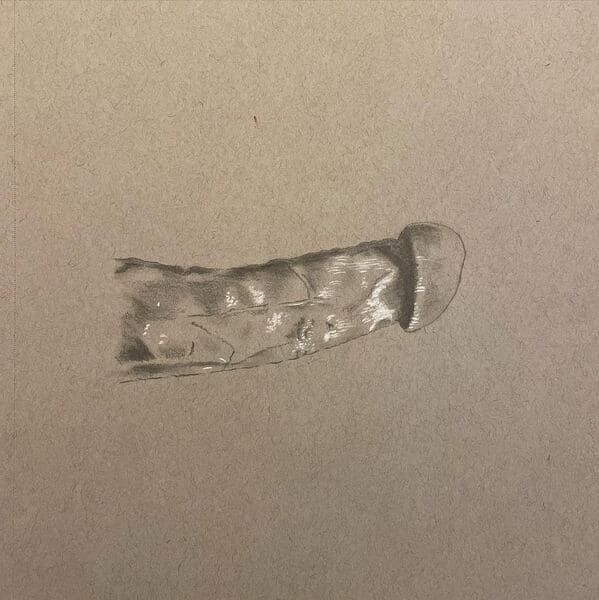 "TOE-CURLING"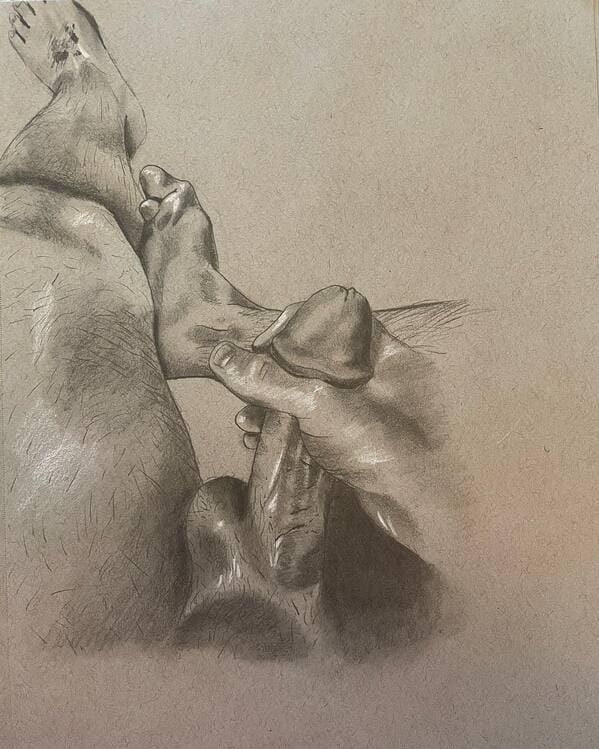 Here's Her TikTok Where She Explains More About Why She's Doing This:
And Another Recapping The Art Show: