If you live in America, taking PTO (paid time off) from work can feel a little intimidating.
Why? Well, because you'll literally be intimidated, or at the very least, dissuaded from using what is legally yours.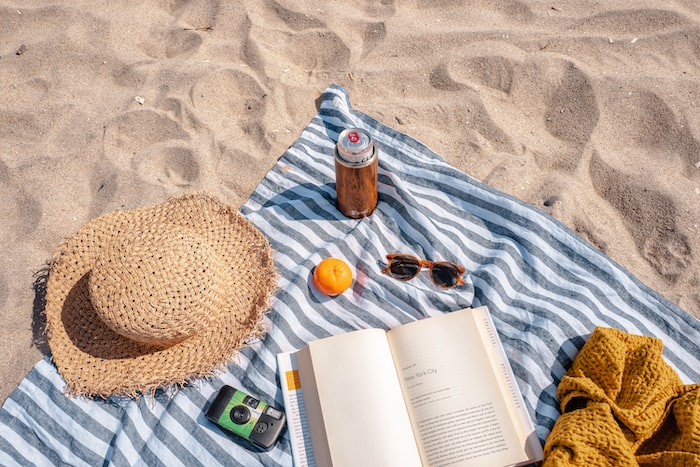 It's not a great system, but it's our system. Naturally, we will complain about it endlessly and for good reason.
Read also: Husband Quits Working From Home Because His Wife Interrupts Too Much, Asks If He's A Jerk
When an employee quits after PTO was denied, it shouldn't be shocking or scandalous. It is an appropriate response.
TikTok user Newman (@newmanparkerr) went viral for posting the exact response we were just talking about.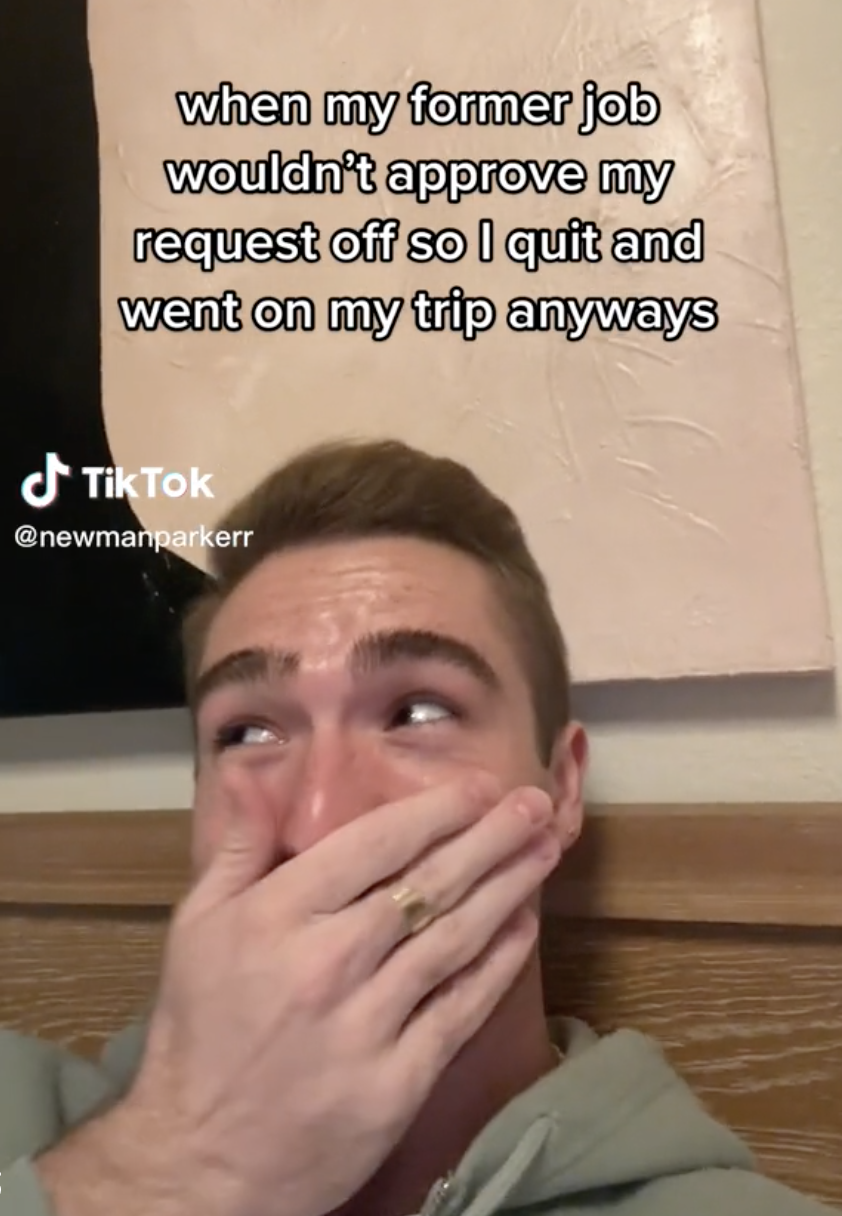 Newman planned a trip to Europe, put in for the time request, and it was denied.
So, he quit, like a boss. Way to put your own need above the company, Newman. Happiness over everything. Live your European dream, baby.
But what about people who can't just QUIT a job?
Obviously, some people don't have the luxury of quitting a job. I've been there. It sucks, like, really bad. However, what you can do is make little moves every day.
Squirrel away a little cash here and there. Buy yourself some time. Make a move. It's scary, but staying in any situation where you feel trapped will eat away at your soul.
The comments were overwhelmingly in support of Newman



What's your take on this? Have you been in this situation before? Did you quit? Did you stay? Did you move to a country that isn't trying to work you into the ground? Let us know!
Read also: Tiktoker Shares Customer Service Phone Hack So You Can Speak Directly To A Human