It seems like everyone is fantasizing about traveling these days, which makes TikTok star @katkamlani the perfect person to turn to when you need a bit of a fantasy escape. Katherine Kamalani, as she's otherwise known, is based in Salt Lake City, Utah, and is a professional flight attendant.
Despite the challenges, many flights are still in service, and it seems like Kamalani has a lot of experience anyway. One of her most recent TikToks went viral for providing useful information for travelers checking into a hotel that mostly centers around safety and cleanliness. That's the next thing on my mind after traveling tbh, so I get why it's so popular.
View this post on Instagram
"Tips from a flight attendant that you should be doing every time you check into a hotel," it starts.
"First things first, never say your room number out loud just in case there's anyone around, and you don't want them knowing where you're staying"
"Always make sure there's no one behind you when you're going into you room."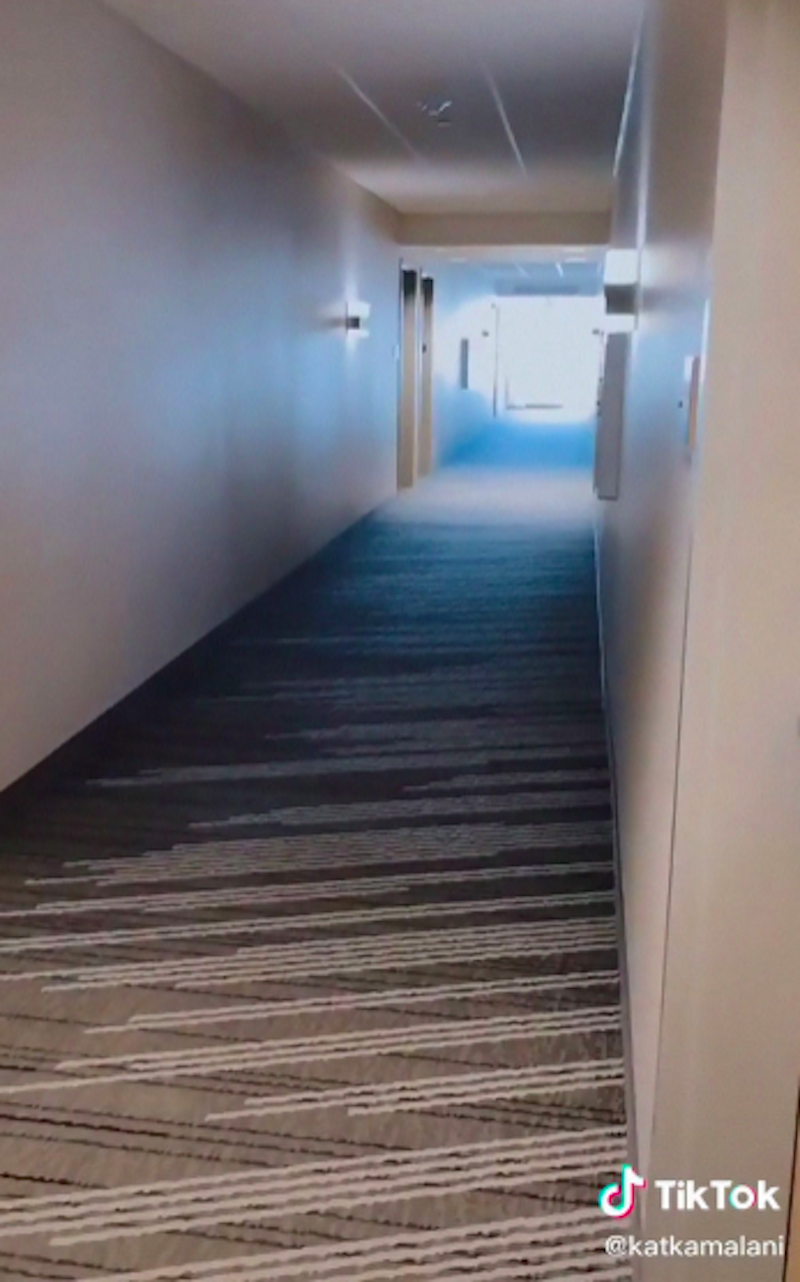 "Check if there's anyone in the room — behind curtains, under the bed, etc."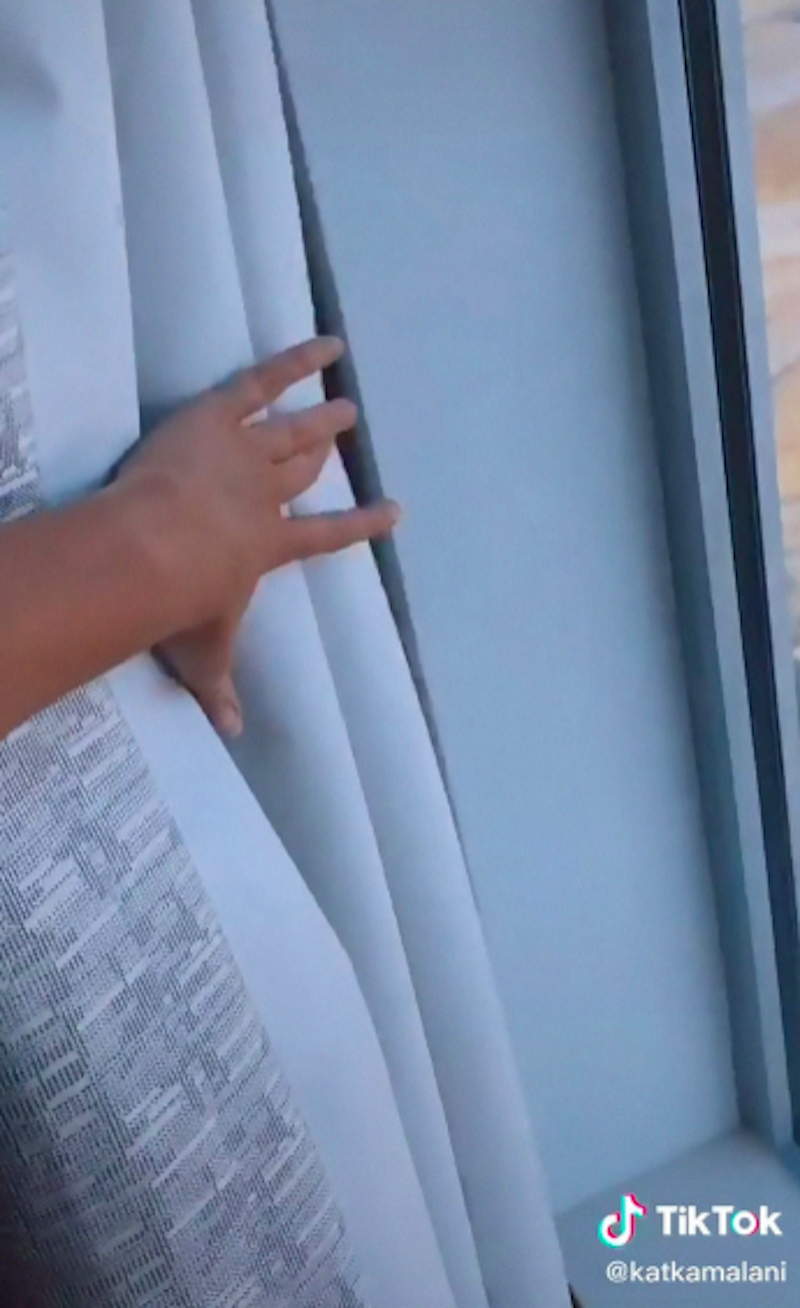 "Lock the doors and always make sure you lock the top lock."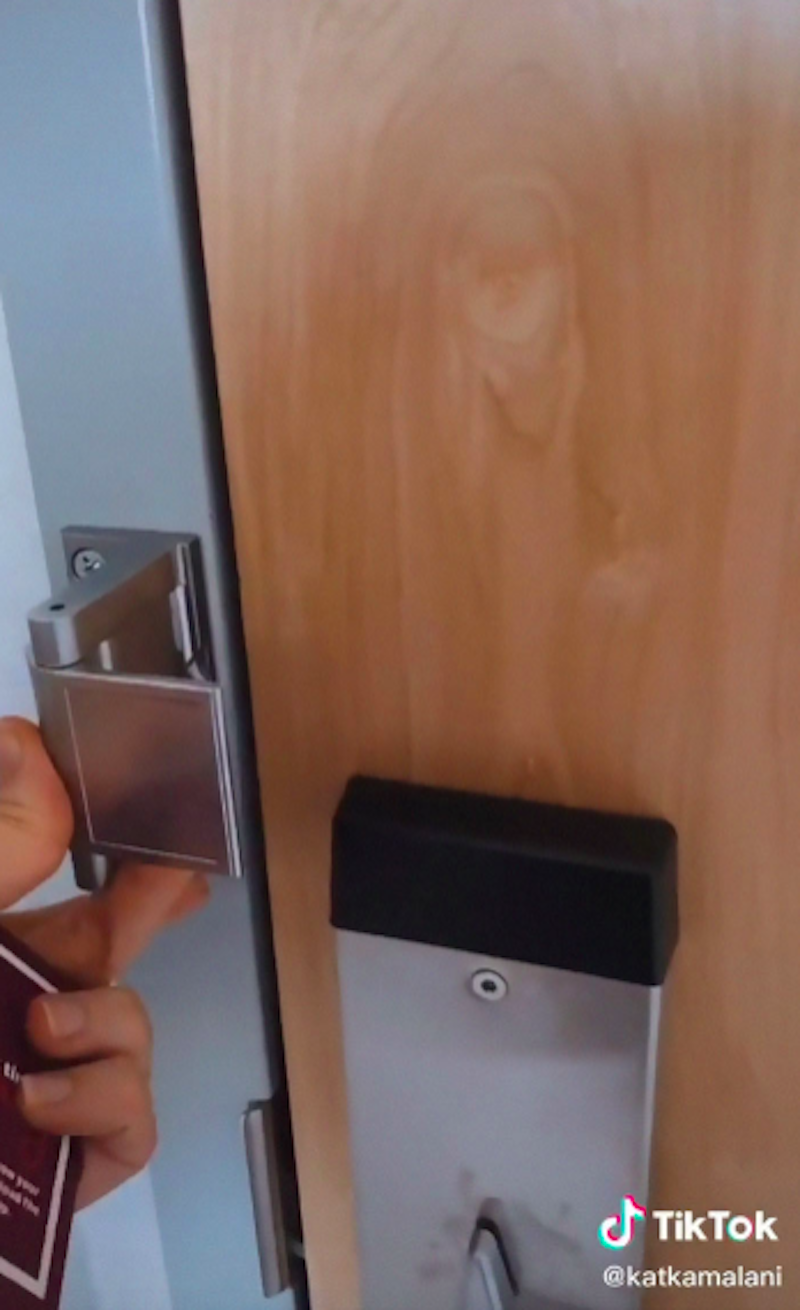 "Make sure about bed bugs, check on the corners."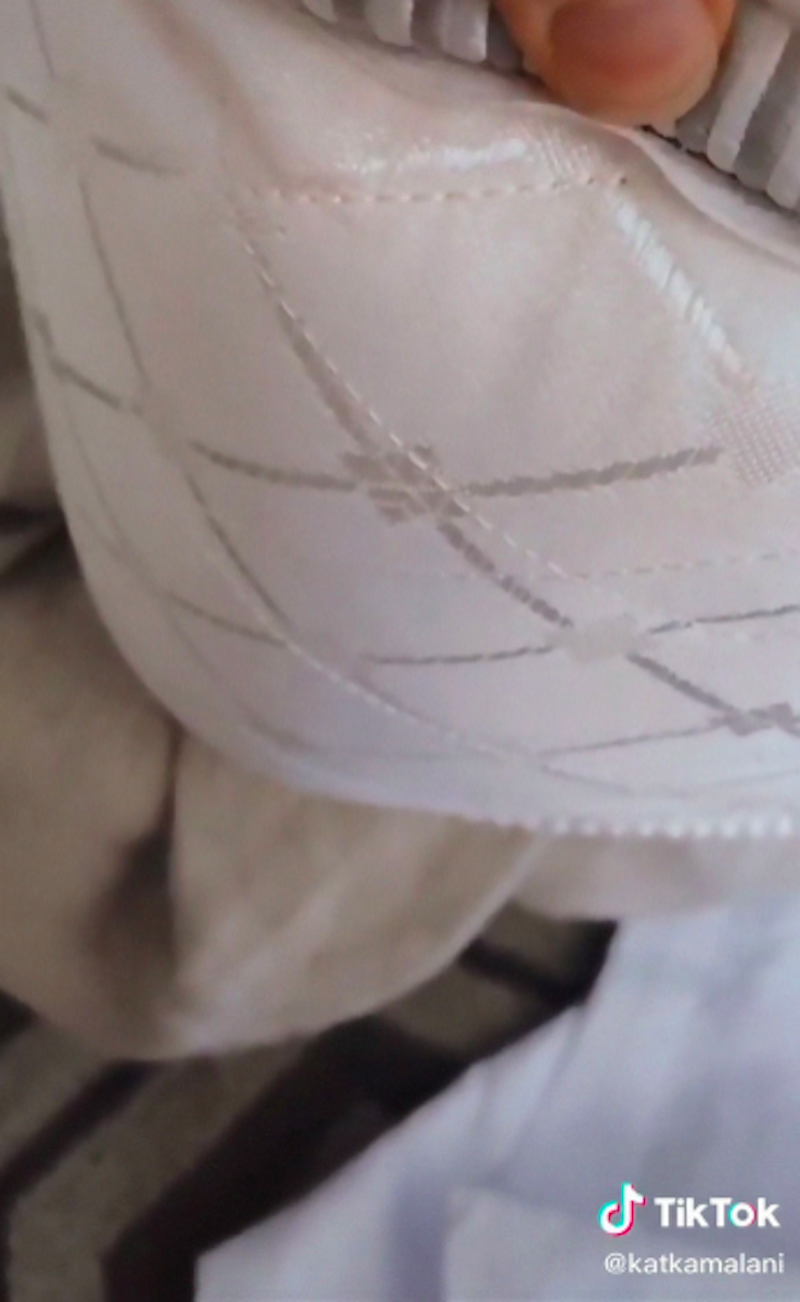 "Take off any decorative pillows or top comforters, they never wash those."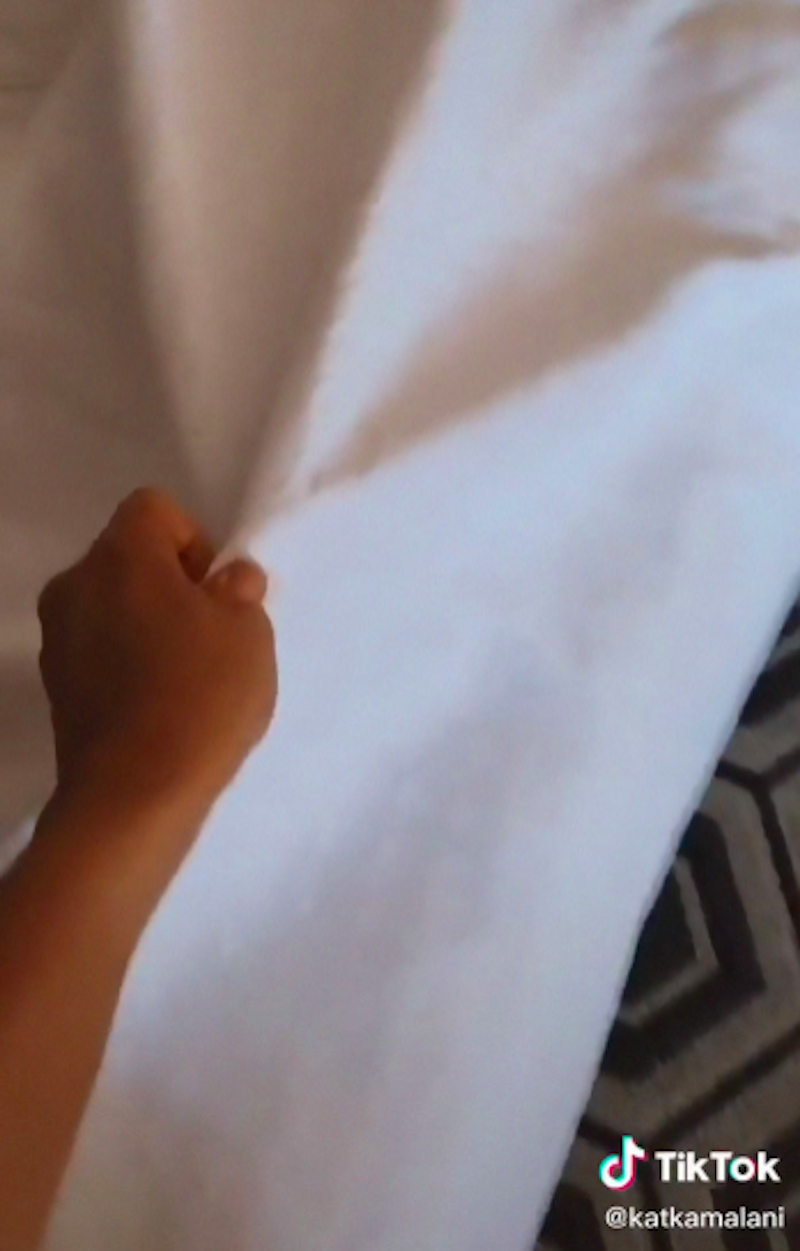 "Next, never put your bag on the bed. It's been through the airport, and it's disgusting."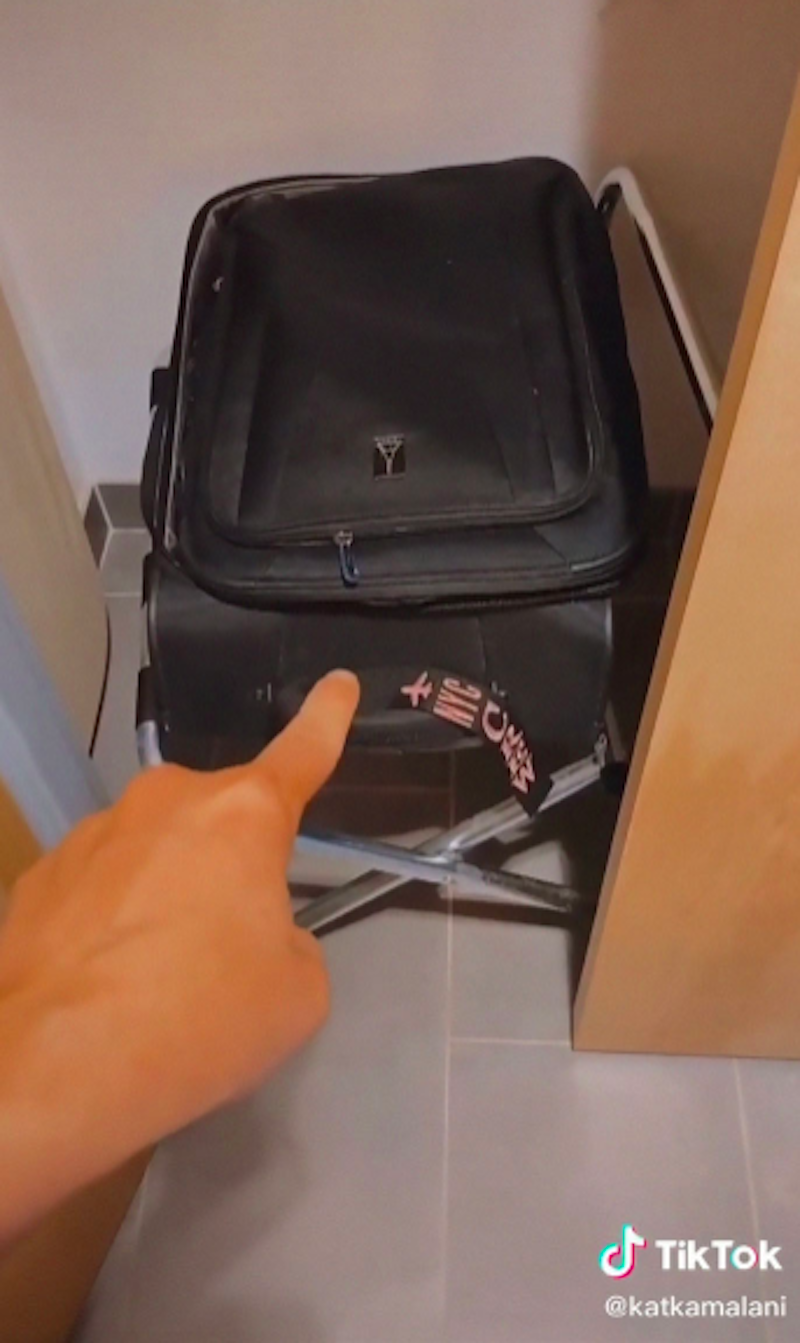 "And if you don't have a refrigerator, put your food in an ice bucket, and there you go!"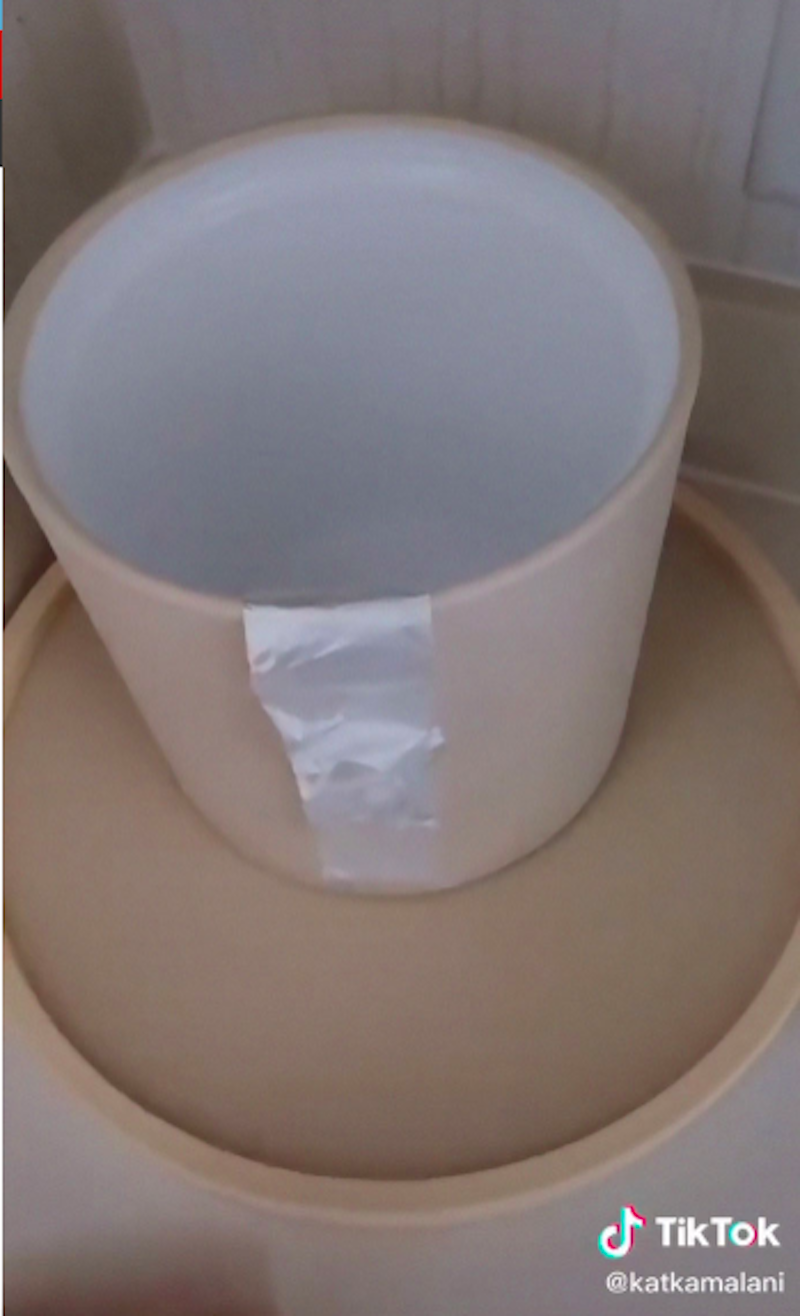 "It's so important especially now to try to stay safe and clean," she told Bored Panda and even added one more tip, saying, "If you don't use the plastic wrap for the ice bucket put it over your remote. That thing sees so many hands but doesn't get cleaned."
To a degree, I find some of these tips a bit paranoid, but they're also all pretty easy to do and ultimately keep you safer and less likely to get viruses or bed bugs. So why not? We have nothing to lose through an over-abundance of caution in this case.
More TikTok hacks: