Are you having trouble unlocking your iPhone with your face since mask-wearing has become a part of our daily lives? It's obvious Apple did not foresee a future in which half of our faces are covered (to be honest, who did?), so people are having trouble with Face ID security. If you are opposed to using your pin code to access your device, you might be left pulling down your mask and potentially risking the health of others. What to do?
Don't freak out or make your precious fingers type in those six numbers. TikTok user @kaansanity has a hack that has been shared with over 51 million viewers to date.
"I'm gonna show you how to unlock your phone with your voice," he says in the viral video, which he uploaded on June 27.
First, he tells viewers to go to Settings and select Accessibility, which is in the third block of options below General, Control Center, and Display & Brightness.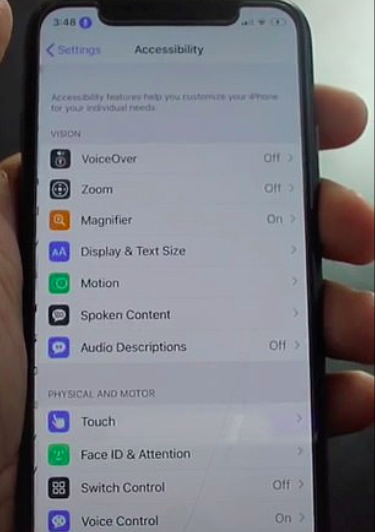 Then, select Voice Control. For the trick to work, Voice Control needs to be enabled, which will allow users to use their voice to control their device.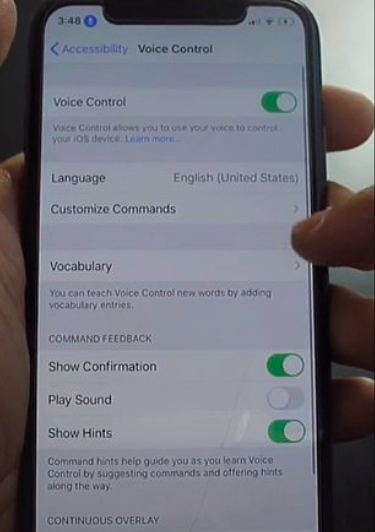 Once that has been enabled, click on Customize Commands to create a new voice command.
"From here, click 'Create New Command' and type in whatever phrase you want to use to unlock your phone," @kaansanity says. He uses "open sesame" as his phrase. Then, he says to click "Run Custom Gesture" and type in the place your passcode would be.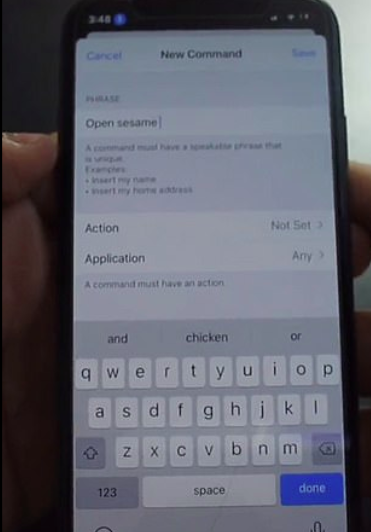 Now, when you give the voice command, whether or not you choose "open sesame," your iPhone will operate as if you are typing in your pin code and unlock your phone.
If you ever have any other issues or are just curious about your iPhone and its capabilities, just check out @kaansanity's TikTok. He's got a ton of cool tricks.
More from TikTok: