A long road trip can be a blast or an unending agony of traffic and flat landscapes. Sometimes the only bright spot is stopping at the gas station to pee and pick up some snacks to mindlessly munch. It alleviates the boredom for however long it takes to devour your salty or sweet treat. I definitely associate road trips with eating like absolute trash, and that appears to be a common feeling based on the new TikTok trend in which people show off their gas station selections with pride.
The gas station order challenge has become very popular over the last week, according to The Daily Dot. It's extremely simple—using the sound remix "Hot Girl Summer Dice Beat," people stare into the camera until the beat drops and then use the green screen feature to share their choices. Some people try to get jokey with it, but most just share their real favs. It's actually kind of pure.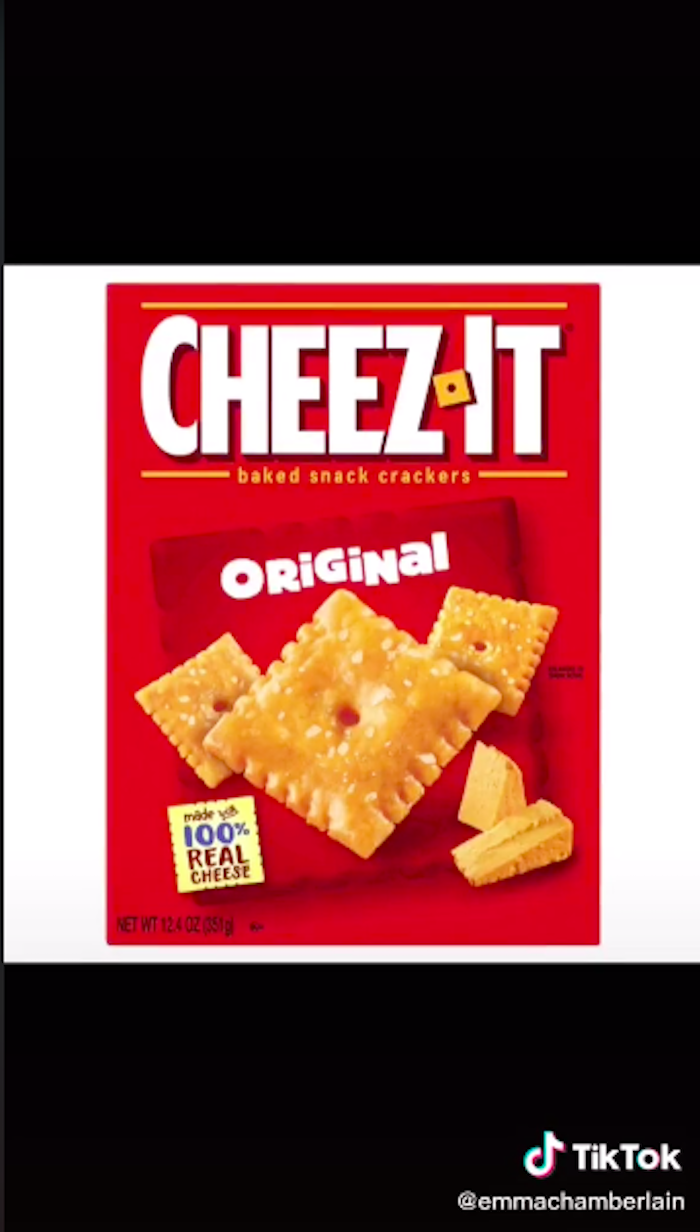 And White Cheddar Cheez-Its: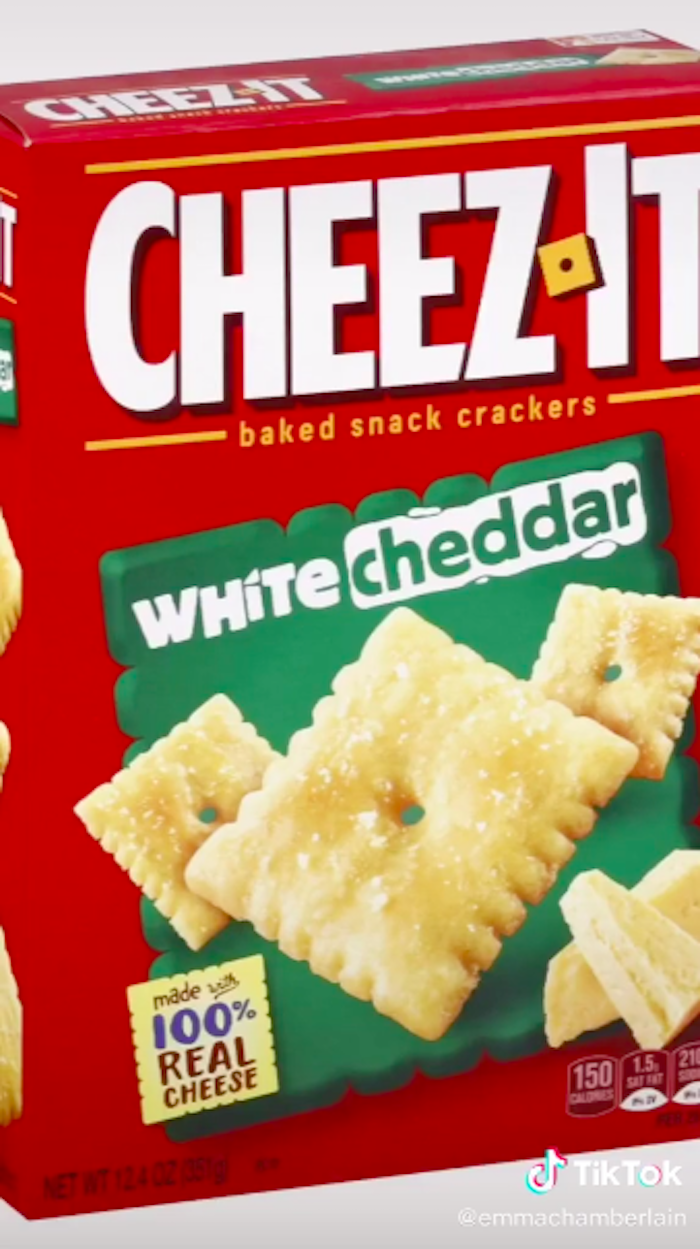 End of story.
Many of these have made me think about snacks I probably haven't eaten since the last time I had to drive to Pennsylvania with my grandparents and they wanted to stop at their favorite gas pump in New Jersey because it was .02 cents less per gallon.
We got Pocky:

Wonder-Bars:

A Slurpee (gas station delicacy):

Flaming Cheetos:
Sweet and Spicy Chili Doritos:

And who can forget a Van Holten's Hot Pickle in a bag:
Okay, I'm starting to think the theme of a good gas station snack is that it ruins your mouth for any flavor milder than an electro-shock. I can't wait to hit the road again.
Enjoy More Trending Memes & News, Or Don't, Your Choice