We've all wondered — just how much do servers make? Especially, for example, a Hooters waitress tips?
Enter Leah Fennelly (@leah_fennelly), who is a self-described law student and "Hooters Girl" in Florida.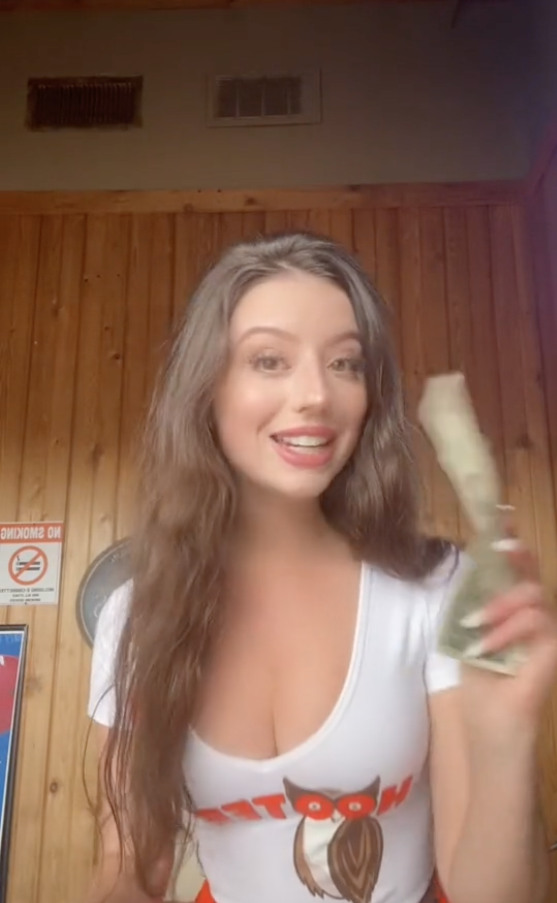 In a video that went extremely viral, she counted out her tips — and even showed receipts — to show us how much she made in a day.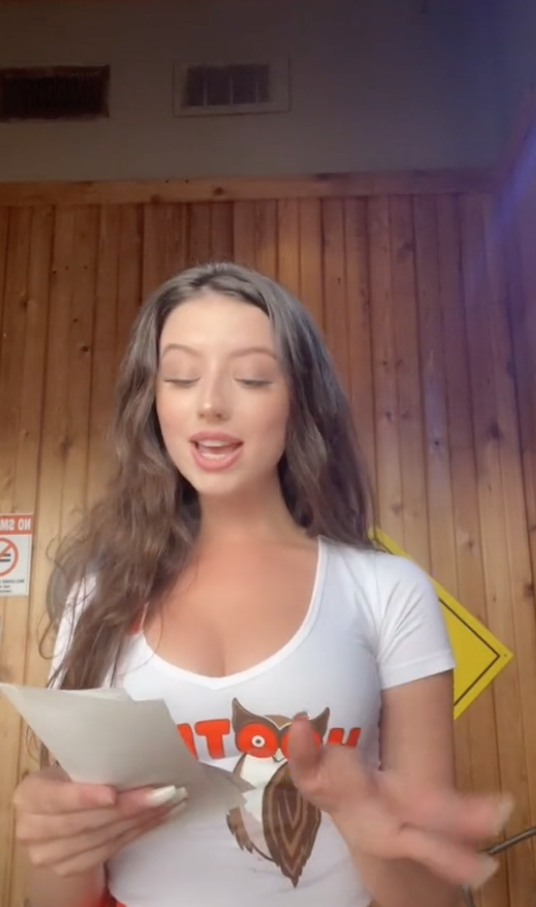 So let's break it down. She served 22 tables. The highest tipper was $100 that she got from a regular customer.
A big dud was a $7 tip from an unnamed baseball player — who customers asked for pictures and autographs with. Pretty lame!
Oh and she got $31 from a customer who asked for her number.
At the end of the day (actually the next morning) she counted up her total tips and ended up with $382.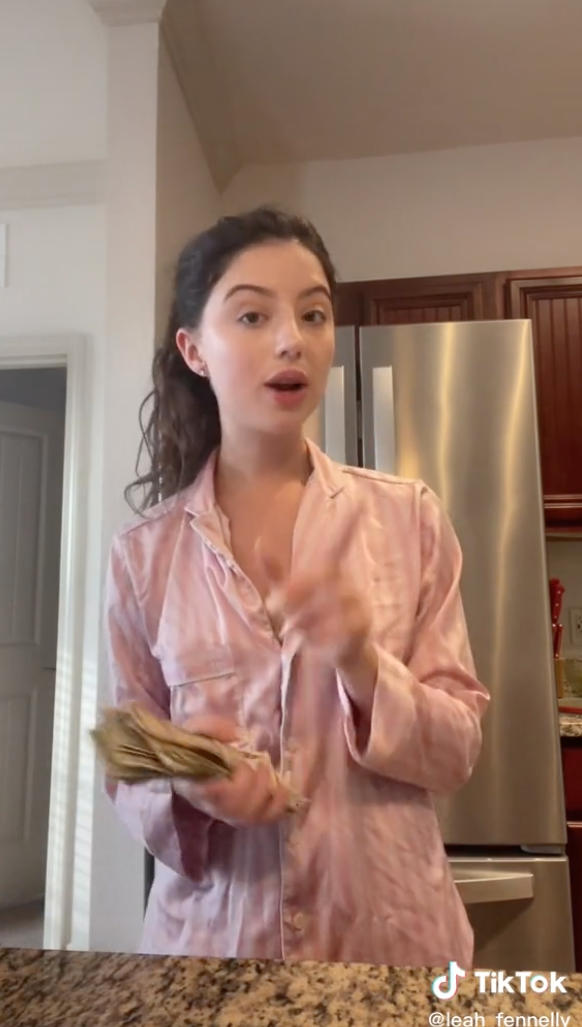 "Not bad!" she said. Especially for an eight-hour shift.
That's a really good salary for a server. According to Indeed, the average server makes $15.68 an hour – so for an 8-hour shift, that would total more than $125. Fennelly made more than twice that. Props to her!
Her video went viral with more than 13 million viewers checking out her haul. And commenters cheered her on.



If you're wondering, you should probably tip 15-20 percent at a sit-down restaurant.
"The baseline is 15 percent for basic service, but if you have any extra cash or you feel inspired, go for it and tip more," says etiquette expert Lizzie Post.
So there you go. But obviously, some Hooters waitress tips are FAR beyond 15 percent!
Here's the video.
h/t: Daily Dot