Is Benjamin Button actually a documentary? A bunch of people on TikTok are trying to prove that the movie about Brad Pitt getting younger and hotter from birth to death is actually about them. BuzzFeed News reports that the trend was started by @Kactavish, who showed pictures of herself changing drastically between the ages of 12 and 24 years old.
There she is on the left, a stunning 24-year-old with perfect skin. And there she is on the right as a 12-year-old, looking like she's about to audition for the old crone in Bride of Frankenstein. Just kidding, she was a cute tween, but she definitely had the style of someone in their late thirties in 1996.
This was not the only TikToker with photo evidence that time moves differently for everyone. A bunch of people picked up the trend and revealed how they've managed to thwart the natural process of aging. A lot of it involves removing the self-tanner and heavy eyeliner. When we're very young, we are often trying to look older, and it apparently worked too well for some of these folks.
Finally, a trend that gives me hope I might still get hotter:
1.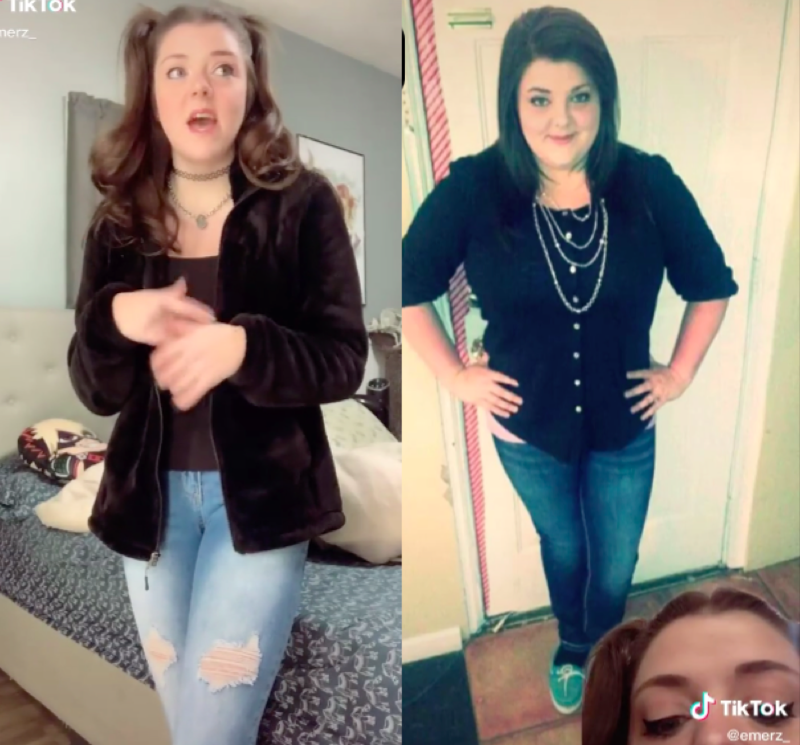 2.
3.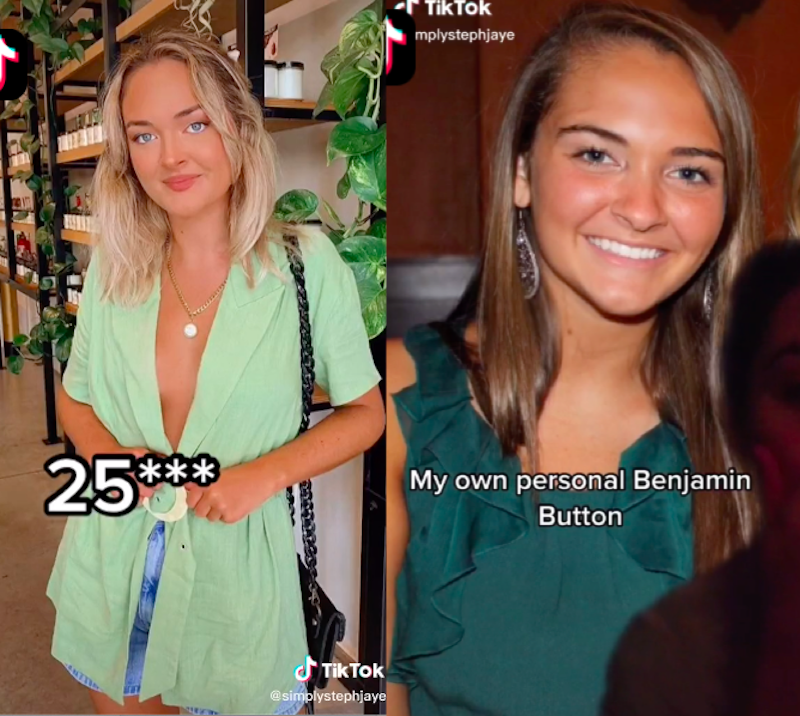 4.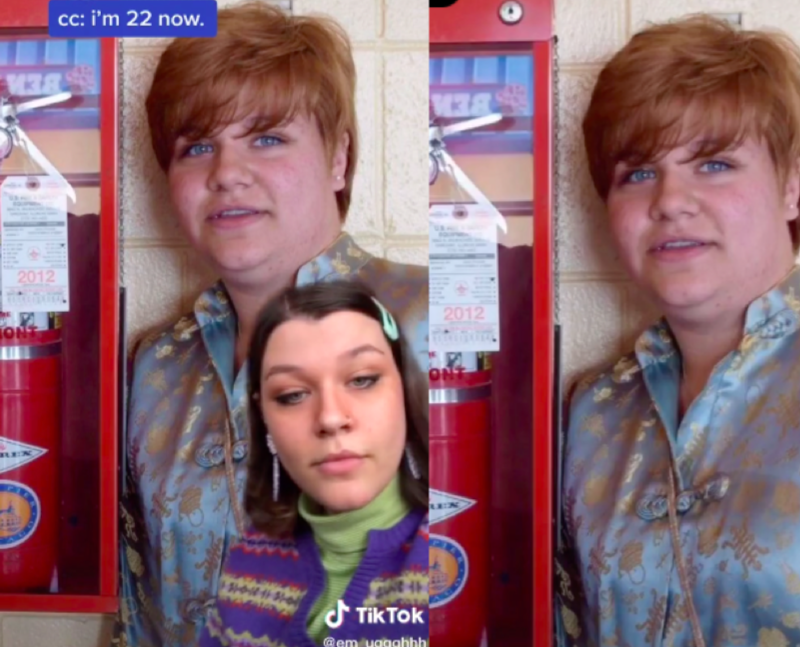 5.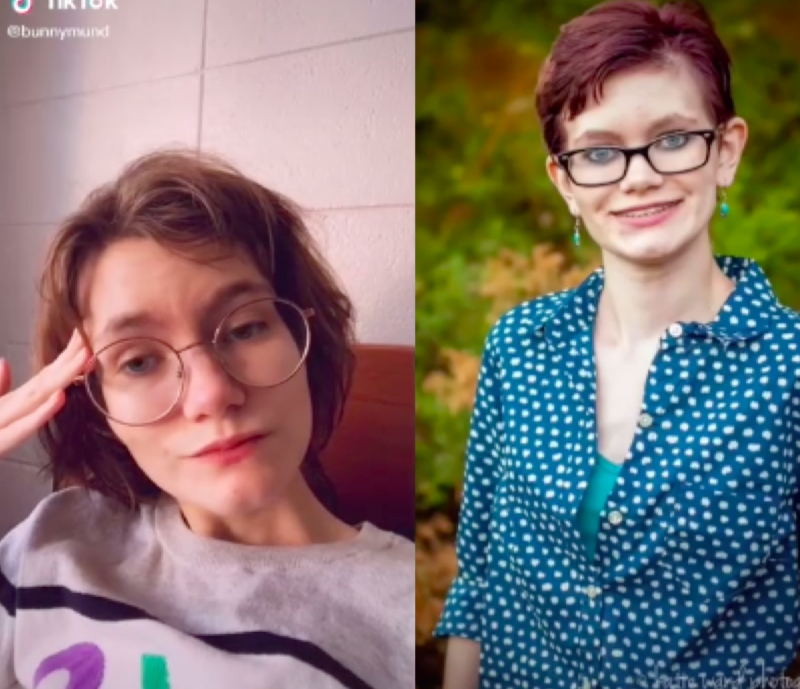 @bunnymund

#duet with @em_uggghhh I believe we were in the same book club ♥️
6.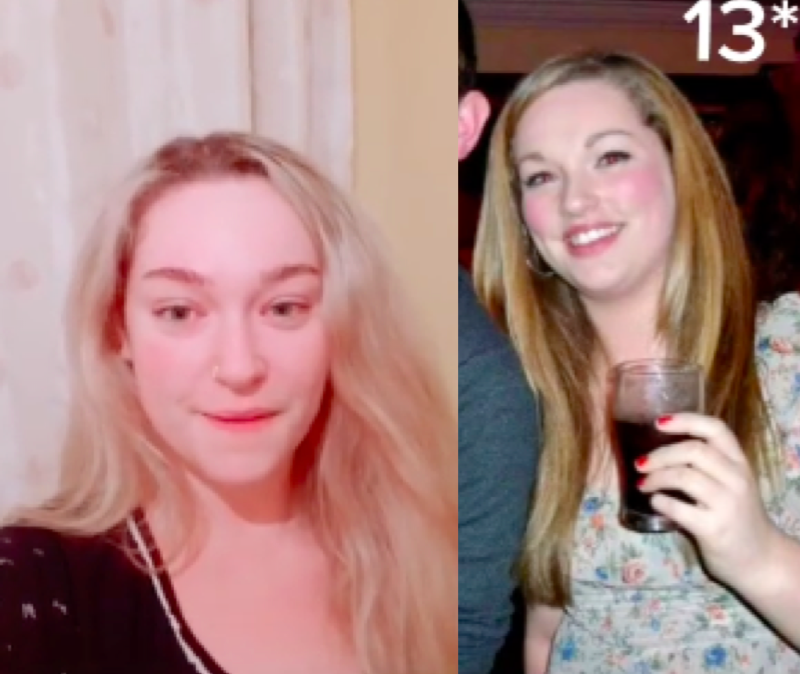 7.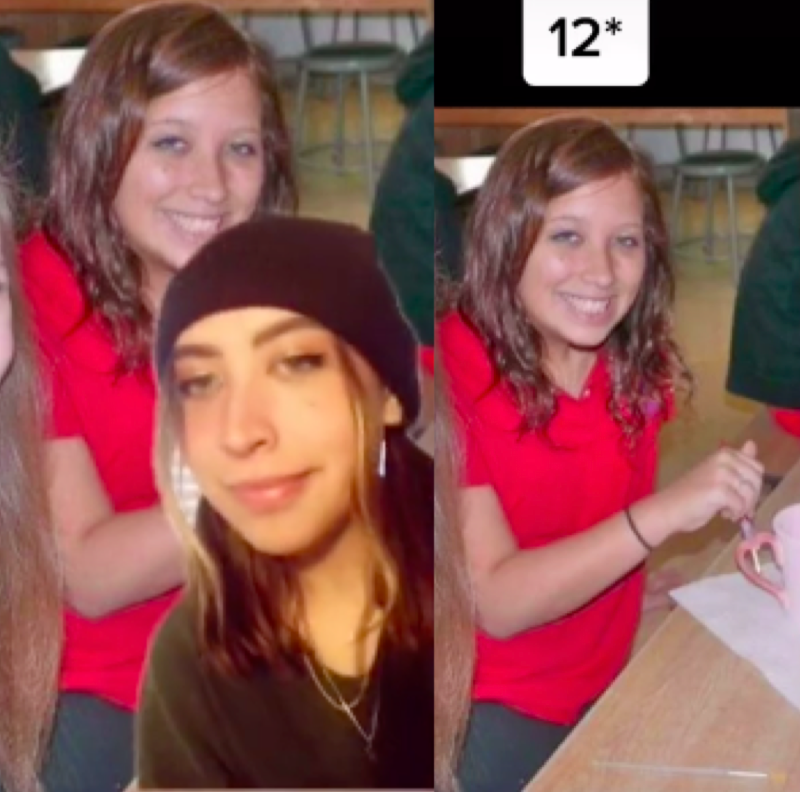 8.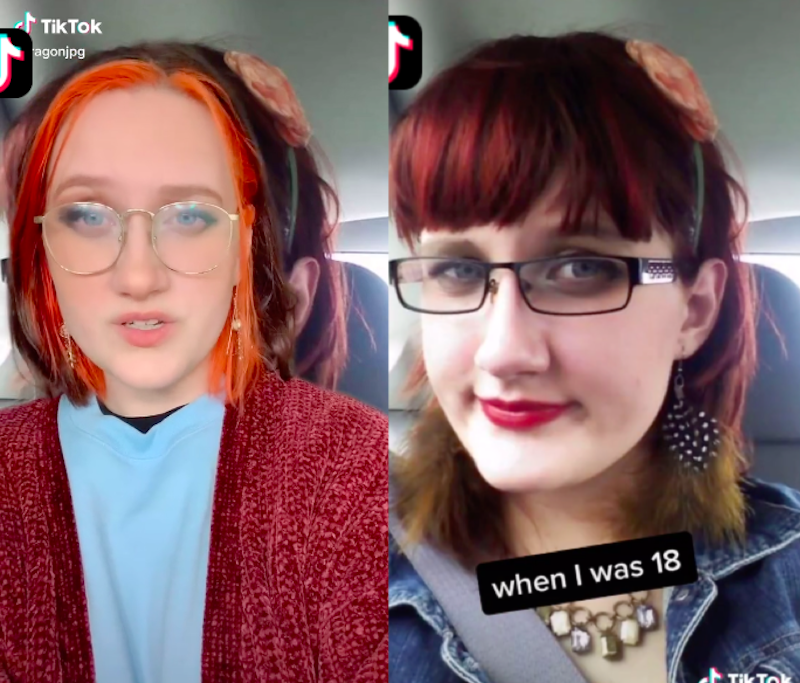 @dragonjpg

this isn't even the worst picture but it's the only one I didn't have to crop anyone out of to use
9.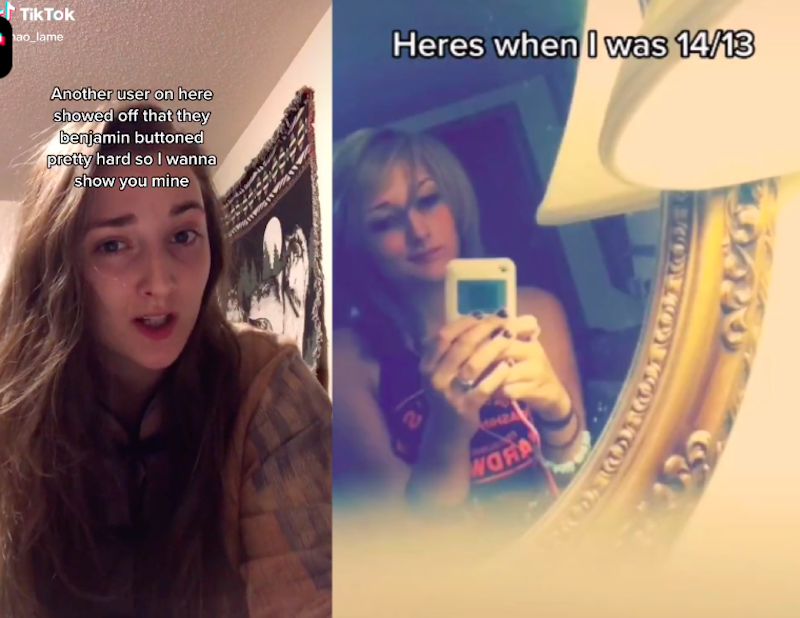 10.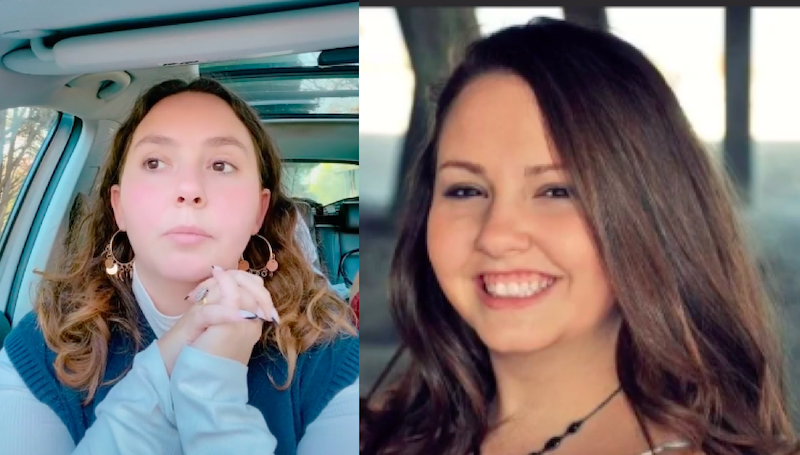 11.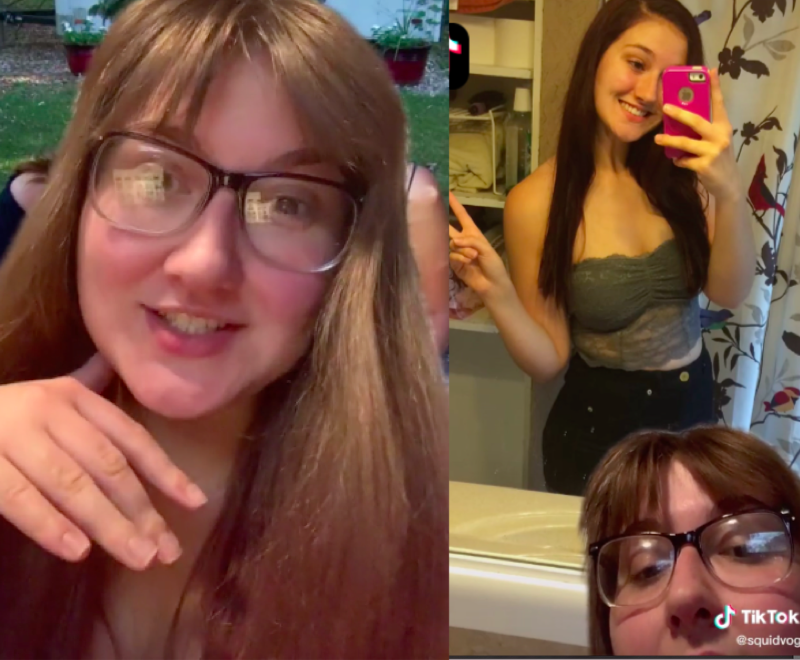 12.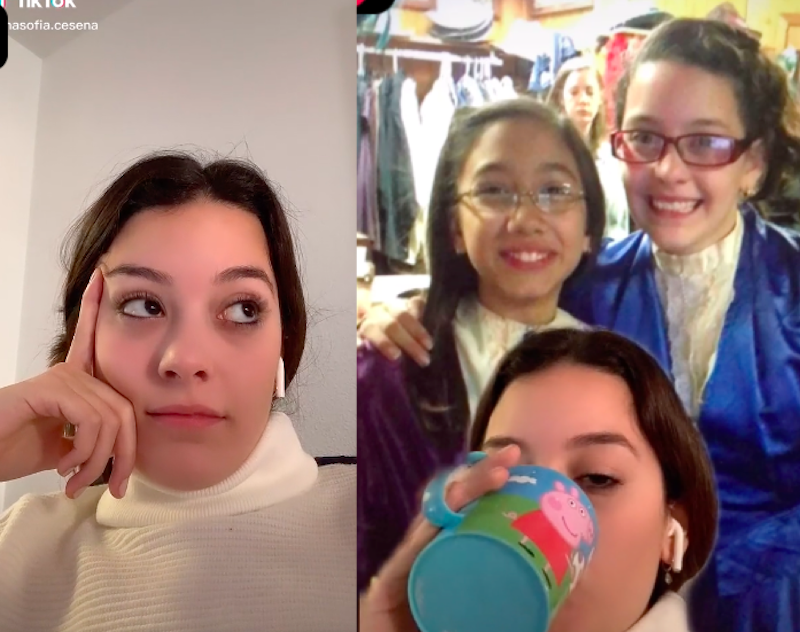 More viral TikToks: