Even as an adult, I can't figure out why parents would freak out when anyone turned the lights on in the back of the car. They would act like they were suddenly blinded by a 5-watt lightbulb and would crash the family car. Maybe it's explained in that book everyone gets when they become a parent.
Thanks to @christy_lats, people on TikTok are sharing the biggest lies adults told them growing up that they 100% believed. Can you blame them? Who would
---
1. She starts out by saying her parents told her it was illegal to drive with the internal lights on. Definitely not true.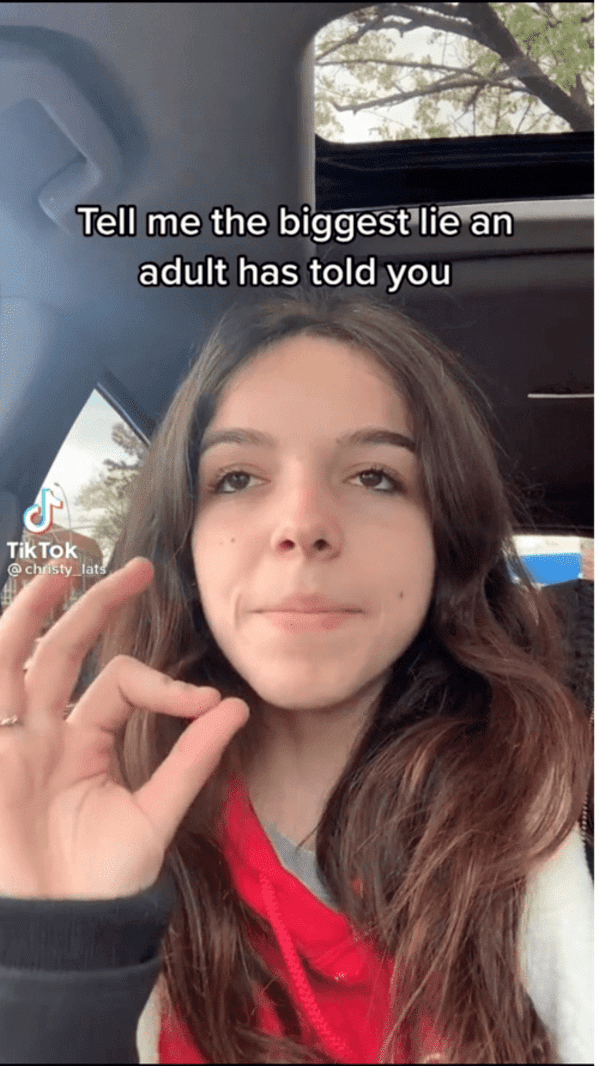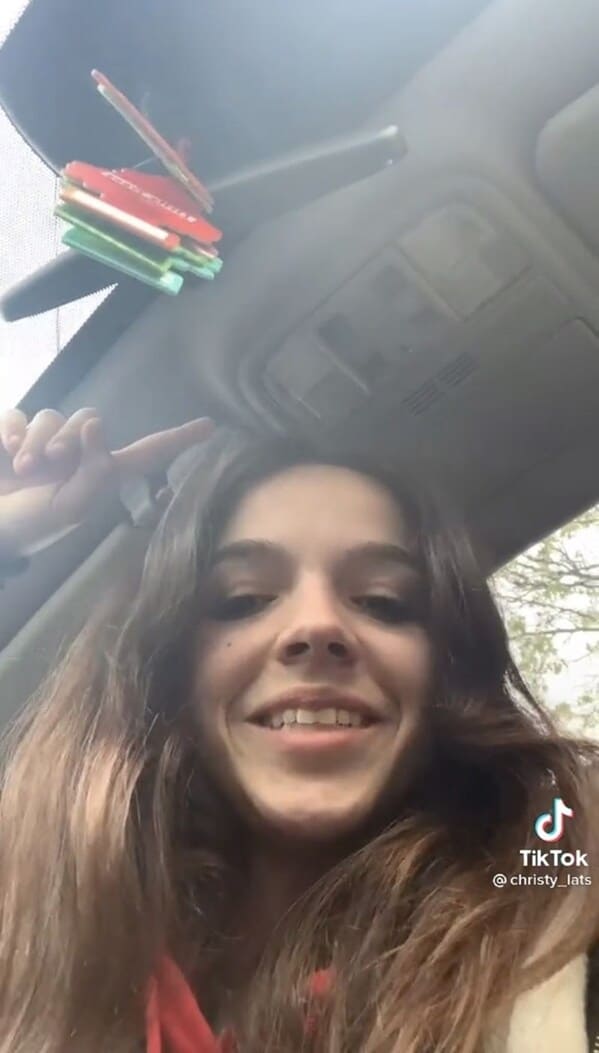 2.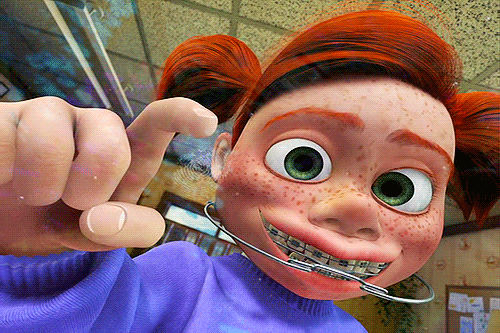 3.

4.

5.
6.
7.
8.

9.

10.
11.
12.

13.

14.
15.

Here's The Original Video:
---
More TikTok Nonsense: