If you have yet to watch the post-apocalyptic thriller Bird Box on Netflix, please do yourself a favor and watch it now. Seriously, it's amazing. It's safe to assume pretty much any Sandra Bullock film is going to be a winner, but this particular piece of cinema will blow you away.
People have been buzzing about Bird Box across social media since its release on December 21st. Though, one of the most iconic social media figures Kim Kardashian seemed to have missed the memo and tweeted at fans about the film on New Year's Day.
Of course, it was only a matter of time before celeb BFF Chrissy Teigen stepped in to roast Kim K's tardiness and Twitter couldn't help but pile on.
On New Year's Day, Kim Kardashian finally discovered the film Bird Box which has been trending all over social media since its release on Netflix in December.
Watching BirdBox. I really like it. Who has seen it?

— Kim Kardashian West (@KimKardashian) January 2, 2019
Come on, Kim!
Fortunately, Chrissy Teigen responded with what all of us were thinking.
kimberly like everyone in the entire world

— chrissy teigen (@chrissyteigen) January 2, 2019
But, really.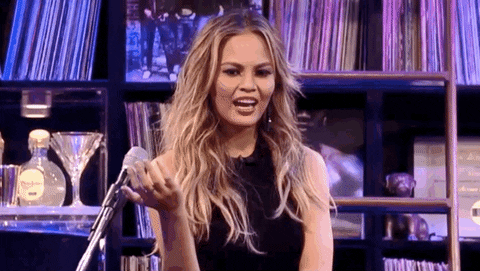 And it wasn't long before the rest of Twitter began adding their own hilarious comments.
Kim for the last week…. pic.twitter.com/DSXnSE8cZc

— Rhonda Lynn (@frogsgirl2016) January 2, 2019
I'm on a boat in the middle of the Pacific Ocean and even I've seen it.

— mic mill (@michaela_milli) January 2, 2019
https://twitter.com/rynmtthwmrtnz/status/1080321194920947712
https://twitter.com/seaofambiguity/status/1080346815545905153
Moral of the story: Don't be Kim, go watch Bird Box.