What is it lately with flight attendants having issues with crop tops?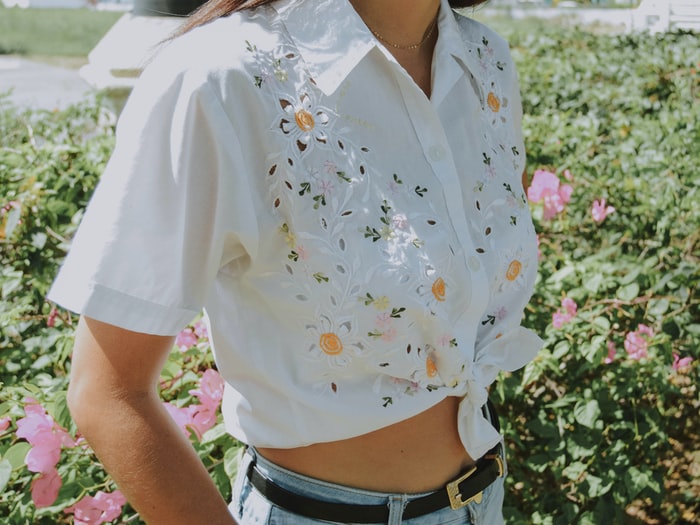 Sierra Steadman was boarding a flight with Alaska Airlines when she was harassed by a flight attendant, shaming her for her shorts and crop top/sweatshirt outfit.
She posted a tearful video to her TikTok account (@sierrasteadman) and the original video reached over 2.1 million viewers.
Steadman claimed in the video testimonial that she posted recently that her arm was grabbed by the attendant, while they verbally berated her as she was trying to board the flight.

She later shared a picture of the outfit she was wearing on the fateful flight.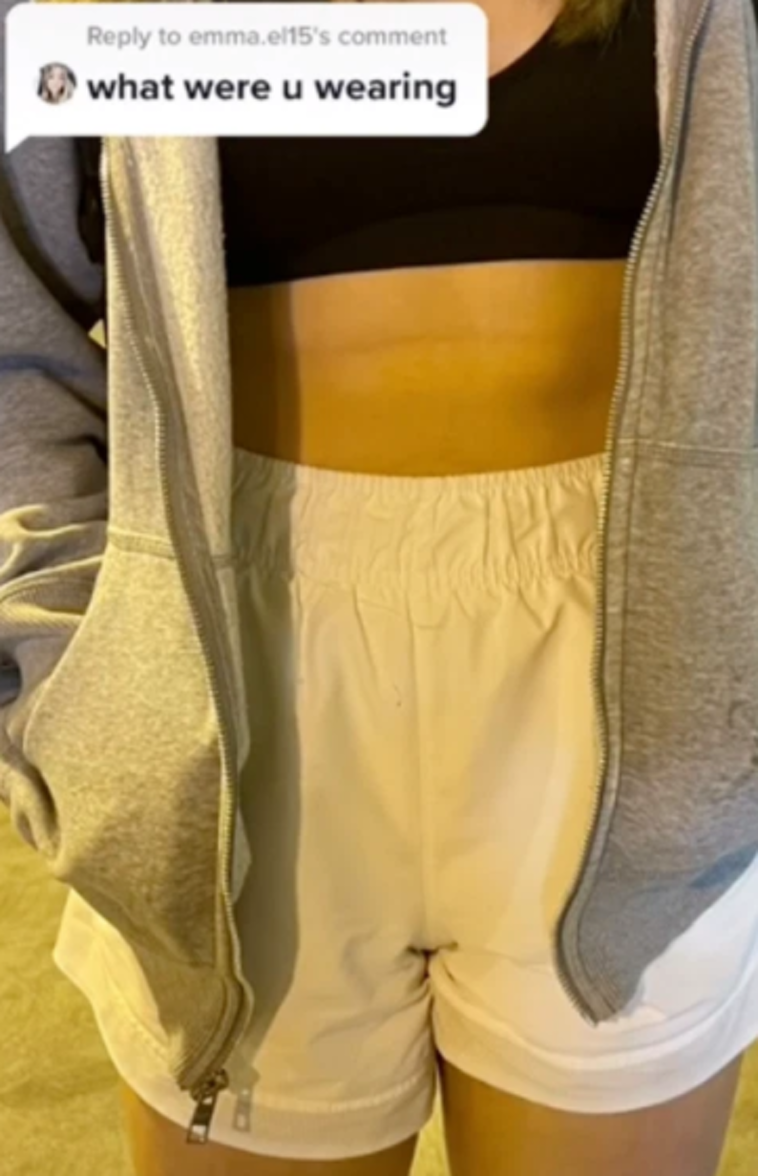 Thousands of TikTok users responded to her video, offering support and advice.


Alaska Airlines has responded to the report that Steadman and her mother filed, which she shared in a (now-private) TikTok
The email statement read, "You and your daughter should expect nothing less than to be treated with the utmost respect, compassion, and care."
It continued,  "It is truly disappointing to hear that you both did not feel that way during boarding and during the interactions with our Flight Attendant. We want to assure you that we take these matters very seriously and have shared your concern with our Inflight Management team that will conduct an internal investigation."