Reddit is unbeatable when it comes to memes, animal videos, and supportive communities for all things imaginable. Its crowdsourcing platform, AskReddit, is a superb resource for advice and a wellspring for confessions, stories, and secrets.
The site can totally suck away all your time. But it can also save your life.
A recent question posed by u/Yojimbe sought answers to, "What random fact could save your life one day?" and the great denizens of Reddit delivered. You're welcome.
1.
If someone has ingested antifreeze/windshield wiper fluid then they can drink alcohol (vodka is best but anything will work) to stop it from shredding their kidneys until they get to a hospital. You can also drink vodka even if you haven't ingested antifreeze and it will still protect you from antifreeze.
2.
Need to break a car window? Aim for the edges/corners, not the center where the glass is strongest. Was taught this by a friend who is a fireman.
3.
Always keep a standard or survival candle in your vehicle in colder climates. The heat from one candle is enough to keep you from freezing to death for as long as its lit. Some survival candles last as long as 36 hours.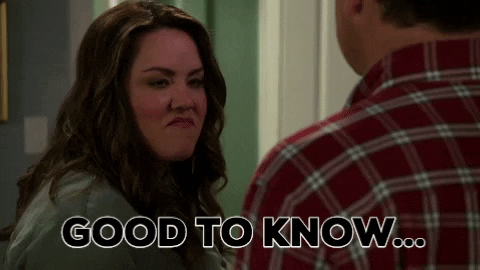 4.
Brown coconuts contain oils that cause dehydration, so drink the milk of the green coconuts. However you can burn the husks of the brown coconuts to repel mosquitoes.
5.
You need to CHEW an Aspirin if you take one thinking you are having a heart attack.
6.
If you ever get stuck in a rip current, don't panic and try to swim directly back to the shore. Instead swim parallel to the shore until you are out of the current.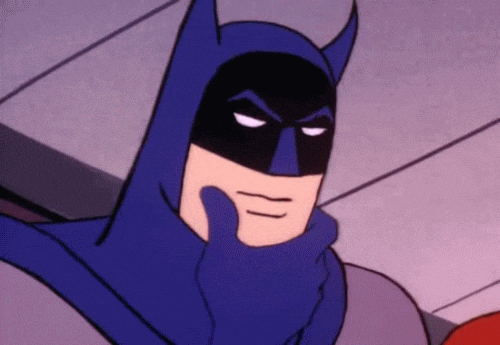 7.
If any room in the house has a strong scent of fish, check the outlets. Checking the outlets and plugging out whatever the hell is plugged in there could save your life from an electrical fire
8.
If you come across a mountain lion never turn your back towards them they wont stalk or attack if they see your eyes/face
9.
If your poop or vomit looks like coffee grounds, go to the hospital immediately. it could mean you're bleeding internally.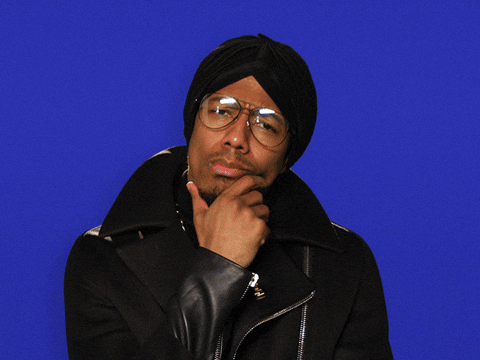 10.
If you're in a pool and there's a metallic taste in your mouth, get out of said pool. There's an electrical short somewhere in the water.
11.
If you get lost and have a cell phone but it says you have no signal, try dialing 911 anyway. Thanks to the FCC, emergency calls will go through any possible connection. This includes all networks not just your carrier, emergency service channels, and even any available private networks (forestry, mining, ranching etc).
12.
If you are trapped in a fire in a building, stoop low: the breathable air will be near the floor.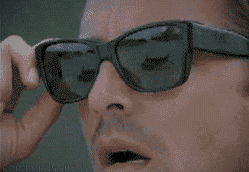 13.
To save someone else's life: 3 songs that have the right rhythm for CPR are Nelly the elephant, stayin alive, and another one bites the dust. Sing one of these and press down on each beat, your dominant hand should be on top of your non-dominant, and they should be right in the center of the chest, between the nipples, your shoulders and elbows should be locked, and you should be using your whole upper body weight. Good luck my dudes, I hope you never have to use it.
14.
If your garage door needs maintenance leave it to the pros. Garage door springs can kill you if you remove them in the wrong way.
15.
You don't have to pay money on any type of phone to call 911, so don't bother foundling for change if it's a payphone.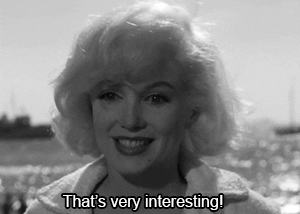 16.
I worked for a short time in a bowling alley as a mechanic in the back. On these models, there is a big arm on each machine that rotates dropping the pinsetter down and back up. The force is so strong that my boss showed me by putting a pin in its way. The arm smashed right through the pin and tore it in half, splintering everywhere. It didn't slow down. Do not run and slide into the pins as a joke, and get smashed to death.
17.
In a crisis situation, the first thing you should do is remind yourself to pay attention to what's going on around you. This will stop you from panicking, allow you to recognize potential solutions, and help you respond rather than freeze. The Army veteran who told me this said, "Just tell yourself to get your head out of your ass."
18.
If you're lost in the wilderness follow a river downstream to find civilization.
19.
If a tornado looks like it's not moving, it's moving towards you.
20.
If you are at the beach on vacation and one day ask yourself where all the water is gone, far beyond normal tide, run!!!. This has actually saved lives in the catastrophic Christmas tsunami of 2004 because someone has paid attention in school.
21.
If you are ever trapped in a car, the headrest pole is made of a material designed to smash car windows. Pull the headrest all the way out and use it to smash your way out.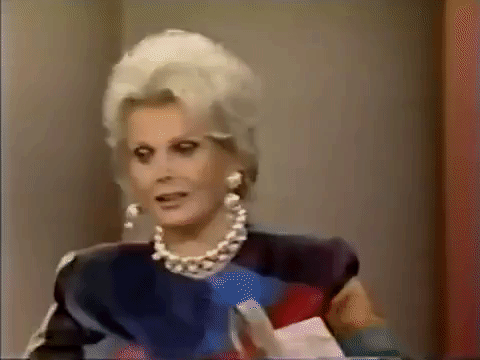 22.
if you're being chased by an alligator run in zig zags.
23.
Many backpacks have a built-in whistle: