Marriage is a constant negotiation.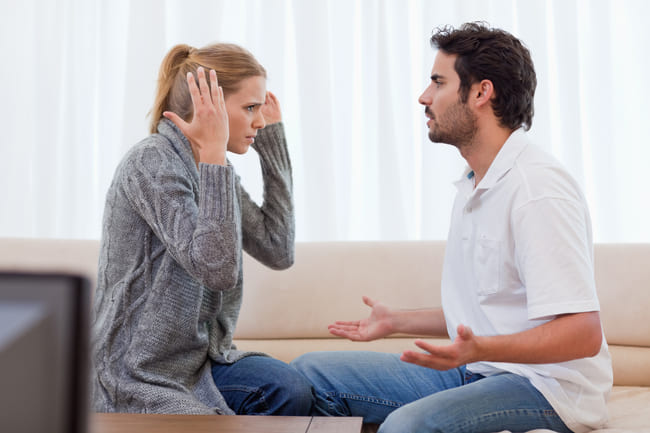 In a marriage, each person has needs, expectations, and desires that constantly shift.
What felt right at the beginning of your marriage might not fit later in life.
And that's why this guy named Dave bought a lockbox for the fridge to keep his wife from eating his snacks.
Sharing time is over.
Wife and mother Stacey Lowe posted some pictures on Facebook that quickly went viral of the inside of her fridge and the offending box, which she is obviously enraged about…
She writes on Facebook (full post below):
So this is what it has come too! You buy a house together, have a child together, get engaged, are planning a wedding and doing your house up and this happens! Dave goes and buys a fuckin fridge safe because he's an arsehole and doesn't want to share his chocolate with me anymore! Anyone want him? Surely this is breakup material right?! Prick!
End it! End the marriage!
I guess this is a common issue because a lot of people in the comments asked where Dave got this box from.
She linked to it, and wrote, "Think I need to invest in one for myself now 2 can play that game!"
How much room in the fridge is there for more of these:
He's got all the good stuff in there!
I would feel worse for Lowe, except I don't think people buy safes for their chocolate as a first move. I bet these two have talked about this many, many times, and Lowe just kept reaching in for another square and another square until her hubby's stash was all gone. Sometimes decisive action must be taken!
As someone who plans their meals with the intensity of a bodybuilder who wants to get thicc, I respect Dave's move here. Nothing more disappointing than coming home to find all your good snacks have been snarfed.
The post has over 70,000 comments, which are mostly couples ominously tagging each other.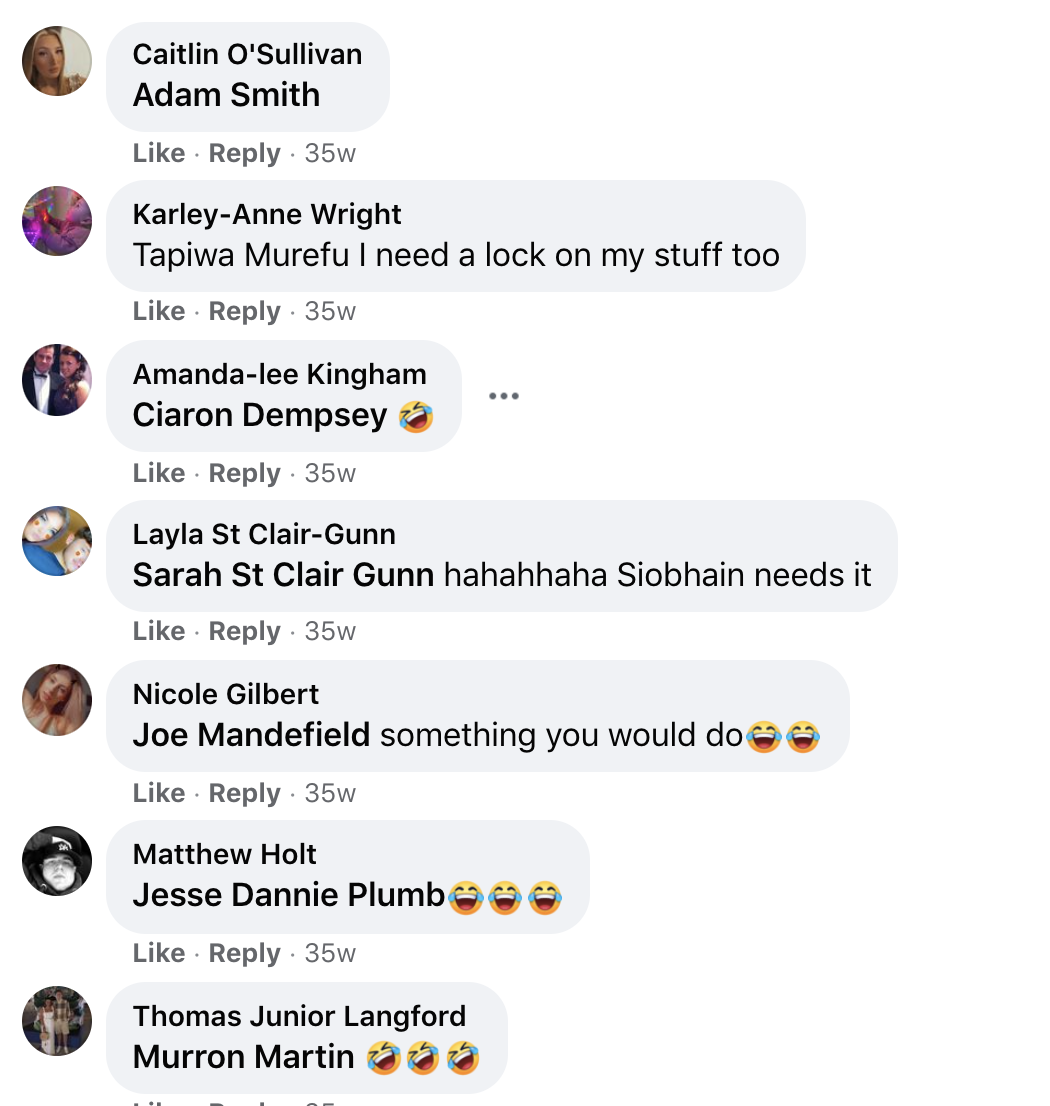 We all know who the snack thief in the relationship is—and they'll never admit who they are.
More funny pictures, memes, and tweets: