Sick of coworkers stealing your food?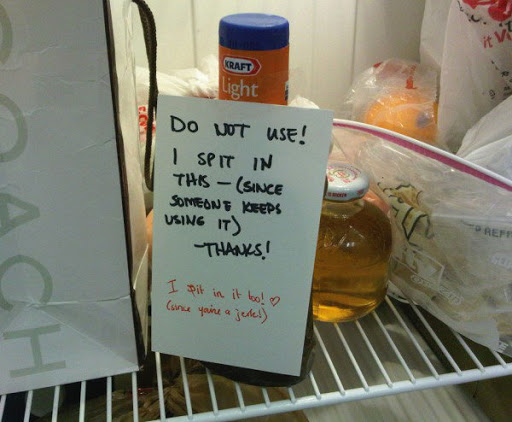 Check out what one fed-up woman did after discovering that someone had taken her eggs from the work fridge and eaten them.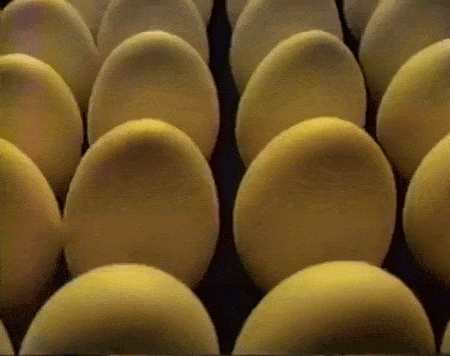 The woman's son, Kojo, took to Twitter to share the note his mom left—and let's just say that the egg thief was incredibly worried after reading it.
"So my mom saw that her eggs were missing at work so she posted this note. Later some dude came to her stressed af for the antidote thinking he was going to die. ngl this is genius," Kojo wrote.
The initial note, which was titled "ATTENTION, ATTENTION, ATTENTION," read:
"To whom it may concern: I had a carton of eggs in the fridge and its gone! Whoever took the eggs please know that those eggs are not chicken eggs and are not meant for consumption. If you have not consumed them please discard. But if you have, please see me for the antidote. They are eggs from a rare bird in Africa."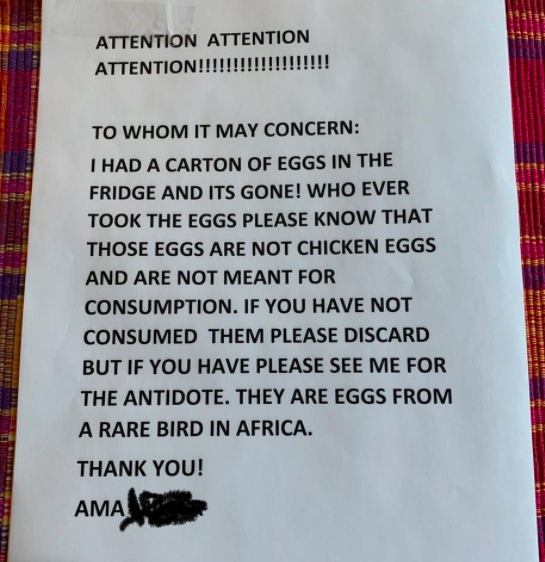 The post went viral, with many folks sharing their own experiences with food thieves at their job: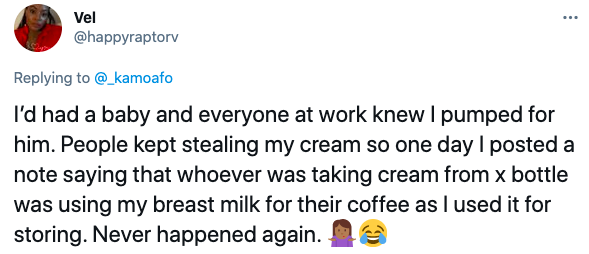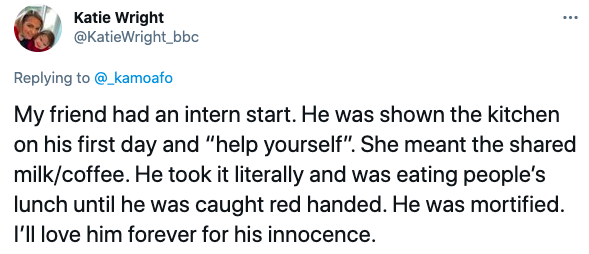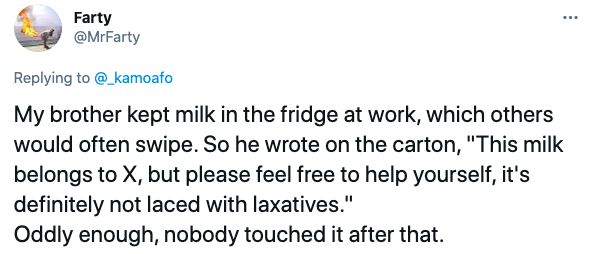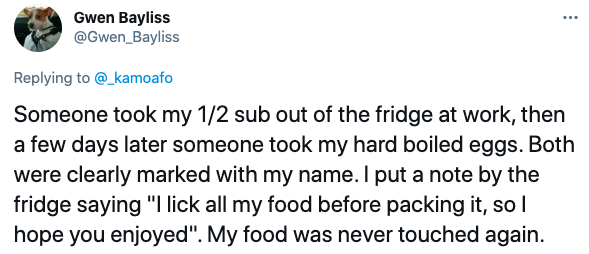 As for the egg thief?

Featured Image: Twitter