Hot takes are the currency of the Internet, and they're especially loved on Twitter. You can get a lot of followers by tweeting something "problematic" or "troll-like," because people will either agree with you or quote-tweet you with a dunk. This is especially true when it comes to food and particularly controversial food opinions.
It's a big mess. Hot takes are very appealing because they're essentially opinions and everyone has terrible opinions they want to share. The quest for engagement and the love of hot takes has led to a number of tweets in the past few weeks that ask for "controversial opinions."
One of the biggest ones came from Twitter user Jon Becker, who straight up asked people to quote-tweet him with their "most controversial food opinion," because he loves them. Does he? Or does he love notifications?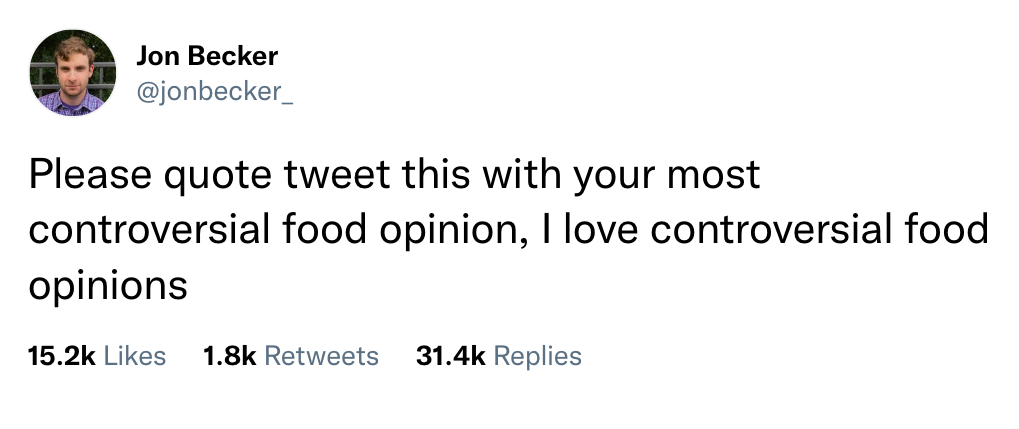 Many people responded because everyone has thoughts about food. Demanding the food opinion be controversial added a bit of an edge to the whole experiment because as Twitter user @SouthrnGothHick pointed out, these sorts of opinions are often coming from xenophobes who don't enjoy food from different cultures. Becker had given them all an opportunity to be super racist:
Controversial food opinions are frequently used to be Overtly Racist about different people's cuisine https://t.co/Nc9DSIgoRc

— crass iron skillet (@SouthrnGothHick) November 24, 2019
Which they immediately took, like the dude who said we're all "pretending" to like Indian food.
My god the chaos this tweet has caused https://t.co/IuiHGSD6Hz

— Yashar Ali 🐘 (@yashar) November 24, 2019
But many of the tweets were much more neutral, even if they were still technically controversial, or unpopular. If you can manage to not be a total tool, it is fun to debate certain aspects of food we don't think about much, or DO think about a lot and have no one to talk about it with. Scroll through below and see if there are any that make your blood boil.
1.
Flour tortillas are superior in every way to corn tortillas https://t.co/O8IHWzLWfL

— Kyle 🌱 (@KylePlantEmoji) November 23, 2019
2.
Different pasta shapes MAKE THE PASTA TASTE DIFFERENT, shells being the best x https://t.co/oRfSGxCMf2

— Charlie Allan 🏴󠁧󠁢󠁳󠁣󠁴󠁿 (@Charlieallan164) November 24, 2019
3.
Greek yogurt is just sour cream and everyone knows it. https://t.co/9KXFANGV9q

— Roxi Horror 💀🌸 (@roxiqt) November 24, 2019
4.
FRIES: Potato wedge and steak fries should be banned. It's regular, shoestring or crinkle-cut ONLY.

The potato sucks as a vegetable, there's a reason we're not trying to taste that shit by surrounding it with fried goodness. https://t.co/anBy8SjEgI

— Ian Hecox (@SmoshIan) November 24, 2019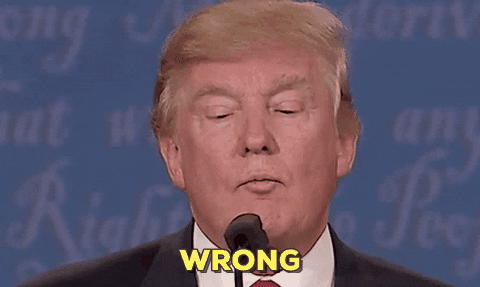 5.
Beans are little bags of sand and disgusting. https://t.co/91AuKh1U2h

— Greg Miller (@GameOverGreggy) November 24, 2019
6.
60% of "food posioning" is just people eating like shit, being hung over or both then complaining about it on yelp in a racialized way, randomly picking the last Indian or Mexican place they ate at then libeling them on social b/c they need someone to blame for their bad choices https://t.co/JXB24R4y76

— Adam H. Johnson (@adamjohnsonNYC) November 24, 2019
7.
tomatoes ruin burgers don't @ me https://t.co/OFycKoz4ps

— Alanah Pearce (@Charalanahzard) November 24, 2019
8.
Most grandmas actually suck at cooking https://t.co/jn5pXCESG6

— Randall Otis (@RandallOtisTV) November 24, 2019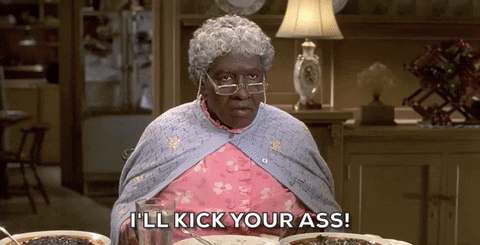 9.
Vegetables from the brassica family (broccoli, kale, cabbage, brussel sprouts, cauliflower etc) are delicious. They have a poor reputation simply because people don't know how to prepare them properly. It's time to end the brassica slander. https://t.co/gQN6X1PYx7

— Reni Eddo-Lodge (@renireni) November 24, 2019
10.
Macaroni & Cheese is wildly overrated. I don't care how well your mom/grandmom makes it, it's baked noodles and cheese. And it's not that good. Fight me. https://t.co/yBCg0qWAb2

— Marc Lamont Hill (@marclamonthill) November 23, 2019