What's the difference between Gen Z and Millennials, you ask? Well, one generation grew up watching Nickelodeon. The other, grew up watching Nickelodeon and also YouTube.
Frankly, I didn't really understand the differences until I read these hilarious tweets. Until then, I thought everyone born after 1970 was truly the new Lost Generation.
History will likely vindicate me. We're spending all this time bickering on the internet about who's cooler when none of us will be cool by 2050. That's because the oceans will be on fire.
We will literally (to use a Millennial word correctly not be cool anymore. We'll be dead from heatstroke at 50.
Until then, here are some funny tweets about this hot-button generational gap.
Here are the funniest tweets about the differences between Millennials and Gen Z:
---
1.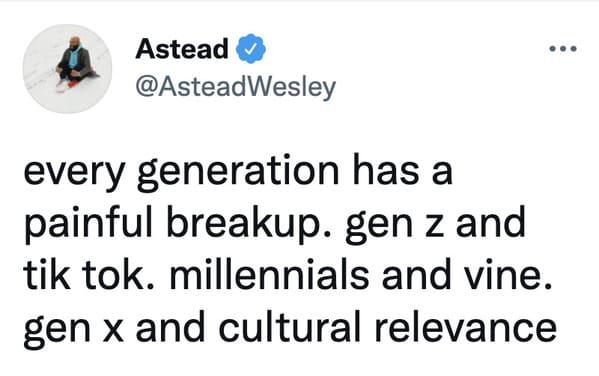 2.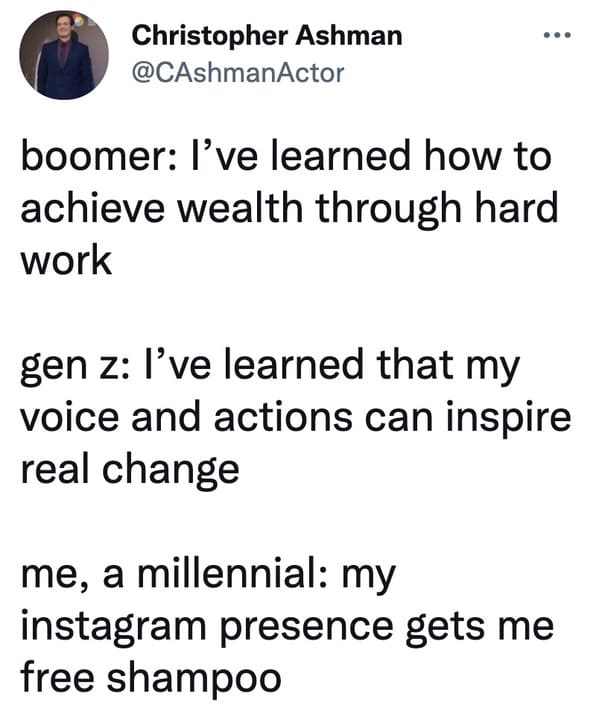 3.
4.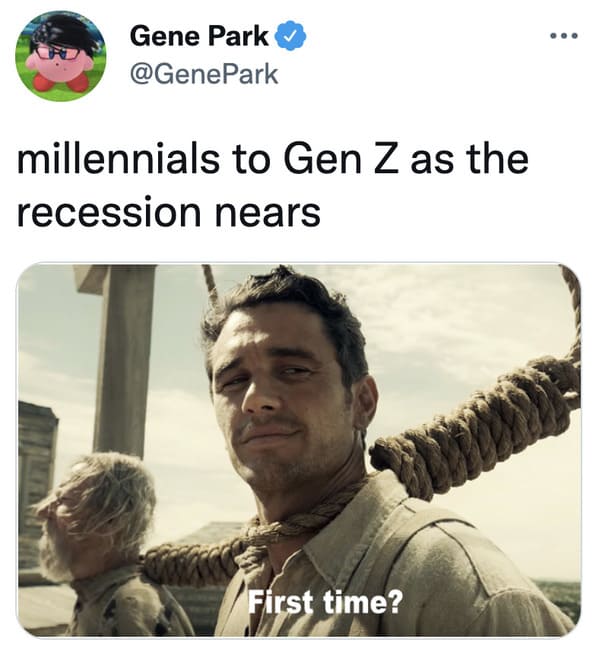 5.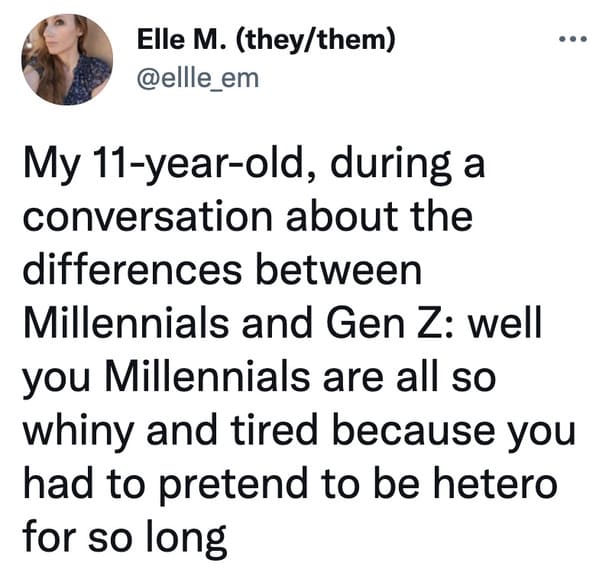 6.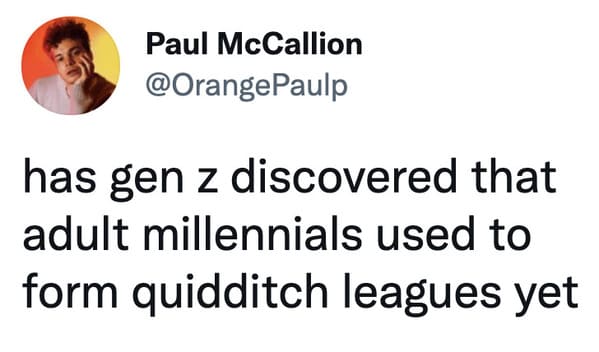 7.
8.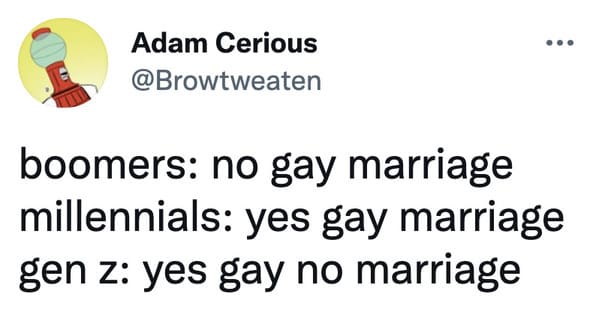 9.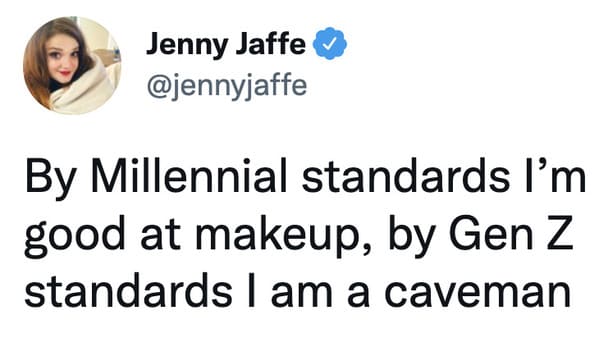 10.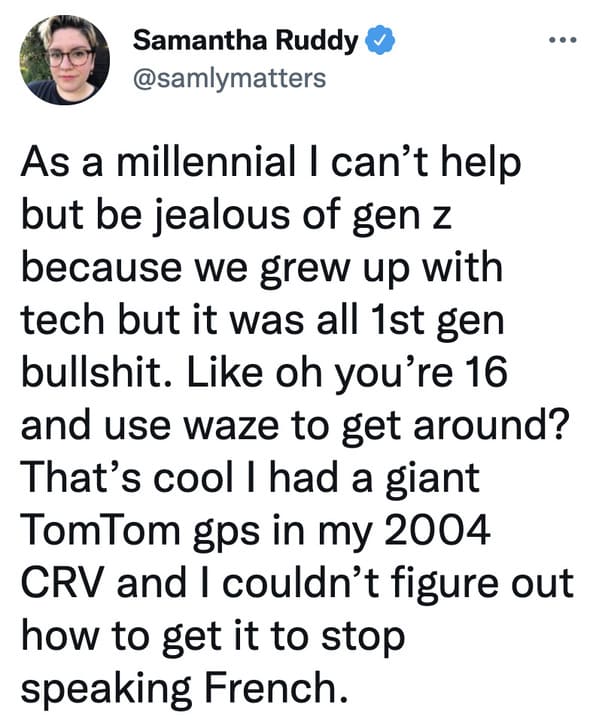 11.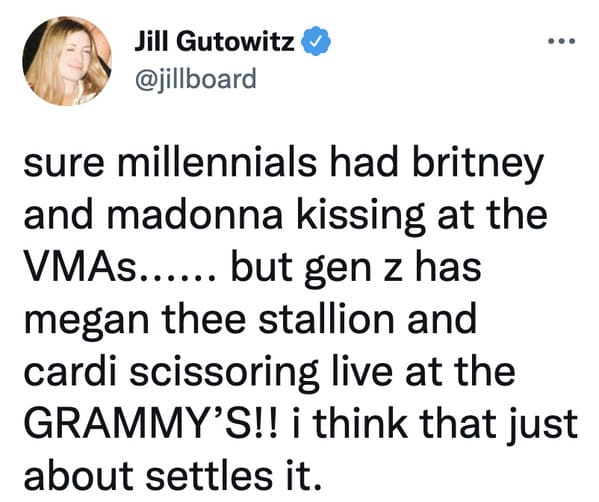 12.
13.
14.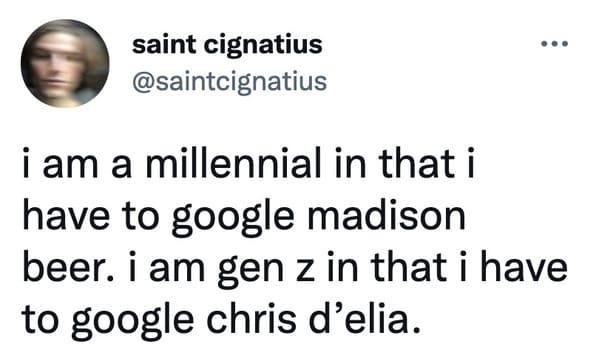 15.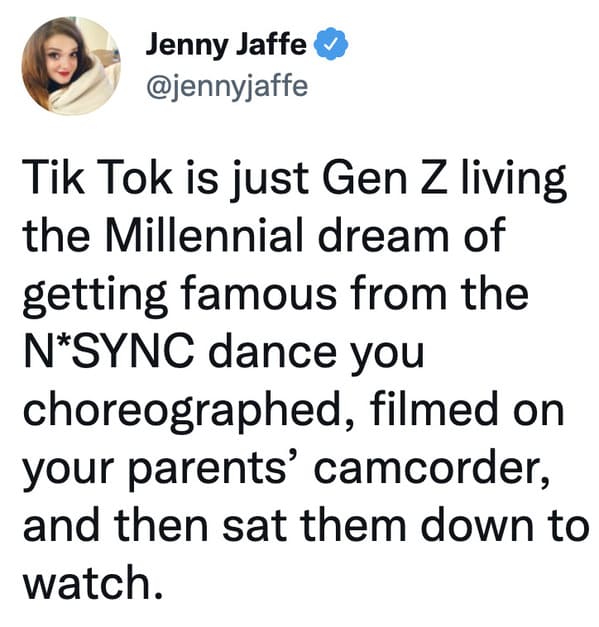 16.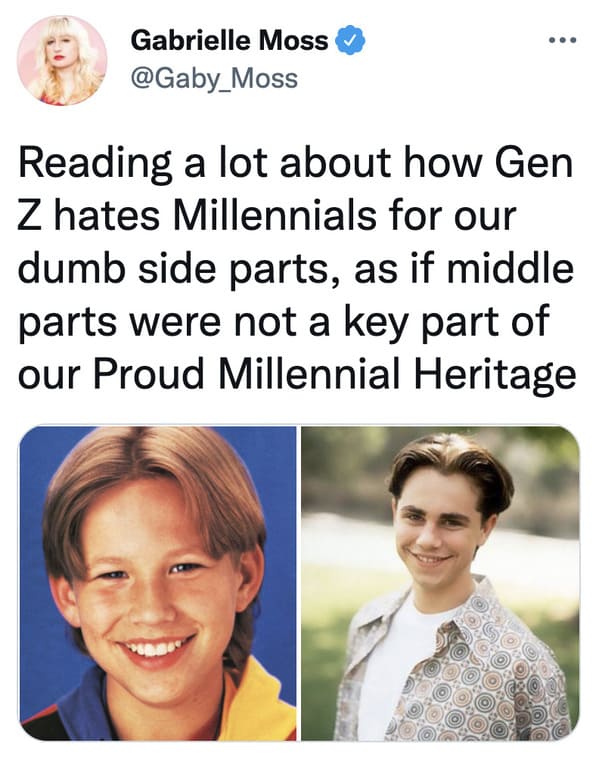 17.
18.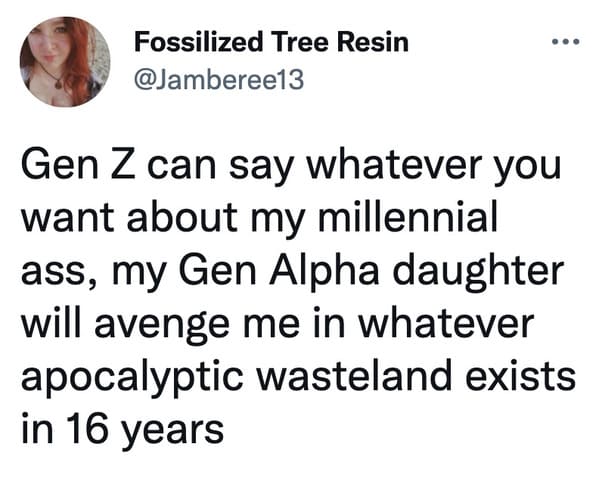 19.
20.
21.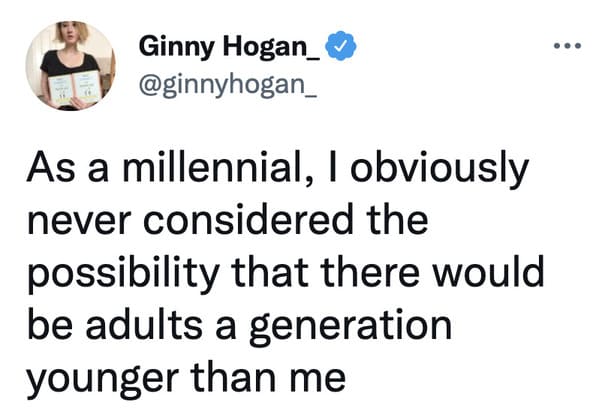 22.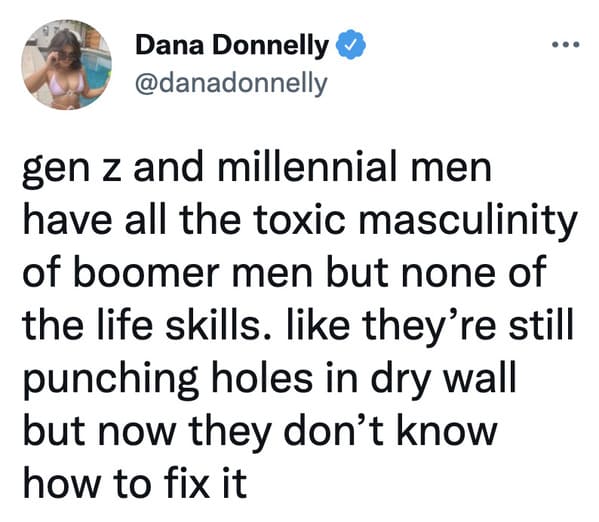 23.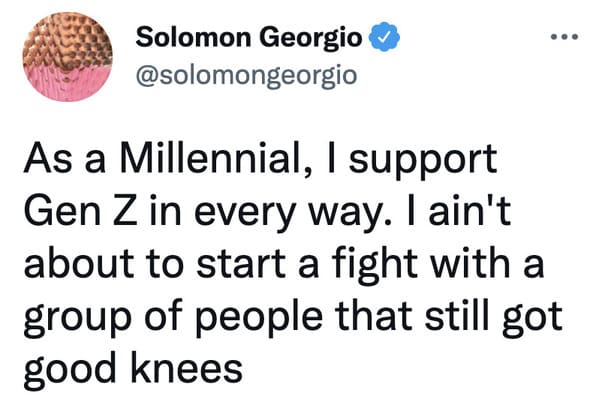 24.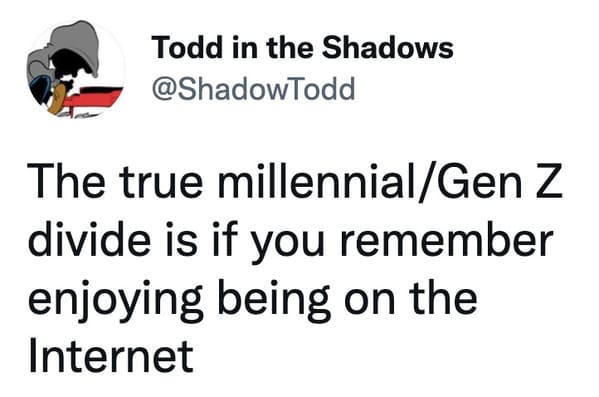 25.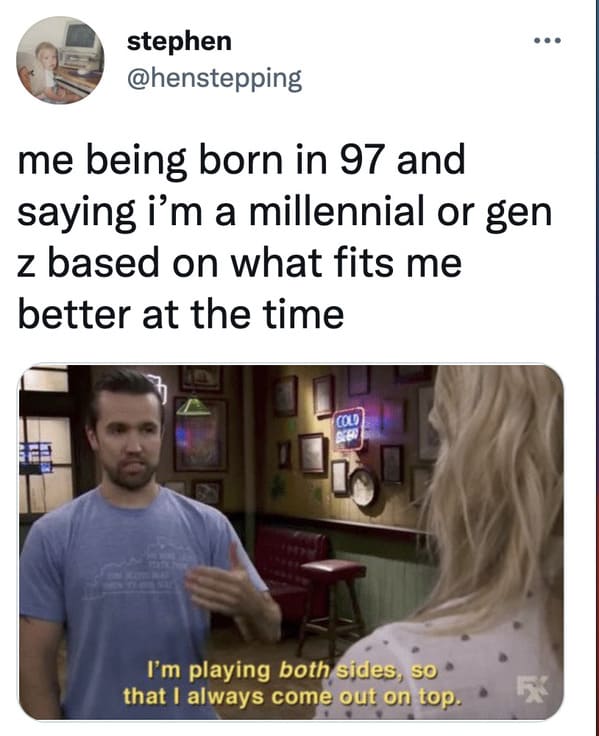 26.