21.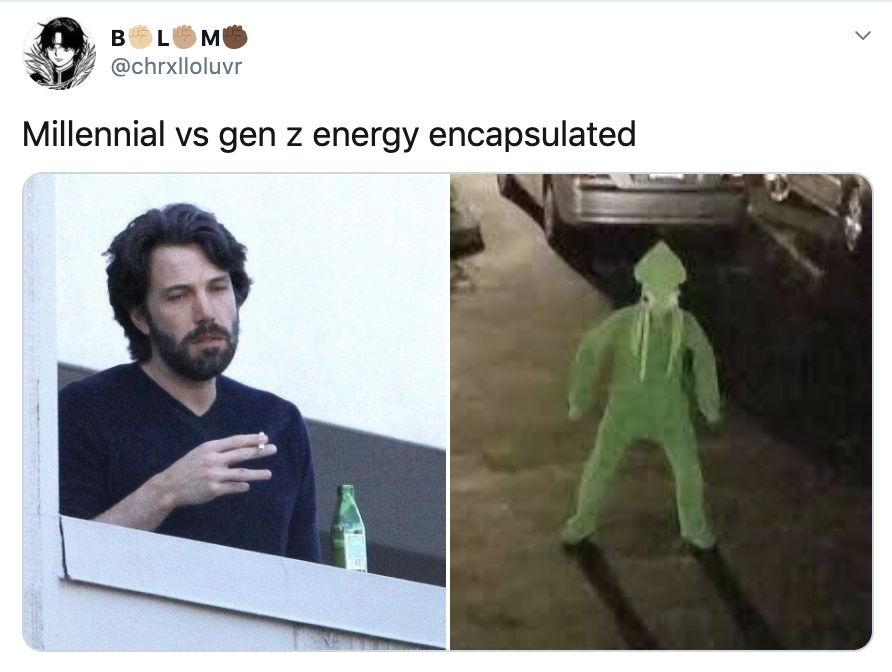 22.
millennials really thinking drinking gas station rosé and eating shitty pepperoni pizza in the bath is a personality trait huh

— peachy (@finlinje) June 19, 2020
23.
don't know which millennial needs to hear this but being married is not a personality trait

— oscar wilde 'n out (@mariasghost) June 20, 2020
24.
some of y'all think that being a millennial is a personality trait and that is not okay pic.twitter.com/loOzeqWd00

— (@berrygyuu) August 27, 2019
25.
i'm making this tiktok my personality trait and i'm going to war with every millennial pic.twitter.com/tRn4rGpdU6

— aIice ♡ (@gagnamagnid) June 15, 2020
26.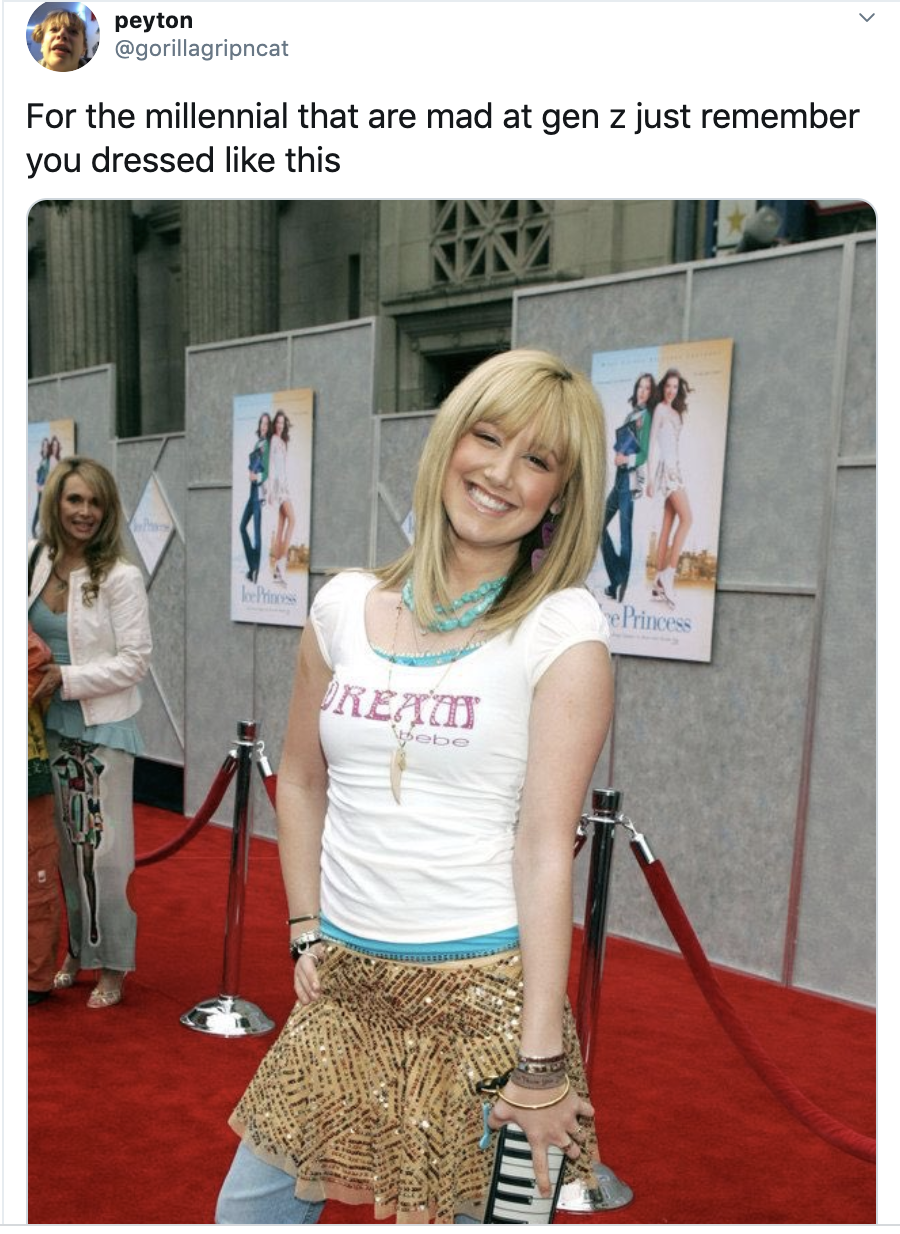 27.
millennials think that having no cavities is a personality trait like ??? you're hygienic, congrats

— gab ☆ (@gabsgre) June 26, 2020
28.
Making people take the Enneagram test is my favorite millennial personality trait

— Ashtyn Owen (@ashtyn_owen) March 11, 2019
29.
Gen Z needs to come up with a new joke if they want to roast me pic.twitter.com/XAJ8svn9Bq

— Sam Haney (@SamHaney12) June 14, 2020
30.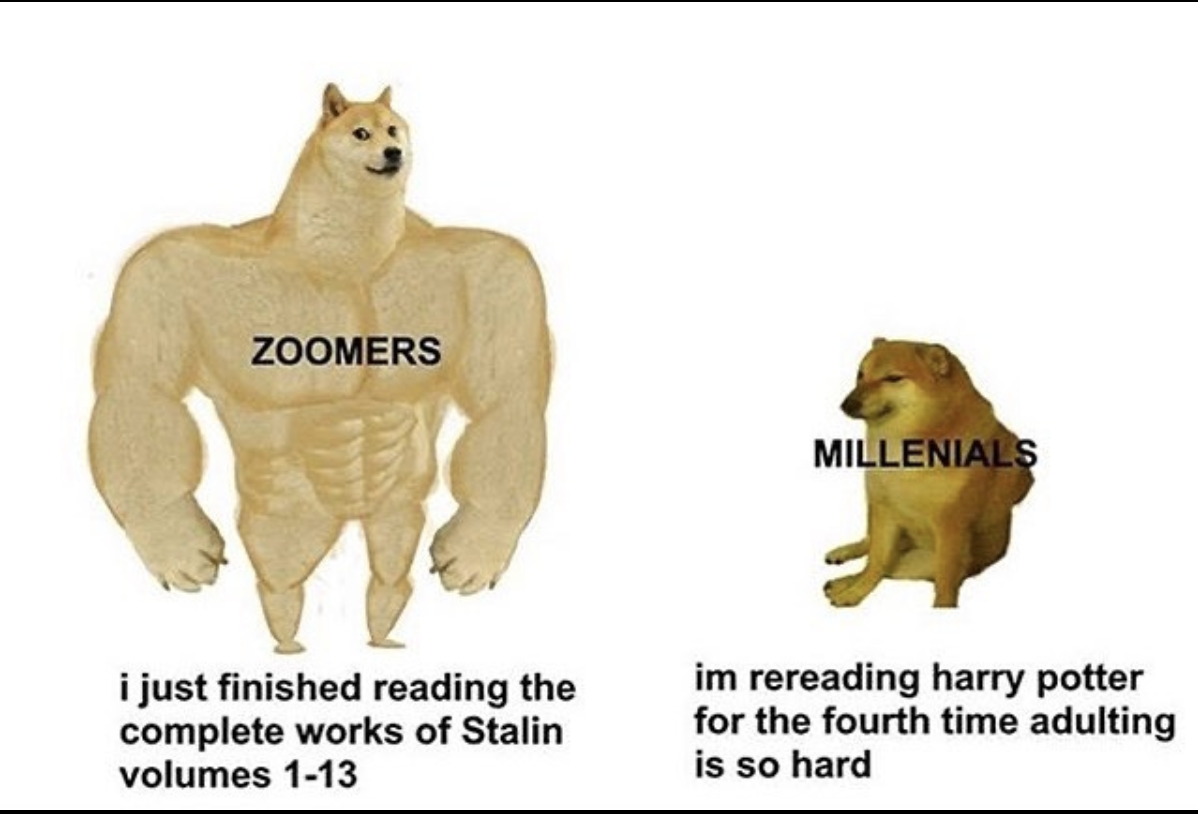 More Gen Z vs. Millennials