You may not know this, but Gen Z is better at taking photos than the rest of us are.
How do we know this?
It started with this tweet from Sophie Vershbow (@svershbow), who acknowledged Gen Z's camera greatness.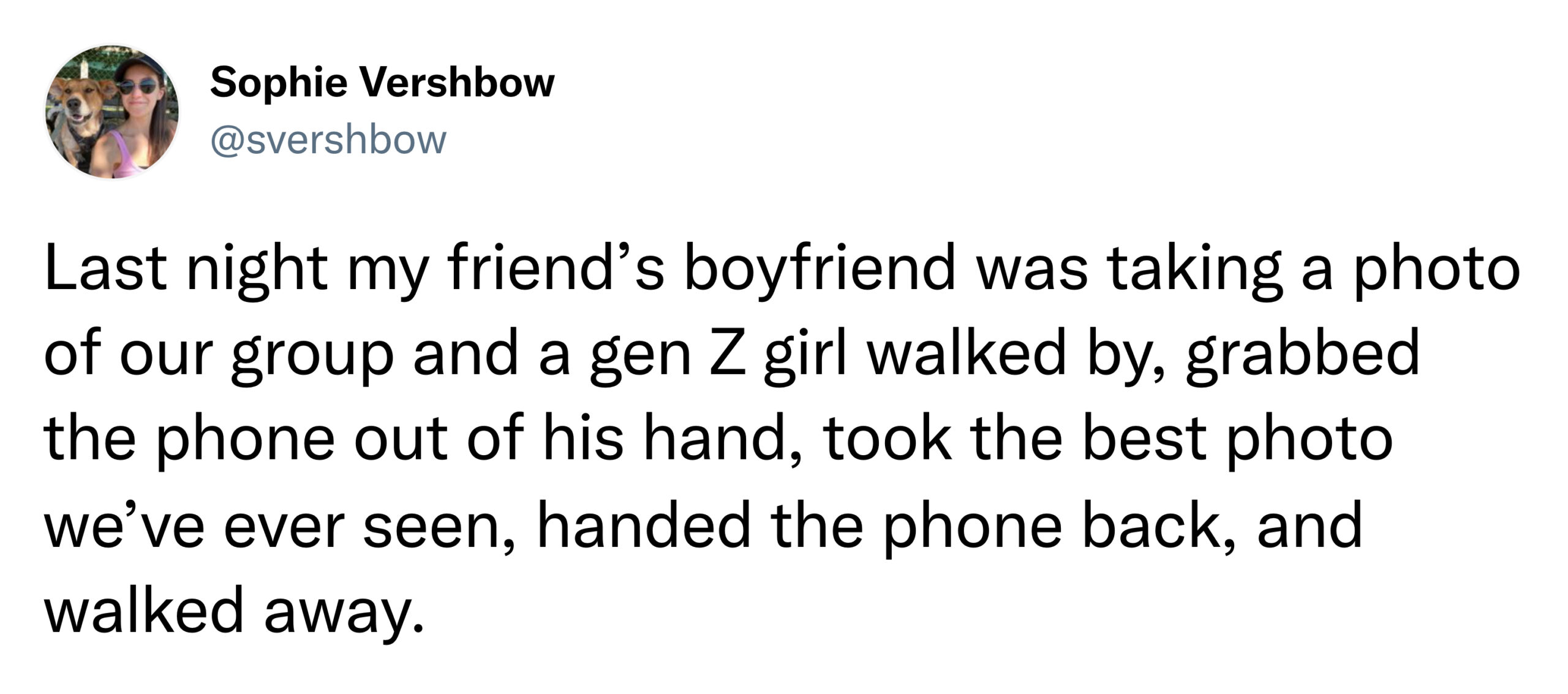 But is she right? Are all other generations second best, when it comes to snapping pics?
Lots of people joined in the discussion and contributed their own photos that were taken by helpful Gen Zers.
Interestingly, a Keypoint Intelligence – InfoTrends study says that Gen Z, a group of more than 73 million people who were born between 1998 and 2010, is actively engaged in photography.
And it's not just on their iPhones. According to the study, although 80 percent of Gen Z respondents said that a smartphone is their primary camera, more than 60 percent said they either own or use a digital camera.
But is Gen Z better at taking photos than older generations?
Frankly, we think the proof is overwhelming — but judge for yourself.
1.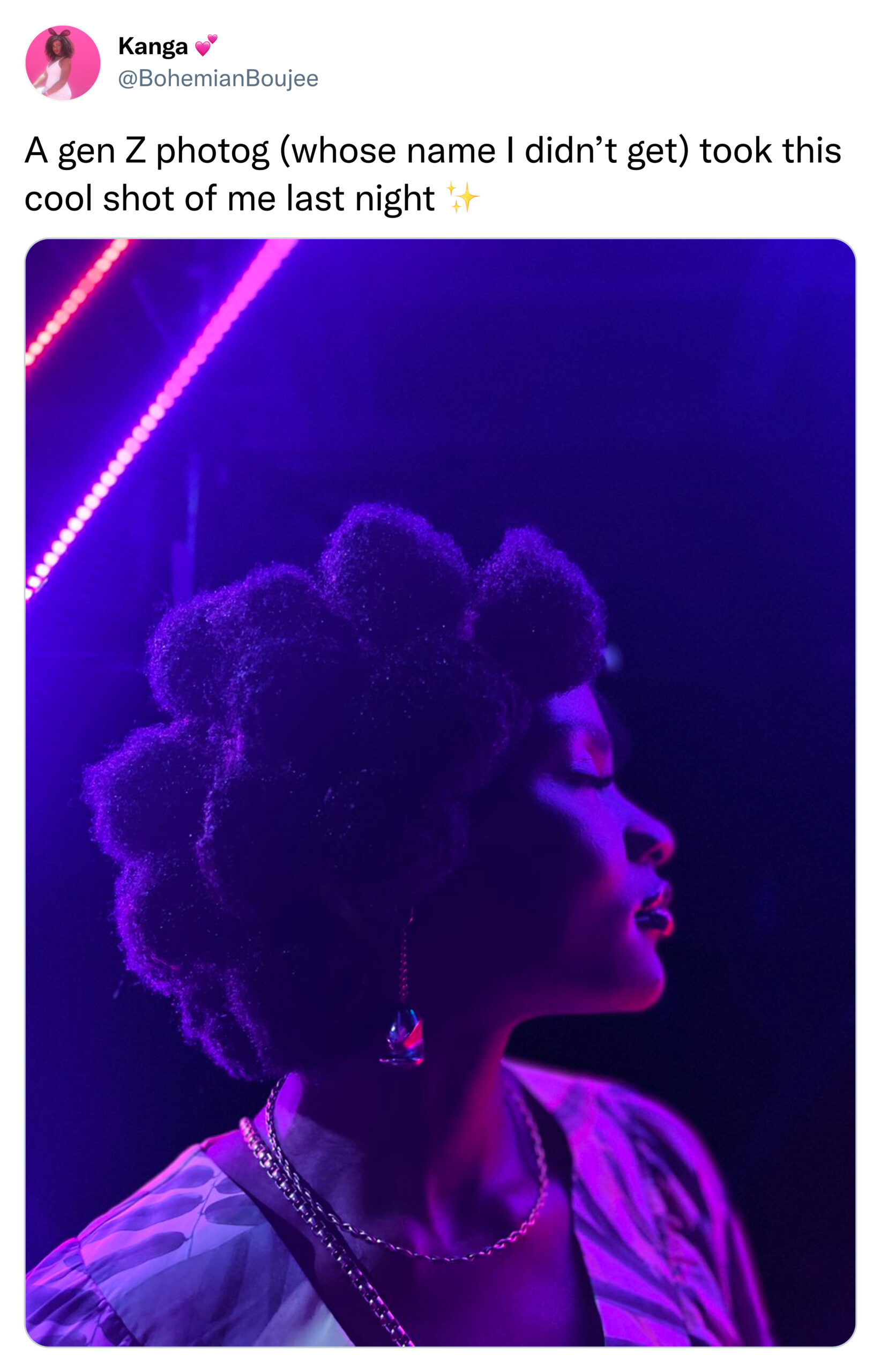 2.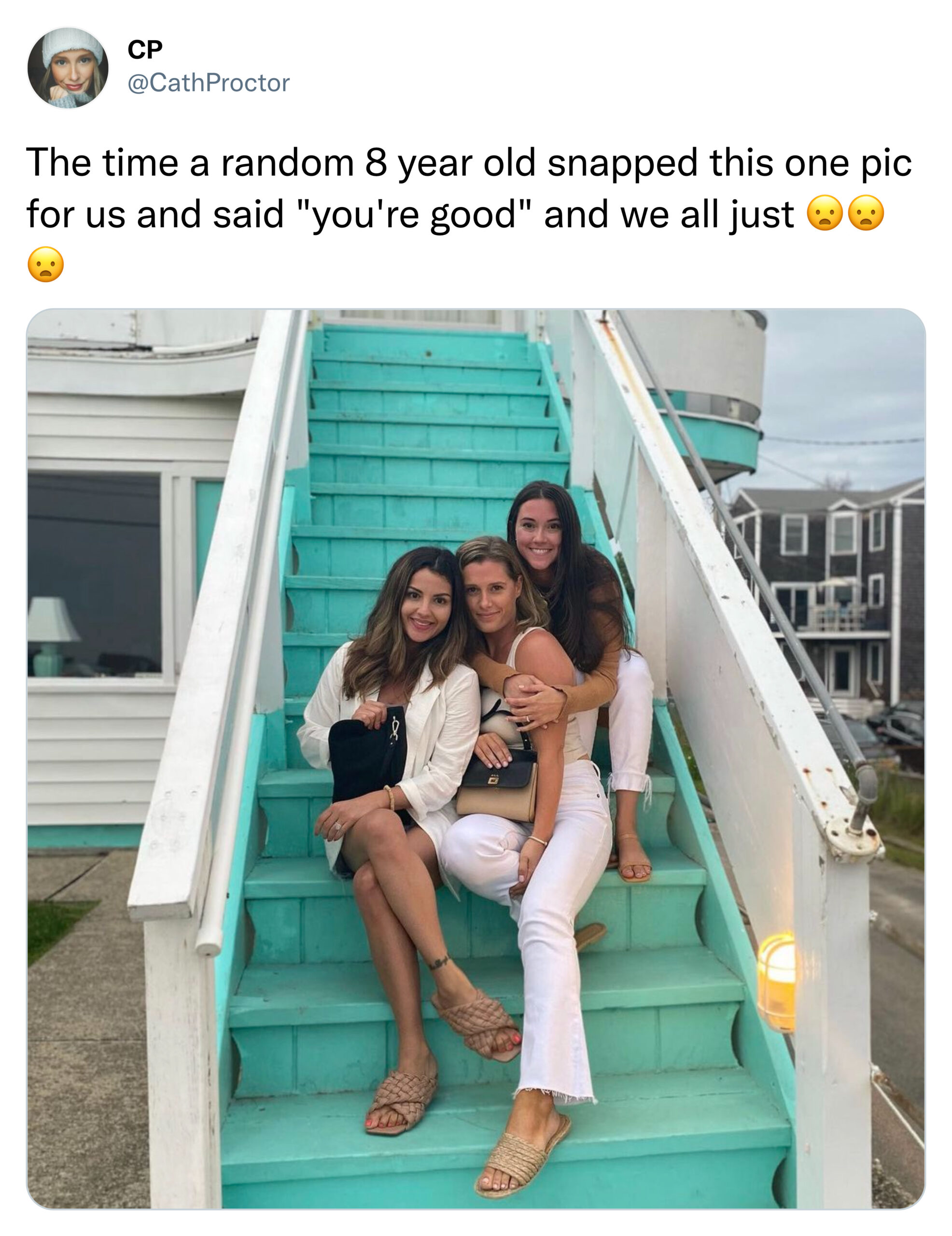 3.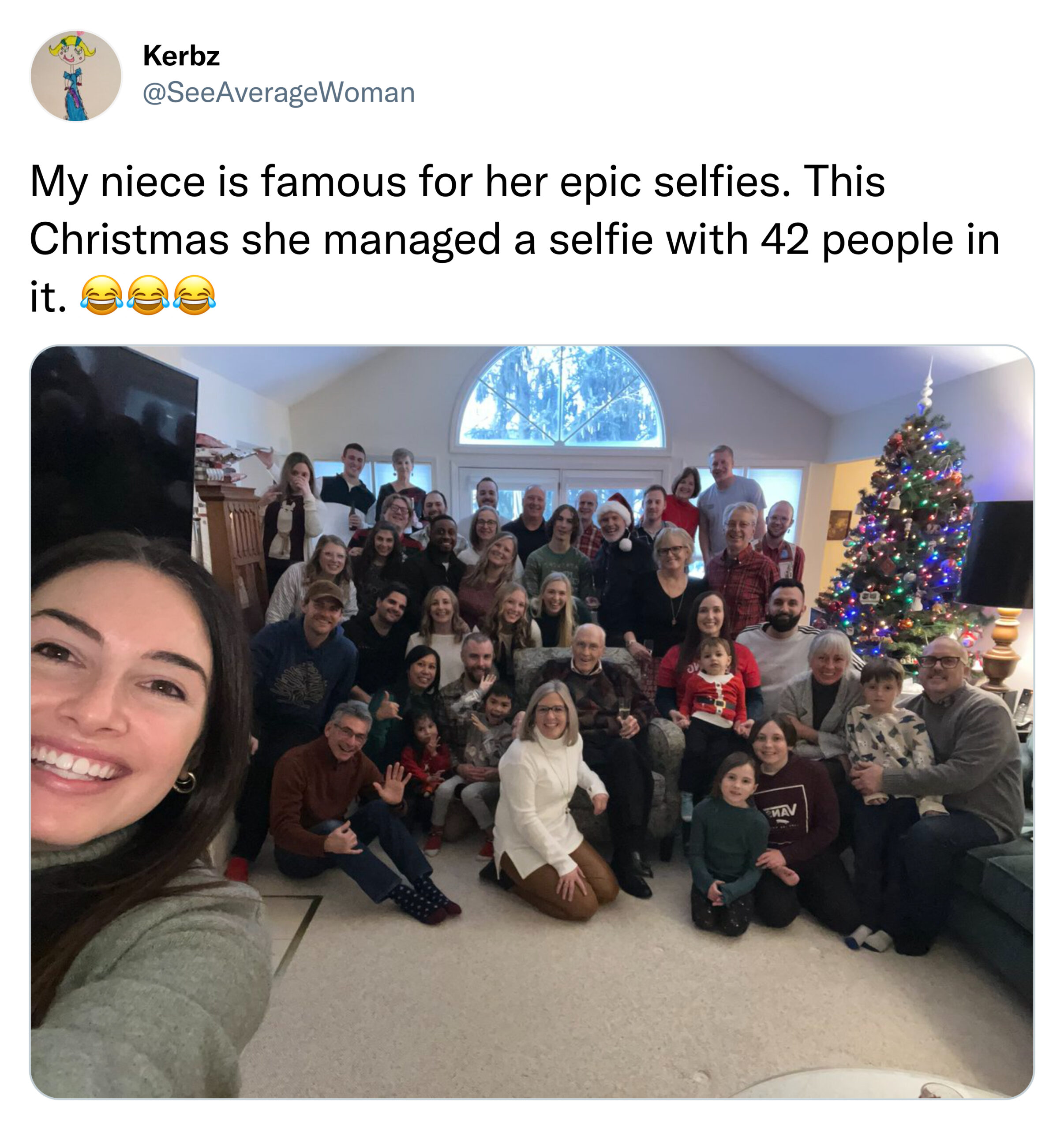 4.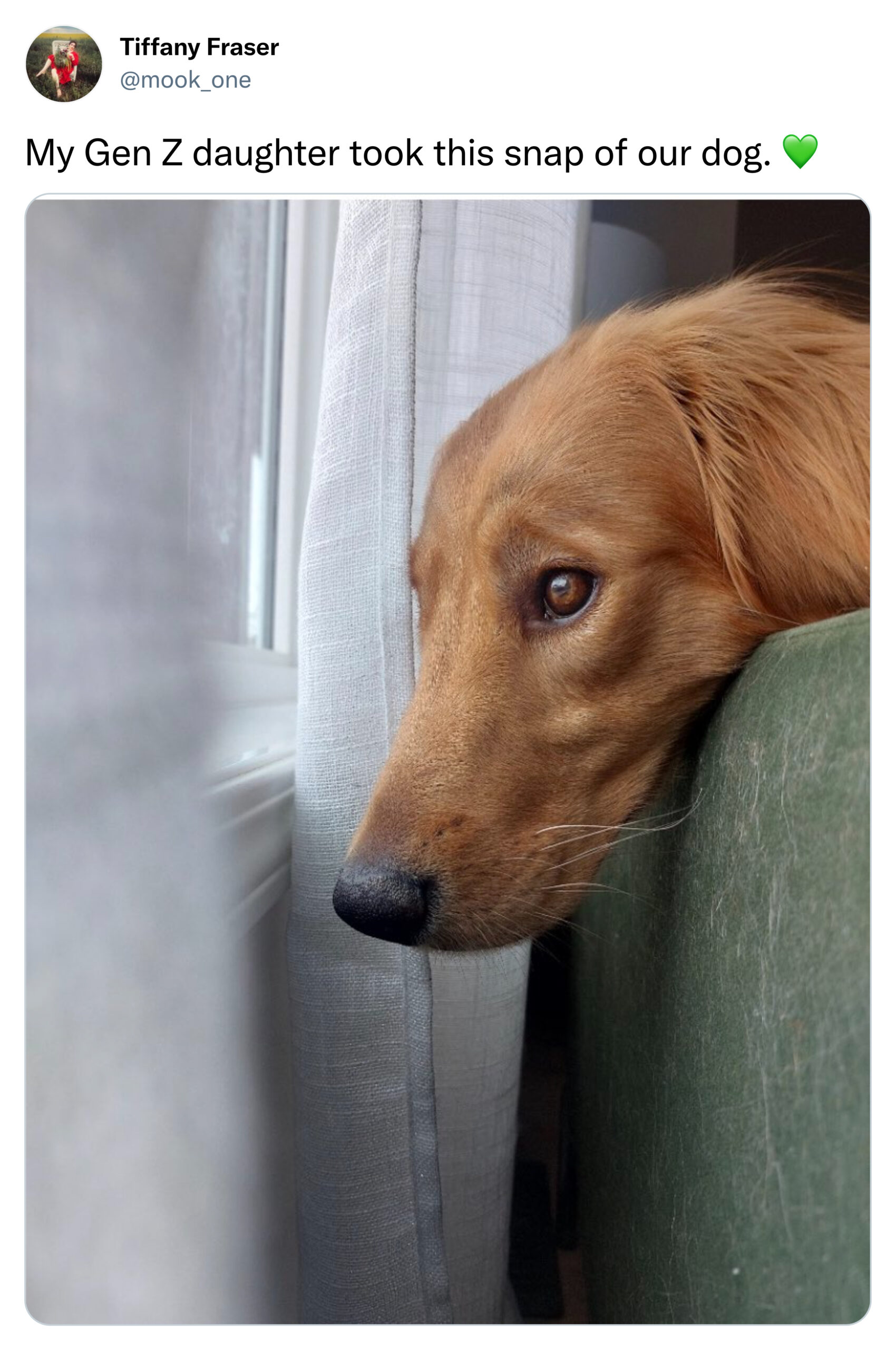 5.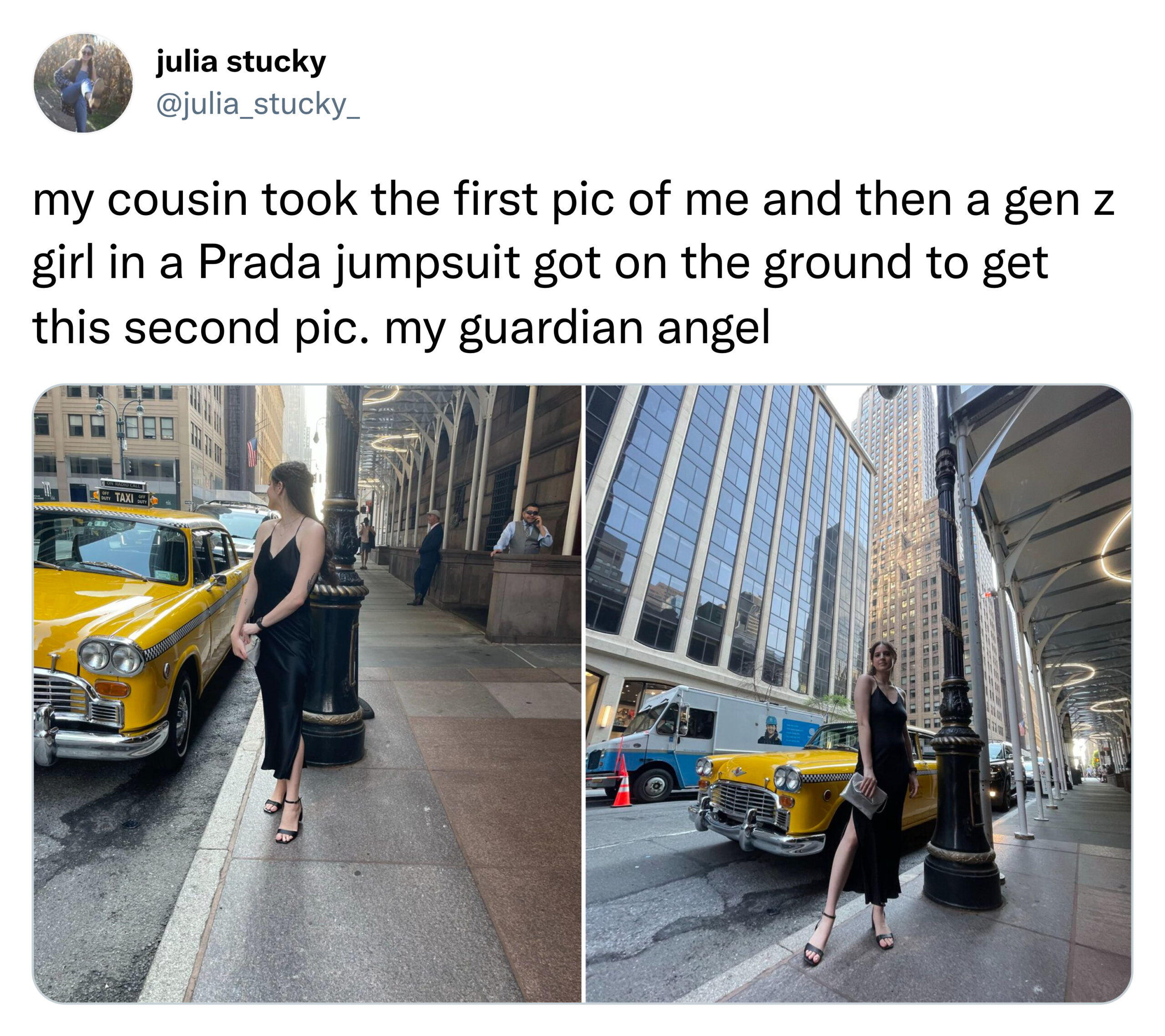 6.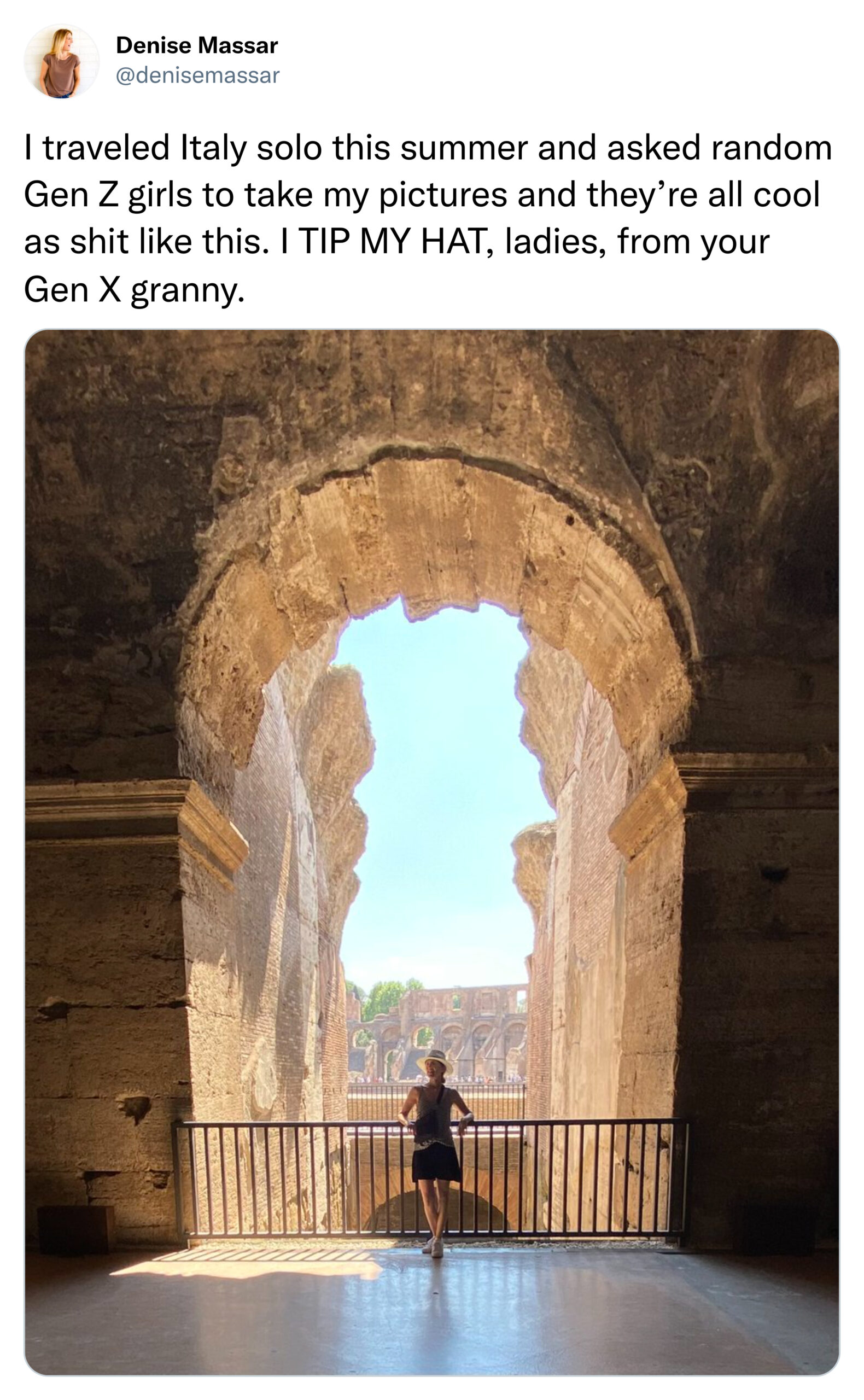 7.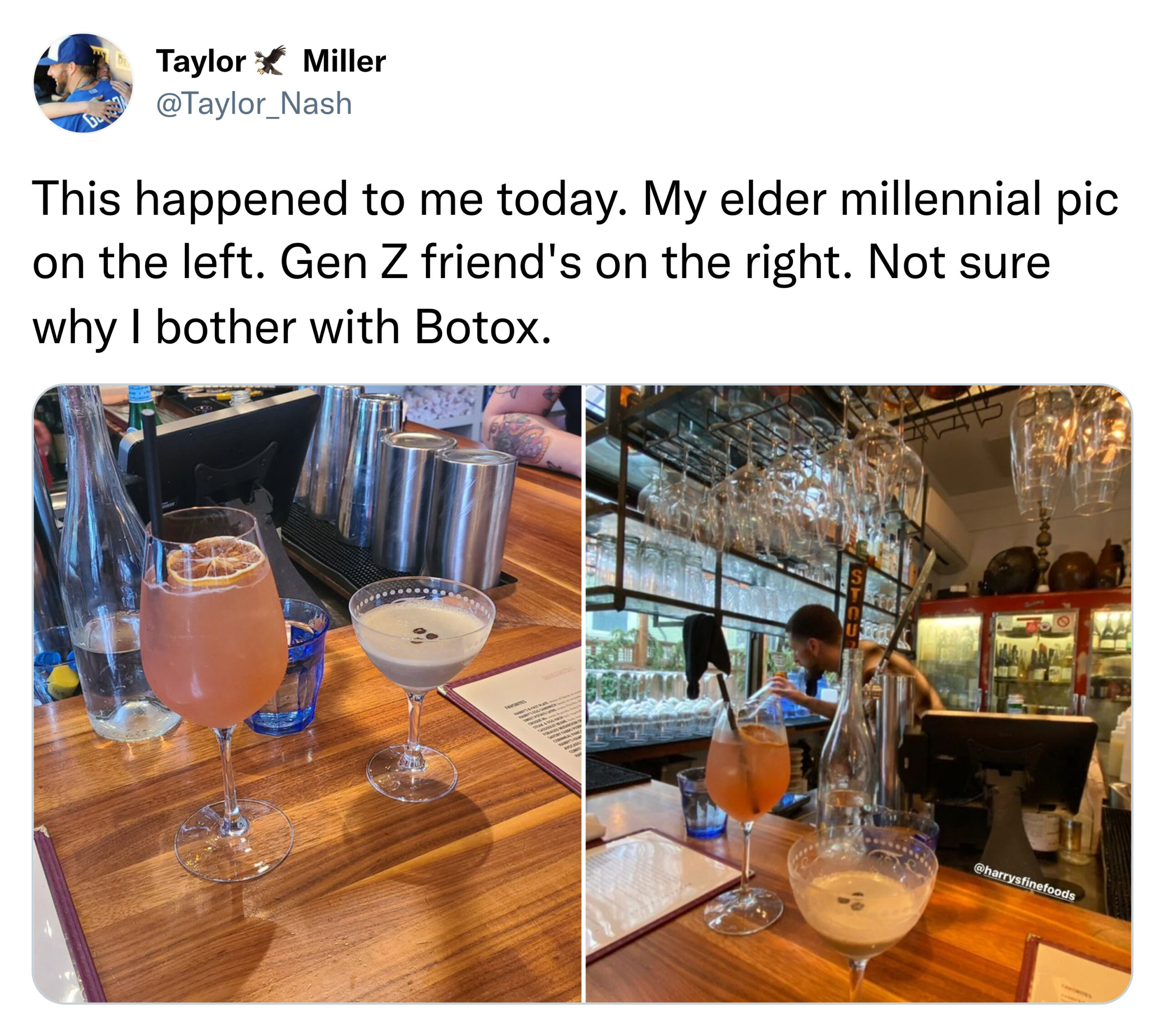 8.
9.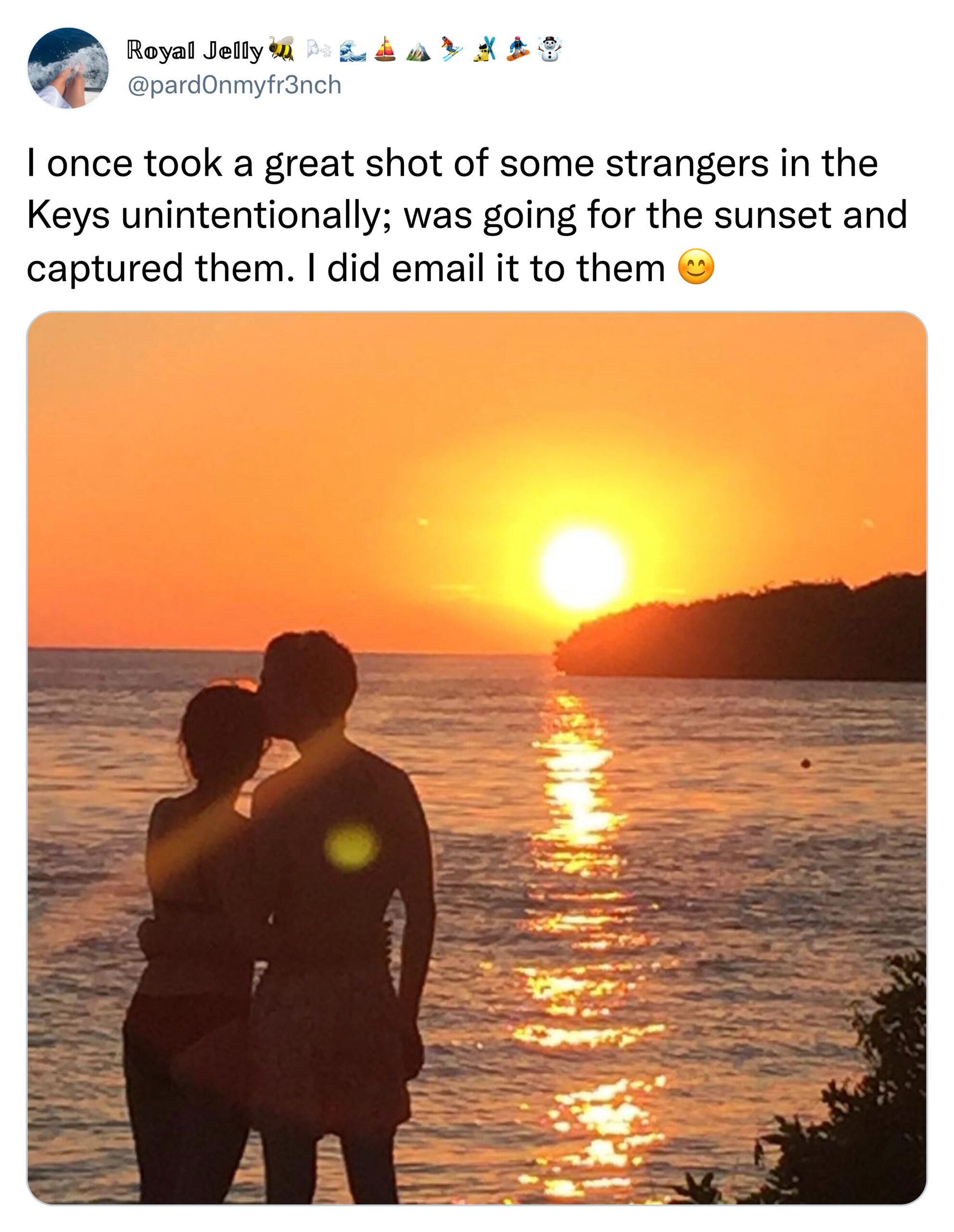 10.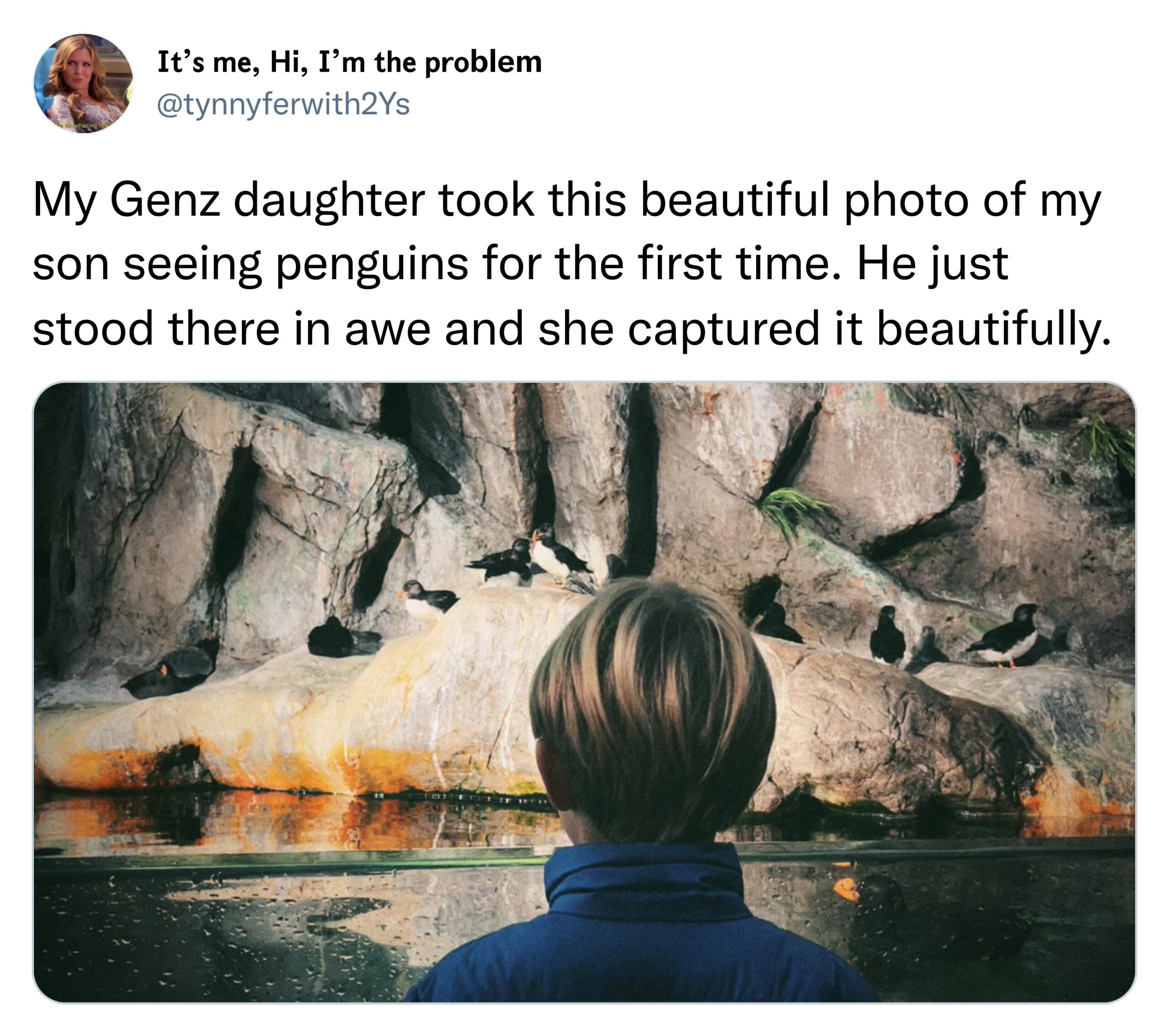 11.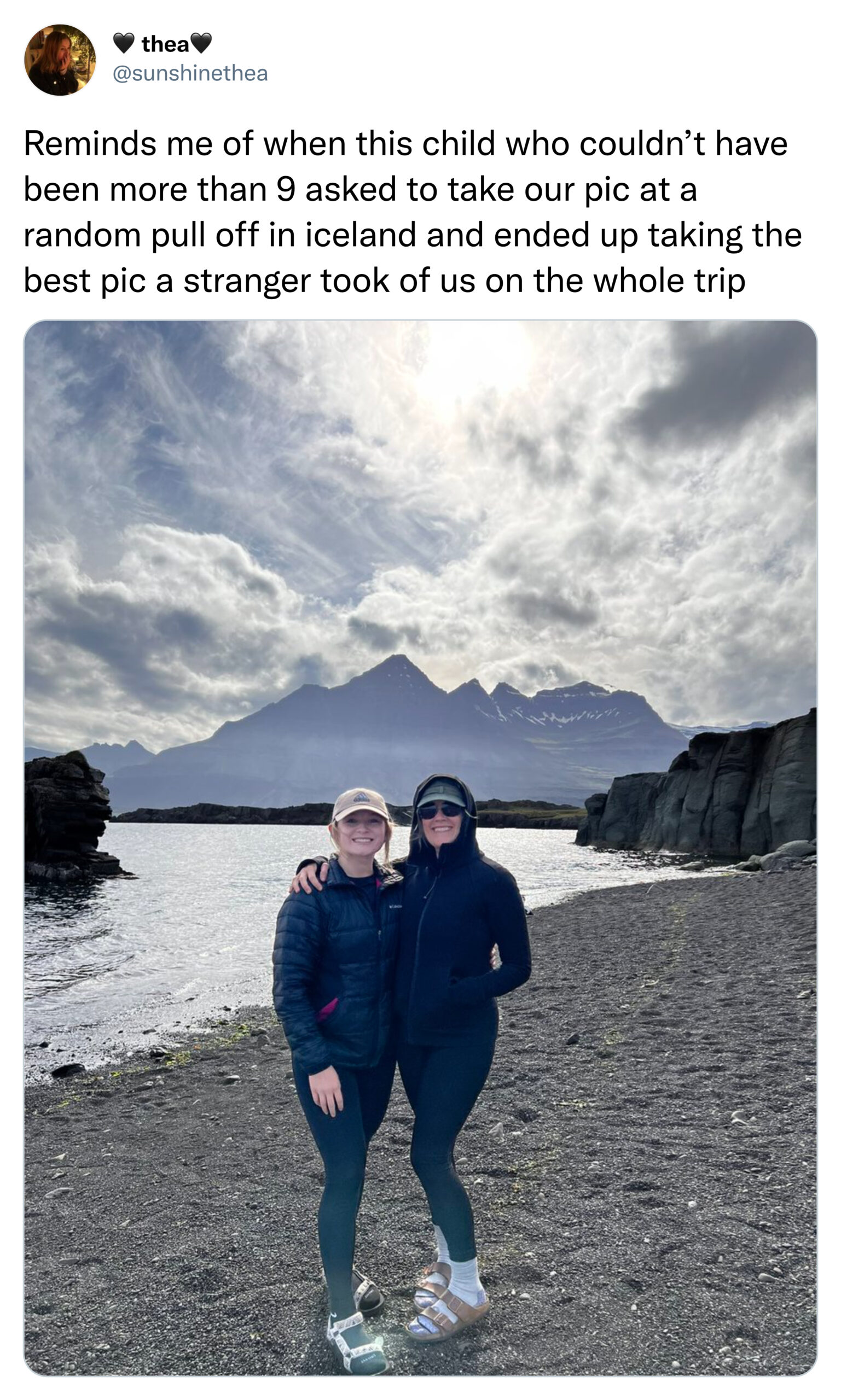 12.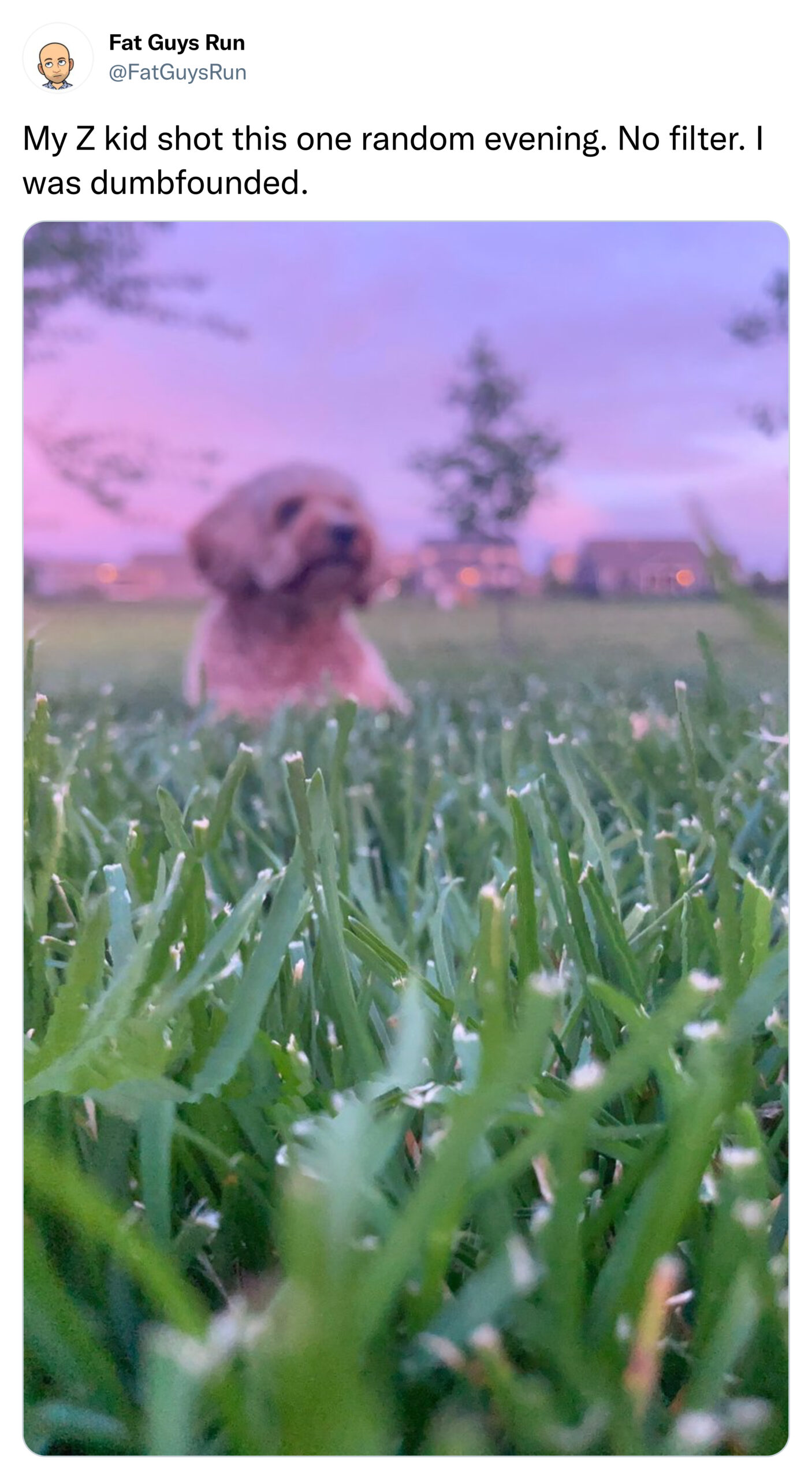 13.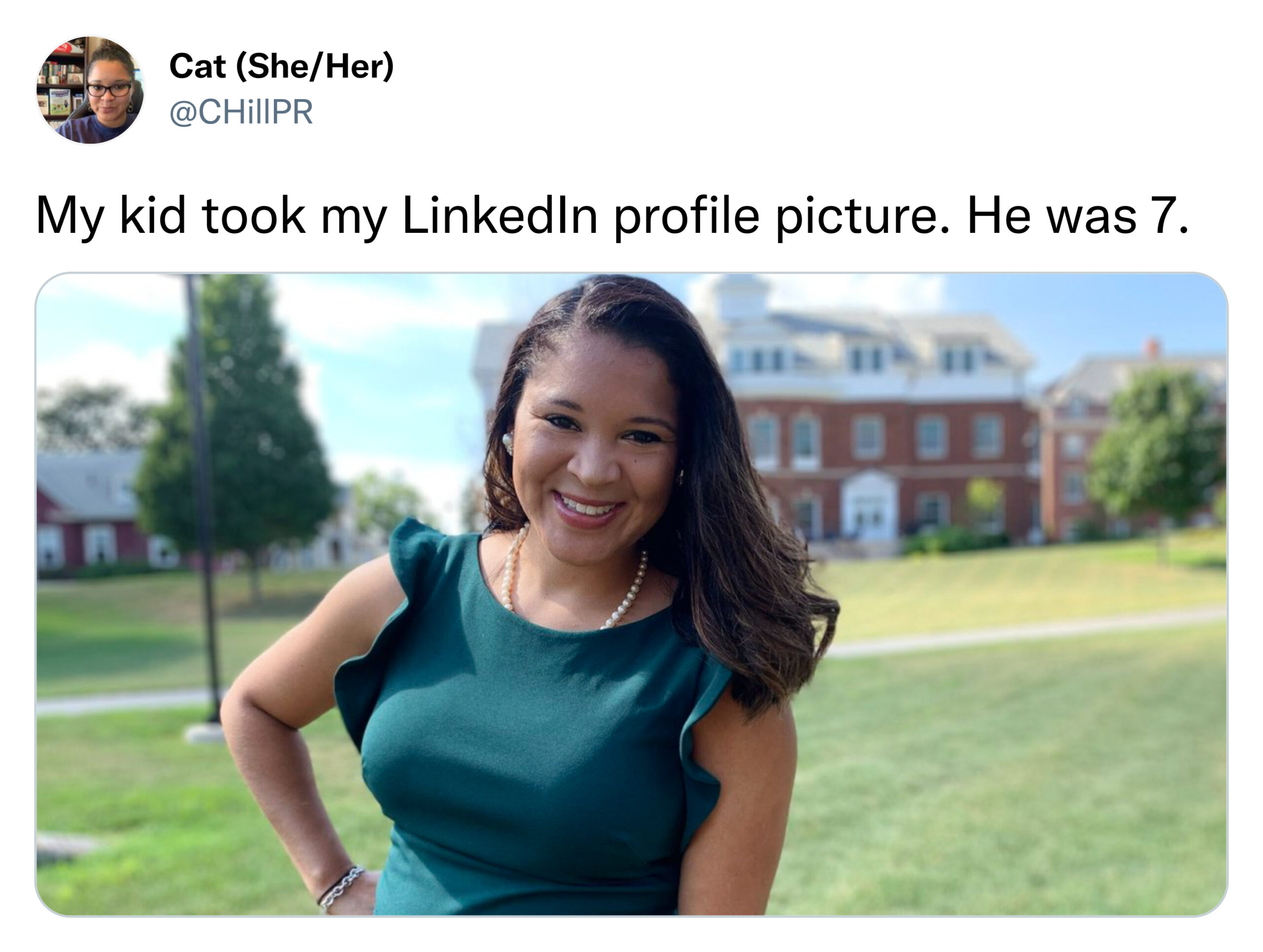 14.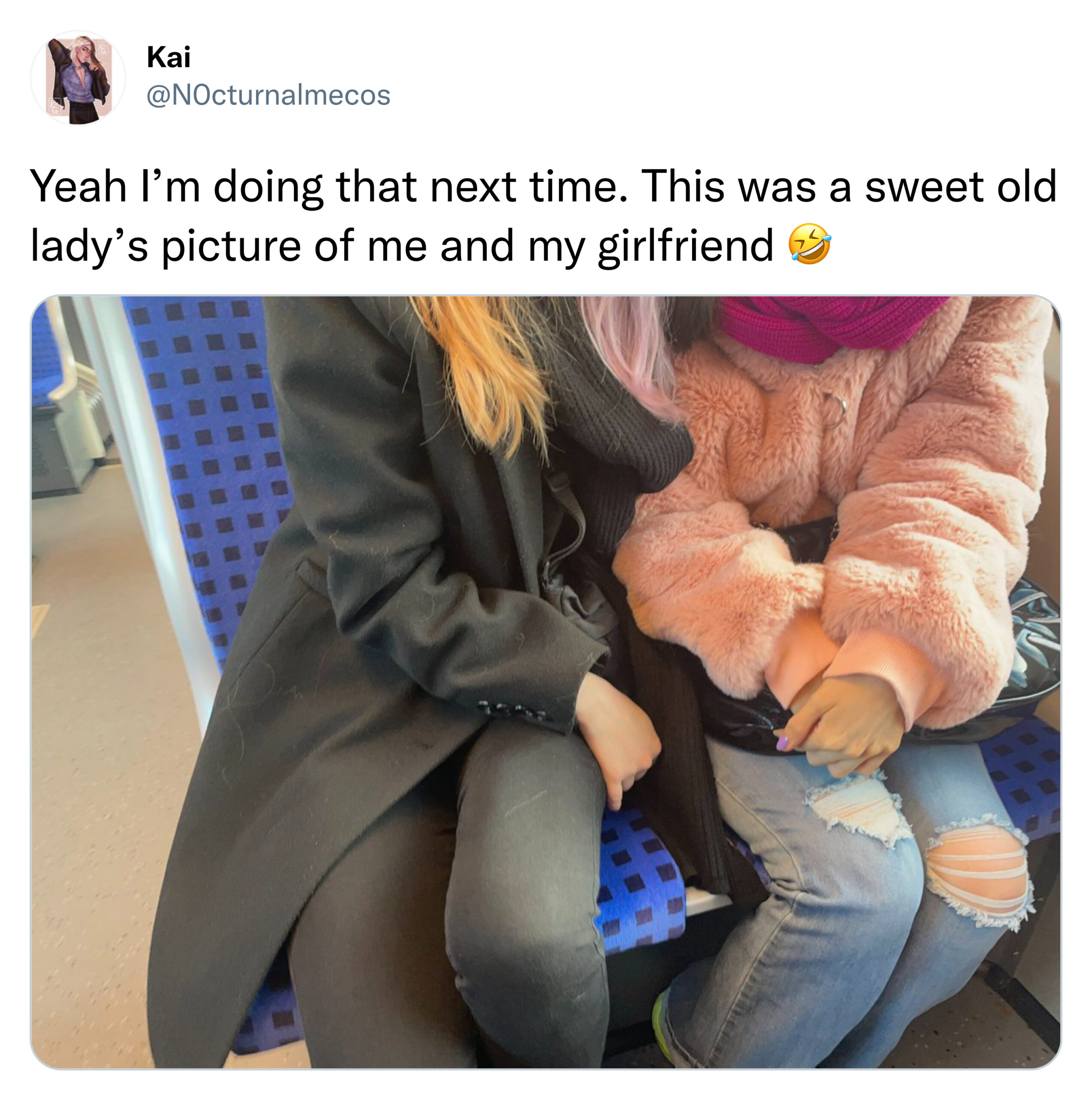 15.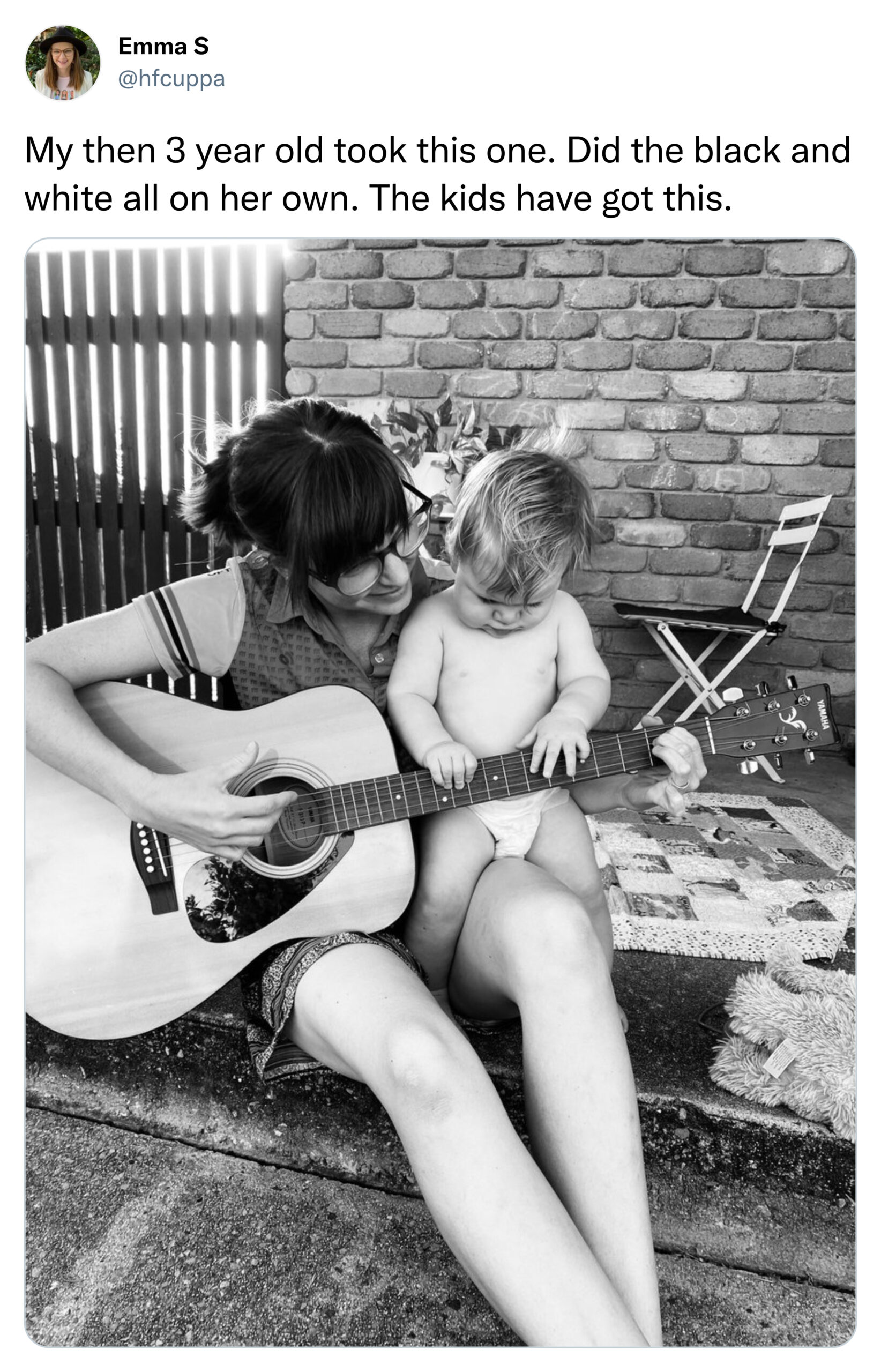 16.
17.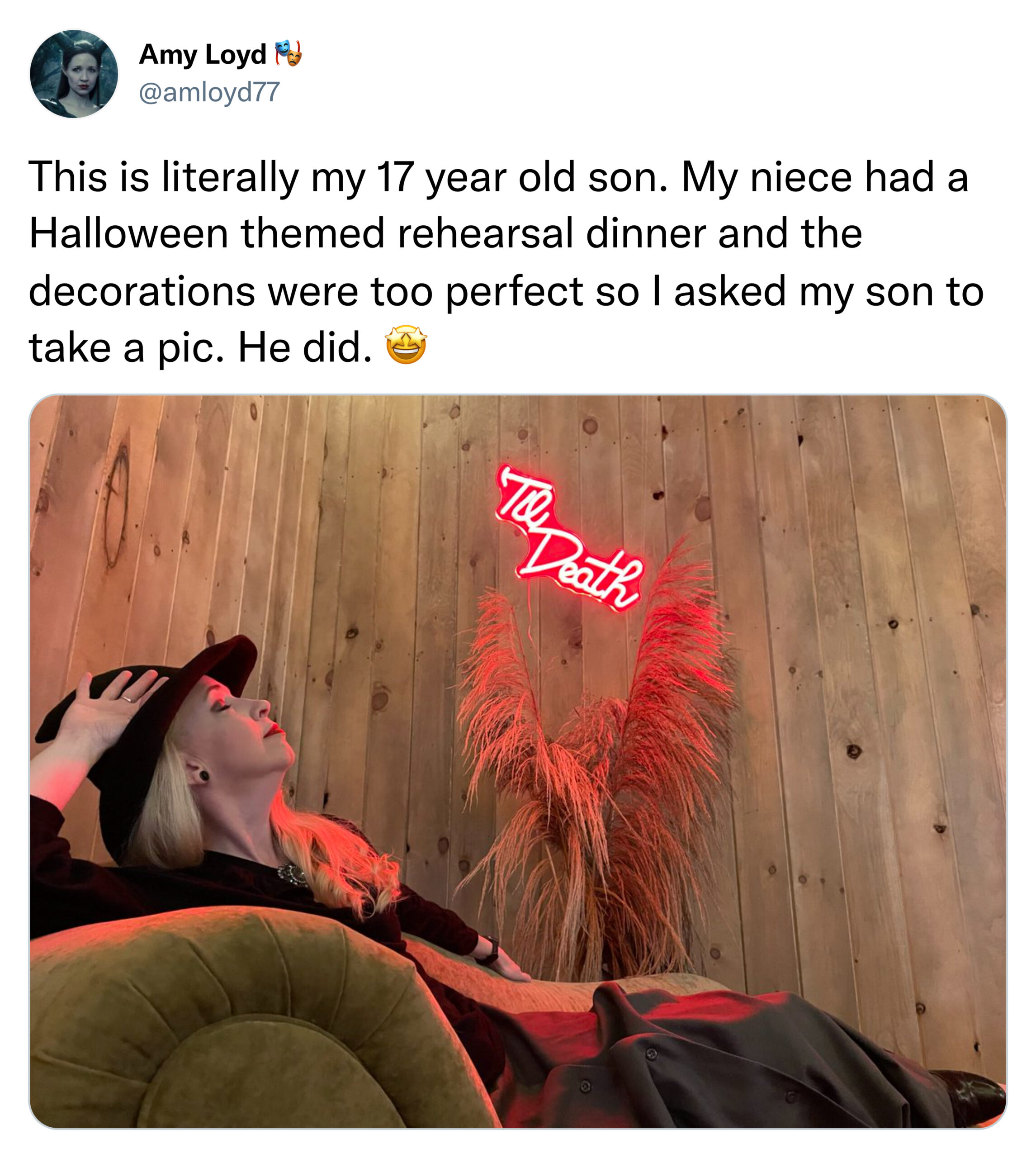 18.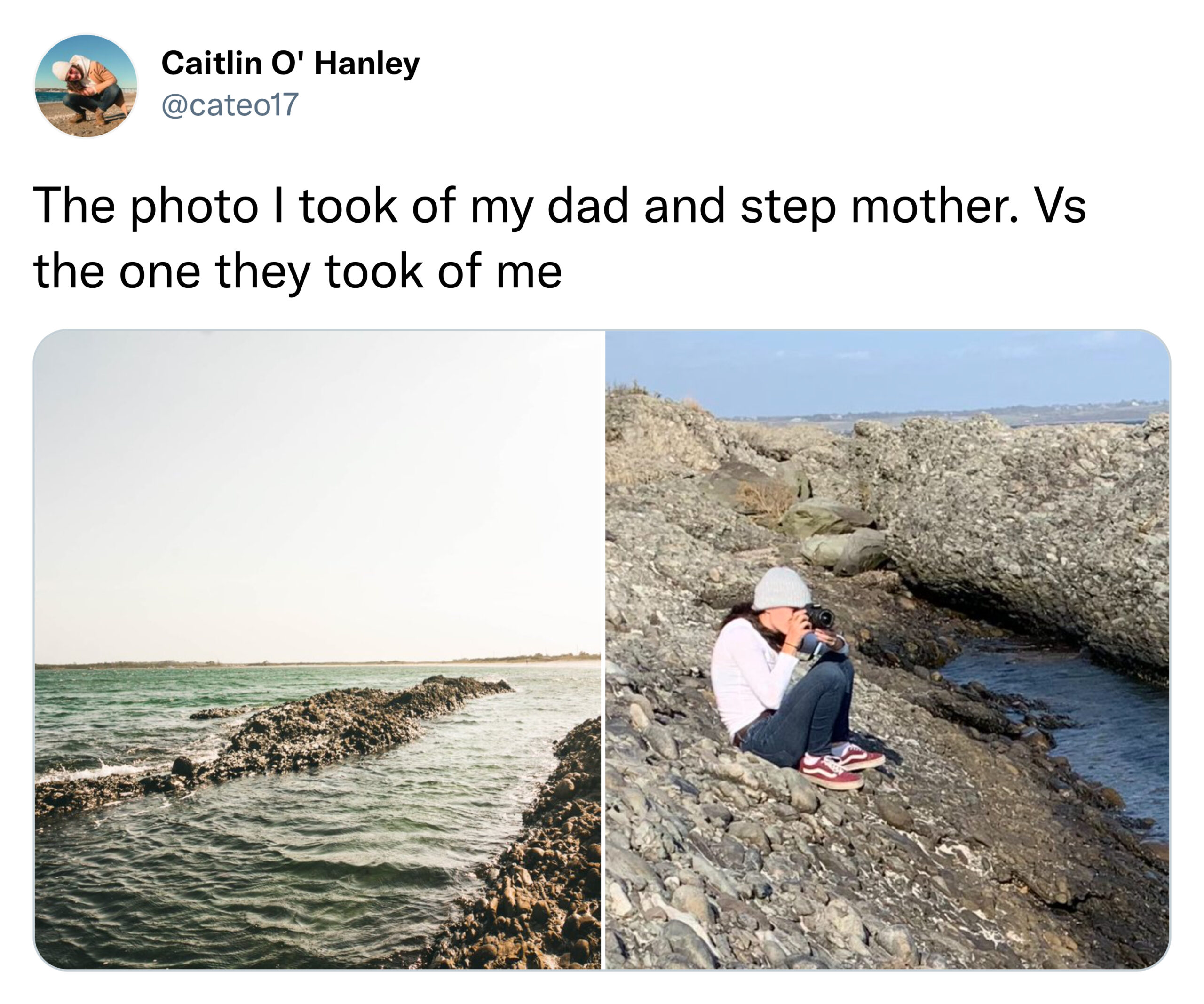 19.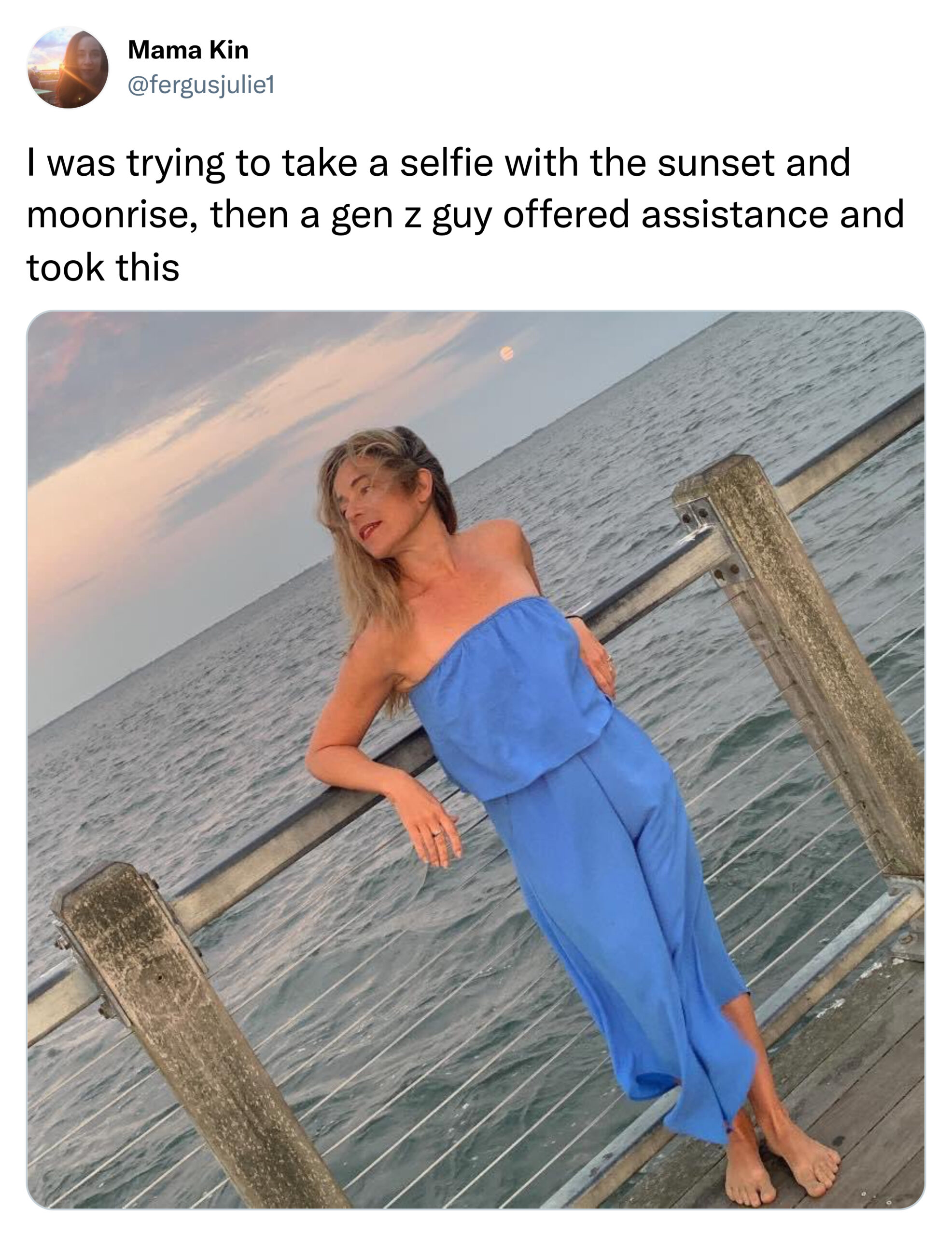 20.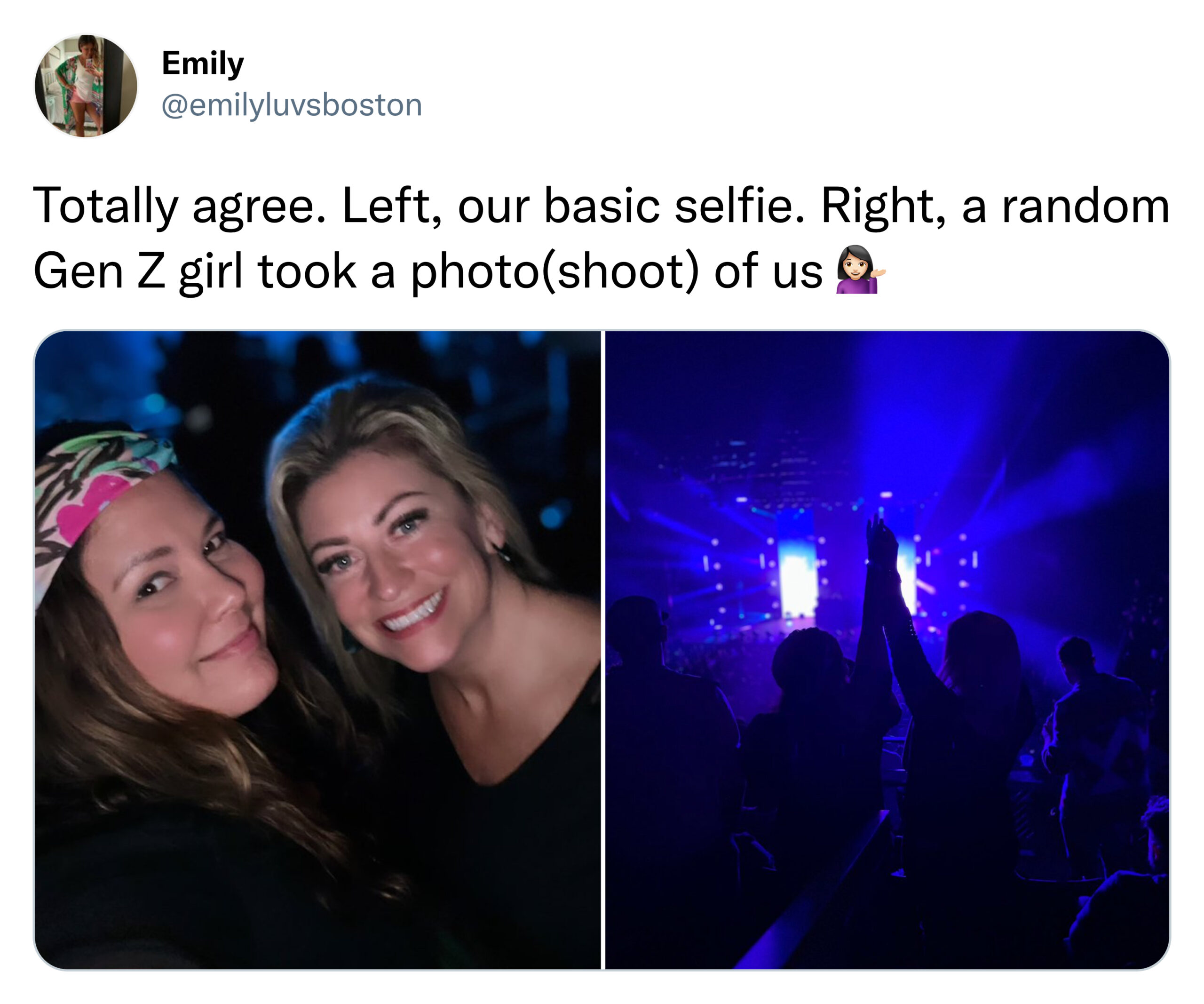 21.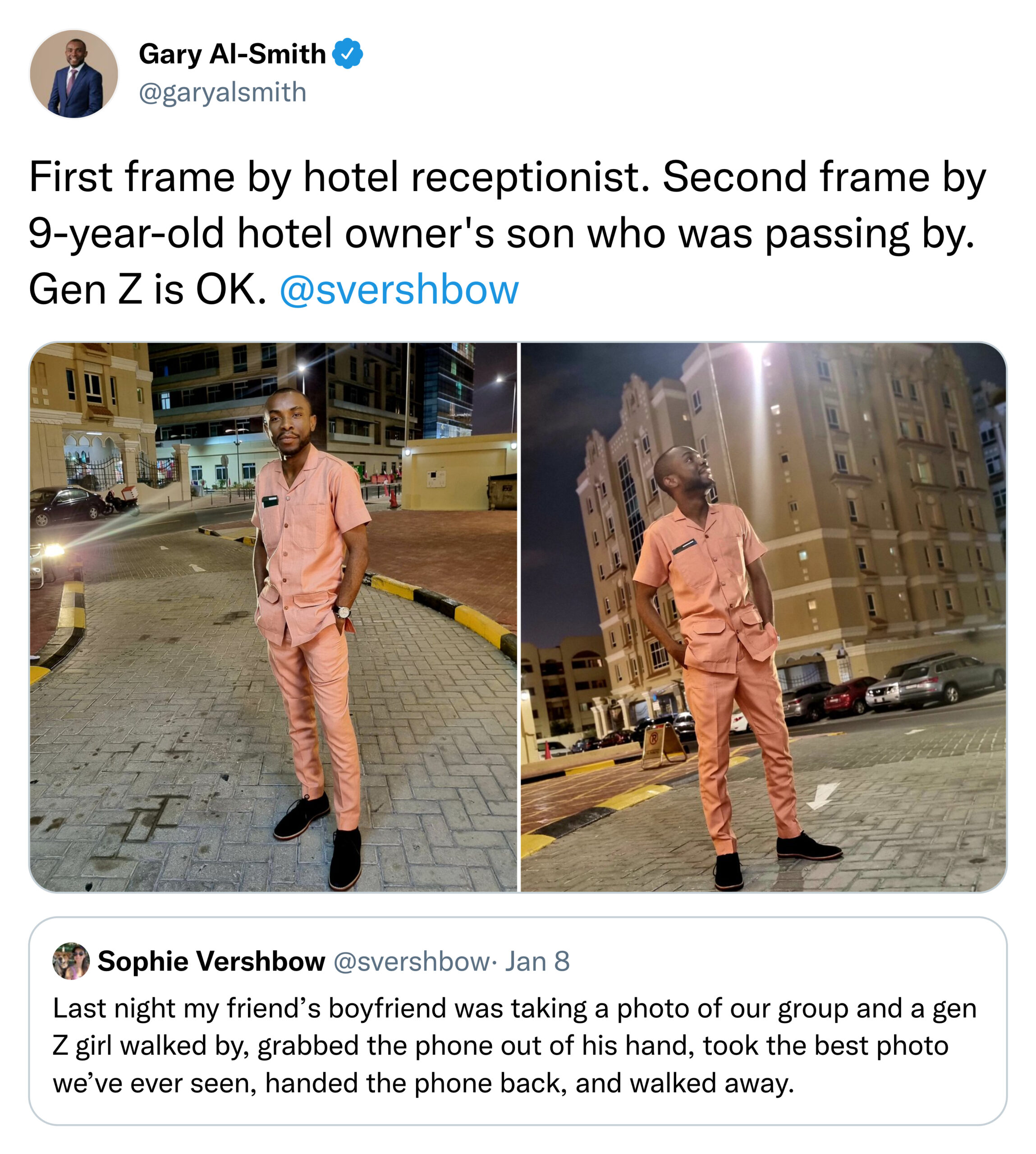 22.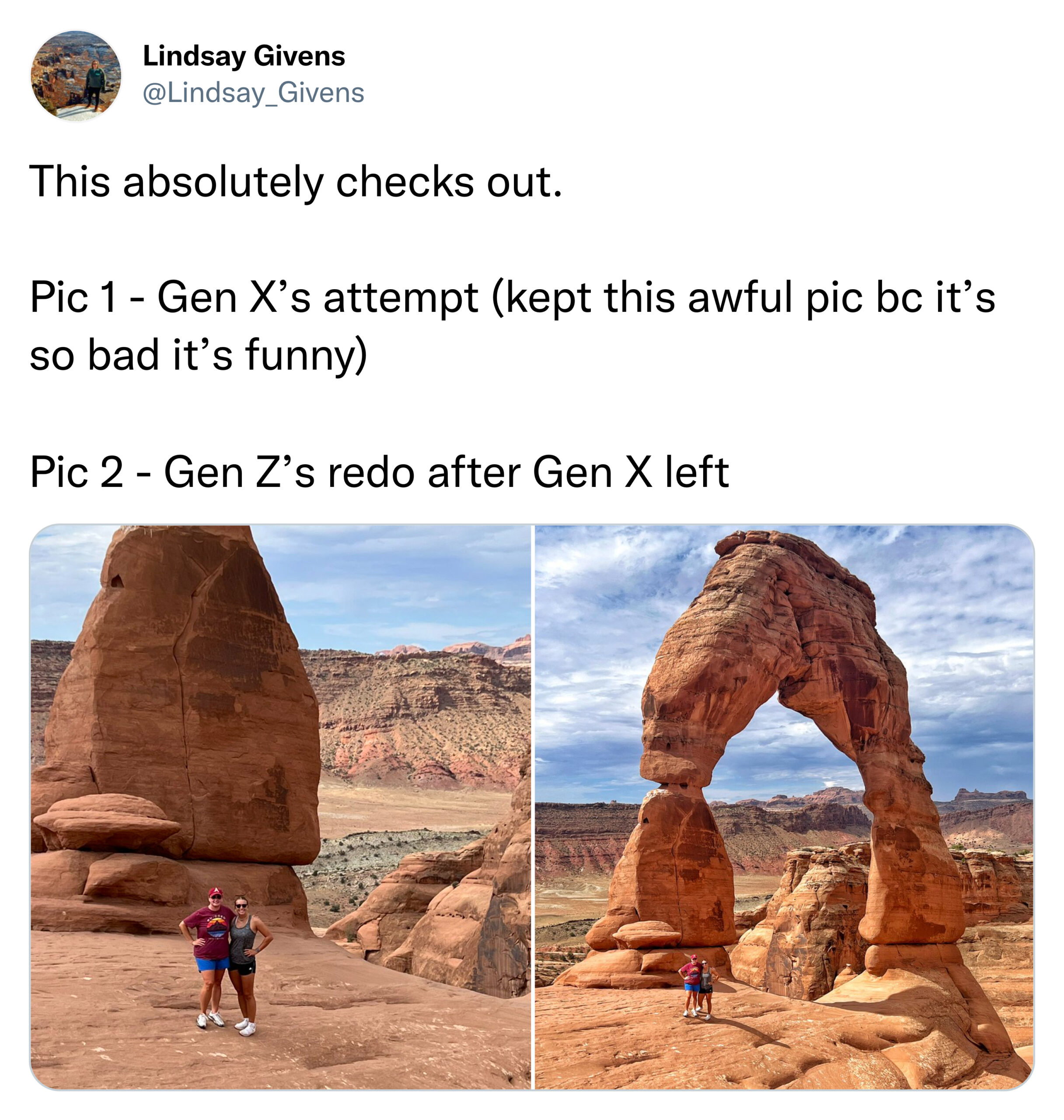 23.
24.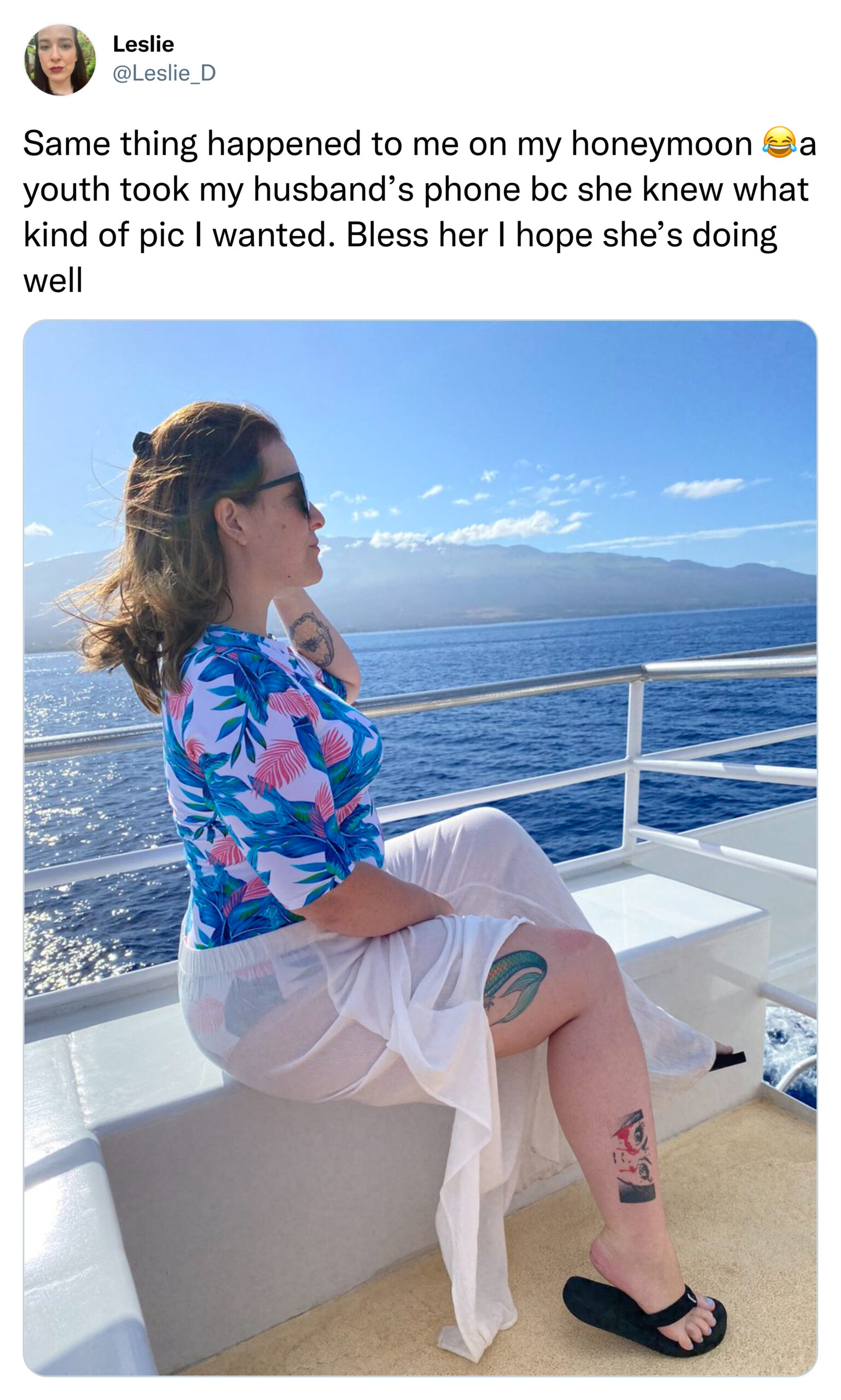 25.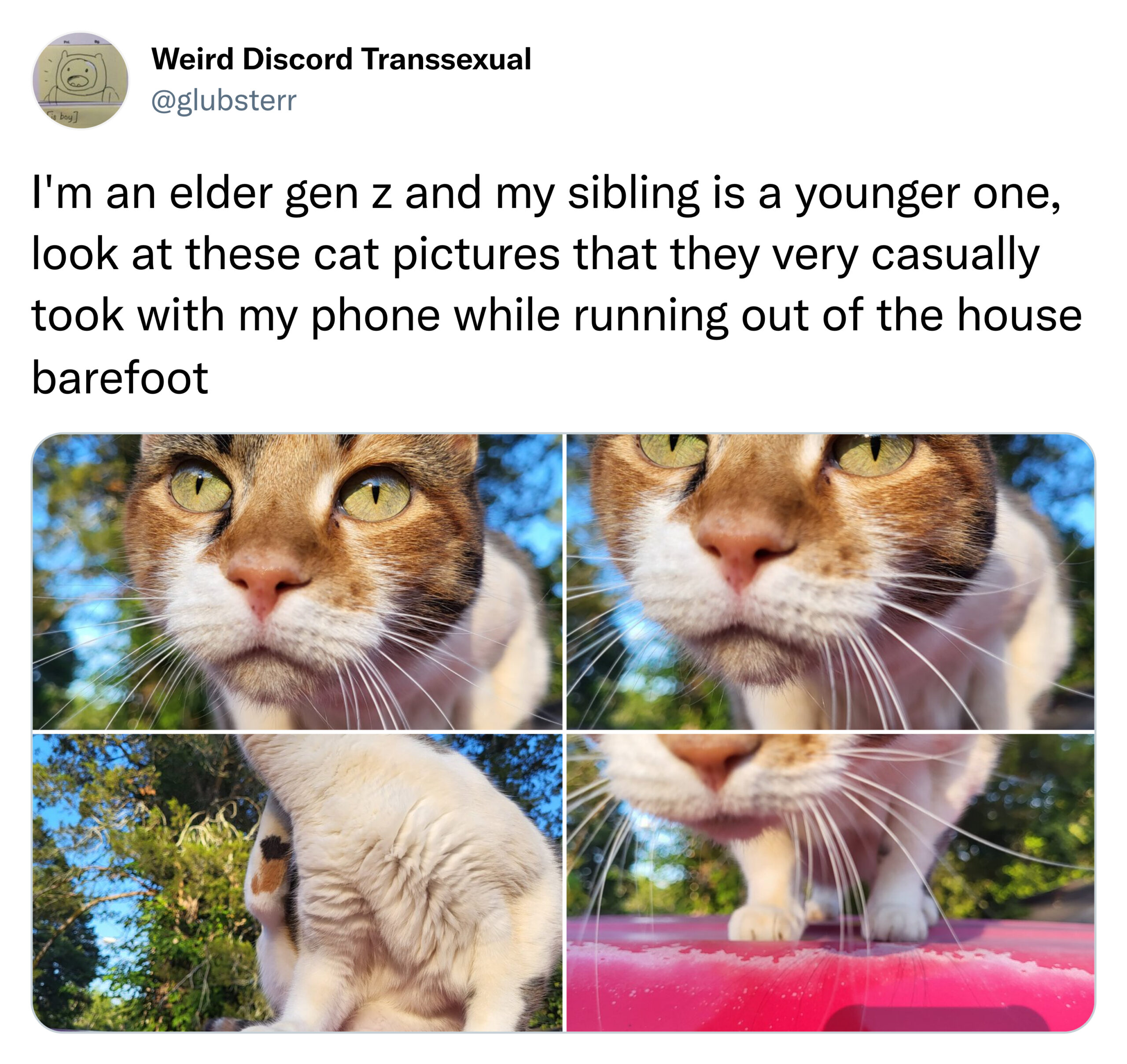 26.

27.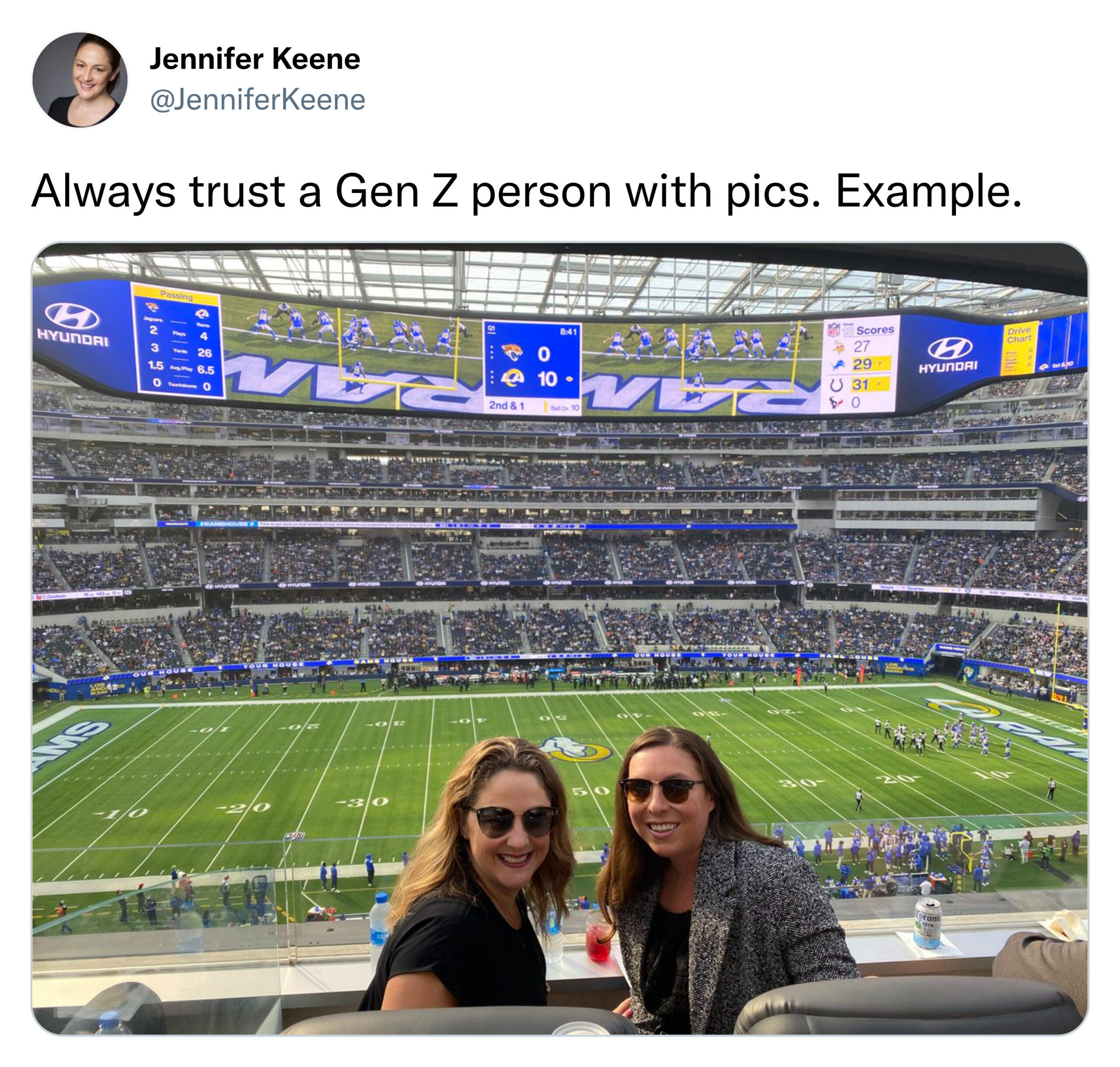 28.
29.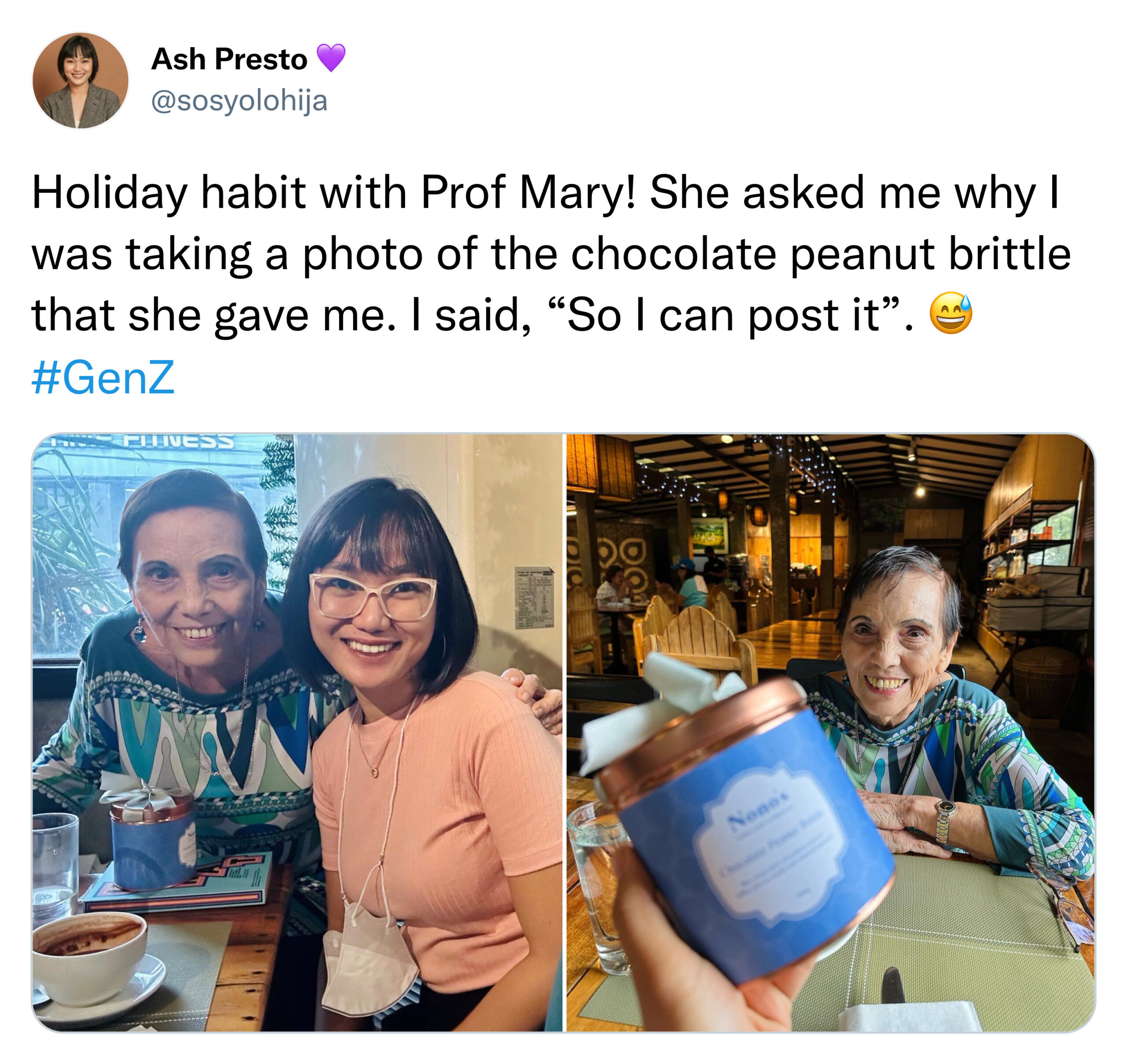 30.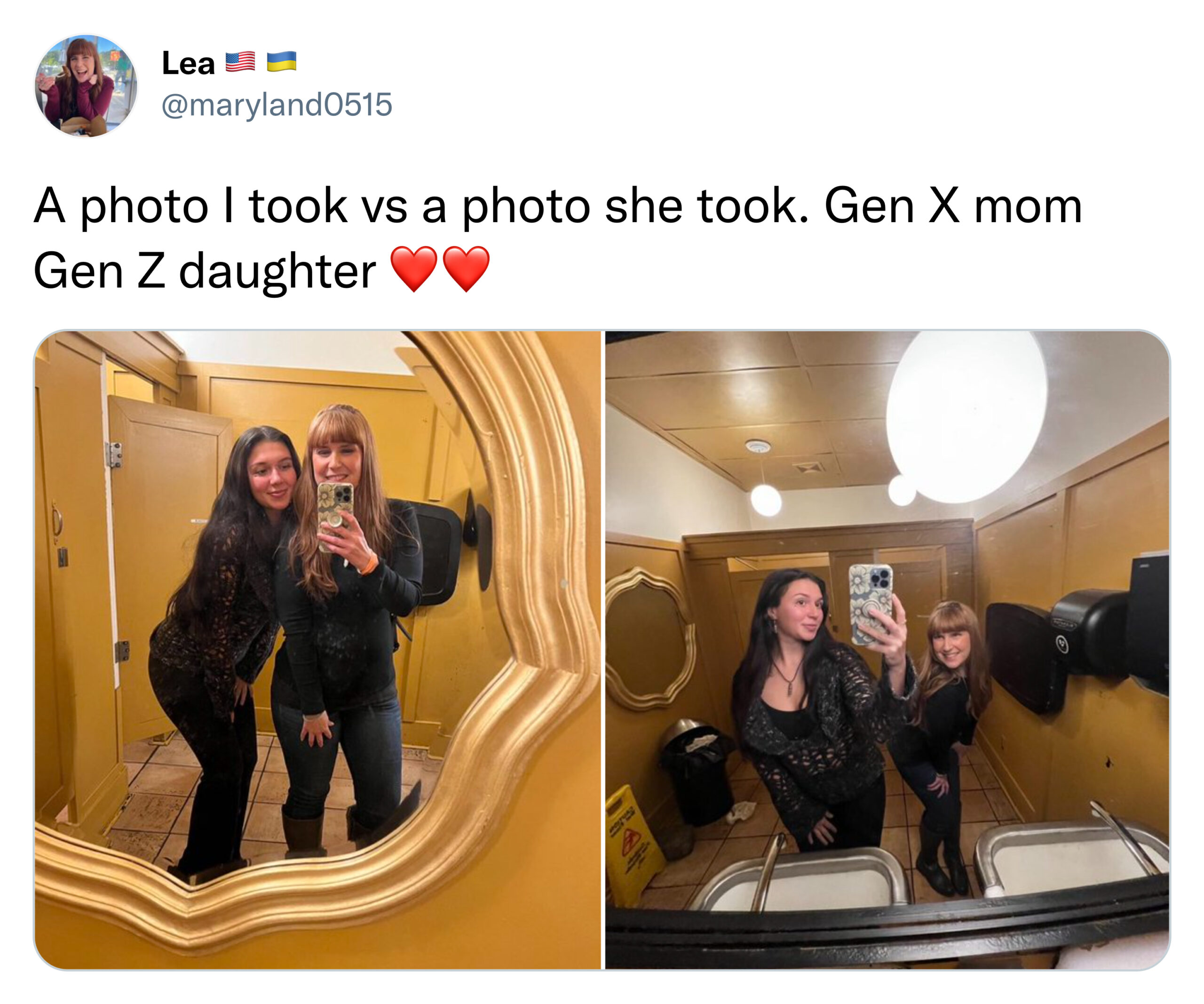 31.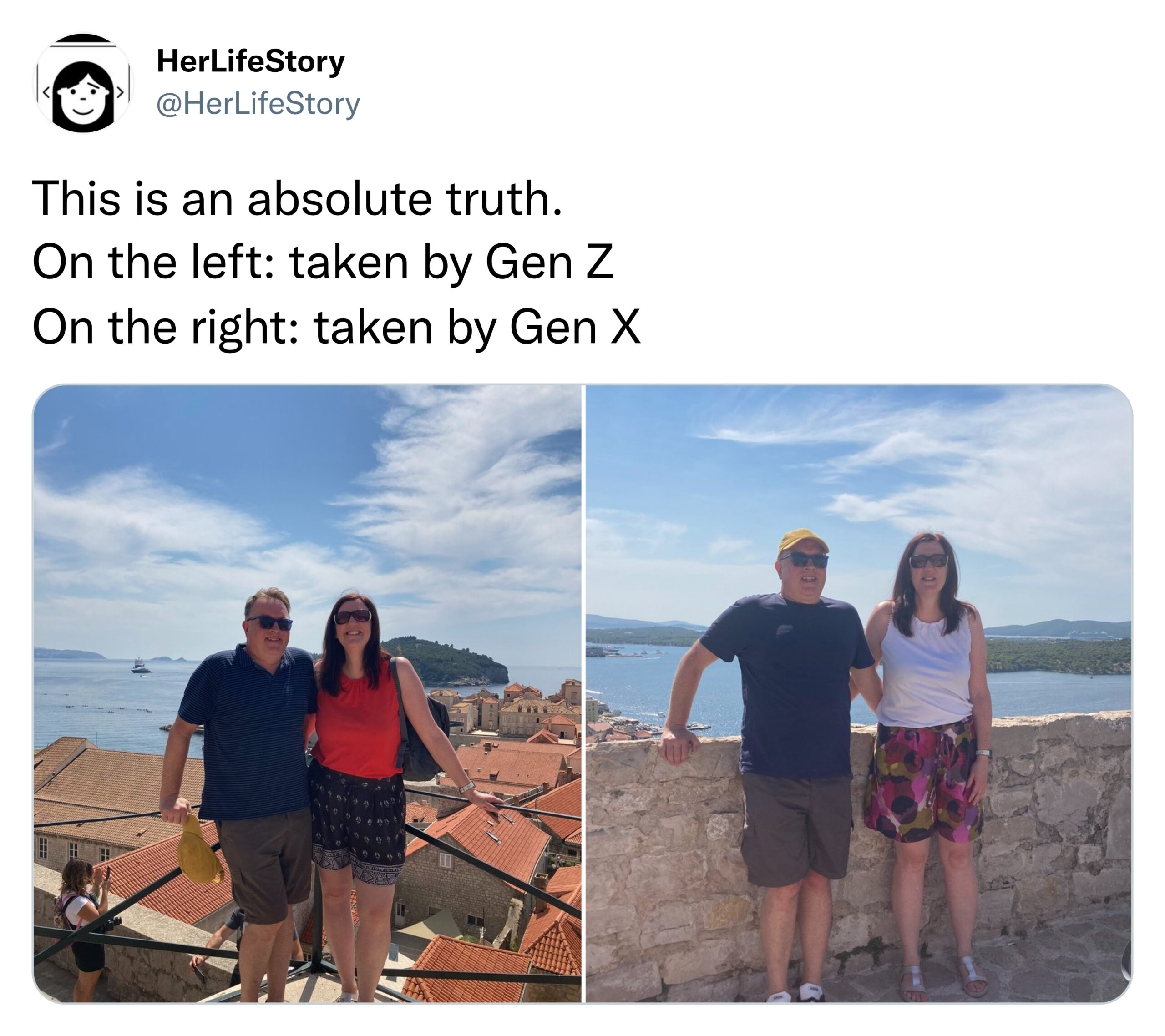 32.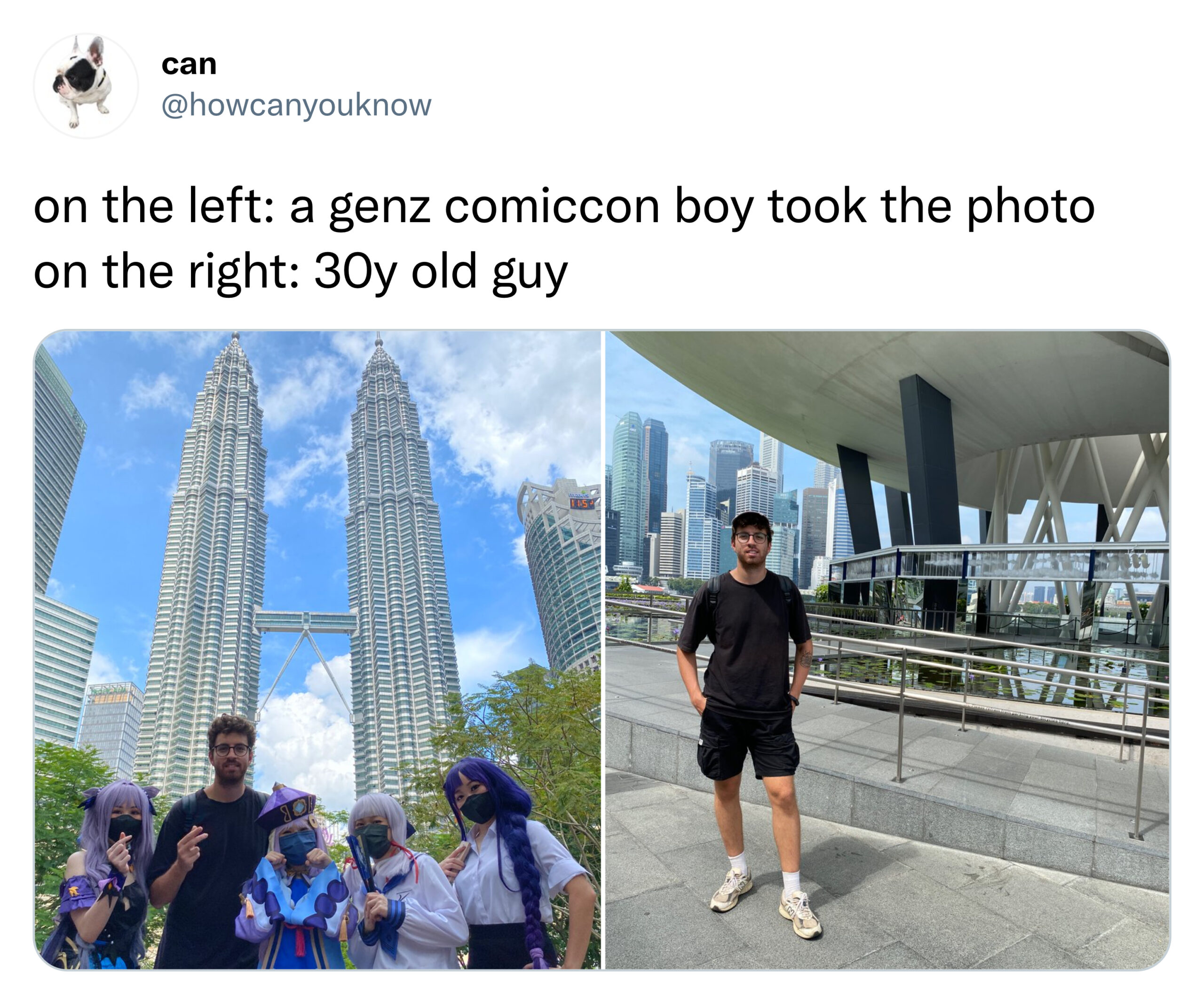 There you have it, 32 pieces of proof that Gen Z photos are better than ours. Which was your favorite?