Mansplaining is one of the really annoying things that women have to go through in life.
Look buddy, do you really think I don't know how the stock market works? Okay, so maybe I don't, but the last thing I need is for a grown man to explain it to me like I can't read. If I'm 27 and haven't figured out Wall Street yet, maybe this is how I want to live my life. If I decide I want to know, I'm probably not going to ask Bryce who paid someone to take the SAT for him.
Women on Twitter love sharing all the stupid times men explained stupid things to them. Stupidly.
Here are all the ones I plan on talking to my therapist about, from this week alone!:
---
1.
2.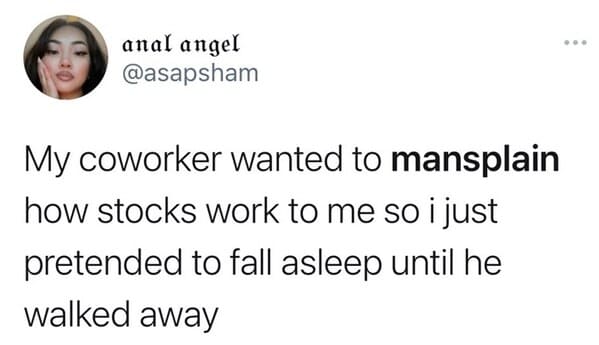 3.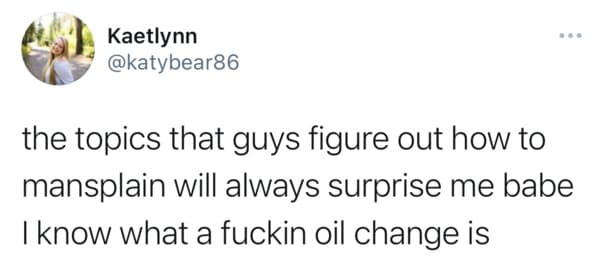 4.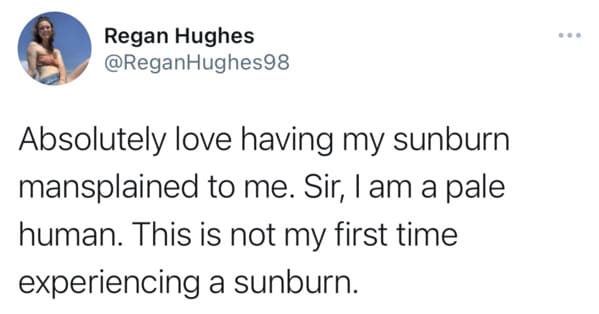 5.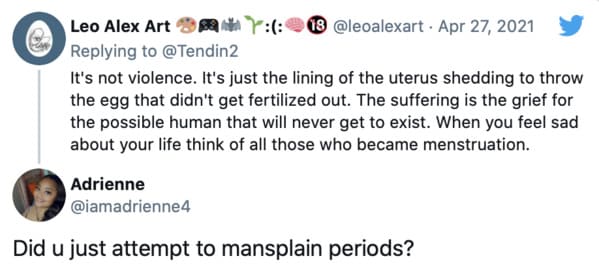 6.

7.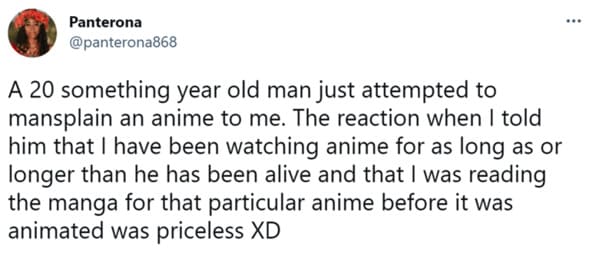 8.

9.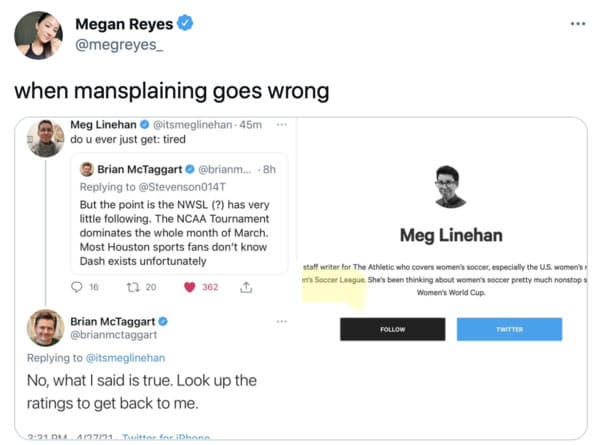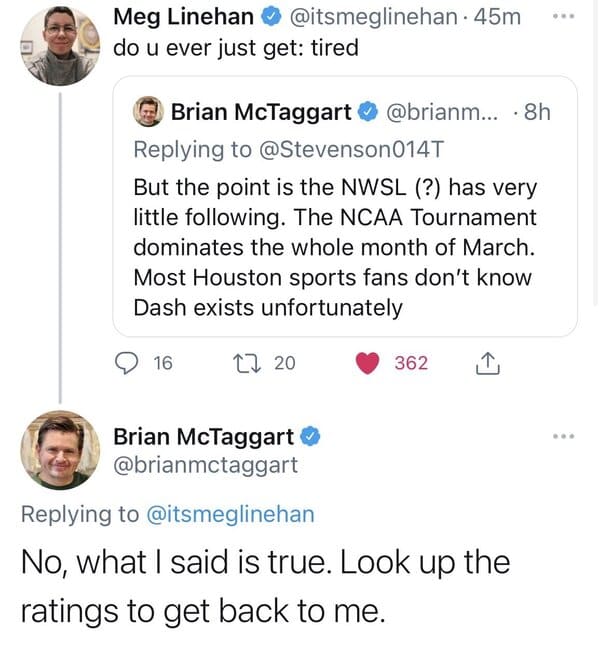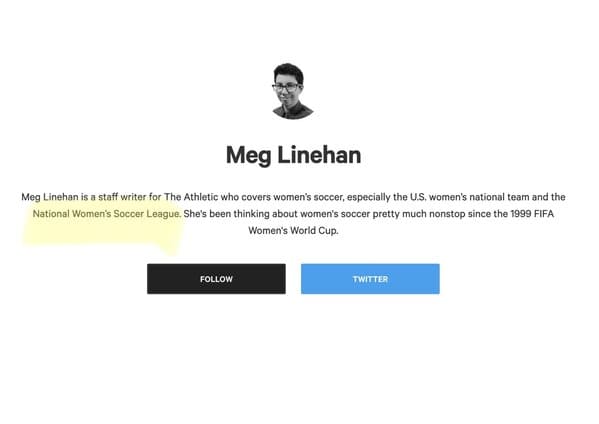 10.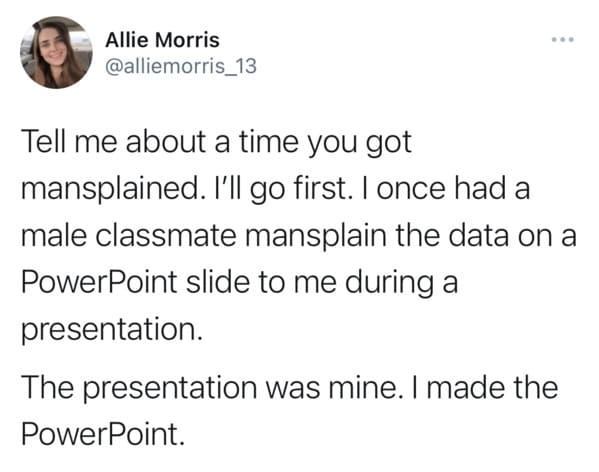 11.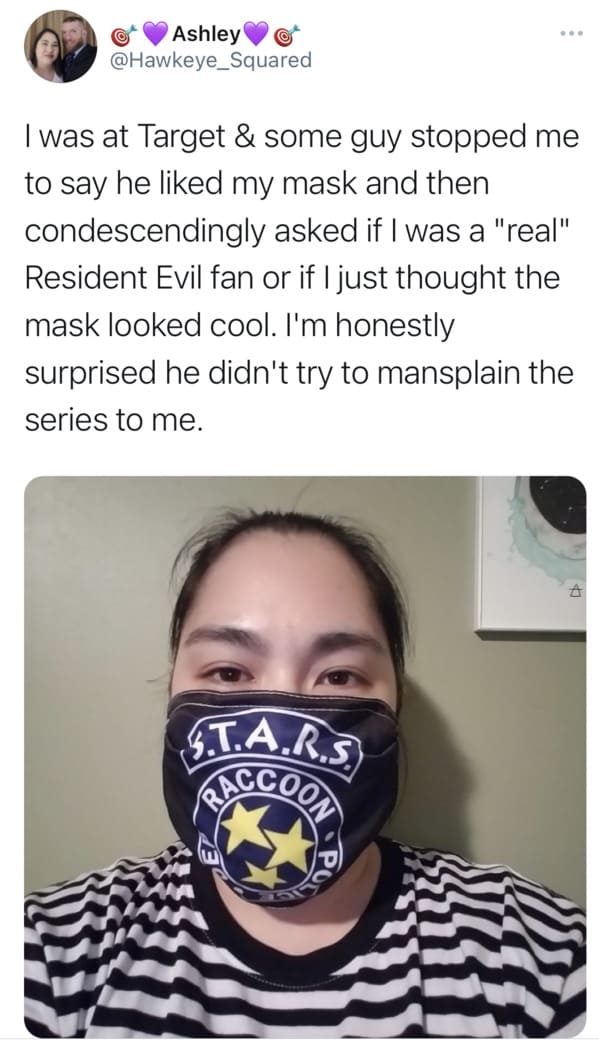 12.

13.
14.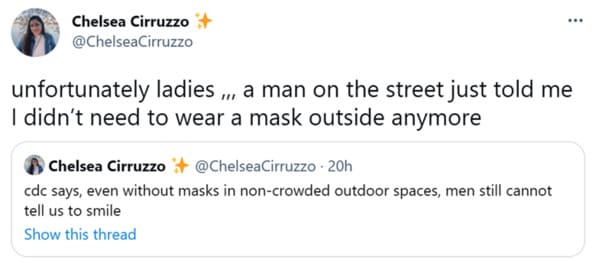 15.
More in Mansplaining: