Men's fashion has come a long way. It started with loincloths, then we eventually started wearing those around our necks and called them ties.
Honestly, I miss the old days when people use to get dressed up to go on planes. Now, adults are wearing sweatpants and treating every public space like their living room.
I'm not alone. One woman took to Twitter and asked why more men don't dress up. Unfortunately, the images she shared were not… great.
Here's what she posted: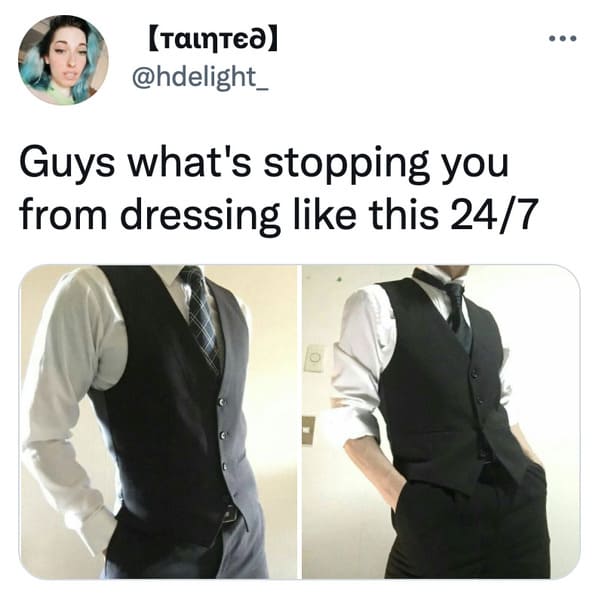 Full disclosure: I own a vest just like this one but I bought it 5 years ago, so there's no way it fits.
Twitter, however, immediately roasted the outfit. The jokes were sad, funny, and will stop anyone from wearing this particular outfit ever again.
Here are the funniest tweets about a vest and tie combo getting roasted on Twitter:
---
1.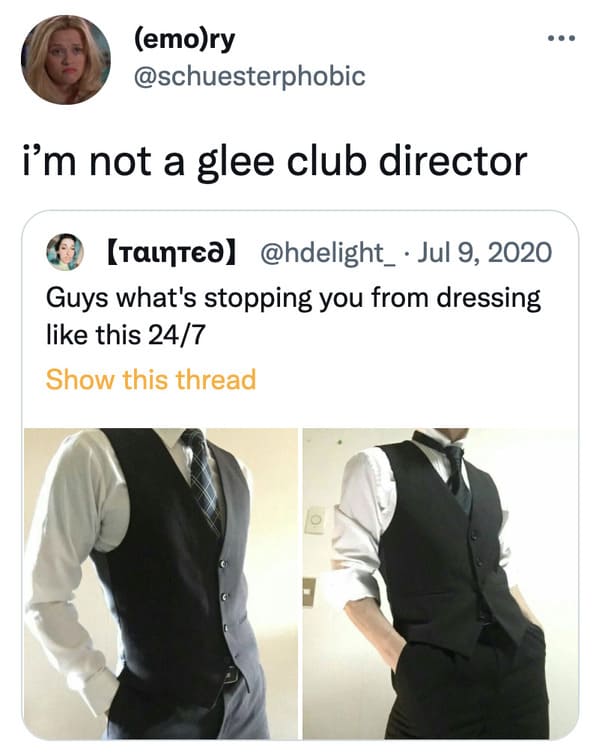 2.
3.
4.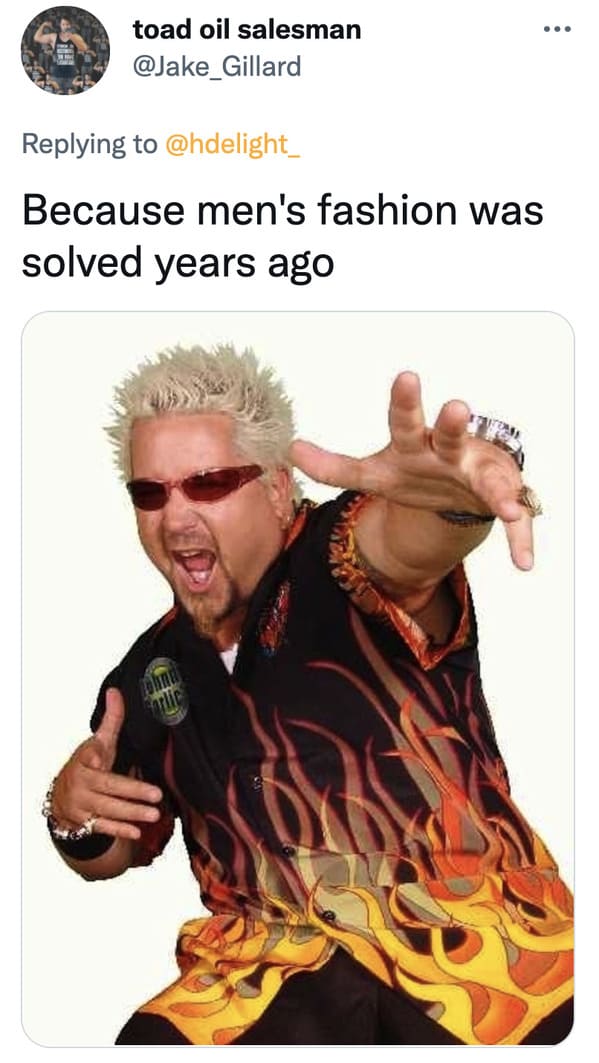 5.
6.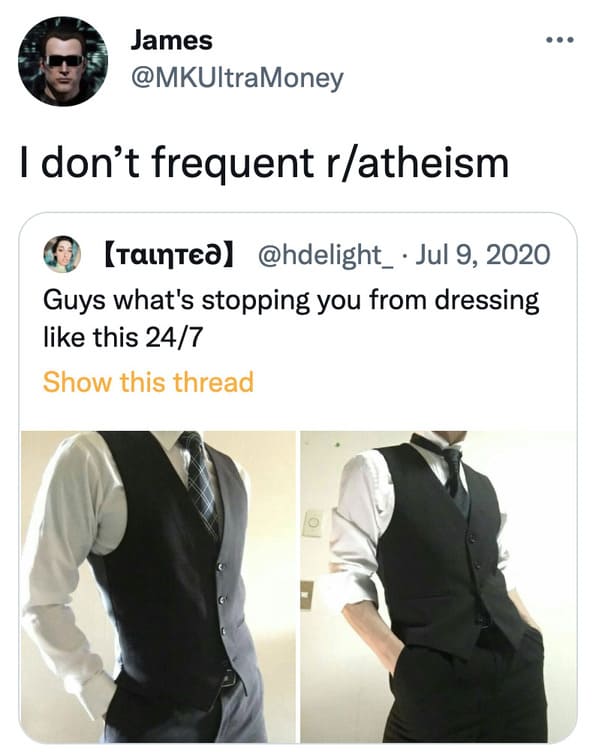 7.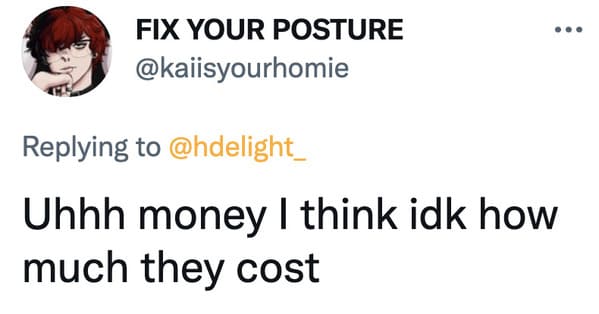 8.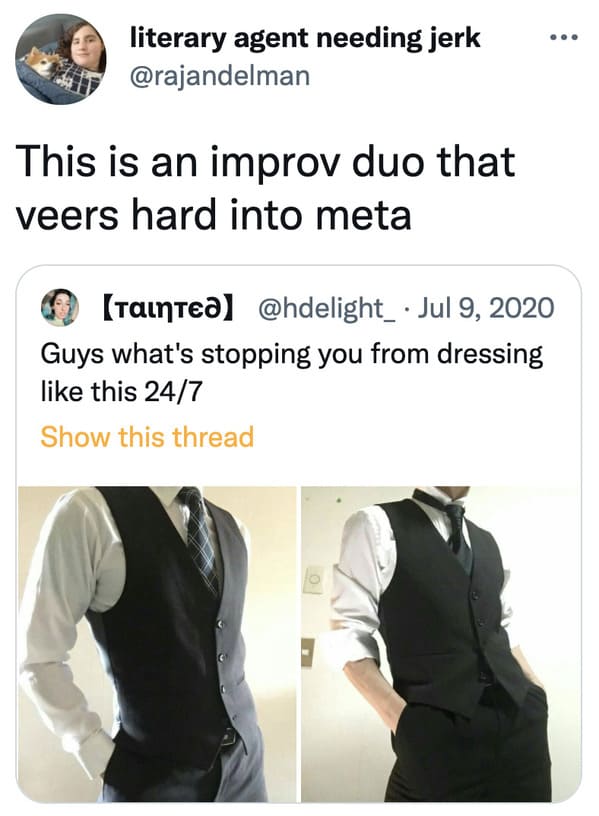 9.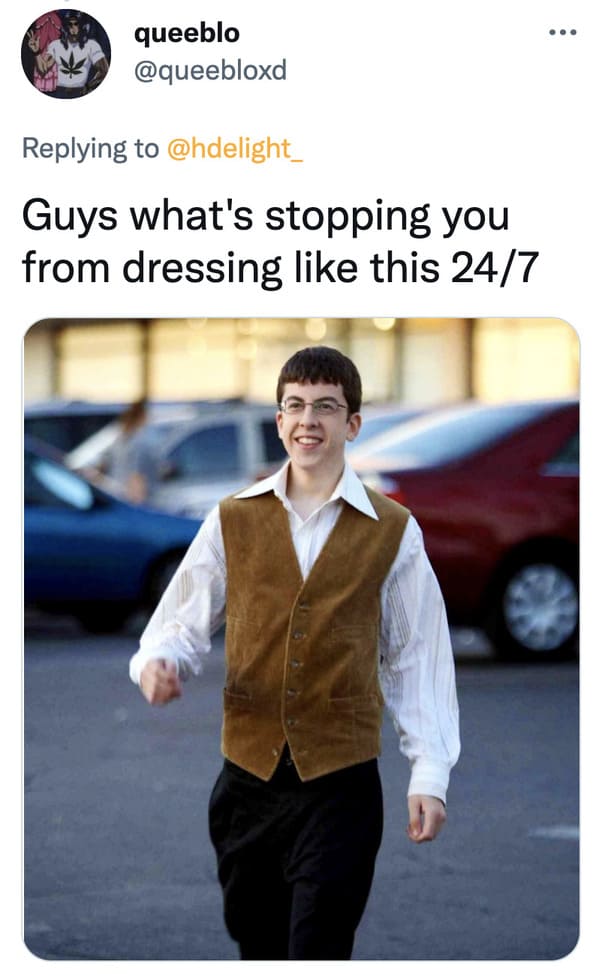 10.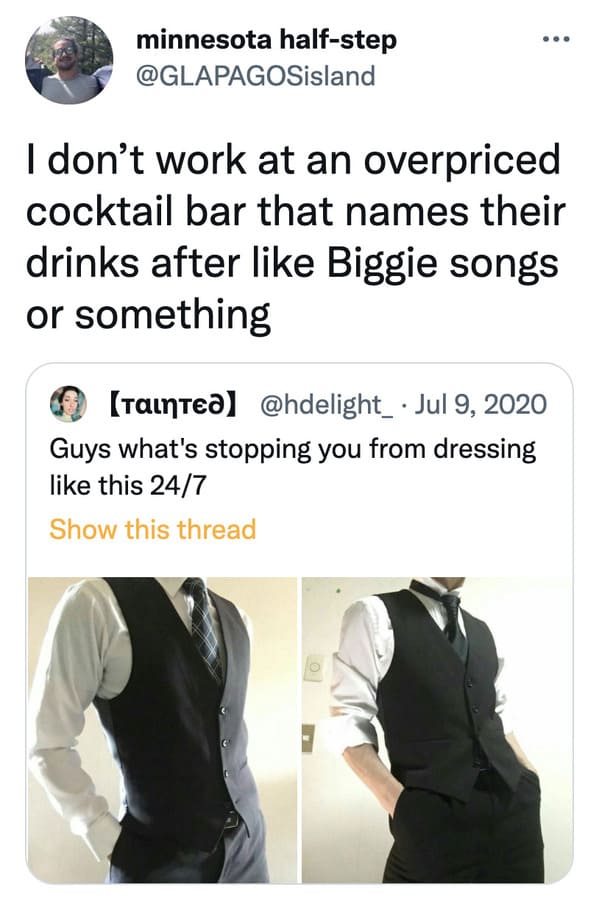 11.
12.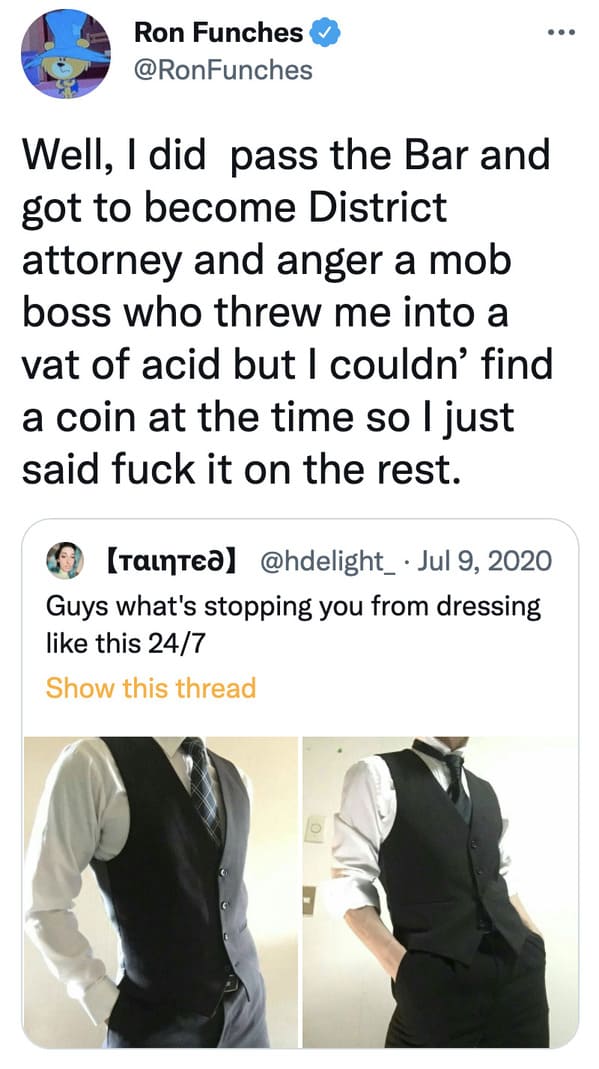 13.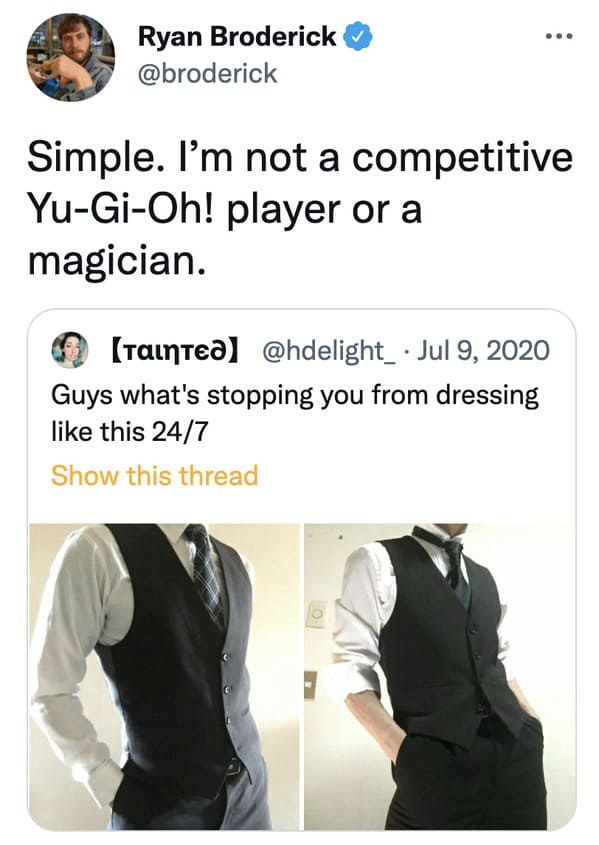 14.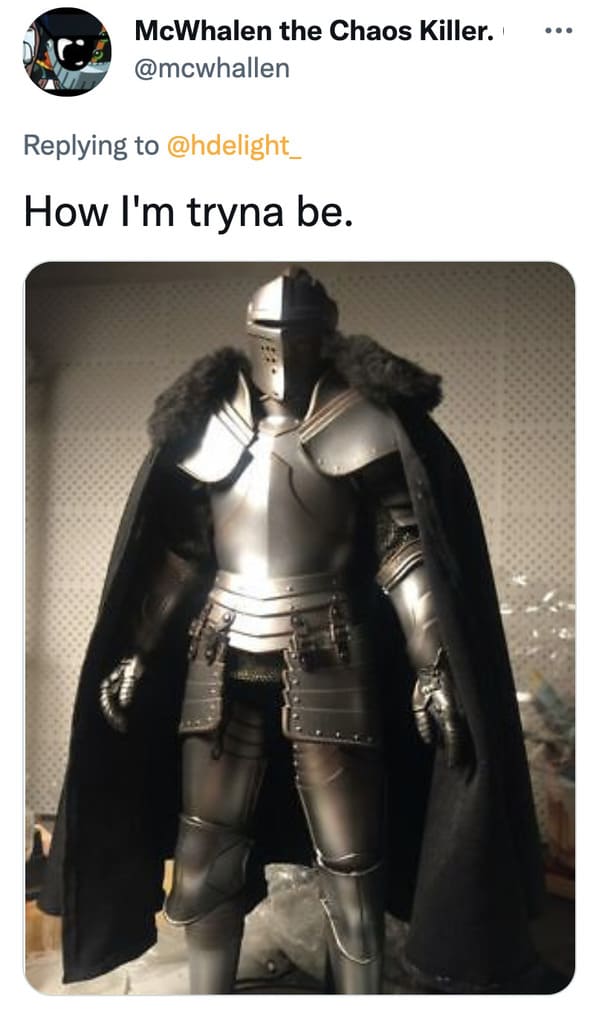 15.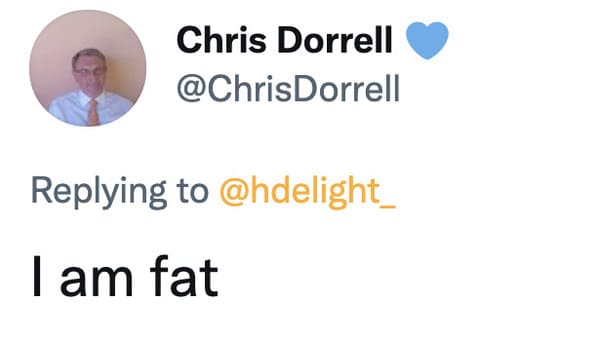 16.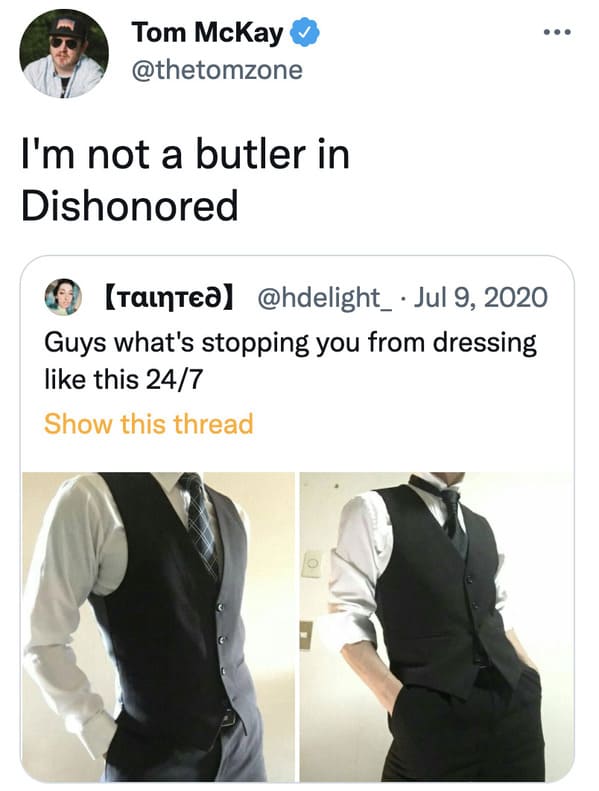 17.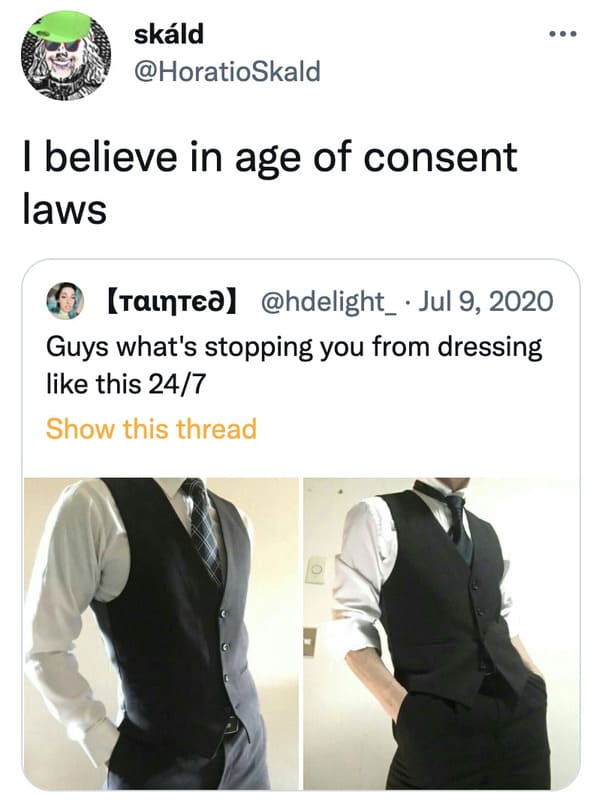 18.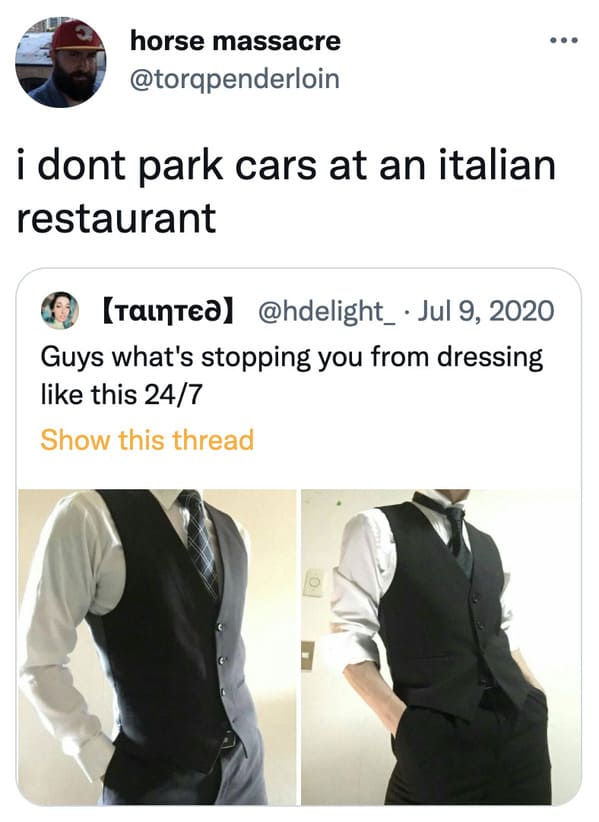 19.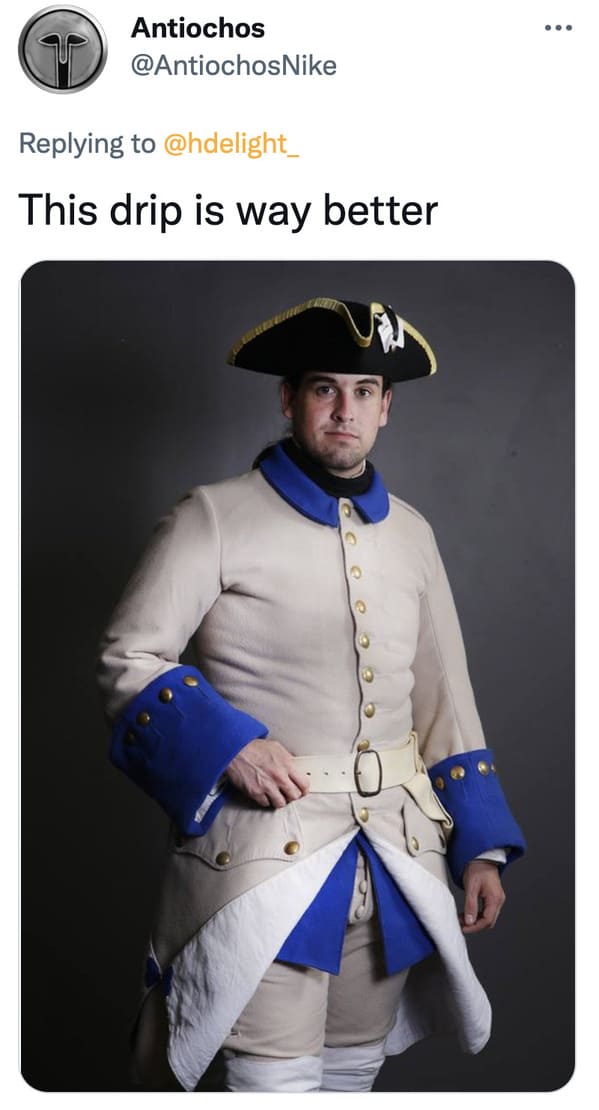 20.
21.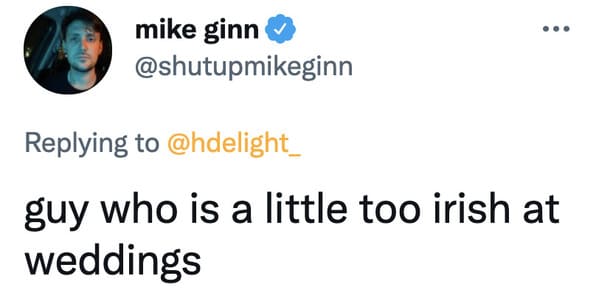 22.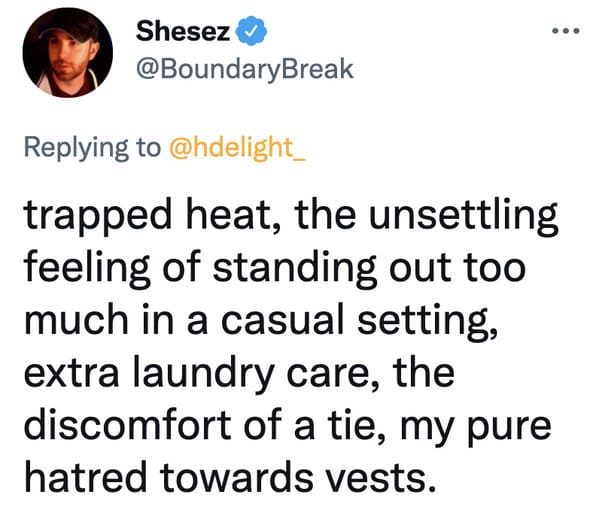 23.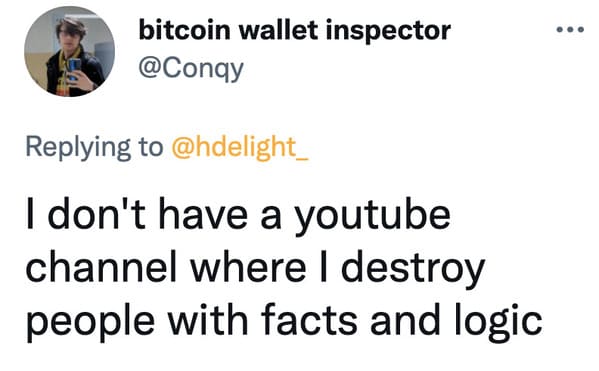 24.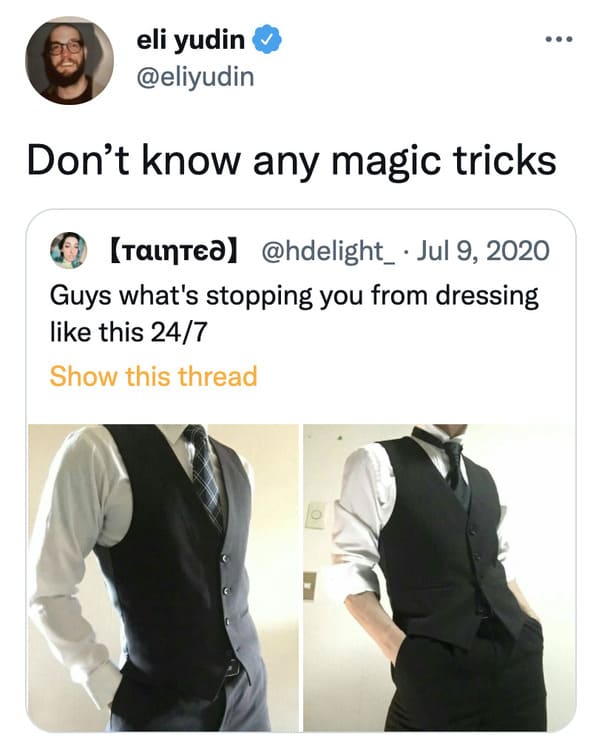 25.